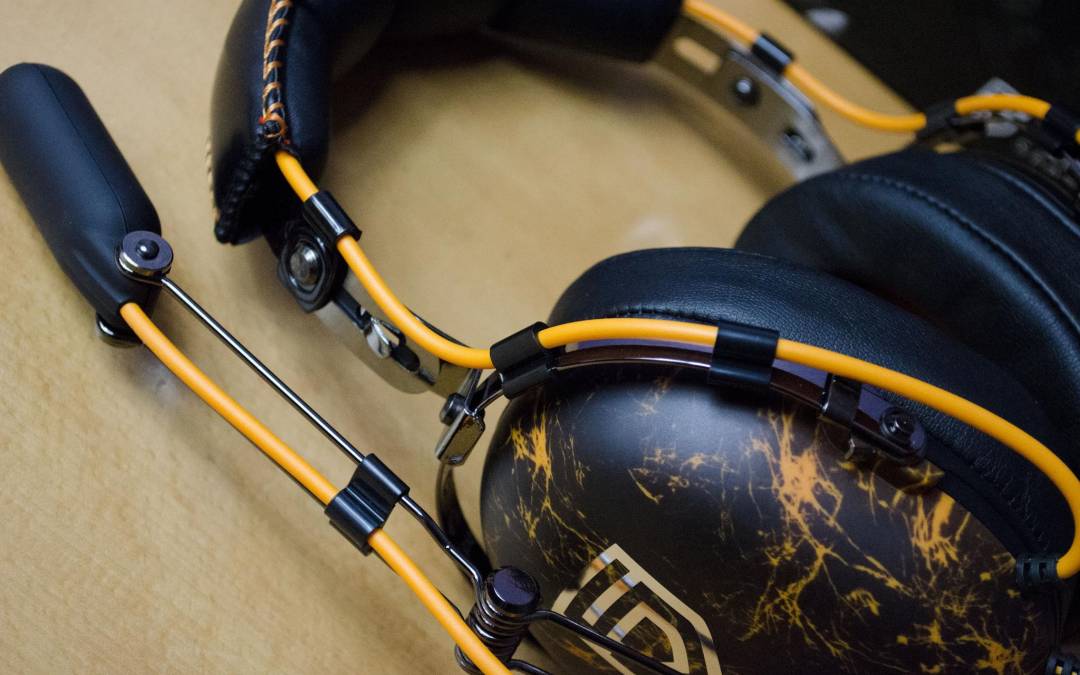 Introduction Manufacturer: Arctic Product Page: P533 PENTA Purchase: £65.90 At the time of review Arctic originally hit the scene as Arctic Cooling back in 2001. The original goal was to design and manufacturer quiet PC cooling components and such they were...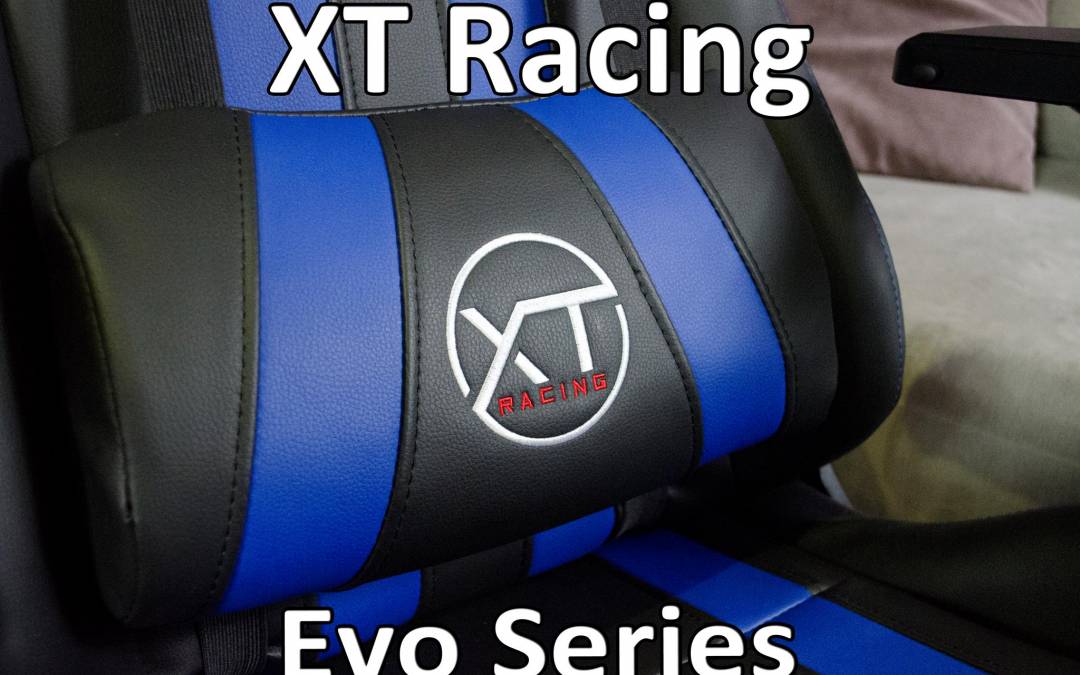 Introduction Manufacturer: XT Racing Product: Evo Series Gaming Chair Purchase on Amazon: £179.99 At the time of review on Amazon UK Purchase Direct: £199.99 from Xt Racing - use code XTBE25 for £25 off and free shipping to mainland UK XT Racing is a UK based...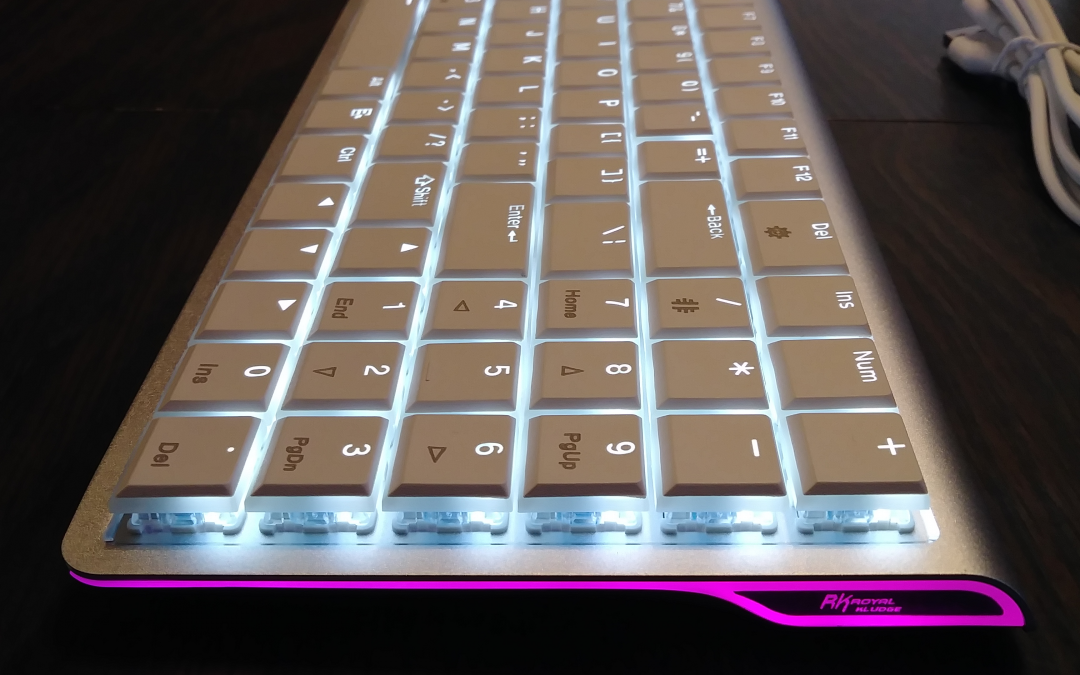 DREVO is a relatively new company on the market, with the goal of hitting the gaming market with solid budget-friendly hardware. So far we have had a chance to get familiar with a few of their SSDs and were pleased with them and gave them the EnosTech Useful rating....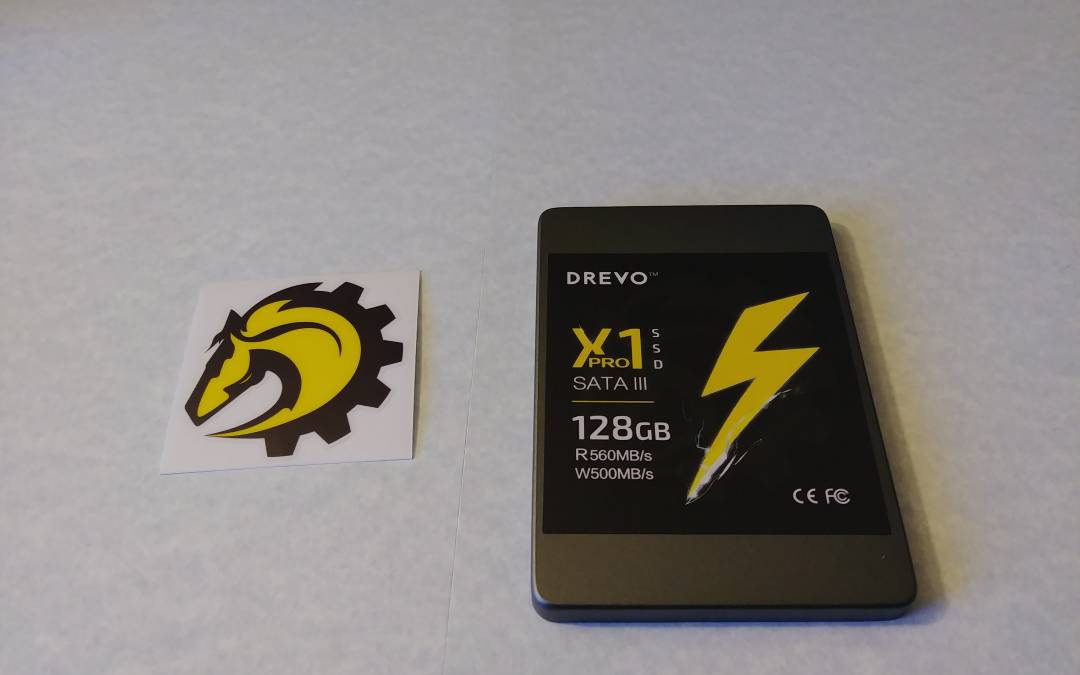 Manufacturer: Drevo Product Page: X1 120GB Price: $54.99 At the time of review Today I am taking a look at the DREVO X1 Pro 128GB SSD. So far we have looked at the DREVO X1 120GB and DREVO X1 240GB SSDs and were overall happy with them. DREVO is somewhat of a new...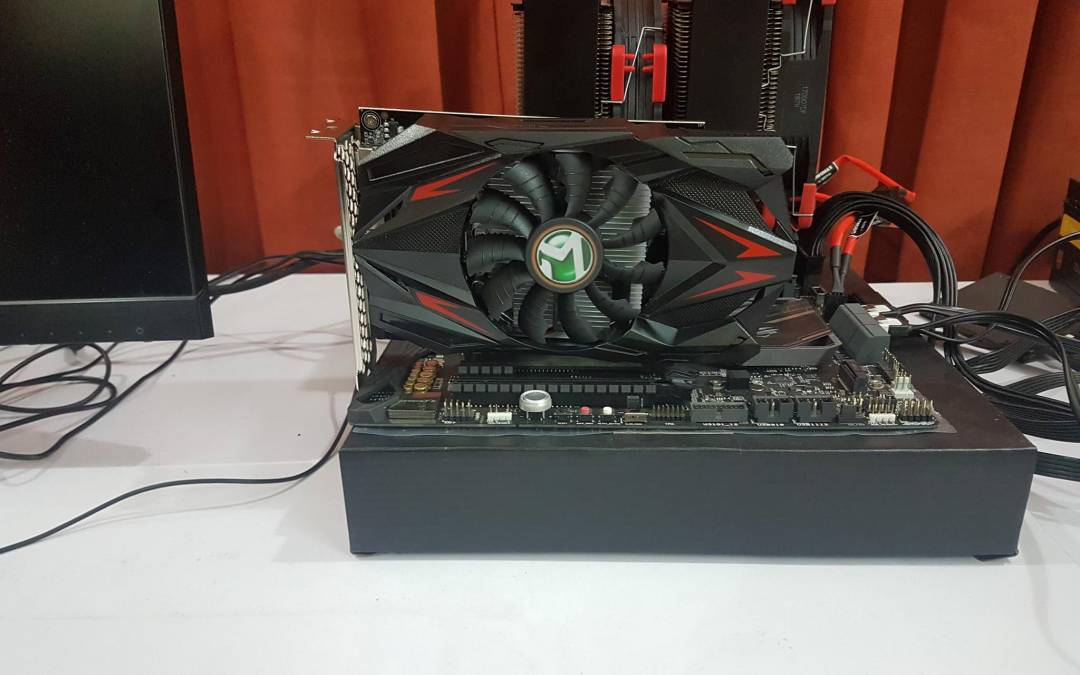 MAXSUN, as a sub-brand of Guangzhou Commerce Information Technology Co., Ltd., founded in 2002 and has more than 10 years of brand history. With a brand philosophy of "focus on quality, focus on excellence", MAXSUN has always been committed to providing users with...
Introduction Noctua originates from a collaboration between the Austrian Rascom Computer distribution Ges.m.b.H. and the Taiwanese cooling specialist Kolink International Corporation, pooling more than thirty years of experience in the development, manufacturing, and...
Introduction Manufacturer: Thermaltake Product: Matrix D Series Magnetic Fan Filters- D12 120mm - D14 140mm Purchase: £6.98 - 120mm From Scan UK at the time of the review Purchase: £7.49 - 140mm From Scan UK At the time of the review Today, we will be taking a look at...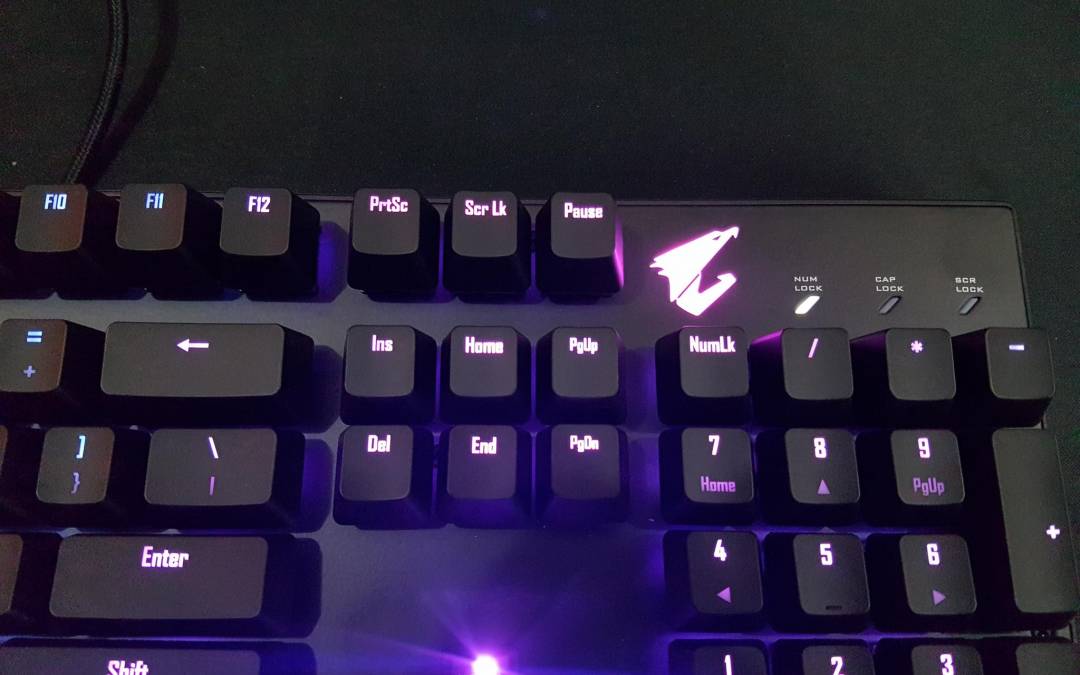 GIGABYTE was founded in 1986 and is committed to providing top-notch solutions that upgrade your life. Gigabyte has continuously brought unique new ways of digital worlds and created marvelous products that empower the users with meaningful and charming experiences....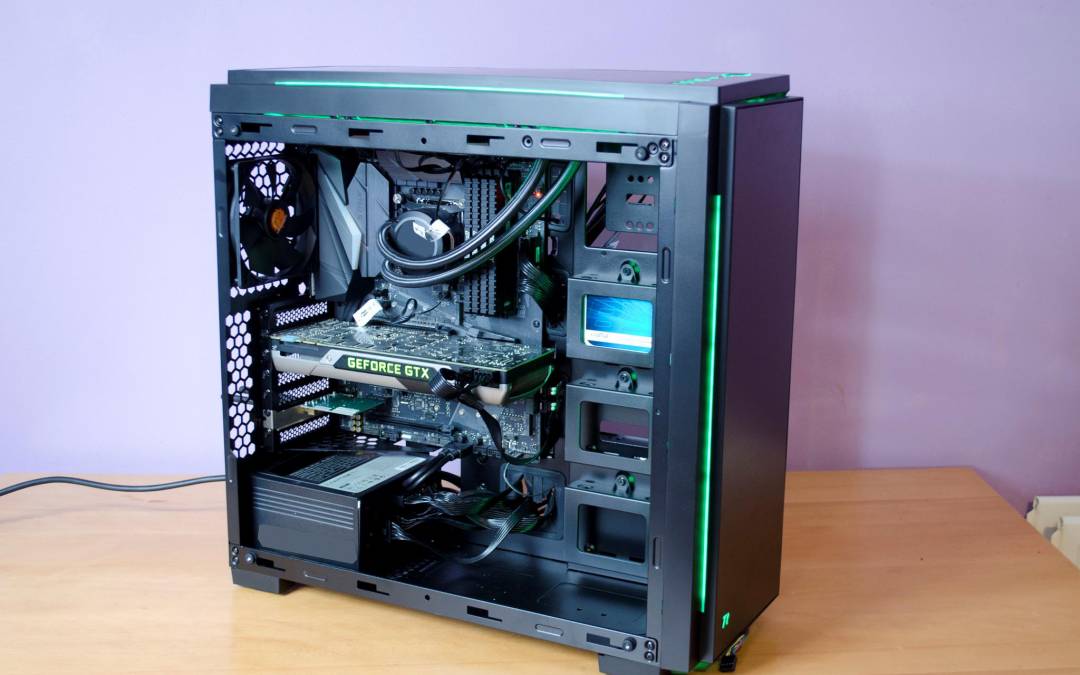 Introduction Manufacturer: Thermaltake Product: Versa C23 RGB TG Purchase: £79.99 At the time of review Whether you are a fan or not, there is no denying that Thermaltake has to be one of the biggest manufacturers of PC related components. Not only are they on the...
Introduction When AMD announces its next-gen core architecture for their graphics cards aka Vega 10 much was hyped about the possibilities. I have seen multiple debates on the social media where the users were discussing if to hold on before buying the graphics card...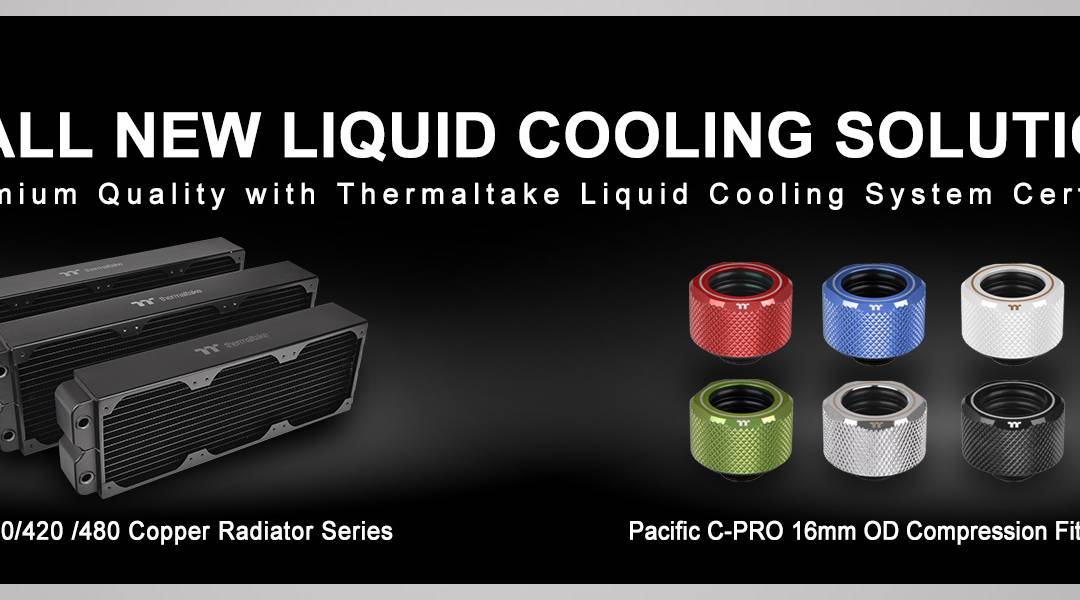 Las Vegas, United States-January 10th, 2018-Thermaltake, a leading brand in PC cooling solutions, today released the latest copper radiator lineup – Pacific CL360, Pacific CL420 and Pacific CL480 along with 7 most advanced liquid cooling products at CES 2018, located...
QNAP® Systems, Inc. launched the all-new TS-x28A series NAS for entry-level home users, including the TS-128A and TS-228A models. The TS-x28A series provides complete multimedia storage, sharing and streaming functions, and complete file and data protection...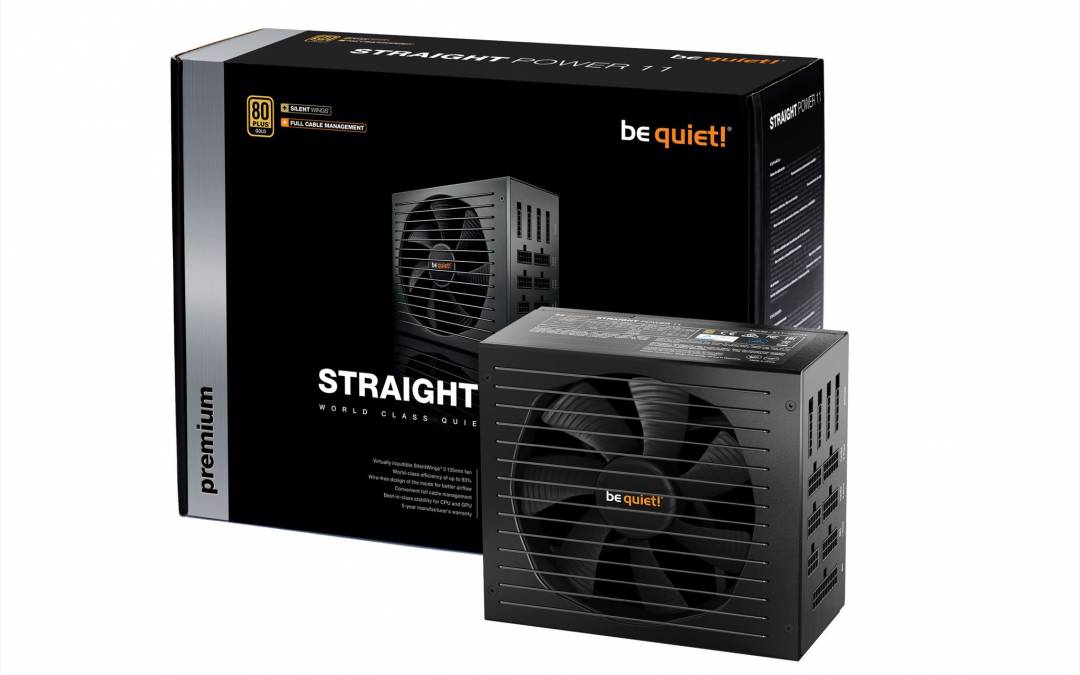 Glinde, January 16th, 2018 - be quiet!, the market leader in PC power supplies in Germany for eleven consecutive years*, announces its latest, most silent power supply, Straight Power 11. With its completely redesigned PCB, wire-free design on the DC side,...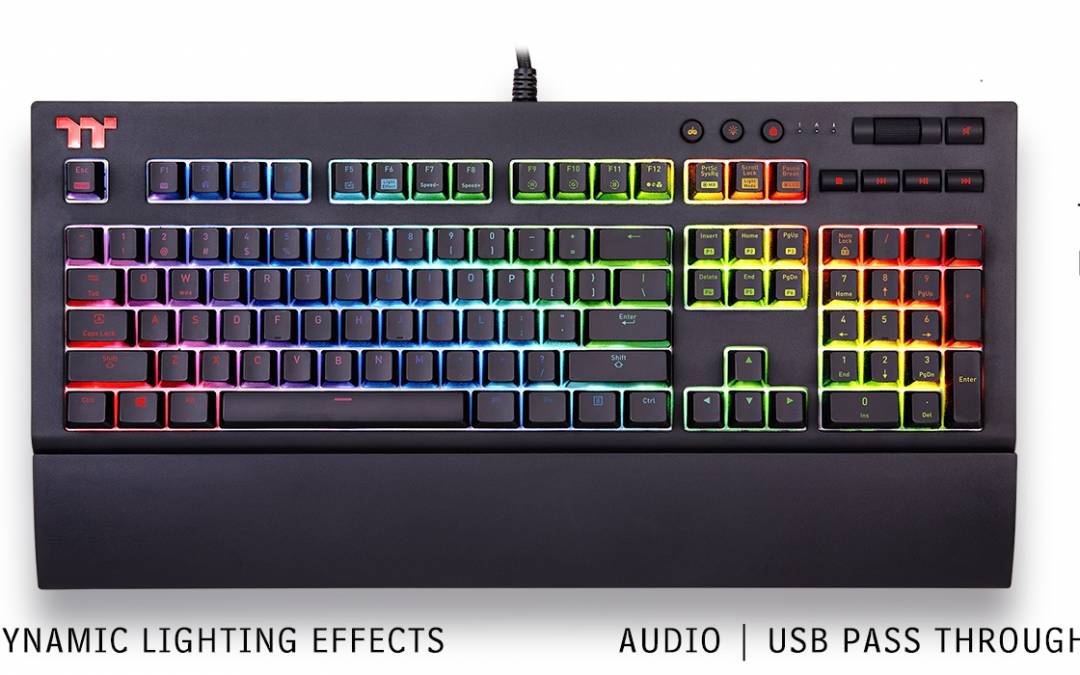 Las Vegas, United States – January 11th, 2018 – Thermaltake, a leading brand in eSport gaming peripherals, today announced a new addition to its keyboard line, the X1 RGB Cherry MX Silver Speed/Blue Switch Mechanical Gaming Keyboard at the Venetian Hotel Veronese 2402...
RS700-E9 rack server and WS C621E SAGE workstation motherboard deliver top performance in industry-standard SPEC benchmarks measuring compute performance KEY POINTS · The RS700-E9 series rack server and WS C621E SAGE workstation motherboard ASUS scored No.1 in 18 SPEC...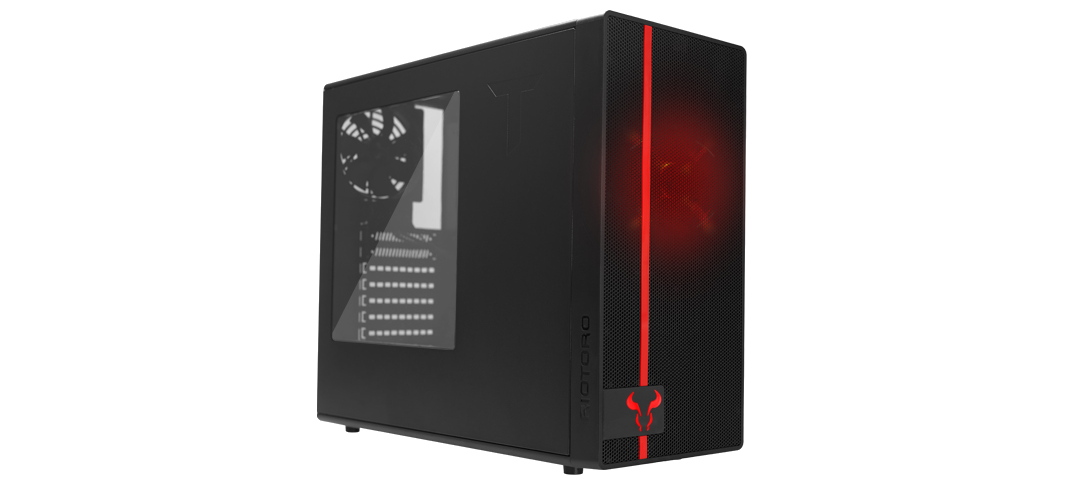 CES2018, Las Vegas — January 9, 2018 — California-based RIOTORO® today announced the availability of two new PC cases, the CR1288TG Prism RGB Full-Tower with tempered glass, and the stylish, roomy, affordable CR488 Mid-Tower. In addition, RIOTORO officially unveiled...
CES 2018, Las Vegas NV, January 8, 2018 — CORSAIR®, a world leader in enthusiast memory, high-performance gaming hardware and PC components, today launched a range of PC enthusiast products, equipped with a host of new innovations and features to help PC builders...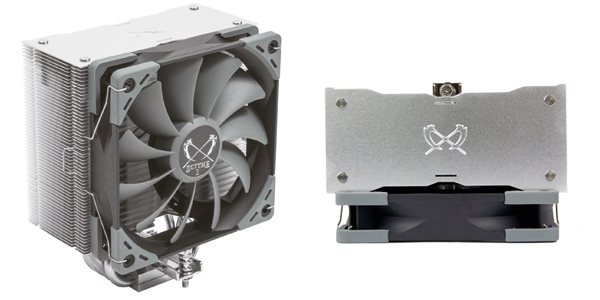 15.12.2017, Oststeinbek (Germany) – Japanese cooling expert Scythe presents the significantly improved "Mark II" version of its Kotetsu CPU Cooler. While keeping the basic design of the predecessor, Kotetsu Mark IIcomes with both visual and technical improvements. One...
Once a year, the editorial staff at Videomaker Magazine get together and decide the "Best Products" for helping their readers create the best possible video productions. QNAP is thrilled to announce that its popular TVS-1282T3 Thunderbolt™ 3 NAS won the "Best Storage"...
(Tainan, Taiwan - December 23, 2018) COUGAR announces today the arrival to the world markets of an innovative gaming mouse that intends to provide driverless and deep customization that helps FPS gamers optimize their performance. The most salient feature of this...
Cooler Master, a leader in PC components and peripherals, introduces RGB enabled all-in-one liquid cooling: MasterLiquid ML240L RGB and MasterLiquid ML120L RGB. Both models have full RGB effects on both the fan and pump, which comes with a controller and RGB splitter...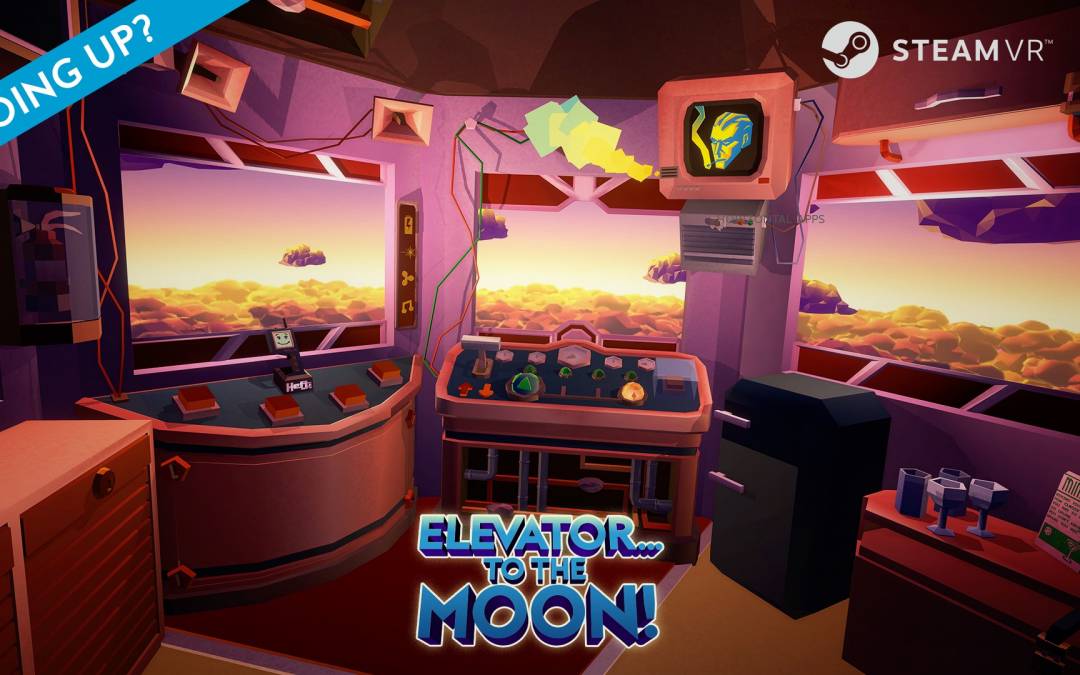 Hamburg, November 29th 2017 – Elevator… to the Moon! is one of the greatest VR games of the year 2017. Don't believe us? Here are some quotes of what real actual players think of our experience: "Loved every minute of the game." "Looks, sounds and plays great!" "It's...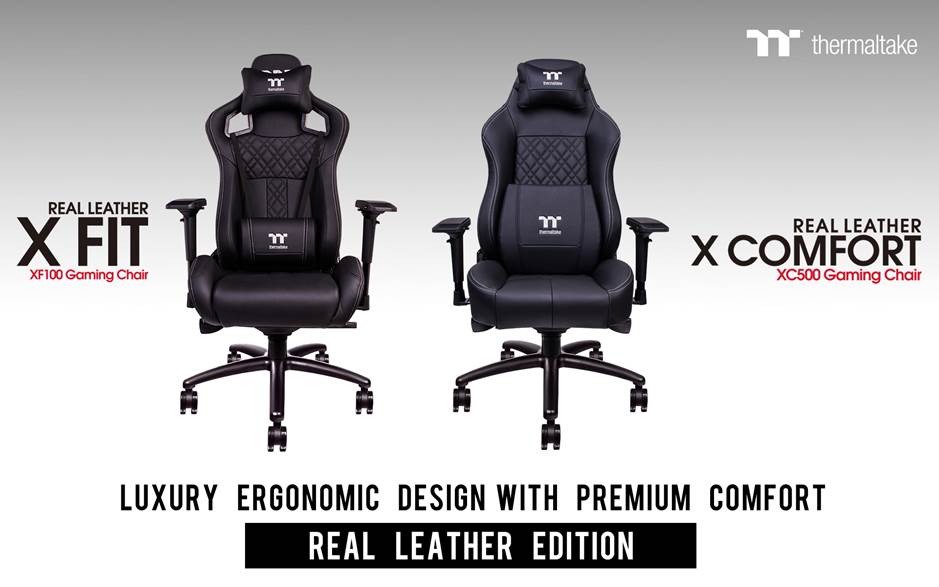 Taipei, Taiwan –November 17th, 2017 – Thermaltake Gaming Tt eSPORTS, the energetic and powerful challenger is delighted to announce the launch of the X FIT & X COMFORT Real Leather Edition Professional Gaming Chair. The X FIT & X COMFORT Real Leather gaming...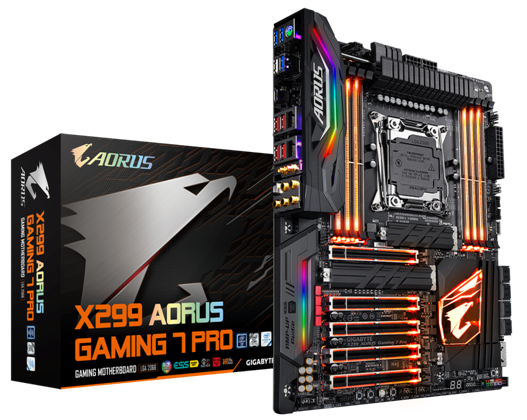 Taipei, Taiwan, Nov 22nd, 2017 – GIGABYTE TECHNOLOGY Co. Ltd, a leading manufacturer of motherboards and graphics cards, has unveiled the new X299 AORUS Gaming 7 Pro motherboard. With support for the new Intel 18-Core i9 7980XE processor, the new motherboard is ready...
Cougar's latest releases  COUGAR's Ultimus is a keyboard for the committed gamer. Mechanical switches, a fully customizable per-key RGB backlight and steel plating makes it a keyboard with a touch of style. Cougar have also released the Minos X5 gaming mouse, an FPS...
Picking up on currrent trends like tempered glass and colorful RGB lighting, Lian Li introduces new quality case and fan series. The spacious Alpha cases have plenty of room for hardware and eye-catching water cooling solutions. The mid-towers Alpha 330 and Alpha 550...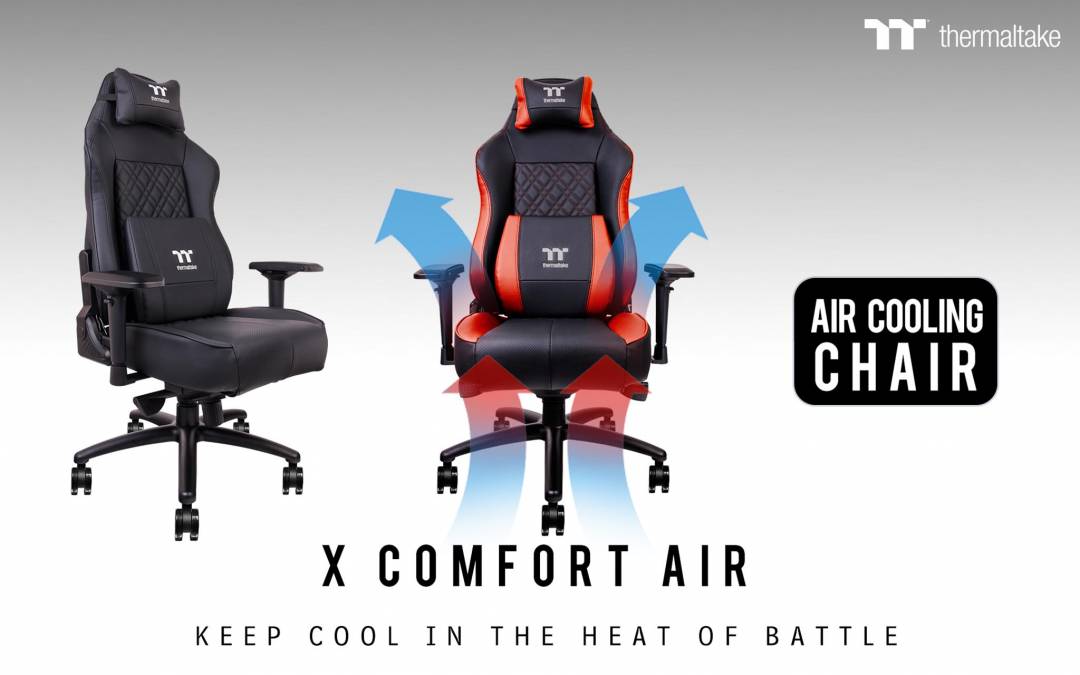 Taipei, Taiwan –November 10th, 2017 – Thermaltake Gaming - Tt eSPORTS, the energetic and powerful challenger are extremely excited to announce the launch of the world's first air cooling professional gaming chair, the X COMFORT AIR. Using state-of-the-art air-cooling...