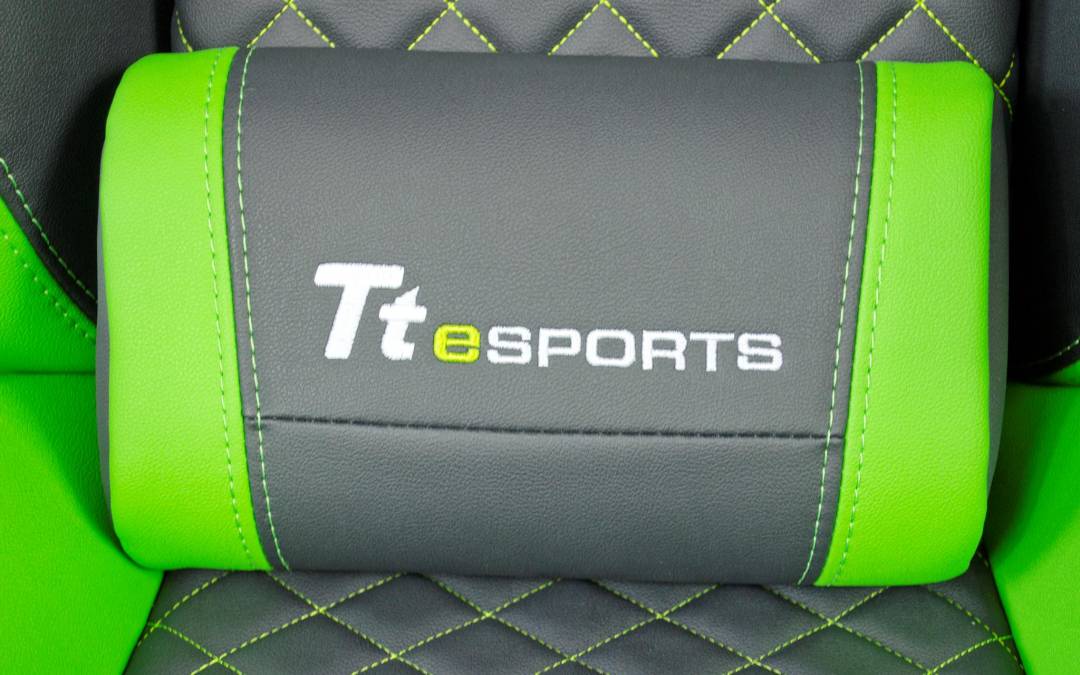 In this review, we will be taking a look at the GT Comfort Gaming Chair from Tt eSPORTS. While there are no crazy RGB lights on it, it does come in a few different colours and as we all know, Gaming Chairs are currently a hot commodity in the industry. The question is, is the GT Comfort worth your hard earned money? Well, come check out the review and find out!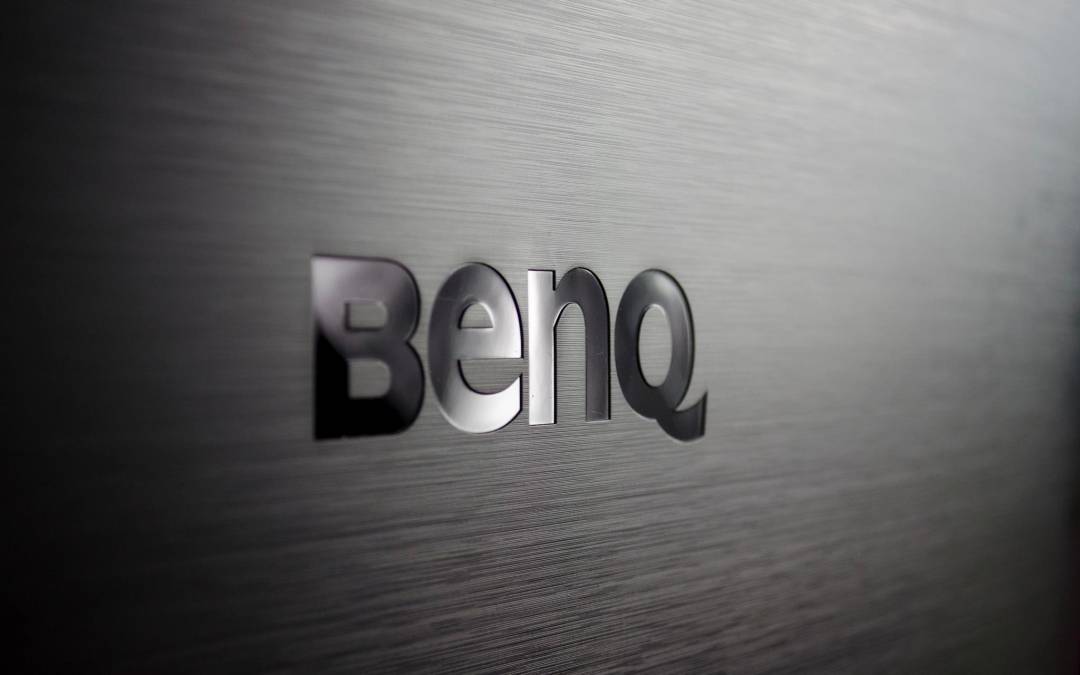 Introduction Manufacturer: BenQ Product Page: EW2775ZH Purchase: £186.89 At the time of review Up on the chopping block today is the BenQ EW2775ZH. The EW2775ZH is a monitor designed with Eye-Care in mind and as such features a Brightness Intelligence Technology. This...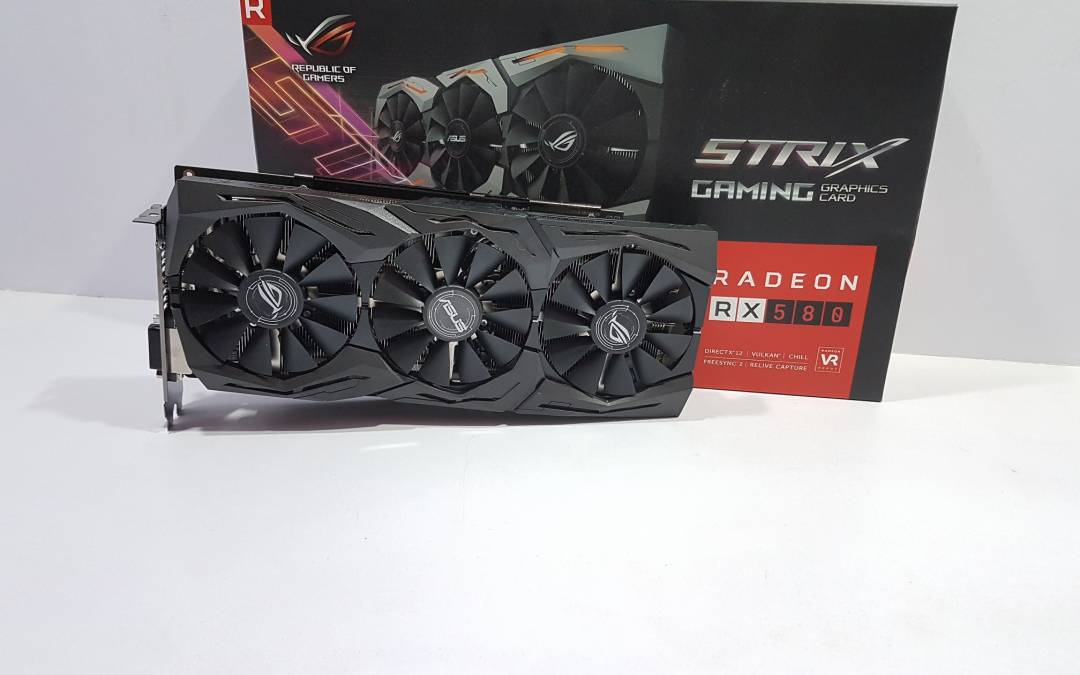 Introduction Rx 500 series of the graphics cards are based on the AMD's Enhanced Polaris architecture (XTX in the case of Rx 580) that combines the latest FinFET 14 process technology and AMD's advanced power, gating and clocking technologies to deliver a superior...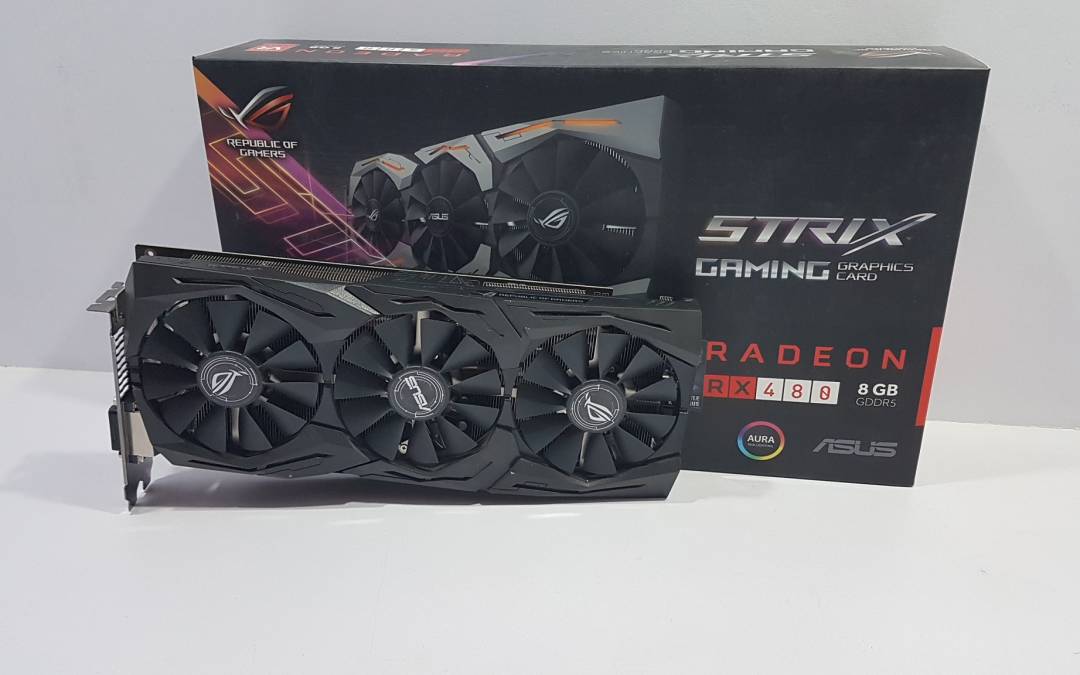 Introduction Rx 400 series of the graphics cards are based on the AMD's Polaris architecture that combines the latest FinFET 14 process technology and AMD's advanced power, gating and clocking technologies to deliver a superior cool and quiet gaming experience....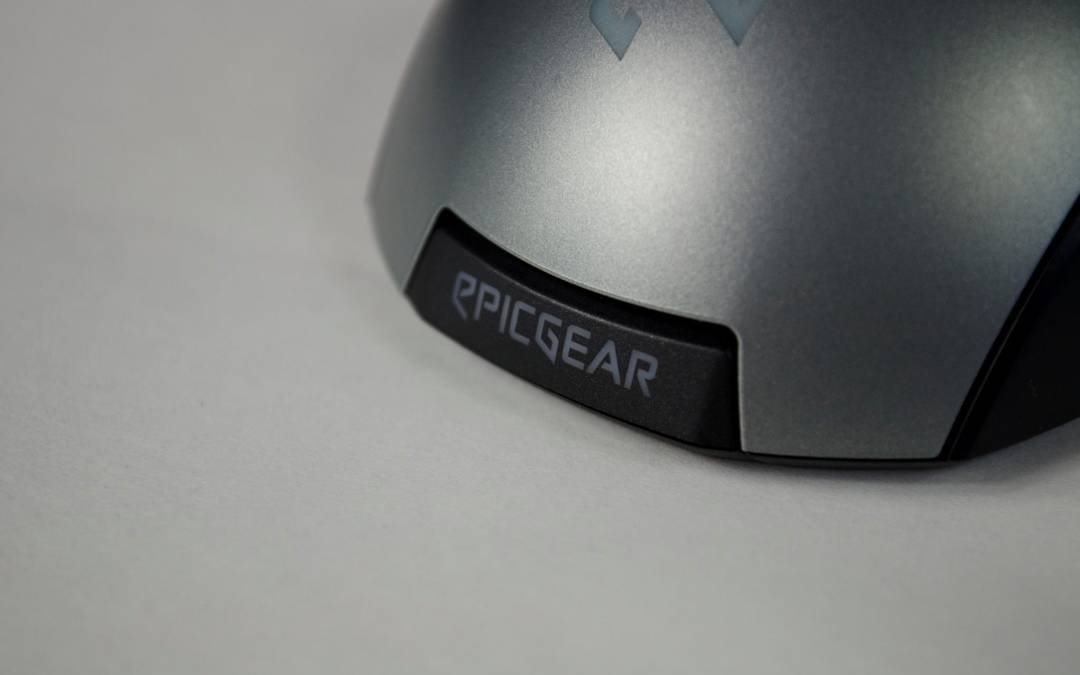 The MorphA X modular gaming mouse from EpicGear is something special. Coming packed with both Optical and Laser sensors it offers great performance alongside its amazing modular features!
Introduction Manufacturer: SteelSeries Product Page: Rival 700 Purchase: £69.99 At the time of review Feature Overview PixArt PMW3360 Optical Sensor OLED Display Customizable Tactile Alerts Reinforced left and right switches Modular sensor and backplates Customizable...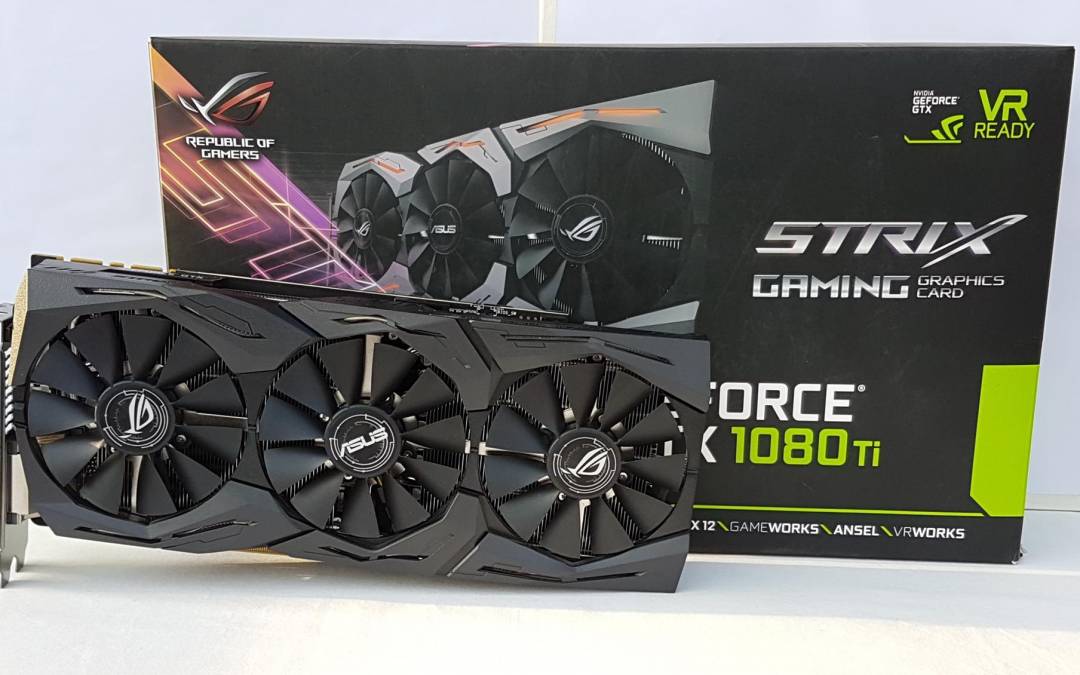 With raw performance out of the box, stunning looks profuse by Aura Sync, a powerful cooling solution in the market, VR support with multi-display at the same time and simple yet effective software, the Asus ROG Strix GeForce GTX 1080Ti O11G is an absolute beast.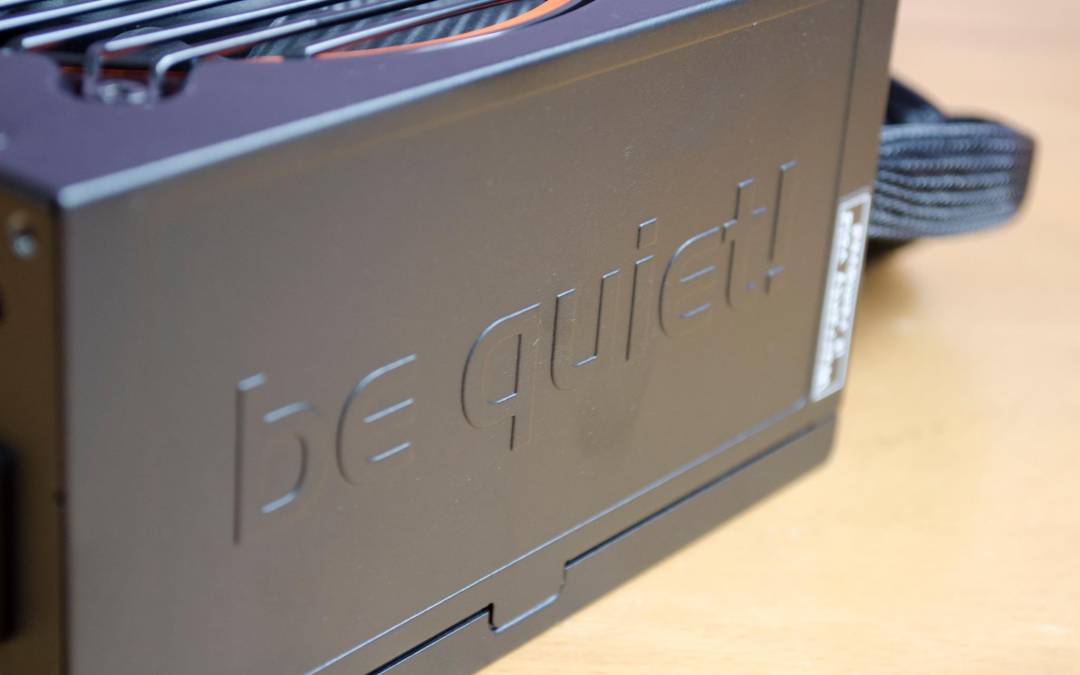 The Pure Power 10 range of PSUs are all 80+ Rated and feature a Silver certification. Basically, this just means the power supply should run at a 90% efficiency under various loads such as 20%,50% and 100%. A Silver rated 80+ PSU should be sufficient for most any build as long as the wattage is OK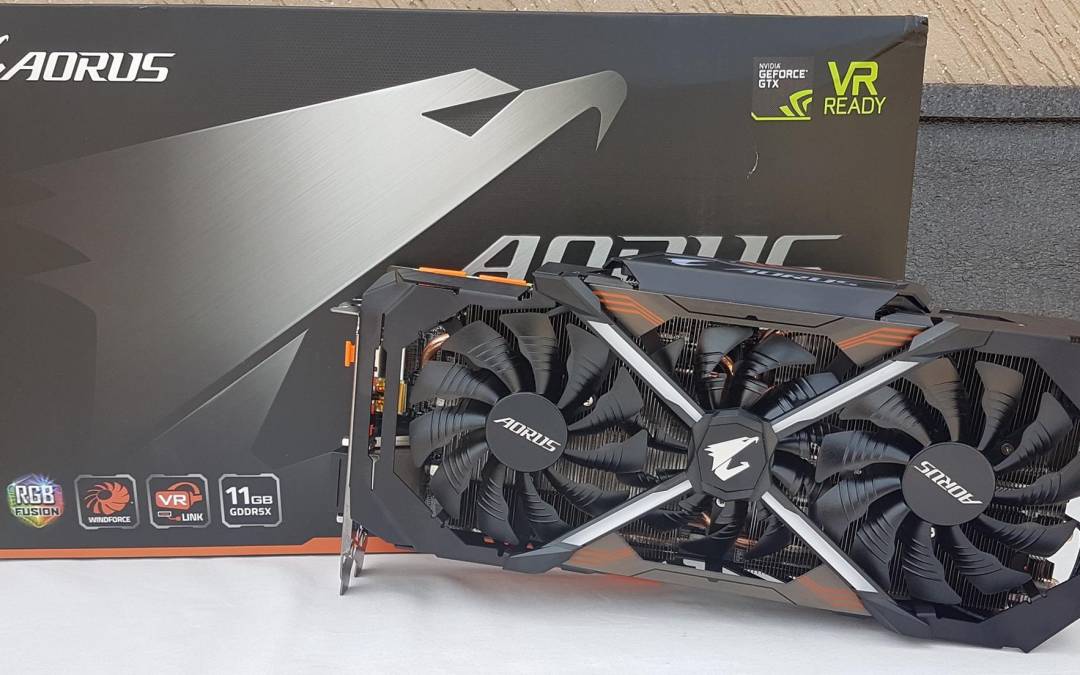 The GeForce GTX 1080 Ti is NVIDIA's new flagship gaming GPU, based on the NVIDIA Pascal™ architecture. The latest addition to the ultimate gaming platform, this card is packed with extreme gaming horsepower, next-gen 11 Gbps GDDR5X memory, and a massive 11 GB frame buffer.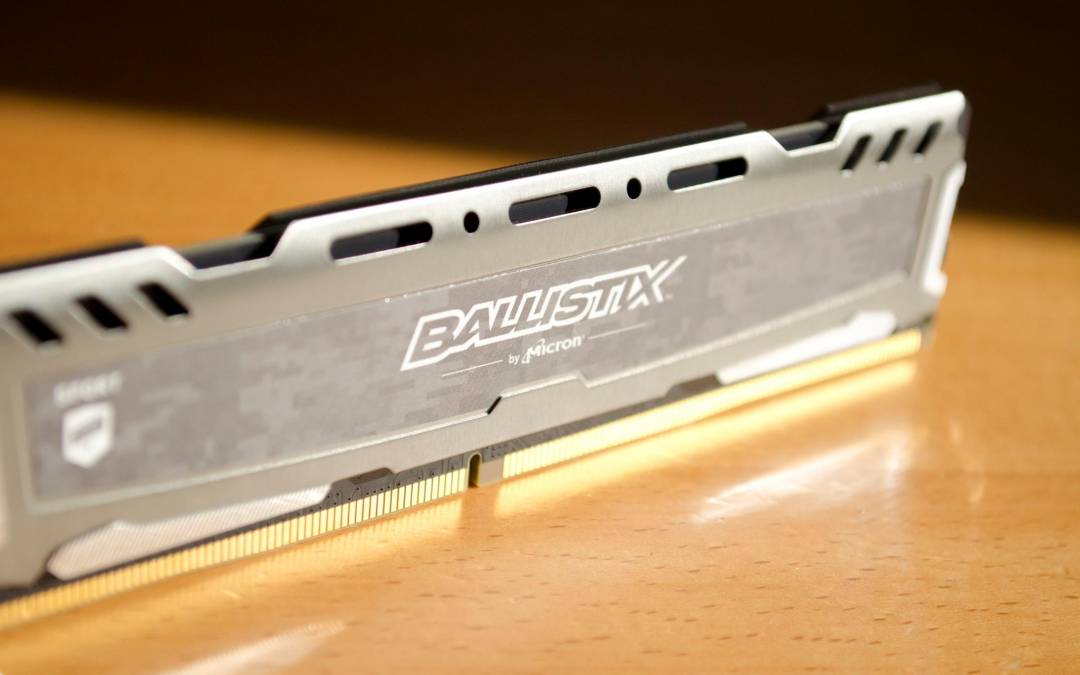 Introduction Manufacturer: Ballistix Product Page: Sport LT 2666Mhz Purchase: £67.19 At the time of review per 8GB Stick Today we are taking a look at the Ballistix Sport LT DDR4 2666MHz 2x8GB kit of RAM. The Ballistix range of RAM from Crucial come in many different...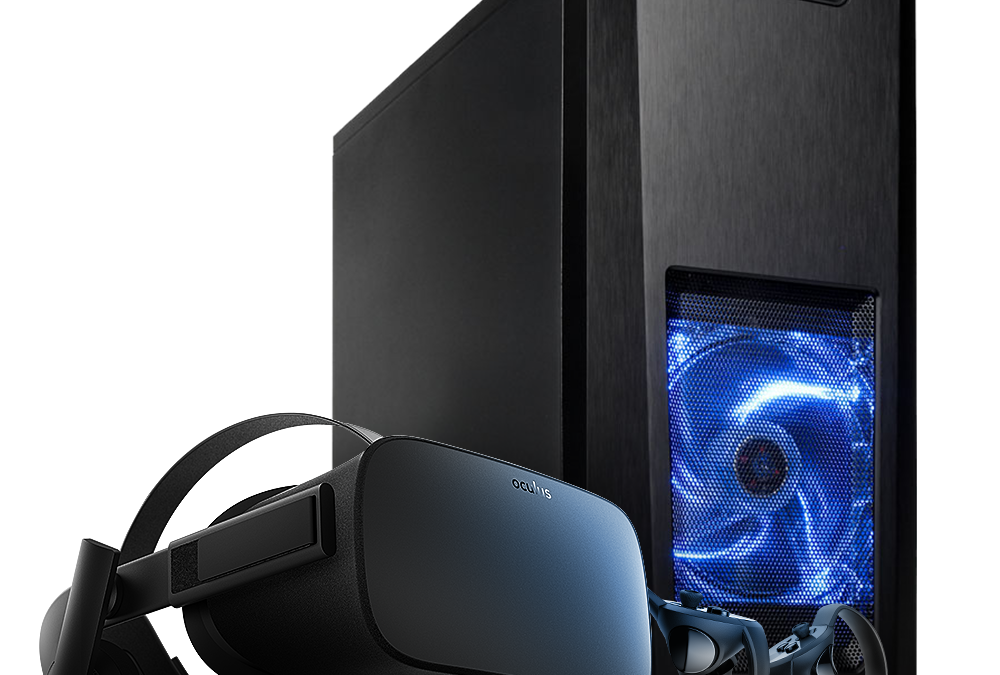 Overclockers UK is proud to announce the UK's first VR Ready PC and Oculus Rift combo for the unbelievably affordable price of £999.00 inc. VAT. The OCUK Gaming Optic: Special Edition Oculus Rift VR Gaming PC has virtuallyeverything you need* to get started with your...
The KONDOR and KENTA are new gaming headsets by X2. Built with high quality speakers and microphone. The codename series are inspired Shinsengumi warriors from the ancient Japanese empire. The KONDOR and KENTA gaming headsets are designed with comfort, functionality...
Team Group is continuously dedicated to satisfying the needs of our consumers in every respect, and today announced the playful and colorful WD02 "Brick Charger". "Brick Charger" is a multi-port USB power charger that allows consumers to freely build their own brick...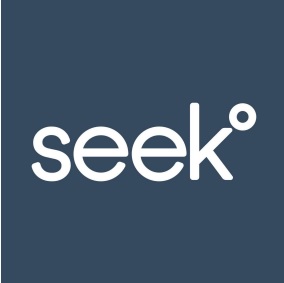 Geocaching and Pokemon Go have proven over the years, and very recently, that humans LOVE technology and adventure. In a 2017 world where Pokemon Go has brought back nostalgia to the masses, what are we to do when the novelty wears off? A new app is blazing it's way...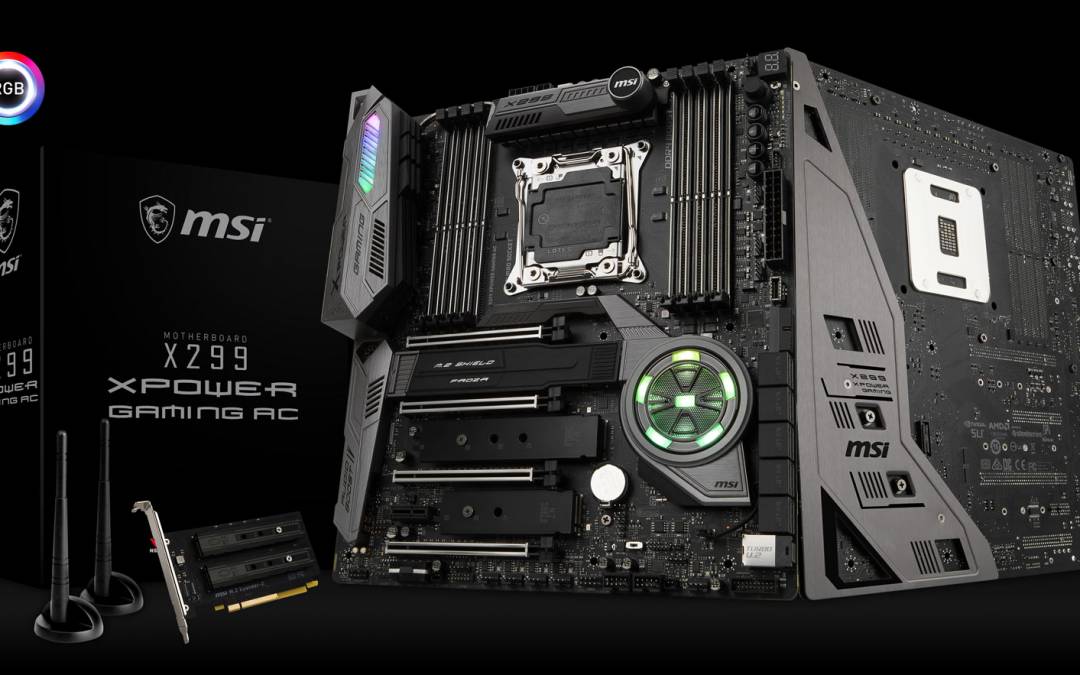 THE 14-PHASE PERFORMANCE MONSTER IS UNLEASHED MSI, the leading gaming motherboard brand, is proud to announce its newest X299 flagship motherboard, the X299 XPOWER GAMING AC. Designed for PC enthusiasts and overclockers who love sheer performance, the new XPOWER...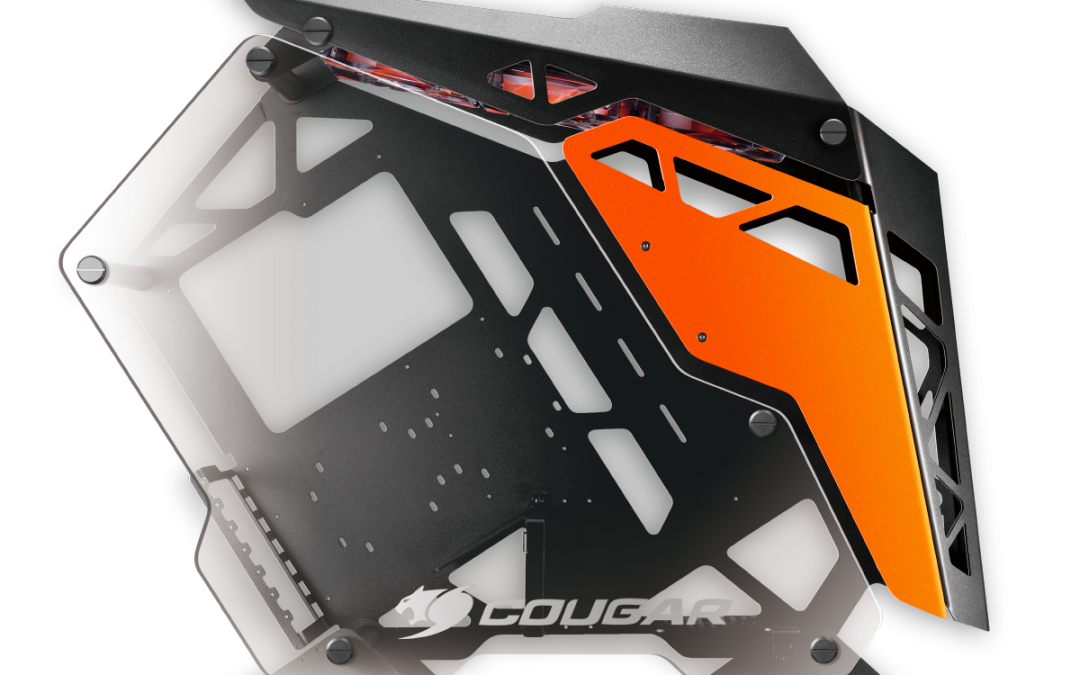 Conquer is based on COUGAR's outstanding and consistent design DNA with truss aesthetics, aluminium framing and military style. Through the innovative aluminium alloy frame to forge an all new ulmate and stylish masterpiece. The open-frame concept is composed of...
The MasterKeys PBT series is everything you like about the MasterKeys line, enhanced for a superior typing experience.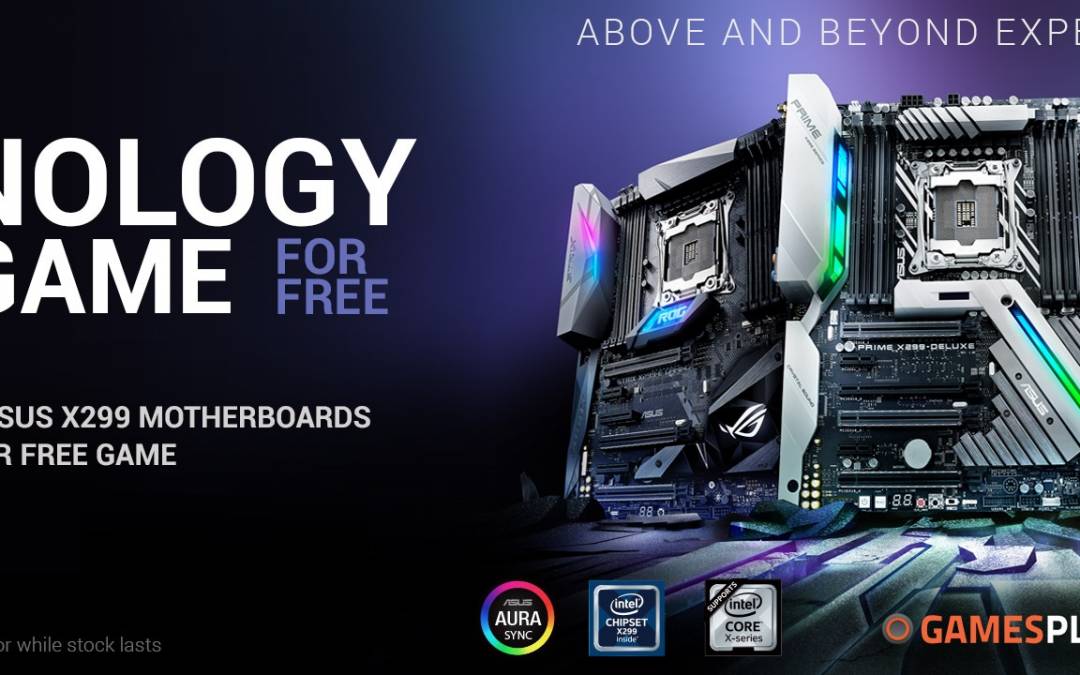 ASUS ROG Announces Free AAA Game with X299 Purchases
The ECLIPSE ADVANCED 900 series CPU coolers by X2 are universal heat-pipe coolers ideally suited for those who require more performance and reliability. One of the amenities of this series processor coolers is the universal build which enables it to be compatible with...
MSI is proud to officially announce the latest of its legendary LIGHTNING graphics cards. Built to be perfect, the new GeForce® GTX 1080 Ti LIGHTNING Z combines cutting edge new technology with proven features such as TRI-FROZR design with TORX 2.0 Fans, SuperPipe...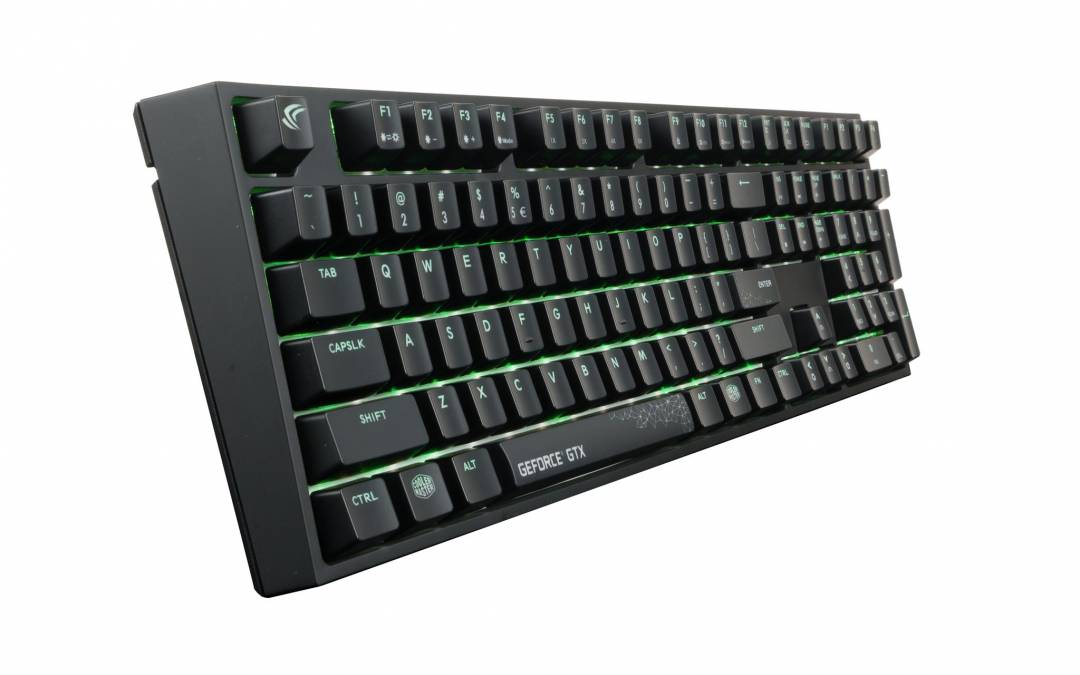 Cooler Master, a leader in design and manufacturing computer components and peripherals has teamed up with NVIDIA to create and launch an NVIDIA edition keyboard for gamers and casual users. The NVIDIA Edition MasterKeys Pro L provides luminous green LED backlighting...
One year ago, MSI's in-house overclocker, Toppc, broke the DDR4 5GHz barrier using G.SKILL memory and the MSI Z170I GAMING PRO AC motherboard. Today, 1 year later, he raises the bar once again and became the first ever to push DDR4 speeds to 5.5GHz under liquid...
KEY POINTS ROG Strix Evolve offers four ergonomic shapes via changeable top covers, ensuring the best fit and comfort for both right- and left-handed gamers ASUS Aura RGB lighting and Aura Sync lets gamers express their personal style, and intuitive ROG Armoury...
KEY POINTS Truly ambidextrous design with configurable side buttons so gamers don't have to alter their grip style to avoid misclicks Exclusive push-fit switch sockets let users vary click resistance; durable switches offer 50-million-click lifespan, with additional...
Arozzi, a leader in productivity-enhancing furniture and devices for gaming and eSports, is revealing a game-changing racing simulator. Velocità is the world's first race driving simulator compatible with any gaming or office chair. This feature allows users for the...
Arozzi, a leader in productivity-enhancing furniture and devices for gaming and eSports, announced today it expands its product line into a new category of USB microphones optimized for streaming and gaming. Sfera, Sfera Pro and Colonna offer studio-quality sound,...
[Taipei – Taiwan] During this year's Taipei International Computer Show, Elitegroup Computer Systems (ECS) - the World's Leading Brand of Motherboards, Mini PC, and Education laptops – will exhibit its latest innovations including the Smart Campus Solutions, Robotic...