Enermax NEOChanger $109.99 for 200ml $119.99 for 300ml $129.99 for 400ml www.enermaxusa.com Specs: Dimensions: 11.6 x 3.67 x 3.7 Capacity: 200ml Pump Speed: 1,500 to 4,000rpm Max Flow Rate: 900 liters per hour Thread: G1/4 Power Connector: SATA For style, the remote...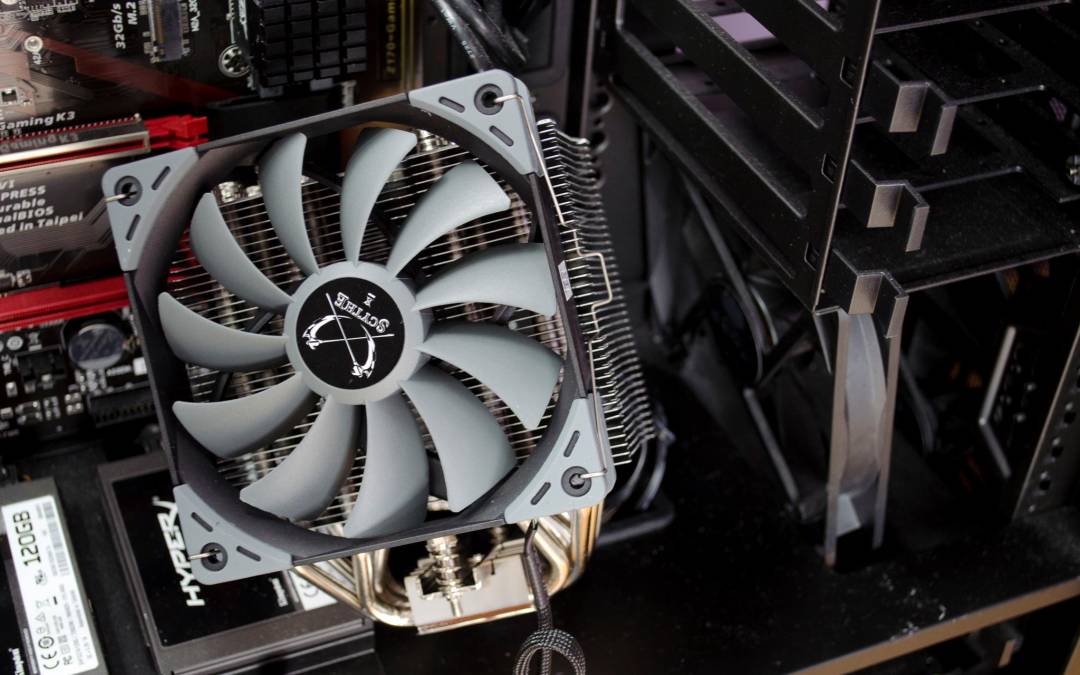 Introduction Manufacturer Website: Scythe Product Page: Mugen 5 Purchase: £46.90 At the time of review Today, we have the Scythe Mugen 5 CPU Cooler on our test bench. Following on from the Scythe Kabuto 3, it will be interesting to see how a more normal style cooler...
be quiet!'s first take at AIO water coolers has been a great success. Not only do they look amazing, they live up to the be quiet! standard and offer the performance we have all come to know and love from be quiet!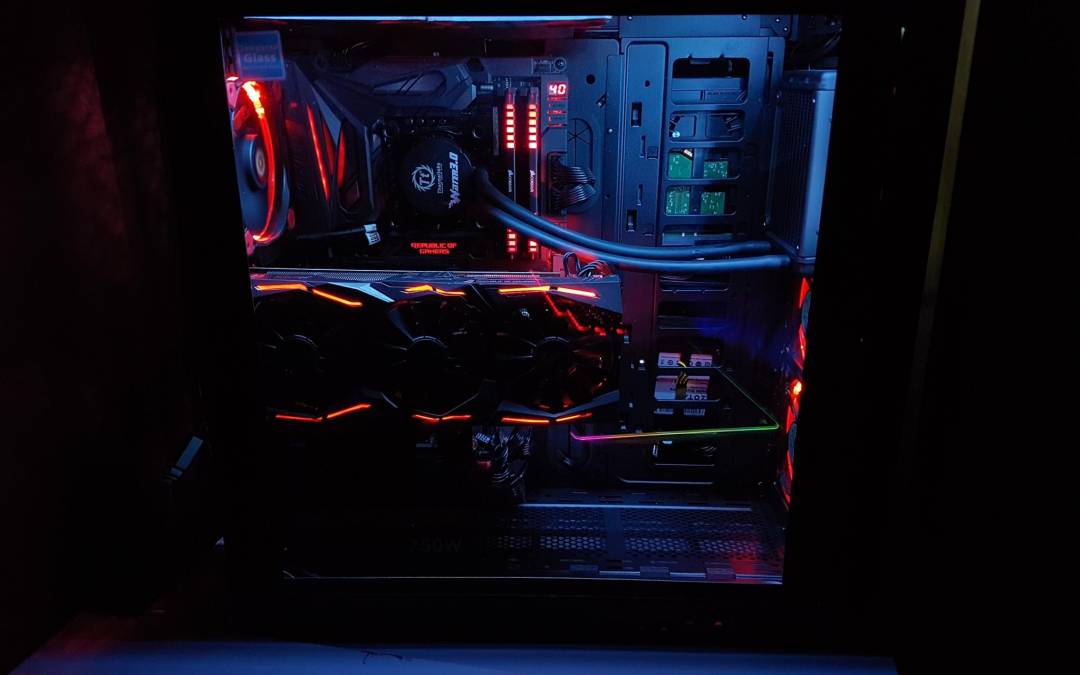 Introduction When it comes to PC Chassis', the market is filled with a variety of competitive offers starting from low budget range to as high as enthusiast chassis costing up to $900. The industry is taking the modular approach where possible and with Chassis like...
The Elite version of the S340 is the upgraded model which comes with a PCUK cable management system and oh yeah, the S340 Elite also features a tempered glass side panel 😉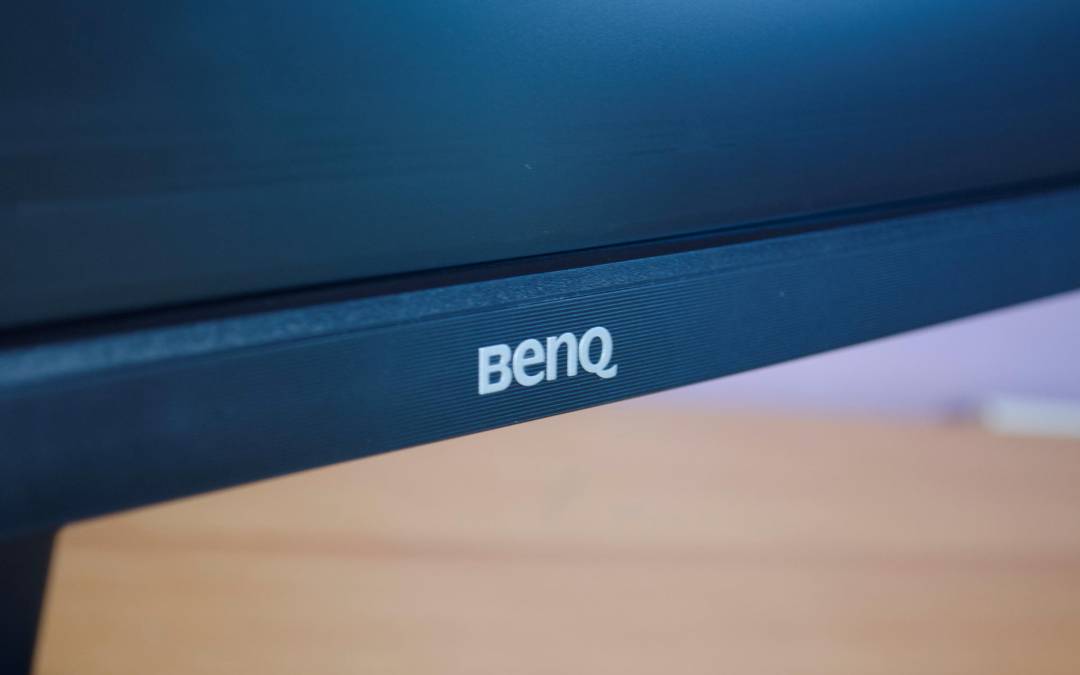 For the price, the GL2706PQ has a lot to offer for those in an office setting, especially when it comes to reducing eye-strain. It is also great for day to day tasks and a bit of light gaming, considering its a sub £260 1440P QHD offering.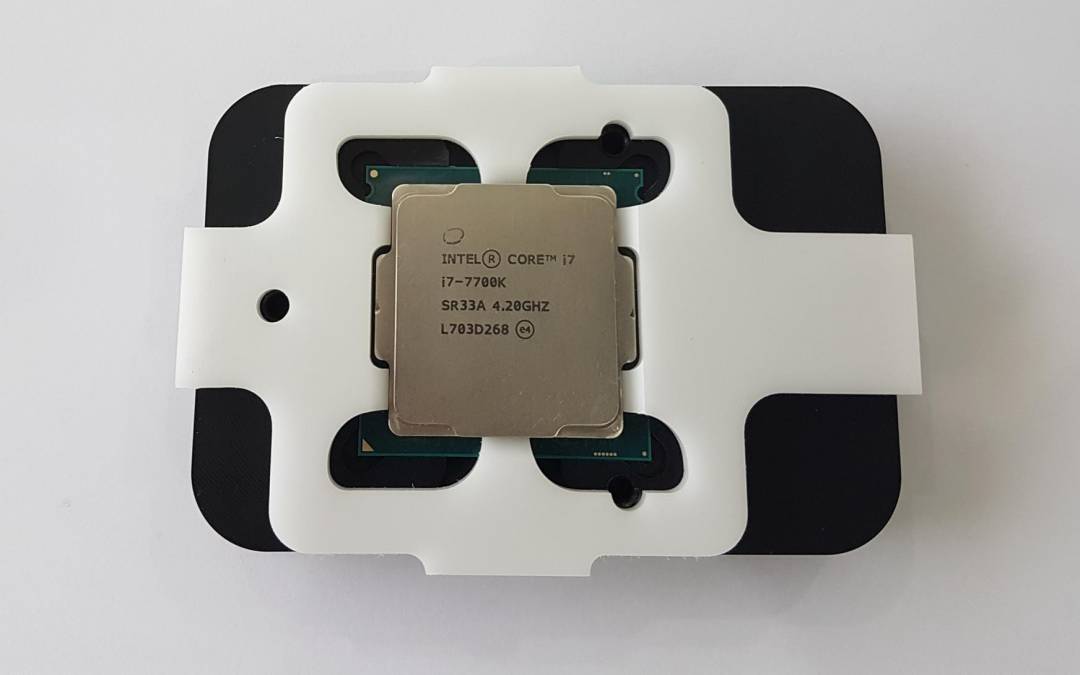 Introduction With the introduction of the Ivy Bridge chips from the Intel, many users reported the chips to be running hot with temps spiking. Before the Ivy Bridge, Intel was soldering the IHS on the CPU die itself. This method ensures the efficient heat transfer...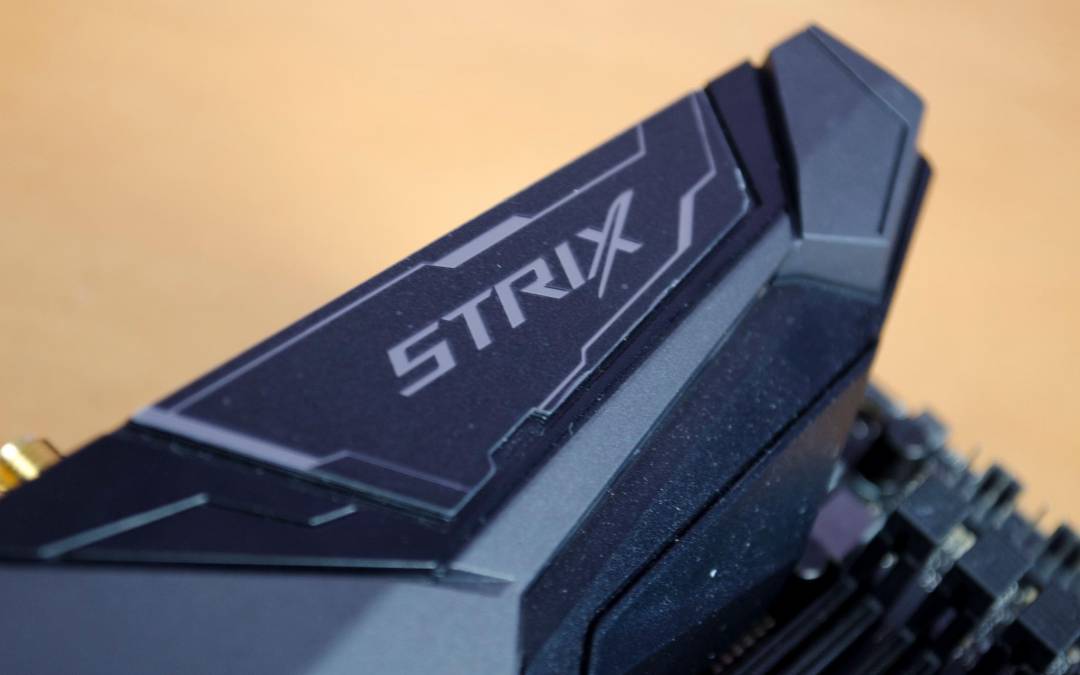 The Stix X99 Motherboard from ASUS comes packing RGB LEDs that are AURA compatible and has enough features and performance to keep enthusiasts and gamers alike happy! If you are looking for a great X99 board to get you through until your next upgrade, this one is well worth considering.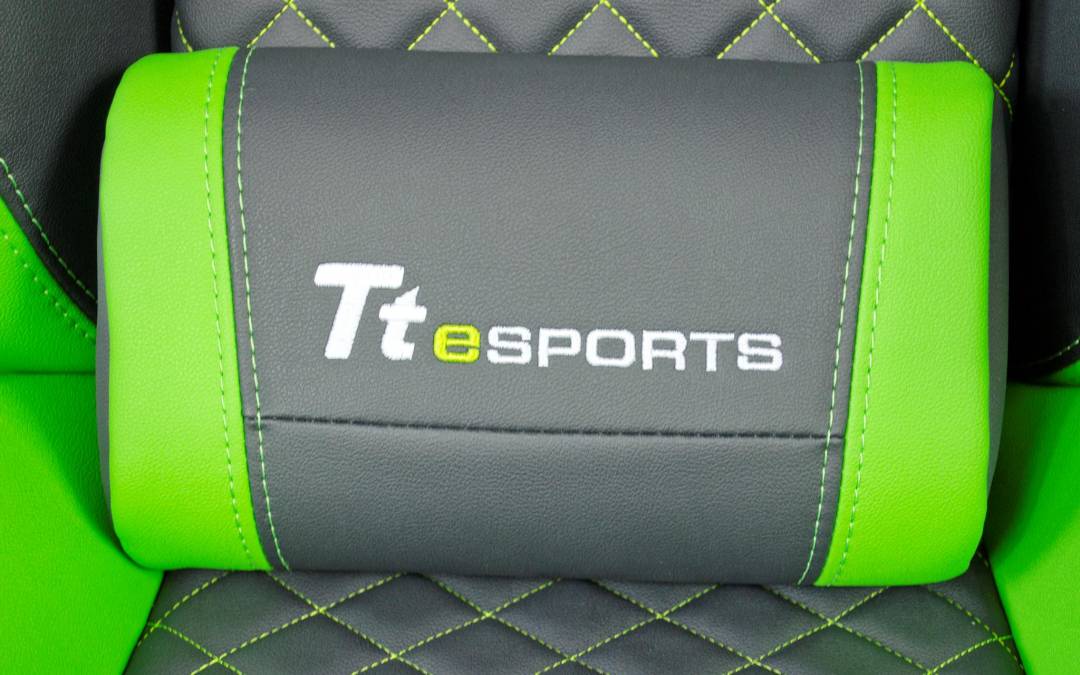 In this review, we will be taking a look at the GT Comfort Gaming Chair from Tt eSPORTS. While there are no crazy RGB lights on it, it does come in a few different colours and as we all know, Gaming Chairs are currently a hot commodity in the industry. The question is, is the GT Comfort worth your hard earned money? Well, come check out the review and find out!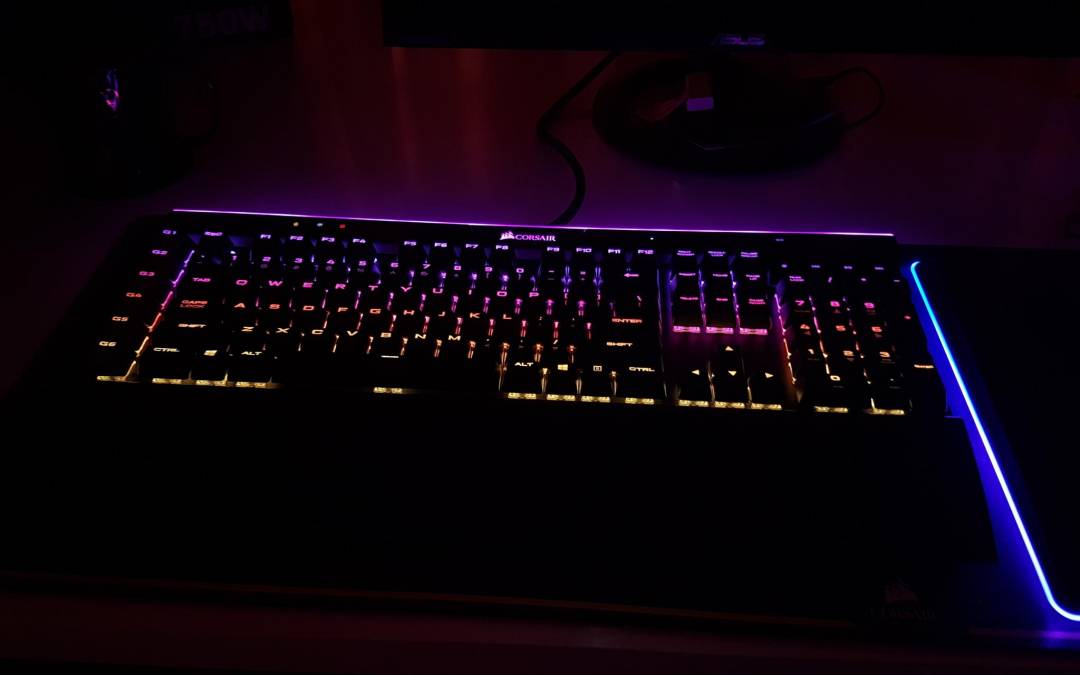 Introduction When it comes to picking a peripheral for your PC setup, the market is filled with so many choices that it becomes more confusing with such a variety of options. I've faced such a situation many times but my nature of being a particular brand lover has...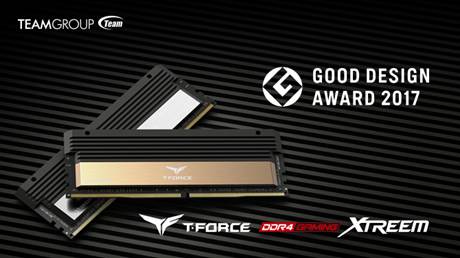 Team Group's T-FORCE gaming series has been honored with many awards. This year, with a royal demeanor, the high end XTREEM memory from T-FORCE has even broken the world record for the highest overclocking frequency 5280MHz, and becomes the first memory ever to break...
Introducing the 8th Generation Core Processor Overclockers UK is proud to announce Intel's new 8th Generation Processors, known as "Coffee Lake". With improved performance all-round, Coffee Lake is the perfect companion for both consumer and professional...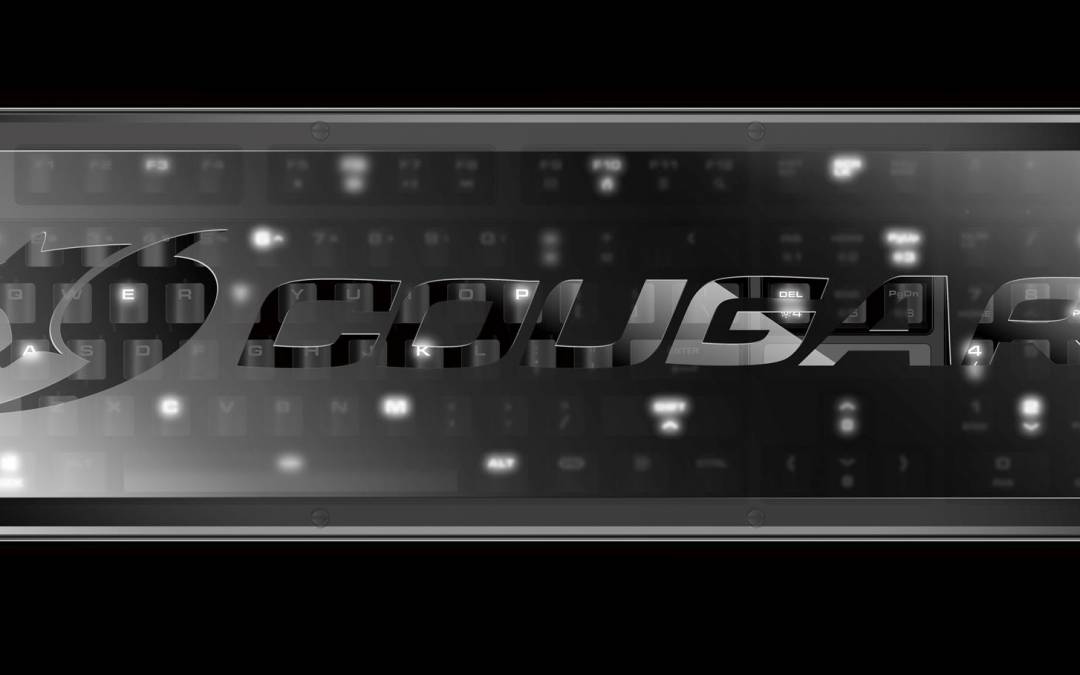 COUGAR is proud to announce today the arrival of two new gaming keyboards designed specifically to fulfill the needs of advanced and pro-level FPS gamers: Puri and Puri TKL. A full set of original, German-made Cherry MX mechanical switches guarantee that you will get...
Taipei, Taiwan, September 25th, 2017 – GIGABYTE TECHNOLOGY Co. Ltd, a leading manufacturer of motherboards and graphics cards, has unveiled the new GIGABYTE Z370 AORUS motherboards based on the Intel® Z370 chipset. These supercharged motherboards are equipped with a...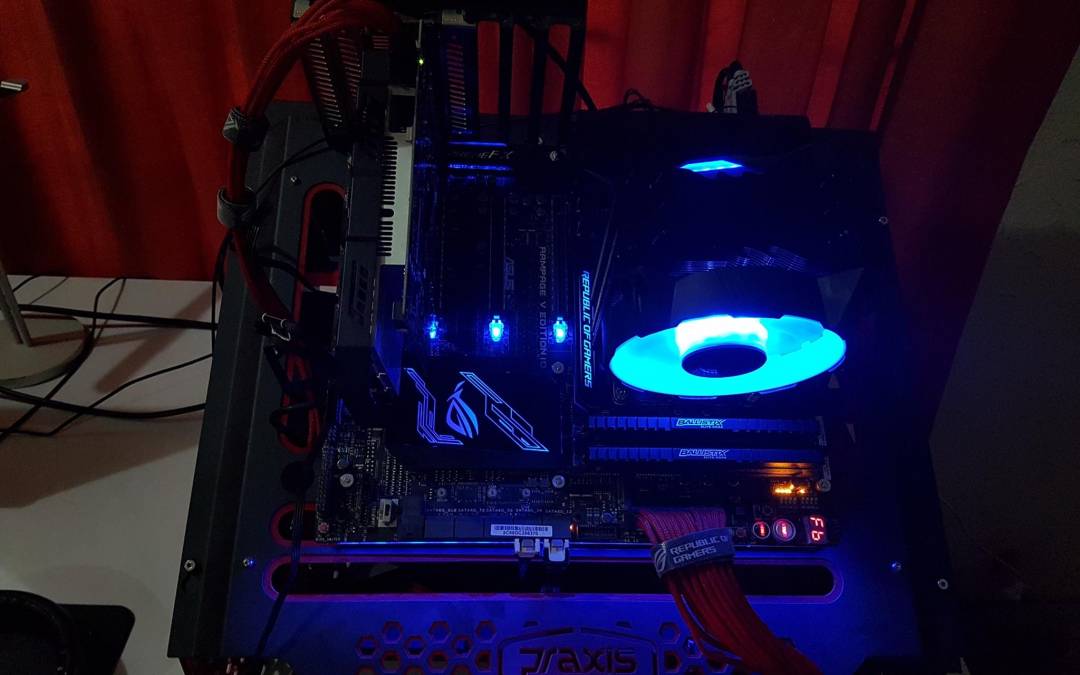 Introduction PC cooling is at the heart of the PC Master Race. When it comes to longevity of the hardware particularly the heart and the mind of any PC that is CPU, users tend to invest in a good cooling solution. These days there are a variety of coolers falling in...
Compact, ultra-light, agile and easy to pilot, the Parrot Mambo is THE ultimate fun-to-fly minidrone – and now provides a unique FPV racer experience!  Thanks to its FPV HD camera, the all new Parrot Cockpitglasses 2 (FPV goggles) and accompanying Parrot...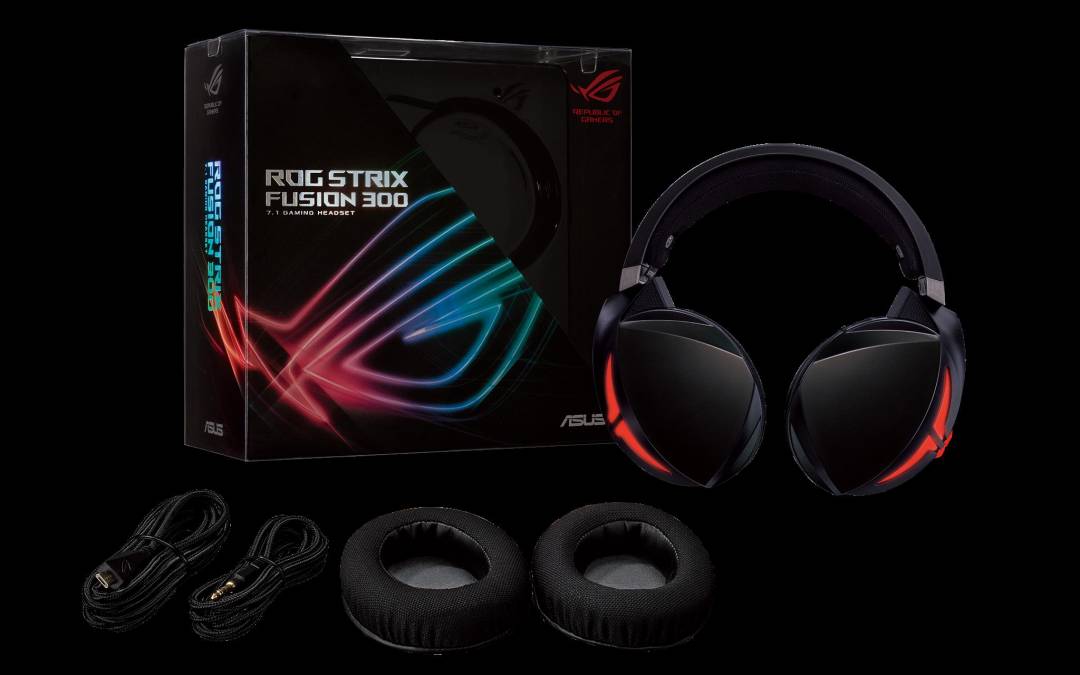 KEY POINTS · Exclusive airtight chamber design and 50mm ASUS Essence drivers deliver true-to-life gaming audio with deep, punchy bass · Designed for marathon gaming with compact, lightweight design and ROG Hybrid ear cushions that provide maximum comfort and superb...
QNAP® Systems, Inc. announced that the company has been designated as a Common Vulnerability and Exposure (CVE) Numbering Authority (CNA) by MITRE Corporation, an international non-for-profit security institute. Effective immediately, QNAP is entitled to assign CVE...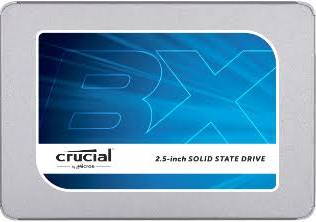 Crucial, a leading global brand of memory and storage upgrades, today announced the availability of a new offering in its solid state drive product portfolio: BX300. It combines Micron® 3D NAND with a value-conscious design to deliver the features DIY upgraders and...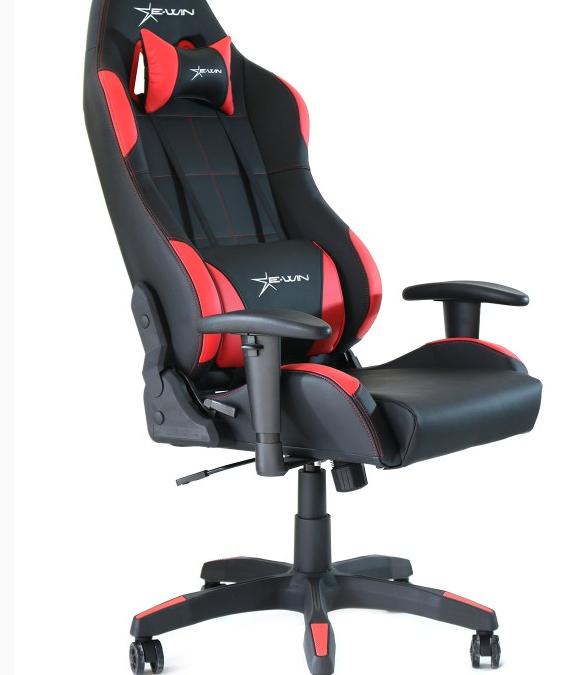 Ewin Flash XL Series Ergonomic Computer Gaming Office Chair Review Ewin Champion Series Ergonomic Computer Gaming Chair Review Ewin Hero...
Cooler Master, a Taipei-based leader in designing and manufacturing computer components and peripherals announces the MasterSet MS120, a gaming keyboard with mem-chanical clicky switches paired with a mouse that has high quality Omron switches and ALPS encoder scroll...
Taipei, Taiwan-August 24th, 2017-Thermaltake, a leading brand in PC cooling solutions, today introduced the latest Pacific RL360 Plus RGB Radiator for advanced watercooled gaming systems. This high-performance 360mm radiator is built for 120mm high-static pressure...
>Introducing Lazer3D  Overclockers UK are proud to introduce Lazer3D exclusively into their range. Lazer3D are manufacturers of ultra-customisable SFF cases with extremely well thought out and thermally efficient designs with small footprints, offering the customer a...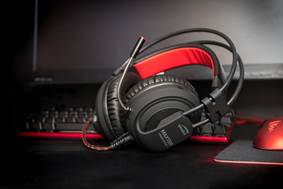 Weertzen, 22 August 2017: Top-notch comfort, perfect sound and a great audio experience — with the new Maxter headset. Speedlink presents a new gaming tool at Gamescom 2017 delivering excellent value for money for the budget savvy PC and online gamer. Depending on...
Cooler Master, a Taipei-based leader in designing and manufacturing computer components and peripherals launches two specific grip type mice, the MasterMouse MM530 tailored for the palm gripper and MasterMouse MM520 tailored for claw grips. Cooler Master's existing...
Cooler Master Releases New Gaming Headset: MasterPulse MH320 Cooler Master, a Taipei-based leader in designing and manufacturing computer components and peripherals releases a new closed-back ear cup gaming headset, the MasterPulse MH320. Whether you're a marathon...
Taipei, Taiwan — Aug. 3rd, 2017 -- GeIL – Golden Emperor International Ltd. – one of the world's leading PC components & peripheral manufacturers announced the latest DDR4 hardcore gaming memory modules, EVO SPEAR Series, and EVO SPEAR AMD Edition Series....