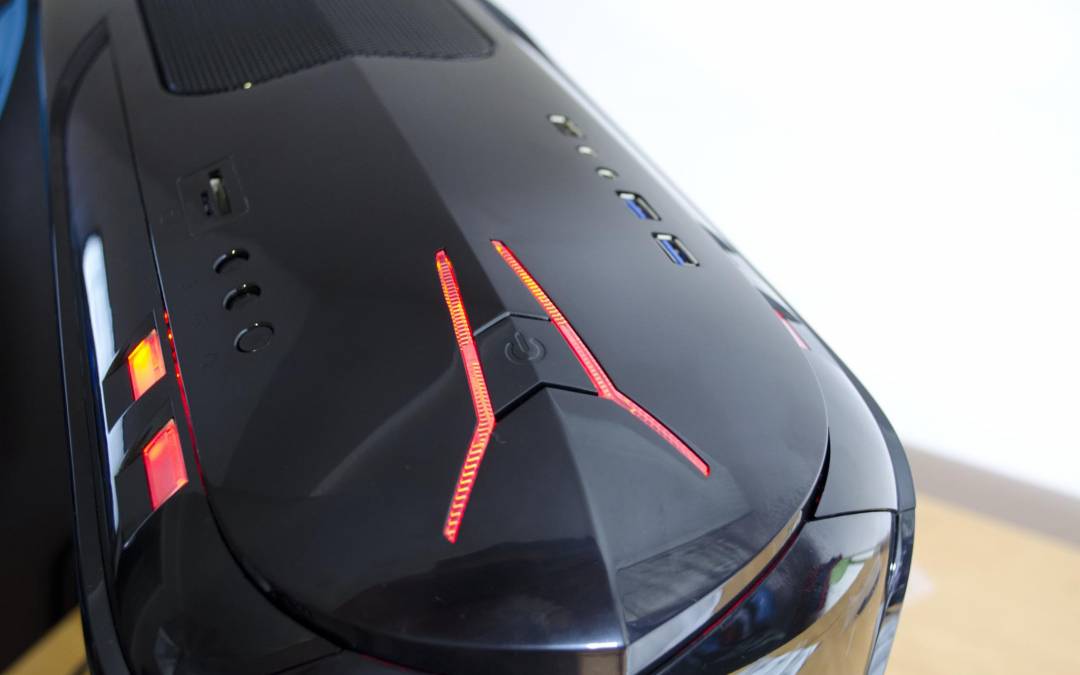 Introduction Manufacturer: Kolink Model: Aviator V Purchase: £46.99 At the time of review from Overclockers UK Kolink may not be a brand you have heard of before but they are well worth looking into. Kolink currently offers an arsenal of gaming grade PC products...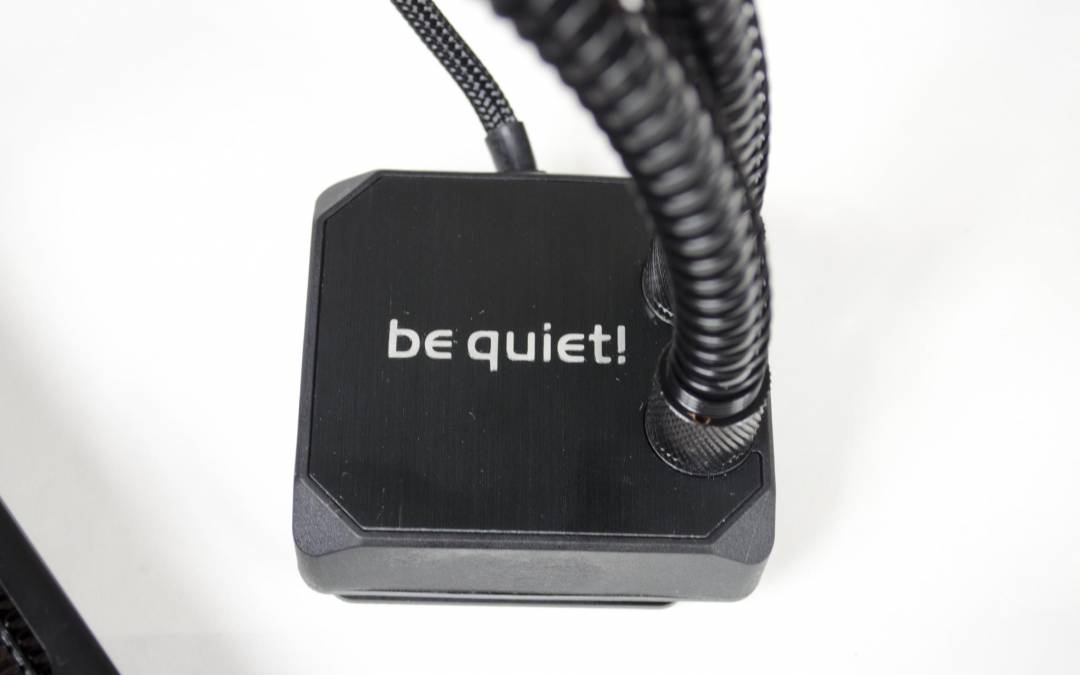 Introduction As some of you will know, be quiet! announced their Silent Loop Range of AIO CPU Coolers coolers a few months back at Computex. Today, we have got our hands on one and have put it to the test. That's right! be quiet! Have sent us a 240mm Variant of...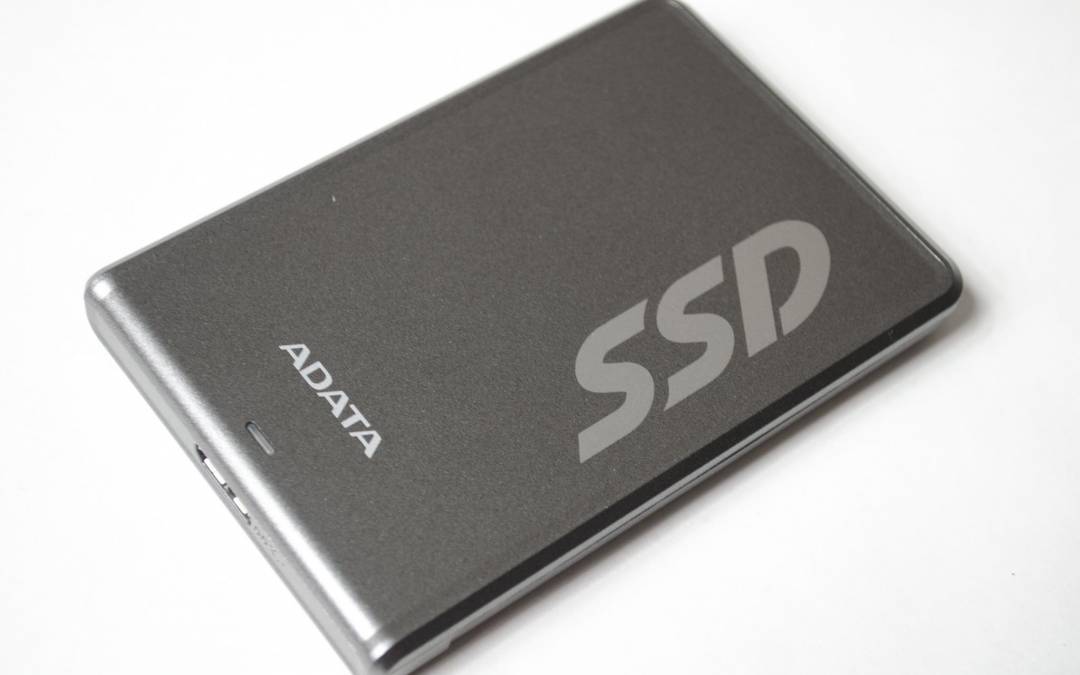 Introduction Storage, one thing most people can never have too much off. Especially these days, with all the movies, music and games available at our fingertips, users can easily run through masses of storage space. When it comes to storage, there are plenty of...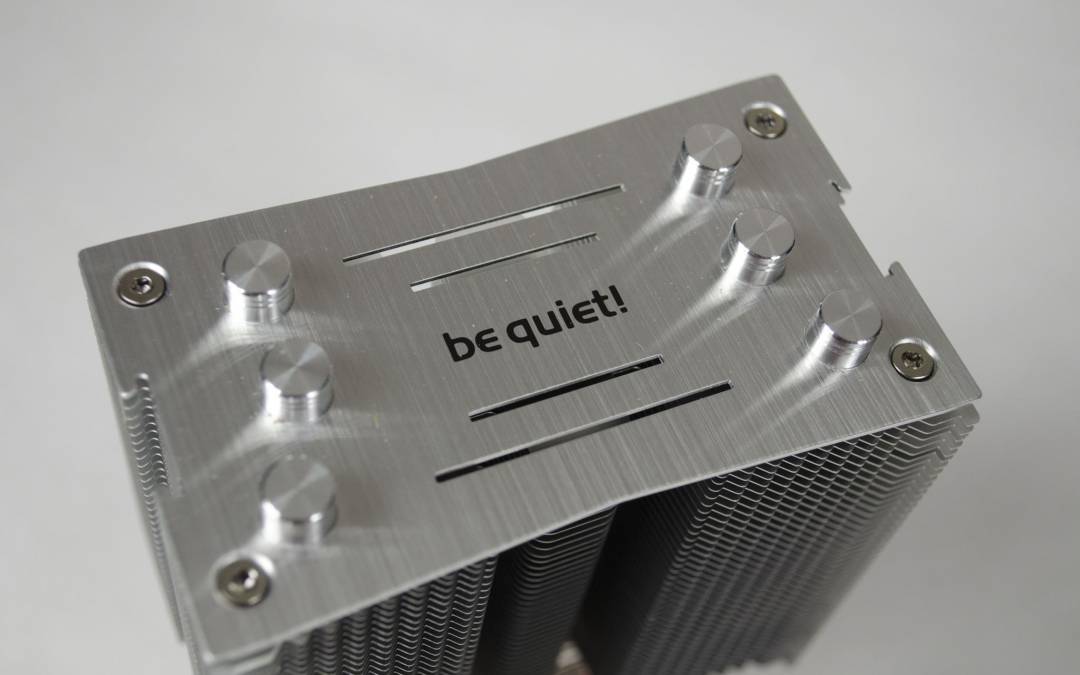 Introduction be quiet! have been kind enough to send us a sample of their Pure Rock Slim for a launch day review. The last cooler we saw from be quiet! was their Dark Rock 3 back on our X99 test bench. be quiet! products are easily spotted out in the crowd as they...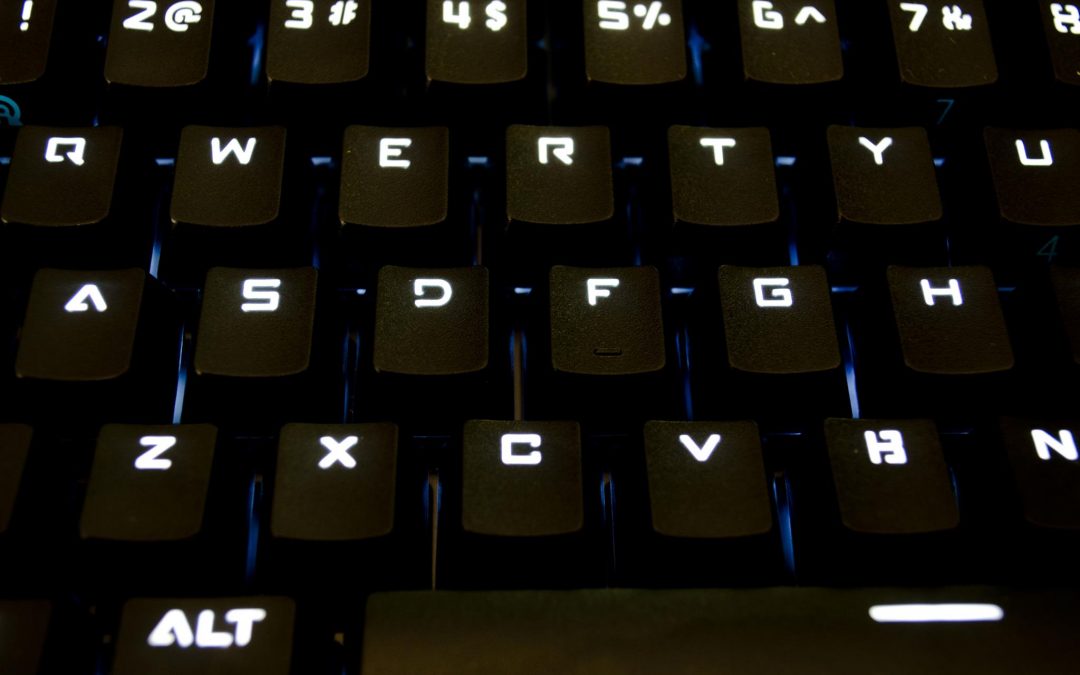 Introduction Today we will be taking a look at the GRAMR Mechanical keyboard from the folks over at Drevo. Now, Drevo was not a company I had heard of prior to this review and that's great! I'm really not one of those fanboys that think there should only...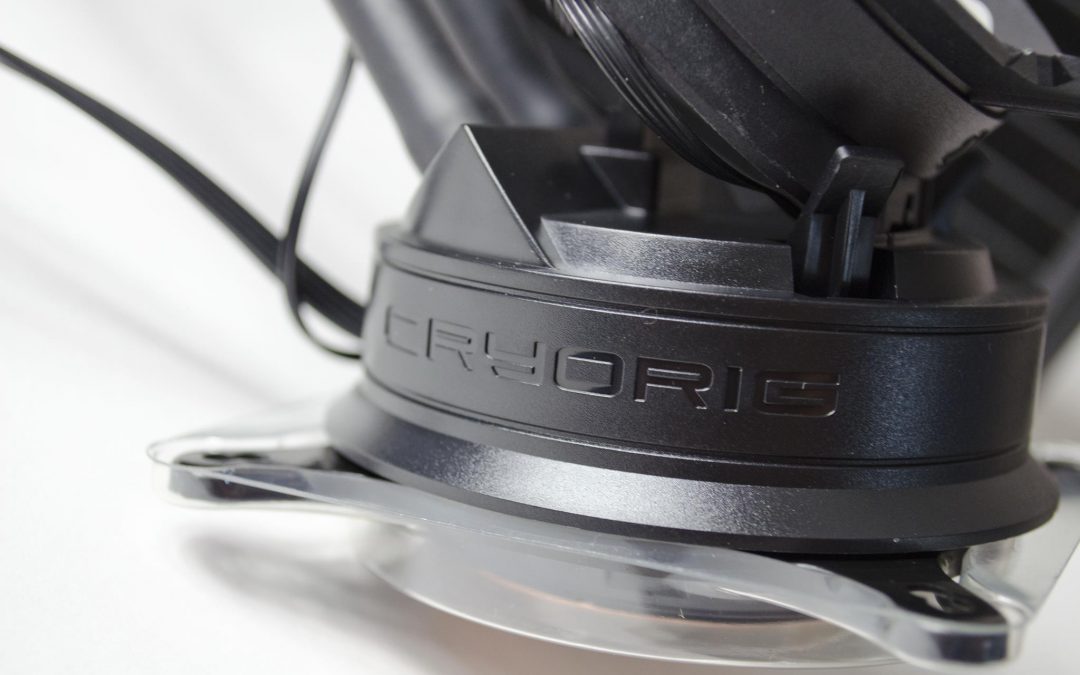 Introduction Today, we will be taking a look at the Cryorig A40 Ultimate Hybrid AIO Cooler. Following on from our review of their M9i which won our Value Award, it will be interesting to see how our first AIO cooler review goes! When it comes to cooling a PC,...
Introduction Today, we will be taking a look at the ASUS Strix Nvidia Geforce GTX 1060 Graphics card. This is our second graphics card on review here at Enos Tech and we couldn't be more excited to start getting into some of the nicer hardware. The ASUS Strix...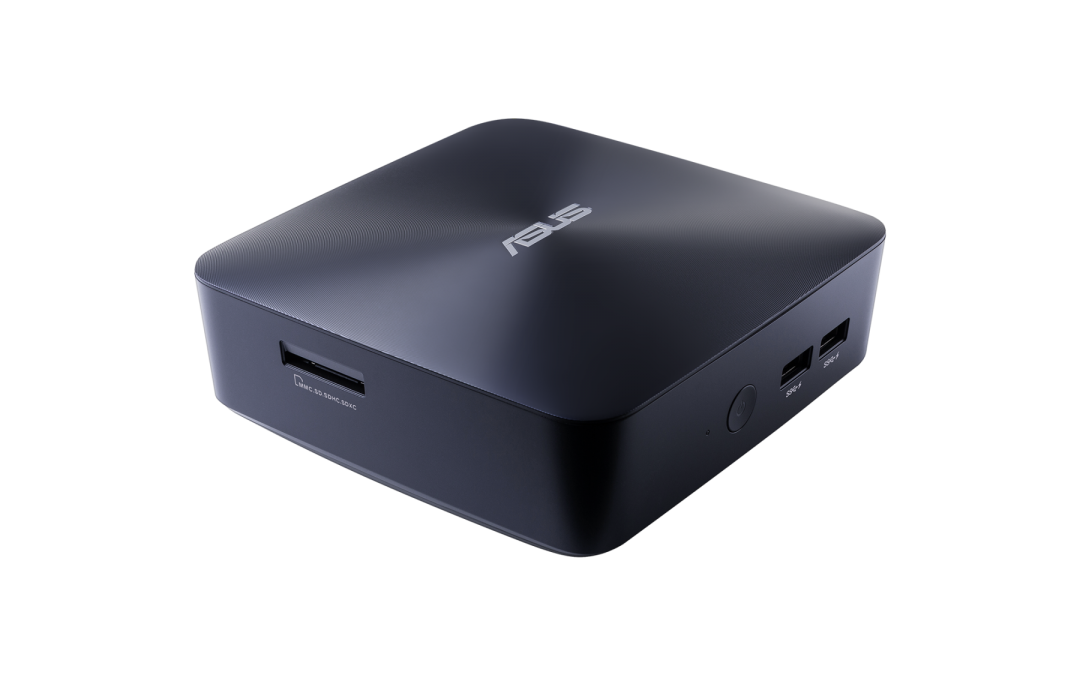 KEY POINTS * ASUS presents its latest lineup of lifestyle products at CES 2017 in Las Vegas * Featured ASUS products include the ProArt PA32U and Designo MX38VQ monitors, and ASUS HiveSpot & HiveDot Mesh Wi-Fi System * All new products will be on display from...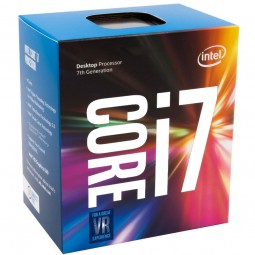 Intel 7th Generation CPUs are now available to buy and we all know these have been highly awaited processors. To celebrate this launch, Overclockers UK are offering FREE Next Day delivery to the UK mainland on all baskets that include a retail i7 7700K (£349.99~) or...
TAIPEI, Taiwan, JAN 4th, 2017 – The leading global motherboard manufacturer, ASRock, is pleased to announce the launch of its Intel® 200 series motherboard range. These new ASRock boards are the first to unleash the extreme performance of the latest 7th...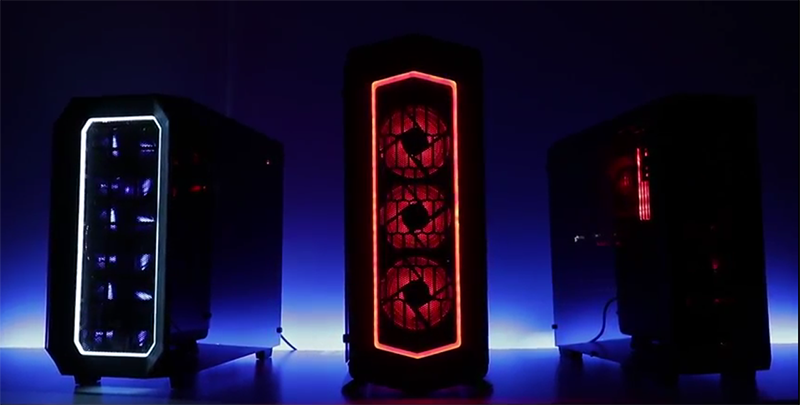 Launches New Product Line: Gaming Chairs – AC120 and AC220 Thermal Line: Verkho Air Coolers Project 7: C0 (C-Zero), Liquid Cooling, Fans, Hub, PSU and more PC Gaming for All; Choose Yours: Enthusiasts | Pro-Gamers | Casual Gamers #BeCool by Aerocool Taipei,...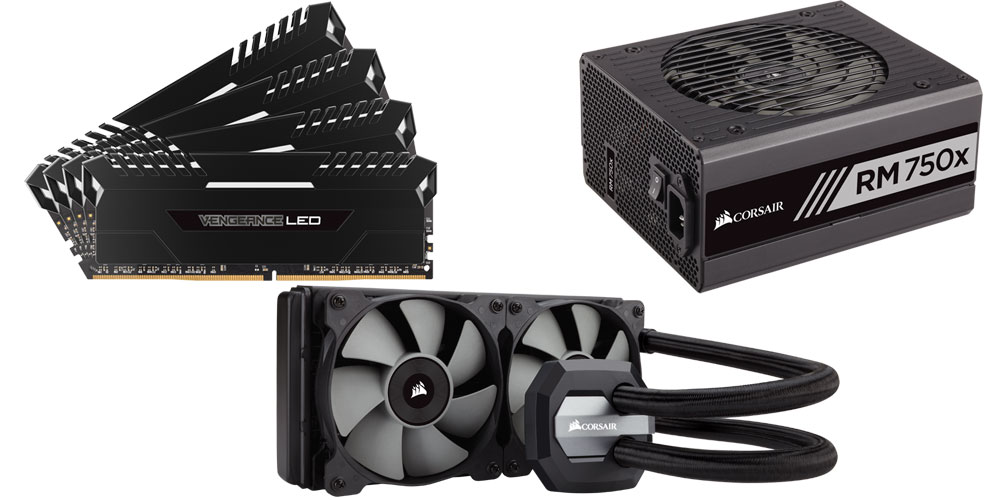 CES 2017, Las Vegas, NV – January 3th 2017 – CORSAIR®, a world leader in enthusiast memory, high-performance gaming hardware and PC components today announced its readiness for the new 7th Generation Intel® Core™ processors and Intel® 200 series motherboards,...
Las Vegas, United States -December 22nd , 2016-Thermaltake is the pioneer when it comes to gaming station field especially in liquid cooling aspect. Together with Thermaltake Gaming – Tt eSPORTS, Thermaltake Mobile – LUXA2 will exhibit complete modding, gaming,...
Taipei, Taiwan (22nd December, 2016) — ASUS today announced that it has won a tender to supply the Volkswagen Group, headquartered in Germany, with 210,000 monitors over the next three years. This massive order will see ASUS provide the Volkswagen Group with 19-, 22-...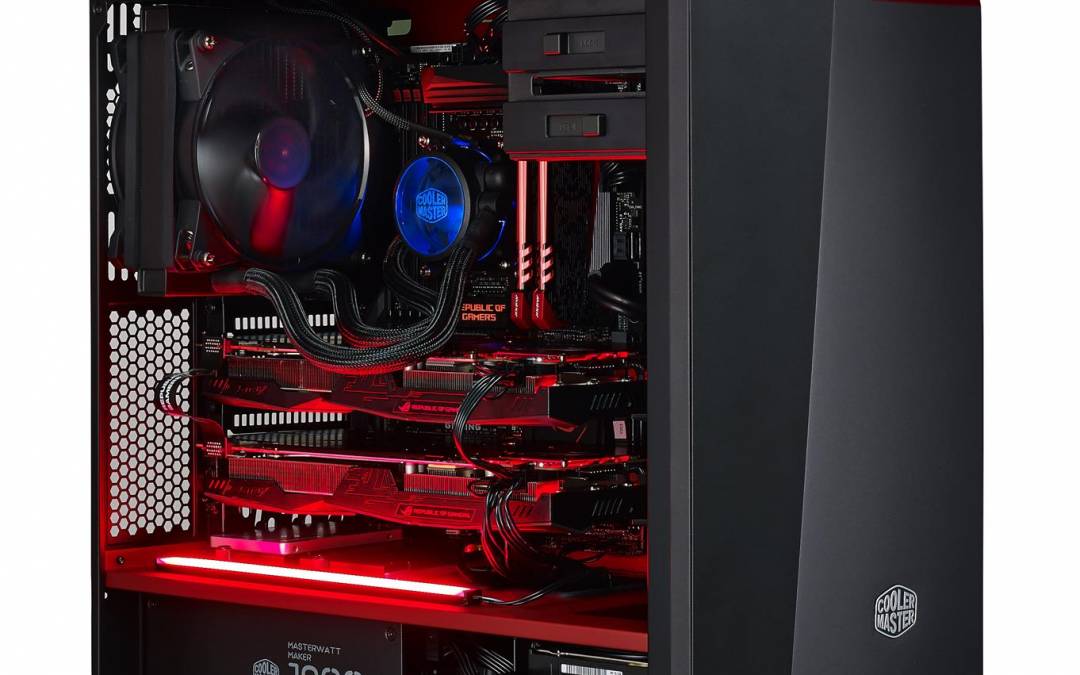 Cooler Master, a leader in design and manufacturing computer components and peripherals, today announced the launch of their latest model designed specifically for gamers. If you wonder where the "t" stands for? Yes there is no doubt…It stands for turbo edition. The...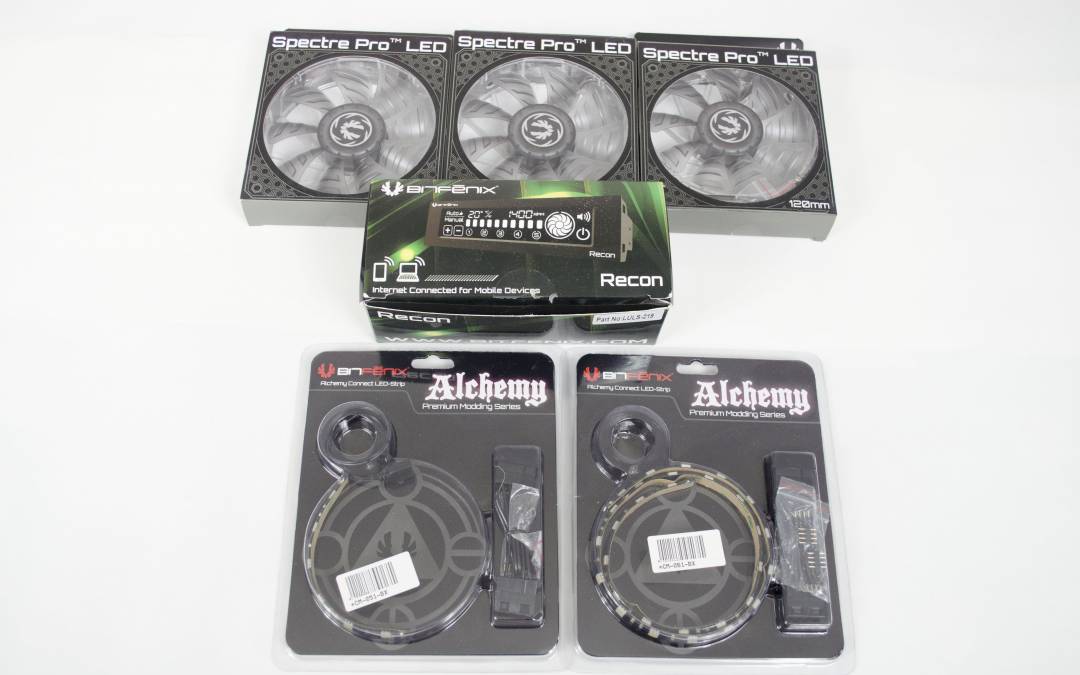 One lucky winner will receive all the prizes in the picture!  Enos Tech's Cooler Master Prize Pack Giveaway Open worldwide except where prohibited by law By Entering, you allow us to contact you by Email. (We won't sell or give your details to anyone) Winner...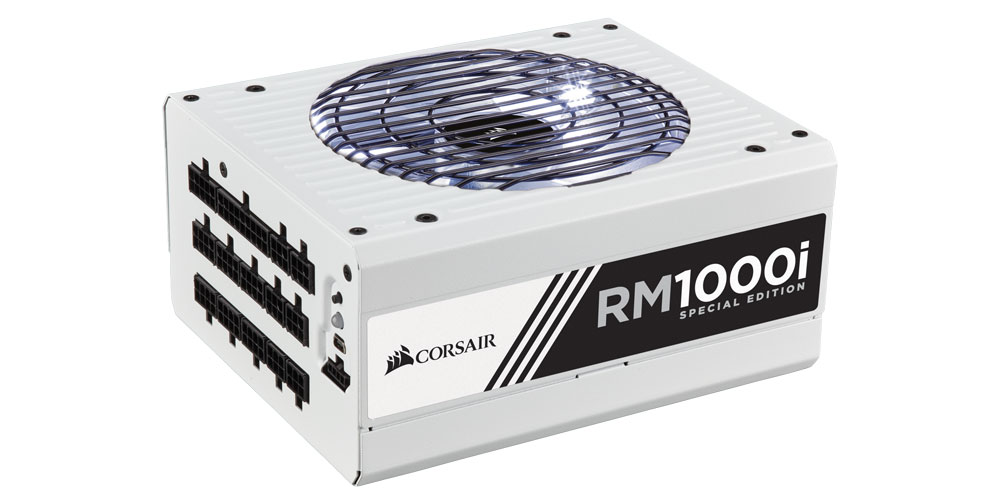 FREMONT, CA – November 30th 2016 – CORSAIR®, a world leader in enthusiast memory, high-performance gaming hardware and PC components, today reached two new milestones, celebrating ten years since first entering the PSU market and the sale of the ten millionth...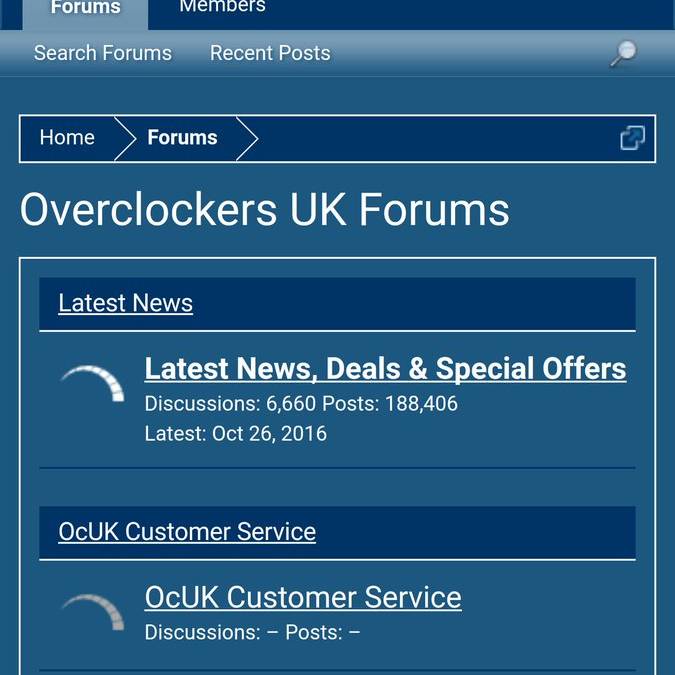 Could it be that OcUK is revamping their forums to deal with an increased number of people using mobile devices? Well, if you follow 5UB on Twitter, then it would appear so. Overclockers UK have been getting some flak for not updating their forums in such a long time,...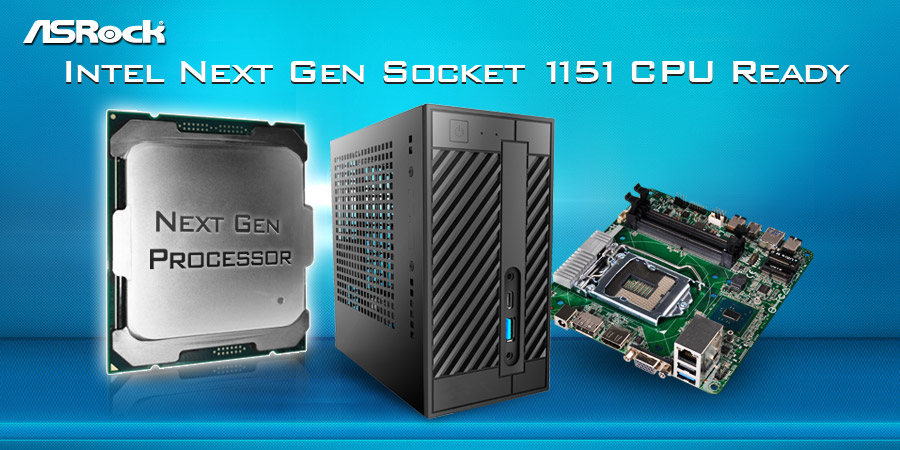 TAIPEI, Taiwan, Nov 9th, 2016 – Breaking news today! The globally-praised ASRock DeskMini 110 barebone series and the most compact mainboard H110M-STX are the world's first H110 chipset based products that support Intel next generation processors. Simply update BIOS...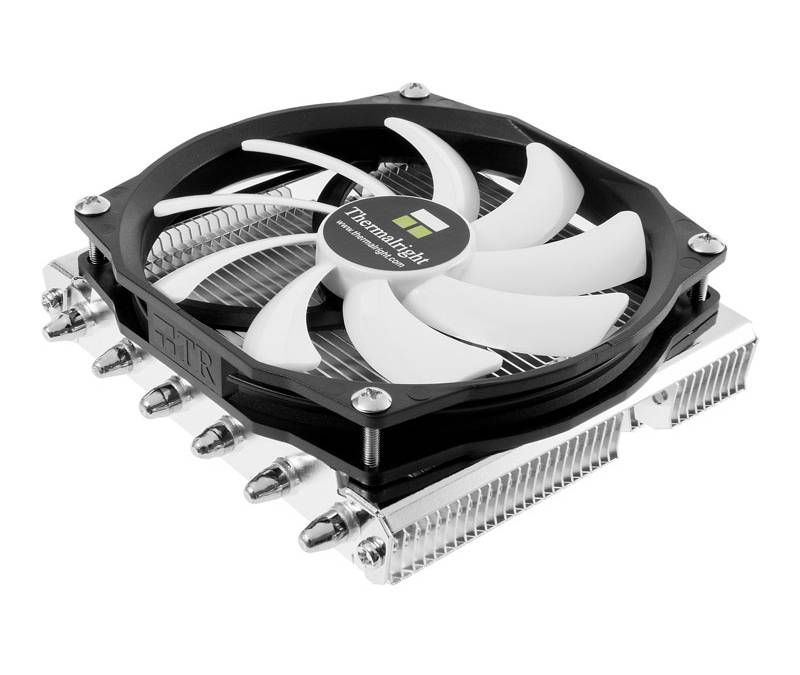 With the AXP-100H Muscle, Thermalright offers a slightly modified version of the HTPC "Value" cooler, which is aimed primarily at price-sensitive fans of compact coolers. The AXP-100H Muscle has been heightened a little bit in order to ensure, that it fits for example...
Maarheeze, The Netherlands, 22-11-2016. The Tricer 1411 is the latest addition to the Spire Tricer series of micro ATX pc cases. This modern pc enclosure fits today's specification and system integration standards. The Tricer 1411 is prepared with all the...
Taipei, Taiwan, November 22, 2016 – QNAP® Systems, Inc. today released the 16-bay TS-1635 business NAS that supports twelve 3.5″ HDDs and four 2.5″ SSDs to accommodate massive data storage. The cost-effective quad-core TS-1635 comes with dual 10Gbe...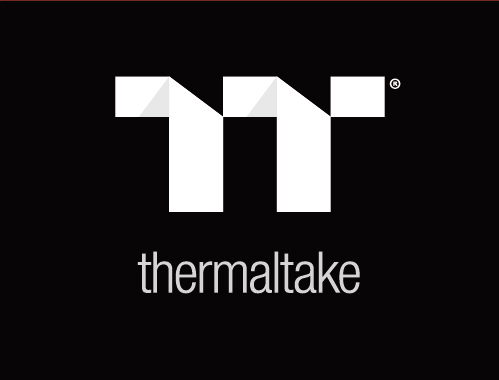 Taipei, Taiwan-November 25th 2016- Thermaltake, a leading brand in the Case MOD market, with Watermod France today officially launched its first TT Premium modder edition chassis series – The Tower 900 E-ATX Vertical Super Tower Chassis and The Tower 900 Snow Edition...
Taipei, Taiwan-November 29h, 2016- Thermaltake, a leading brand in chassis, power supply units, and PC thermal solutions, today unveiled Thermaltake Riing RGB Mobile App, this Internet of Things (IoT) through mobile app to offer an unparalleled experience for...