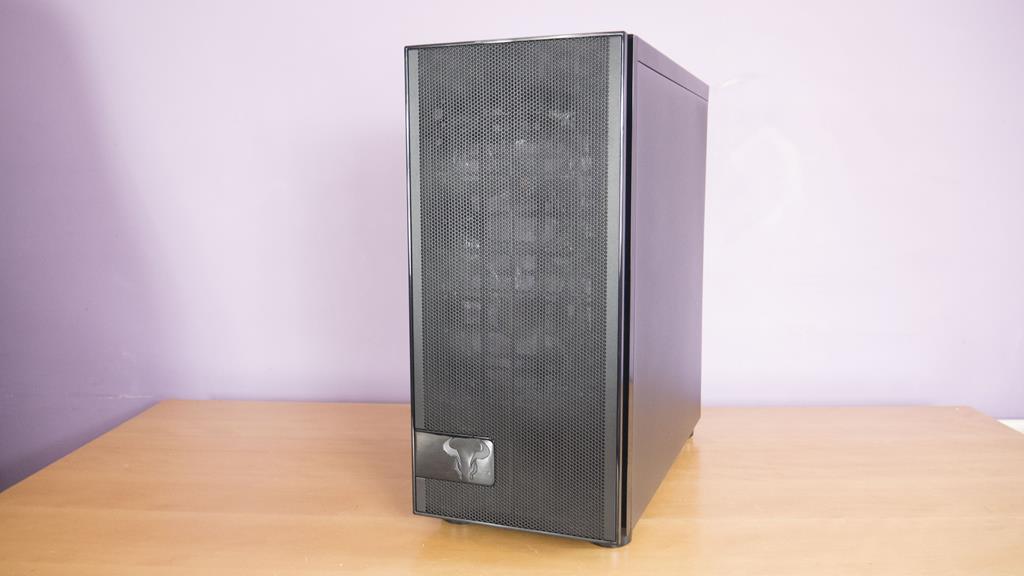 Introduction Manufacturer: RIOTORO Product: CR500 Purchase: £49.74 At the time of review Following on from our last RIOTORO review on the Enigma 750W G2 PSU, today we will be looking at one of their cases by way of the CR500. The CR500 is designed to fit an ATX...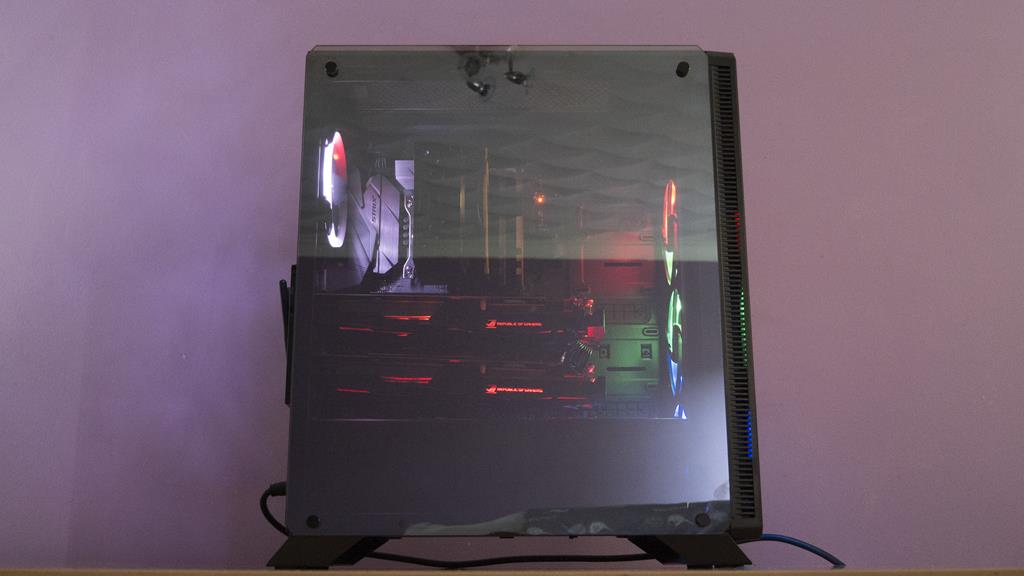 Manufacturer: Sahara Product: P35 Case with Pirate RGB Fans Purchase: Pre-order for £69.98 on Scan.co.uk at the time of review Sahara is likely a company not many have heard of just yet. However, they are hitting the ground with both feet running! They are offering...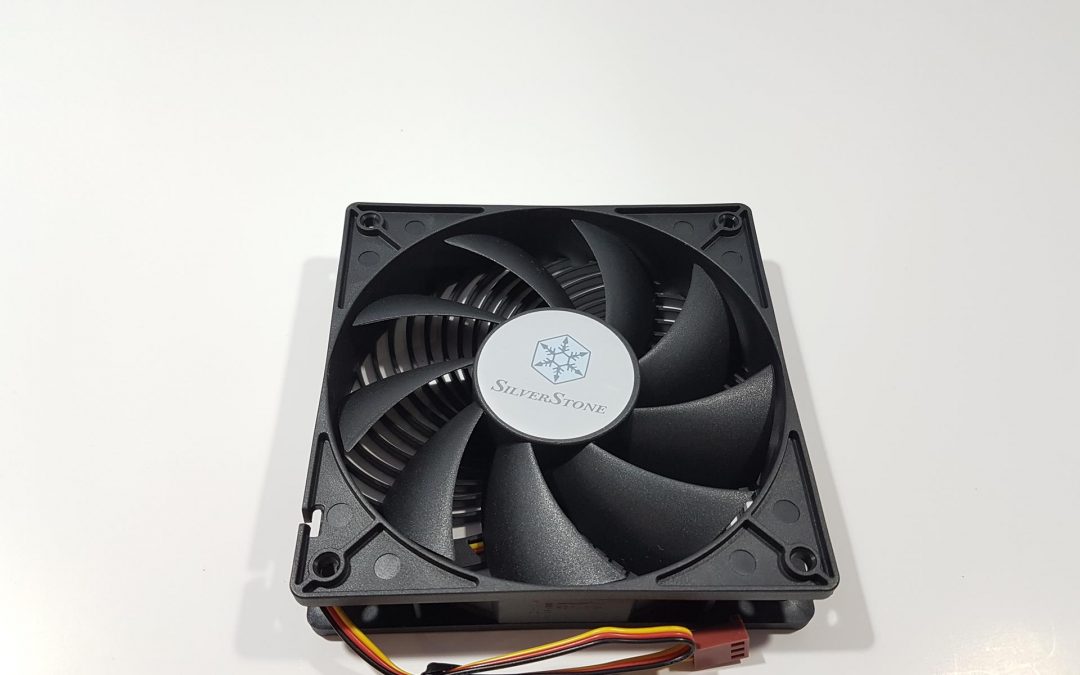 Introduction SilverStone Technology was founded in 2003 on the principle of recognition that merely having innovative expertise within the industry is not enough. Their objective is to ensure that their expertise is delivered to all products with consistency, in...
Introduction SilverStone Technology was founded in 2003 on the principle of recognition that merely having innovative expertise within the industry is not enough. Their objective is to ensure that their expertise is delivered to all products with consistency, in...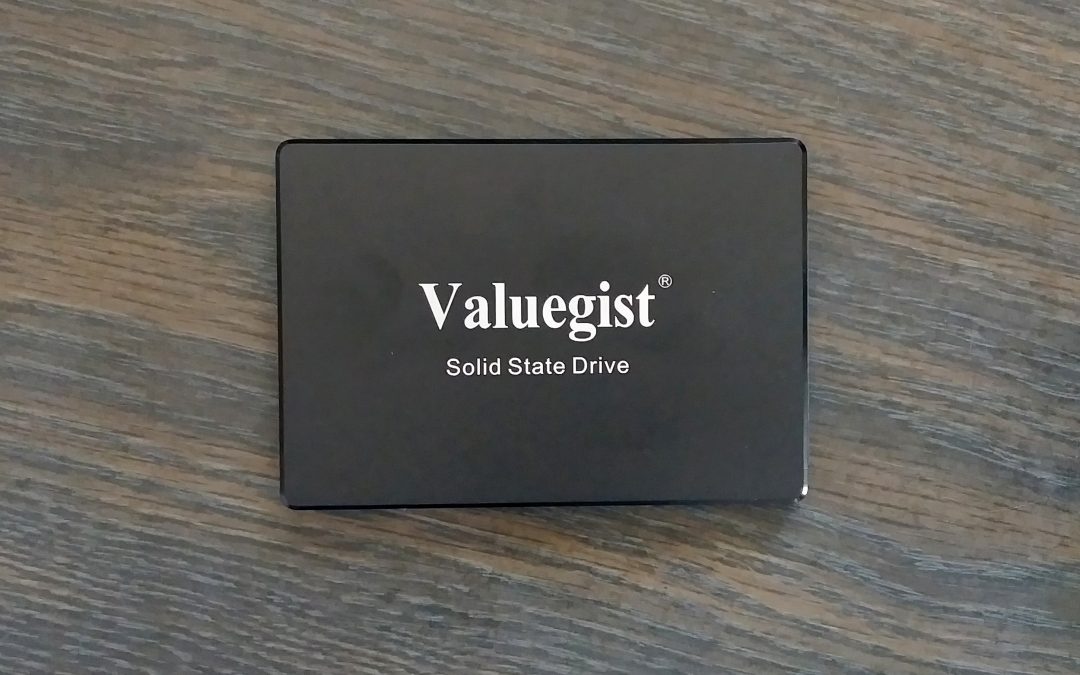 Manufacturer: Valuegist Technology Co. Ltd Product Page: 120GB SSD Purchase: $33.99 At the time of review Today I am taking a look at the Valuegist ST-120G SSD. This is my first look at such a value oriented company and this Dram-less SSD shows its value side for...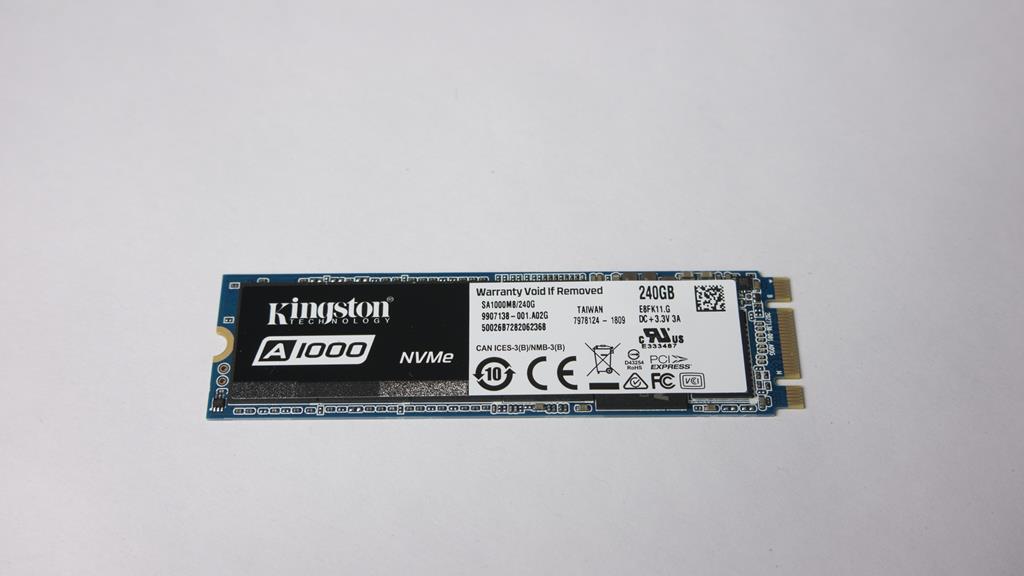 Manufacturer: Kingston Product Page: A1000 Purchase: £84.01 At the time of review from Amazon UK Purchase: £72.70 at the time of review from CCL Storage is a very important aspect of any new PC build or even upgrade. With so many types of storage now available, how do...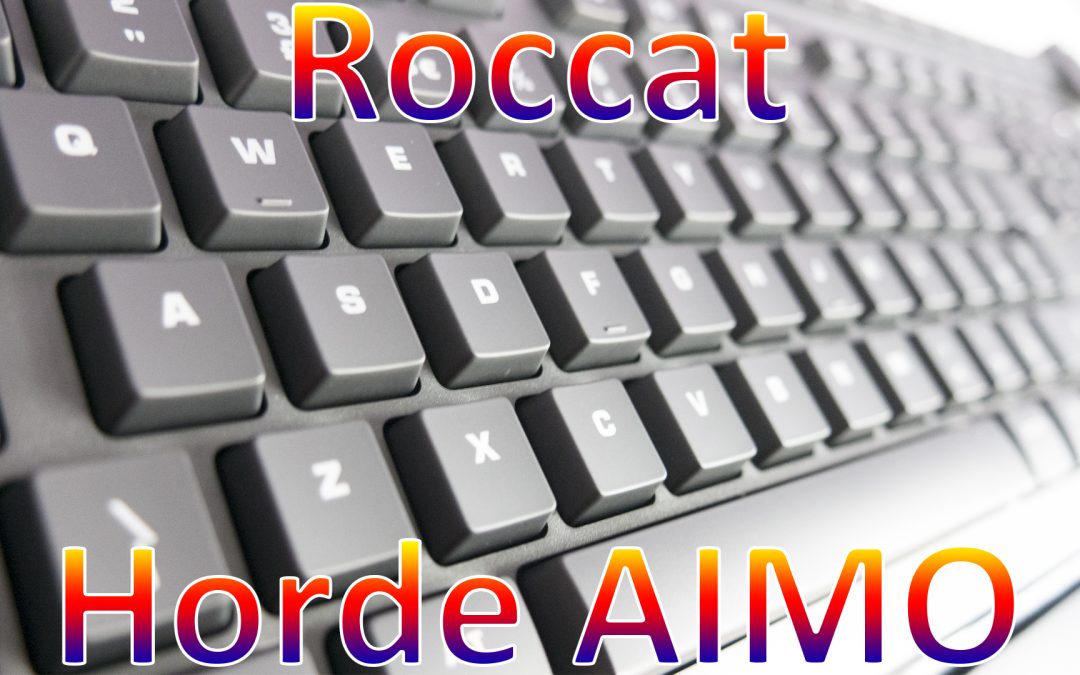 Manufacturer: ROCCAT Product Page: Horde Aimo Purchase: £89.99 At the time of review Introduction Following on from our review on the Kone AIMO, today, we take a look at the Horde AIMO. ROCCAT's AIMO technology allows users to easily link their peripherals together to...
The Silicon POwer Ace A55 drive offers good performance at a price that won't break the bank. Come read the review to see how it holds up against the competition.
Looking for a new keyboard that is budget-friendly, features mechanical switches and has RGB lighting? Well then, come check out the Drevo Tyrfing V2 review!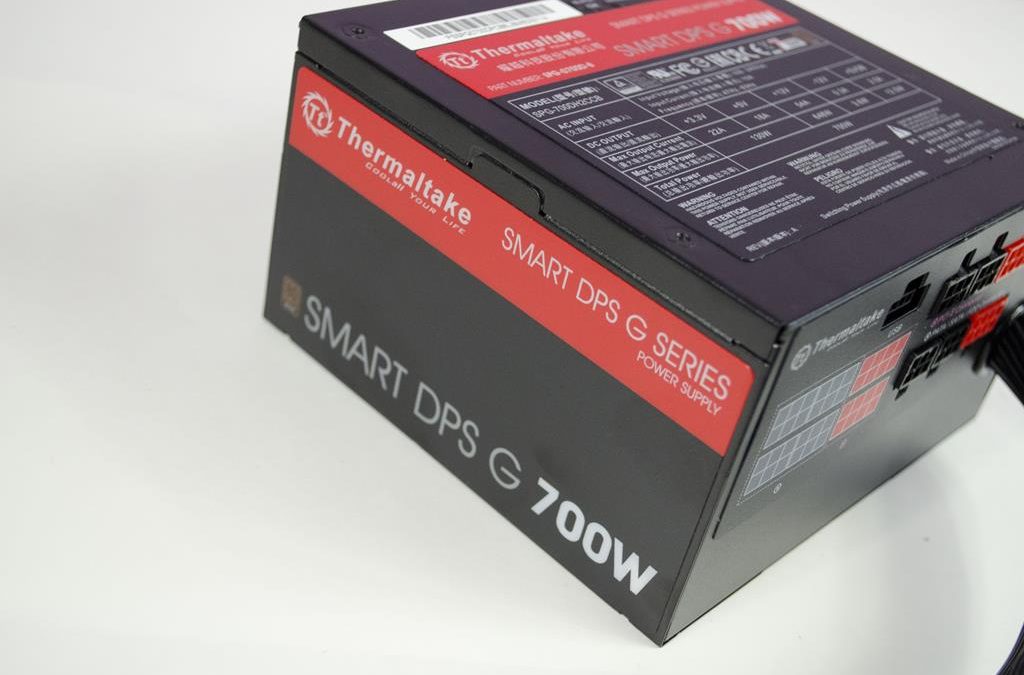 The Smart DPS G 700W Power Supply from Thermaltake not only offers an 80PLUS Bronze rating, it also allows you to monitor your hardware VIA the DPS G PC App.
The noblechairs family is growing, with the introduction of the HERO Series. This new ergonomic gaming chair range brings features never seen before in noblechairs, bolstered by the material quality and aesthetics that the brand has established itself with. Built from...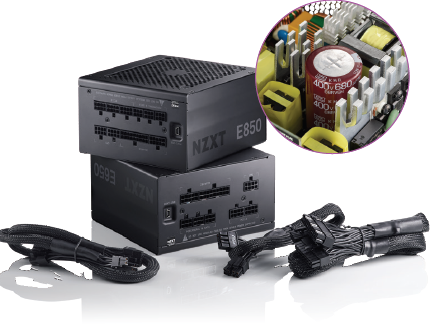 NZXT today announces a new line of digital ATX PSUs designed to provide PC builders with real-time power monitoring and control. The E Series lineup includes 500W, 650W, and 850W models, all 80Plus Gold certified. For these PSUs, NZXT partnered with Seasonic, one of...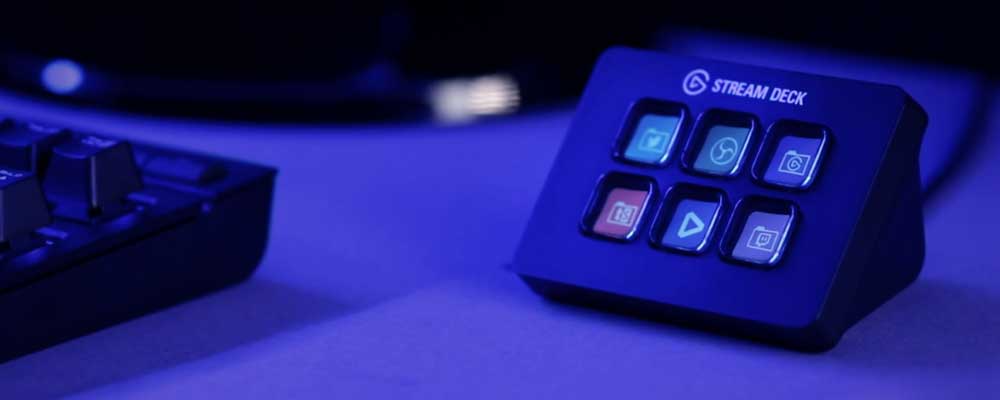 Elgato, a leading provider of hardware and software for content creators, today announced Stream Deck Mini, a brand-new addition to its line-up of streaming and video production tools. A miniaturized version of the ground-breaking Elgato Stream Deck live content tool,...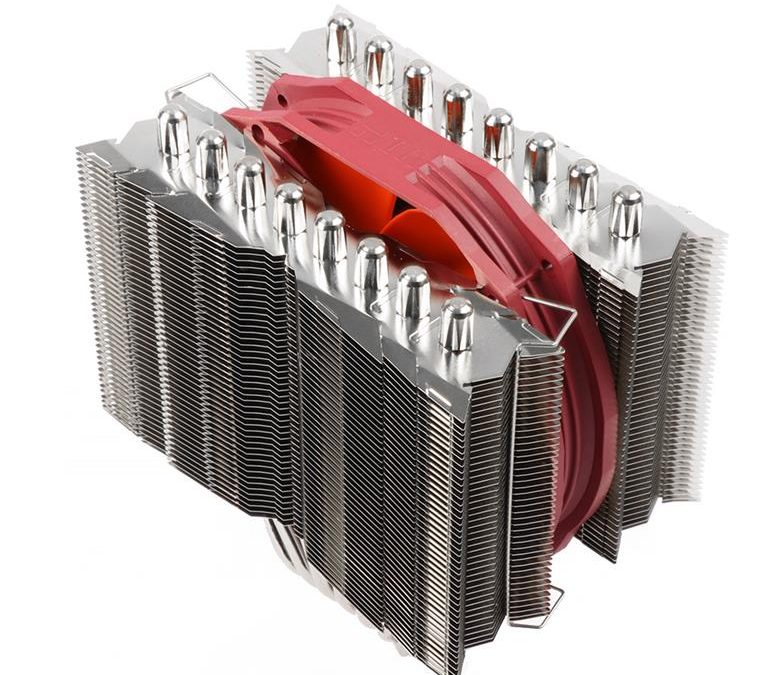 More power, less size. By mounting the TY 143 PWM-fan centrally between the two cooling towers, Thermalright manages to maximise the cooling capacity while minimising the space requirements of the cooler. With unrestricted access to the RAM and the upper PCIe slot, it...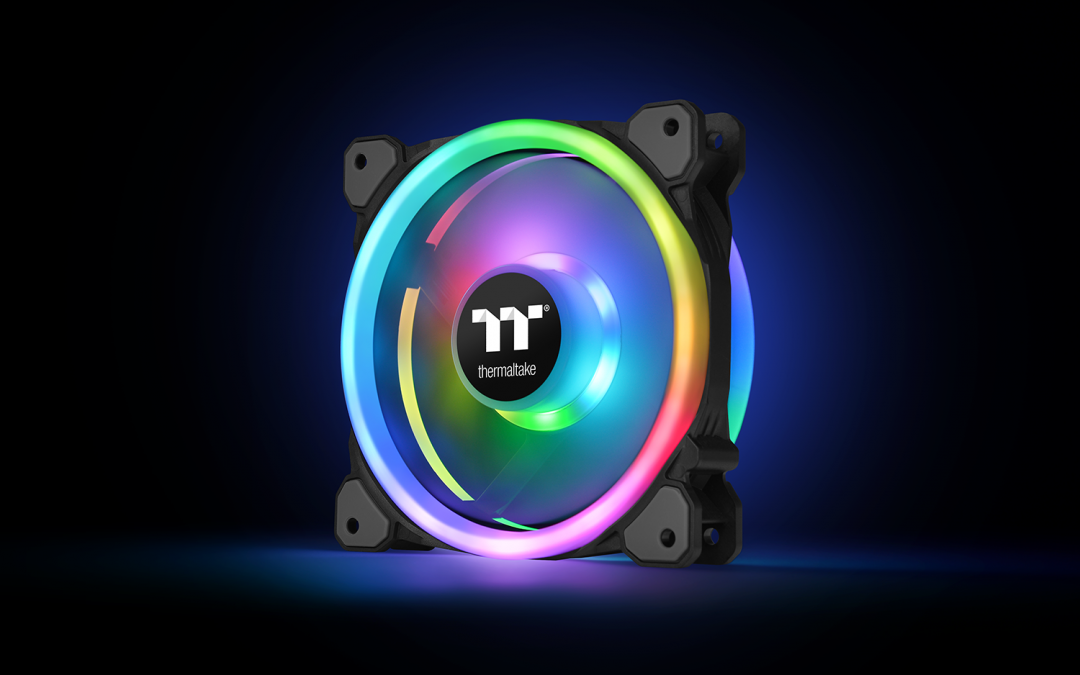 Taipei, Taiwan-July 20th, 2018- Thermaltake launches the latest Riing Trio 12 LED RGB Radiator Fan TT Premium Edition (3-Fan Pack) today. A brand new flagship fan series and newly added member of the TT RGB PLUS Ecosystem. The Riing Trio provides LED lighting and fan...
KEY POINTS ASUS Republic of Gamers investing in UK esports to help boost interest in the UK grassroots esports scene ROG will become the technology partner for Team Endpoint and help to grow the organisation with ROG's position in the gaming technology market...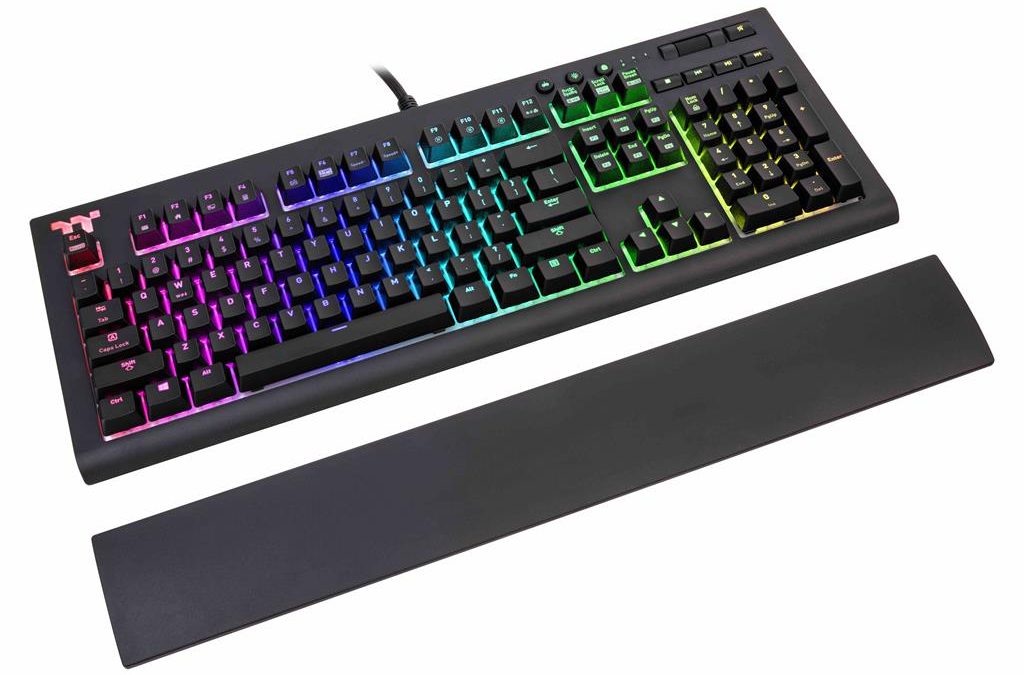 Taipei, Taiwan – June 8th, 2018 – Thermaltake, a leading brand in eSport gaming peripherals, showcases the latest X1 RGB Cherry MX Mechanical Gaming Keyboard at COMPUTEX 2018 during June 5 - June 9 at the TWTC Nangang Exhibition Hall (4th floor, booth number M0120)....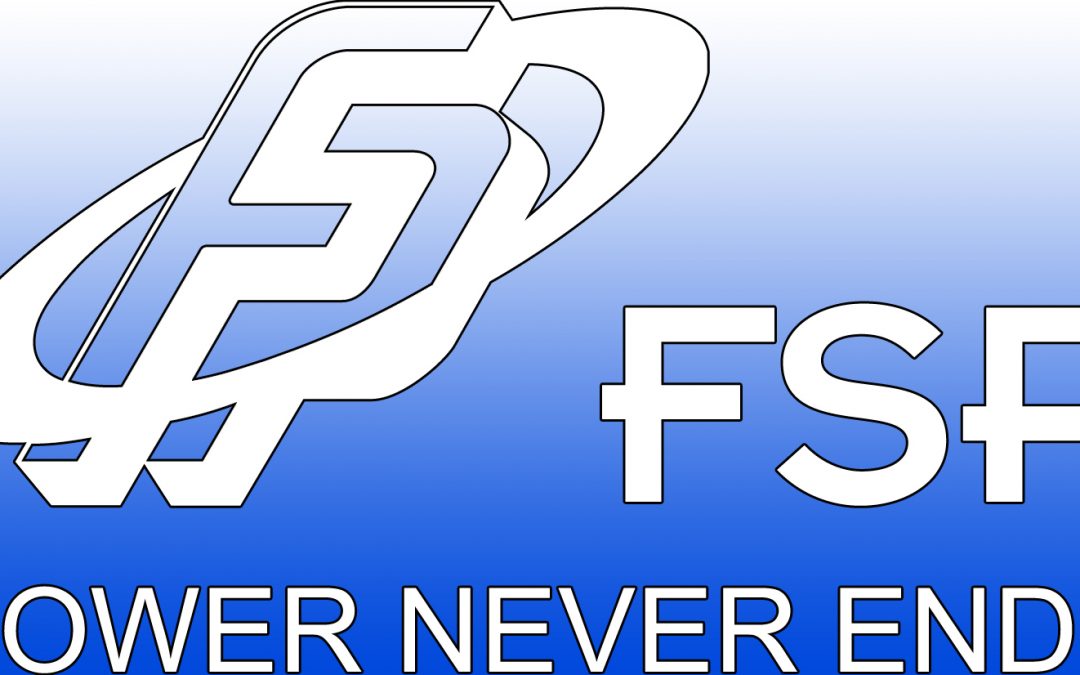 [Press-Release] The worldwide leader in high-performance power supply unit manufacturer-FSP group is pleased to share an important news of 2018 for the Pakistani enthusiasts. In order to provide end users and dealers instant and reliable service, FSP is partnering...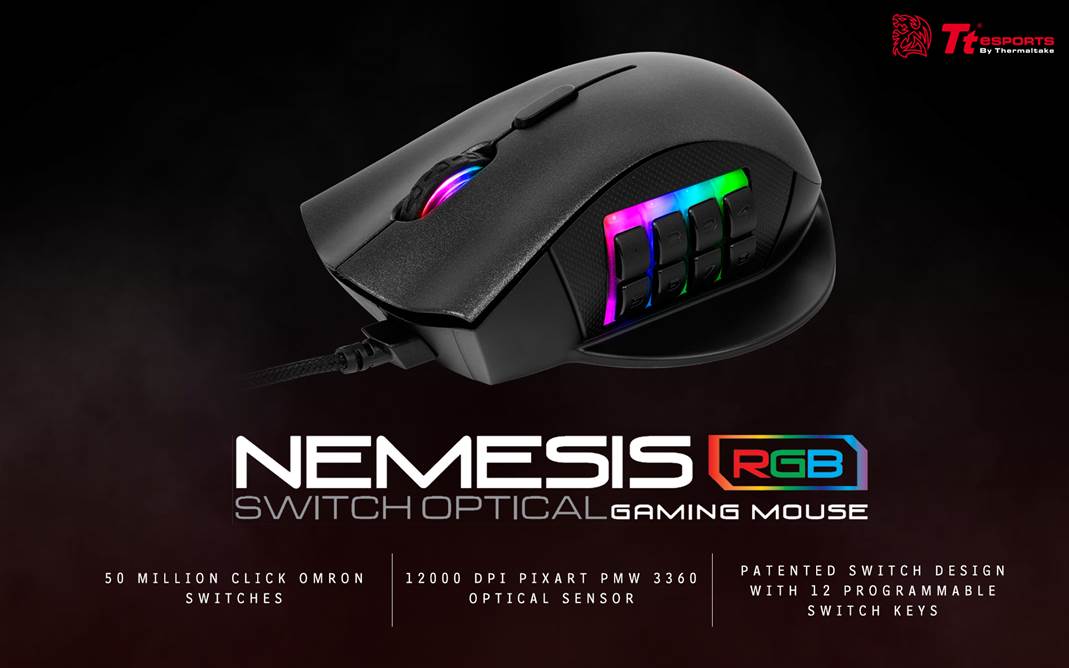 Taipei, Taiwan – December 8th, 2017 – Tt eSPORTS, the energetic and powerful challenger is excited to announce that the new NEMESIS Switch Optical RGB Gaming Mouse with its exclusive patented key switching system is now available to purchase worldwide. Enthusiasts can...
May 17, 2018, Taipei_ TEAMGROUP, the world's leading memory brand, officially announces the launch of an advanced version of T-FORCE DARK PRO memory kits with new specifications for the 2nd Generation AMD Ryzen™ processors. With the rollout of new AMD processors,...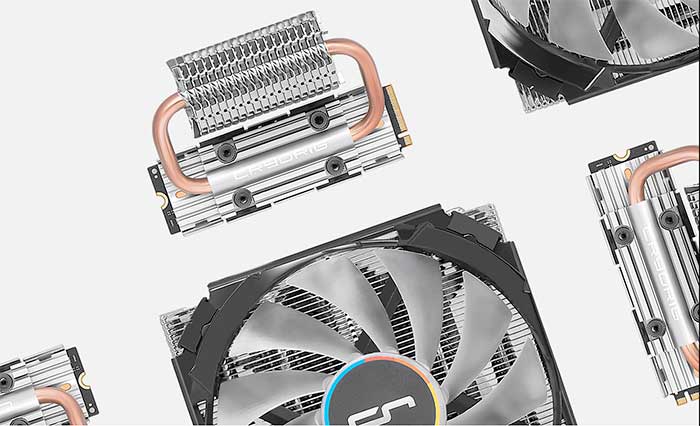 Taipei, Taiwan - Ahead of Computex 2018 CRYORIG announces new M.2 cooler Frostbit and RGB enhanced C7 RGB CPU Cooler. CRYORIG's Frostbit is not only the industry first aftermarket M.2 NVMe SSD cooler with dual heatpipes, it allows full adjustment of the Secondary...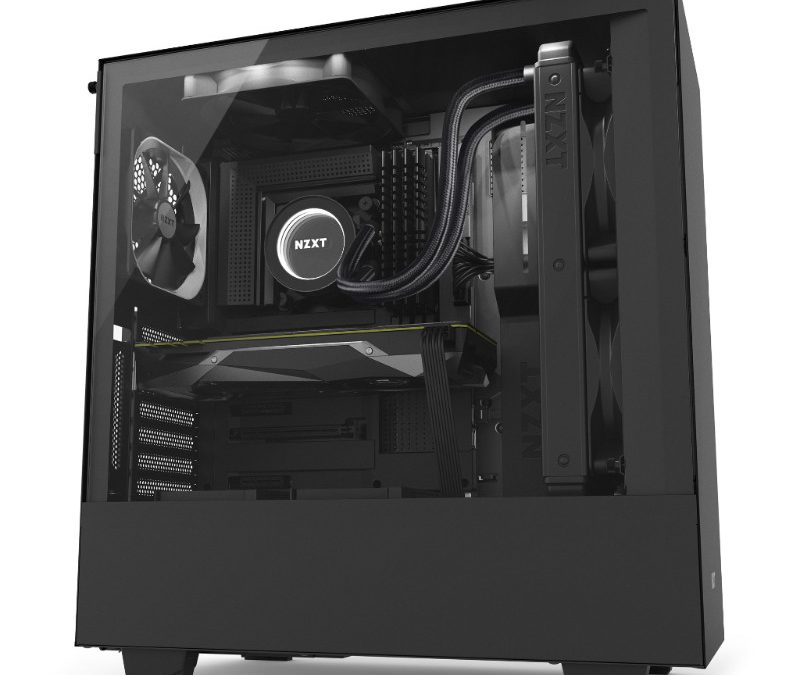 NZXT, a leading provider of desktop components for PC gamers, today announces its all-new H500 and H500i, the latest addition to its highly acclaimed H Series PC cases. With the new H500 and H500i compact mid-tower models, NZXT continues its award-winning design...
Taipei, Taiwan, April 13th, 2018 – GIGABYTE TECHNOLOGY Co. Ltd, a leading manufacturer of motherboards and graphics cards, is releasing the new AORUS X470 Gaming motherboards based on the AMD X470 Chipset. This launch follows the announcement of 2ndGen AMD...
CORSAIR®, a world leader in PC gaming peripherals and enthusiast components, today announced the launch of its largest, most feature-rich PC case ever – the Obsidian Series 1000D. Building on the CORSAIR Concept Slate prototype that captured the imagination of PC...
18.04.2018, Taipei. After nearly a year from first announcing the Cu line of full copper coolers PC cooling innovator CRYORIG is now releasing the C7 Cu copper enhanced SFF ITX cooler. The C7 Cu is built from the award winning C7 architecture with one obvious upgrade,...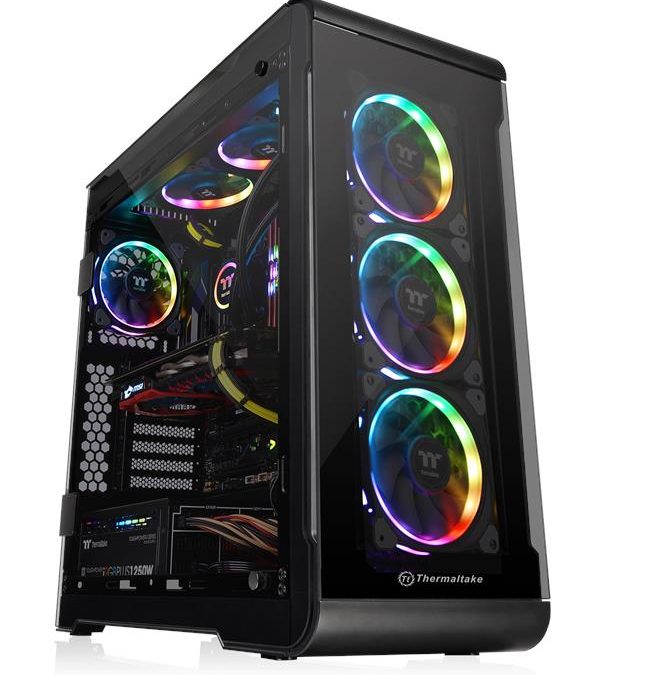 Taipei, Taiwan-May 14th, 2018-Thermaltake, a leading premium gaming tower manufacturer, announced the immediate availability of the Thermaltake View 32 TG RGB Edition Mid-Tower Chassis. Constructed with four pieces of premium-quality 4mm thick tempered glass windows...
Vienna, May 2nd 2018 – Noctua today presented its much-anticipated next-generation 120x25mm A-series fan and the complementary NA-SFMA1 adaptors that allow it to be used on 140mm based watercoolers. The new NF-A12x25 is the first fan made of Noctua's novel Sterrox®...