With the AXP-100H Muscle, Thermalright offers a slightly modified version of the HTPC "Value" cooler, which is aimed primarily at price-sensitive fans of compact coolers. The AXP-100H Muscle has been heightened a little bit in order to ensure, that it fits for example on the Asus "Republic of Gamers" Maximus VIII Impact motherboard, with its higher VRM-coolers.
Due to the higher distance between base and heat sink, the cooler is only 7 mm higher than its predecessor. Still, the AXP-100H "Muscle" is just 51 mm high (or 65 mm with the fan included). The most striking feature of this powerful cooler thus remains the particularly low profile. As such– due to the higher distance between base and heat sink. The compact cooler is predestined for HTPC systems or minimalistic work computers.
The design of the cooler is based on the proven "Downdraft" layout, which vertically deflects the airflow to the motherboard and thus also provides efficient cooling for the surrounding components. Six 6 mm heatpipes in combination with the special design of the 40 aluminum fins allow for a very good cooling performance for a cooler of its size.
On the AXP-100H Muscle also uses the 100 mm TY 100 BW, the speed of which is automatically adjusted via the Mainboard by means of PWM signal from 900 – 2,500 rpm. The minimalistic cooler offers an airflow of 16 – 44.5 m³/h at a noise level of 22 – 30 dB(A). The fan sports a black and white color scheme as all "Value" coolers. Included is a universal mounting kit for all current Intel- and AMD-coolers, as well as an illustrated installation manual.
Now available in the accessory category is the Narrow ILM mounting kit. It can be used for almost all our coolers – with the exception of the Macho Direct and the True Spirit 140 Direct. It's compatible to narrow ILM Intel LGA 2011/2011-3 and AMD AM2/AM2+/AM3/AM3+/FM2/FM2+ motherboards.
Outstanding news have reached us in regards to the new True Spirit 140 Direct. After the first reviews have been released, the cooler already has won a variety of awards. Hardwareluxx gave it the Price-Performance award, Hardwaremax the Gold as well as the Price-/Performance Award. CrazyPC even rewarded it with the "Hall of Fame" award– which is only given to the best coolers in its price range. And Gamezoom gave the HDT cooler its Price-Tip award. Additional awards came from Xtremesystems and Mod-Your-Case. Further reviews are expected to be posted shortly.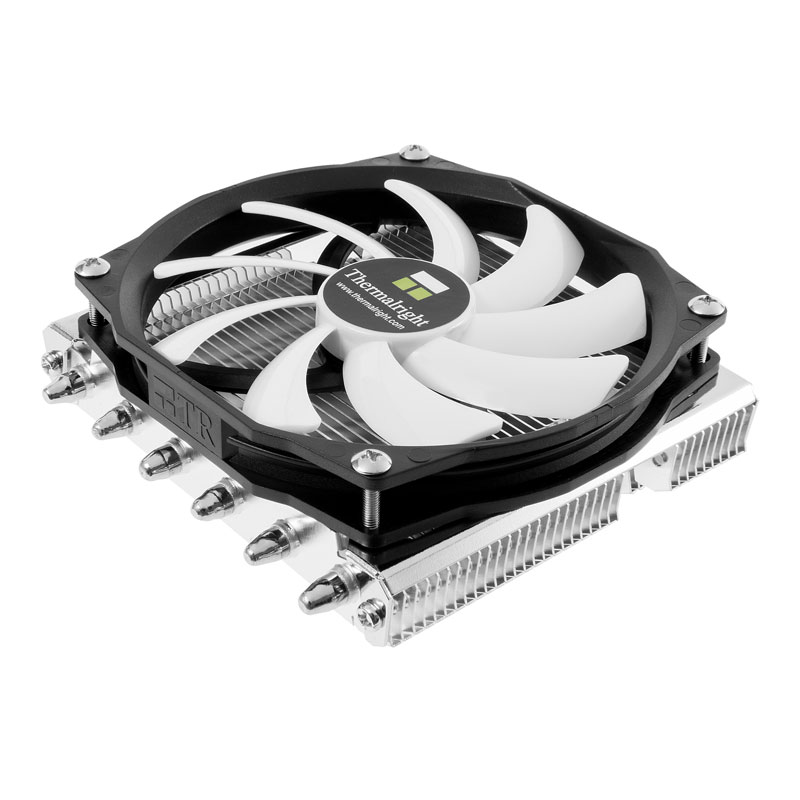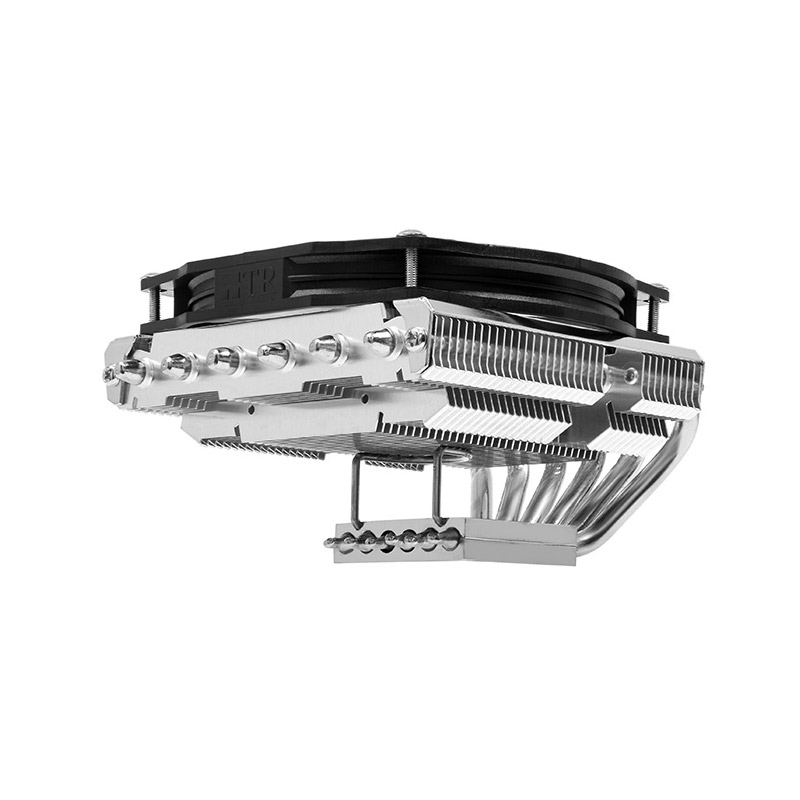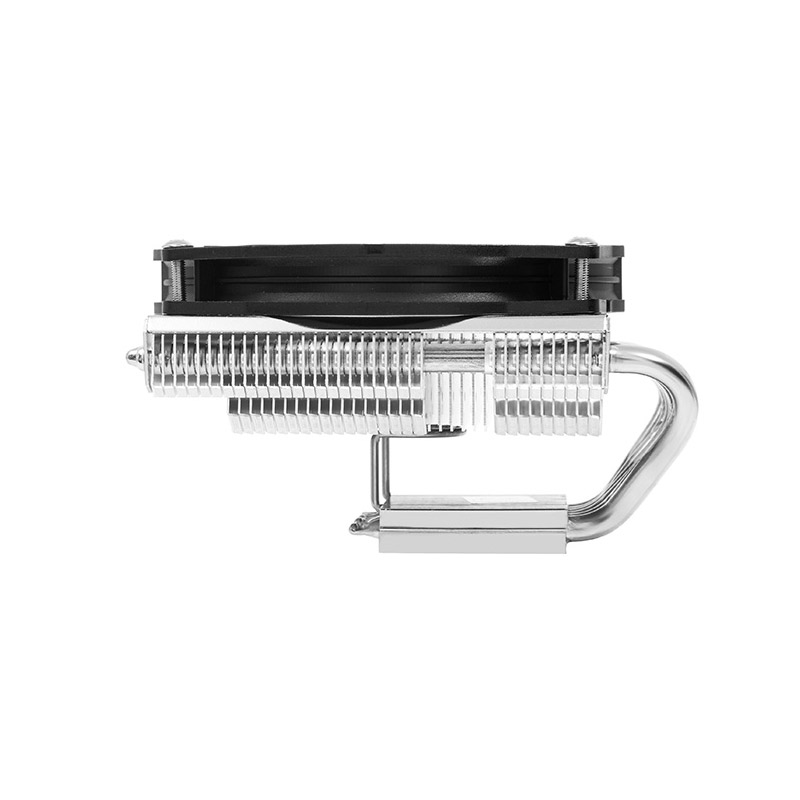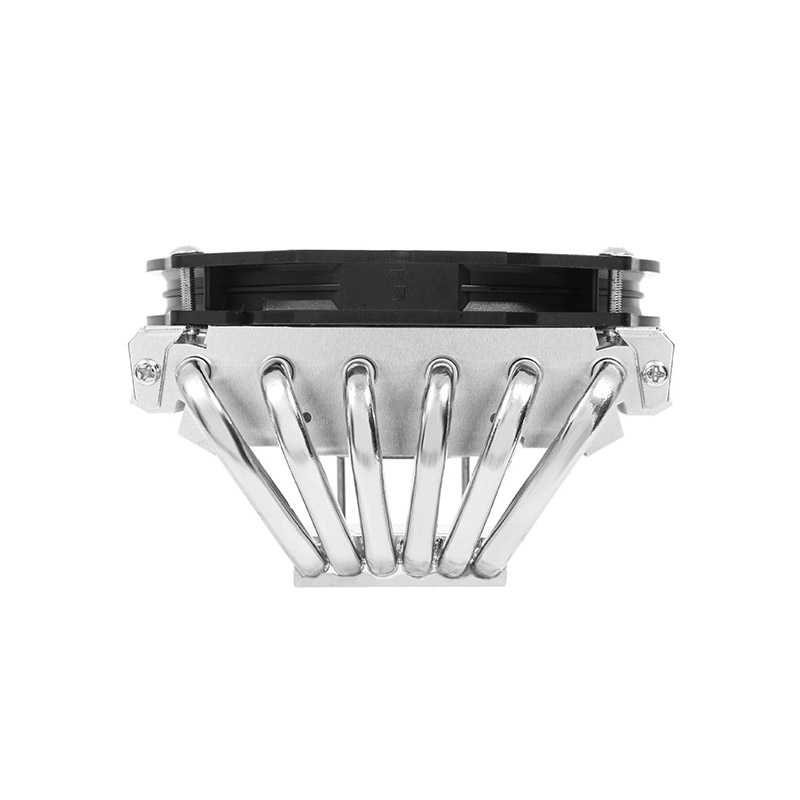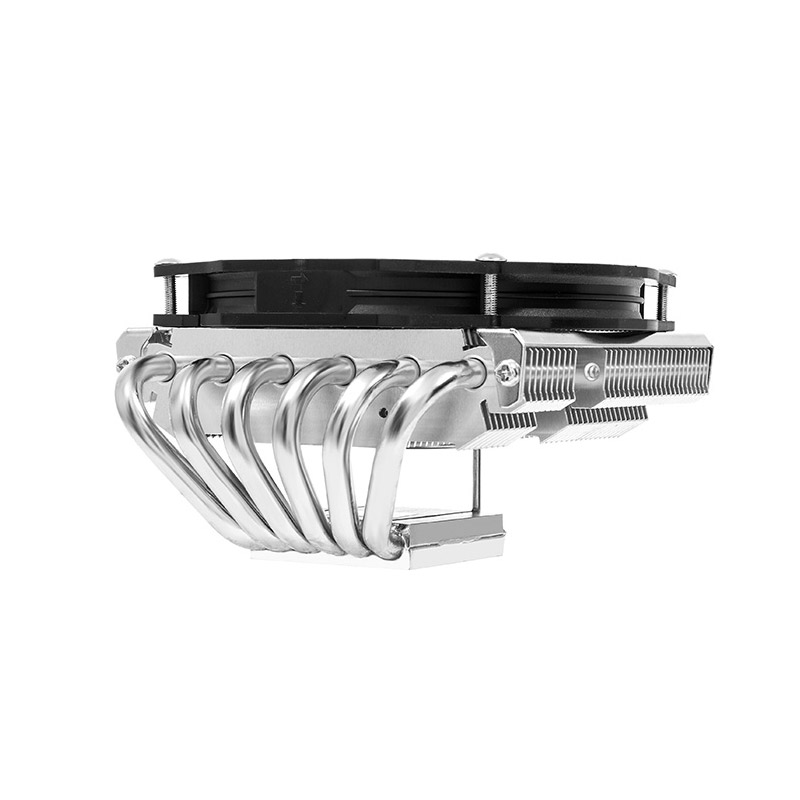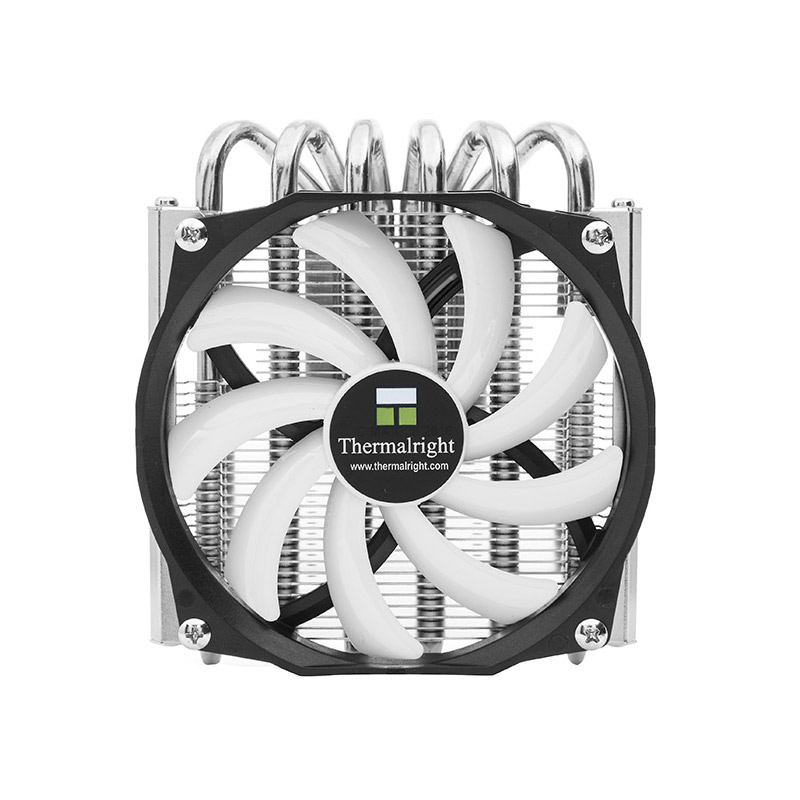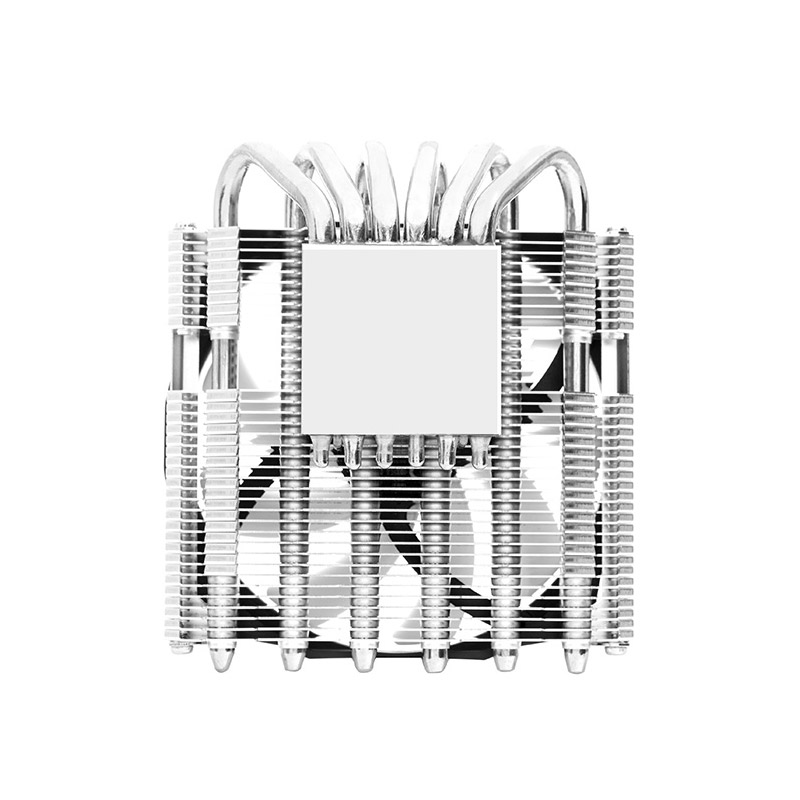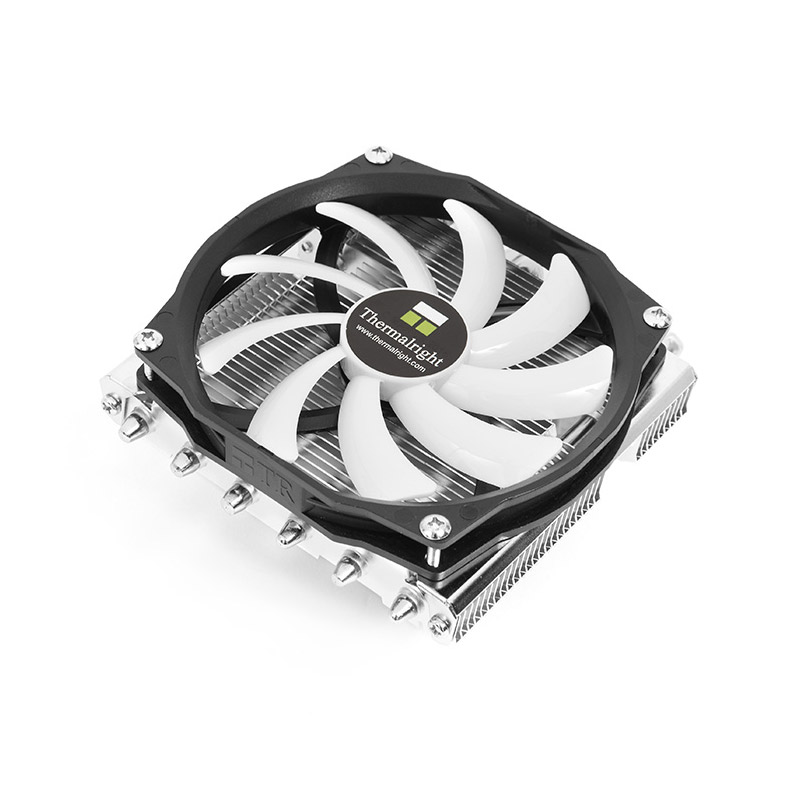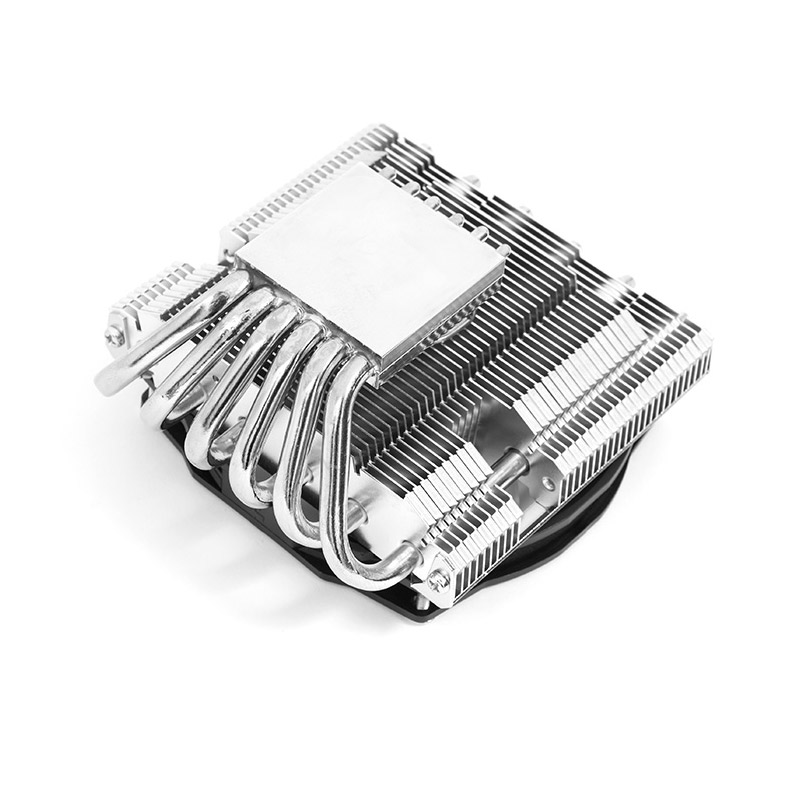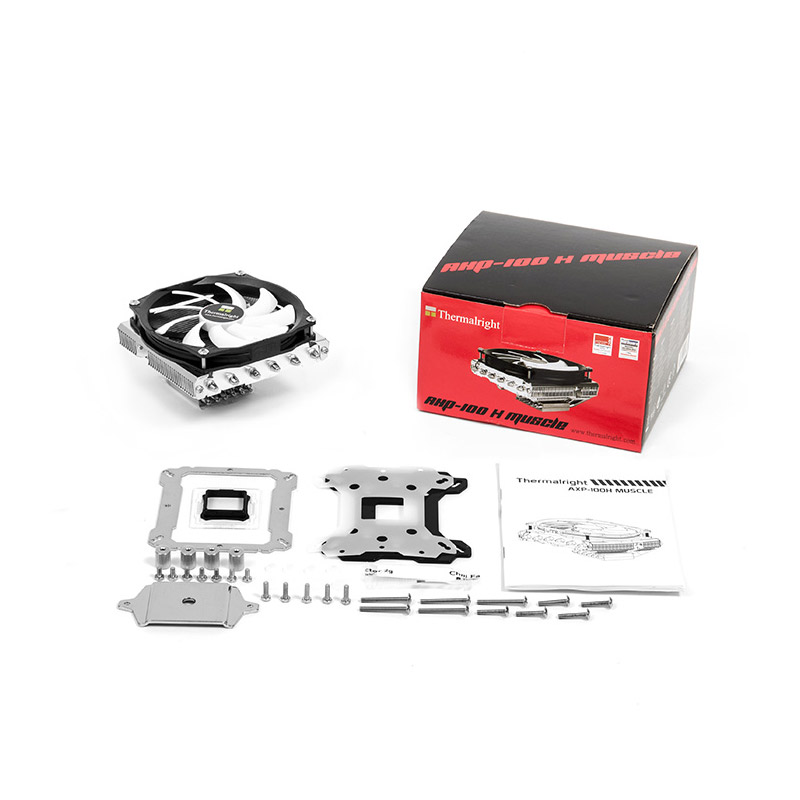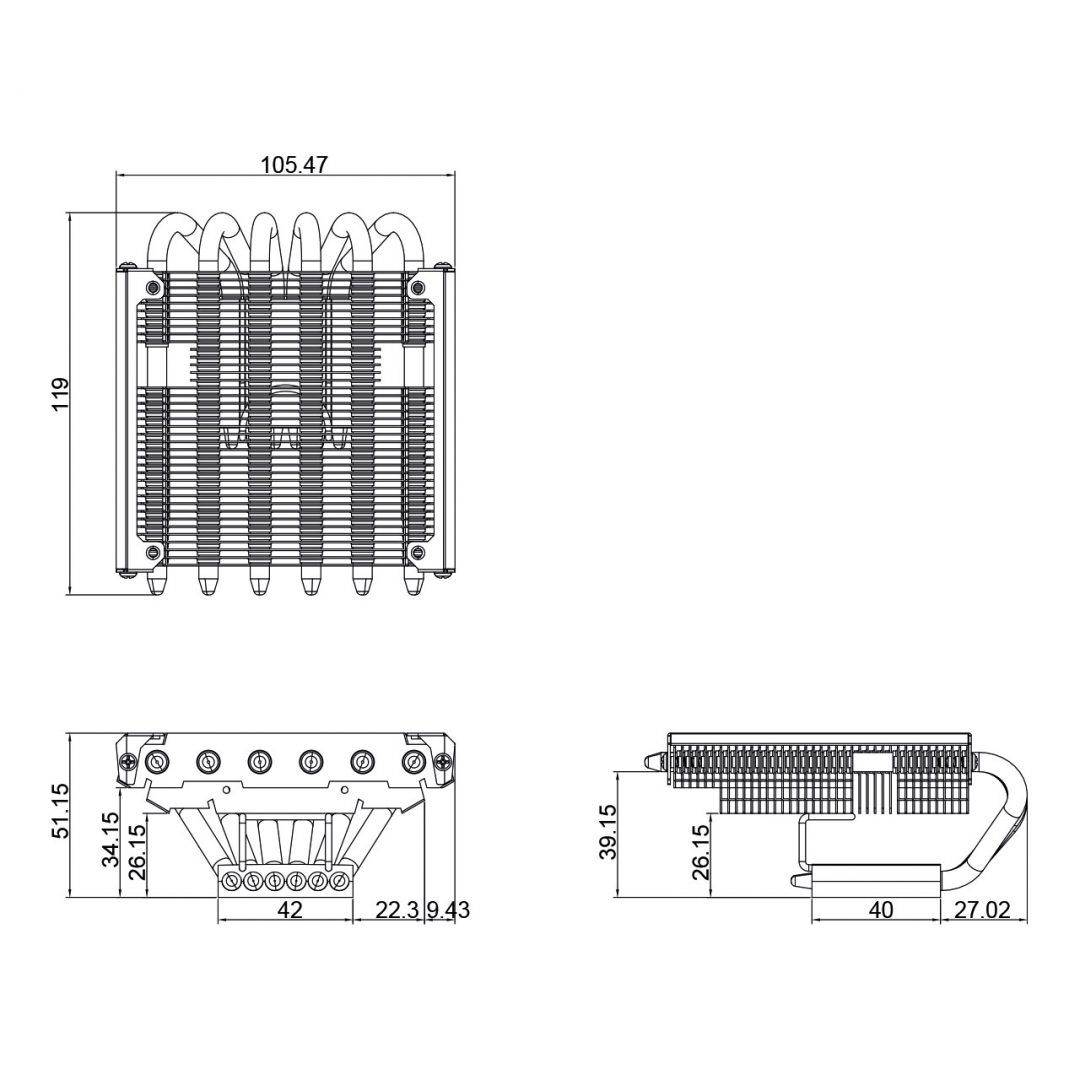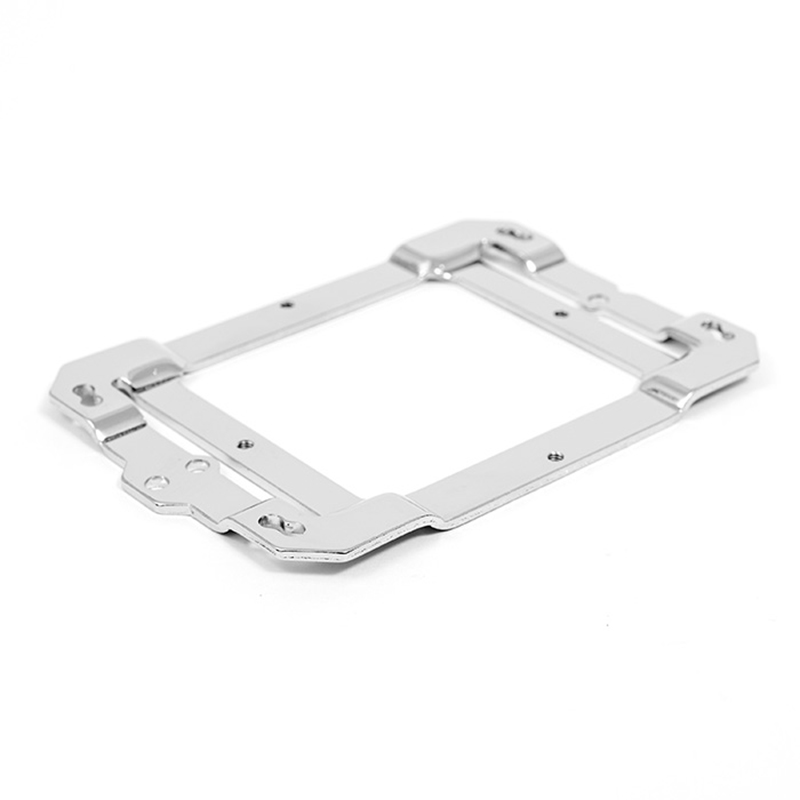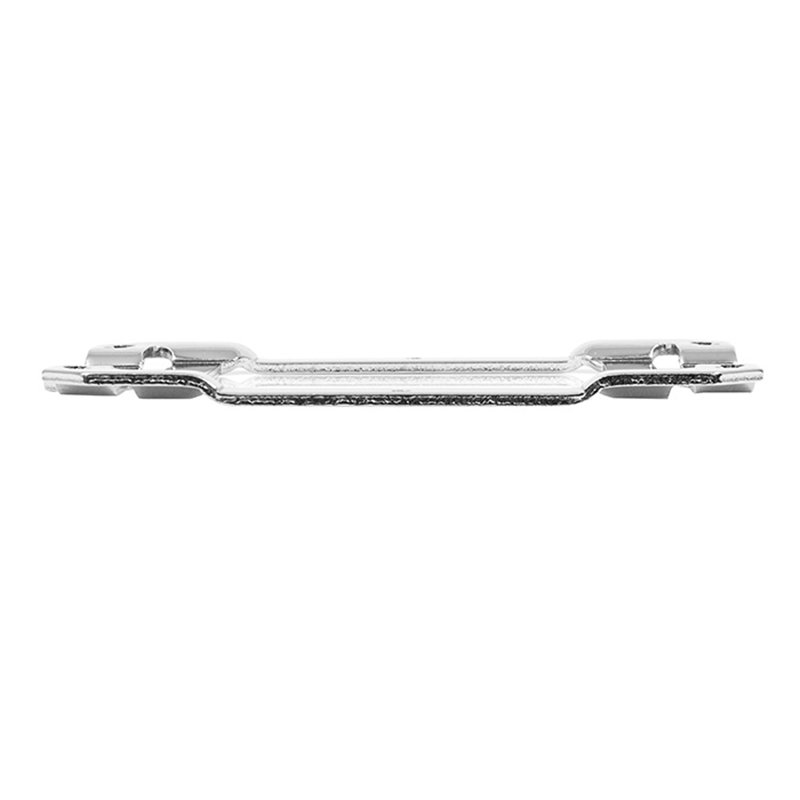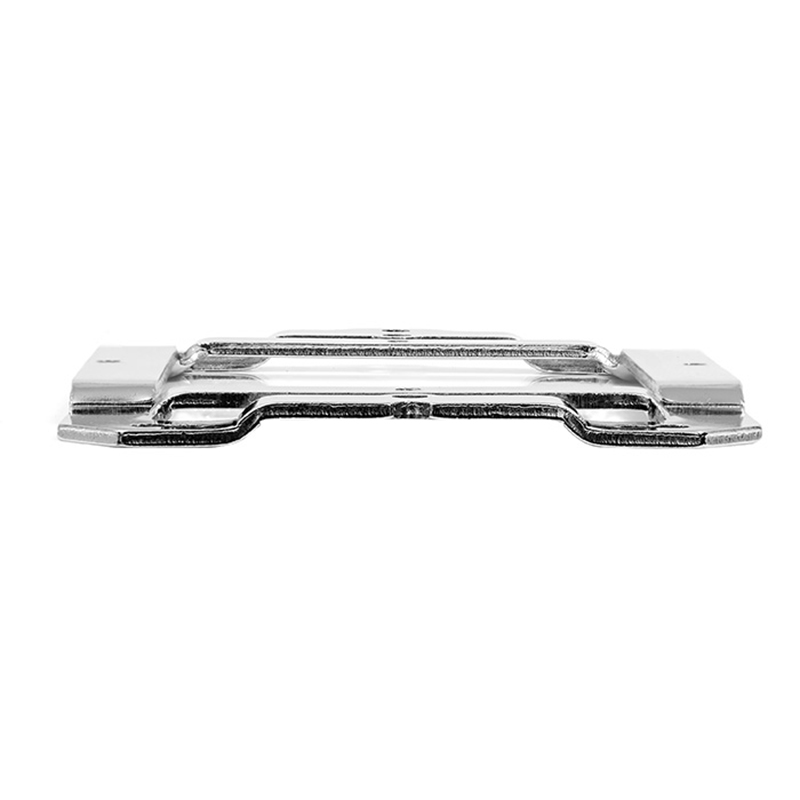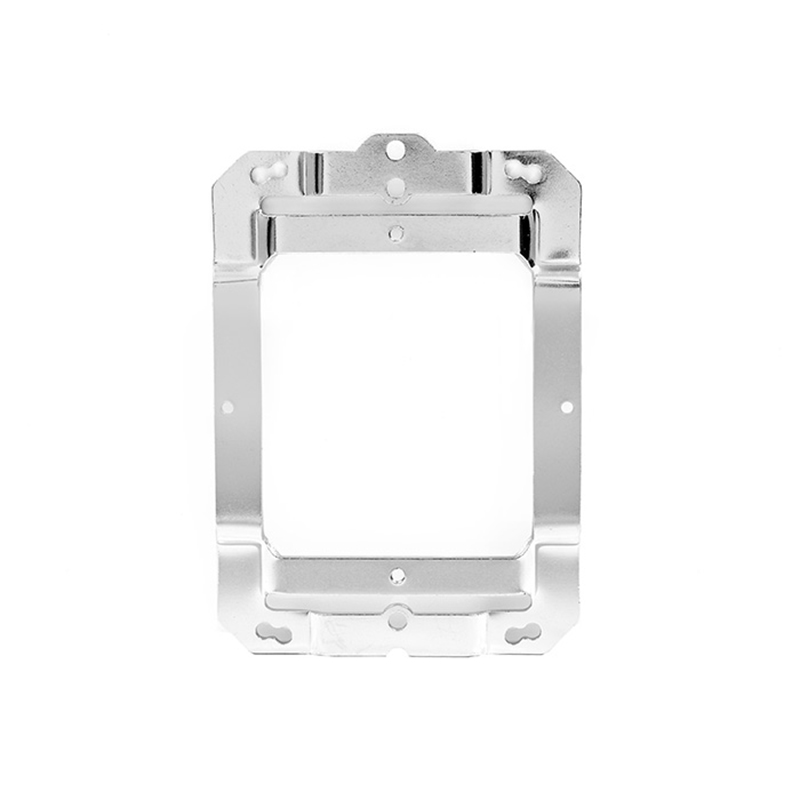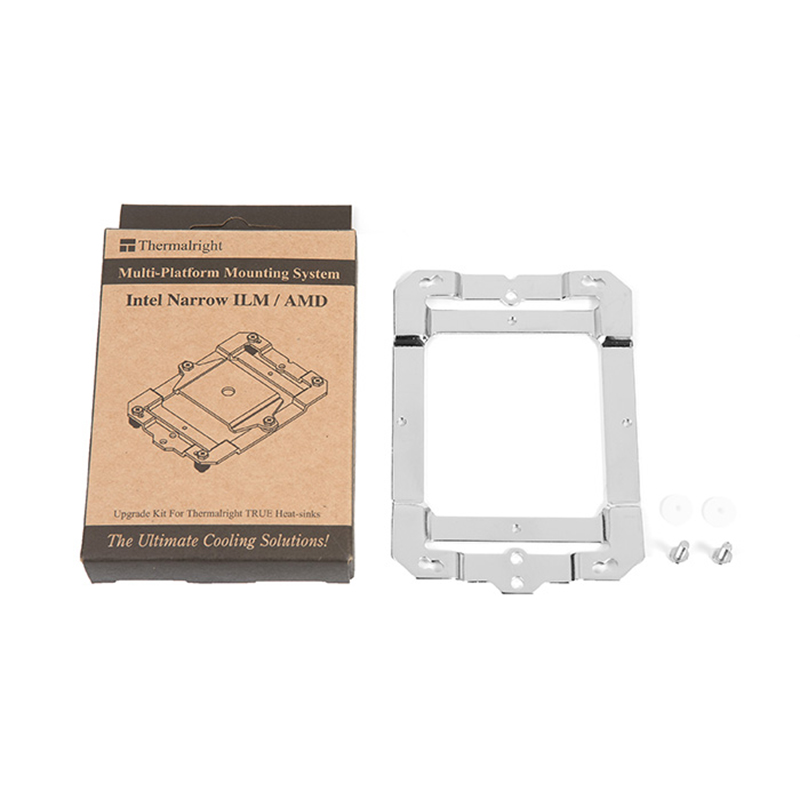 Both the AXP-100H Muscle and the Narrow ILM kit are now available in stores. The MSRP for the AXP-100H Muscle is 39.99 Euro, the Narrow ILM kit has a MSRP of 4.99 Euro. All prices including 19% VAT.
Technical Data AXP-100 Muscle
Length incl. fan: ca. 119 mm
Width incl. fan: ca. 105 mm
Height incl. fan: ca. 65 mm
Weight incl. fan: ca. 296 Gramm
Material: Hybrid
Heatpipes: 6 x 6 mm
Fan speed: 900 – 2.500 U/min
Air flow: 27,3 – 75,7 m³/h
Noise: 22 – 30 dB(A)
Connector: 4-Pin PWM