Sabrent has announced two new card readers which are expected to be available in the market soon. These new card readers are designed for CFexpress, SD, and microSD cards allowing the user to expand capabilities and connection types with these two new readers. The CFexpresss reader with a TB3 port will make fast transfers possible to unload those large video files and large amounts of pictures modern cameras can create.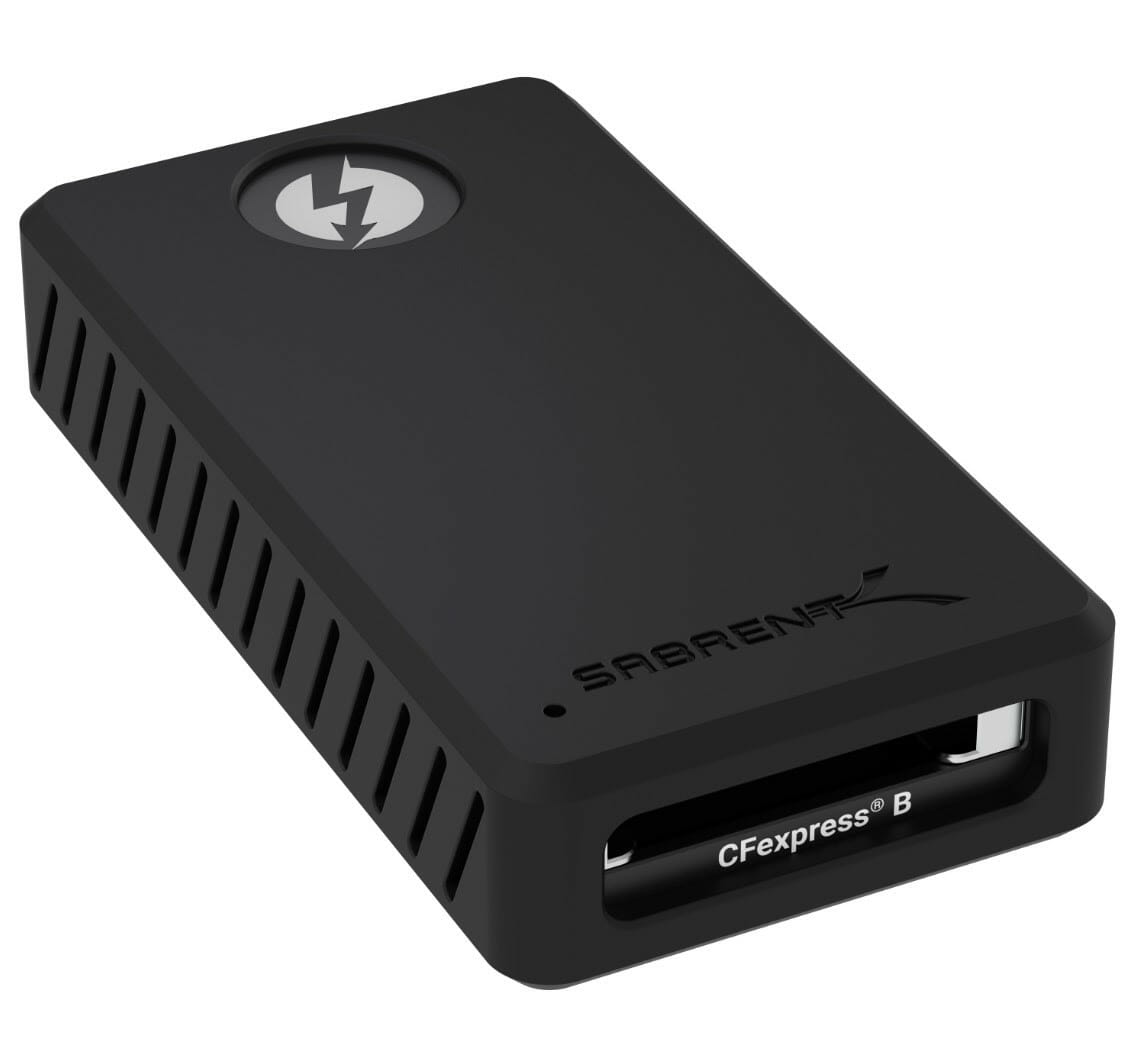 The first Card reader is a CFexpress reader with TB3 and USB 3 type to enable extremely fast transfers of video or pictures from your camera or other devices using a TB3 port, while the USB 3 cable is slower, it allows for a wide range of devices to connect and transfer files to.
The second reader uses SD Cards and has a microSD card slot just above, which gives this reader dual capabilities through a USB Type-C port.