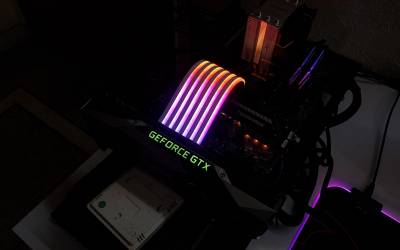 Introduction AZZA is not a new name in the PC industry as the company dates back to 1996 where they started manufacturing motherboards as OEM products. From 2004 onwards they were manufacturing PC Chassis and PSU for XION as OEM products. It was 2009 when they started...
Genesis Krypton 550 Gaming Mouse While some are only now just hearing of Genesis, they were actually established 10 years ago back in 2011. Offering a wide range of products focused on gamer's, Genesis has a little something for everyone. We have actually previously...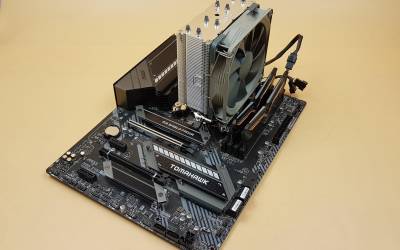 Introduction Noctua originates from a collaboration between the Austrian Rascom Computer distribution Ges.m.b.H. and the Taiwanese cooling specialist Kolink International Corporation, pooling more than thirty years of experience in the development, manufacturing, and...
Introduction If you know about the world-famous MX-4 then you already know of ARCTIC! They started in 2001 with the name ARCTIC Cooling and have evolved into a much more popular and reliable cooling solution provider now known as ARCTIC. Their bases of operation are...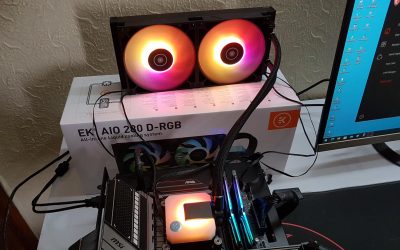 Introduction When it comes to liquid cooling, the first name that comes to one's mind is EK Water Blocks. EK® Water Blocks, the premium liquid cooling manufacturer, bears the name of its founder Edvard König. It all started with the enthusiasm of one man and his...
Introduction ALSEYE may sound like a new name but they have been in business for over 10 years. Their specialty is in the field of thermal solutions. Their consumer line segment focuses on thermal solutions ranging from air coolers, liquid cooling solutions comprising...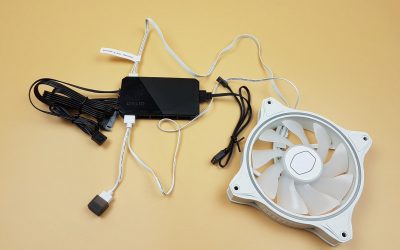 Introduction The English word "Gelid" comes from the Latin word "gelid us" (very cold, icy). As the name indicates, the GELID Solutions are primarily focused on the thermal solutions as they design and manufacture CPU and VGA coolers, chassis fans, thermal compounds,...
Two DRAM modules and one solid state drive honored with the prestigious award    Taipei, Taiwan – April 12, 2021 – XPG, a fast-growing provider of systems, components, and peripherals for Gamers, Esports Pros, and Tech Enthusiasts, today announces that three of its...
Weert, The Netherlands – 08 April 2021 – Spire is releasing a new series of powerful and dependable 80 PLUS certified ATX power supplies. The EagleForce ATX power supply series aimed at the pc enthusiast en pc gamer.  Equipped with selected all high-quality...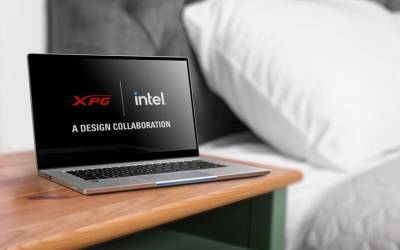 XPG, a fast growing provider of systems, components, and peripherals for Gamers, Esports Pros, and Tech Enthusiasts, is pleased to announce a new Intel collaboration for a 15.6" performance EVO™ certified ultrabook with thin and light form factor, the XPG XENIA Xe. ...
KEY POINTS ·       Engineered for performance: Up to 11th Gen Intel Core i7 65W CPU with DDR4 3200 MHz memory, Intel Optane H20 and Windows 10 Pro support ·       Military-grade durability: Tested to latest MIL-810H standard to validate outstanding quality and...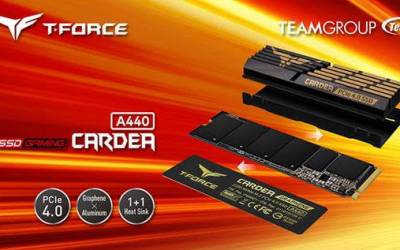 T-FORCE CARDEA A440 PCIe 4.0 SSD https://www.teamgroupinc.com/en/product/cardea-a440 April 8, 2021, Taipei_ Leading memory provider TEAMGROUP challenges the SSD industry's highest speeds today with its launch of the CARDEA A440 PCIe 4.0 SSD under its gaming sub-brand...
New peripherals join the esports-focused CORSAIR CHAMPION SERIES lineup    FREMONT, CA, April 8th, 2021 – CORSAIR®, a world leader in high-performance gear for gamers and content creators, today announced the launch of three new products in its CHAMPION SERIES range...