The digital age has brought with it a surge in cashless payments as the convenience of quickly buying goods and services online becomes increasingly attractive. Stores, both big and small, have joined this trend – from clothing retailers to bookstores and electronics outlets, while even courses and educational institutions can now be accessed without having any physical money on hand.
Contactless payment methods have been in existence since the 1990s and have been steadily gaining popularity. However, due to the spread of COVID-19, their growth and prevalence has been accelerated. As a result, the entertainment industry is rushing to adopt contactless payments in order to stay competitive. This revolution has particularly benefited the igaming industry, as players from anywhere in the world have the option to join in on exciting wagers with just a click of a button.
Payment Methods Available at Casinos
Online casinos are taking advantage of cashless payments to attract more players than ever before. From credit and debit cards, they now offer a range of digital payment services like PayPal, so everyone can get in on the action. What's more, providers such as PayPal make it easier than ever for enthusiasts from all over the globe to experience thrilling gaming with fast transactions in no time at all.
As a player in New Jersey, you have the luxury of choosing from several convenient and secure options, such as NFC-enabled cards, mobile payment apps and QR codes. There are now various options for gamers who value privacy and anonymity when it comes to payments at PlayStar casino online in New Jersey; you may have already used some of these payment methods when shopping. Experts predict that many of these payment methods will be offered by most businesses in the future.
Credit and Debit Cards
Credit and debit cards are currently among the most widely used cashless payment methods in the world. They are a quick, safe, and convenient way to make payments online.
E-Wallets
Mobile wallets, also known as digital wallets, are apps that function on mobile devices. These apps store your payment card information securely, allowing you to pay for items online or in-store without carrying your cards with you. Some examples include Google Pay, Apple Pay, PayPal, and Venmo.
According to the FIS Global Payments Report 2022, mobile wallets will be used for 53% of e-commerce transactions worldwide by 2025, up from 49% in 2021.
Cryptocurrency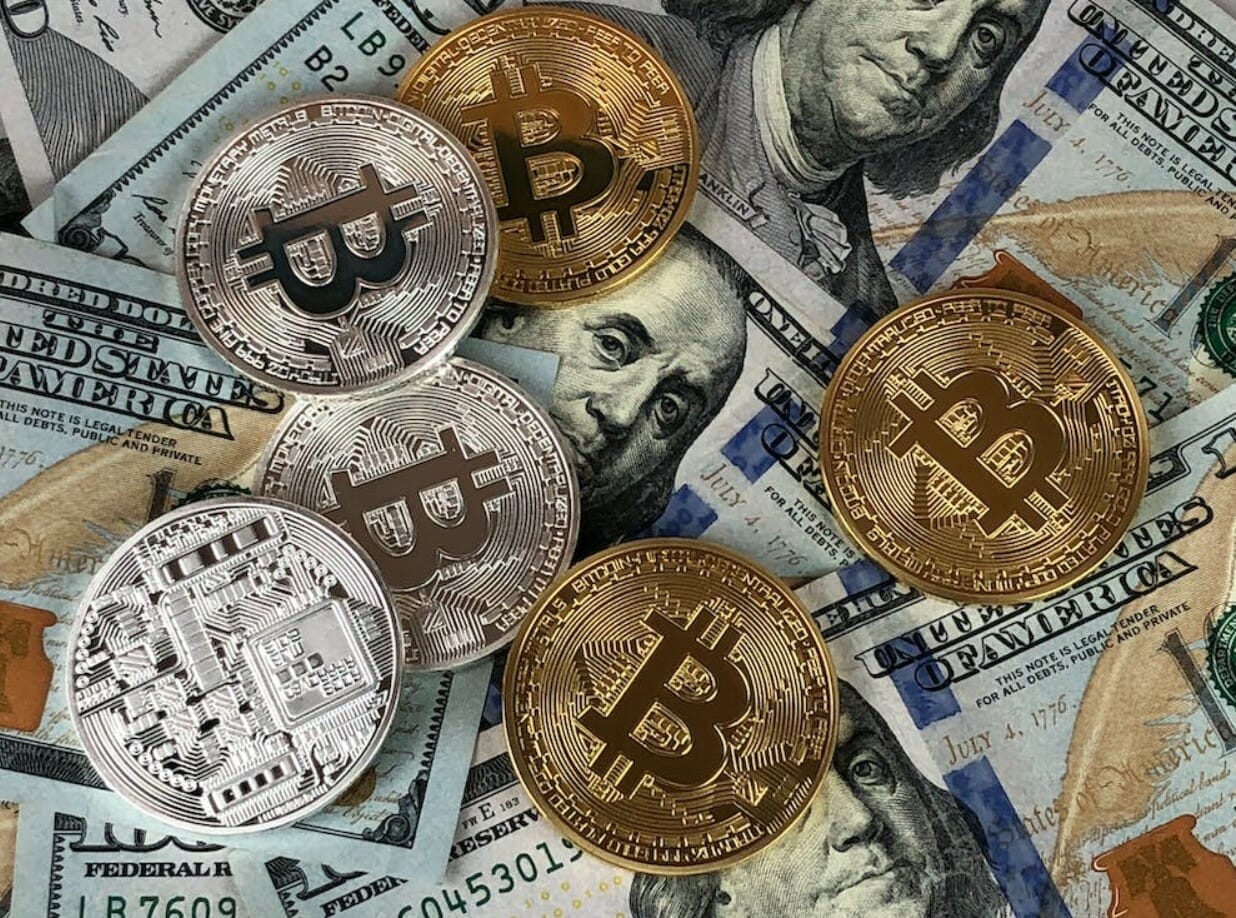 Cryptocurrencies such as Bitcoin and Litecoin are good options for a higher level of anonymity while gambling. They also offer enhanced security, making it a great choice to consider.
What the Future Holds
Although online gaming is rapidly on the rise, cash remains an essential piece of the industry puzzle. Physical stores still offer gamers opportunities to top up pre-paid cards with hard currency, while some may prefer shopping for traditional console games in brick-and-mortar casinos. Cashless payment usage is set to skyrocket in the coming years, with volumes projected to increase exponentially by 2030.
The modern world is increasingly transitioning to a digital, cash-free lifestyle – yet it's unlikely that any industry will ever entirely omit the use of hard currency. Despite this obstacle, there are numerous advantages associated with going cashless; this includes reduced business costs and risks, quicker transactions, plus a reduction in money laundering or other criminal activity. In addition, electronic payments provide better visibility into the economy and thus enable more accurate analysis of economic trends over time.