AORUS, a premium gaming brand by GIGABYTE, is excited to announce its strategic partnership with G2 Esports — an elite esports club that thrives in such esports titles as League of Legends (LoL) and CS:GO in Europe and Rocket League in North America as well as other teams around the world. Sharing the same value and passion for the game, both AORUS and G2 are looking forward to the partnership, which will provide new exciting opportunities for engaging with the gaming and esports community more closely together.
As the team's official sponsor, AORUS will be supplying G2 Esports players with the high-performance AORUS gaming hardware and gears at the gaming houses. AORUS will also be joining forces with the team in developing the esports High Performance Centre in Berlin, which aims to set a new standard for the most modern esports and training facilities in the world.
"We are extremely excited to welcome AORUS to the G2 Esports family, and we're looking forward to a next level gaming experience for our teams and players," said Carlos 'ocelote' Rodriguez, CEO of G2 Esports. "This cooperation is also invaluable in building up our upcoming Berlin facility, the first esports High Performance Facility of this scope in Europe, that we're working on as we speak."
Eddie Lin, AORUS Vice President further comments on the new partnership. "Team AORUS is actively teaming up with exciting, talented teams worldwide that share the same values with us, and G2 Esports is no doubt the team with such unique qualities. The partnership will enable us to closely connect with the players, as well as the gaming community. We are particularly thrilled to play a significant role in the organization's long-term plan to develop young talents in the game of esports. We cannot wait to see the players in action armed with the AORUS gears. Let's team up, fight on!"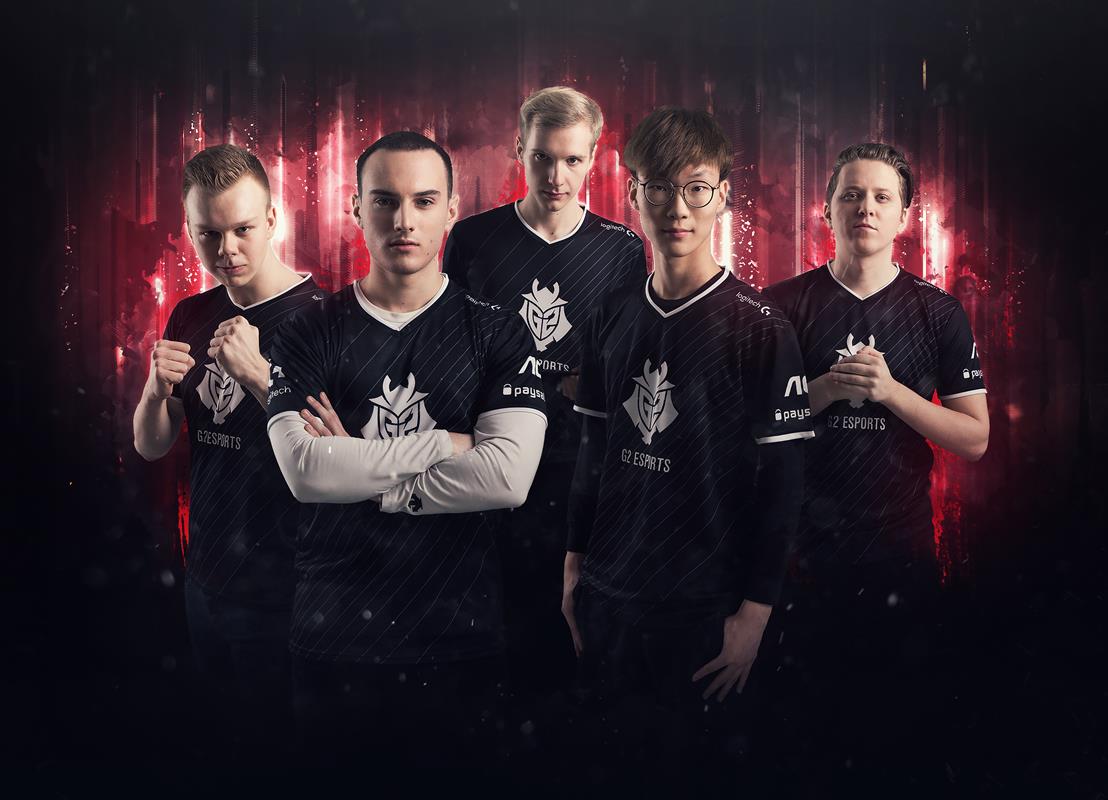 About G2 Esports
G2 Esports is a World Premier esports Club representing some of the best competitive players around the globe. It was built with the desire to bring innovation into esports team management and business whilst upholding G2 Esports core values of professionalism. G2 staff consists of multiple nationalities and covers decades of combined experience in the ever-growing esports industry. G2 Esports create the best atmosphere for our players and enable them to surpass any obstacles and spark outstanding performances whilst participating in the most prominent tournaments and leagues.
About AORUS
AORUS, a premium gaming brand powered by GIGABYTE, delivers a full spectrum of gaming products ranging from gaming laptops, motherboards, graphics cards, mechanical gaming keyboards, to many other gaming hardware and gears, offering the most extreme gaming experiences for enthusiasts worldwide. An active member of the gaming community, AORUS is a proud sponsor of prominent esports teams, and participates in major gaming events around the globe. Team up with AORUS at http://www.aorus.com.