Whether as a middle school, high school, college student, or even a freelance writer, essay writing is a massive part of your educational and work process. However, it is one thing to write an essay but quite another to write the perfect A-star essay. Luckily, with the aid of essay writing apps, the art of creating flawless essays has become achievable. 
Essay writing can be fun and easy with the help of these game-changing apps. Being a student is hard enough as it is. You can buy your essays when the semester's workload is backbreaking; outsourcing your research papers or essays on Studybay or buying an essay from sites online gives you enough time to focus on your other commitments.
In selecting the most compatible essay writing apps to meet all your needs, among other characteristics, it is essential that you look out for legit and highly-rated writing applications and not scam apps. This article will focus on the tips for selecting the best essaying writing apps and provide you with the top 5 apps for this.
Tips for Choosing the Best Essay Writing Apps
At times, it can be tempting to just go with the flow and use whatever essay application everyone uses without going through the rigor of assessing its characteristics and level of compatibility with your work. Fortunately, this article section will provide the criteria to look out for before downloading your essay writing app:
It is vital to know if the app allows you to edit documents online or offline, depending on your internet situation.
Find out if the app is user-friendly and easy to operate without unnecessary hurdles and technicalities. 
It is almost impossible for all applications to come with all the necessary essay writing functions; however, whatever app you choose to download must provide you with the basic functionalities such as spell-check, proofreader, word count, etc. 
The writing app must be compatible with your selected device (laptop, phone, tablet, etc.).
Most of these apps reserve their unique features for the paid version; therefore, you must check to see if the special features meet your specific needs and are worth the price.
If the app has good customer feedback and a high rating on the app store. 
5 Best Essay Writing Apps For Writers
Having discussed the tips for choosing the best essay apps, this article section will now provide you with a comprehensive list of the five best essay writing applications for increasing productivity and great essay skills as a student or a writer. These apps are: 
Grammarly
This is one of the best applications for improving the quality of your pieces and articles; it is perfect for proofreading, grammar checking, and plagiarism checking. It also detects word choice, correctness, clarity, engagement, delivery, and style. 
The free version of the app provides several unique features for bloggers, freelancers, content creators, authors, and students, reserving other great features such as the plagiarism detector, the advanced grammar checker, and vocabulary suggestions for the paid version. 
Grammarly is compatible with all devices, from iOS to Web, Mac, Windows, Chrome, and Android. The payment plan consists of the Basic (free), Premium ($11.66 per month), and Business plans ($12.50 per month). 
This game-changing app is user-friendly, hurdle-free, and consists of all the essential features, with a rating of 4.4 on the Apple Store and 4.2 on the Google Store. No doubt, the Grammarly subscription is genuinely worth every dime. 
Studybay
If you are looking for the best writing aid that provides you with expert assistance in the academic field at any level, Studybay is the app for you. Studybay serves as a meeting ground where educational experts can help students achieve their educational goals and aspirations.

Studybay app allows you to buy essay for your class project, get an expert opinion on the essay topic, and submit great essays with minimal effort; with this service, you can purchase essays, and buy ready-made research articles on the site, or purchase essays from writers with vast experience in writing essay papers at a reasonable price. Unlike other homework purchase sites where you order essays or research papers for a high price, whereas with little money, you can write at almost no cost on Studybay. 
Studybay is compatible with the Web, Mac, iOS, Windows, and Android.  Depending on the size of the project, writers on the app charge between $45 and $65 per project. 
This great app is user-friendly and hurdle-free, with a rating of 4.4 on the Google Play store. 
Hemingway
This is a simple and easy-to-use app that was explicitly created to meet the needs of authors. It provides tools that allow writers to write simple, powerful, and catchy content. Hemingway provides unique grammatical suggestions and uses colors to organize, indicate, and highlight mistakes/excesses and their possible corrections. 
Hemingway is the app for you if you are trying to create straightforward content or convert complex words or sentences into easy-to-read content. The app is compatible with the Web, Mac, and Windows devices. The mobile version is free; however, the desktop version is a bit expensive, at $19.99 per month.
This unique app is user-friendly and provides authors with essential features required for authorship and content creation. However, the colorful nature of the app can be distracting and overwhelming. 
Evernote 
If you are looking for a writing app that allows you to take notes, plan, and organize your outline; Evernote is the right app for you. On this app, you can make notes in any form. e.g., to-do lists, worksheets, and checklists.
Evernote allows you to format texts, use web clipper tools, exchange notes online, and search for texts using pictures and photographs.
The app is compatible with Mac, iOS, and iPad, and provides its users with three different payment plans: Basic (free), Plus ($34.99/year), and Premium ($69.99/year). 
Evernote is user-friendly and has an excellent user interface, with a rating of 4.3 on the Apple Store and 3.8 on the Google Play Store.
Pro-Writing Aid
This is a copy-editing tool based in the cloud, which can be used by essay writers, bloggers, fiction writers, copywriters, and so on. Pro-writing aid highlights the issues in your work and corrects grammatical and punctuation errors. 
This app actively helps to improve your writing skills, allowing you to create simple and easy-to-read content. This app is compatible with the web, Chrome, and iOS devices. 
Pro-Writing Aid consists of both the free and the paid versions. The free version allows users to run only 500 words at a time, while the paid/premium version grants users a 14-day free trial, after which you must pay $20 per month or $79 per year to continue usage.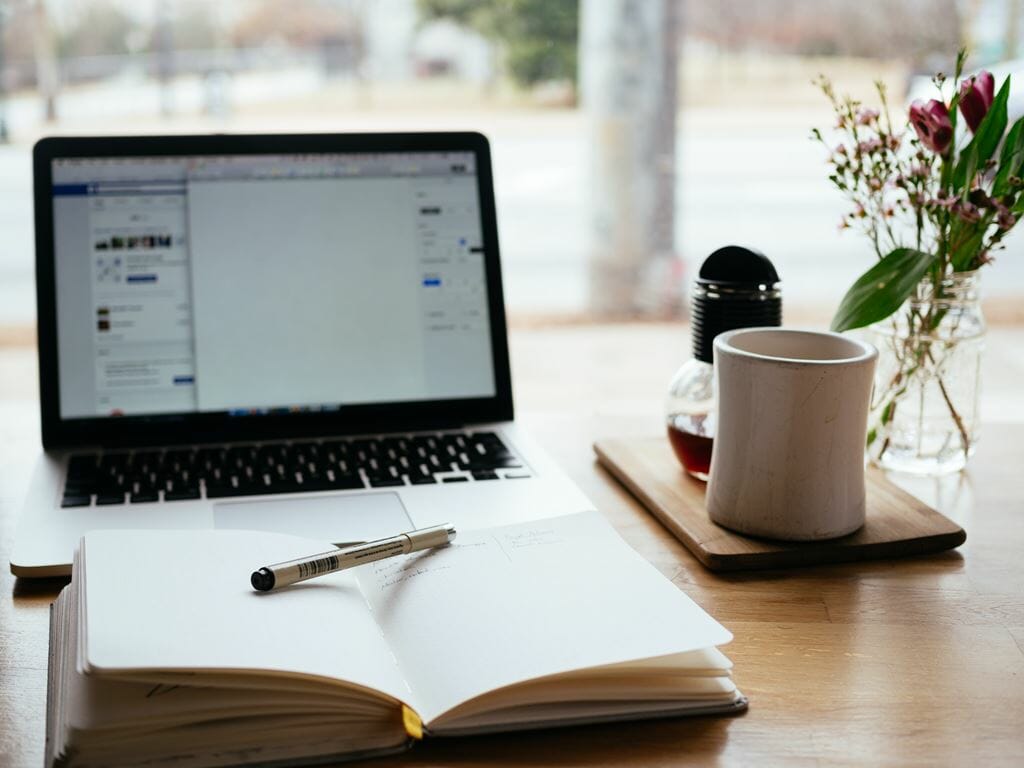 Other Useful Essay Tools
Focus Writer – Used for taking notes, writing essays, and producing texts in general.
Ulysses – This is a distraction-free app for writing articles on your Apple devices.
Novlr – Like Hemingway, Novlr is created for writers to write books; it monitors your writing performance and provides you with unique writing ideas.
Blurt – If you want to improve your writing skills, Blurt is the app for you. It motivates you to write and allows you to set and track your writing goals.
As you can see, there are numerous essay-writing apps accessible that can make the process much easier and more enjoyable. This list contains the names of the finest apps for essay writing, allowing you to select the one that best meets your demands and expectations. Hopefully, one of these apps will help you with your essay writing challenges!