April 24 at 10AM PDT and ending at 10AM PT on April 27
That's right! Modern Warfare has had an update and as such, they are allowing us all to try some of the new stuff for free for this weekend only. If you've been enjoying Warzone this is your time to try the base multiplayer out to see what you think. You will get to try the new 6v6 Moshpit mode Modes across 5 maps, 3 of which are brand new.
The sad part is that this will only last the weekend, just long enough for us to really start enjoying it then have it taken away. If you have been playing Modern Warfare already, let us know what you think of the game if you would recommend it to those who have yet to play it.
The new maps are:
Aniyah Incursion
Hovec Sawmill
Talsik Backlot
Khandor Hideout
Shoot House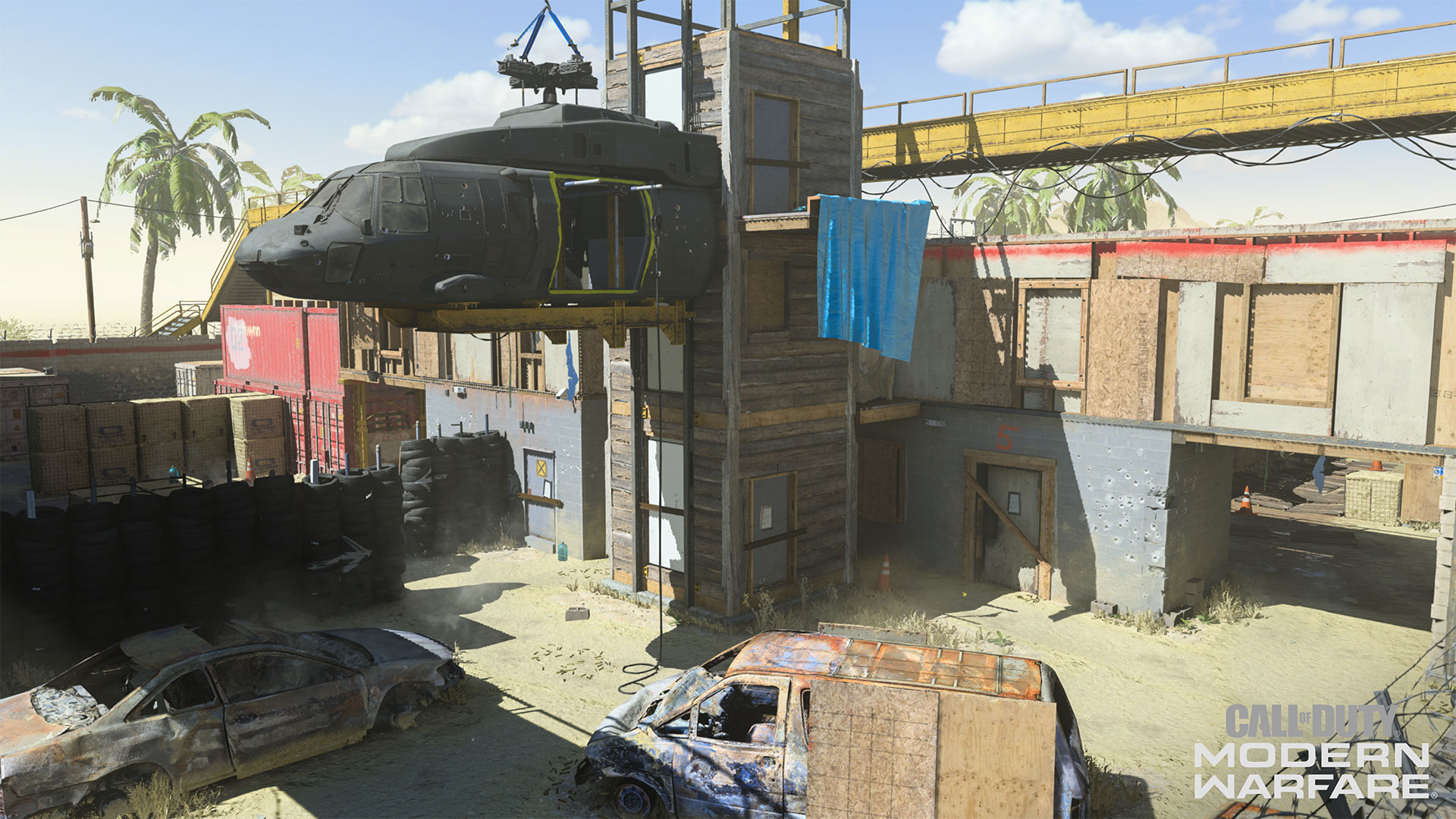 Will you be joining in the fight? Let us know and feel free to share some of your Screenshots, Killshots or stories with us!