Currently, I play a few games. Call of Duty Advanced Warfare does take most of my time though I do make room for Black Ops two as well.
I am also a very big Quake Live Fan! Love me some Rocket/Clan Arena, whichever you may know it by!

Some of you also may not know this, but I am a Community Volunteer for Gaming Tribe which is a great social media platform just for gamers! At the moment I am hosting a gaming night there every Wednesday and while Left 3 Dead 2 takes the W most nights, am also trying to get some Borderlands 2 in the mix with more games to come in the near future.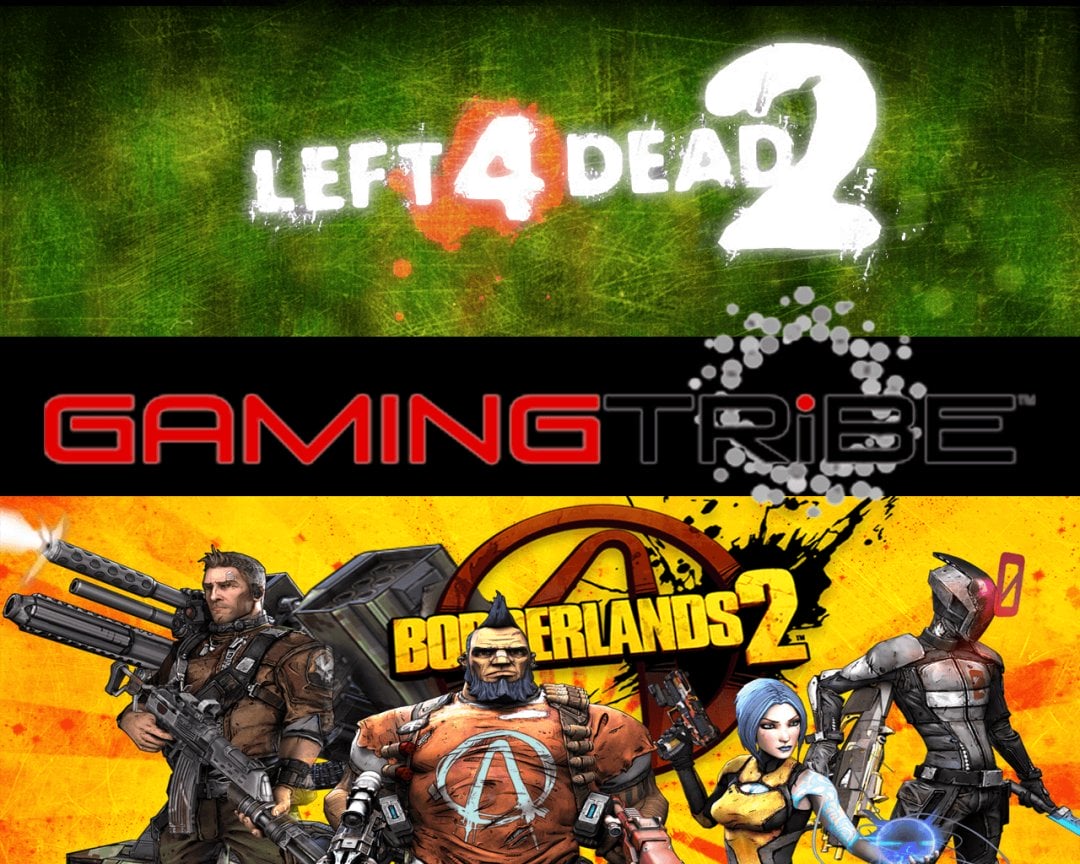 As you can see I do most of my gaming on Steam. If you want to game with me, head on over to my LetsGetIt1220 Facebook page: HERE and drop me a message!
My Current Games I Am Playing http://t.co/KDCJ2cLyBS

— Ben Enos (@EnosTech) August 5, 2015

[js-disqus]