When in high school, many students choose what to study in college. This is an important step, so it can be helpful to take your time to make the best choice. 
If you're a student who hasn't decided what to study, you might want to consider a tech-related major. This article goes over five reasons for you to consider tech majors, so don't click away!
5 Reasons to Choose Tech College Majors in 2022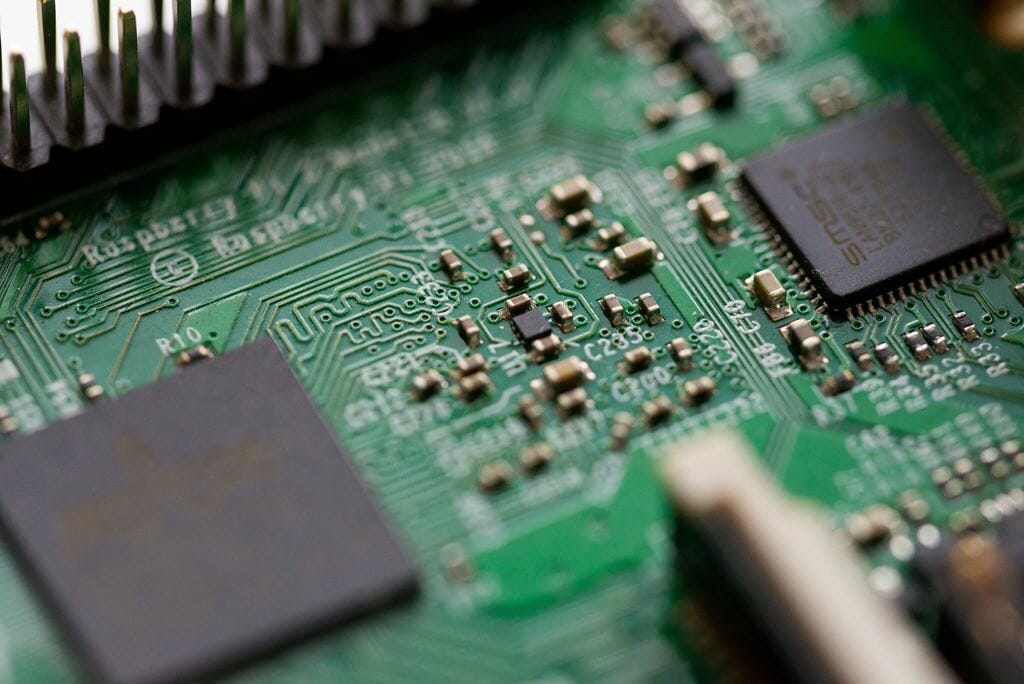 A high number of job opportunities
Most college graduates intend to get a job within the first months after graduation. While this is a great plan, it can be hardly achievable at times due to many factors such as location and skill level. One way to help yourself would be to pick a tech major, as it offers many job opportunities. 
Today, almost every field needs a data scientist, a digital marketing expert, or a web developer. You would be setting up for success by going for these majors. Another benefit of tech majors is that many job opportunities related to them include the possibility to work remotely and freelance.
Many tech-related jobs today offer a lot of money, even entry-level positions. According to the US Bureau of Labor, in 2020, you can expect to earn $110,000 on average as a software engineer in the United States. When you also consider that the money you earn can grow as your experience and work performance improves, it becomes increasingly clear that a tech major is a great idea. 
Students all try to find the best-paying majors to ensure their future wellbeing, and tech majors are usually on that list. If you're still in high school, you might want to apply the best tips that can help prepare for college, as things can get very competitive with college applications, especially when it comes to very popular majors among students, like tech majors. However, it is all worth the fuss, as tech majors guarantee a substantial paycheck.
It's becoming popular to see organizations that have used traditional approaches adopt a more digital approach to business. Roles such as data analysts have become popular recently as it's become clear that data, when leveraged correctly, can bring about increased profits. If you would like to be a part of this digital age, it might be a great idea to start learning and deepen your knowledge in the field that interests you. 
Today, keeping up with all the data is challenging. If you find it challenging to find the time to study because of college research, some students pay to have research paper written, as it's often faster and frees up their time for other activities. Data analysis is just one role you can explore, and as we continue to move forward in our digital age, more similar roles become necessary for an employee who wants to succeed.
Learn transferable skills
To be a successful software engineer, you need to think critically, swiftly, and creatively. Also, you need to have a problem-solver approach to challenges. These are just some of the skills you need, and they can be helpful in more than just tech-related fields. You can take these skills and apply them to your personal life or, in some cases, to other jobs. For instance, the ability to think critically and swiftly might make it easier for you to change careers from software engineering to management. This is why transferable skills are essential.
People tend to think that tech-related subjects are purely based on mathematics and coding and thus stifle creativity. However, it's usually the opposite. If we take coding as an example, it helps create web pages and websites and therefore requires a lot of creativity, searching for the best solutions, and outside-the-box thinking.
Many colleges offer their students the opportunity to develop creative skills. This is because creativity is important in any field. However, suppose college essays are not giving you enough time to learn what's valuable to you and will help you succeed in life. Luckily, many online writing services offer affordable help to students that need help with essay writing assignments to free up their schedule. This way, you will have more time for learning tech disciplines that require time and effort. 
Bottom Line
Tech-related jobs are some of the best and most secure jobs in today's economy. There are many reasons why this is so, and while we might have gone over some of them, there are much more. Regardless of your reservations, if a tech major is something you find appealing, it would definitely be worth taking it on. Hopefully, this article has been able to provide you with some convincing reasons to pick a tech major for your future studies!