A look at the top search results for 'remote work' presents numerous results with sentiments that remote work is dying or dead. However, a closer look reveals that many people prefer remote work arrangements, with some saying they can be persuaded to accept hybrid work arrangements. Studies even say that about a quarter of the people surveyed say they would quit and find another job if they were forced to go into the office for five days a week. So, why are so many people and companies keeping remote work alive, while some want workers back in the office as soon as possible?
Employee Benefits
Most people who prefer remote work arrangements say they would not return to the office under any circumstances due to the benefits they see. The first main benefit has to do with commuting. These workers realized they would spend up to three hours commuting to and from work every workday. While they could read a book or listen to a podcast on the train, this is not how they want to spend their time.
There are also the frustrations associated with commuting, whether people use public or private transportation. Public transportation remains functional but annoying for many people. Using private options means they would have to deal with traffic jams and the costs of fuel, vehicle maintenance, and others associated with the commute. For them, this is not worth it.
Some people report better mental health. Commuting and working in a stressful office can induce anxiety in some people, leading to negative mental health effects. These issues do not crop up when people work at home or in a setting of their choosing.
Technology is Still Supporting Remote Work
The technology that has supported remote work in the last four years is still available to remote workers. Remote workers need a fast and reliable internet service to leverage this technology, and numerous affordable options are available. Once online, remote workers can use different communication tools to keep in touch with their co-workers.
There has also been a lot of growth in the cloud infrastructure space, with companies developing solutions that help distributed teams collaborate, and share data or information as if they were in the same office.  All these tools ensure employees remain just as productive as they would be in the office. In many cases, some remote workers are much more productive when working away from the office.
Lastly, there is technology to address security concerns that would have halted remote work a few years ago. Businesses understand that more people working remotely means they expose themselves a lot more by using cloud infrastructure and remote working services. However, robust security measures, continuous monitoring for cybersecurity threats and issues, and the use of secure virtual private networks are helping keep malicious actors at bay.
There is also a remote possibility of employee devices being broken into as they connect to more secure home networks instead of insecure networks while on commutes or out for coffee.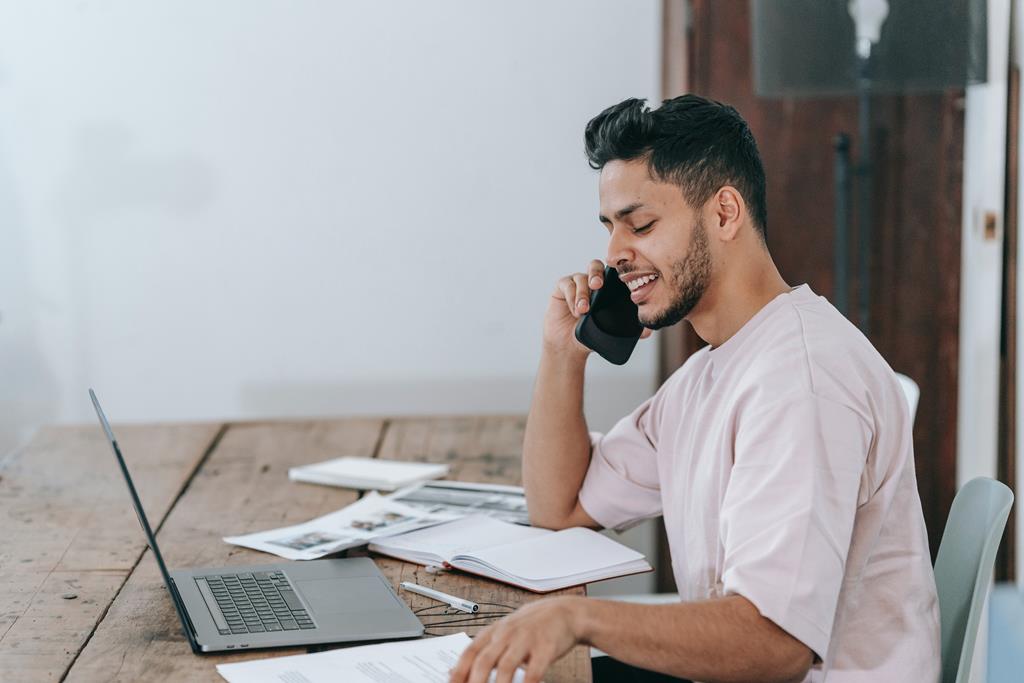 Benefits to Businesses
One of the first things that happened after remote work became popular and persisted was a reduction in office-related expenses. Businesses that require space for hundreds of employees suddenly found themselves only requiring space for the 20 or so employees who can be in the office regularly. 
While downsizing to smaller spaces led to a fall in the value of commercial real estate properties, businesses in that sector benefited from reduced expenses in that area. Businesses also did not have to cater for things like lunch, coffee, stationery, and other things they otherwise would have to if all their employees were working from the office.
There are other cost considerations, including:
Lower energy bills due to fewer computers in the office

Lower furniture expenses

Reduced paper expenses

Improved employee performance
Studies have also found that remote work can increase productivity. A survey by ConnectSolutions found that 77% of the surveyed remote workers say they are more productive while working from home. The autonomy afforded to remote workers might be the reason. It is thought to reduce mental and physical fatigue, leaving employees to concentrate on doing their jobs.
Both employees and employers have something to say about remote work because it affects them in different ways. However, the overall sentiment that it is dead or dying is incorrect because numerous employers and employees have embraced it wholly and say they will persist with it for the foreseeable future.