11/01/2016, Overclockers UK, Newcastle-Under-Lyme, reveal the latest brand addition to the website, the Glorious PC Gaming Race. This brand of gaming surfaces and ergonomic wrist rests has been taking the USA and Mechanical Keyboard Enthusiast Community by storm, and we're proud to be bringing it to the UK.
Glorious PC Gaming Race is exclusively available in the UK through Overclockers UK. The quality of these surfaces are fantastic with smooth cloth surfaces, high quality anti slip rubber bases and stitched edges on all products to avoid fraying.
These products really do deserve the rave reviews they have been receiving from across the pond.
If you are looking for the ultimate complimentary product to your new keyboard then Glorious PC Gaming Race have you covered.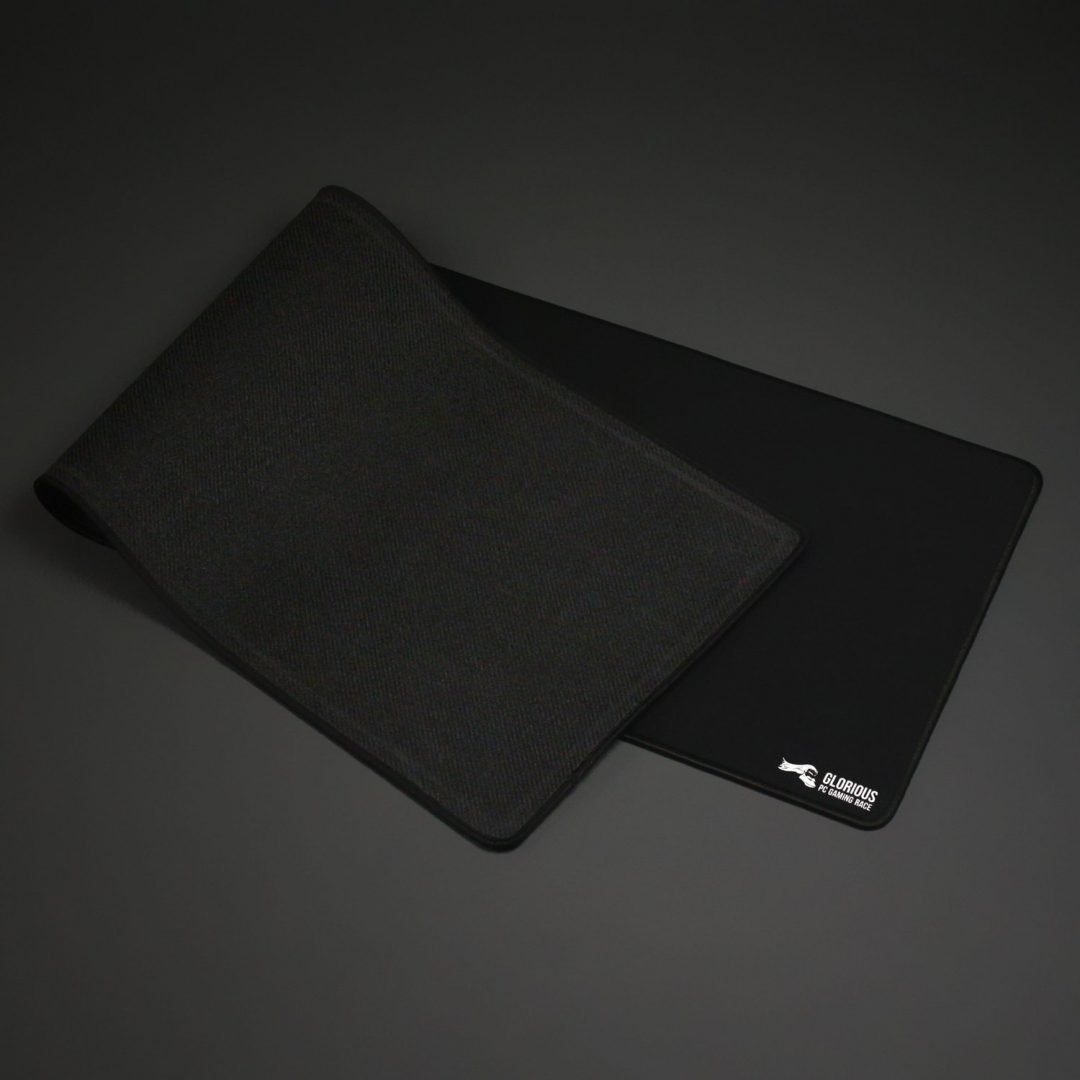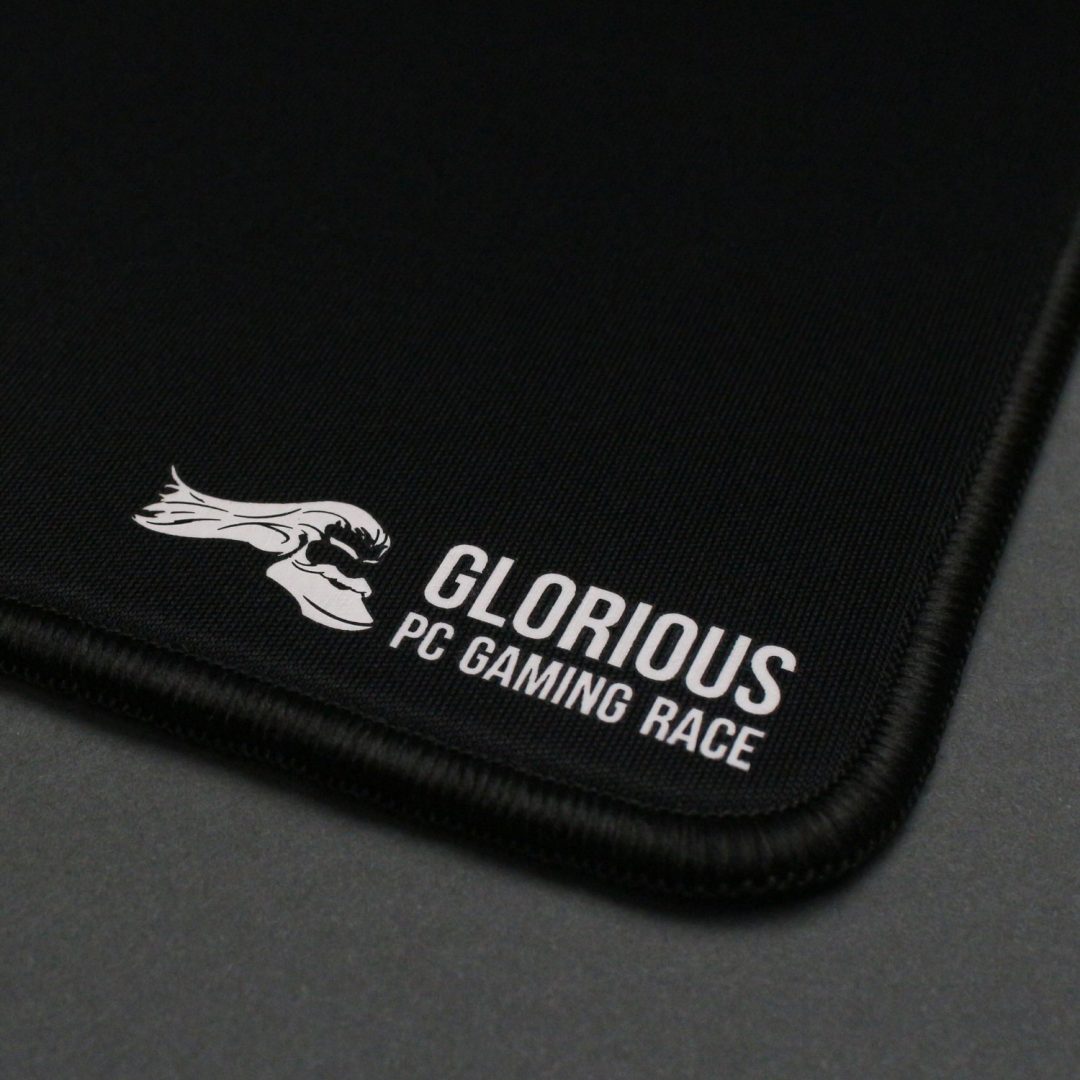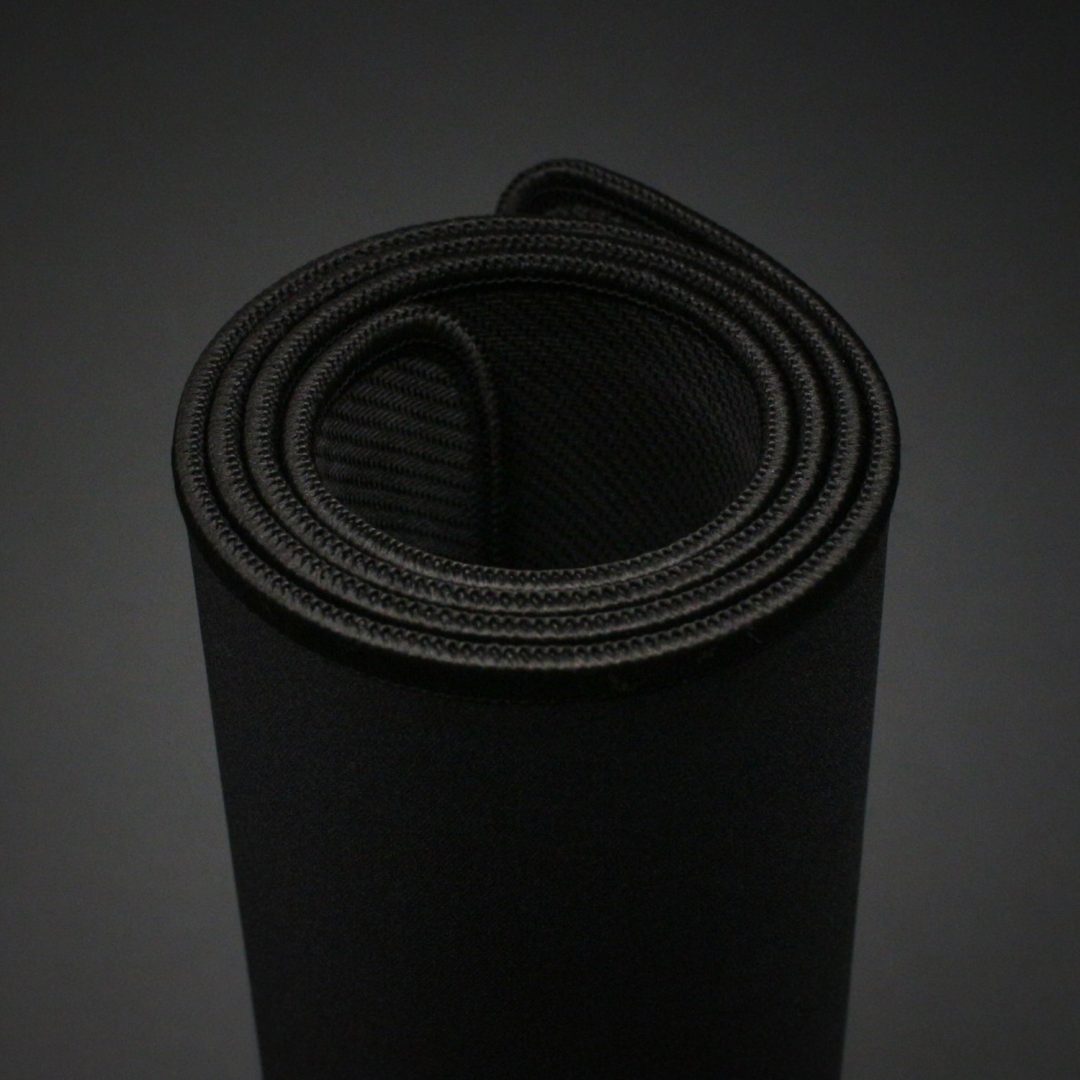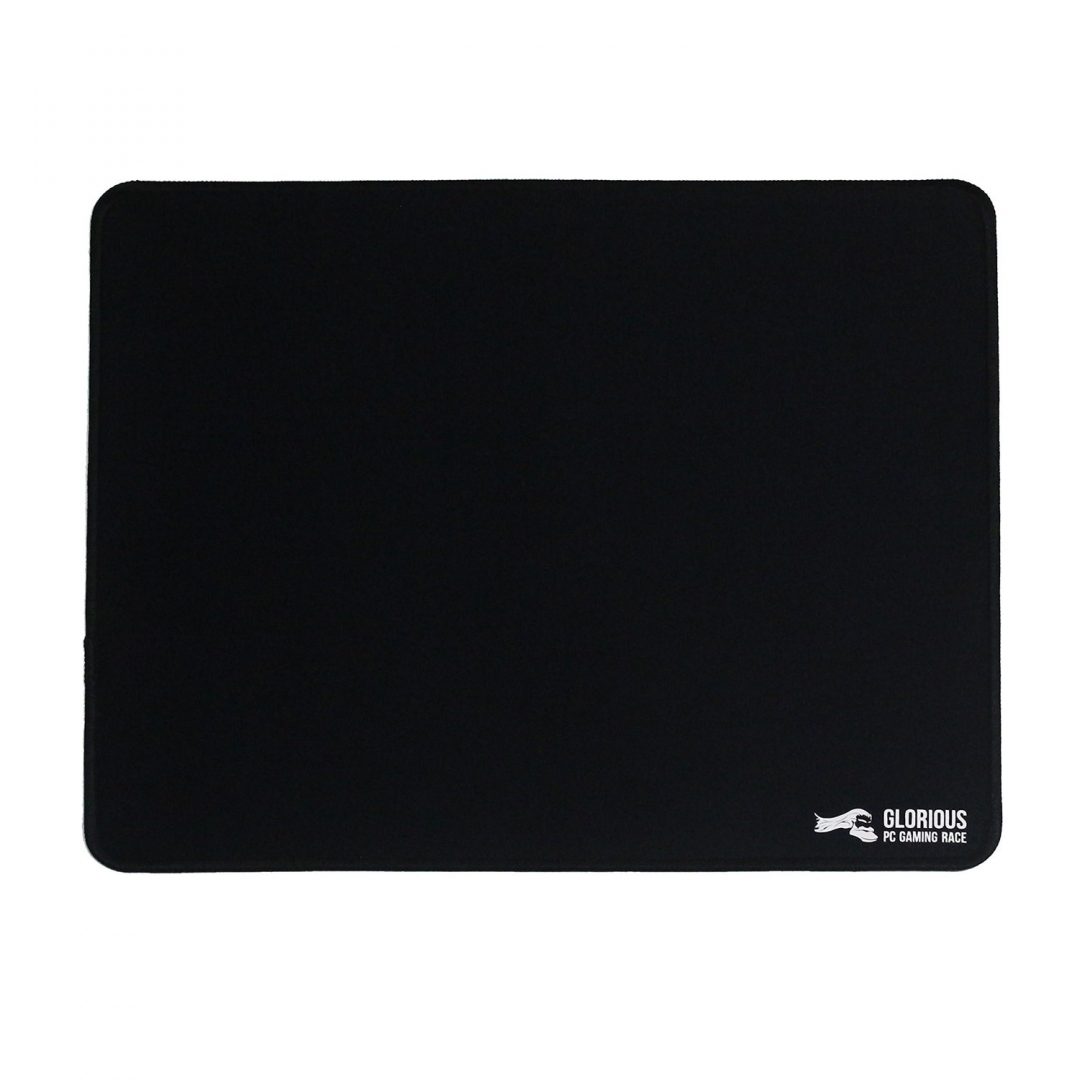 Overcl
Product Link:
https://www.overclockers.co.uk/brands/glorious–pc–gaming–race
About Overclockers UK:
Overclockers UK offers only the best in hardware components and systems. With a close relationship to all major brands in the industry, Overclockers UK manages to offer unique, finely tuned hardware-bundles along with immediate availability of the hottest components to its UK customers. With an extensive range of fully customisable systems, Overclockers UK are able to utilise their extensive know-how of the market and products, to create the fastest high performance systems geared toward the enthusiast user. Further information about Overclockers UK can be found here: www.overclockers.co.uk