be quiet! didn't have any groundbreaking products at CES. However, they did have some updated products that are sure to go over very well with consumers.
The new Dark Power 13 is the updated ATX 3.0 version of the Dark Power 12 which we have previously reviewed. The main difference is the inclusion of the PCIe 5.0 port and compatibility for the new NVIDIA graphics cards. Other than this, it is the absolute beast we all know the Dark Power series to be, updated for ATX 3.0 capabilities.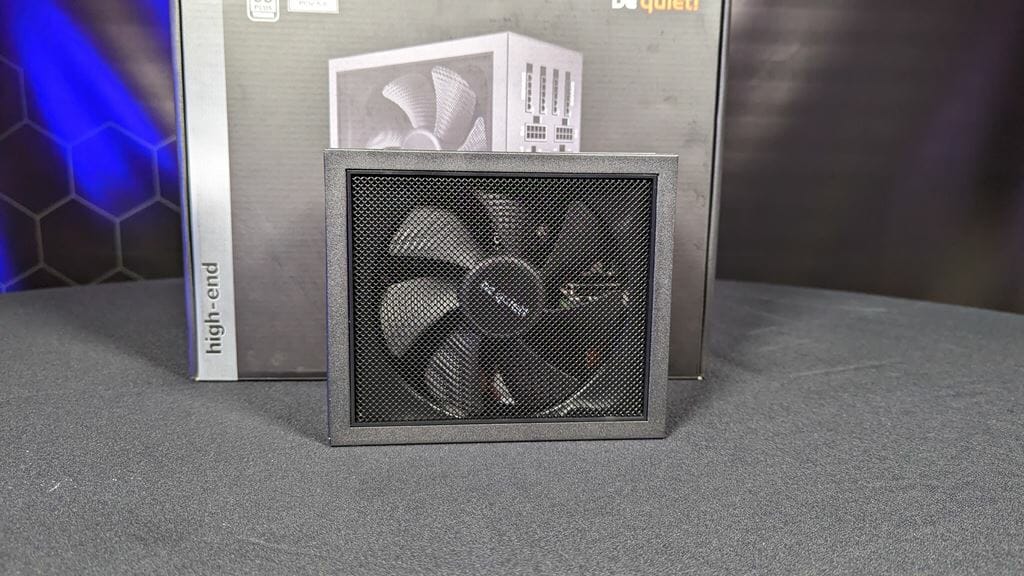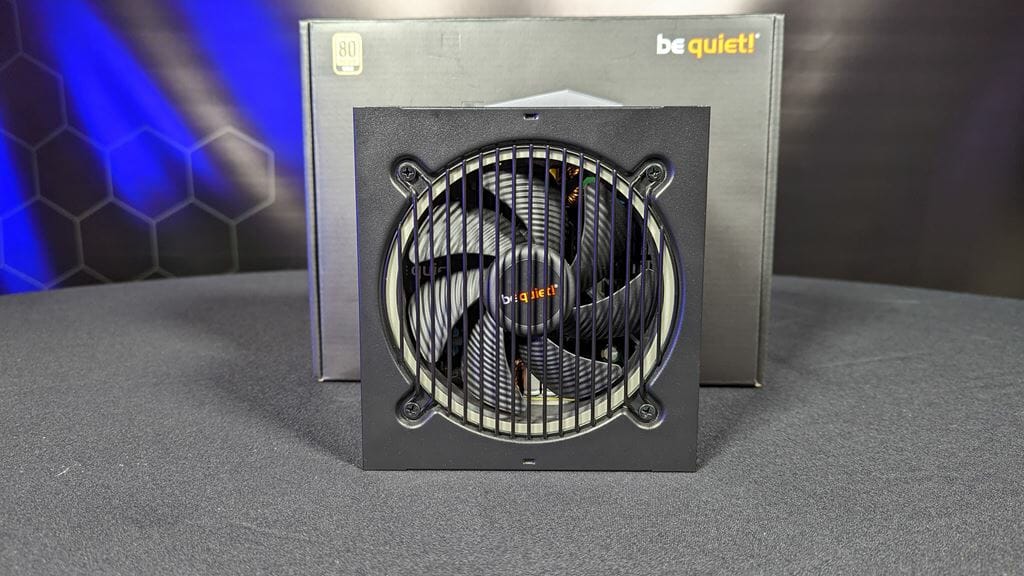 be quiet! is now also offering their Light Wings fans in white! Alongside the white blades and housing, they also feature ARGB lighting so will fit in great with any upcoming build you may have.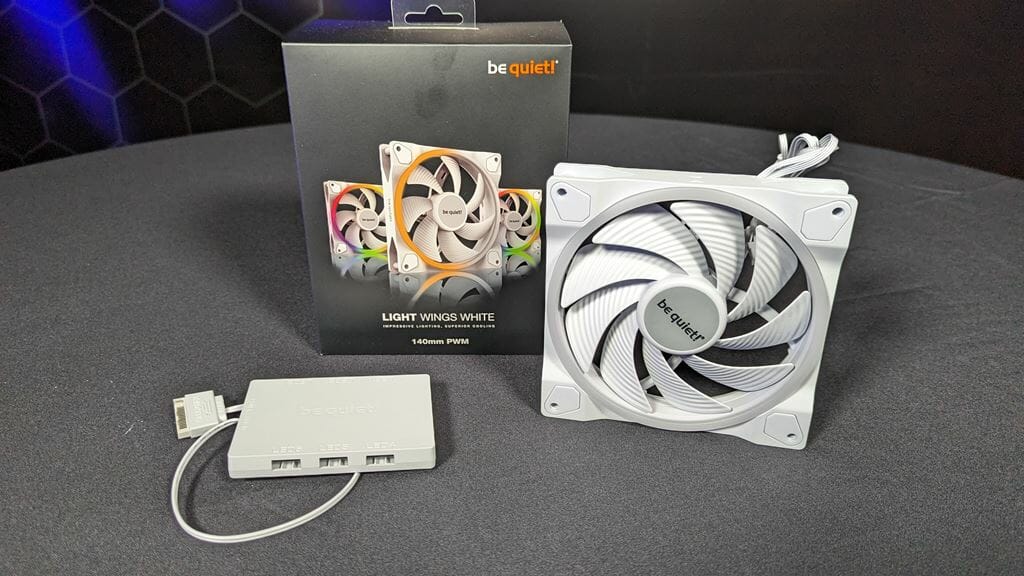 As you can imagine, they also had some custom builds on display to show off their products. Unfortunately, pics don't do these builds justice and they were absolutely amazing to see!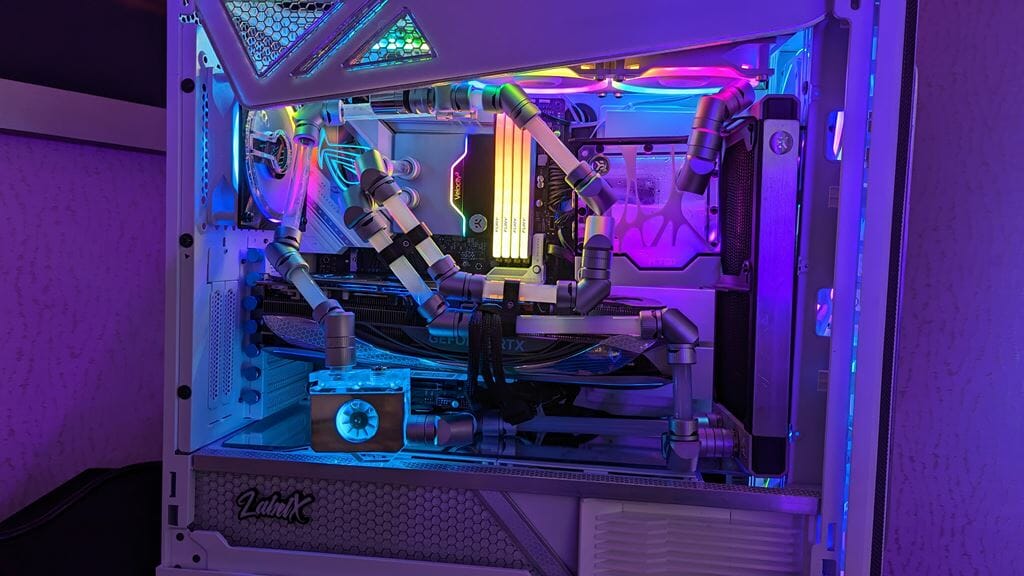 MOUNTAIN was also on hand at the be quiet! Suite due to Listan recently acquiring MOUNTAIN. While we have yet to review any of their products, and they didn't seem too bothered about talking with us, we still managed to take a few pics of their products!
They had a couple of bags of their switches on hand to look at and get a feel for.
While they are more known for their keyboards, their recently released MACROPAD and DISPLAYPAD are a welcome addition to their current product lineup and could open the door up for more streamer and gamer-related products in the future.
While we haven't had a proper testing session on their keyboards, they are renowned as some of the best around at the moment and definitely look the part! Maybe one day we will be able to get our hands on some of their gear so we can share our thoughts with all of you. Both the MOUNTAIN Everest Max and Everest Core have received much praise from other media.
They also had both variants of the Makalu mice on display which look like they could be decent FPS mice.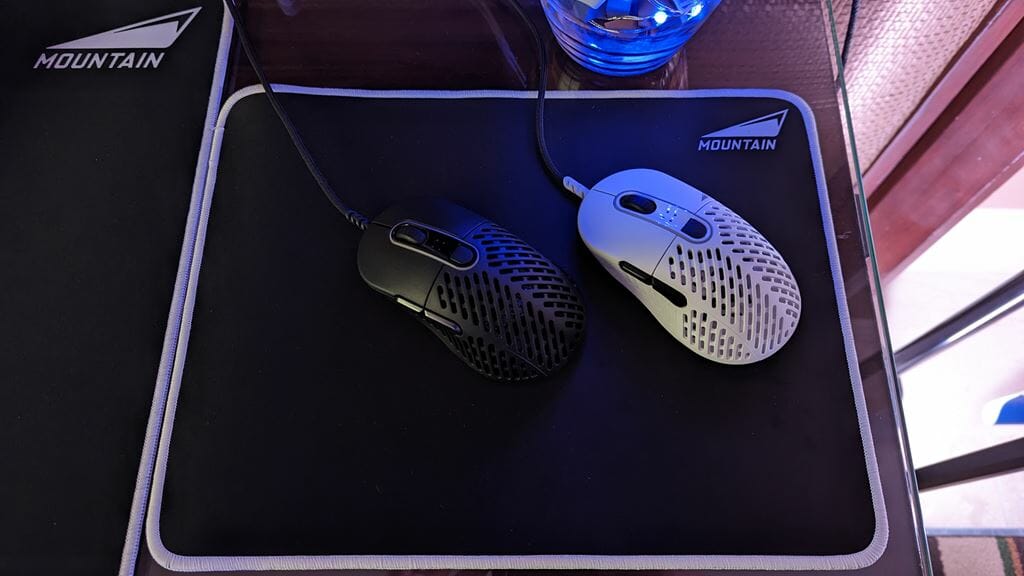 We would like to thank be quiet! for showing us around their suite and talking with us about their products on display. We look forward to seeing what else they may have in store for us this year! be quiet! have always been a big supporter of us here at Enos Tech and we look forward to bringing you more reviews and coverage in the near future!