While it certainly hasn't dominated and sent traditional retail and in-person shopping into submission, eCommerce has become a goliath across the US and much of the world. Showcasing the vibrancy of the market in Colorado alone, there's been nearly $2.5 billion in total funding for the state's online commerce businesses, bringing the count to 373 companies with 185 hiring – at the time of writing.
However, there's a sense that the next step in eCommerce advancement is building up. The fairly passive activity of visiting a website, seeing an image, clicking add to cart, and then checking out with your card details is efficient and effective, but several businesses are looking to leverage different kinds of tech to enhance this experience. Some seek to uproot the process of eCommerce entirely, while others are simply seeking to streamline the process further.
This is a look at the tech applications that are being utilized in key markets or are emerging into the industry to deliver a new and more engaging eCommerce experience. Those looking to enhance Colorado eCommerce may be able to take inspiration from the ways in which these relatively mainstream applications are set to be applied.
Bridging the in-person and online shopping experience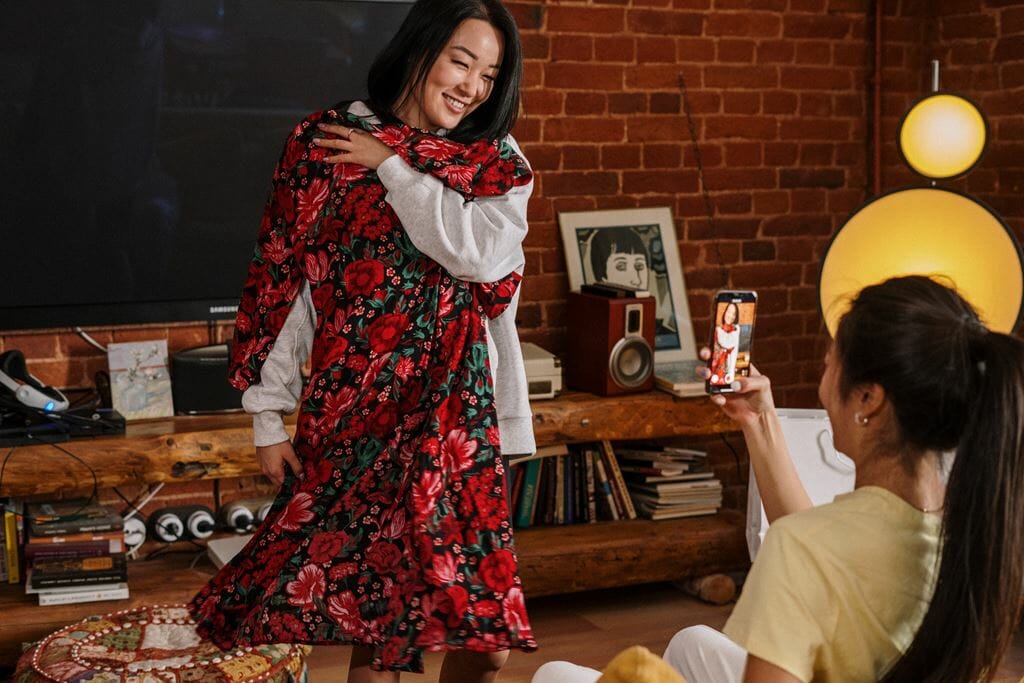 Across Denver and Boulder, you can find a whole host of jobs in the state's eCommerce industry, but if you happen to have experience in hosting live-streamed events, you might be able to boost your résumé. With Meta pulling Instagram and Facebook away from the live shopping space, you may think that live eCommerce simply isn't going anywhere in the US, but most would say that while it has been slow to build, there is a big future for the tech.
The ability of live streaming to enhance the authenticity of a service and even increase the entertainment value makes it impossible to ignore in the scope of modern online and social shopping. Already, the general public is approving its use online, from dedicated live streaming platforms to its use with the classic casino game blackjack. With it being streamed live, players bet in real-time and see the game run by a professional croupier or even a celebrity. Being live makes the games much more immersive and increases the excitement as the play is real.
It's tough to understate how much of an impact a live stream can have on online businesses and their products or presentation over standardized digital formats. In live eCommerce, platforms can leverage the FOMO sensation by hinting at and sometimes delivering surprise inclusions like discounts, new items, and reveals for the next streams. By following the professionally-driven space of live shopping in China, US brands can capitalize on the potential of the tech with the help of some shrewd marketing campaigns to generate interest and appeal.
Really catch the attention of online window shoppers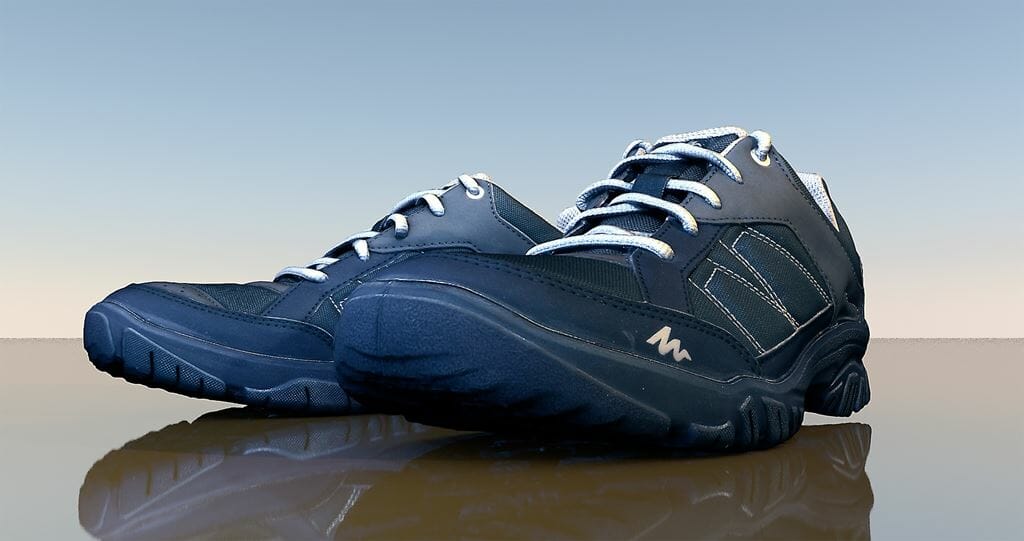 On many of the most popular eCommerce platforms, your visual experience tends to encompass one or a few stagnant, 2D images. These will either be just one image on a white backdrop or a few more zoomed-in images to demonstrate the key features and selling points. Most are professionally edited, and so, a lot of the time, people end up with products that can't possibly reflect the images entirely, but we've come to accept these limitations. Overall, it's all become so very generic and uninspired.
Cappasity hasn't, though, and seeks to bring 3D images to eCommerce to boost sales and the reliability of images for customers. The inspiration for this, as CEO Kosta Popov says, is that humans are innately better at comprehending 3D images than 2D, and that the 3D graphical presentation of a product also opens interactive capabilities through rotation and zooming features. All of this combined will greatly help customers to know exactly what they're getting and gives them a good reason to spend more time browsing products.
Faster and safer tech for payments
It's certainly not a new way of thinking, and may have even been accepted the way that it is, but as technology continues to advance and the tools available to others increase, businesses also need to continually keep payment speed and safety in mind. FIS is a Colorado eCommerce startup that's streamlining payment processing and payment security with its advanced platform.
With its enhanced security features, the platform enables clients, customers, and businesses to be very trusting when sending money, allowing for the process to be faster on the human side. This couples with the platform's capacity to run financial transactions from any kind of account very quickly. What's essential on all sides of the payment process is that the highest level of security is implemented and that a range of fast and popular payment options are made available. So, platforms that cater to five or more options will increase in importance.
Machine learning to personalize everything for everyone
One of the foundation blocks of eCommerce – and arguably its greatest weapon against in-person retail – is convenience. People can conveniently do a search, tap a few buttons, and be in the general area of what they want to buy. However, with online platforms not being limited by floor space, many stock hundreds or thousands of items, which makes scrolling to the perfect item and examining contenders very inconvenient.
Those willing to hand over personal details to create an account with an eCommerce site want something in return to enhance the convenience. This can be in the form of a saved basket, a wish list, a saved-for-later page, or a dedicated part on the homepage that finds them their own ideal items. Artificial intelligence is already being leveraged by some eCommerce platforms to deliver this personalized experience by learning from the user's browsing and purchase history on the site, digging into the combining data points to offer very relevant options.
Live streaming, 3D images, enhanced speed and security payment platforms, and AI have the potential to transform eCommerce for the better, and could soon disrupt the US market in a big way.