Prices of original toner cartridges cause a lot of consumer frustration. All major equipment manufacturers, from Brother to HP, seem to adhere to the same logic — capitalizing on consumable supplies is their primary source of profit. Even if your machine is from the high-end range, you can spend more over the course of a year on toner alone. 
Buying a cartridge from the printer brand is a no-brainer, but it is also the priciest choice. For example, office equipment from the HL, MFC, and DCP series requires tn730 toner cartridges. These cost around $42 (pack of 2) at the independent Smart Ink store. Meanwhile, a pair of original Brother cartridges costs about twice as much! The potential savings are impressive, but how exactly does the toner economy work?
Overview of Options
Original products, also known as OEM cartridges, are the most expensive. This is true for inkjet and laser printers alike. Big brands justify their policies by R&D investment, but customers cannot help feeling cheated.
Independent providers are able to operate and offer low prices in a perfectly legal way. First, they do not usually produce printers, so their expenses are relatively limited. Secondly, their products are still regarded as original. Even compatible cartridges that imitate OEM supplies have enough design distinctions to prevent lawsuits. Your options include:
Compatible Toner Cartridges
These products are designed and manufactured from scratch. Smaller brands offer similar value and quality, but their prices can be dramatically different. Compatible cartridges are instantly recognized, and they may be manufactured in compliance with such standards as ISO, CE, Reach, or others.
Refilled Cartridges
OEM cartridges can be refilled and sold again. This process is known as remanufacturing. It also involves thorough testing and fixing of any defects. Providers make sure the supplies work like new. Consumers can save money and reduce their impact on the environment at the same time. Cartridge recycling decreases the amount of plastic and electronic waste.
Is It Safe?
As long as you buy from trusted stores, you need not worry about the quality or potential damage to the equipment. Smaller brands that comply with quality certification standards and test products before shipping will help you save money for years. 
What's more, using third-party supplies will not void your warranty for the printer. By law, manufacturers may not even threaten to do it just because you prefer cheaper toner.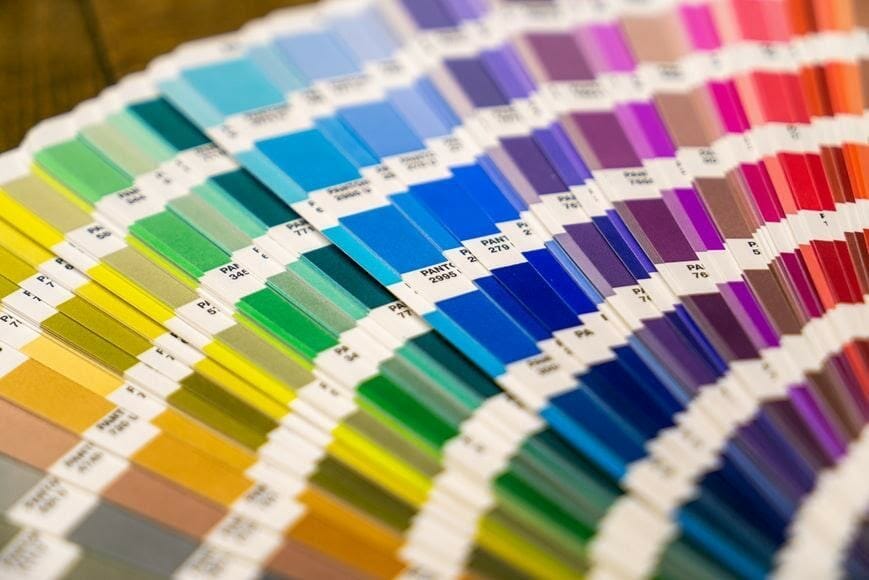 Final Word
Switching to non-original toner cartridges can help you save hundreds or thousands of dollars every year. Check reviews on Trustpilot and choose stores with an extended warranty, thorough testing policies and certified quality of all products, both compatible and remanufactured. Some of them offer discounts and free shipping, so you can maximize savings.