Compact, ultra-light, agile and easy to pilot, the Parrot Mambo is THE ultimate fun-to-fly minidrone – and now provides a unique FPV racer experience! 
Thanks to its FPV HD camera, the all new Parrot Cockpitglasses 2 (FPV goggles) and accompanying Parrot Flypad piloting controller, the Parrot Mambo FPV opens the pilot to an exciting world of fully immersive, drone racing experiences.
Ideal to fly indoors and outside in the garden, the Parrot Mambo FPV transforms its environment into a giant playground – turning everyday items around the home into obstacles and racetracks.
It also comes fully equipped with a range of brand new piloting modes, perfect to train yourself before a big race, and Parrot Mambo FPV's new power battery provides up to 10 minutes of flight time*. 
The Parrot Mambo FPV creates an all new flying experience, putting you at the heart of the cockpit, and into the role of the drone's pilot! 
Parrot Mambo FPV is available in September 2017 at Argos, Currys, Amazon.co.uk and at parrot.com.
MSRP: £159
MamboRacingClub   VIDEO 
Minidrone FPV, ultimate flying experience!
Piloting the Parrot Mambo FPV transforms any room indoors into a race track! 
·         Miniature HD Camera for live streaming and video recording
An HD camera (120° FOV) easily attaches to the top of the Parrot Mambo FPV drone using Smart Block technology, and a microSD card (not included) can be inserted to store recorded pictures and video footage.
The drone's view is transmitted to an inserted smartphone, ideal for exploring surroundings and creating short videos (720p format) to share with friends. Thanks to the live streaming feature and the Parrot Cockpitglasses 2, the immersive flight experience is at the control of the pilot. 
·         The Parrot Cockpitglasses 2, the ultimate and immersive birdseye view
Insert your smartphone (up to 6" in size) into the Parrot Cockpitglasses 2, which are compact, lightweight and foldable.
Their innovative design provides comfort and an optimal immersive experience, thanks to its adjustable interpupillary distance and a wide field of view of 96°.
When worn, you are fully immersed at the heart of action as the Parrot Mambo FPV soars through doorframes, weaves beneath furniture, turns right and left, and crosses the finish line. Your surroundings will pass before your eyes as you enjoy every second of this incredible flight.
Expert or beginner pilots, everyone has their own style
Parrot Mambo is a quadcopter that offers awesome flight stability. Similar to the entire Parrot drone range, the Parrot Mambo embeds the highest performing technologies and an ultra-powerful autopilot. Quick and agile, it delivers bursts of speeds of up to 30km/h – and as an expert of stunt flying, a range of airborne acrobatics!
Easy to handle and agile, the Parrot Mambo comes with three piloting modes especially designed to suit all skillsets – from beginner to expert. This includes:
·         Easy: the ideal mode for those at the early stages of piloting a drone. Everything is under control in this mode, making sure that the Parrot Mambo is stabilised both horizontally and vertically – and the autopilot assists you on each manoeuver.
·         Drift: The horizontal stabilization is disconnected. The Parrot Mambo flies with quick precision and performs sharp turns – creating a truly dynamic piloting experience.
·         Racing: This is the ultimate race mode. The autopilot is completely disconnected and piloting is at your complete control. The Parrot Mambo in Racing Mode doesn't provide any assistance, stability is completely managed by you, and all the flight settings are in your experienced hands.
Parrot Flypad, high-precision performance
Piloting via the FreeFlight Mini app, Parrot Mambo FPV is also equipped, as a standard, with the Parrot Flypad controller.
It offers precise piloting thanks to the customisable joystick and button controls, with an accompanying reach of up to 100 meters.
Parrot Mambo FPV includes a new Power battery, offering up to 10 min. flight time in one charge (without accessory). 
Code your Parrot Minidrone
Did you know? Parrot Education has been created by Parrot to support academic and non-profit institutions to enable the adoption of drone use in classrooms, labs and fields.
Parrot Education developed strong collaborations with renowned companies so educators can teach students STEM skills, such as geometry, science, art, physics and coding, and so kids can continue to learn coding at home.
·         Parrot is featured in Swift Playgrounds, the free iPad app from Apple. With Parrot's new playground, available in six languages, kids (and adults) can program and control Parrot drones using real Swift code. (https://www.apple.com/swift/playgrounds/).
·         Tynker strengthened its partnerships with Parrot by deploying its curriculum on tablets, in six languages and in making a new offer available to any private individuals, so the apprenticeship can continue at home, after school. (https://www.tynker.com/learn-to-code/code-this-drone/).
·         Workbench had built a revolutionary platform which connects educators from all over the world so they can share their activities within the educational community. The "Parrot Flight School" now makes it possible to write code and to control your drone directly from a web browser.
For more information on Parrot Education: http://edu.parrot.com   
Parrot Mambo FPV is available in September 2017 at leading consumer electronic stores, e-commerce websites and at parrot.com.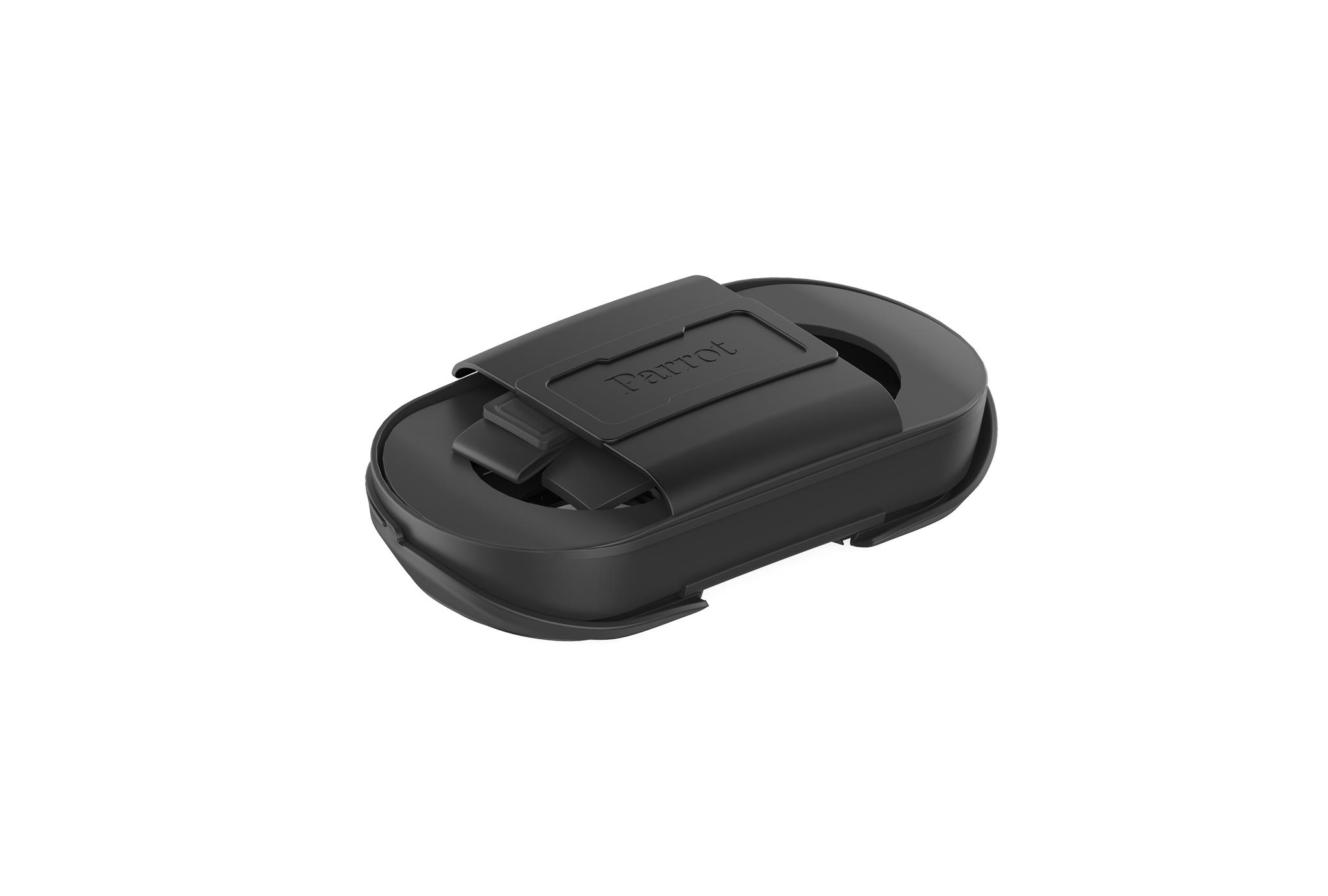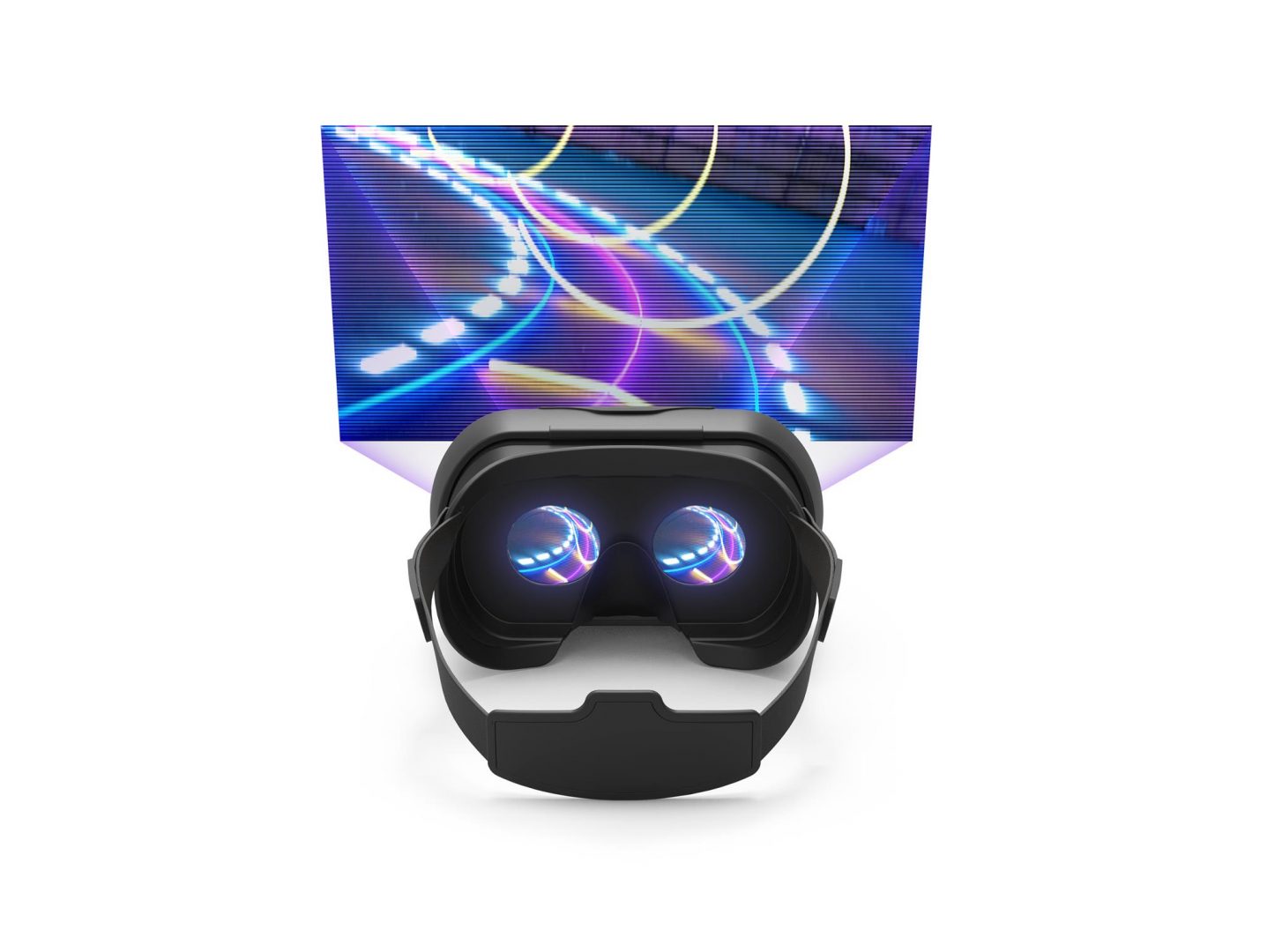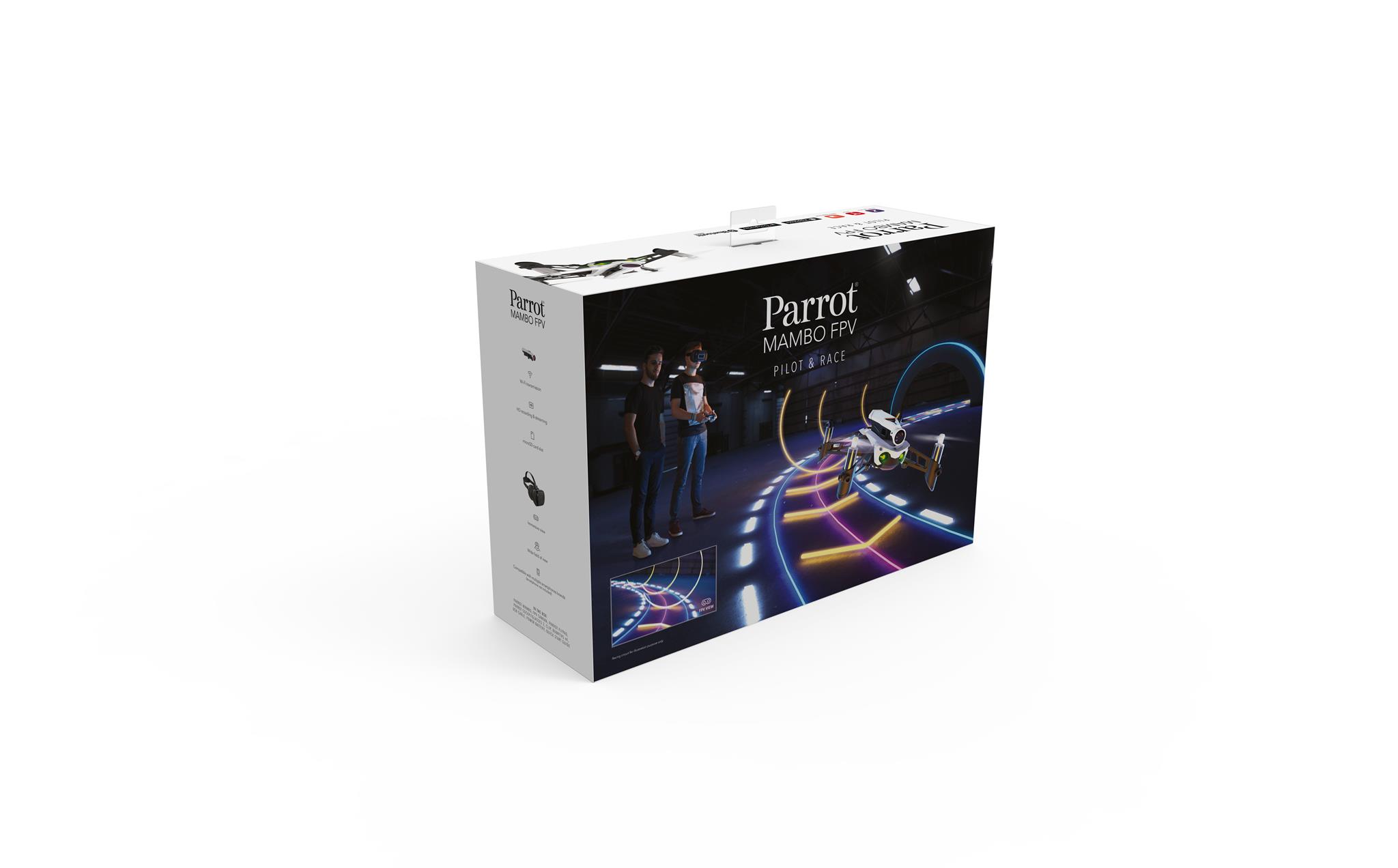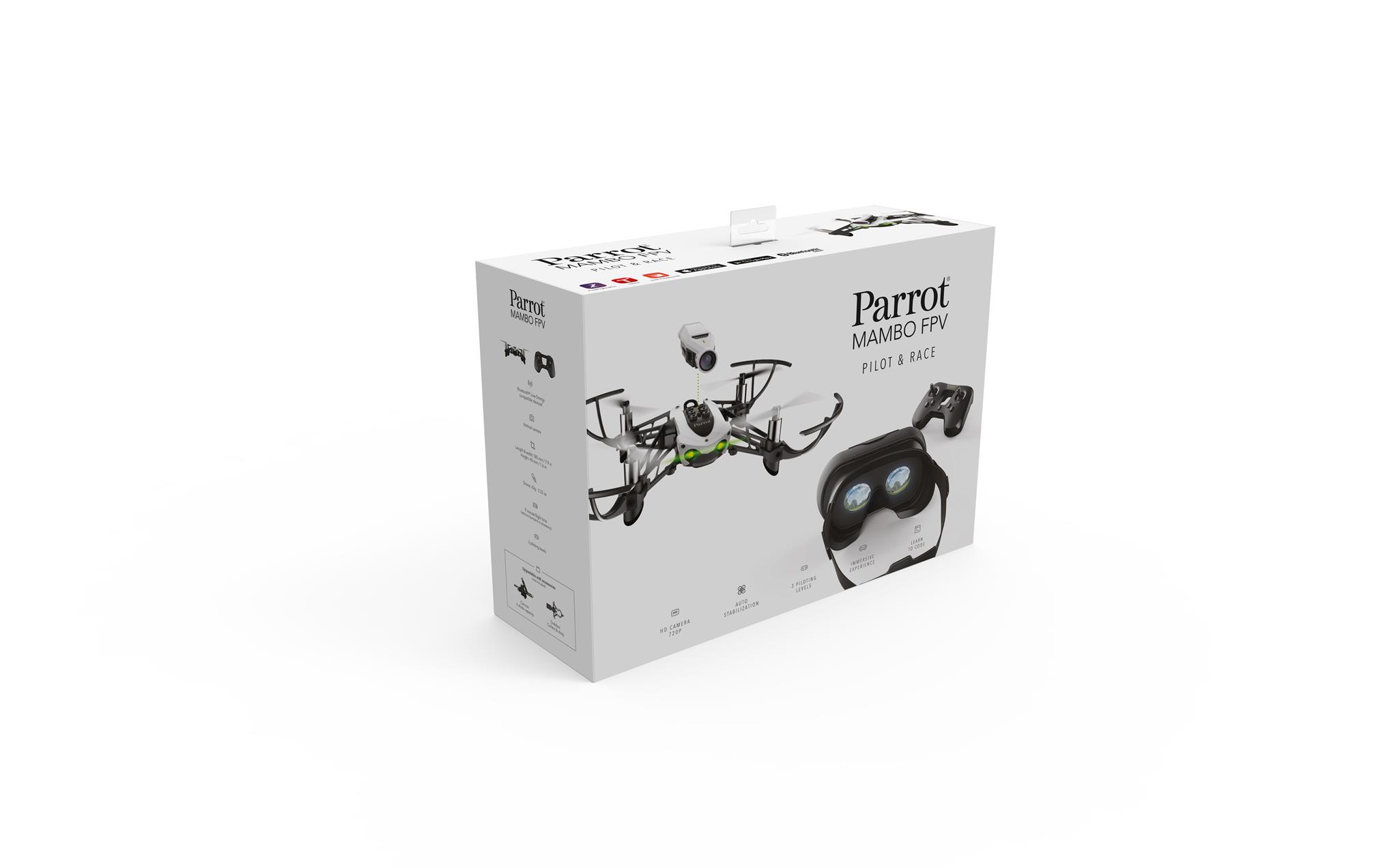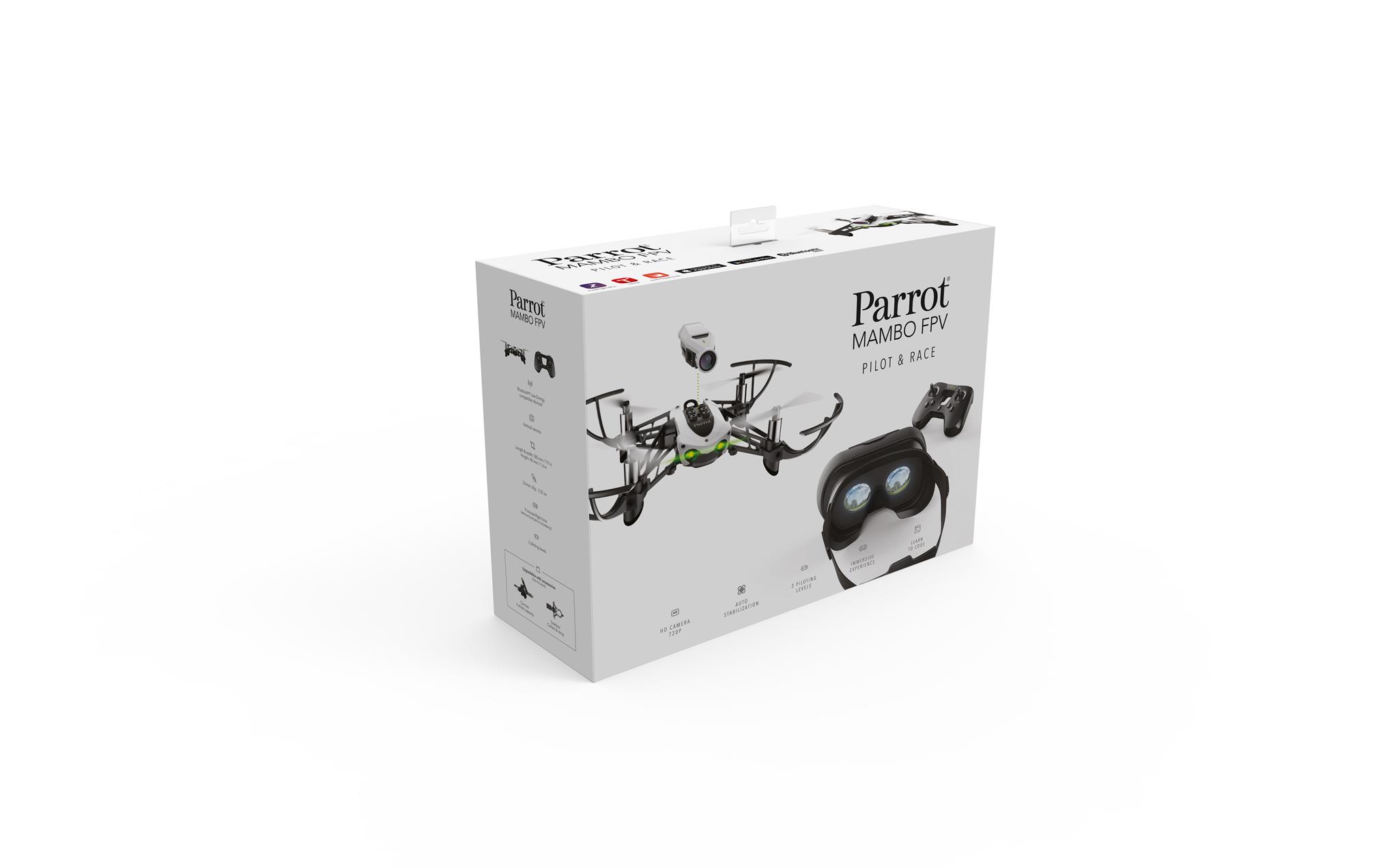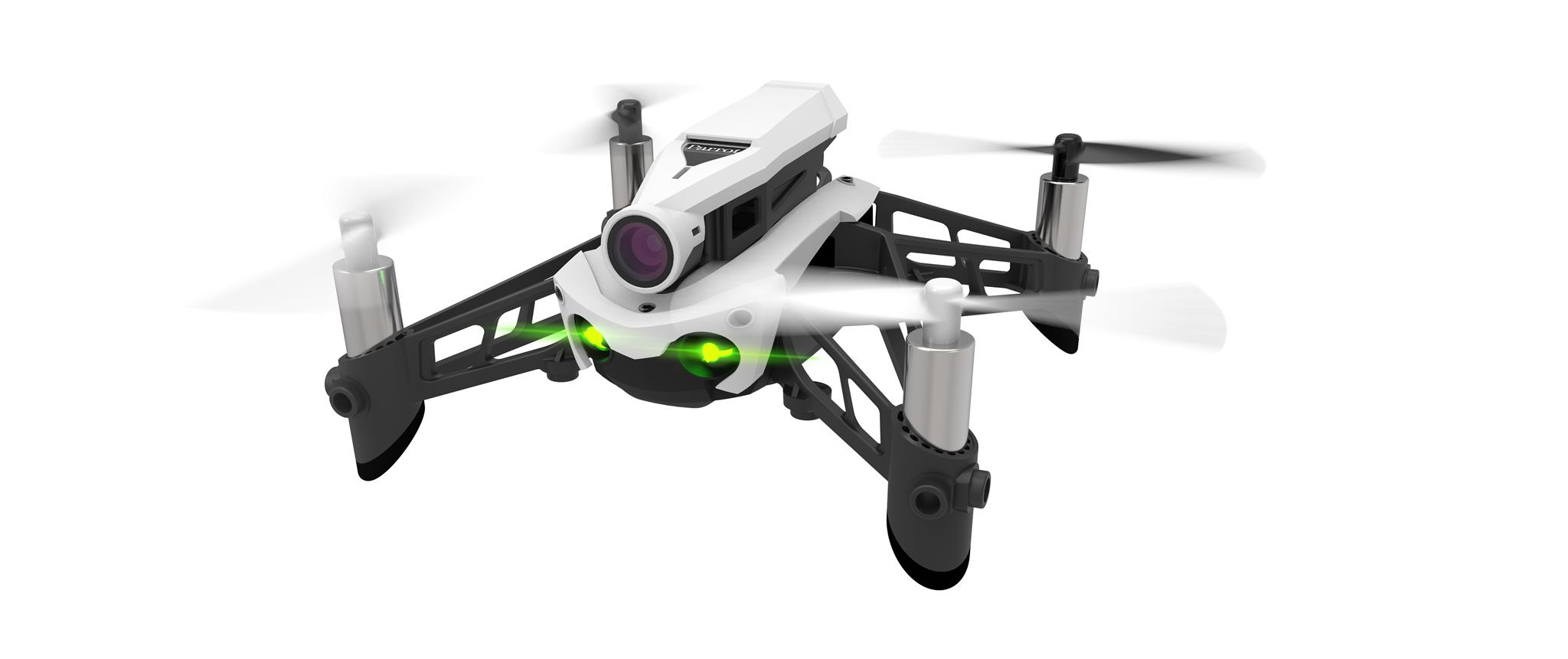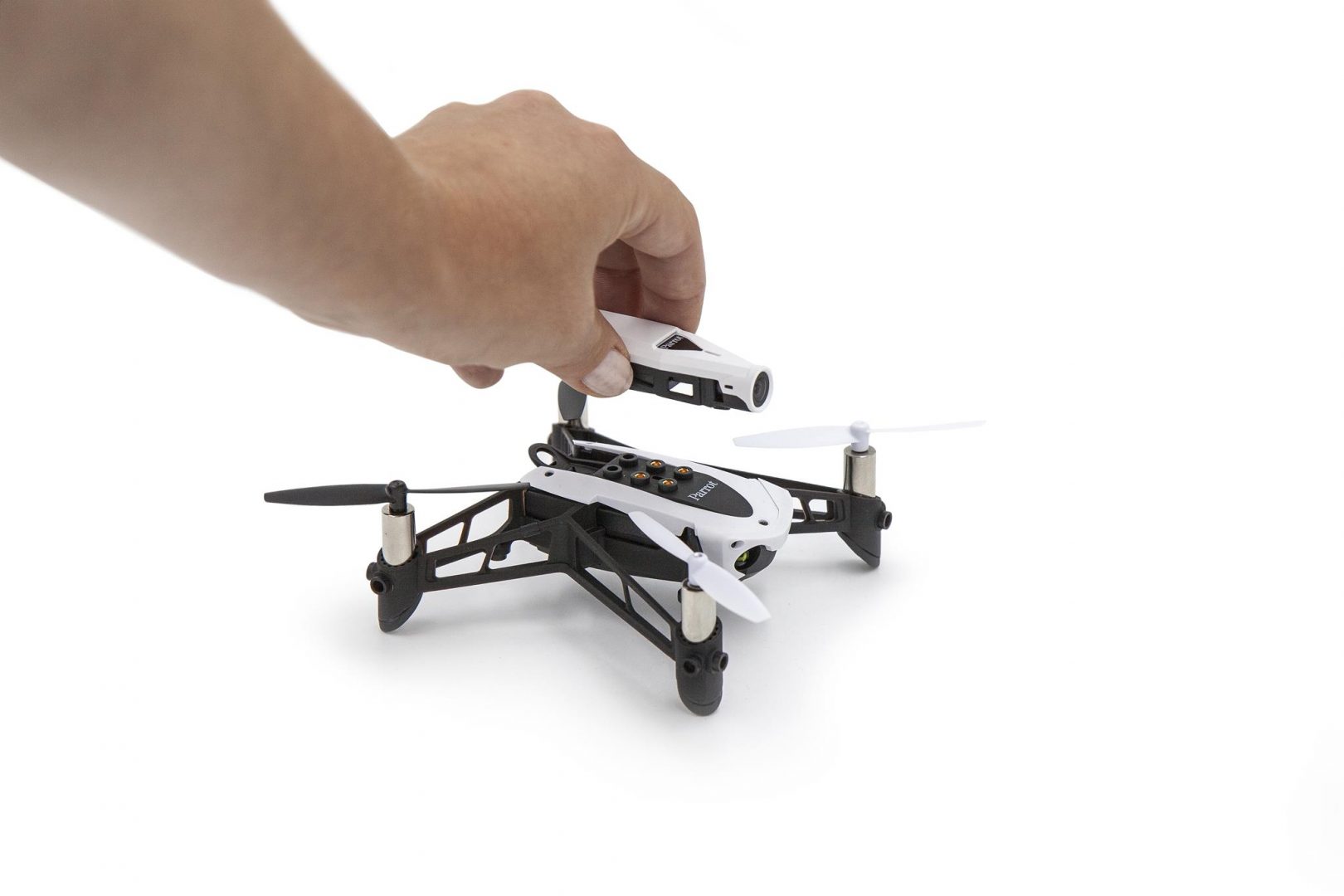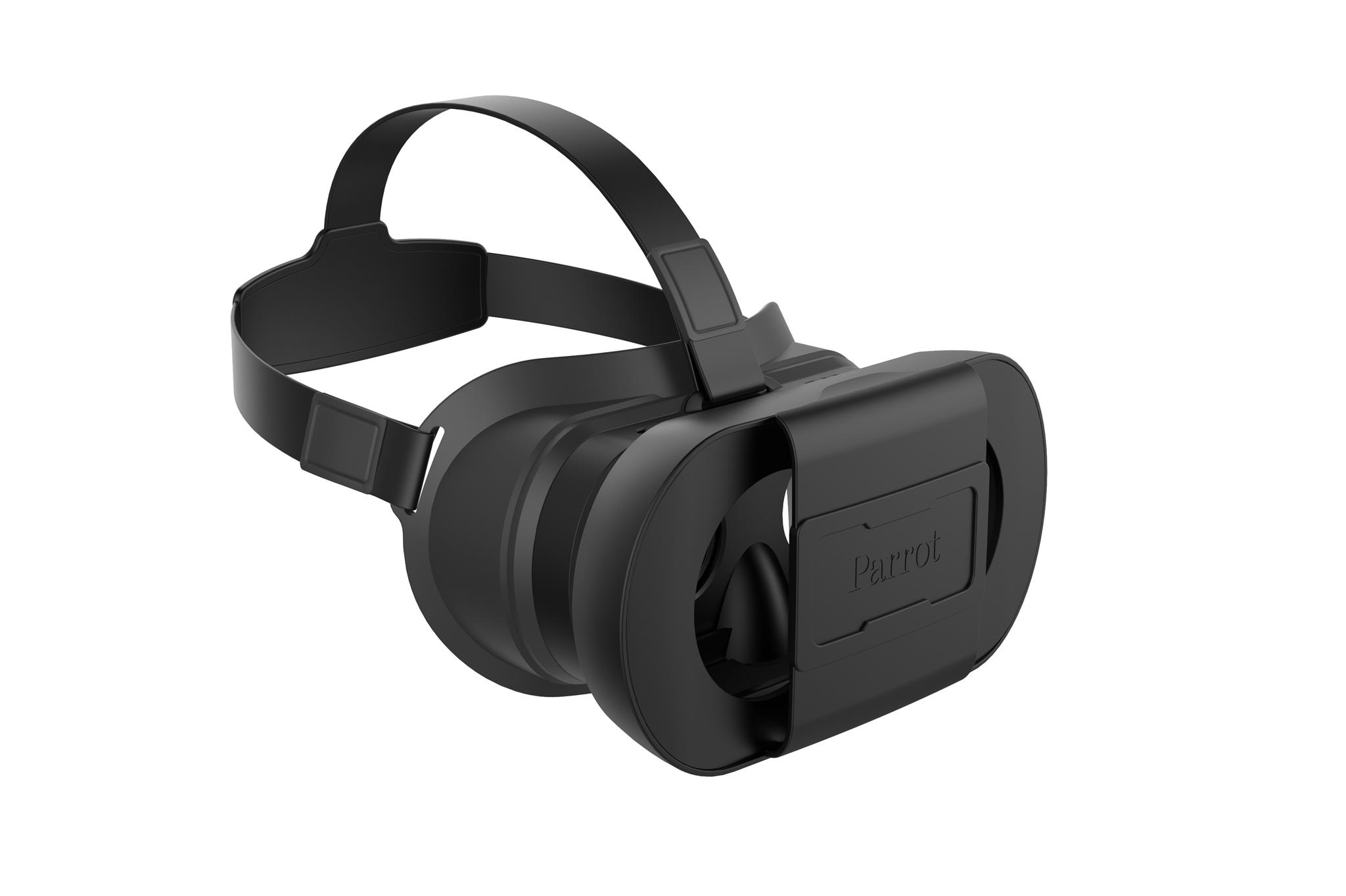 Parrot Mambo FPV pack includes:
·         
1 Parrot Mambo
·         1 FPV HD camera
·         1 Parrot Cockpitglasses 2
·         1 Parrot Flypad
·         1 set of propeller's protection
·         1 High Capacity Battery
·         1 USB/Micro USB cable
·         1 Quick start guide
Parrot Mambo is from now available in 3 versions:
1 Parrot Mambo

1 set of propeller protectors

1 Battery

1 USB/Micro USB cable

1 Quick start guide

£99 €

1 Parrot Mambo

1 Cannon

1 Grabber

1 Clip

1 Parrot Flypad

1 set of propeller protectors

1 Power Battery

1 USB/Micro USB cable

1 Quick start guide

£139

1 Parrot Mambo

1 FPV HD camera

1 Parrot Cockpitglasses 2

1 Parrot Flypad

1 set of propeller protectors

1 Power battery

1 USB/Micro USB cable

1 Quick start guide

£159