Chicago Nov. 4, 2015
SteelSeries, the leading hardware brand for eSports, today announced a first-of-its kind partnership with Winterfox. The professional CS:GO team will train full-time and work alongside the SteelSeries team in a private suite inside of the company's global headquarters in Chicago.
"Our core product and brand values were formed as a combination of our original company DNA and years of meeting industry demands," said Travis Hezel, SteelSeries' Global Director of Sponsorships. "The Winterfox project addresses a multitude of those values that will progress eSports as a whole, and how sponsors like Steelseries interact with customers, bringing new product developments and more personal connections with eSports athletes."
"SteelSeries is the type of company that you hope to become associated with in this industry – where it's not just about saying they make products for eSports players, but a brand that is actually doing it," said Brian Cordry, Winterfox CEO.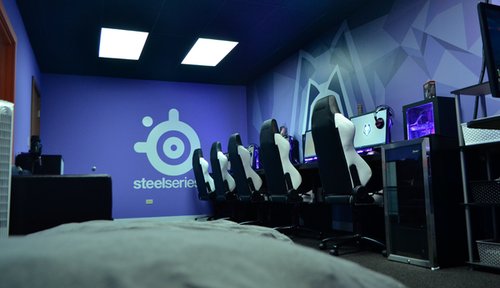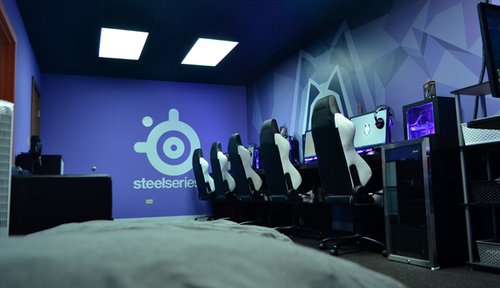 The 2015-16 Winterfox CS:GO Lineup:
Alex 'LeX' Deily
Todd 'anger' Williams
David 'Xp3' Garrido
Kyle 'flowsicK' Mendez
Derek 'desi' Branchen
"SteelSeries has given us everything a team could possibly want, in terms of both sponsorship stability, and a world-class training facility," said Alex "LeX" Deily, Winterfox's CS:GO Captain. "The idea is bold, and although there were obstacles to accomplish a completely new type of partnership, we're ready to rise to the challenge as a solidified team."
About SteelSeries
SteelSeries is a gaming brand that leads the market in building peripherals with quality, innovation and purpose. The company's passion has been the driving force behind many first-to-market innovations and technologies that continue to become the industry standard and have-to-have requirements of gamers. The global brand continues to support the growth of competitive gaming tournaments and electronic sports leagues through professional team sponsorships, partnerships and community support. The company surrounds itself with the passion and the commitment to being the best. It is with this mentality that SteelSeries chooses to partner with some of world's most respected and recognized brands that work together to push the growth and evolution of the gaming industry into an even greater proposition http://SteelSeries.com. Follow SteelSeries on social media for the latest updates at http://facebook.com/steelseries and be a part of the conversation on Twitter@SteelSeries.
About Winterfox
Passion, Quality, Consistency in eSports. Winterfox is a competitive eSports organization focused on being #1 in a variety of competitive games, as well as providing top-tier content for fans and massive support for players. For more information on "The Pack" visit www.winterfox.gg