Telegram is a popular messaging app that boasts of encrypted messaging, robust security features, and a vast array of features. While the app is compatible with almost all platforms, including Android, the official Telegram client app is not always the best option for Android users. Fortunately, several third-party client apps for Telegram provide an improved user experience and additional features that the official app lacks.Client apps are essential to enhancing its user experience because they offer more features than the web version. Client apps allow for quicker access to messages, streamlined navigation, and improved security. They also offer customization options such as themes, stickers, and bots, which encourage engagement among users. Additionally, client apps provide offline access to messages, which is important in areas with spotty internet connection. With the use of client apps, Telegram users can seamlessly communicate with their contacts without the limitations and drawbacks of the web version. In this text, we explore the 5 Best Telegram Client Apps for Android that enhance your messaging experience, boost privacy, and offer unique features you might not have known you needed.
A telegram client app is a software application that allows users to access and use the Telegram messaging platform. It allows users to send and receive messages, make calls, create groups, and access various features offered by the Telegram platform. Telegram client apps are available for desktop and mobile devices and can be downloaded from various app stores or from the Telegram website. These apps are designed with various features and functionalities, and some also offer advanced security and privacy options to protect user data and communications. A good telegram client app should meet the following requirements:
 User-friendly interface with easy navigation and quick access to features

 Secure login with two-factor authentication options 

 Ability to send and receive messages, photos, videos and other multimedia content 

 Group chat functionality with options to add or remove members 

 Syncing across multiple devices 

 Push notification options for new messages and mentions 

 Quick search feature to locate previous messages or contacts 

 Option to customize or mute notifications for individuals and groups 

 Integration with other applications for enhanced functionality 

 Regular updates to ensure a bug-free and reliable application experience for users.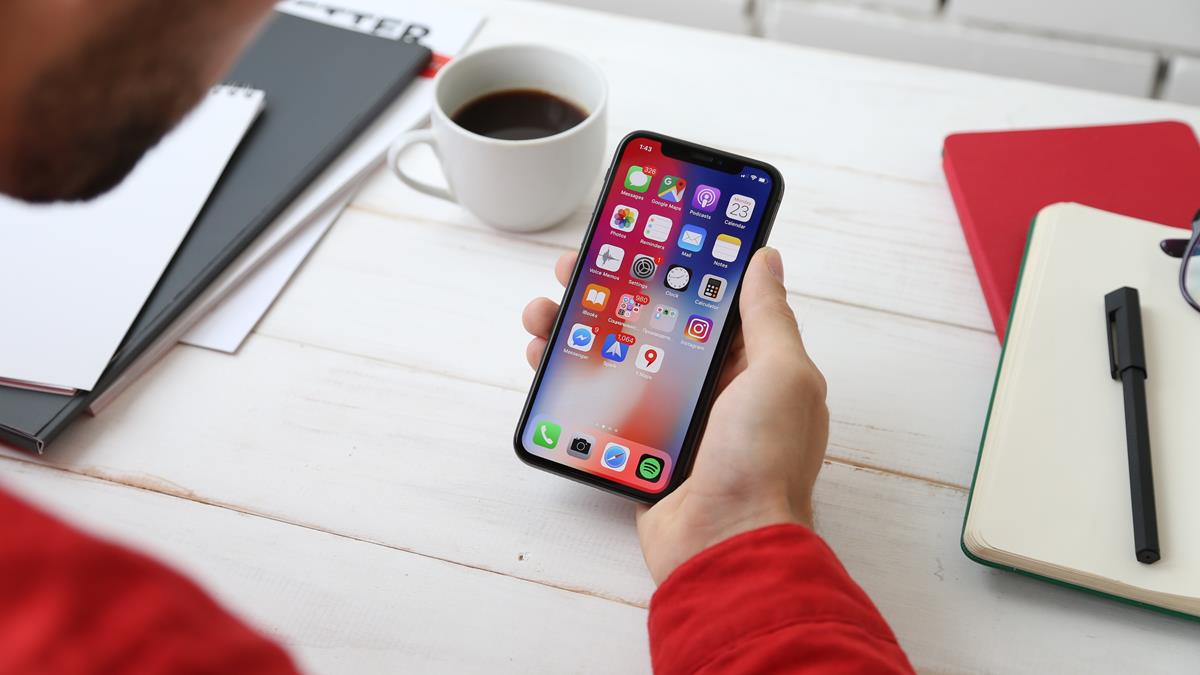 List of the 5 Best Telegram Client Apps for Android:
Nicegram messenger is a feature-rich messenger application focusing on privacy, security and customization. The app's unique features include a built-in media player, multiple accounts support, the ability to edit sent messages, custom app icons and themes, password protection, and the ability to pin multiple chats. Nicegram also allows users to disable read receipts, having a

private chat

, typing notifications, and online status tracking, providing advanced privacy features. With numerous benefits and features, Nicegram is a great alternative to traditional messenger apps like WhatsApp or Telegram.

Plus Messenger is a messaging app that offers the ability to customize the interface, schedule messages, and use multiple accounts. With a user-friendly platform, Plus Messenger allows users to send messages, photos, and files with ease. The app offers encryption technology to ensure the privacy of messages, and includes a feature for secret chats that allows messages to self-destruct. With Plus Messenger, users can stay connected with friends, family, and colleagues while enjoying a variety of customization options and secure messaging features.

TPlus Messenger is a secure, user-friendly messaging app that offers a range of unique features and benefits. Its end-to-end encryption ensures that messages are kept private and secure, while its user-friendly interface makes it simple to use. Additional features include timed messages, self-destructing messages, and the ability to send large media files. TPlus Messenger also supports group chats and allows users to collaborate easily with others. With its range of features and benefits, TPlus Messenger is an excellent choice for anyone looking for a secure, reliable messaging app.

Mobogram messenger is a versatile messaging platform that offers several unique features and benefits. These include end-to-end encryption, self-destructing messages, integration with popular social media networks, and a customizable interface. Additionally, Mobogram allows for larger group chats than other messaging apps, with up to 200,000 members. Users can also share media files up to 2GB in size. Overall, Mobogram offers a secure and user-friendly messaging experience with features that cater to the needs of individuals and businesses alike.

MadelineProto messenger offers unique features and benefits, such as end-to-end encryption for secure messaging, quick sync with Telegram, customizable themes and fonts, and the ability to send large files up to 2GB. It also supports multiple languages, voice messages, and rich media content. Further, its open-source structure enables independent developers to create and integrate custom plugins and add-ons. MadelineProto offers user privacy and greater flexibility while maintaining a simple and user-friendly interface.
In conclusion, Telegram is a messaging platform that continues to grow in popularity. With a range of clients available for Android devices, users can enjoy a customizable messaging experience with features such as themes, secret chats, and multi-device support. Some of the best Telegram clients for Android include Nicegram, Plus Messenger, TPlus, Mobogram, and MadelineProto. Each offers unique features that cater to different user preferences. With these apps, Telegram users can enjoy a personalized and secure messaging experience on their Android devices.