Manufacturer: 1ST Player
Product: MK7
MSRP: $38.99 at the time of review
Purchase: Amazon.com
The 1ST PLayer MK7 comes in a few different switch types. USer can find it in Cherry, Red, Brown or Blue and there is also a white version. The Amazon description lists the white as a replaceable CIY white switch but when you pop a keycap off, it states it's a Kailh switch. Either way, the white switch is almost half the price of the Cherry variants and still offers a decent experience. Having used the MK7 for a couple of weeks, I can say that for the price, it is a solid offering into the mechanical gaming keyboard market. Users who are not sure they want to spend too much money on a keyboard can take solace in knowing they aren't buying some cheap keyboard that is going to break in a couple of weeks. However, they are getting an affordable mechanical keyboard that should see them through many hours of typing and gaming. The Mk7 features a red LED backlighting that has 6 different presets to choose from. Everything is controlled right from the keyboard so there is no need to download any software, just plug it in and start enjoying it straight away.
Video Review
Closer Look Pics
All the keys are individually backlit which allows the MK7 to offer some decent LED preset modes. Having a single colour backlight has also surely helped keep the price of the MK7 down which is great to see. While RGB is cool, it is still nice to see some keyboards come with a single colour lighting as not everyone is a fan of RGB lighting.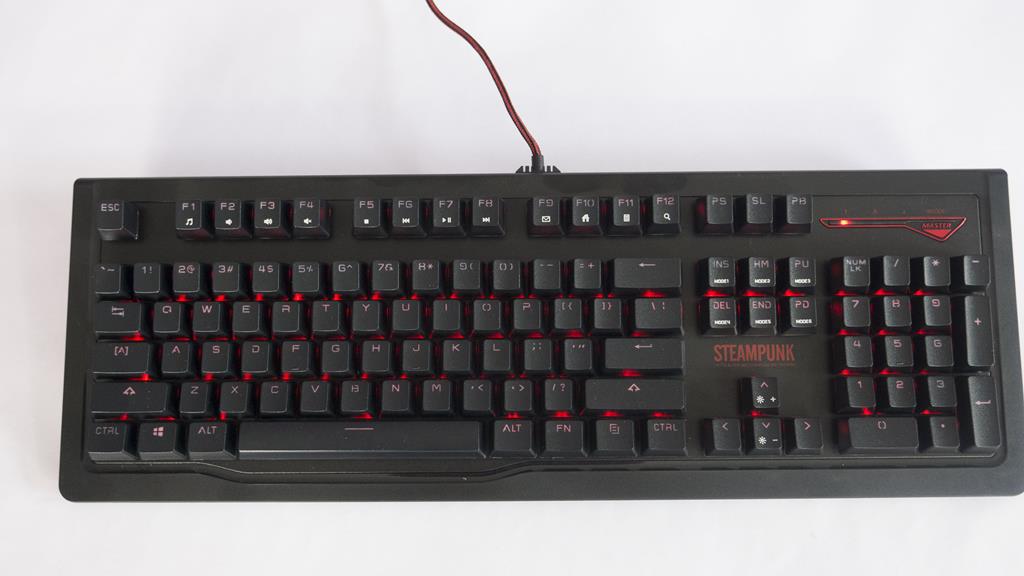 The MK7 makes good use of the function key and the F1-F12 keys all feature a secondary FN features as do a few other keys.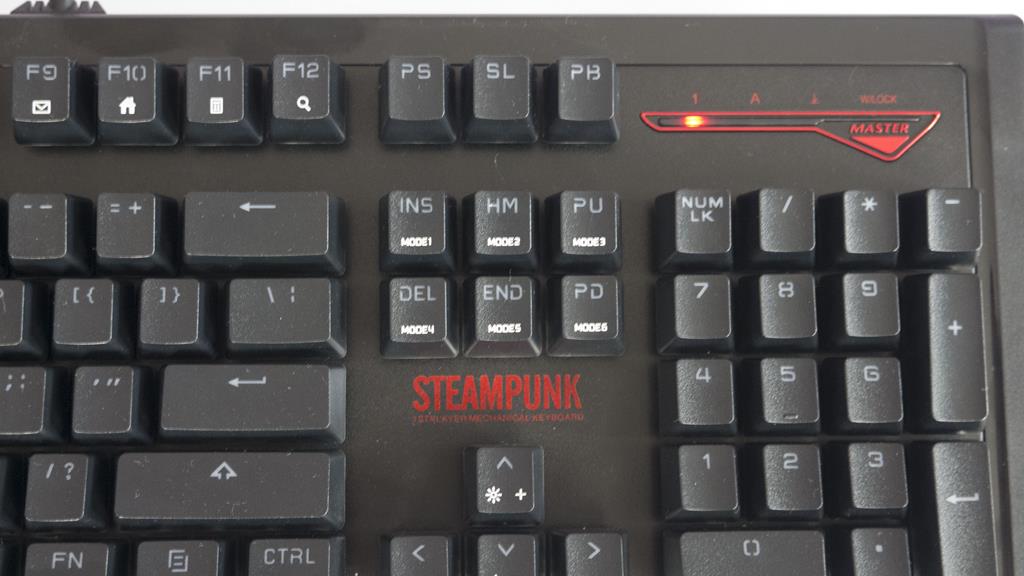 The only thing I would have liked to of seen is a volume switch and while there isn't one, there are secondary FN keys to help you control the volume while in a game with ease.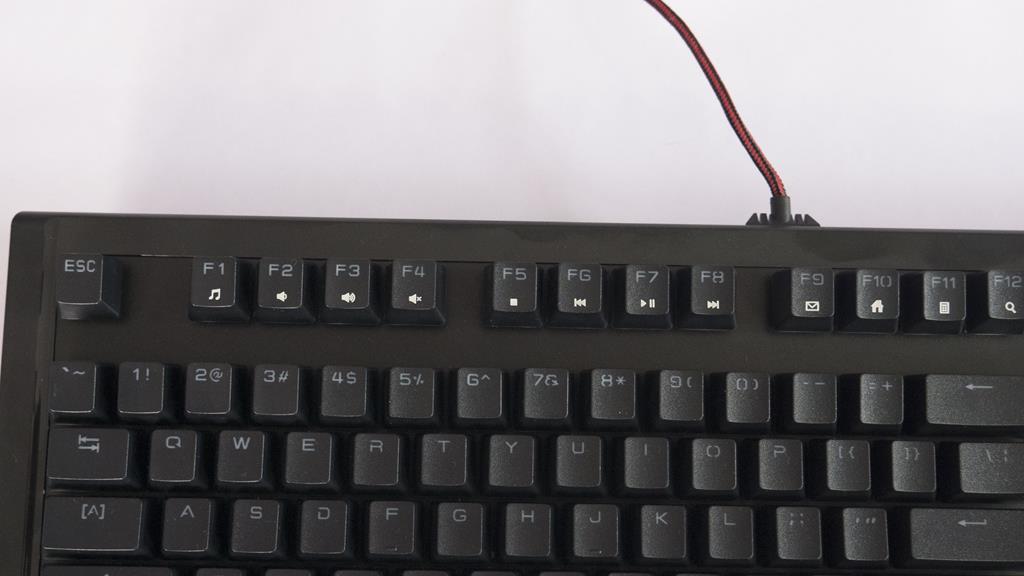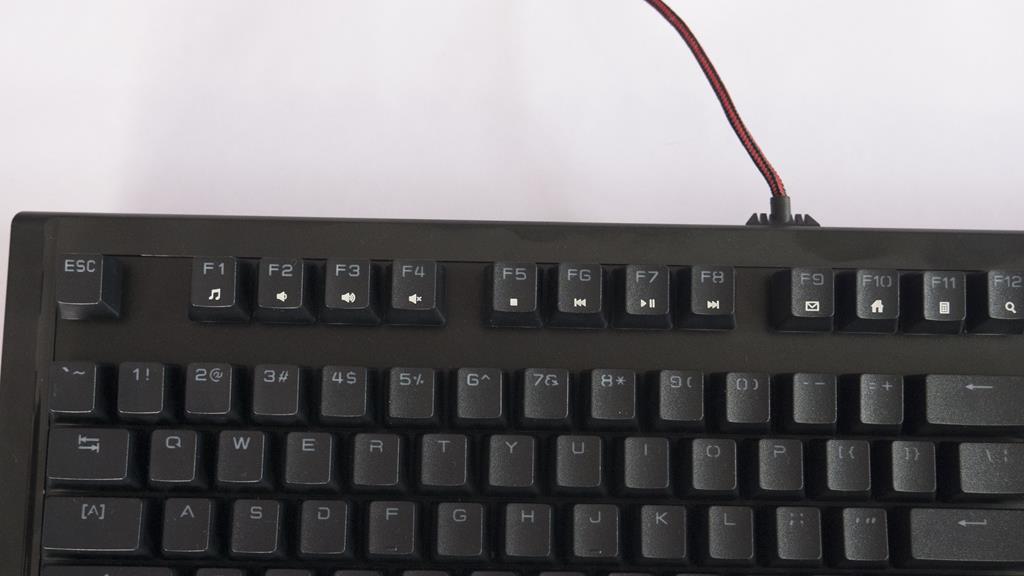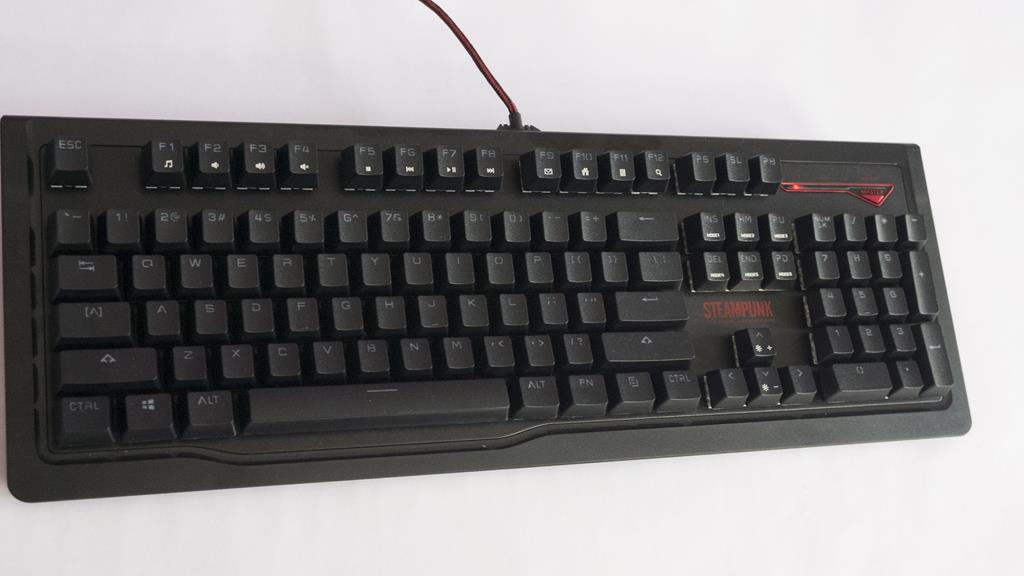 The wrist rest was a bit of a pain to get to stay in place even though it is magnetic. Once you get it in place, it's fine but should you try and move the keyboard it will likely fall off and need to be repositioned.
The feet that flip out on the underside of the keyboard offering a better ergonomic feel are pretty cool. They are also a bit more durable than most feet and hopefully shouldn't break.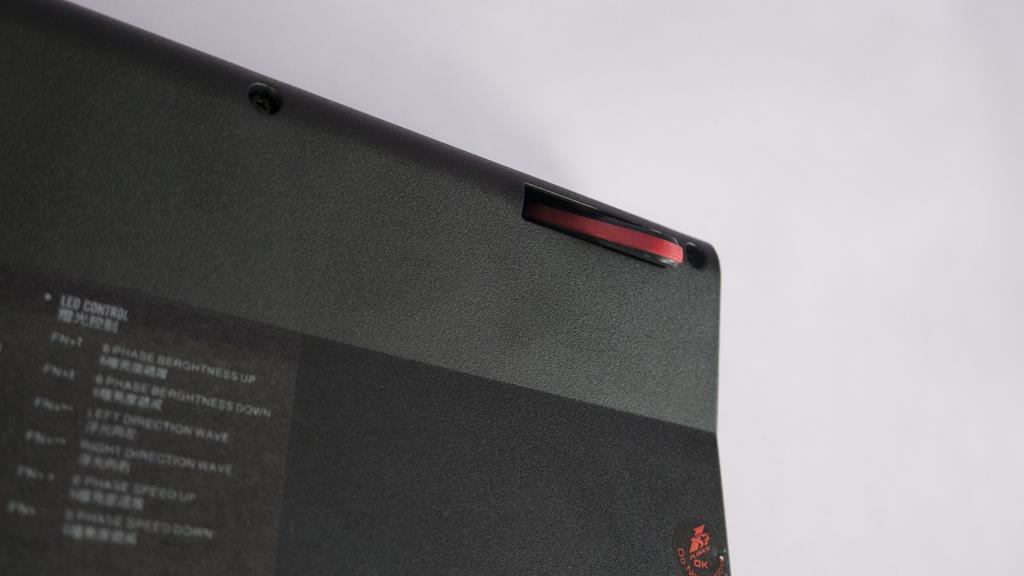 Conclusion
They MK7 from 1ST Player has a few good things going for it. Most importantly, the price is what you would expect to pay for such a keyboard. Also, being available in a few different switch types is always a big hit with me. It's just like anything else in life really, the more options to chose from the better. As previously mentioned, the single colour LED lightings will have also played a part in keeping the price so reasonable. While 1ST Player may not be very well-known just yet, they are definitely taking strides in the right direction by offering affordable products that also look and perform well.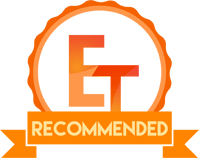 Many thanks to 1ST Player for sending in a sample of their MK7 Mechanical Gaming Keyboard for this review.