Fans of online slots know that there are now hundreds, if not thousands, of different titles covering a massive number of themes. Yet, the fact that there are so many different jackpot slots that work in different ways can be confusing. So what do you need to know about them to make the most of your time spent on them?
The Differences Between Progressive and Non-Progressive Jackpots
The long list of real cash slot games on the Paddy Power site includes many with a jackpot figure listed, or with some sort of jackpot or cash pot mentioned in the title. We can also see categories such as Jackpots, Daily Jackpots, and Jackpot King, where certain types of similar slots are grouped together so that it's easy to narrow down our search.
First of all, we need to consider that the two main types of jackpots available are fixed and progressive. Fixed jackpots are the simplest to understand, as these are simply cash prizes for a fixed amount. It's typically the biggest prize in any slot, although there may be several jackpots with differing amounts in some cases.
In terms of progressive jackpots, the amount that can be won increases every time someone plays the game. This is because a small amount of every stake wagered is put towards the jackpot. It continues to build up until someone wins it, at which point it goes back to the original amount to start again.  
The Different Ways of Triggering a Win
Now that we've seen the different types of jackpot slots, it's time to look at the question of how to win them. The simplest method is with slots where the progressive jackpot is awarded on a completely random basis on any spin. In this case, you find out immediately if you've triggered a jackpot win. With virtual reality one of the technologies of the future, we might see this incorporated into jackpot wins in the future, adding even more drama to the occasion and making the games more immersive.
In other cases, such as the Jackpot King range of slots from Blueprint, there's a special bonus round or jackpot game you need to play. When this round is triggered, you need to find a certain symbol or complete a sequence of symbols to get the top prize. The rules for how to claim the jackpot will be explained in the game's paytable or help section.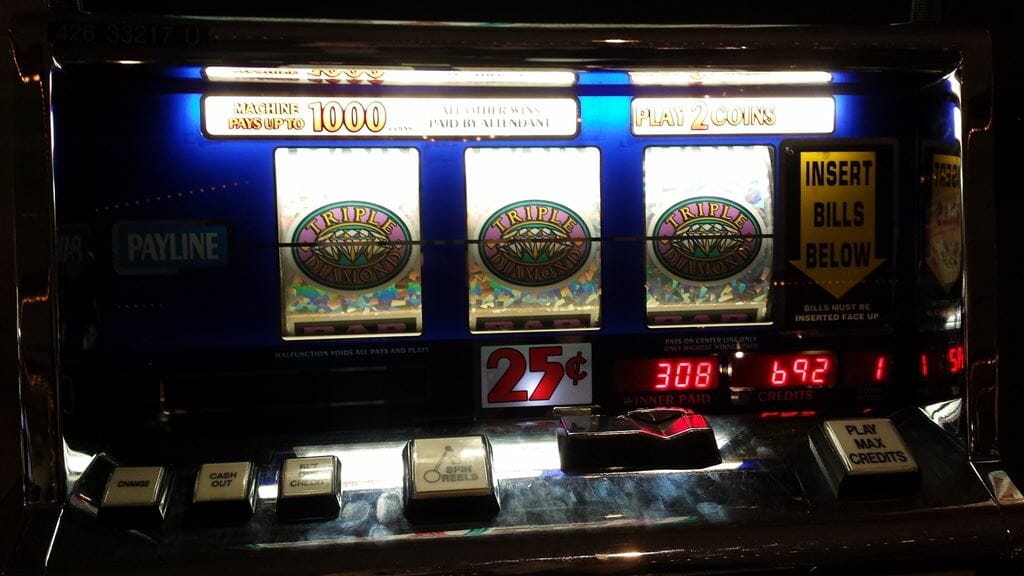 Are Jackpot Slots Better?
To fully understand whether you want to play jackpot slots, we need to consider the issue of volatility. This is the factor that determines whether a game pays out a lot of small wins regularly or bigger wins but with less frequency. Jackpot slots tend to be relatively high volatility since the jackpot prize is generally higher than standard slot payouts.
Therefore, jackpot slots could be the right choice for someone who is happy potentially going through a losing streak with the idea that they have the chance of claiming a big win at some point. On the other hand, if you prefer to claim small, regular prizes then this might not seem as attractive to you.
By understanding what jackpot slots are and how you can win them, you can make a decision on whether this sort of casino game suits you.