Meet the International eSIM
How often do you travel? Do you perhaps travel for studying, work or just to have fun? So, you know how frustrating it is to be out of touch with the outside world. New technologies are developing, and now we can confidently communicate with each other from anywhere in the world. The virtual eSIM card can help in this case. Let's find out more about what it is. 
What is eSIM
Esims are a new type of SIM-s that can be used with smartphones that support dual-sim SIM cards. A virtual card is a small multifunctional chip that is embedded in the smartphone. Now users don't have to keep the ordinary SIM card, because esimplus are offered to avoid inconveniences and unpleasant no-connection events. 
Multiple networks and numbers can also be stored on a single eSIM, so you can have multiple numbers. This can come in handy, for example, if you want to have both a work number and a personal number on one phone, or if you're traveling internationally and want to use a local number to avoid roaming charges. Doesn't that sound interesting? 
Pros and Cons of the eSIM
What is eSIM for business? The key is that eSIM is a rapidly growing technology that will significantly impact the retail world. It will promote digital transformation and help companies solve their problems with time and cost. Part of the demand for the eSIM will come from reducing the need for removable SIM cards. Let's talk about the pros and cons of this option.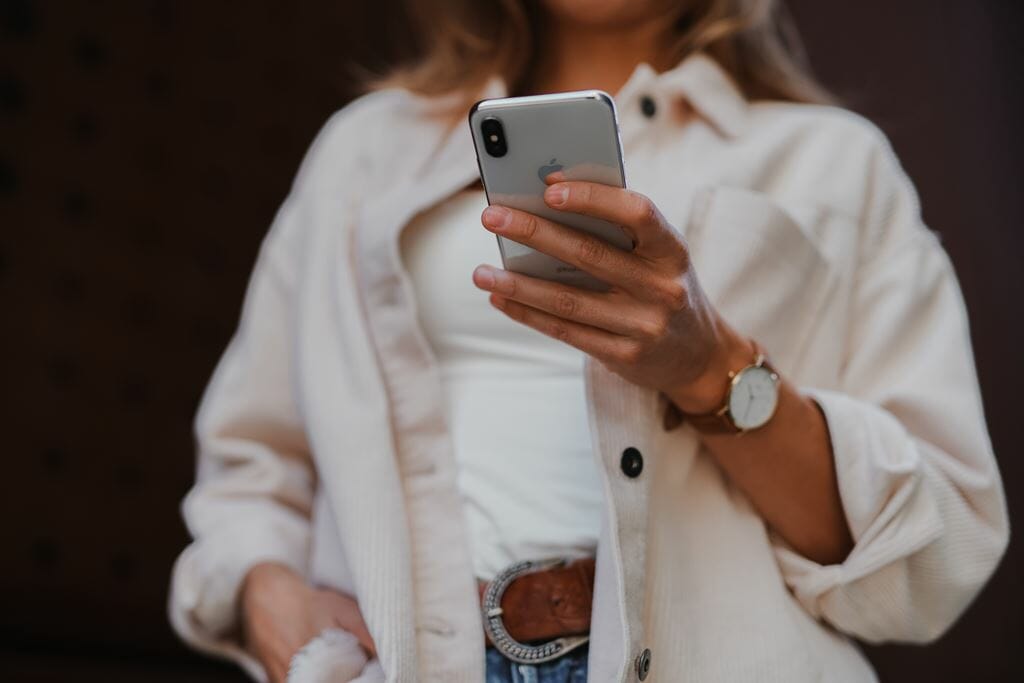 Key Advantages:
Helps with unpredictable events.

For example, connection of new tariffs on different cards, changing SIM cards for multiple regions and locations.

It's easier to switch networks.

Instead of needing to order a new SIM, waiting for it to arrive, then inserting it into your phone, you can switch to a different network with a phone call or online.

Virtual phone number.

Many eSIMs are "data-only eSIMs," meaning they provide cellular data but no phone number associated with them. That's because people usually only need an eSIM for data purposes – they either already have a phone number (or multiples) but aren't interested in buying another one.

Easy to use.

To use the eSIM card users need to choose the tariff plan with the help of a mobile operator, install eSIM virtual card on your phone and get a QR-code with further instructions.

There is a "global tariff".

It's valid in 90+ countries in the world for eSIM. 
Main Disadvantages:
May not be supported for some devices.

I

n comparison to physical cards, eSIM is suitable only for iOS operating systems. For today, SIM is maintained by all of Apple's latest iPhones. Before applying, check this function via smartphone

. 

When users lose the phone.

If you accidentally lock your phone and do not remember the password, you may not be able to access the virtual SIM card, because it is linked directly to the phone account. 
How to choose the tariff plan 
If you've already decided to try the eSIM – then let's find out together which ways can help you choose the right plan from your operator.
Determine the purpose.

Firstly, think about the purpose and duration of the trip. In case the travel or trip is long-term, it is worth ordering a local card or using the free tariff plan. There can be free periods from 10 days to a month. 

Calculate the cost of SIM cards.

Calculate how much you are willing to spend for a regular local card or roaming. Compare the costs then.

Smartphone's model.

Find out if your phone model is suitable for the installation of the virtual card. This can also be discussed with your mobile operator. 
To sum up, eSIMs offer enterprises a high-quality, convenient and cost-efficient means of keeping their workforce connected from anywhere in the world. With a company eSIM, a study or a business trip can enjoy seamless connectivity from anywhere in the world and stay connected with colleagues and friends at all times.