SilverStone Releases ECM20 Adapter
SilverStone's ECM20 is an adapter designed for users wanting to utilize or add speedy M.2 devices such as SSD onto their existing PC or motherboard. In addition to supporting one M.2 device (M key) to run via the super fast PCI-E interface at up to 32Gbps, a second M.2 slot (B key) is available for connecting to a SATA III port for added storage potential. For users looking to have the fastest data access speed on a desktop computer, the ECM20 is a must have. 
Special Features:
■ Converts one M.2 port (M key) into one PCI-E x4 interface
■ Converts a second M.2 port (B key) into SATA interface
■ Supports two M.2 SSD simultaneously
■ Includes optional low-profile expansion slot
■ No driver installation required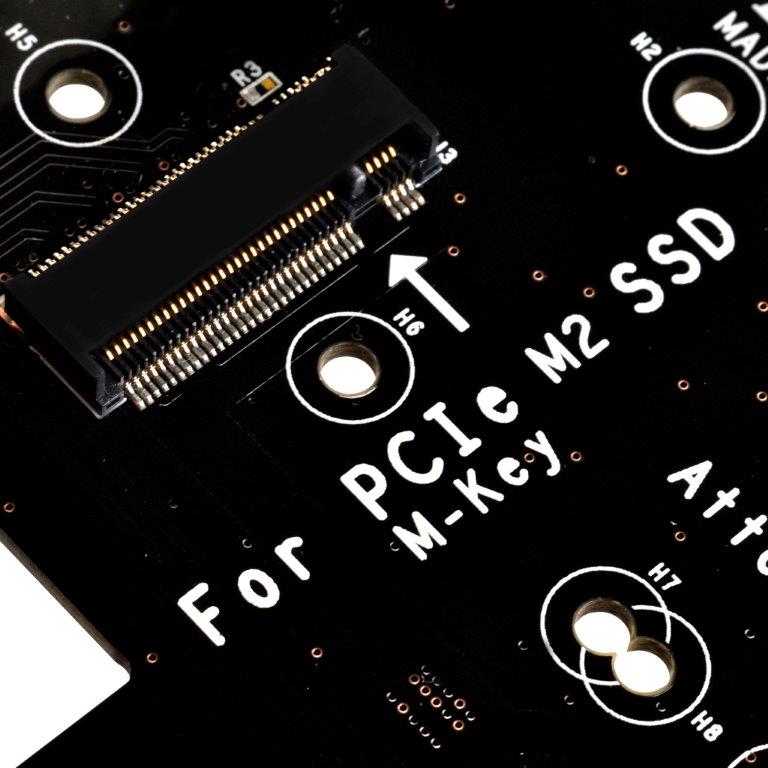 You can find further information here:
http://www.silverstonetek.com/product.php?pid=575&area=en
The recommended End User price (excl. VAT):  $17.36USD
The ECM20 is available now.