Companies often look to technology and the internet when they seek new ways of making money. That's why they read beginner's guides to online trading and study CRM systems and smart offices.
If you're looking to begin a new business or expand your current one, it's important to have a reliable hosting provider. In this article, we'll discuss the main benefits of using a Managed Cloud Hosting Platform, and see how it can help save you time and money in the long run.
What Is A Managed Cloud Hosting Platform? 
This is a service that offers hosting solutions to clients. Managed services are where the provider takes care of all aspects of running your website, so you don't need to do it.
Managed Cloud Hosting Platforms let you focus on your business instead of worrying about your website's infrastructure. These platforms are super easy to use, and they have all the benefits of traditional shared web hosting, with none of the downsides.
It Can Be Affordable
With this option, there are no upfront costs or long-term commitments required. You can even take advantage of free trials with some providers, to see if it meets your needs before committing. The costs associated with Managed Cloud Hosting are fixed, which means they remain the same no matter how much traffic or storage space you use. This makes it easier to plan and budget ahead of time.
Managed Cloud Hosting Platforms run their servers very efficiently, saving bandwidth and disk space for both them and their customers. This means lower prices and less energy usage each month for everyone involved. By going online, people are able to save 30% with Cloudways coupon (for 3 months), access $30 free hosting credits, or have a free 3-month trial. Also, free credits of up to $30 (sometimes more) are sometimes offered to new account holders.
You Have Enhanced Security
Your site and its data will be more secure with a Managed Cloud Host than if you were hosting it yourself. This is because the Host companies specialize in security and disaster recovery plans.
You'll be able to sleep better in the knowledge that your site activity is being monitored around the clock, every day of the year. In the event of an attack on your site from hackers, you won't be the one needing to deal with it.
The Updates, Patches, And Backups Are Done For You
A Managed Cloud Host will take care of all updates for you so that there are no worries about having outdated software and other issues. Your data will be backed up regularly in case of unexpected events like hardware failure or natural disasters.
The regular security updates and patches will mean there's less chance that something will go wrong with your site and make it vulnerable to attack. This includes protection against things like malware, viruses, phishing attacks, data theft, ransomware, and identity theft.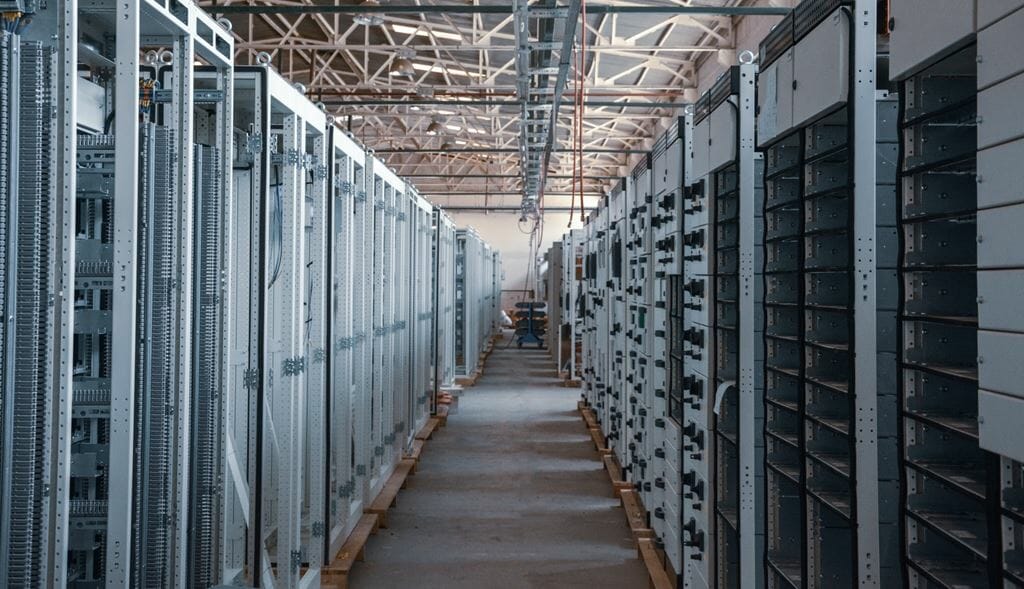 It Can Grow With Your Company
One of the great benefits of using a Managed Cloud Hosting Platform is that it can enlarge your business. If you start off small and then begin growing, scalability allows for an easy transition from one size to another.
This can occur without system disruptions or downtime, making sure that all your customers stay satisfied.  No matter how much traffic they generate, the website efficiency will remain unaffected.
You Experience 24/7 Support
No matter what time of the day or night it is, you can get help with your website and hosting issues. This is great for companies that need to keep their websites running around the clock, as well as for individuals who run online businesses. Remember: website downtime is lost revenue, and if you host the website yourself it will be your problem to fix!
With a Managed Cloud Hosting Platform you never have to worry about being without help when you need it most. Your technical support can include phone calls and emails, as well as live chat sessions with customer support agents.
There's Less Risk Of Downtime And Greater Accessibility
In order for downtime not to occur, Managed Platform providers offer high availability features such as data replication across multiple servers in different locations. There's also an automatic failover between physical or virtual machines in case one fails unexpectedly. Needless to say, extra system reliability is the result.
You can use the Platform to host your website, emails, data, and other services all in one place. The software is designed to be user-friendly and it can be accessed from any device (computer, laptop, tablet, or smartphone).
All in all, it's easy to see the many benefits of using Managed Cloud Hosting Platforms. In return for their monthly subscriptions, companies can focus on their continued growth and expansion. While they do this, a team of highly specialized IT staff will be enhancing and protecting their websites in the background.