That's right! Thermaltake have released a complete guide to Water Cooling your PC. Not only does this guide help you cool your PC, but it also explains how water cooling works. On top of this, you can also find tips on building up your PC and selecting your components. The 10 step process starts you off with selecting a case based on your needs and ends off with installing some of the TT software to help you control some of the effects of your PC.
This guide is sure to come in handy for any new builders or maybe someone who hasn't built a PC in a while and needs a refresh. While this guide doesn't show you how to build your PC, it will help you chose the right parts and get on the right track. Here is a quick little peek at some of what can be found in the guide without giving too much away!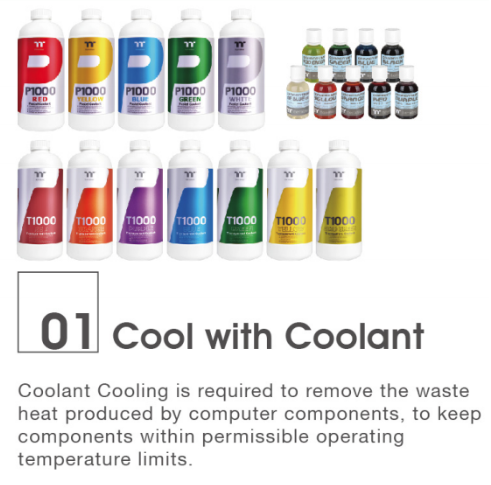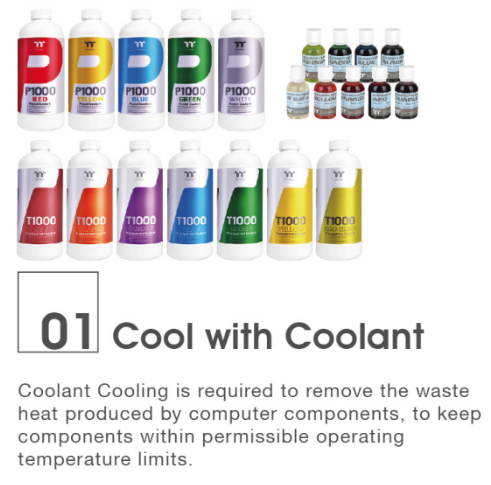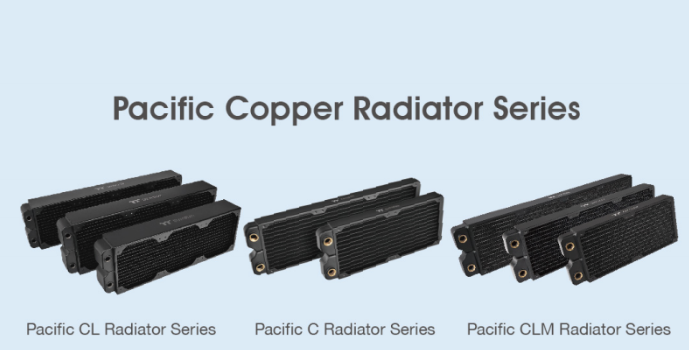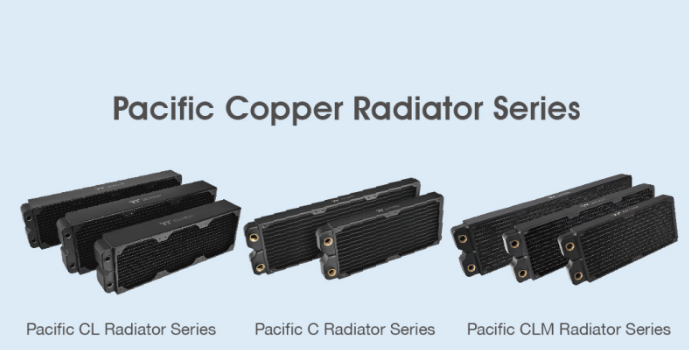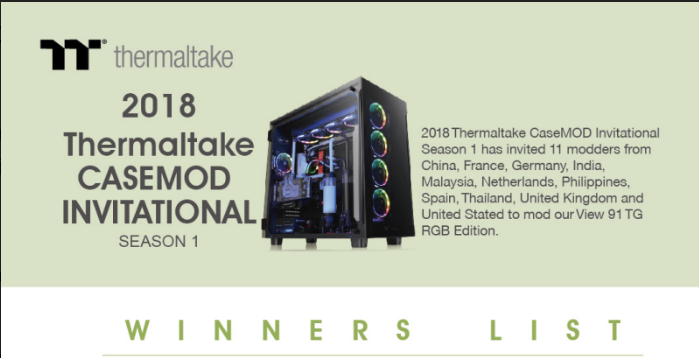 Interested? Well, of course, you are! If you want to download the guide, you can do so from the Thermaltake Dropbox by CLICKING HERE. While you at it, if you're in the UK make sure to check out the all-new TT online store brought you by Scan UK – CLICK HERE.
Make sure to let us know your thoughts on the article once you've checked it out! Plenty of great information and hardware porn in it, well worth the read!