Essay writing is an integral part of learning, and you can't really navigate student life without writing a couple of essays. Given that you'll likely write at least one essay every semester, improving your writing skills can definitely improve your grades. But what can you do to start writing better essays?
You don't need to have the talent to write well. Technology currently provides some of the best solutions for anyone looking to improve their writing skills. Here are some tips for leveraging technology to write better.
Check Out Relevant Online Samples
One thing the internet has provided in plenty is learning resources. Modern-day students, unlike their past counterparts, can find examples of almost every kind of academic writing. So, before you begin to write your essay, you can look up samples online. You can see examples for all types of papers on Google.
Most samples are written by students, scholars, and professional academic writers. Generally, a sample should give you direction on style, structuring, and referencing.
Get a Reusable Notebook
The initial stage of writing any paper is usually idea generation. You will come up with many ideas, do your research, and narrow down to what works for you. A reusable notebook, together with an erasable pen, is one of the best technologies for students and writers out there. You can carry it with you to write whatever you like and erase whatever you deem unhelpful.
Additionally, you can scan and upload your writing to a tablet or computer. Though it's pricier than an ordinary notebook, it gives you unlimited usage and is sure eco-friendly. That is, once you are done with a particular assignment, you can erase everything and start over.
Leverage Writing Enhancement Tools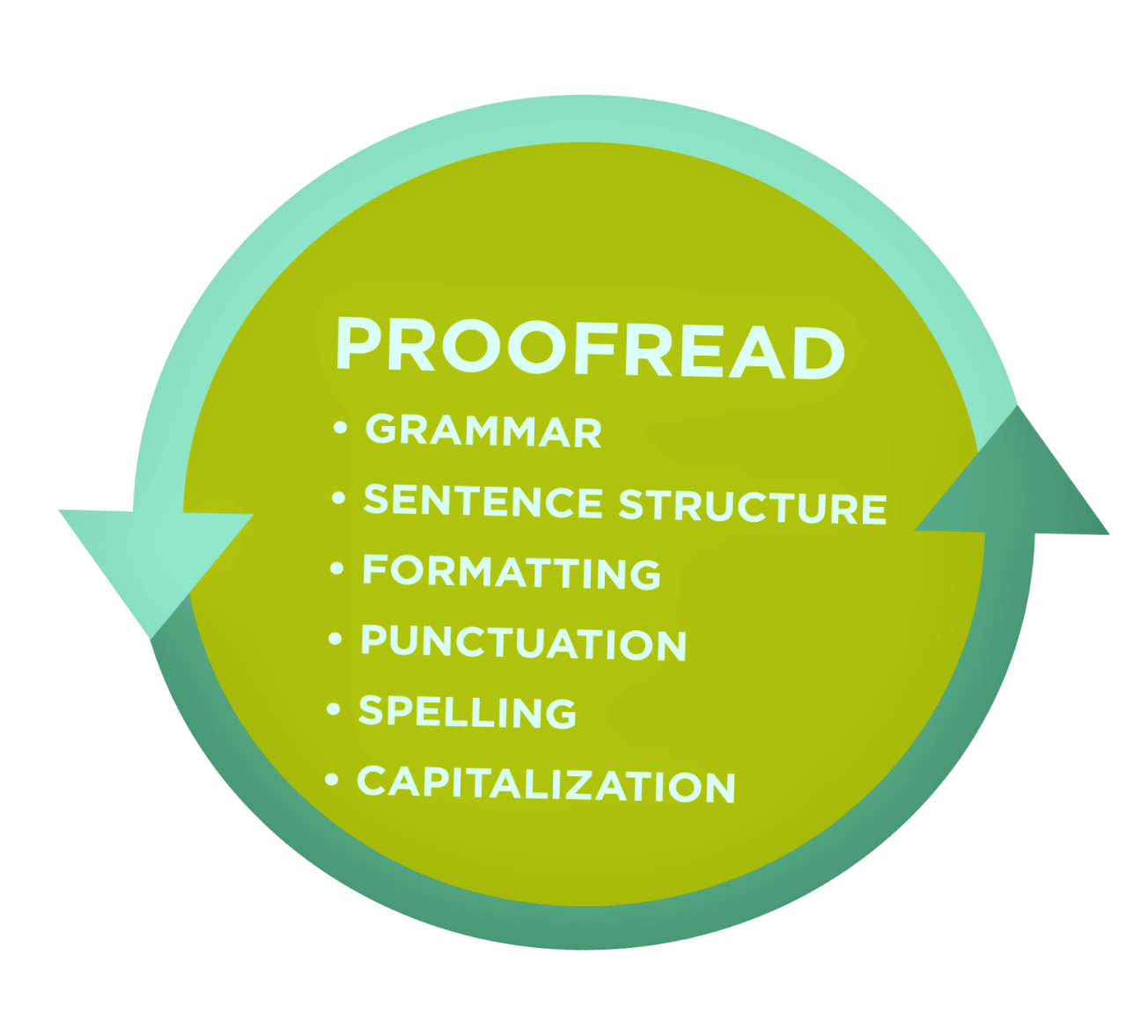 Every good student knows that a good essay should be well-researched, referenced, and structured. However, many students skip the last, albeit important step- proofreading/ editing- as they rush to submit assignments by deadlines. Manually checking your writing takes time and, sometimes, isn't very effective.
There are numerous online tools, free and paid, that you can sign up to and check your essays. Grammarly, which is among the top writing enhancement tools, helps you check vocabulary, punctuation, tone, conciseness, and general readability. An online grammar checker saves you time by picking up on mistakes you missed in seconds.
Subscribe to eBooks
Want to become a better essay writer? Start dedicating more time to reading. Reading makes you a better writer as it:
Improves your writing technique

Exposes you to new ideas and hypothesis

Helps you gather reference, quotes, and anecdotes

Provides material for comparison
That said, books don't come cheap and are definitely not that convenient to carry around with you. But with a smart device, you can subscribe to an eBook platform to access soft copies through your device.
Learn from the Professionals
Writing, like most skills, can be learned by observing and imitating the best in the game. So, if you want to write a good academic essay, you should learn from a professional. In this case, the professional can be your professor, academic advisor, alumni, or expert academic writer. You can get good suggestions of essay writing services to find an expert writer on the apnews.com list.
Apart from giving you advice, a more experienced person can also provide you with a sample. They can also take a look at your writing and give you proper recommendations.
Get Some Noise-Canceling Headphones
Writing can be difficult when you can't find a suitable environment to concentrate. But being a college student means that the only tranquil place is the library. You can achieve the focus needed to craft a good piece of writing by grabbing a pair of headphones. Noise-canceling headphones, in specific, can transform any space into a tranquil atmosphere for writing.
Start Using a Plagiarism Checker
Originality is one of the top things that determine the quality of your essay. But while you can write your entire paper from scratch, there's still a chance of plagiarizing someone's content accidentally. So, you do need plagiarism checking software/tools that help countercheck your writing against other pieces on the internet. Alternatively, you can have payforessay.net generate an original essay or rewrite what you already have to make it unique.
Get Someone to Write it For You
Can someone write my essay for me instead? Technology can help you improve your skills, but you still need to put in some effort to see change. If you don't have enough time to work on your skills or are too busy to write, tech can also assist. That is, you can get writing assistance from a professional writer in your area of study online regardless of geo-location.
Putting it All Together
Technology has a lot to offer in the education sector. Being a student, you can leverage the current technology, especially the internet, to improve skills in various areas, including writing. The apps, platforms, and gadgets discussed here are super helpful and easy to access for most students.