KEY POINTS   
ROG will be the official PC and monitor provider for ESL One events providing the best gaming gear to the contestants
ROG and ESL partnership will kick off at first ESL One event taking place in
Katowice, Poland and then continuing on to a global circuit for 5 additional events
ROG and ESL have partnered up to power competitive gameplay throughout ESL's global competitions 
KATOWICE, Poland, February 22, 2019 — ASUS Republic of Gamers (ROG) today announced that it has been named the Official PC and Monitor Partner for all ESL One powered by Intel® events through 2019. This marks the first time that ROG has joined forces with ESL for a global partnership as the official sponsor of large-scale international esports tournaments. ESL One is one of ESL's global flagship circuits that features esports competitions in some of the most popular game titles, including Counter Strike: Global Offensive (CS:GO) and Dota 2. ESL One events take place in venues all over the world, with ESL
One Katowice 2019 kicking off the year-long partnership this week in Katowice, Poland, from February 22-24. There will be five additional events in various countries across the globe throughout the course of the partnership.
"ROG is pleased to continue our support of the gaming and esports community through a global partnership with ESL. The use of ROG equipment ensures that ESL One is supported by the best gaming
PCs and monitors," said Vivian Lien, Head of Global Marketing for Gaming and Chief Marketing Officer at ASUS North America. "ROG has been proactive in the competitive gaming space even before esports flourished back when LAN parties were more common, and it is an honor for us to be recognized by ESL today as one of best gaming brands worthy of bringing the latest and greatest gaming gear to this year's ESL One global circuit. ROG has always been dedicated to the gaming community and we look forward to this new partnership with ESL as an opportunity to support the esports industry on an international scale."
ESL will thoroughly integrate ROG technology into its high-profile international esports competitions. Throughout the partnership, gameplay will be powered by ROG products during competition, and in addition, the analyst desks will be equipped with the latest ROG Strix Hero II and SCAR II laptops. ROG will also supply products for the ESL back office to ensure a seamless production experience for fans, while also having an active on-site presence at each ESL One venue. Products will be updated as new products are released.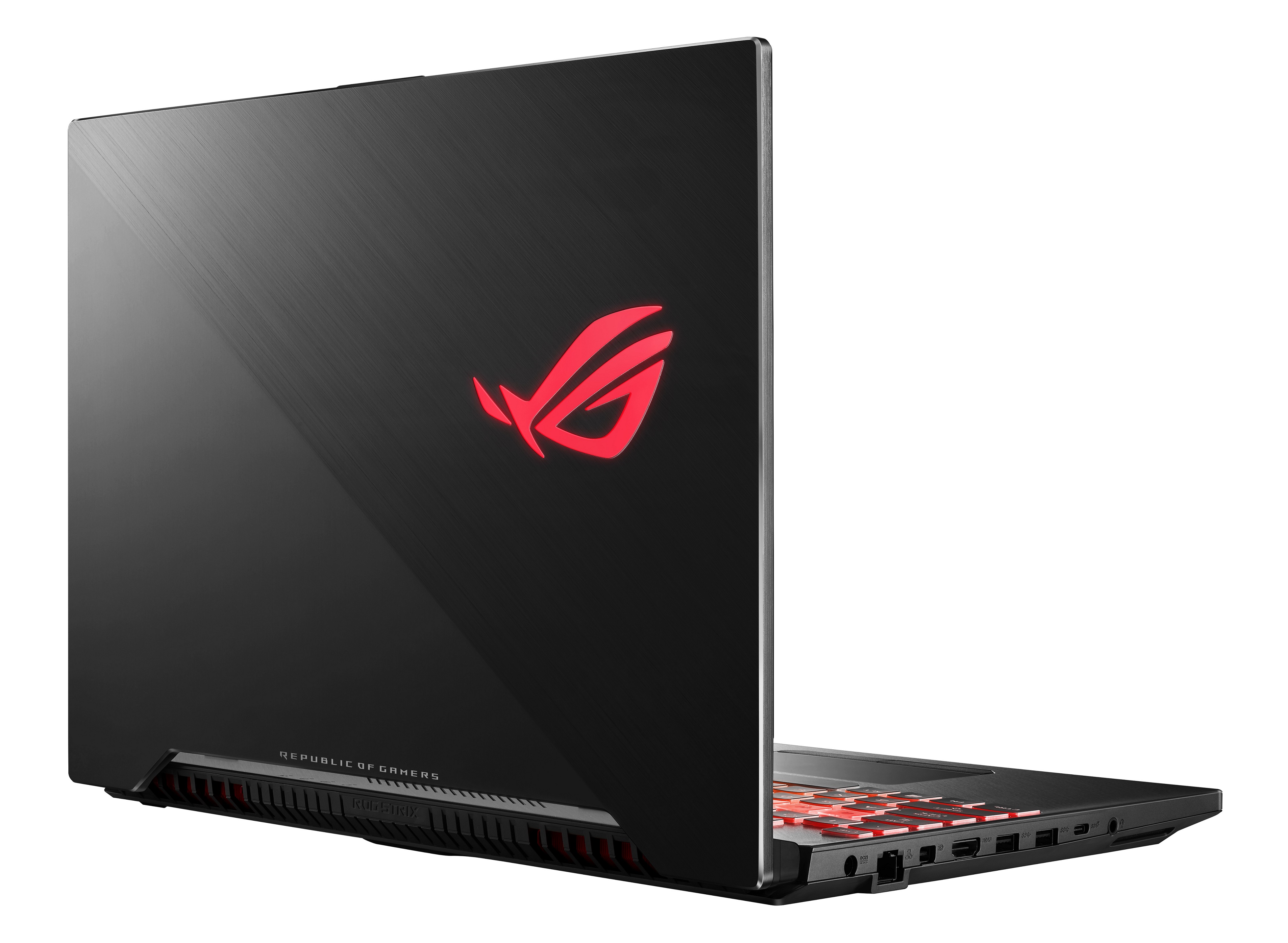 "Our priority is having ESL One competitors playing with the latest generation technology and ROG helps us to achieve that," said Paul Brewer, Senior Vice President Brand Partnerships at ESL. "We're excited to welcome ROG to the family and look forward to the ESL One partnership."
The flagship global circuit, ESL One, returns to the legendary Spodek Arena in Katowice, Poland, for the second consecutive year. Throughout the event, 12 of the world's best Dota 2 teams will battle it out for the coveted ESL One trophy, as well as a lion's share of the US$300,000 prize pool.
Following ESL One Katowice, the next tournament will take place in Mumbai, and will be one of the first major esports events in India. At ESL One Mumbai 2019, 12 teams will compete through Dota 2 competition for a piece of the US$300,000 prize pool. The event will be held at the NSCI Dome, from April 19 to 21, 2019.