Friday 13th April 2017 – Quality, comfort, and style – these are the watchwords at noblechairs, which makes us proud to announce the launch of the addition to the range, the noblechairs Footrest offers all of the above.
The exclusive gaming chairs from noblechairs possess a range of ingenious orthopaedic innovations that result in an incredibly comfortable seated experience. Their gaming chairs succeeded in blending premium design with high-quality materials along with superb craftsmanship – but they were missing just one thing. Enter: The noblechairs Footrest. This builds on the already excellent comfort of a gaming- or office chair with a footrest that offers a contact area which can be adjusted by up to 57 degrees to match the angle of a recliner. As we have since come to expect from noblechairs, their premium footrests are available in a variety of different material- and colour combinations.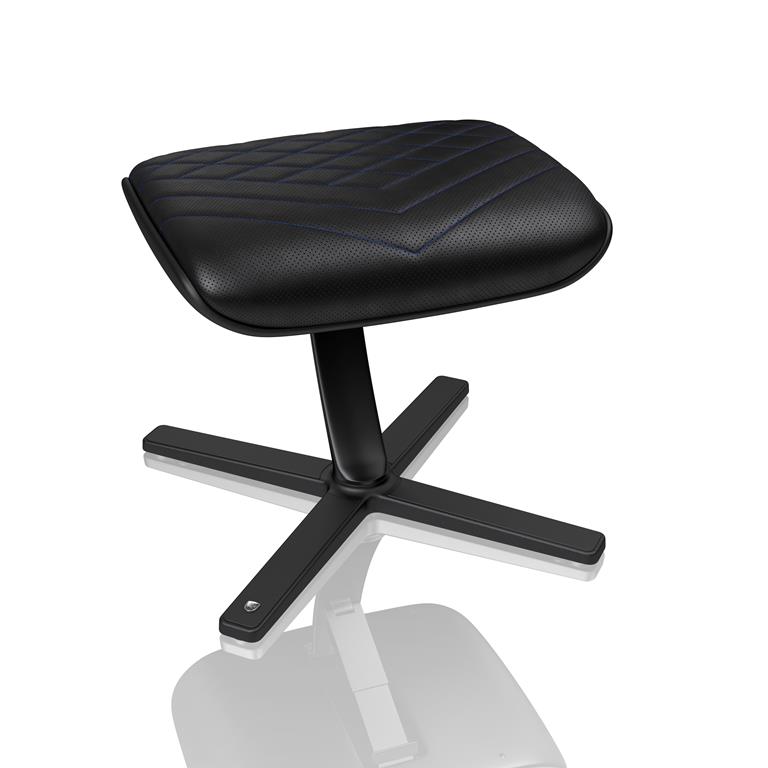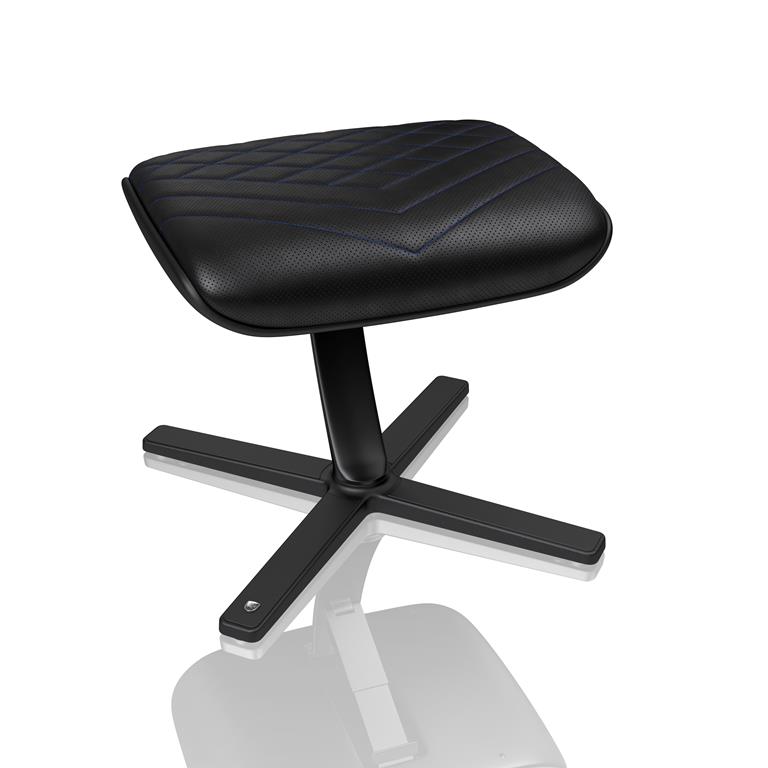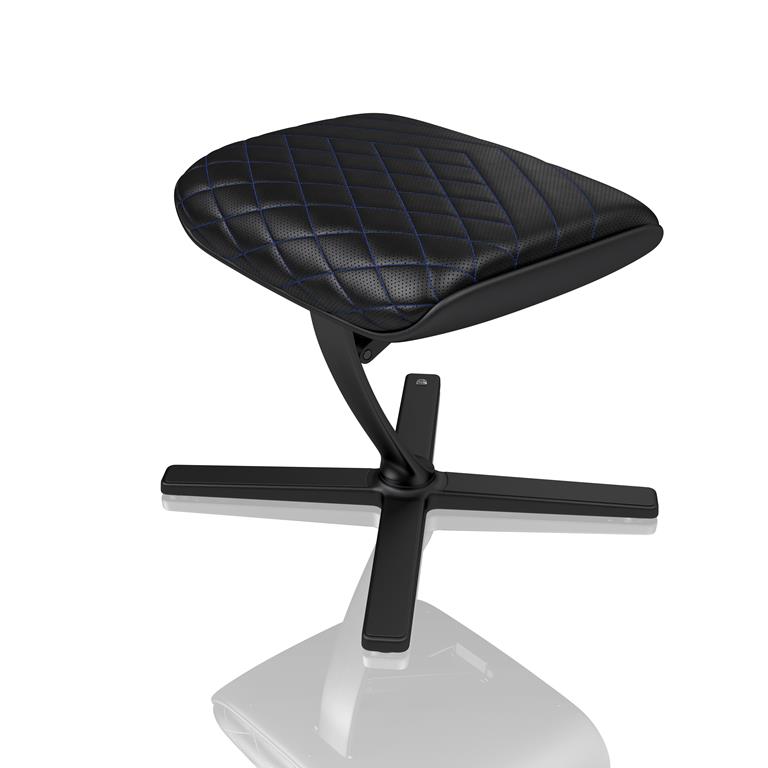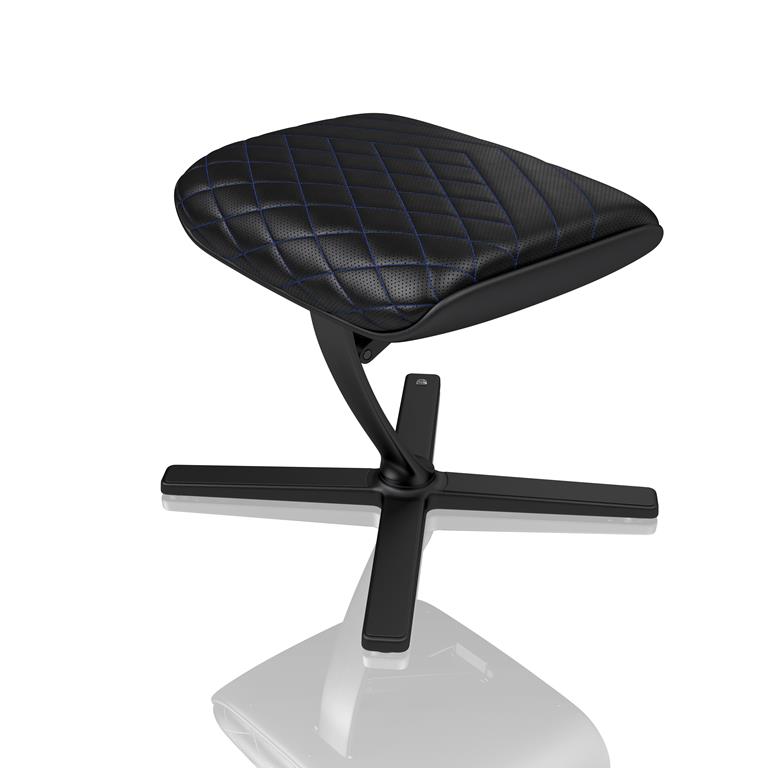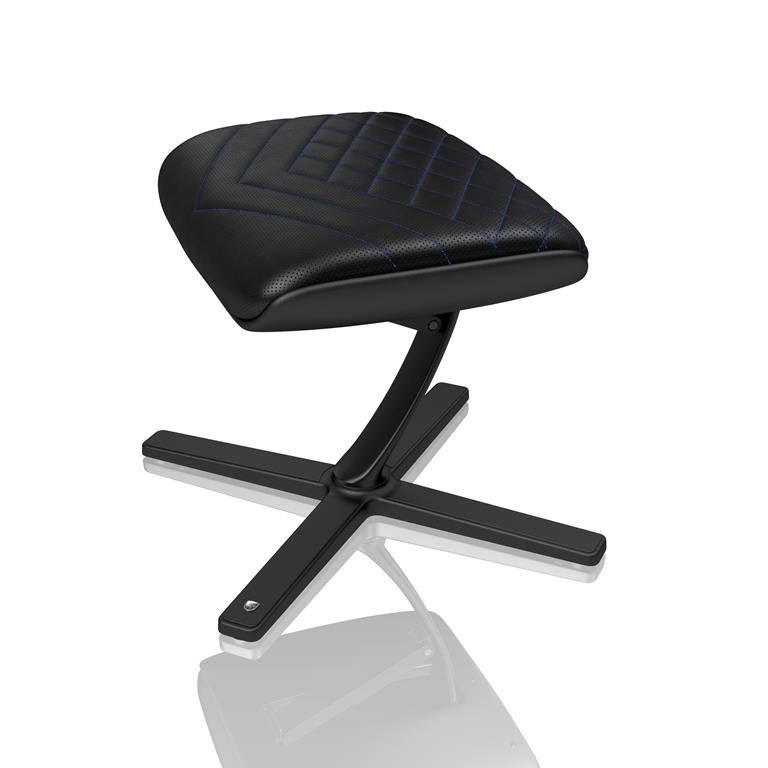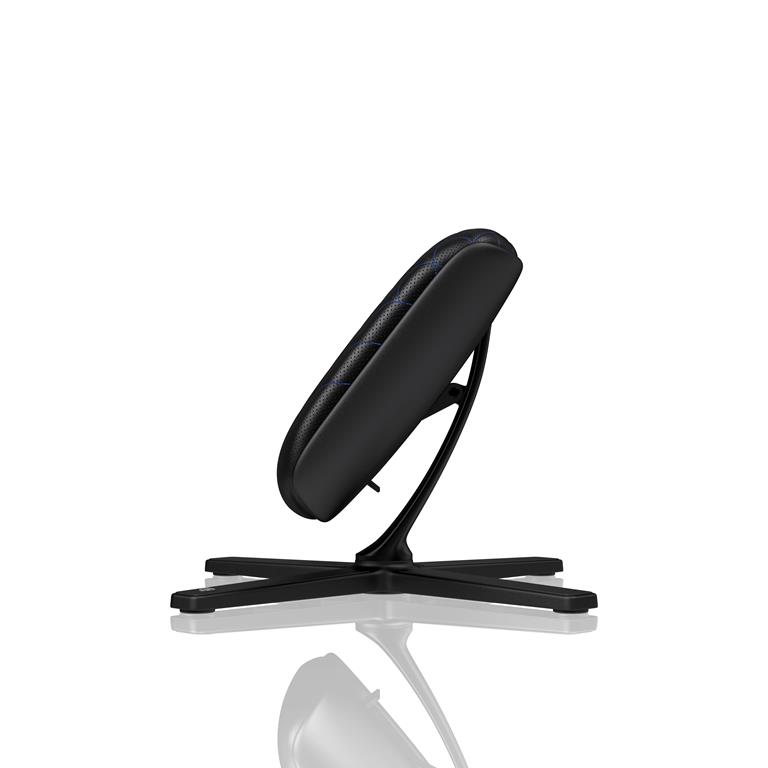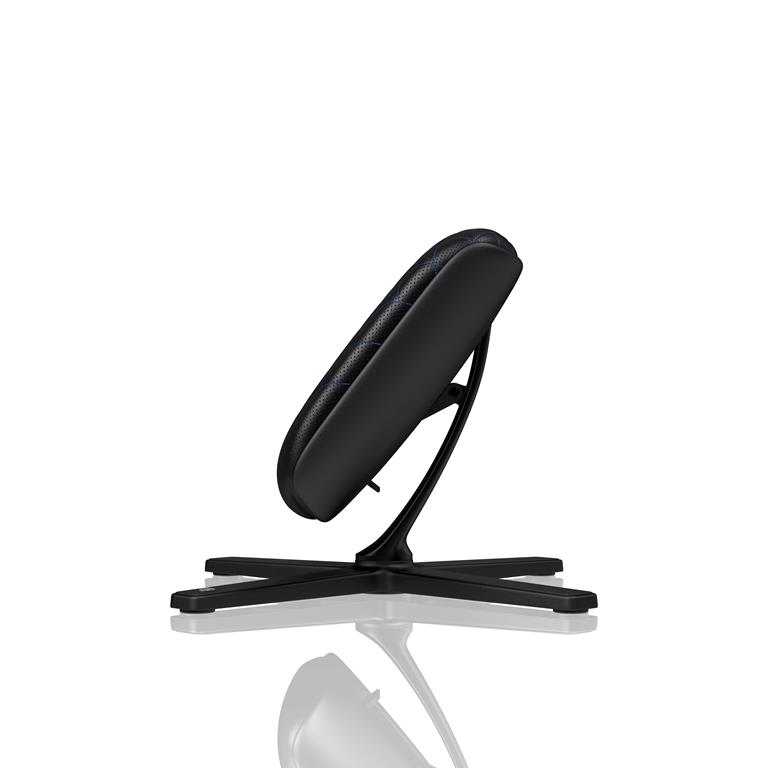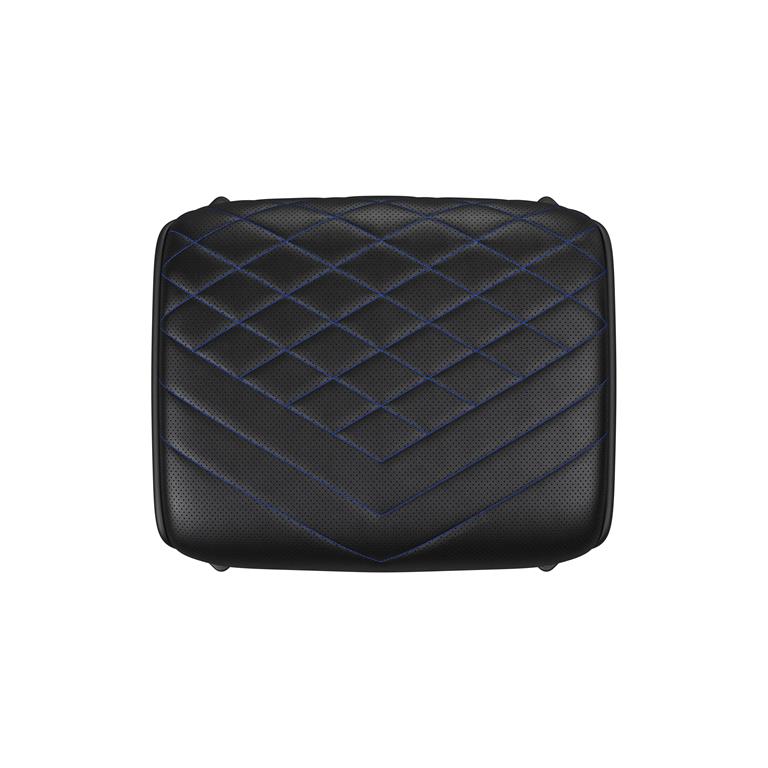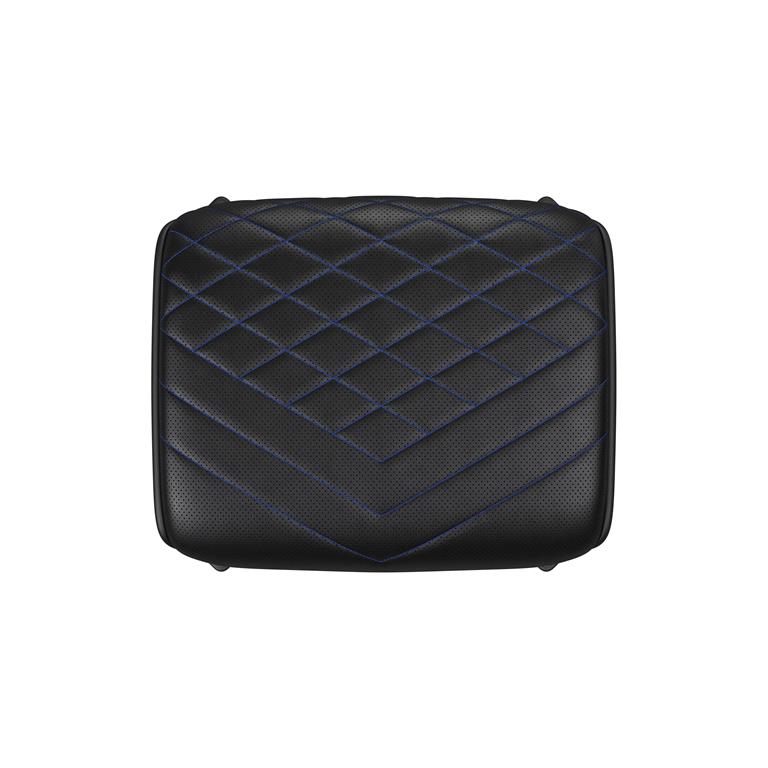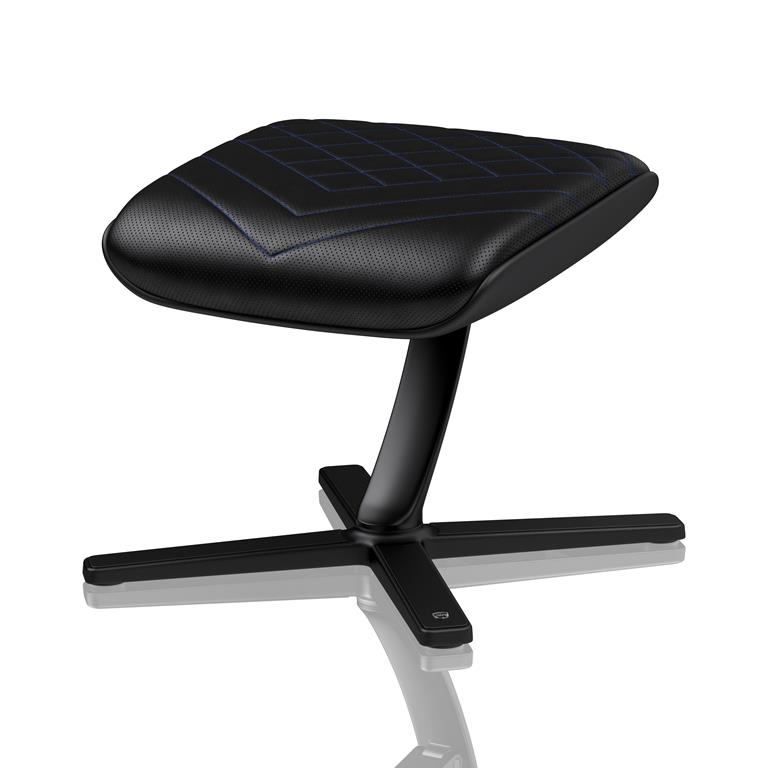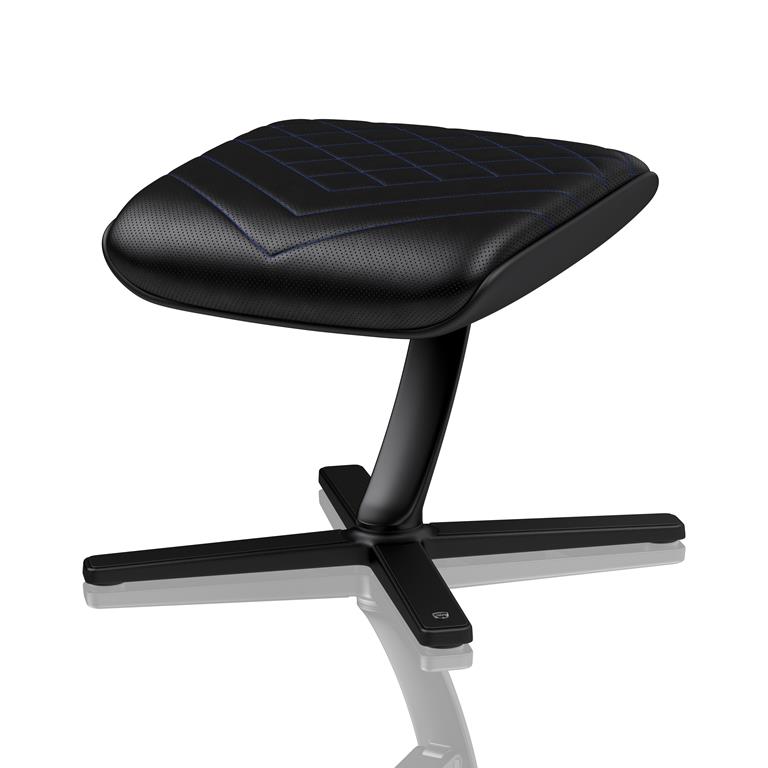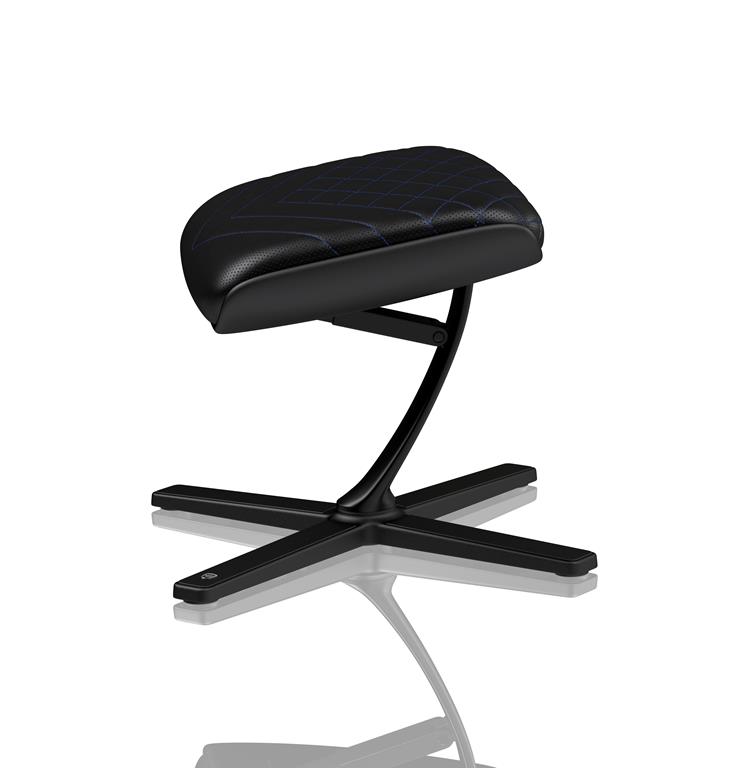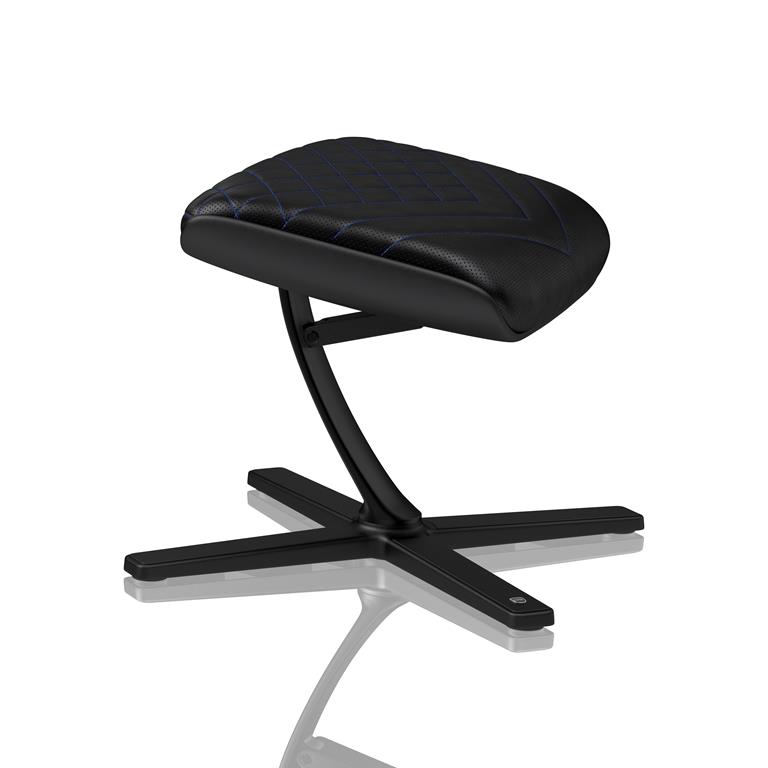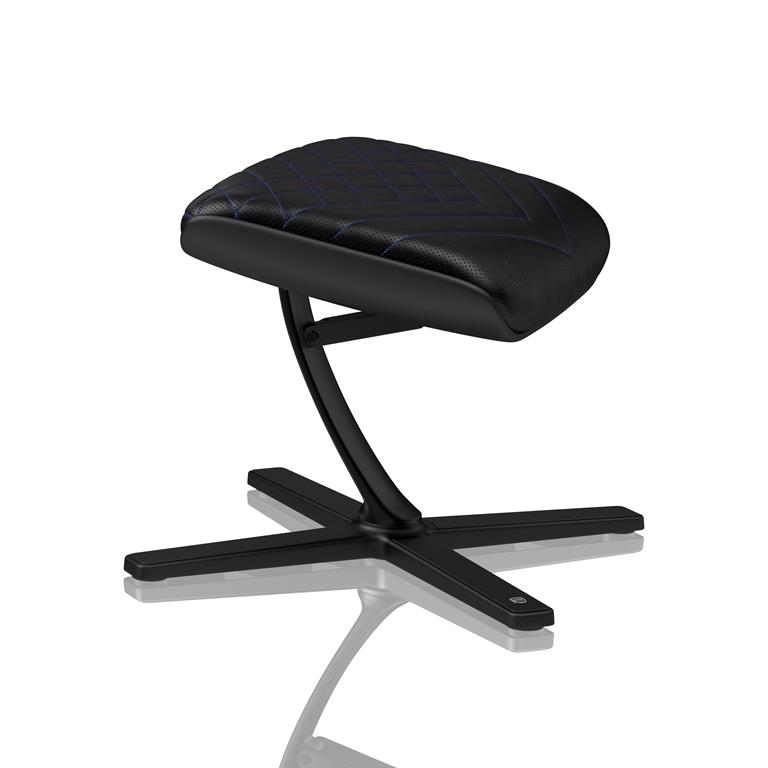 Breathable cold foam upholstery for optimal ventilation PU leather cover with a vast range of stitching colours, the incline of footrest is adjustable by up to 57 degrees and there are rubber absorbers protect hard flooring with a integrated pivot in base.
noblechairs products are capable of achieving an optimised ergonomic seating position for a wide variety of shapes and sizes, helping to achieve a more dynamic seated experience for owners. This dynamism is what helps the body remain comfortable over long gaming sessions, and this is partially thanks to the improved posture and blood flow the chairs allow. Combining this with an additional footrest builds on the functionality of a traditional office chair and makes it into arguably one of the most comfortable seating experience out there.
Where to Buy:
United Kingdom: https://www.overclockers.co.uk/gaming/gaming-chairs/noblechairs
Video:
About noblechairs:
At noblechairs, we understand there are numerous choices when it comes to purchasing an executive swivel chair. A visionary brand style and distinction in its seating experience. Inspired by the mystique, allure and class of high-end car interiors, founder Toni Sonn conceived an ergonomic executive chair detailed with a stylized racing look for the customer with discerning taste. Henceforth, the brand noblechairs and its legacy of high-quality design and top-notch manufacturing was born. On the precipice of new innovative customized designs, noblechairs reigns supreme at the forefront of cutting-edge technology and class.