Taipei, Taiwan-December 7th, 2022-Thermaltake, the leading PC DIY premium brand for Case, Cooling, Gaming peripherals, and enthusiast memory solutions, is proud to announce the latest addition to the PSU lineups, the Toughpower PF3 Platinum series. This model features ATX 3.0 compliance and is PCIe Gen 5.0 ready, allowing the PSU to run the latest RTX40 series graphics cards and the latest Intel CPUs. The new Toughpower PF3 series units are available in four watts –   1200W/1050W/850W/750W, delivering 80 PLUS Platinum-certified efficiency. The Toughpower PF3 series comes in a compact size with the dimensions of 140mm(D)x86mm(H)x150mm(W), which is essential for users looking to put together a more compact build.
The PF3 Platinum series is compatible with ATX 3.0 standards and designed with a native 12+4pin 12VHPWR connector, it will allow users to run the latest high-end graphics cards with one 12+4pin cable, providing you with reliable and uninterrupted power. The PF3 series levels up in cooling performance by featuring a 120mm hydraulic bearing fan to provide superior cooling performance and near silent operation. The PSU is also equipped with a smart zero fan to minimize the fan noise, as the fan will not spin until the load exceeds 40%, a physical switch is provided for those who prefer the fan to spin constantly. Speaking of build quality, it is the one thing we place the greatest emphasis on. Built-in 100% high-quality 105 °C Japanese electrolytic capacitors ensures reliability and powerful single +12V rail can properly deliver the power you need for the best compatibility. The PF3 Platinum series follows the strict electrical specifications, the PSU features low ripple design to ensure a stable operation and keeps your performance-critical components to function more reliably for longer. The PSU voltage regulation is set to no more than plus or minus 2 percent for major rails. Thermaltake also makes sure the PSU will provide at least 17ms hold up time to prevent the system from rebooting or resetting.
If users are looking for a compact and steady, high-quality power supply unit and want to update to latest graphics cards, take a look at the Toughpower PF3 Platinum Series ATX 3.0 power supply units.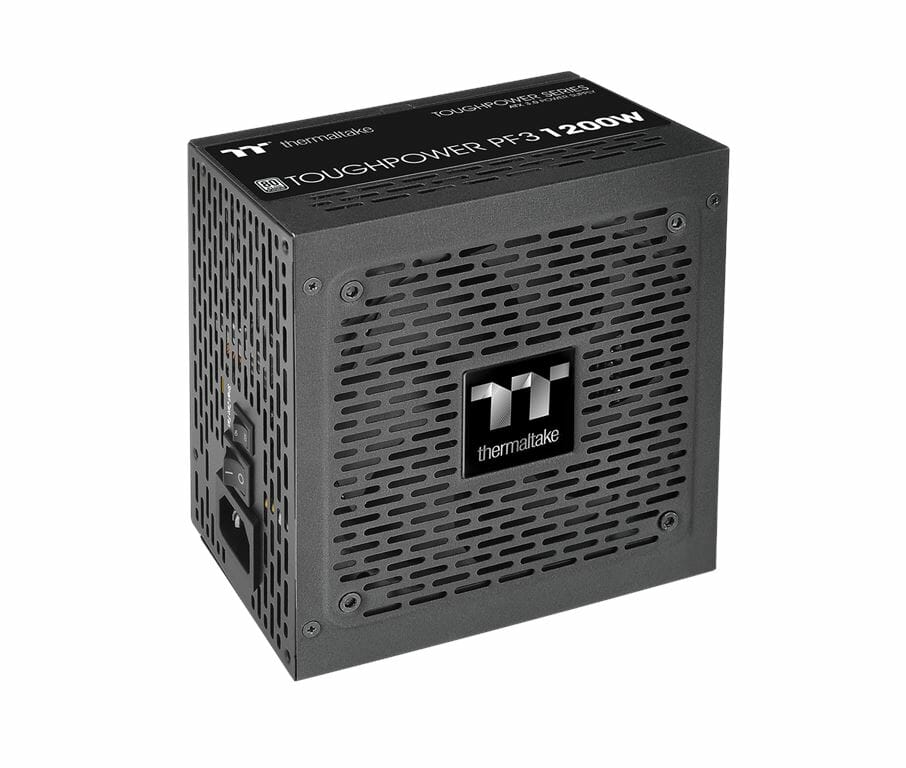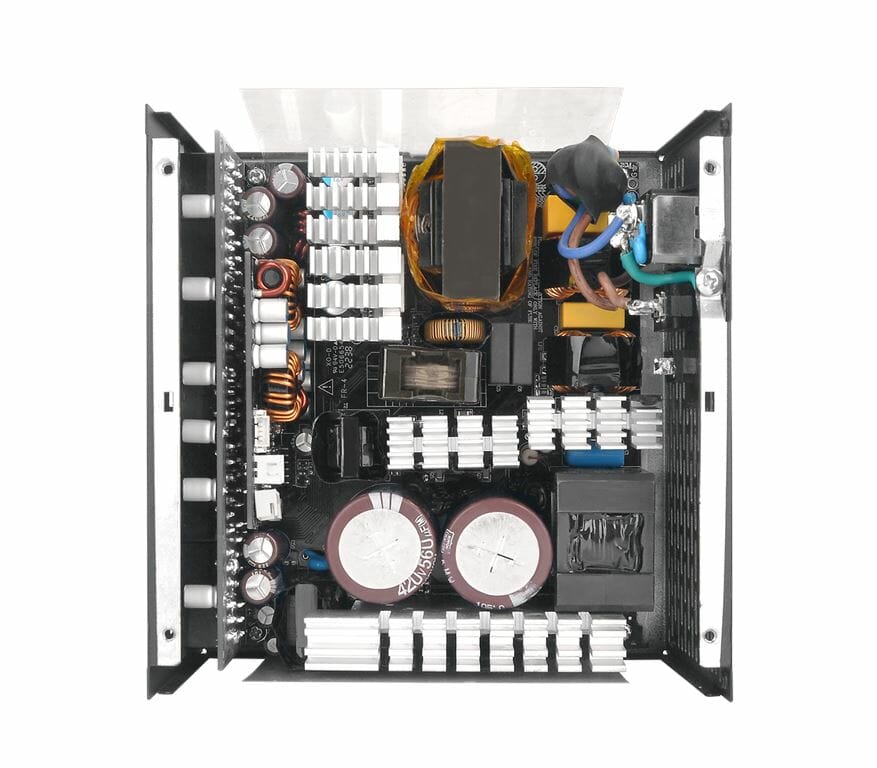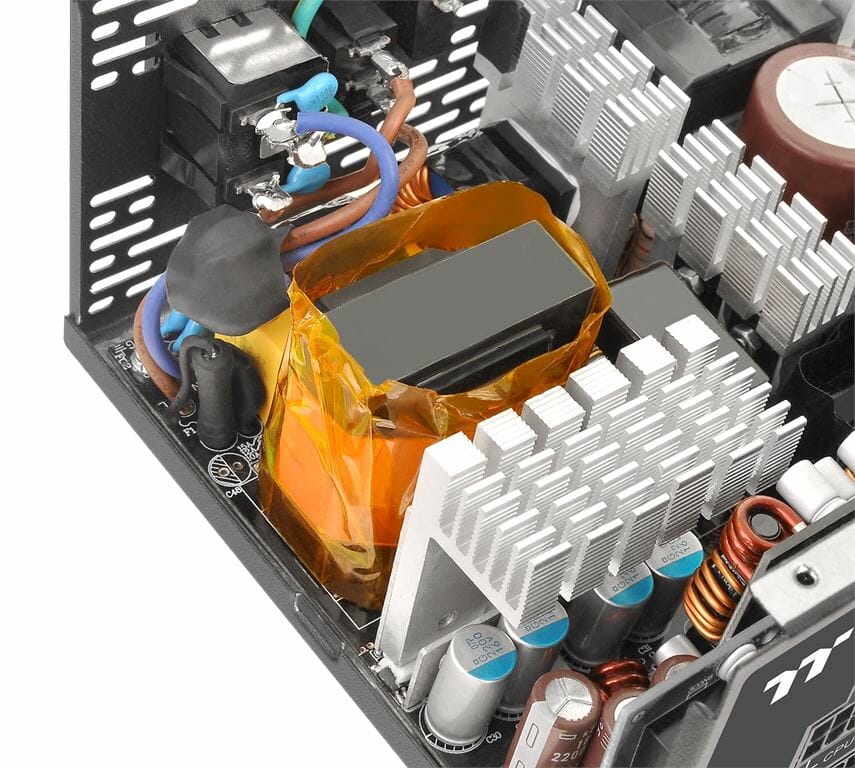 For more information on Thermaltake Toughpower PF3 series, please visit:
PF3 750W: https://www.thermaltake.com/toughpower-pf3-750w-platinum-tt-premium-edition.html
PF3 850W: https://www.thermaltake.com/toughpower-pf3-850w-platinum-tt-premium-edition.html
PF3 1050W: https://www.thermaltake.com/toughpower-pf3-1050w-platinum-tt-premium-edition.html
PF3 1200W: https://www.thermaltake.com/toughpower-pf3-1200w-platinum-tt-premium-edition.html