Packaging and Unboxing
What to speak of the packaging box and its style! We have a triangular-shaped packing box which looks nice in person but difficult to handle in my opinion.
There are two things that need to be addressed on the packing box. These are:
The cooler has 6 years warranty not 2 years. (This is due to Arctic listening to consumers and offering a better warranty on their products)
The cooler comes with MX5, not MX4.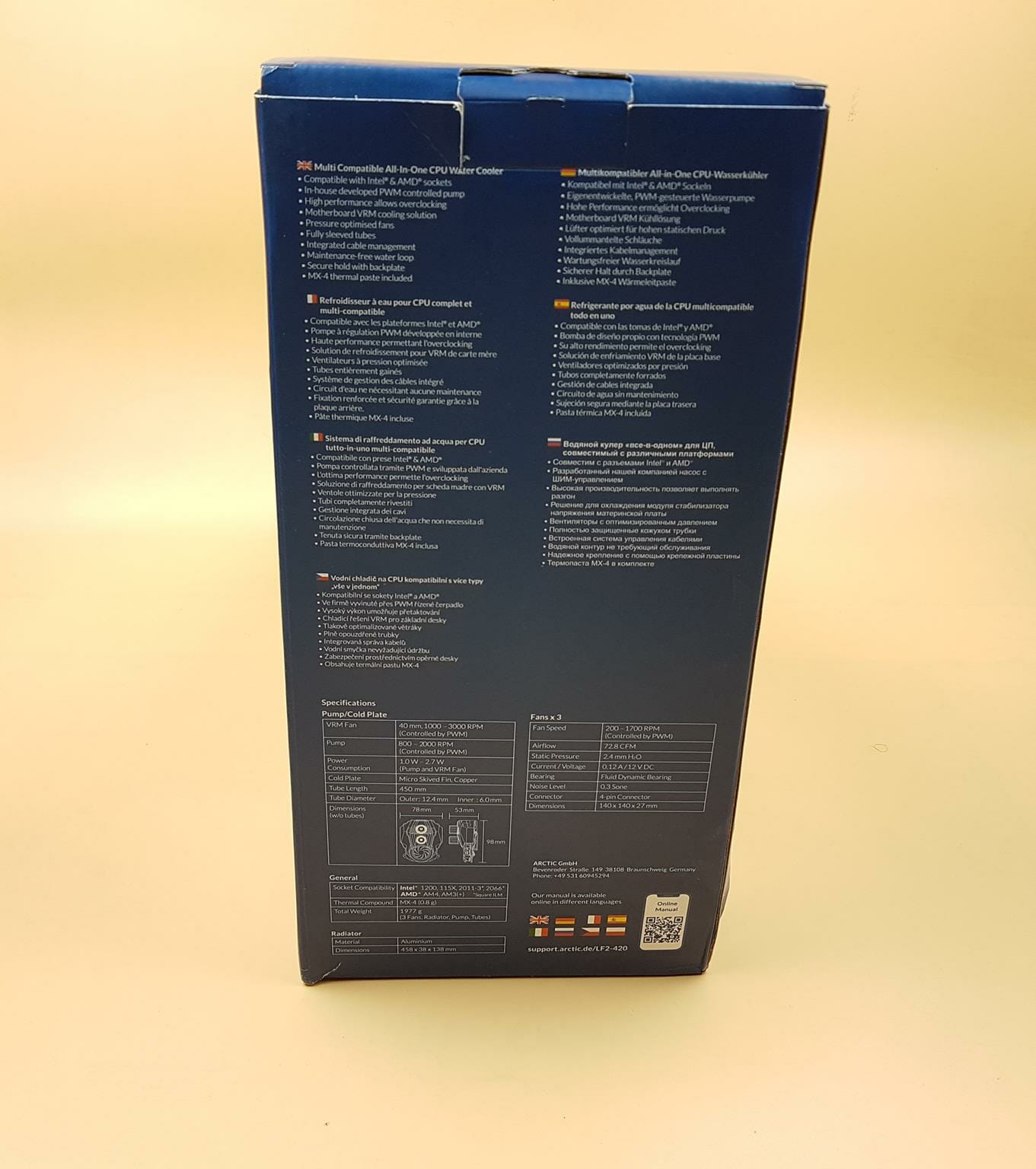 The features highlight of the cooler are:
In-House developed PWM pump
Integrated Cable Management
Performance Series P Fans
VRM Cooling solution included
MX-5 Thermal Paste
The specifications are printed in a tabular format.
The features are highlighted using the pictures along with the contents of the box.
Rev.4 is confirming that we have the latest revision of the cooler at hand. With Rev.4 they are shipping the AM4 kit in the box as well.
Contents
Let's take a look at what is provided in the box.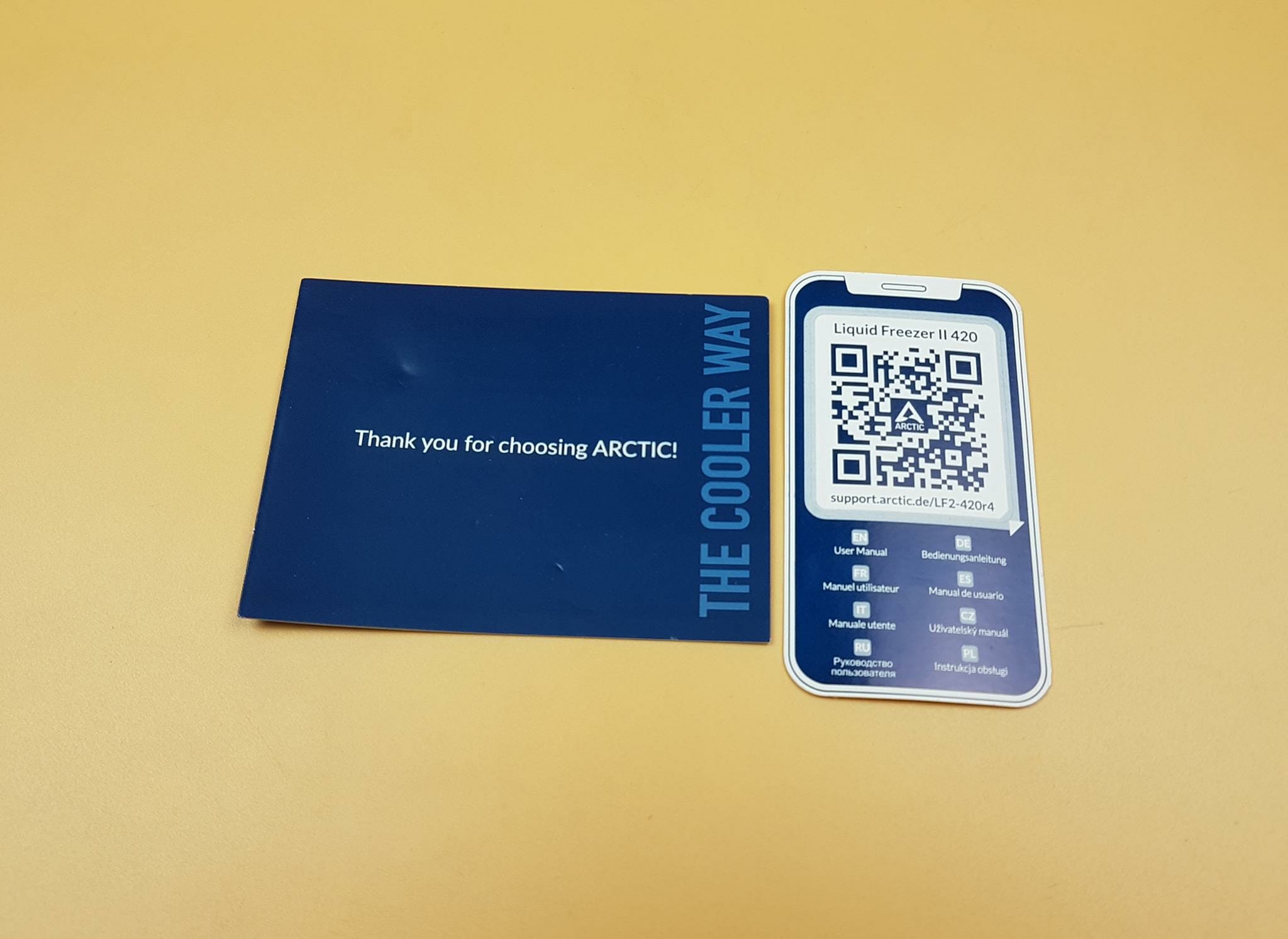 There is no user guide provided in the box. ARCTIC has a different approach when it comes to the user guide. They have a detailed guide on their website in an animated format. There is a scan label which will take the user to the guide's page on the website. So, make sure you have an active internet connection for that. In my opinion, the installation instructions should have been included.
AM4 kit includes:
2x AMD Mounting Brackets
4x black spacers
4x long screws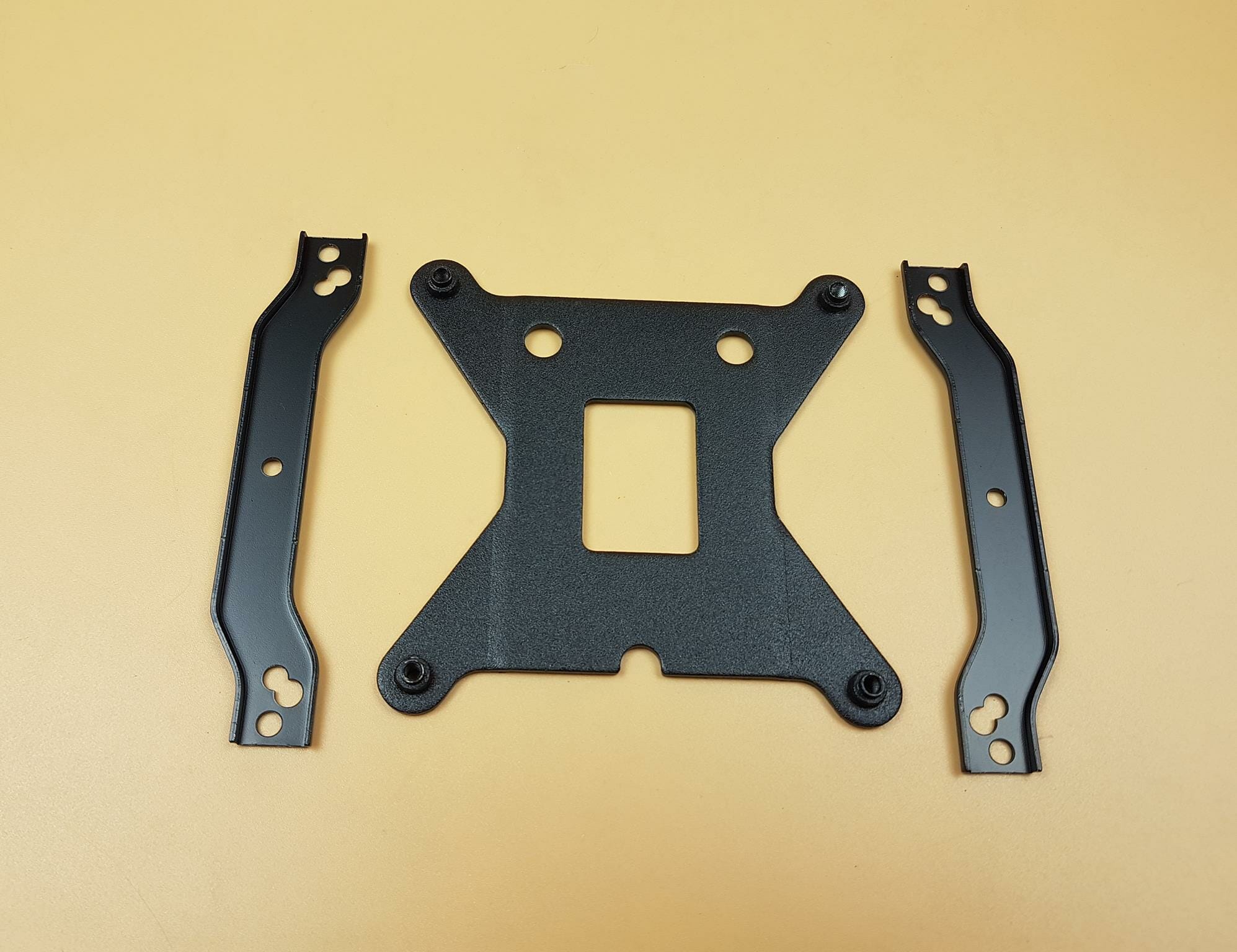 We have:
1x Intel Backplate
2x Intel Mounting Brackets
We have:
4x Thumb Nuts
4x Intel LGA-20xx Standoffs
4x Intel other sockets Standoffs
4x AMD Standoffs
12x Washers
2x Long Screws for the Mounting Brackets
12x Radiator Screws
12x Fans Screws
We have:
8x Pasting Washers
0.8g MX5