Markets in China have recently opened up to a variety of gadgets, and our company is not lagging behind in offering mini PCs, especially when it comes to devices like the GMK M2 Mini PC. This mini PC stands out in the market as a value-for-money option, featuring a strong construction and powerful technical specifications, all without breaking the bank.
Available at €311 (approximately $338) with the coupon code GKB23BFPE2 on Geekbuying, the GMK M2 Mini PC (16GB+512GB) comes with Priority Line shipping from China, ensuring a customs-free experience. Optional shipping insurance is also available for added peace of mind.
GMK M2 Mini PC – Key Features
The compact design of the GMK M2 Mini PC, measuring 45.5mm x 25mm, makes it highly portable, catering to users who need computing power on the go. The heart of this mini PC is powered by the 11th Gen Intel Core i7-11390H processor, boasting a maximum turbo frequency of 5.00 GHz and 12 MB Intel Smart Cache, ensuring efficient processing for a wide range of tasks.
Featuring Intel Iris Xe graphics with a clock speed of up to 1.40 GHz and 96 execution units, the mini PC provides excellent graphics performance, delivering smooth visuals and responsiveness for graphics-intensive tasks and multimedia content consumption.
With 16GB DDR4 RAM pre-installed and support for up to 64GB of RAM, the mini PC offers smooth multitasking and responsive performance. The inclusion of a 1TB SSD with an M.2 2280 PCIe 3.0 interface ensures fast data access and system responsiveness, with expandable storage of up to 2TB for ample space for large files and applications.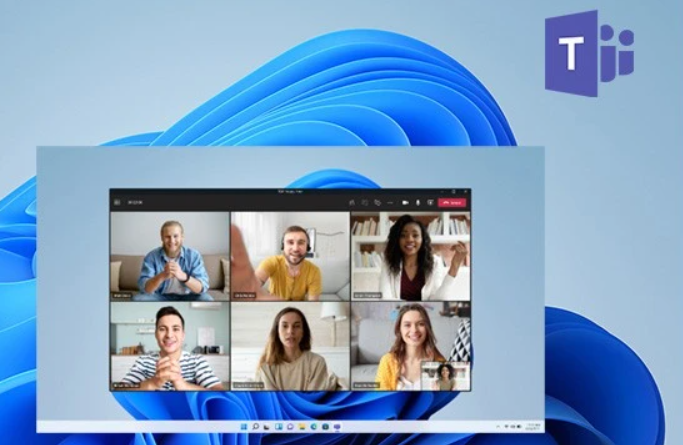 The Mini PC comes equipped with Bluetooth 5.0 and WiFi for wireless connectivity. It comes pre-installed with Windows 11 in 11 different languages, adding to its user-friendly features.
In terms of connectivity, the GMK M2 Mini PC offers a versatile range of options, including dual 2.5G LAN ports (RJ45), three USB 3.2 ports, one USB 2.0 port, a Type-C port, and two HDMI ports capable of delivering 4K resolution at 60Hz. Additionally, it features another 2.5G RJ45 port, a DC power port for efficient charging, and an audio port for seamless audio connectivity.
You may be interested: GEEKBUYING 11.11 SALE! SAVE MORE MONEY WITH CRAZY DISCOUNTS
All in all, the GMK M2 Mini PC presents an intriguing package, combining powerful features with portability, and it becomes even more enticing with the competitive price it's currently available at.