Previously, Logitech G was nice enough to send in their G410 Atlas Spectrum Keyboard for review. Today, we will be taking a look at G633 Artemis Spectrum Gaming headset. Logitech has long been known as a top-tier peripheral manufacturer across the world and they don't show any signs of slowing down anytime soon. I remember when they came out with the keyboards that had the small LCD screens on them, I wanted one so bad but never actually ended up getting it. Anyways, Logitech is staying at the forefront of peripherals and are currently taking part in the RGB craze. Most peripheral companies seem to be adding RGB LEDs to their products these days, which is great if you ask me. The way I see it, this allows users to purchase the same keyboard and set it to their liking, and not being forced to have a single colour LED backlighting. This also allows users to add some cool effects to their keyboard which never hurt anyone!
Manufacturer Website: Logitech G
Product Page: G633
As mentioned, today we have the G633 Artemis Spectrum headset on review and yes, this does feature some subtle RGB LED lighting. The G633 also feature 7.1 surround sound, macro keys, a foldable mic that hides away and more. The G633 are also multi-platform compatible thanks to the fact they are compatible with both USB and a standard 3.55 auxiliary cable. In today's world, being able to use the same headset on multiple devices is essential. Want to play a quick game on your PC or console, just plug them in. Going to the shop, don't forget your phone and just plug the G633 in and take your music with you! While this is far from groundbreaking, it is still a nice feature to have.
SPECIFICATIONS
PART NUMBER
981-000605
WARRANTY INFORMATION
2-Year Limited Hardware Warranty
SYSTEM REQUIREMENTS
Windows® 10, Windows 8, Windows 8.1, Windows 7, PS4™ or Xbox One™
USB port or 3.5mm audio port
Internet connection for optional software download**7.1 Dolby® Surround Sound, lighting configuration, and G-key programming require Logitech Gaming Software to be enabled. Available at gaming.logitech.com/support.
PACKAGE CONTENTS
Headset
3.5mm analog cable w/ audio controls
USB data cable
Custom tags (left/right)
User documentation
TECHNICAL SPECIFICATIONS
Headphone:
Driver: 1.6 in (40 mm)
Frequency response: 20Hz-20KHz
Impedance: 39 Ohms (passive), 5k Ohms (active)
Sensitivity: 107dB SPL/mW
Microphone (Boom):
Microphone Pickup pattern: Cardioid (Unidirectional)
Size: 4mm
Frequency response: 100Hz-20KHz
Connection Type: USB
LCD Display: No
Audio Controls: Yes
Microphone: Yes
Microphone Type: Cardioid (Unidirectional)
Noise Canceling: Yes
The packaging for the G633 follows the same look we have seen from previous Logitech G peripherals and really is a dead giveaway as to who made the product inside. The mostly black packaging with the blue accenting is easily identifiable as a Logitech G product. On the front, there is a nice side view of one of the earcups, this lets you see the design and get a taste of the RGB lighting that is to come!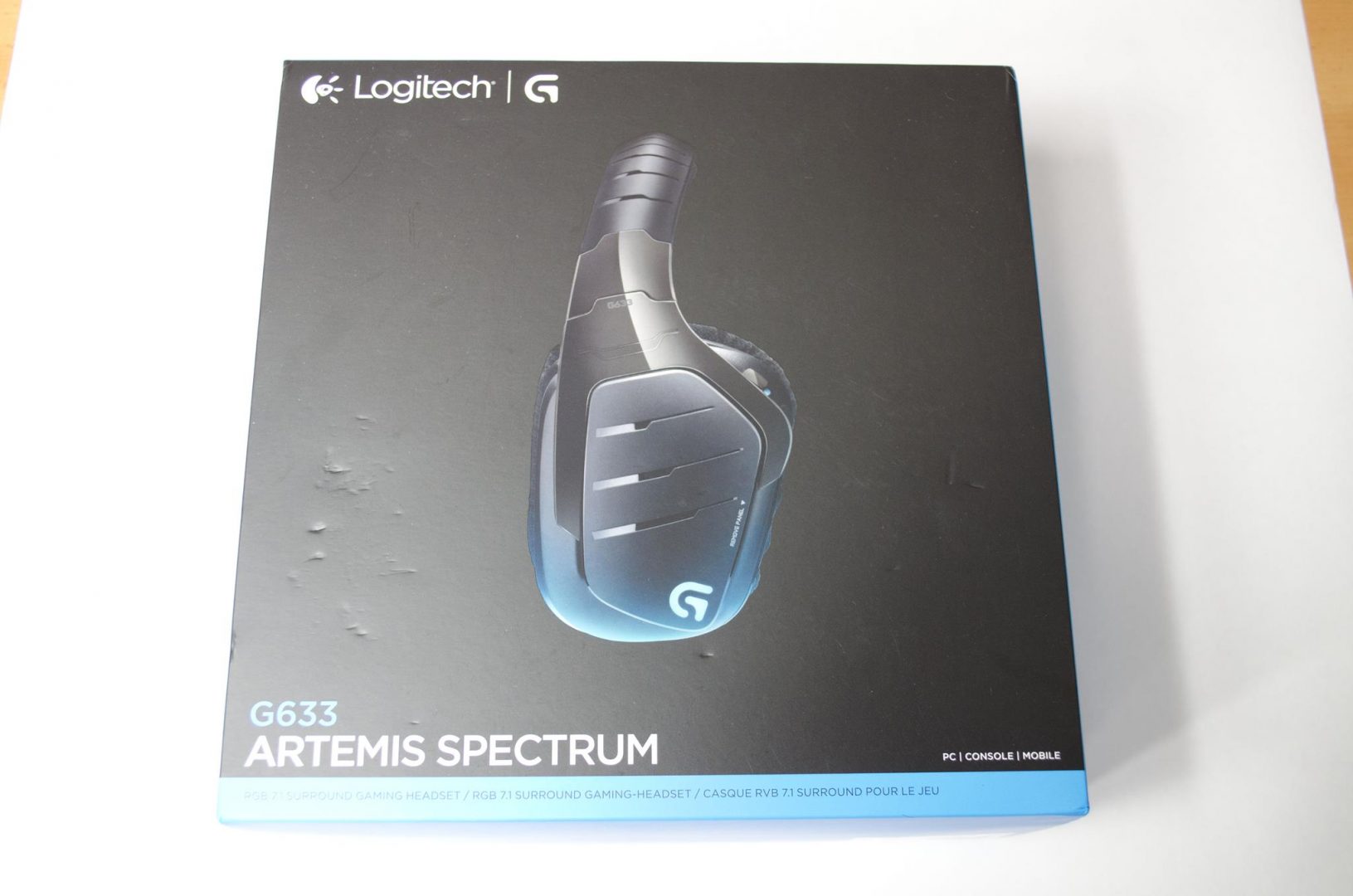 On the back, user's can find another image of the headset as well as some more information in a few various languages.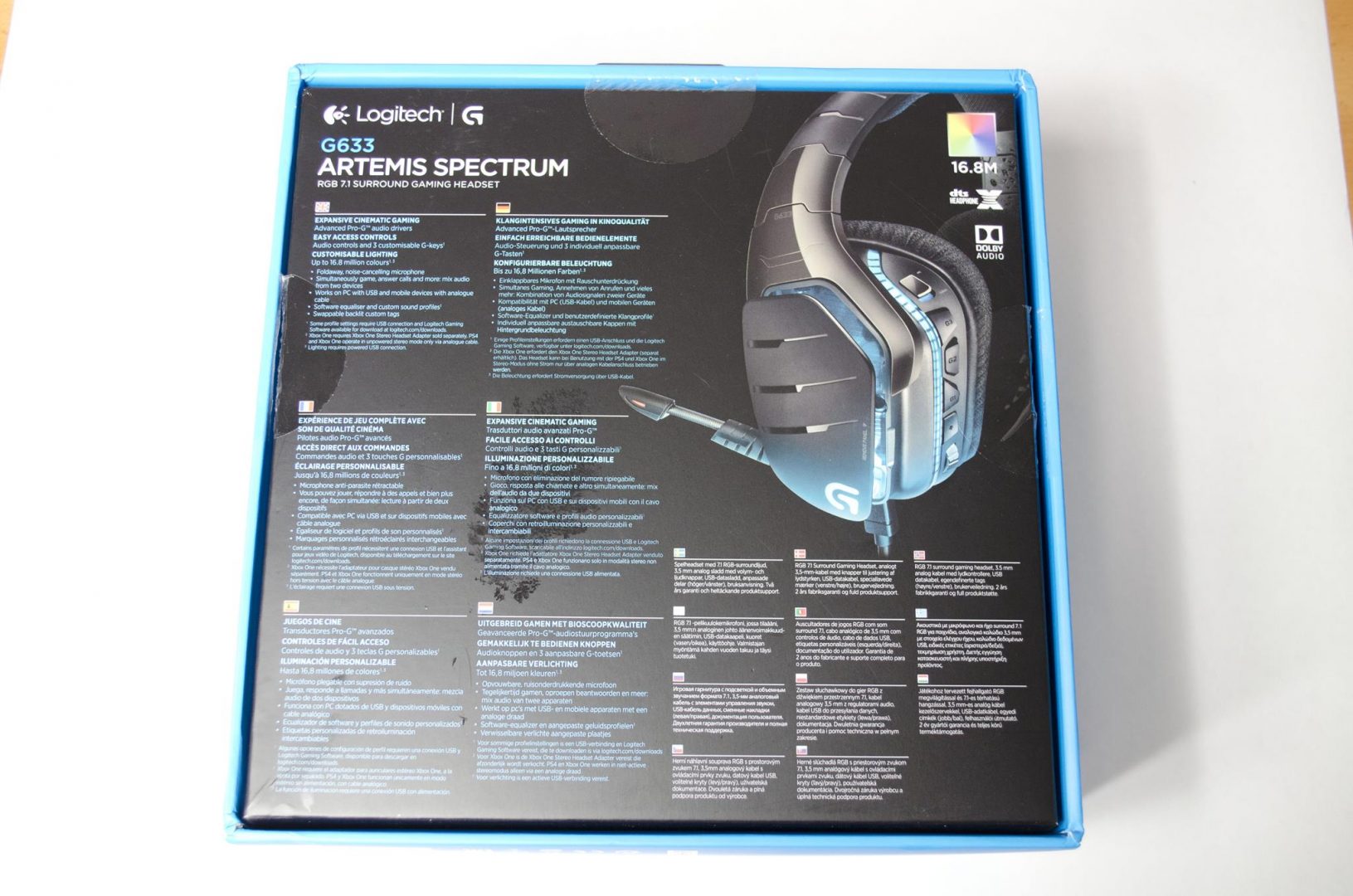 Inside the box, alongside the headset are a 3.5mm auxiliary cable and a USB cable which make this headset compatible with multiple devices.
Getting our first look at the G633 Artemis Spectrum and this is definitely looking to be the quality product we would expect from Logitech G. They have a black design to them and as you can see, the earcups can rotate 90 degrees. Having the earcups rotate like this just helps make them a bit more flat, which allows them to be more easily packed and stored away though they are still quite chunky.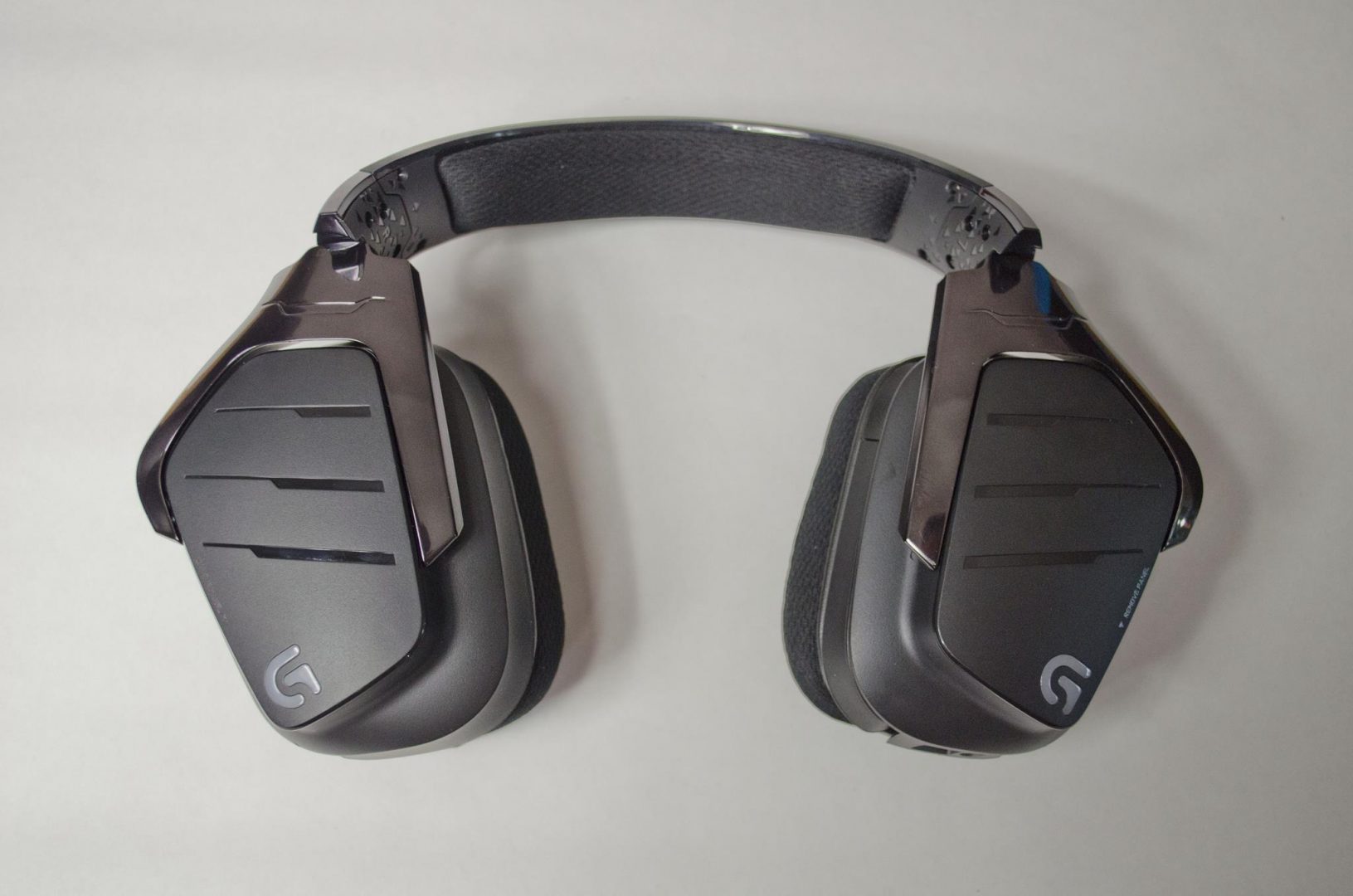 The top of the headband features a unique design with Logitech's 'G' in the middle. As this is an RGB headset, I think it would have been cool to at least have the G light up. Though in saying that, I can also understand this would not appeal to all and Logitech G didn't want to overdo it with the LEDs.
On the inside of the headband is a bit of extra padding. While this isn't much, it is enough to make sure that the G633 always offer a comfortable experience, even for longer periods of time.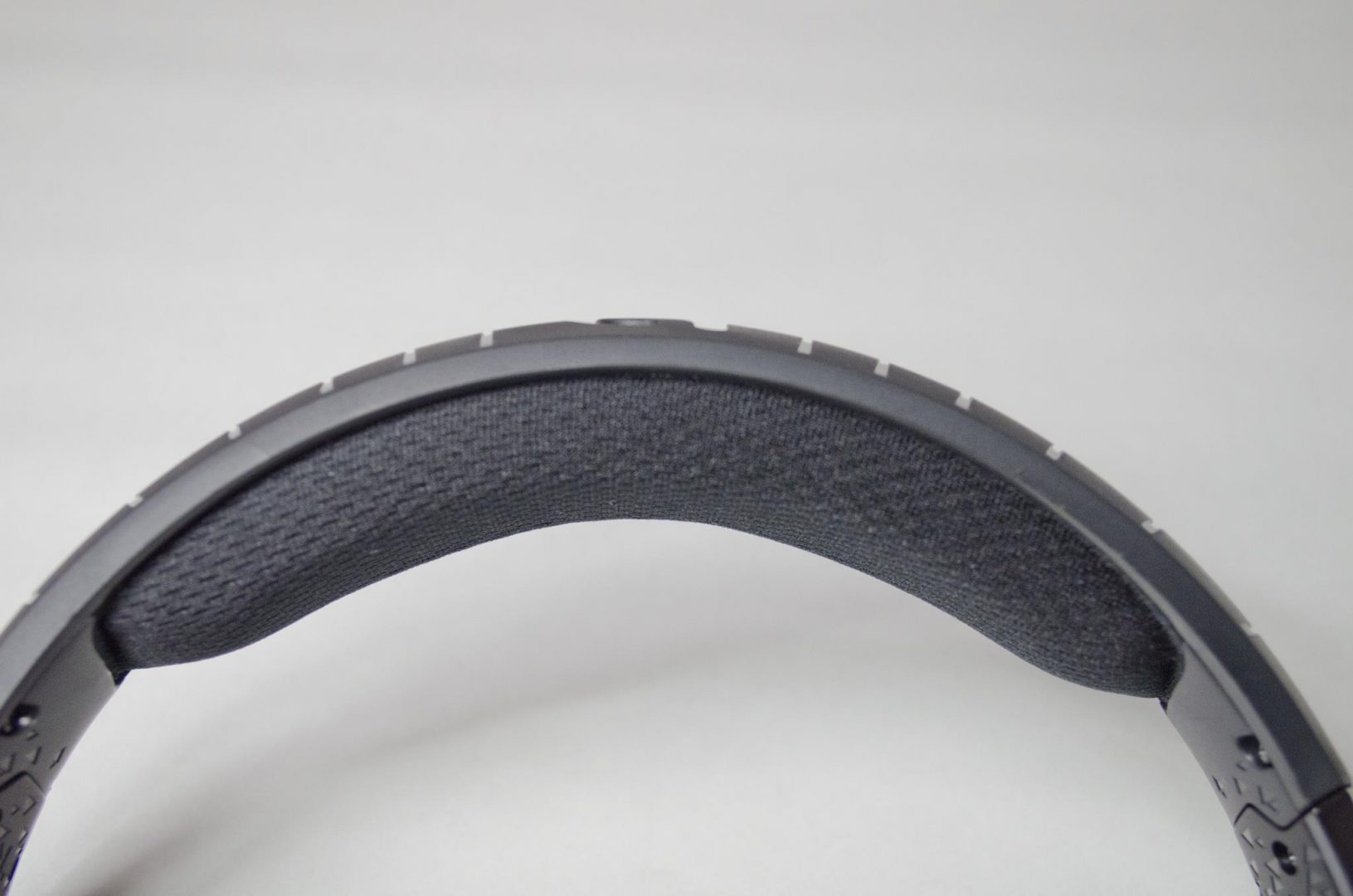 Making our way down the headset and we end up on the outside of the earcups. Both earcups feature the same look and design from this view and the 'G' is RGB backlit, which we will take a look at shortly.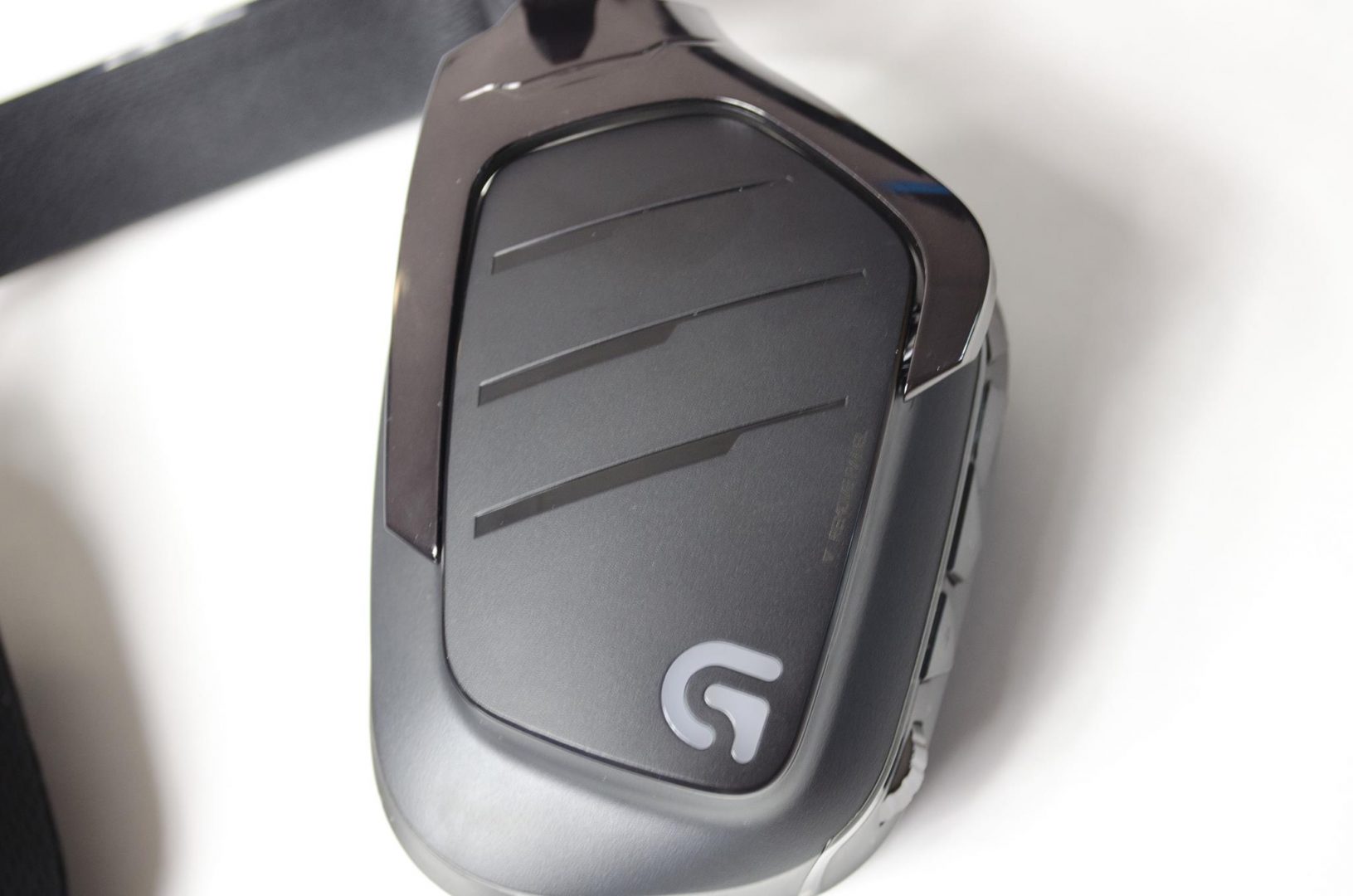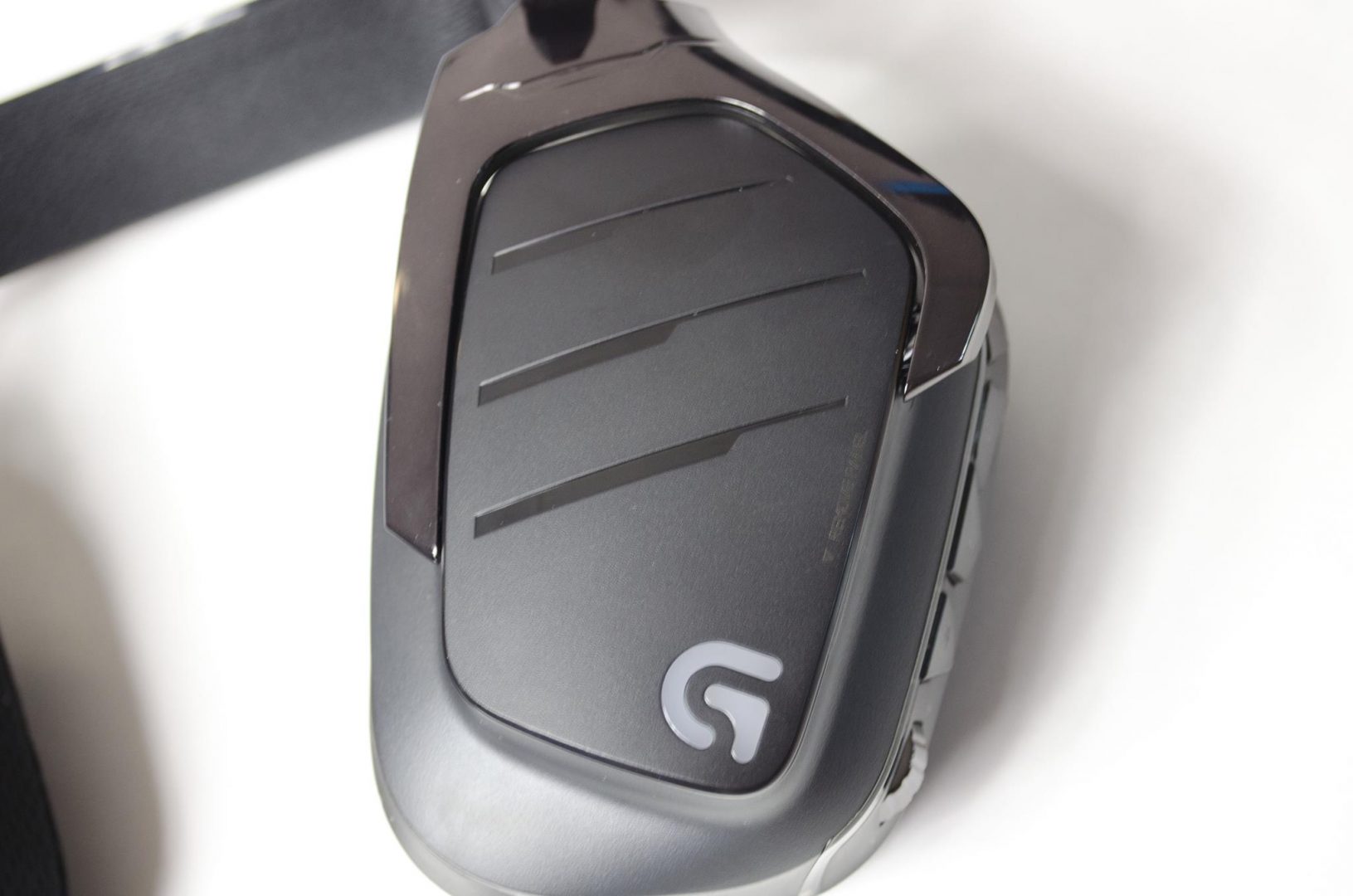 The left earcup has a whole bunch of stuff going on with it. This is where you will find the volume wheel, G keys, which can be controlled via software and have macros set to them and on the very top is the switch to change them from PC (USB) to 3.5mm mode.
The bottom of the left earcup is where users will find both the USB port and the 3.5mm auxiliary jack, but wait, there's more!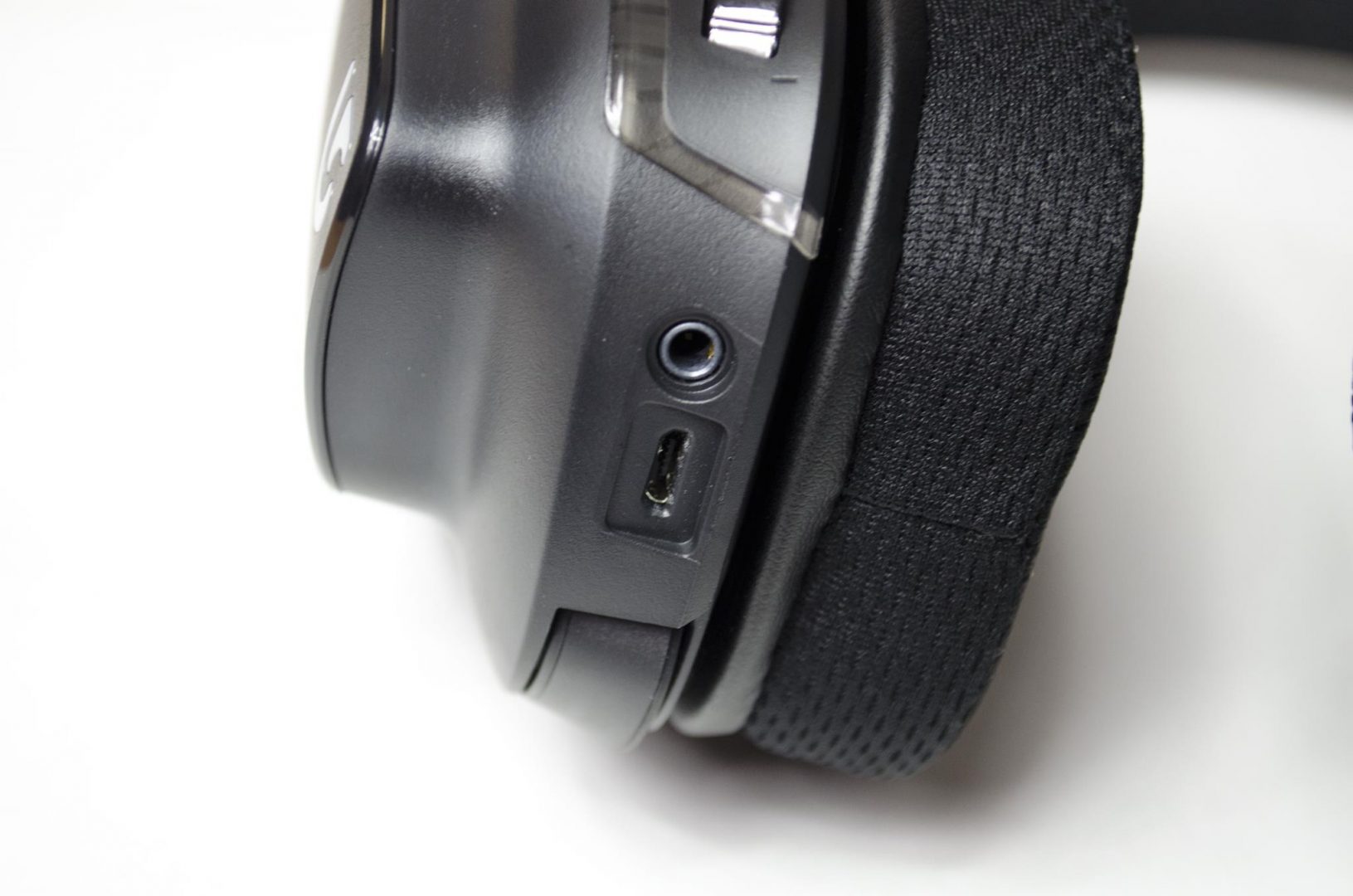 The left earcup is also home to the foldable microphone. As you can see in the below photo's, it can be folded up into the earcup and hardly noticeable, or it can be flipped down and extended when needed. I personally prefer this kind of microphone over those that can be completely removed as, this way, you have a very slim chance of losing it.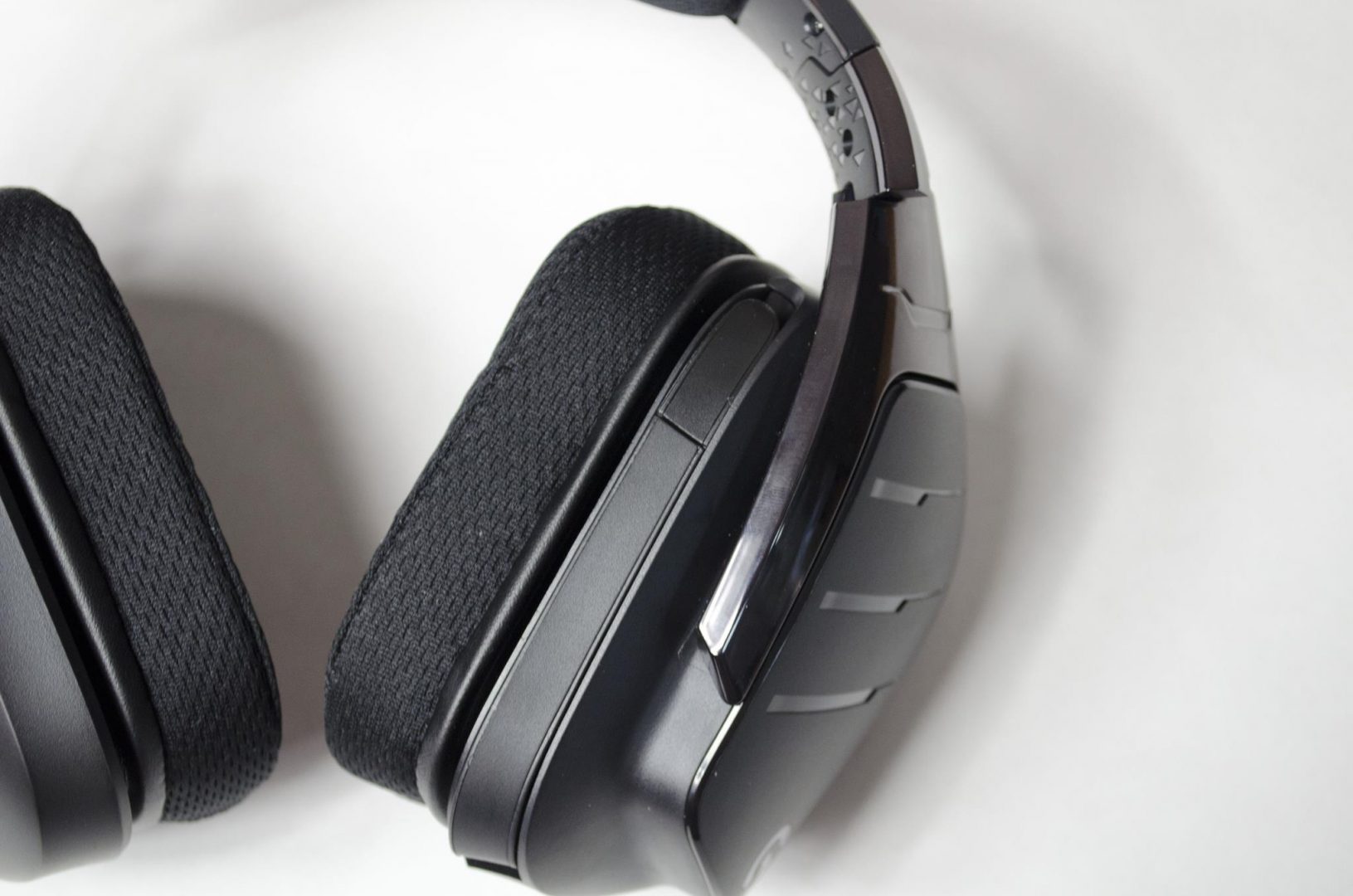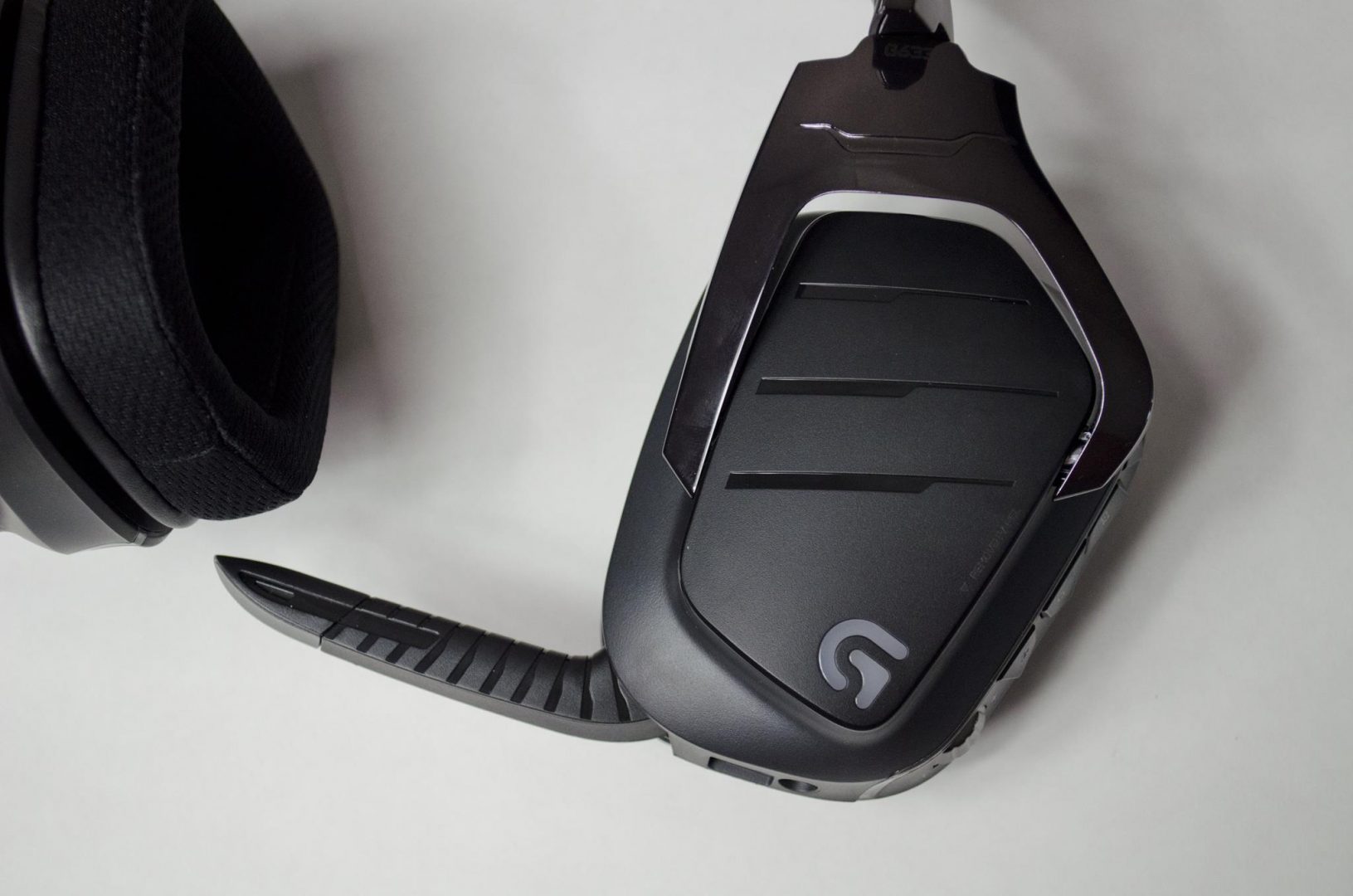 The right earcup doesn't have anything going on with it. However, it does still have the RGB zone and without all the extra features, it is a bit easier to notice on this side when it's not illuminated.
The G633 is an over ear headset and features a great amount of padding. Not only is there a lot of padding, but they also fit very nice and are quite comfortable for prolonged periods of use.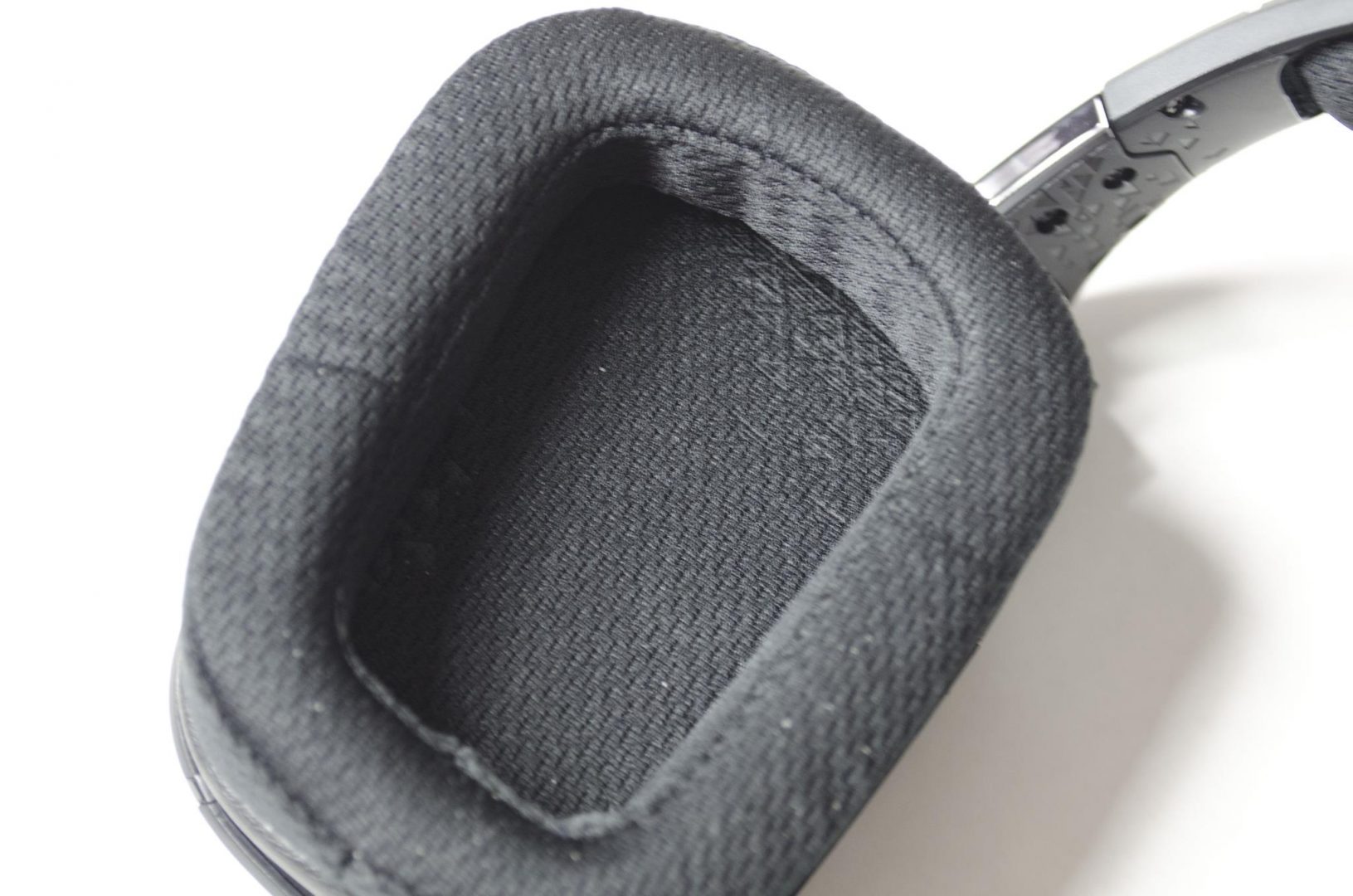 As mentioned, the G633 does feature some subtle RGB lighting. I say subtle as it's not overly bright or in your face. It really is a nice addition and it's great to see that Logitech G didn't over do it here, which would have been easy to do. This subtle lighting will allow users that extra bit of customization and will let them match the LEDs to any colour scheme they like.
The software that you download to make the most of the G633 Artemis Spectrum has a plethora of features and options to help get everything set up just how you want. Up first, the G keys. As we saw in the closer look, there are 3 G-keys that can be set to do a number of different things. By default, they are set to cycle EQ, surround sound and to cycle the effect. Now, you can also go ahead and go into the software and set them to do a number of things. On the left, we can see some of these options such as chat all or quad, crouch, DPI cycling, enter/exit vehicle and much more we can't see. What you will also notice, is that across the top are profiles based on what game you are playing. This will allow you to set these keys to do different things in different games which is truly remarkable.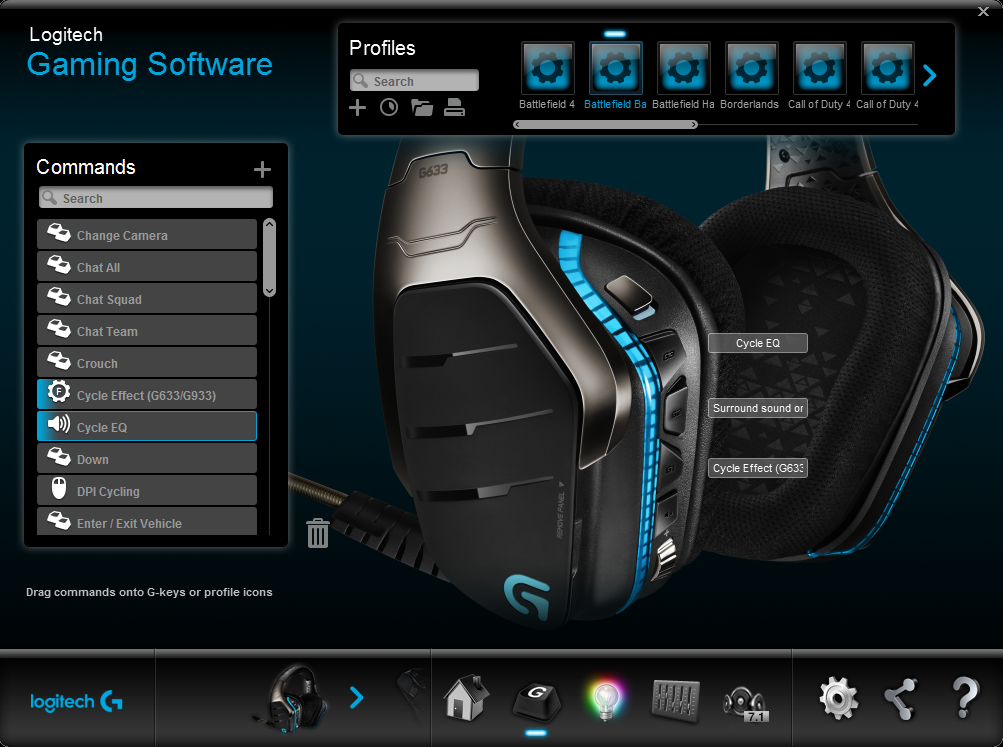 The fun has only just begun, though. We can also adjust the RGB LEDs to our liking. Not only can you change the colour of them, but you can also change the effect they have and even enable a per profile backlight setting.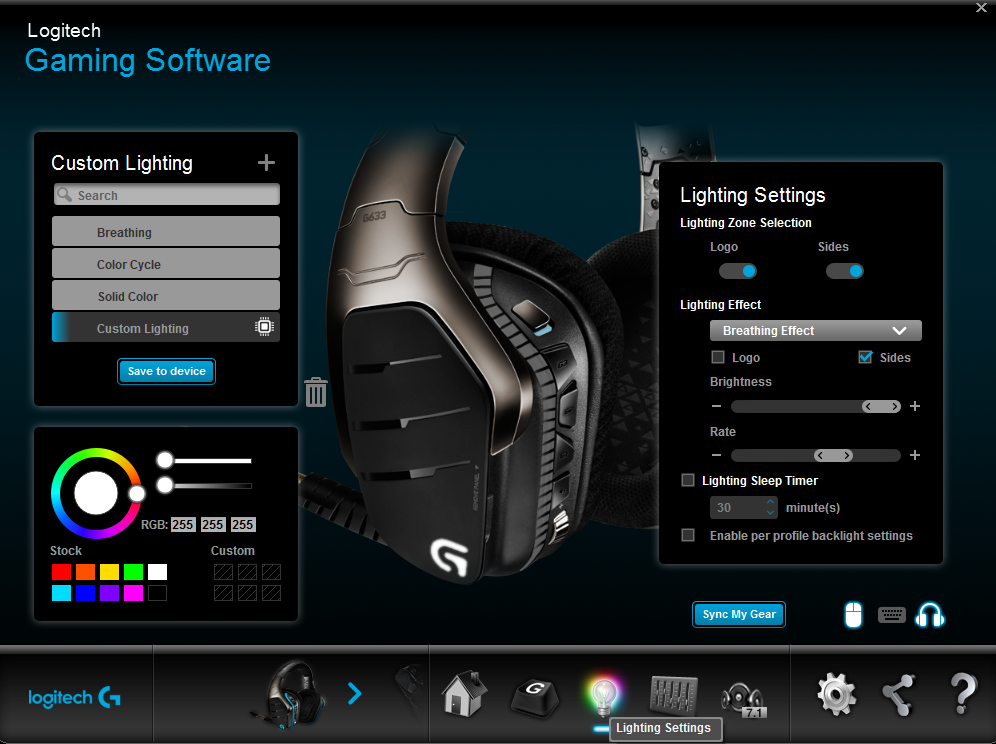 For users looking to get the most from their G633 headset, they can also go ahead and change the EQ settings. You can choose from a few preset settings, or, you can go ahead and create your own if you're up for it.
Lastly, you can also go ahead and change the surround sound settings to your liking. Again, you can have a per profile setting which will allow you to set things separately for differing things.
After a good few weeks of testing out the G633 Artemis Spectrum from Logitech G, I feel comfortable in giving my final opinion on it. Overall, I was very pleased with them, though there are a couple of small things holding them back, which we will go over in just a minute. However, the G633 is still a great headset and well worth considering if you're in the market, but let's go ahead and break it down a little!
Performance
The first thing I noticed performance wise was the bass. The first thing I did was put on my favourite tunes on, go to the EQ settings and find the one that fit my needs the best. For a gaming headset, the bass hit quite hard in my testing which is great as I listen to a lot of Hip-Hop and House music. This same bass can also come in handy in-game as it will help you hear explosions and even footsteps in some games. Playing my normal lineup of FPS game, the extra bass and overall sound quality really made me more enthusiastic as the sound was more enthralling! Music was also much more enjoyable as well. The mids and highs had decent clarity as well, but it was definitely the bass that stole the show for me. I would be willing to say these have the most bass out of any of the wired headsets we have reviewed here at Enos Tech!
As for the microphone, not only does it fold up and out of the way, it is quite crisp and very easy to hear. I tested the mic out on both a Skype Call and some TS3 while in game and each time, the other end said it was great quality. In the modern day multiplayer universe, a good mic can make all the difference and having your teammates be able to hear and clearly understand you, can be the difference in getting back up or dying behind enemy lines.
Design
The Logitech G633 feature a sort of futuristic look to them. They are accented with many lines and the placement of the RGB lighting helps them look as if they could almost be out of your favourite Sci-Fi show! The plastics used are definitely quality as one would hope for this price and actually a tad on the heavy side. While it didn't really bother me, I could definitely tell I was wearing the G633, even if they were still comfortable. The inclusion of the RGB LEDs, G-Keys, volume rocker, removable 3.5mm and USB cables and the Dolby settings are great features and speak volumes on the lengths Logitech G went through to design a great headset.
Value
Logitech G's products are normally priced a bit higher than other products and unfortunately, the G633 isn't any different. While Logitech G does represent great performance and quality in most case, their prices could be a bit better. Coming in at around £110 here in the UK, the G633 Artemis Spectrum are definitely not the cheapest headphones around. One of the main factors of pricing is the abundance of features they come with and their outstanding build quality. However, there are other options currently on the market that offer very similar performance without all the features at a significantly lower price. When it comes to value and price, if you are a die hard Logitech G fan or will make use of the features, then go ahead and get them. If you are just looking for some good performing headphones, it may be worth looking around a bit more, unless you have endless amounts of money to burn.
When it all comes down to it, the G633 is a very good headset. It comes with loads of helpful features and has some very decent performance. I would personally love to see them just a bit cheaper, but by all means, they are still a good sounding headset!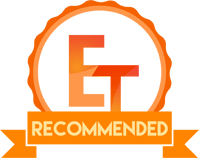 Many thanks to Logitech G on providing a pair of the G633 Artemis Spectrums for this review! 
Want to discuss this review further, head on over to the Logitech G633 Artemis Spectrum thread, in the Enos Tech Reviews Sub-category on the Gaming Exodus forums!