Introduction
Manufacturer: noblechairs
Product: Footrest Black/Blue
Purchase: £109.99 At the time of review
Today we are taking a look at the noblechairs footrest. There's no denying this product is a bit unique and I am sure many people are wondering, WHY? Well, the answer is comfort. Not everyone sits at a conventional desk all day and some may like a place to put their feet up that matches their favourite chair. The noblechairs footrest comes with a few different colour stitching options available and features a pretty impressive tilt feature so most any user can find the angle just right for them. These footrests are designed to match your favourite noblechair and do a great job of that. Just one question remains though, is a new footrest right for you? Well, there's one way to find out, let's take a closer look at the footrest and find out.
Closer Look
The sample we received is made from the same PU Leather as the ICON chair that we use. The attention to detail on the footrest is just as good as it is on the chairs and this footrest matches our chairs perfectly in terms of design and colour.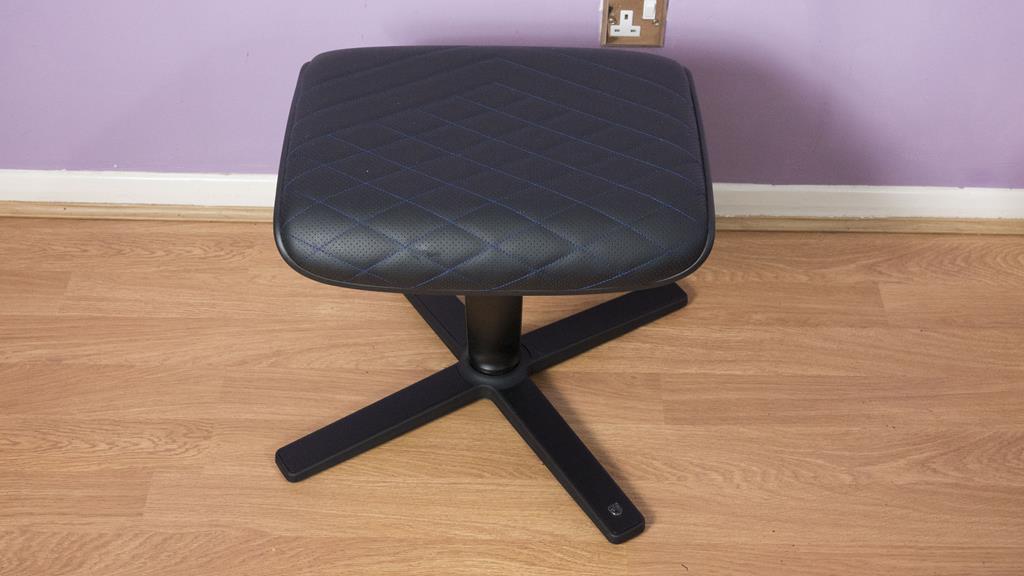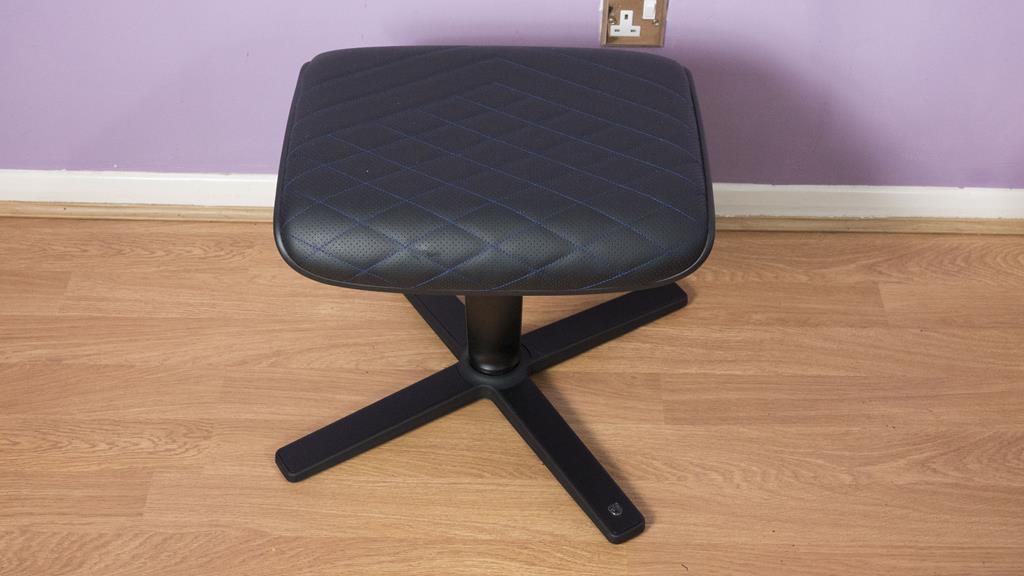 As metioned, the footrest can be tilted into a few different positions to provide extra comfort depending on your needs. noblechairs themselves had this to say about this feature "The noblechairs leg rest possesses an incline of up to 57° that allows the body to truly relax. The principle behind this is similar to one used by astronauts; spreading the load over their entire body by sitting in a reclined position, causing the least physical stress."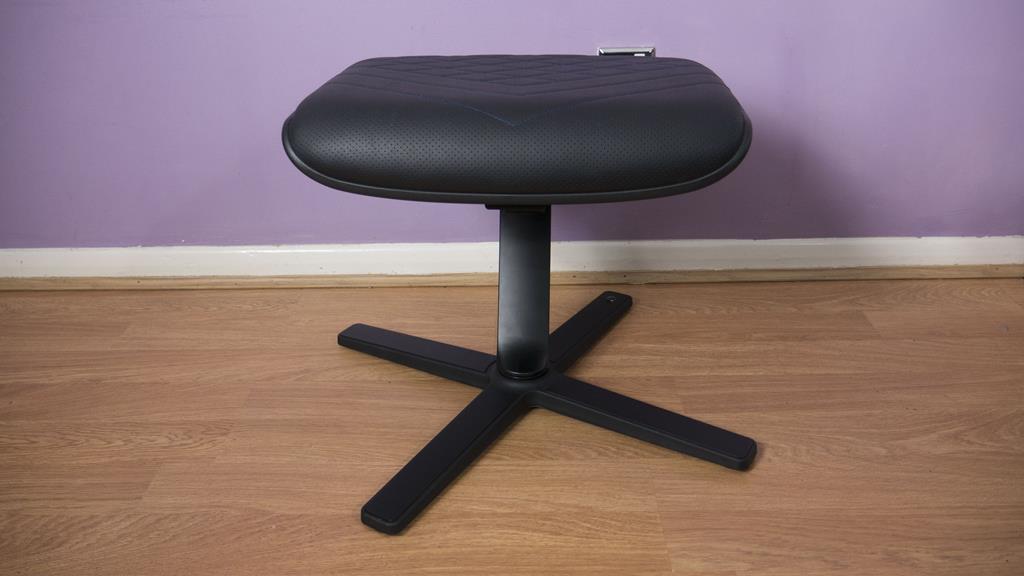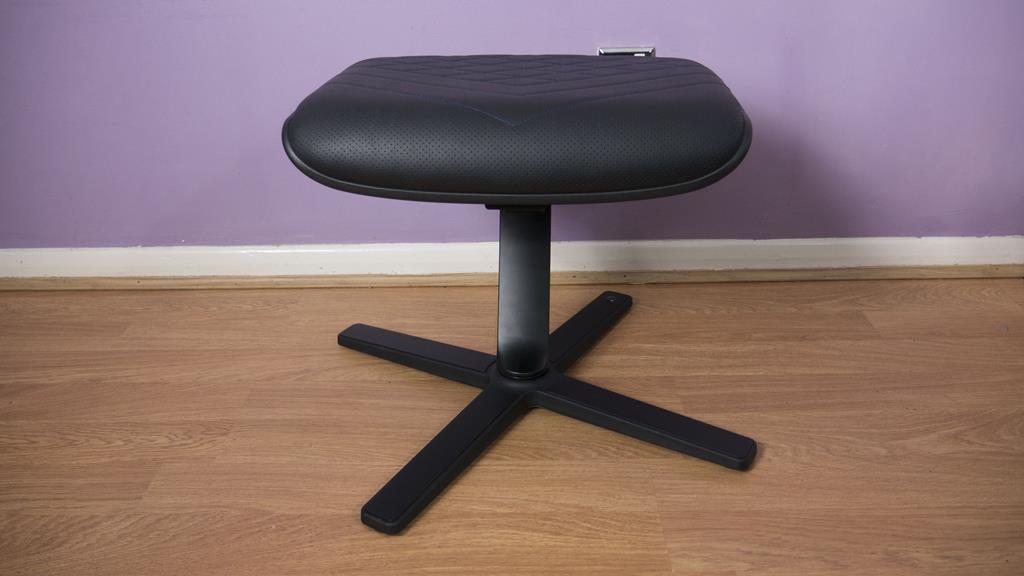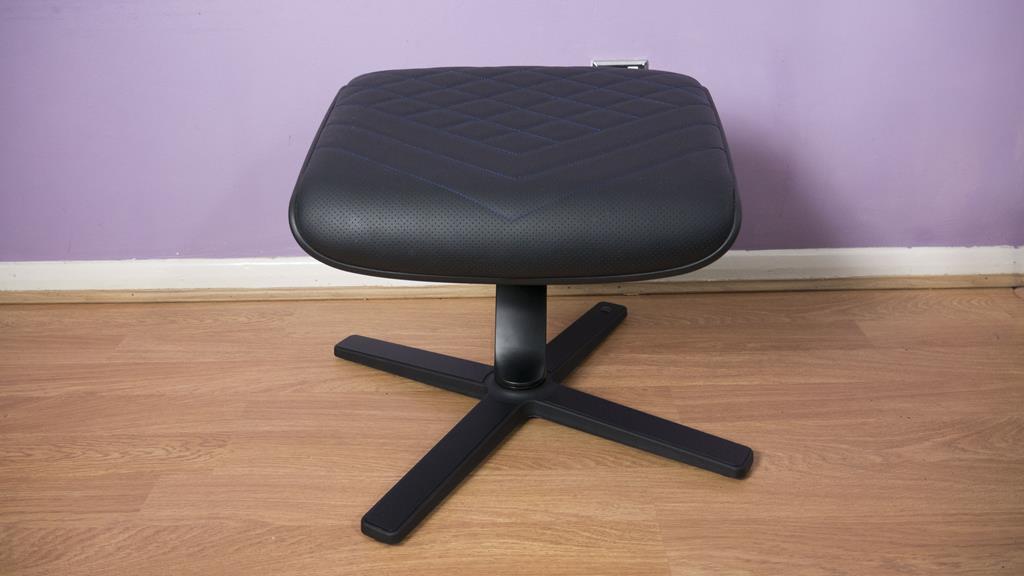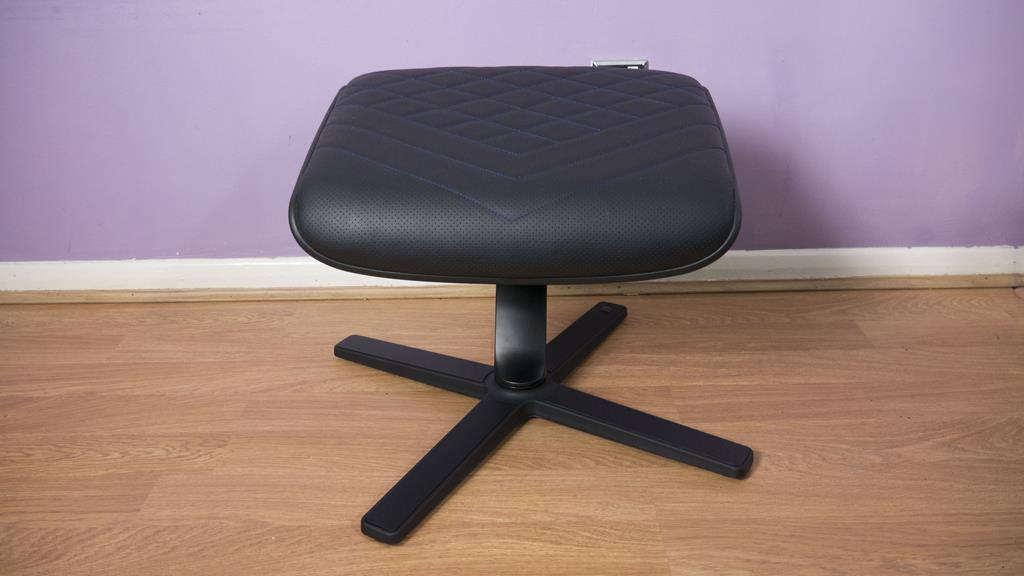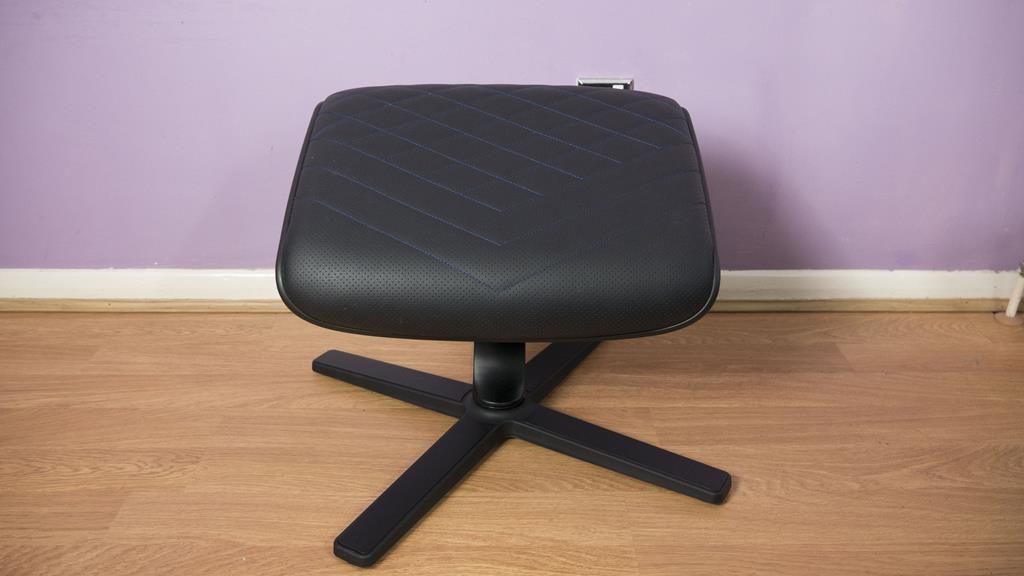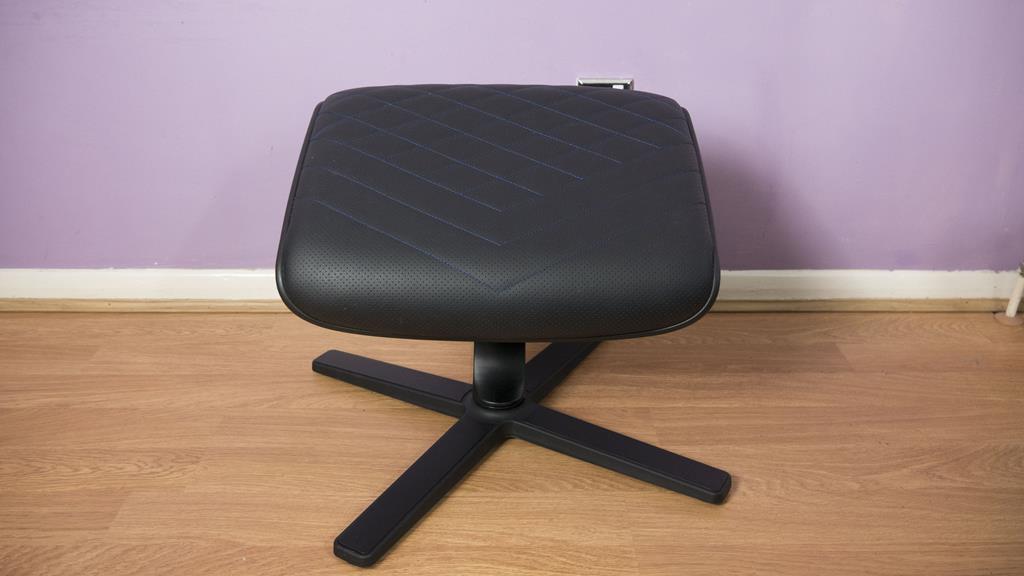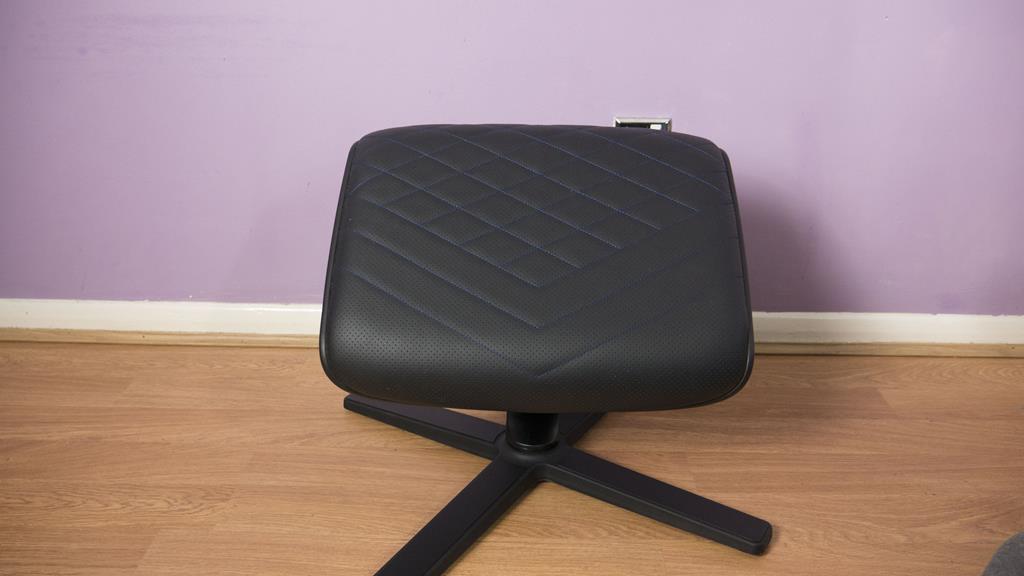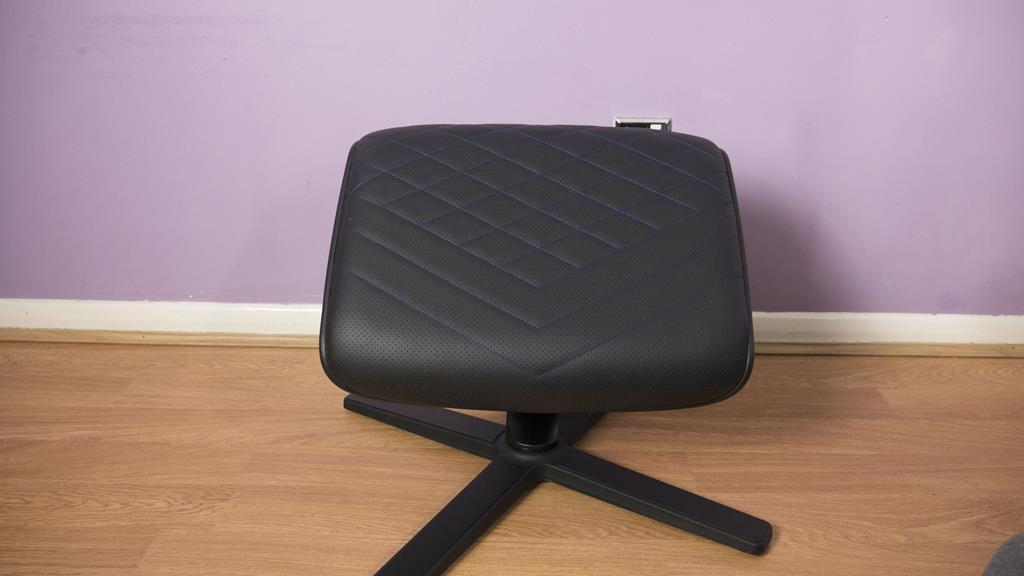 There is a small push/pull level on the bottom side of the chair that will allow you to control the incline of the footrest to your desired position.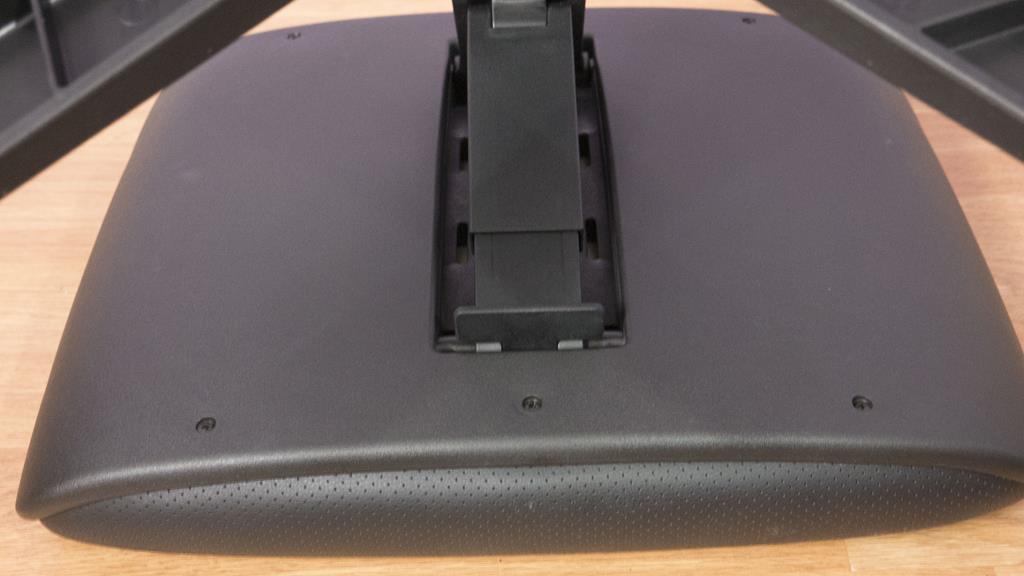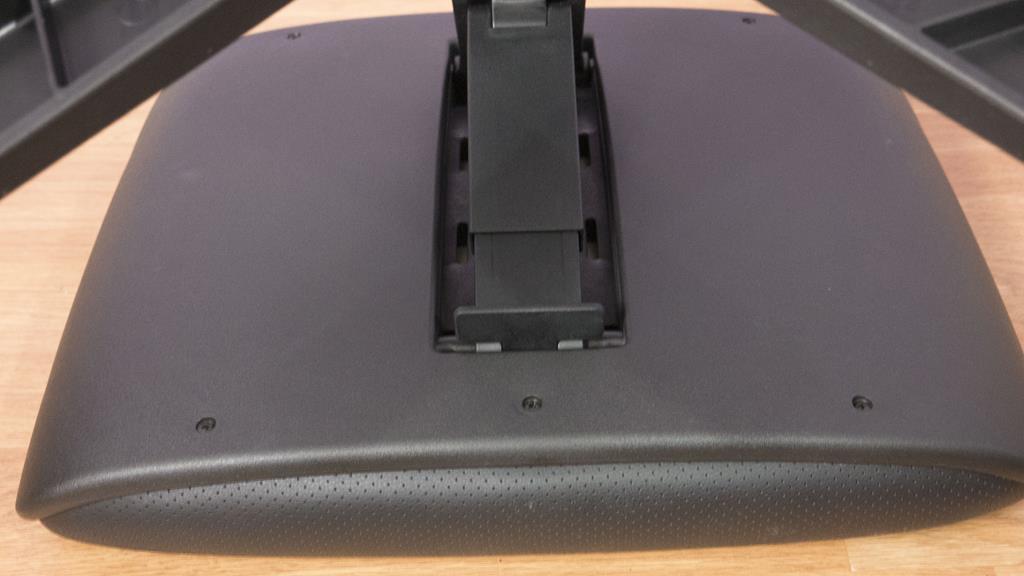 What would any noblechairs product be without one of their badges? Well, it wouldn't be very noble, would it? noblechairs though of this though and put one of their badges on one of the four legs of the base.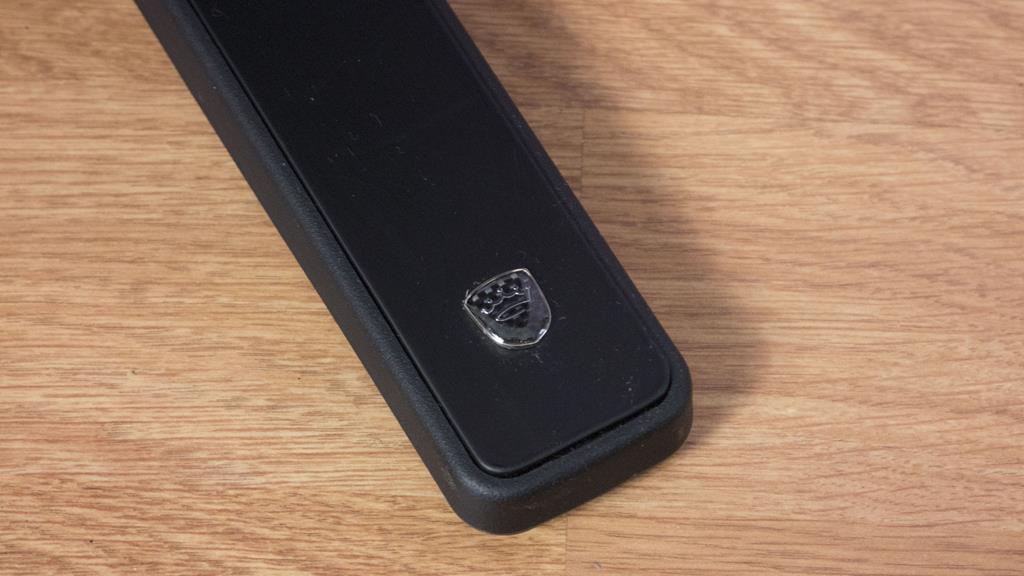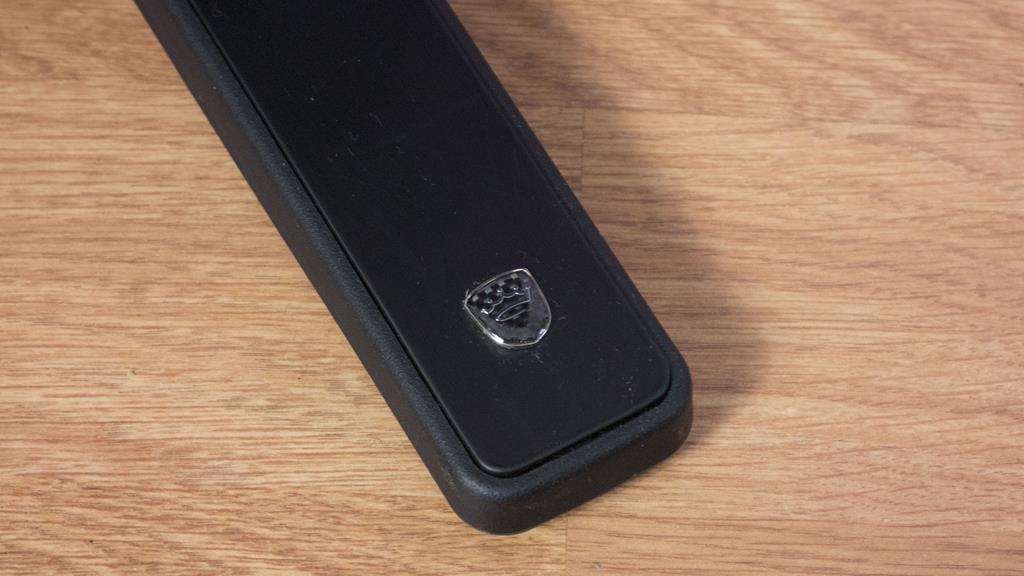 There is one nut in the installation process. It should take most users more time getting it out of the box then it will putting it together. Most people should be able to have this out of the box and built ready to use within 2-3minutes, it really is that easy.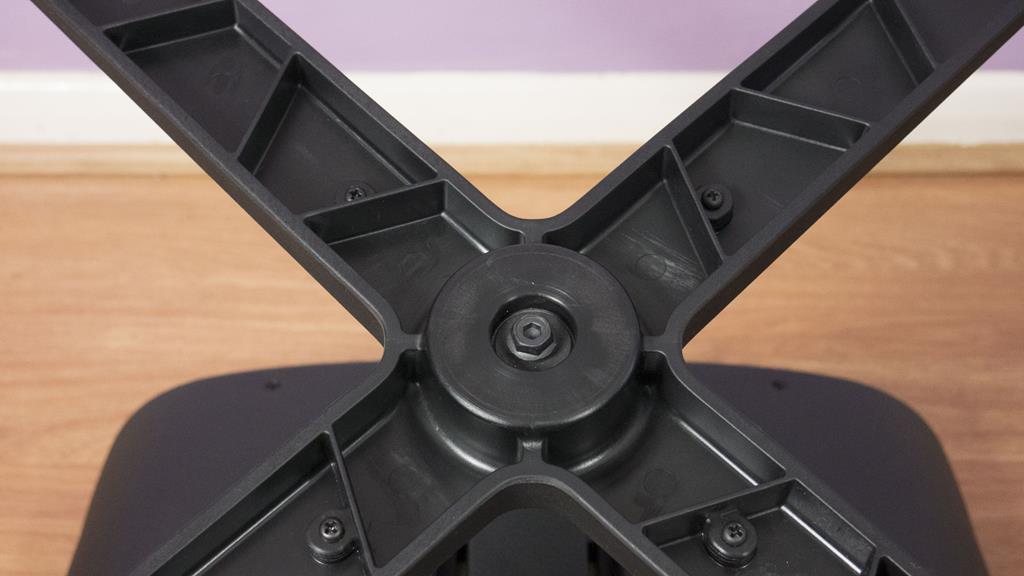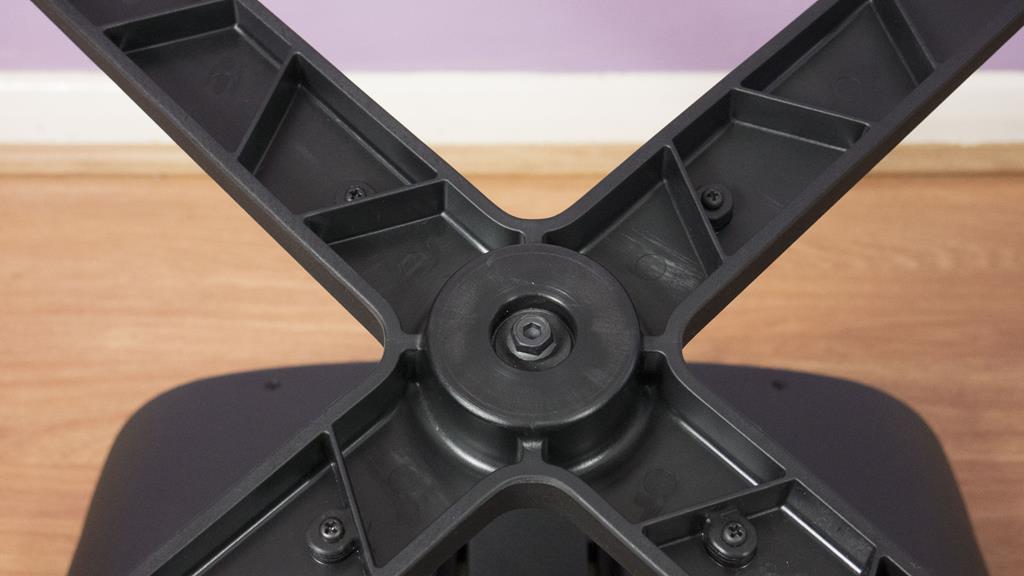 Conclusion
There's no denying this product is a bit different than what we normally review. However, our friends at noblechairs have offered a new product that we feel will do well in the market. While some desks won't be able to fit a footrest under them, you can place it to the side for those in between game moments when you want to kick your feet up for a minute. Also, those who may not use their chair at a PC will fall in love with this. I used this with my ICON while playing a bit of Xbox One with my son and really enjoyed it. Being able to tilt the footrest in multiple angles was also very nice as it meant I could use it a bit more relaxed but when things got tense, I could tilt it down a bit and sit up in my chair and handle my gaming business. Want to watch some T.V. for a bit while sitting in your chair? Great, now you can also kick your feet up and take a load off and properly relax.
As with the noblechairs line of chairs, the footrest also comes in a few different colours. While the PU leather remains black on them, you can get different colour stitching to match your favourite noblechair. While the price may seem a bit steep at £110 when you have spent over £300 on the chair itself, it doesn't seem as bad. This product definitely is not for everyone but those looking to take their noblechair experience to the next level may find some additional comfort when using the footrest.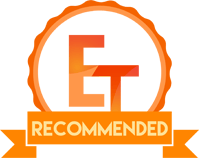 Many thanks to Overclockers UK and noblechairs for supplying a sample for today's reviews.