Introduction
SECUREDATA was started in 2007 in Los Angeles, CA as a LAB data recovery and forensics provider with the mission to become the most secure and sole source for customers to protect, backup, repair, recover and analyze their digital data. Over the years they have expanded their cleanrooms and drop-off locations in North America to meet their growing base of customers and the demands that come with growth. By 2015 SECUREDATA has transitioned and grown to the point of being a one-stop solution for all data recovery and security needs.
Today SECUREDATA has sent over the SecureDrive KP or Key Pad if you will. It is for what it is worth the exact same drive as the SecureDrive BT we just took a look at recently. Abliet a few features have been stripped away for a more simple and direct approach to unlocking. None the less this is still super neat tech, in fact having the same Military Grade 256-Bit AES Hardware Encryption DataLock Technology.
Specifications
| | |
| --- | --- |
| Capacity | 500GB-8TB |
| Data transfer speed | Up to 292 MB per second read. Up to 299MB per second write |
| Security Module Validation | FIPS 140-2 Level-3 Validated |
| Authentication method | User Authentication via On-Board Keypad |
| Interface | USB 3.0/3.1 |
| Cryptographic Processes | AES-XTS 256 Bit Hardware Encryption (OS independent) |
| Data Protection | Real-time military grade AES – XTS 256-bit Full-Disk |
| Tamper-proof | FIPS 140-2 Level 3 Validated |
| Brute-force defense | Data destruction after 10 consecutive incorrect PIN entry attempts |
| Immune to Bad USB | Yes, no firmware updates allowed |
| Roles/Permissions | 1 Admin 1 User |
| Read-Only Mode | Yes |
| Inactivity Autolock | Yes, predefined times between 0 and 60 minutes |
| OS Compatibility | Microsoft, iOS, Android, Linux, Chrome, Thin Clients, Embedded Systems (No software or drivers needed) |
| Regulatory Approvals | RoHs, FCC, CE, FIPS 140-2 Level 3 |
| Warranty | 2 Year (limited) |
Benefits and Differentiators
Military grade hardware encryption authenticated via on-board Keypad by a User selected pin. Full cross-platform compatibility on any Windows, iOS or Linux system. Includes configurable automatic file backup software and real-time USB Antivirus protection.
Slim: 12.5mm (HDD – 1TB,2TB), (SSD – 256GB-8TB)
Standard: 20.5MM (up to 5TB HDD)
FIPS 140-2 Level 3 Validated: Certificate #3297
Award Winning: Red Dot 2019 Award Winner
Hardware Encryption – AES256-bit XTS
OS Independent. Works across and with any OS and Devices
User Authentication via On-board Keypad
Admin/User Mode, Read-Only Mode, Auto-Lock
2 Year Limited Warranty
Closer Look
The packaging again is the same simple slightly larger plastic cartridge. The front shows a few keywords SECURITY|BACKUP|ANTIVIRUS as well as along the bottom you see several operating systems showing how compatible this OS Independent drive is.
The back contains a list of benefits and more specification icons. These icons show features like (Automatic Backup, 2 Year Warranty, Antivirus, Aluminum, FIPS validation and that it uses Alpha Numeric keypad entry). Below that is a Minumum Requirements list which covers "Any OS & Platform supporting USB 3.0/2.0 ports".
Inside you will find two black caps, once again the top one containing your USB3.0 Cable and Quick Start Guide. (I suggest you start here it will help you get the drive up and going with a personal password.)
A closer look at the front keypad which feels nice to press when punching in your passkey.
On the back of the drive itself, you can see the simple 3 step setup to get started. As well as the serial number and barcode and other patent info below.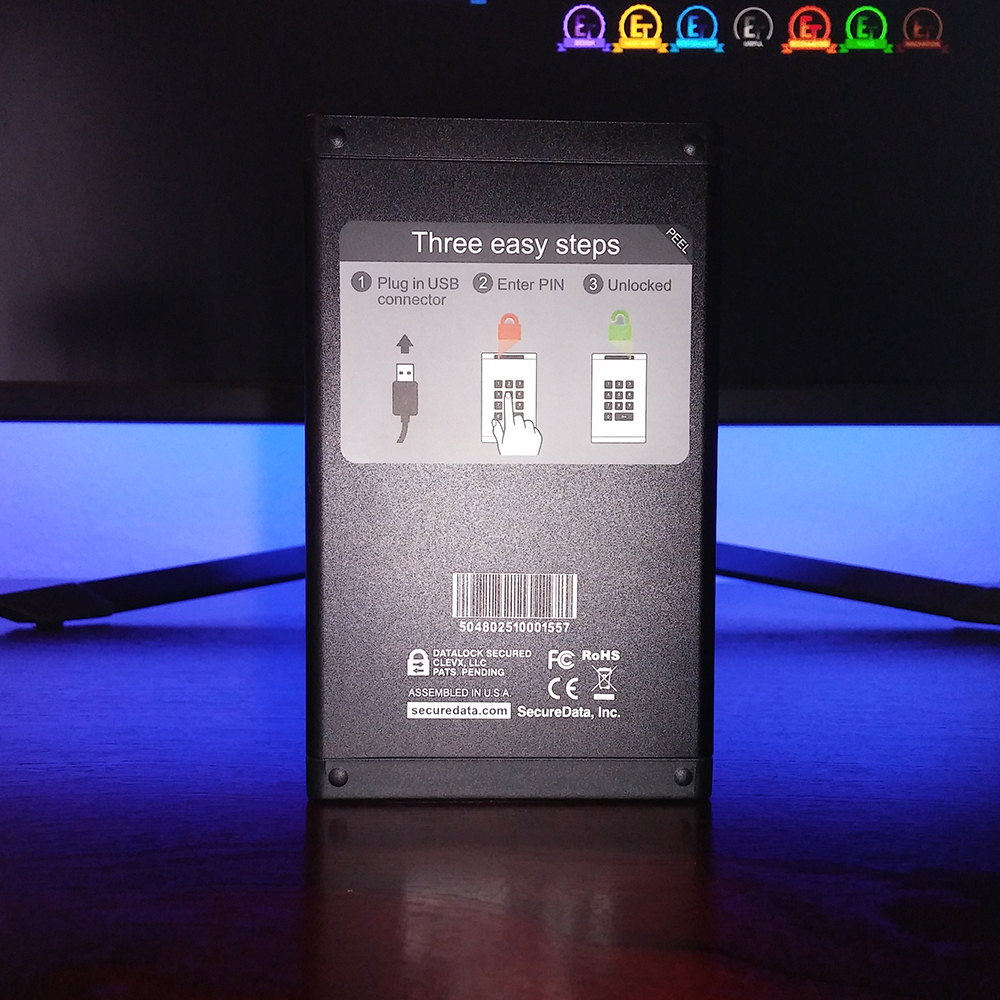 Same as with the SecureDrive BT (bottom drive) the SecureDrive KP (top drive) uses the USB 3.0 Standard-A connector which is a more robust connector than the older and smaller micro connectors traditionally used to charge and transfer data on Android devices.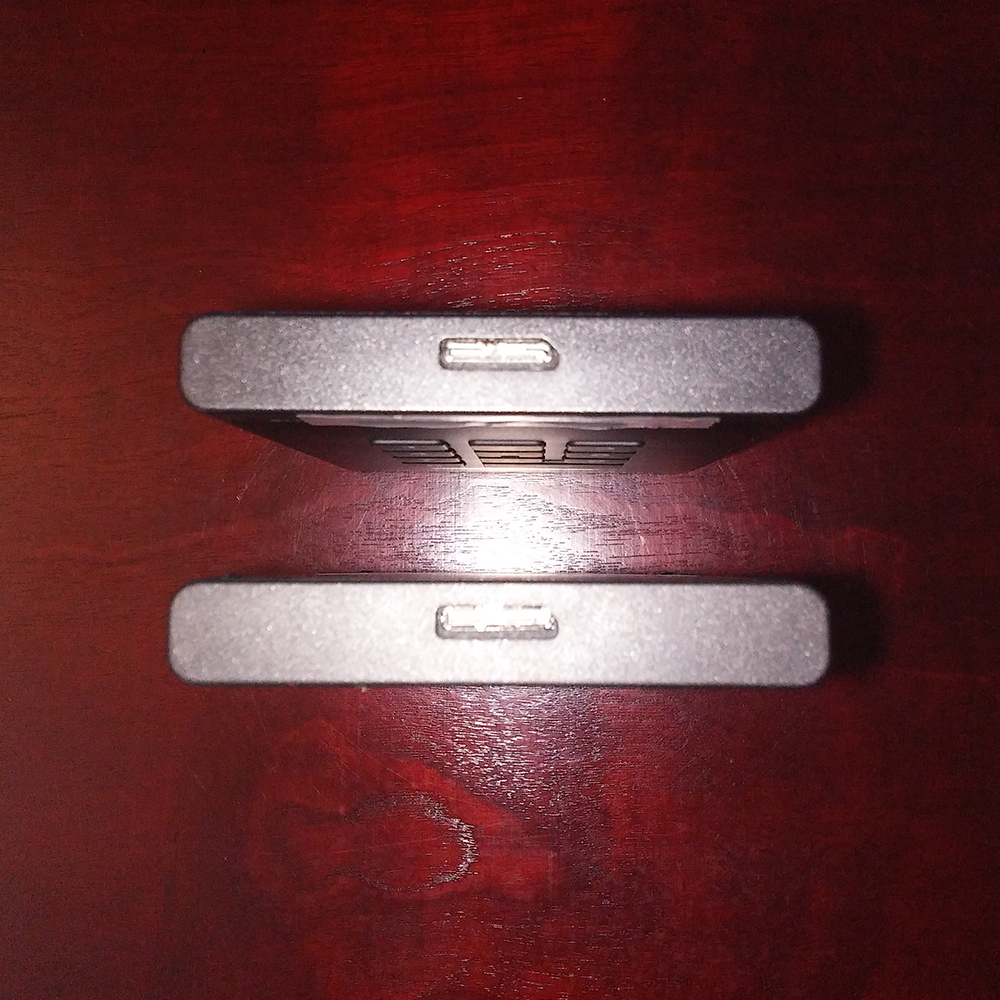 Encryption
Again just like with the SecureDrive BT there are 3 clear indicators showing if the drive is unlocked or not. A red lock denotes when the drive is locked/secured and when there is a green lock with a blue light next to it the drive is unlocked and ready to accept or serve data.
The SecureDrive KP features FIPS 140-2 Level 3 encryption, the details of which you can read on here.
In short and copied from the above-linked page: "The FIPS 140-2 Level 3 standard specifies the security requirements that will be satisfied by a cryptographic module utilized within a security system protecting sensitive but unclassified information (hereafter referred to as sensitive information). The standard provides four increasing, qualitative levels of security: Level 1, Level 2, Level 3, and Level 4. These levels are intended to cover the wide range of potential applications and environments in which cryptographic modules may be employed. The security requirements cover areas related to the secure design and implementation of a cryptographic module. These areas include cryptographic module specification, cryptographic module ports, and interfaces; roles, services, and authentication; finite state model; physical security; operational environment; cryptographic key management; electromagnetic interference/electromagnetic compatibility (EMI/EMC); self-tests; design assurance; and mitigation of other attacks. This standard supersedes FIPS 140-1, Security Requirements for Cryptographic Modules, in its entirety."
Final Thoughts
Performance
Again one of those sneaky encryption catches, but not really with today's drive technology. Just like with the SecureDrive BT the SecureDrive KP kept right on up and even basically repeated the same performance numbers over and over again! Just as fast and secure, all packed into a portable powerhouse of a storage device. This time I tested with the same small amount of data on there and not. I noticed nothing different in benchmarks outside the normal margin of error differences.
The performance was again above and beyond and a pleasure to work with my files on. I without a doubt believe any footage I get from future events will be safely stored on one of these drives when I travel. No need to worry about some project under NDA getting out and or the speed at which I can move the files I need to work with on the go. The shots below once again speak for themselves.
Design
The SecureDrive KP is just like its more feature-packed brother straight to the point in the design department. Aluminum is once again the encasing, this time covered in a clean black. The indicator lights are not overwhelming and clear to see. There really is not much more to say on the design it is solid, secure, fast and easy to unlock via the keypad on the front.
Value
What is the price of your personal data, photos or company documents? I would wager that any of your important data is worth more than some of the most expensive encrypted devices on the market. More and more in today's ever-growing digital space, you hear about people getting their data hijacked and they do not have a secure backup anywhere. That's the day you get the true price of your data. Yes, when you get into hardware level encryption the price gets steep but in a day and age where everything we do is digital its really a cost that just might be worth bearing. Another argument is if you are paying for cloud storage those are susceptible to data breaches as well, there is quite literally nothing better than hardware level encryption on a local backup.
Doing a little math on the price per GB the SecureDrive KP comes in at ($0.56 x 1000GB = $560) compared to say a premium SATA SSD running ($0.11 x 1000GB = $110). That is a $0.45 premium per GB to pay for some serious Military Grade Hardware Level Encryption on a really fast portable device.
The reality is a $0.45 per GB premium is not a whole lot to pay for a drive that can keep your precious family photos or business data safe. 1TB of hardware level encrypted storage gives you room for roughly 2 million photos or 60 million single page documents. Given that this drive is very well put together, comes with Automatic Backup and Antivirus. Makes this a reasonable price for any business person, a content creator on the go and or just safekeeping for a digital family photo album. This kind of device will be finding its way into more and more business' and homes as everyones digital space and presence continues to grow. Yes, this model is pricey and if you are looking to keep personal files safe SECUREDATA offers many other options such as their 1TB HDD version of this same model coming in at $275, or SecureUSB BT 16GB to 64GB starting at $119. SECUREDATA also has a BackupDrive that starts at $149 for the 1TB HDD and $399 for the 1TB SSD so there are many great options here to keep your data very tightly secured.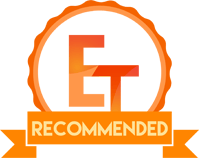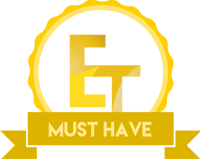 I want to thank SECUREDATA for sending over the review sample.