Computex 2023 With be quiet! Power Supplies And Some Impressive Cases
be quiet! had a nice range of cases and some new and updated PSUs on hand for Computex 2023. It is always a pleasure to see the folks from be quiet! and check out their latest and upcoming products.
Power Supplies
First up we have the Straight Power 12. This is now updated to be ATX 3.0 compatible so features full PCI3 5.0 support as well.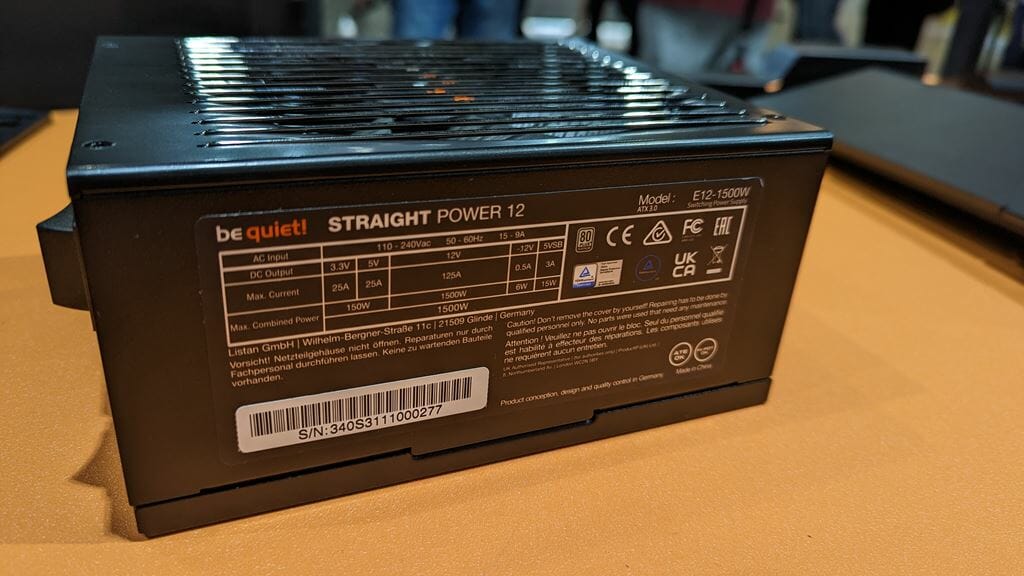 It boasts a single 12V rail and an 80PLUS Platinum Rating.
Oh yeah, it comes backed by a MASSIVE 10-year warranty!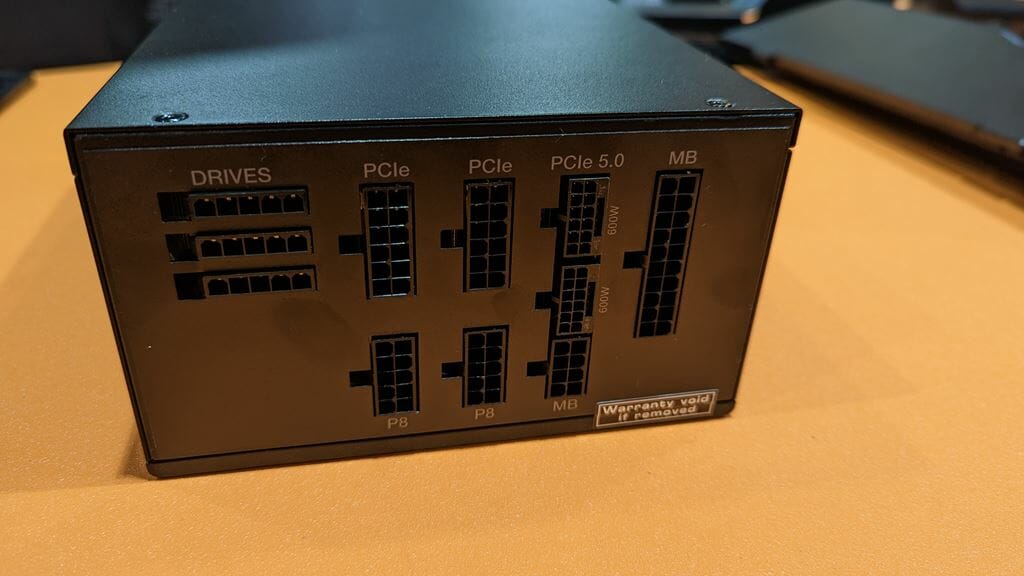 Cases
Dark Base 901
The main case of the show was their new Dark Base 901. This absolute behemoth of a case comes with loads of accessories and even has an inbuilt Qi charger!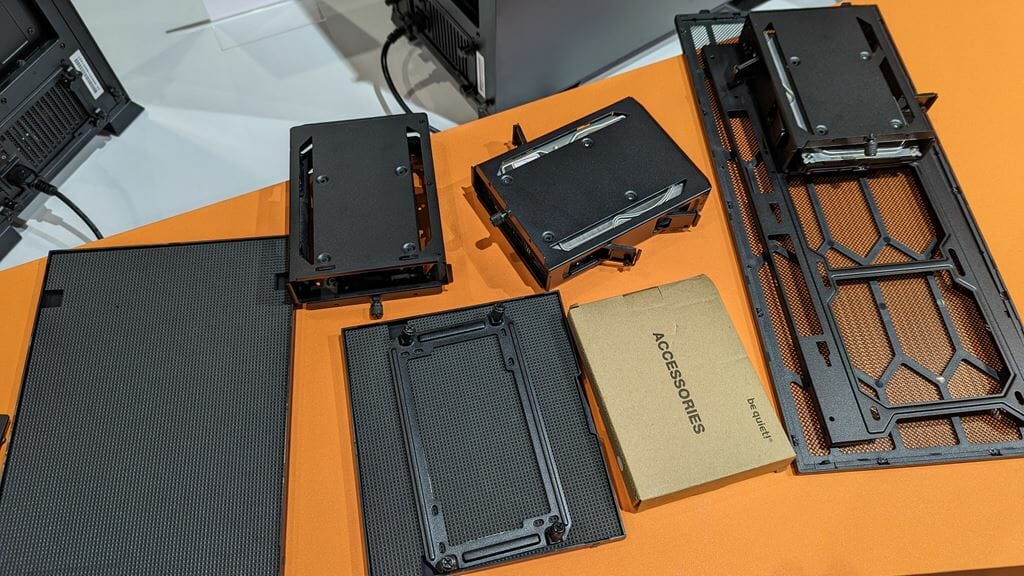 From 420mm radiators, to loads of fans and up to 6x SSDs straight out of the box, the Dark Base 901 is a case for those who mean business.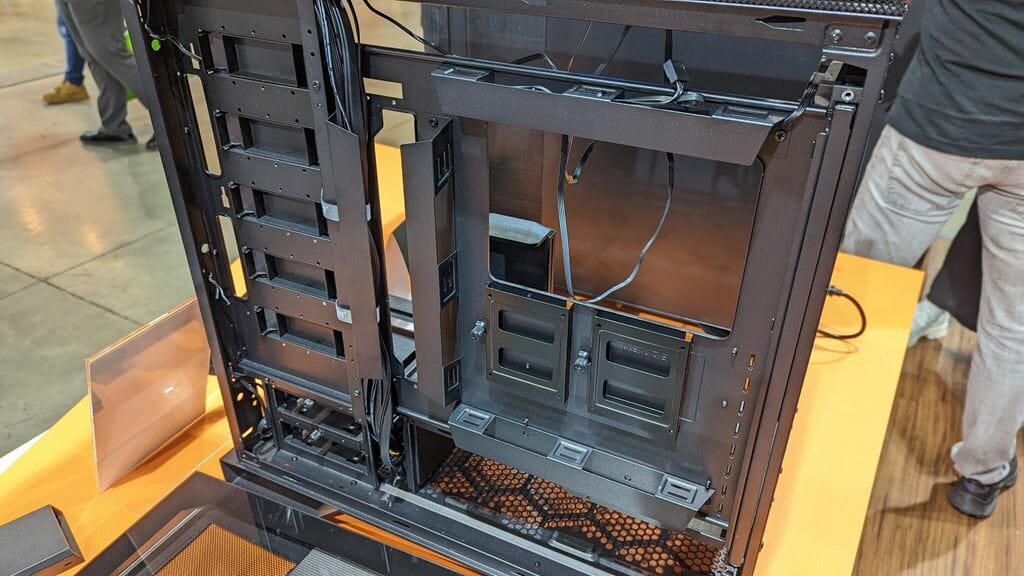 Everything is customizable and you can even change the orientation of your build based on your needs.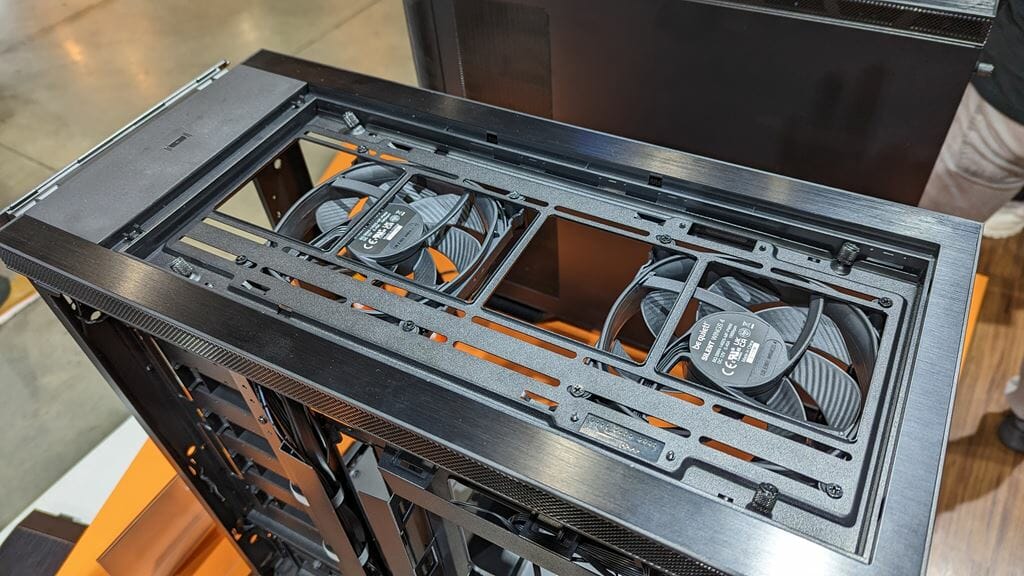 If you notice in the image below, on the right we have the more standard version of a PC build and on the left, we have the inverted build done in the Dark Base 901 to show you just what it is capable of.
Riser Cable
be quiet! is also releasing its own riser cable which can be used with the Dark Base 901 as well as some of their other PC cases.
Shadow Base 800
be quiet! are also launching a completely new lineup which they are calling Shadow Base. The Shadow Base 800 can easily fit some of the biggest GPUs and has plenty of room for cooling and almost any hardware you could want in a personal build.
As you can see, they will come in both black and white.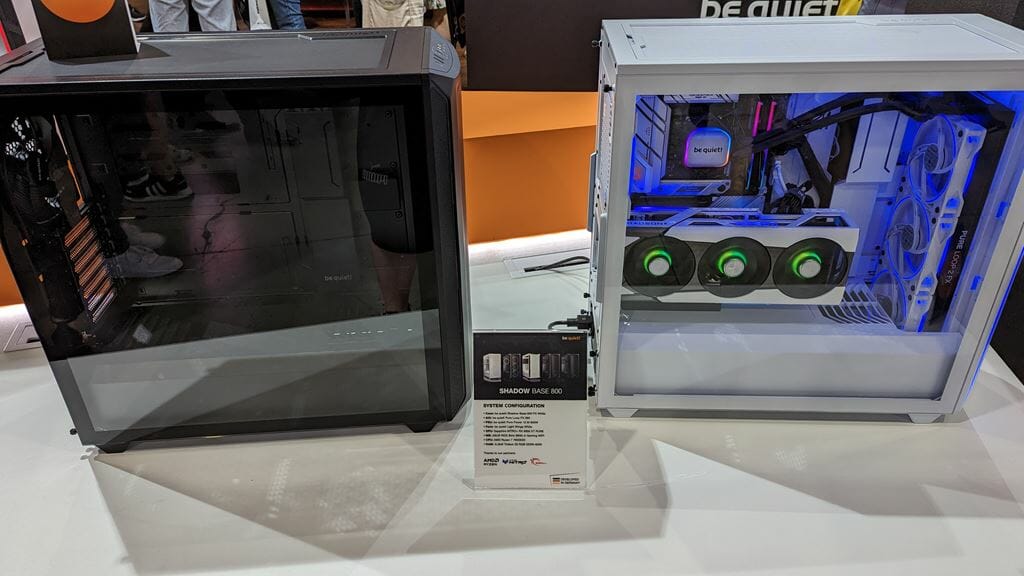 There are multiple cases in the Shadow Base 800 range. A standard version, a version with an RGB strip, and an all-out maximum RGB version!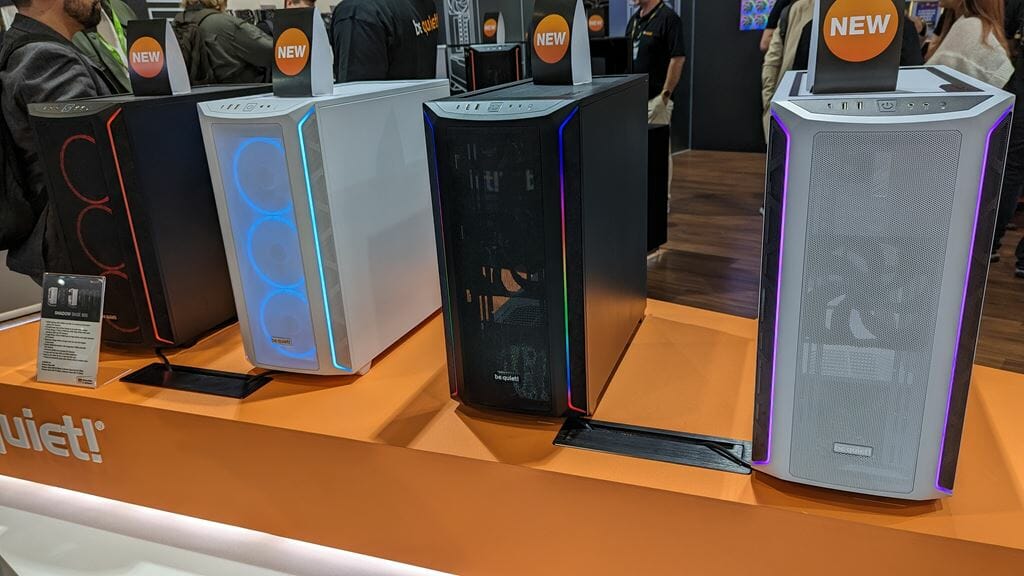 Dark Base 701
Last up for our coverage is the Dark Base 701. This is the smaller brother to the Dark Base 901 and while it may not offer all of the features, it sure has a lot of them.
This will likely be the case your more everyday users will pick up and use and while it is a bit smaller, it will also be a bit cheaper and still have some impressive features.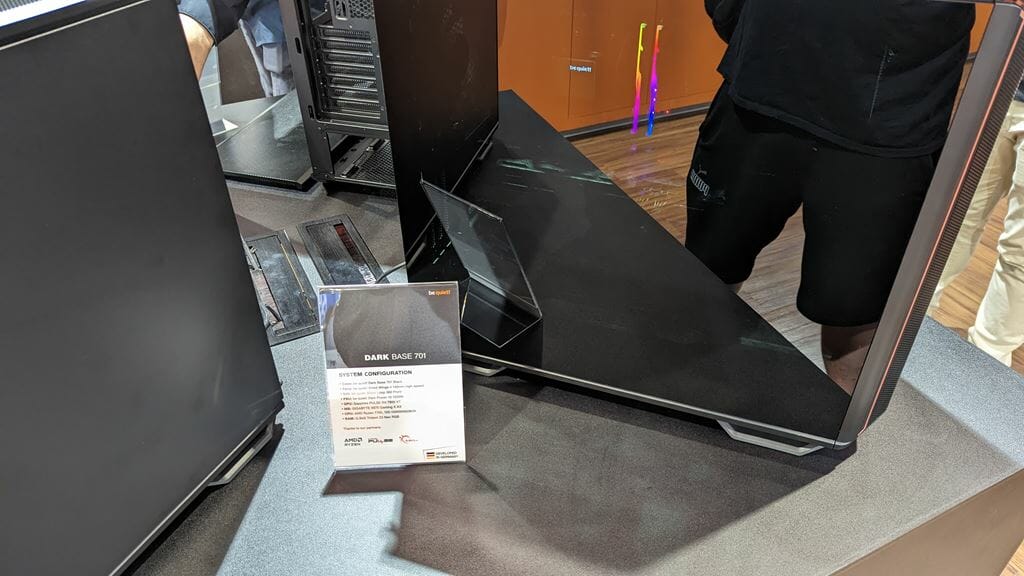 As I said, I always love the be quiet! products and they didn't disappoint at Computex 2023. Many thanks to be quiet! for showing us around and giving us the scoop on their new products.
Please make sure to check for more of our Computex coverage in our EVENT COVERAGE which will be coming in the next couple of days!