darkFlash had quite a few products on show at their Computex 2023 booth. Some we have seen, and some that seem to be new for them. One thing is for sure, there was no lack of RGB at the darkFlash booth!
Cases
darkFlash's DS5000 is an ATX case designed for airflow. It comes with a vertical GPU holder, room for up to 13x 120m fans or 8x 140mm, and even has space for a massive 480mm radiator.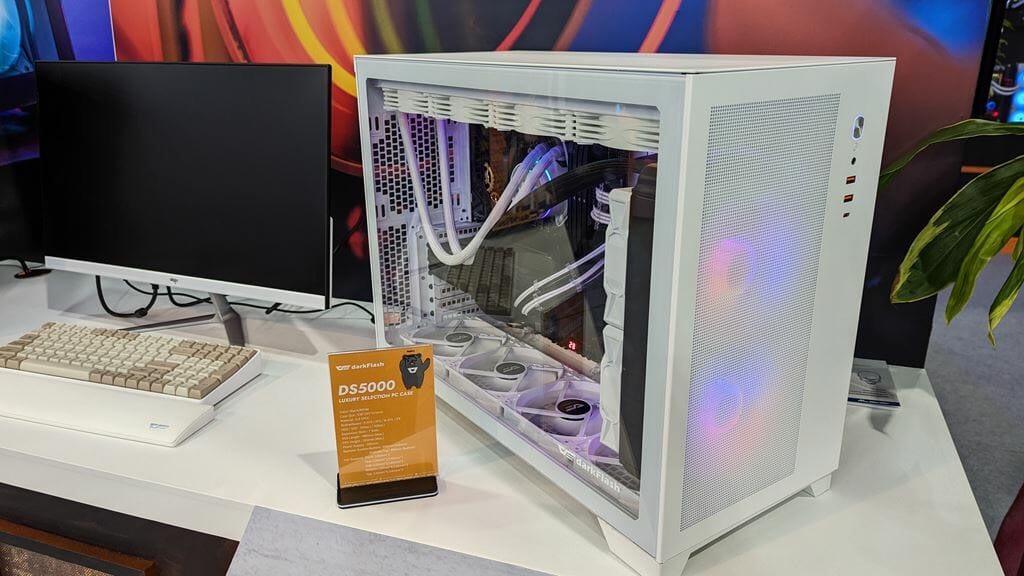 Up next we saw the DLX4000 which looks like a smaller brother to the DS5000. The DLX4000 has support for 2x 360mm radiators, 5x 140mm fans and can still hold an ATX motherboard.
As with the DS5000 it has some pretty impressive features and you should really check their website to see all of what it has to offer.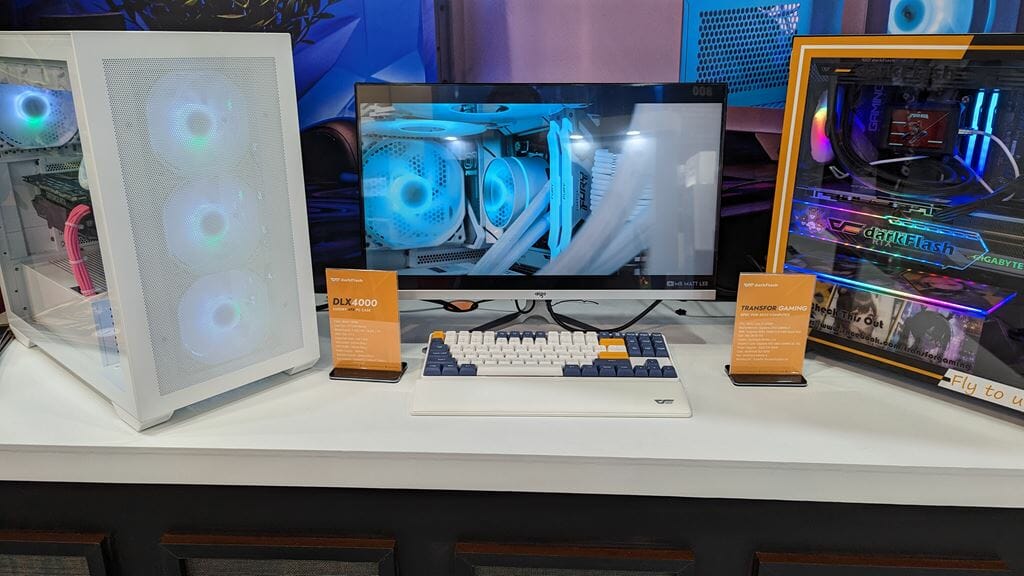 Power Supplies
darkFlash also showed off their UPT850 power supplies in both white and black. These are 850W 80PLUG Gold Rated fully modular PSUs.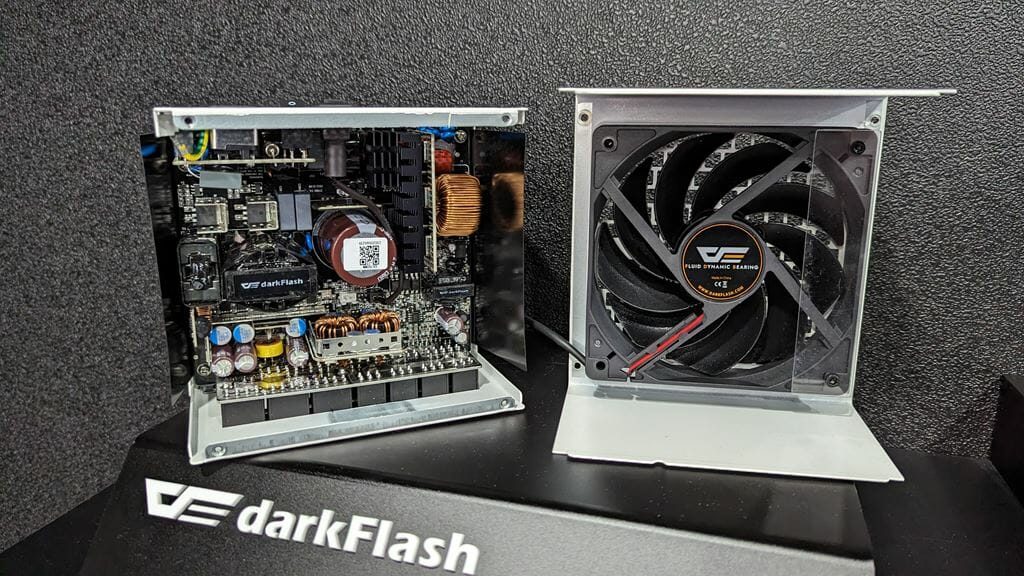 RGB Fan Walls
As if there wasn't enough RGB in their builds at the booth, darkFlash also added in a few RGB fan walls! Yes, these walls features 24RGB fans each and give a good impression of what their fans look like from the front and the back.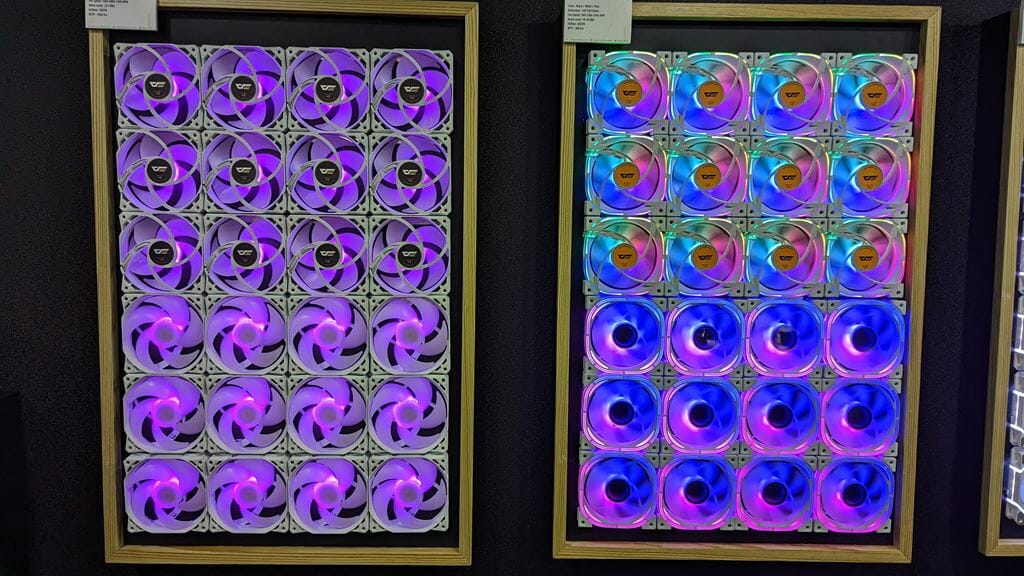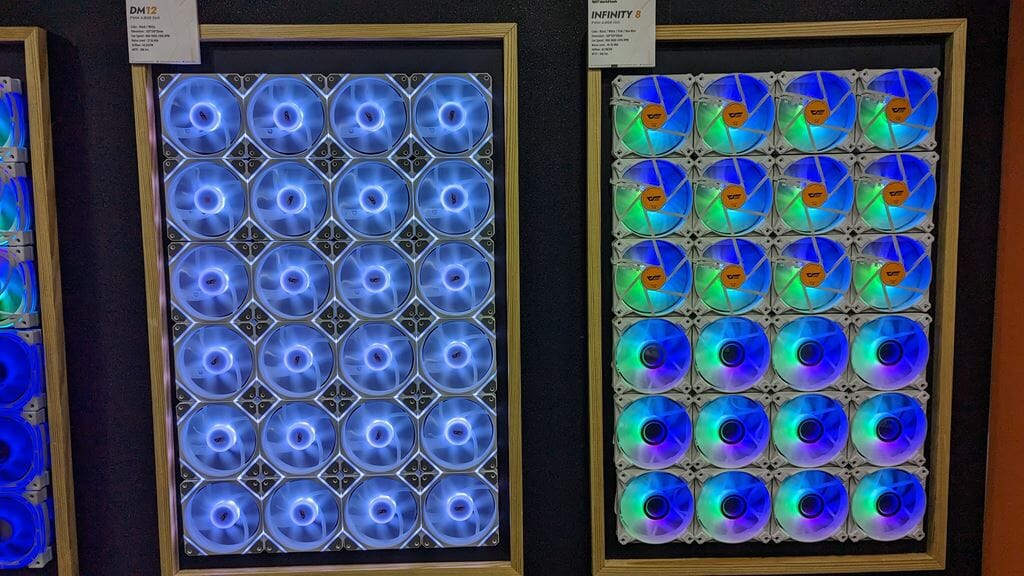 Peripherals
darkFlash had a lot of peripherals on display at their booth. However, some of them look to be branded under the AIGO branding. Either way, there is no denying that some of these keyboards look rather nice and it would be amazing to see them out in the wild.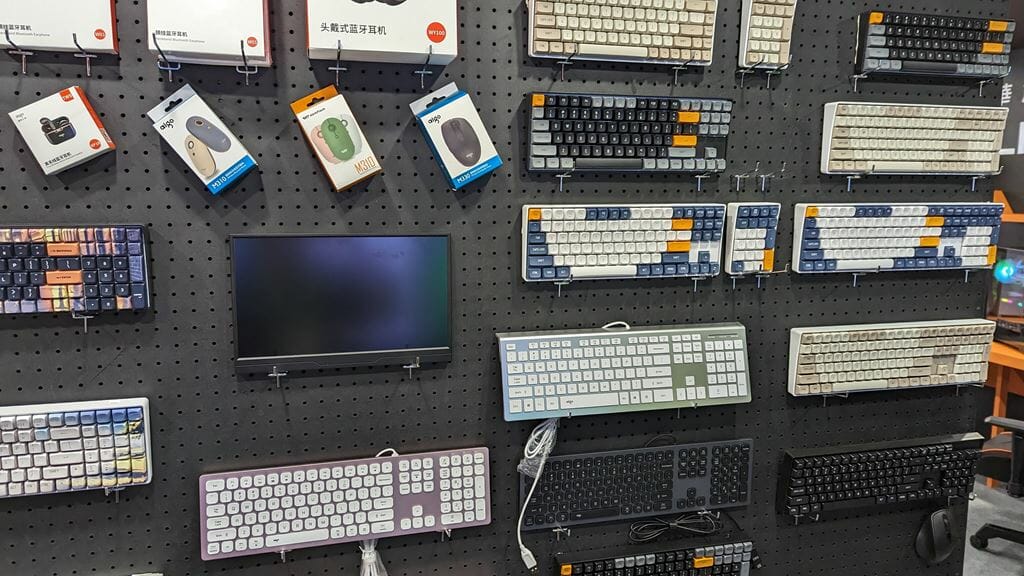 It looks as if AIGO also does monitors. And again, this keyboard and wrist rest look stunning! May have to see if we can get a pair sent in for a review!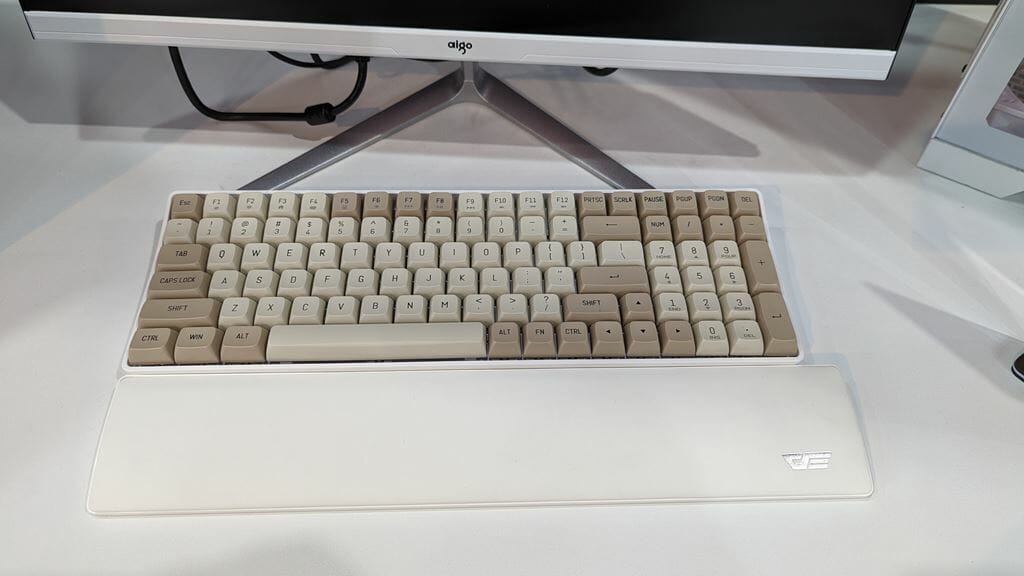 Custom Builds
Lastly, enjoy a couple of images of some of the amazing builds they had on display using a range of their products. One thing we loved to see is all the custom builds at all the different booths!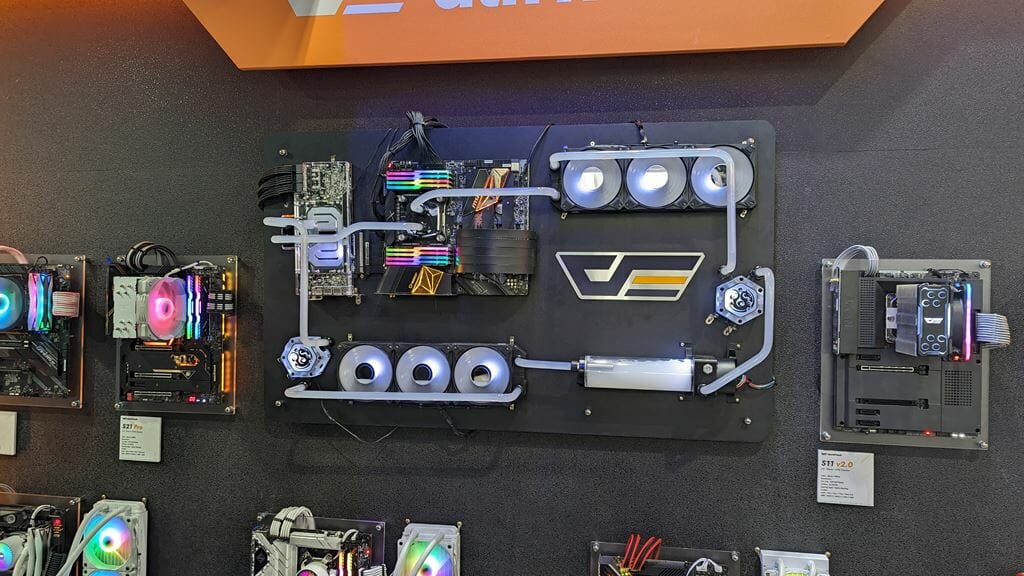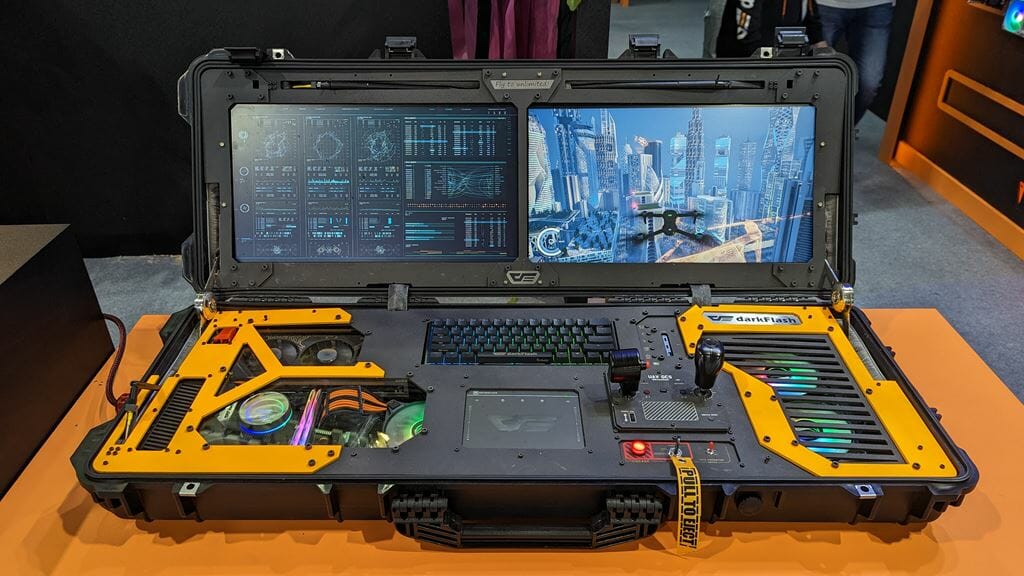 Please make sure to check for more of our Computex coverage in our EVENT COVERAGE which will be coming in the next couple of days!