Introduction
Manufacturer: NZXT
Product Page: C650 Power Supply
Purchase:  $109.99 at the time of review on NZXT's product page.
NZXT is a company that really needs no introduction these days, they stand behind their Mission Statement "We relentlessly evolve products and services of the highest quality to make extraordinary gaming experiences achievable and fun." NZXT likes to foster a community full of passion that is willing to look further into what gaming can really be as an experience.
Today NZXT has sent over their 650-watt version of their new C-Series Power Supplies or NZXT C650 if you will. The C-Series line up is a more budget-oriented high-end power supply compared to NZXT's E-Series which has Digital readouts that feed straight into CAM, like the NZXT E850 we recently took a look at. No matter digital or not NZXT is offering a power supply here that is of the 80+ GOLD class and with shrinking power requirements one that has enough wattage for a fairly high-end gaming build. So let's take a look and get on with the overview!
Specifications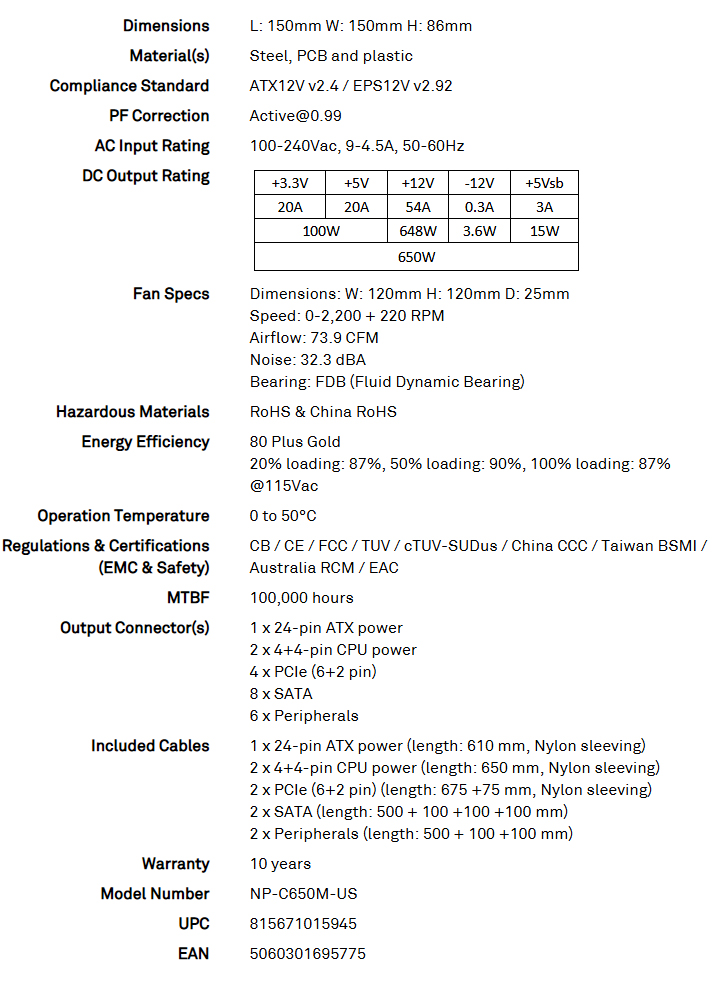 Closer Look
Just like the packaging with the NZXT E850 the packaging is minimalistic with a plain and straight to the point two-tone white with purple accents box. Keeping it simple with just a photo of the product, and unit branding.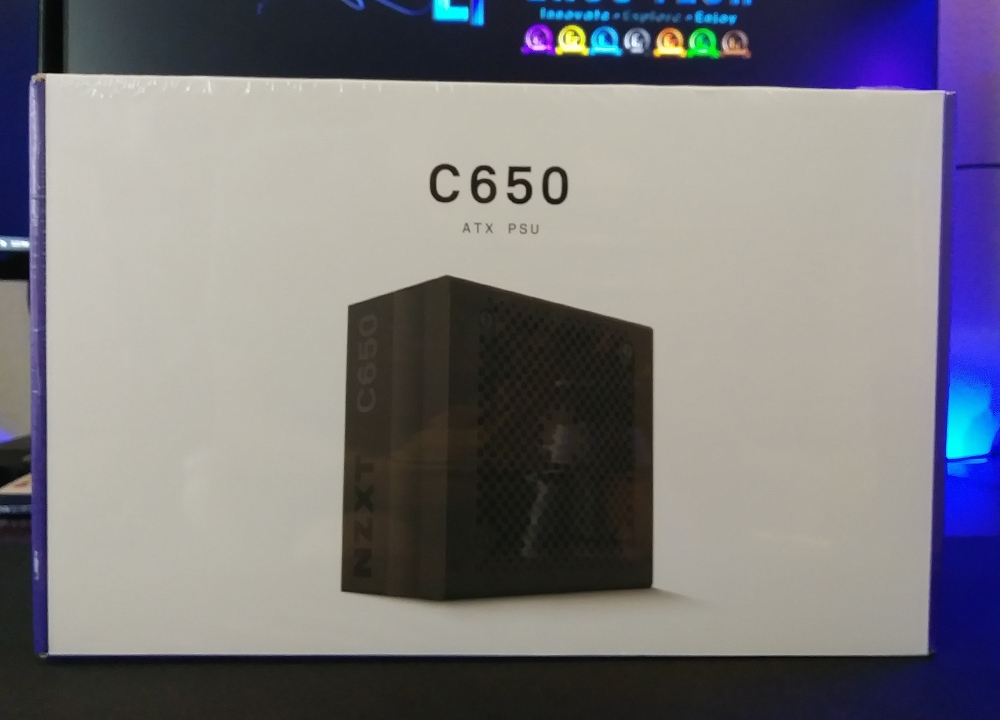 Turning the box around has a few more images with a shortlist of specifications, and features such as 'Power and Protect' 'Built for Builders' 'Peace of Mind' and 'Silent Operation'.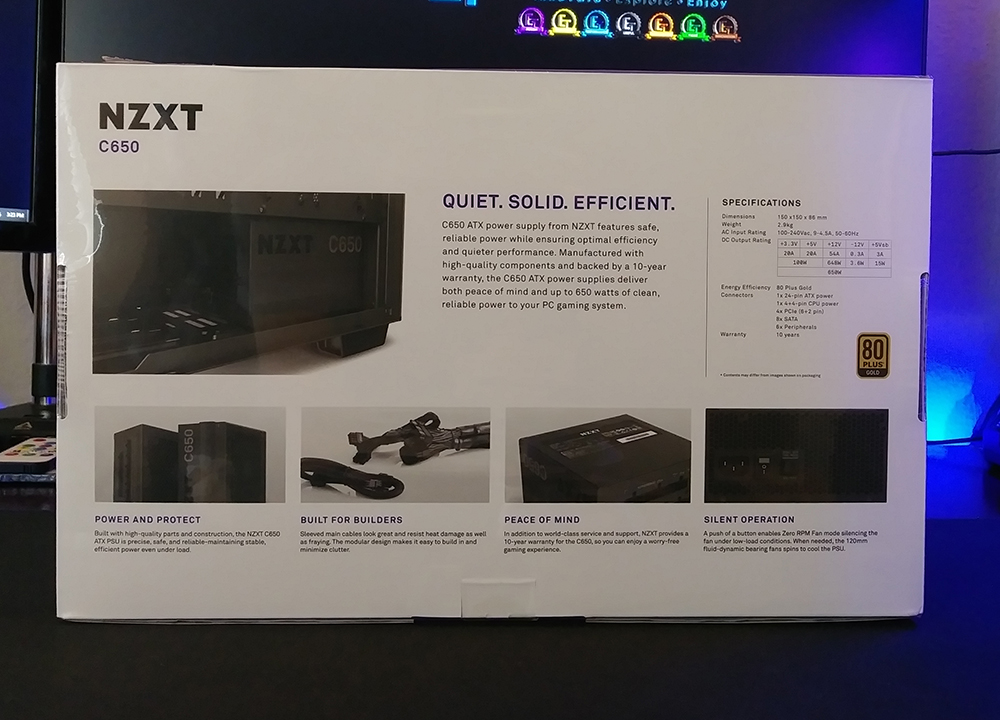 Popping the lid open you are greeted with a foam clamshell casing holding your NZXT C-Series Power Supply and next to it is a bag of cables with manual on top.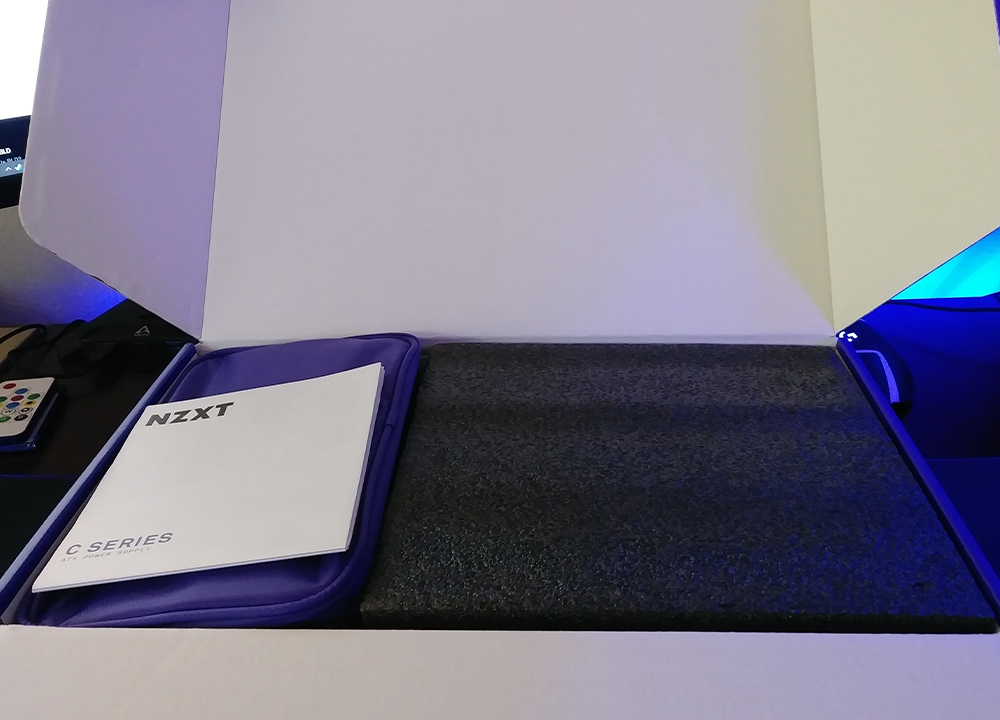 Lifting up the top foam piece to the clamshell PSU protection shows the C650 itself sitting in a little cloth bag.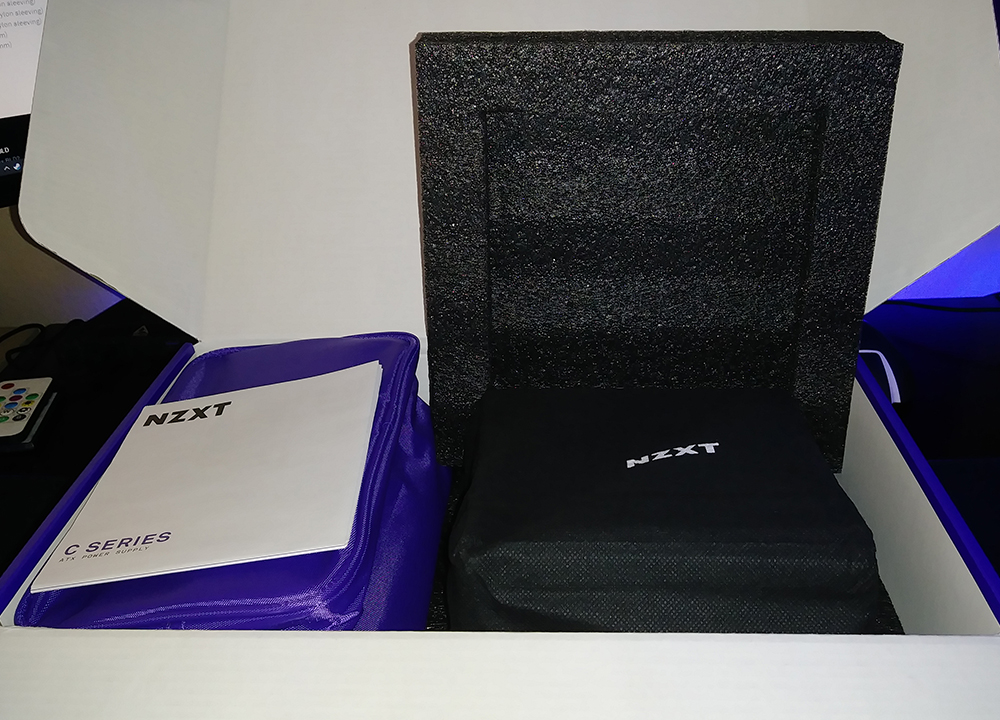 Everything that comes in the box before fully unpacking.
Taking a closer look at the C650 itself here on the back we can see the power plug, on/off switch, and a 'Zero RPM Fan Mode' toggle switch. The C650 with a push of this button will operate in a fanless mode for as long as the unit stays sufficiently cool.
Here is a good look at all of the connector options on the back of the fully modular unit. As you can see there is only a single CPU power connection and that is because in no way is a 650w unit ever going to be designed for a system that will require more than a 4-pin or 8pin CPU Power connection. This level of wattage is not intended to be able to hold up to and feed such a CPU and the rest of the system.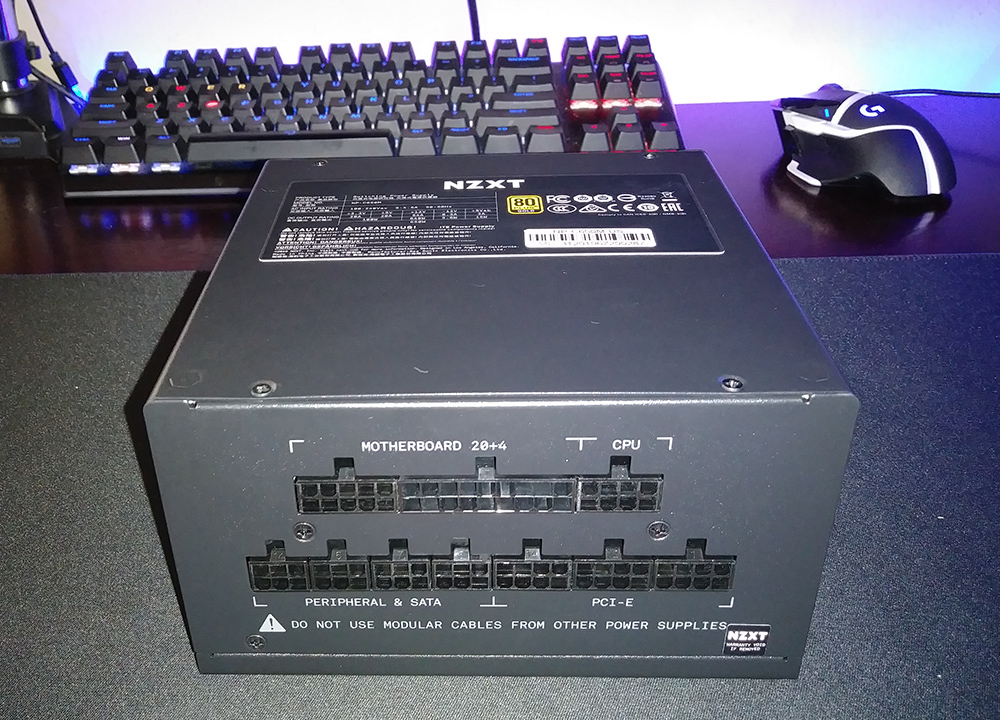 Here on the top, you will find the FCC regulations, some specifications as well as a few cautions you should really follow, and the 80 Plus Gold standard golden symbol.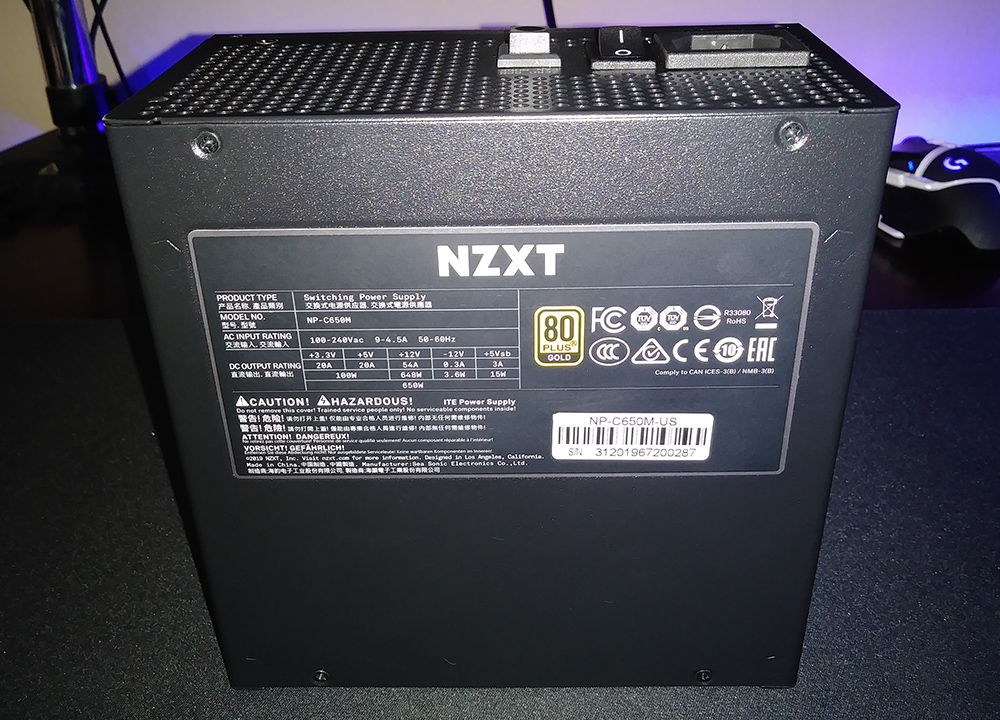 Here on the bottom side is where the cooling for the NZXT C650 happens. You can with a press of the button on the outer side of the unit run this power supply in a fanless mode and or just allow the 120mm fan to do its job. In my testing under load, the C650 is by far quieter than the system fans used in the test rig.
Again just like with the E850 we took a look at the C650 uses branding colors that are not an eyesore on the side of the unit. This is nice to see since not everyone builds in a case with a basement.
Bunch of cables to look at now but in a nutshell, you can power your mainboard (24pin) and CPU (dual 4pin) as well as 2xGPU (if within the units power range of course) as well as up to 6x Molex devices, and 8x SATA devices with the NZXT C650 Power Supply.
I have also taken to using a Power Supply Tester, not that I expect to find anything reading improperly with a new unit like this. I just started using one to match what it reads to what I see in software like HWiNFO. This is in no way representative of actual lab results and things like voltage clamps. With that said for what I can see with my level of testing I am getting the required voltage at all times with the NZXT C650 and that is not only good in my book but also what you want to see with an 80 Plus GOLD standard power supply.
Conclusion
Performance
As stated above I do not have the required lab equipment or tools to do in-depth testing of Power Supplies but in my experience, I can see when something is not right with the power delivery in a PC. The C650 never gave me any issues in my test build used:
Test System
ASUS Strix B350-F
Ryzen 3 2200G – OC (CPU Cores 3.9GHz 1.38v / iGPU 1500Mhz 1.3v and 1.2v SOC)
2x8GB CL16 3000 G.Skill Trident Z RGB
2xSSD and 4xHHD
Not a system that is going to push this 650-watt unit to the limits but even when adding in a GTX 980 Ti never once did I have any issues with power delivery or the unit getting hot.
Design
The overall design of NZXT products, as usual, are minimal in nature. This is good and I tend to really like the look of their products a lot. Couple this with a solid 10-year warranty and modular design you are getting a solid little power supply for your gaming system. NZXT really has its design down for its lineup of power supplies.
Value
At $109.99 NZXT really is coming in competitively here with the C650, there are lots of cheaper units for sure but there are also as many that cost $20-40 more easily. So all in all NZXT is delivering a solid 80 Plus GOLD power supply that will do what it is supposed to do which is power your system. All doing so while being backed by a solid 10-year warranty. I can strongly recommend the NZXT C650 to anyone looking to build a system with these kinds of power requirements.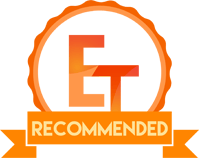 I want to thank NZXT for sending over the C650 PSU sample.