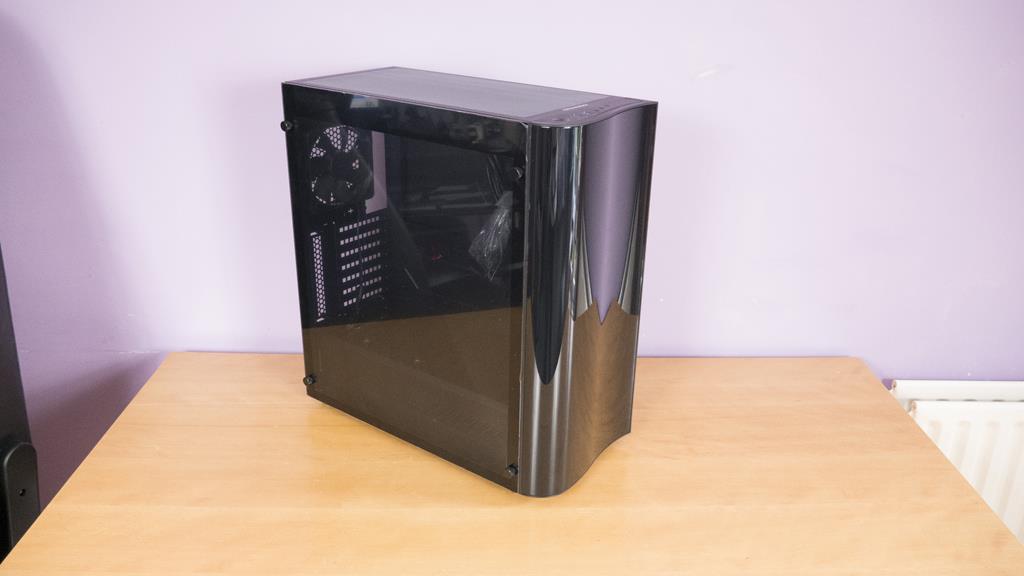 Introduction Manufacturer: Thermaltake Product: View 22 TG Purchase: £53.99 At the time of review on scan.co.uk Thermaltake, hate them or love them, they have one of the most extensive catalogues of PC components and hardware in the industry. From PC Cases to power...
Introduction Noctua originates from a collaboration between the Austrian Rascom Computer distribution Ges.m.b.H. and the Taiwanese cooling specialist Kolink International Corporation, pooling more than thirty years of experience in the development, manufacturing, and...
Introduction SilverStone Technology was founded in 2003 on the principle of recognition that merely having innovative expertise within the industry is not enough. Their objective is to ensure that their expertise is delivered to all products with consistency, in...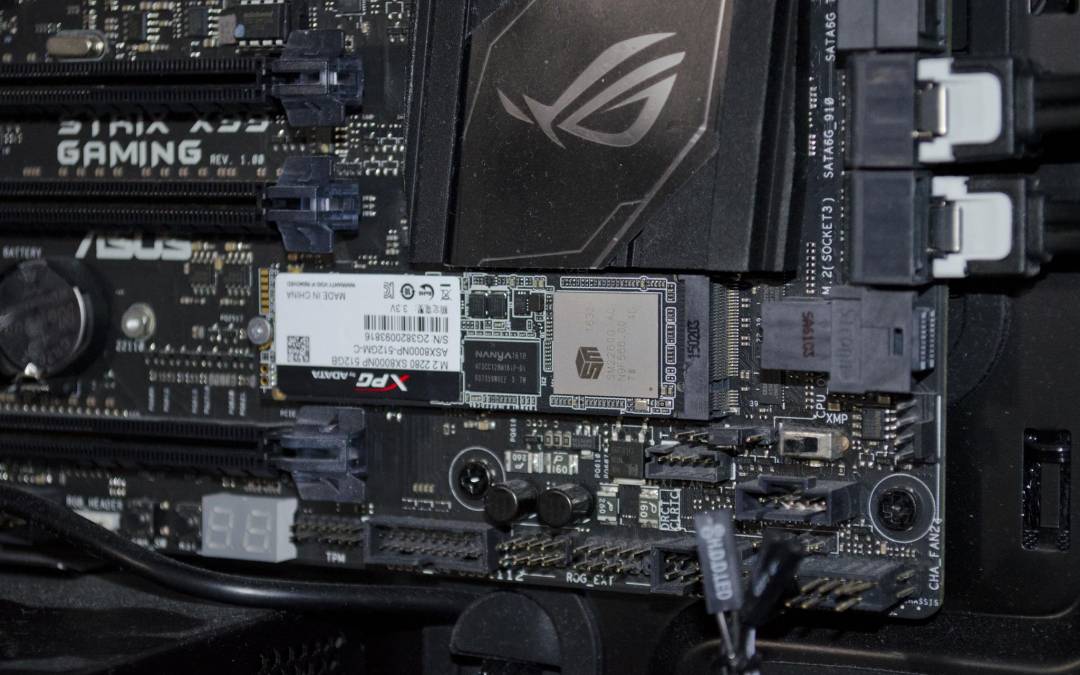 Manufacturer: ADATA Sub Brand: XPG Product: SX8000 512GB Purchase: £166.63 At the time of review ADATA is a Taiwanese memory and storage company who strives to provide excellent products to its customers. They have come a long way since starting in 2001 and now have a...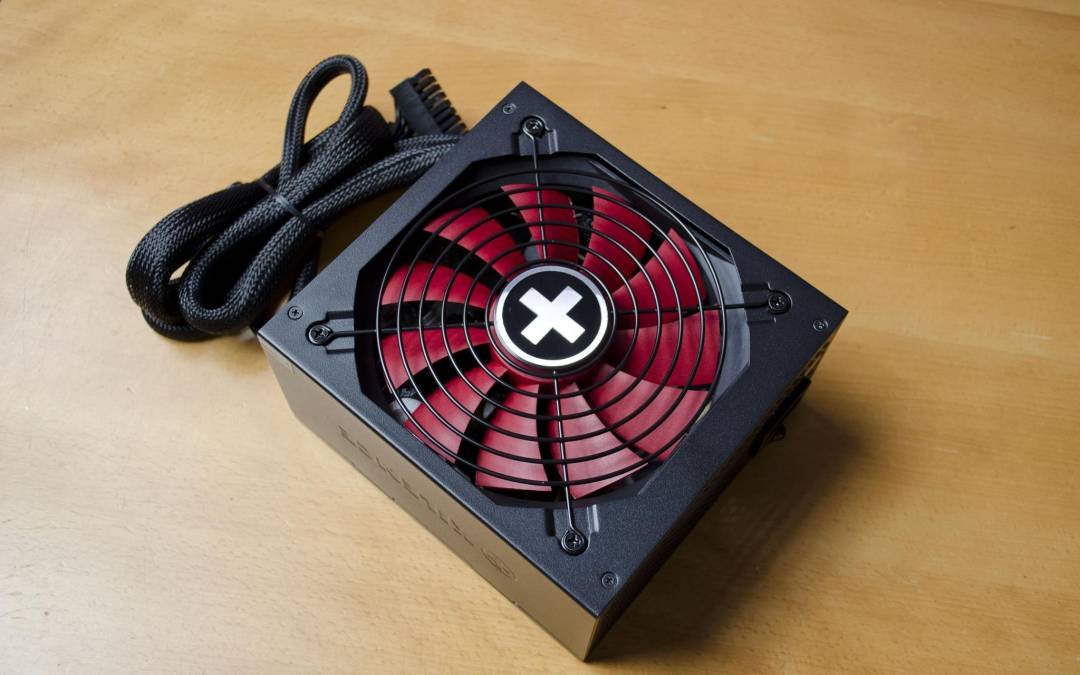 Introduction Manufacturer: Xilence Product: Performance X 850W Purchase: £89.90 At the time of review from Alternate.co.uk Xilence may not be the most well-known brand, but they definitely have a good range of products. "Xilence was founded in 2003 and is a...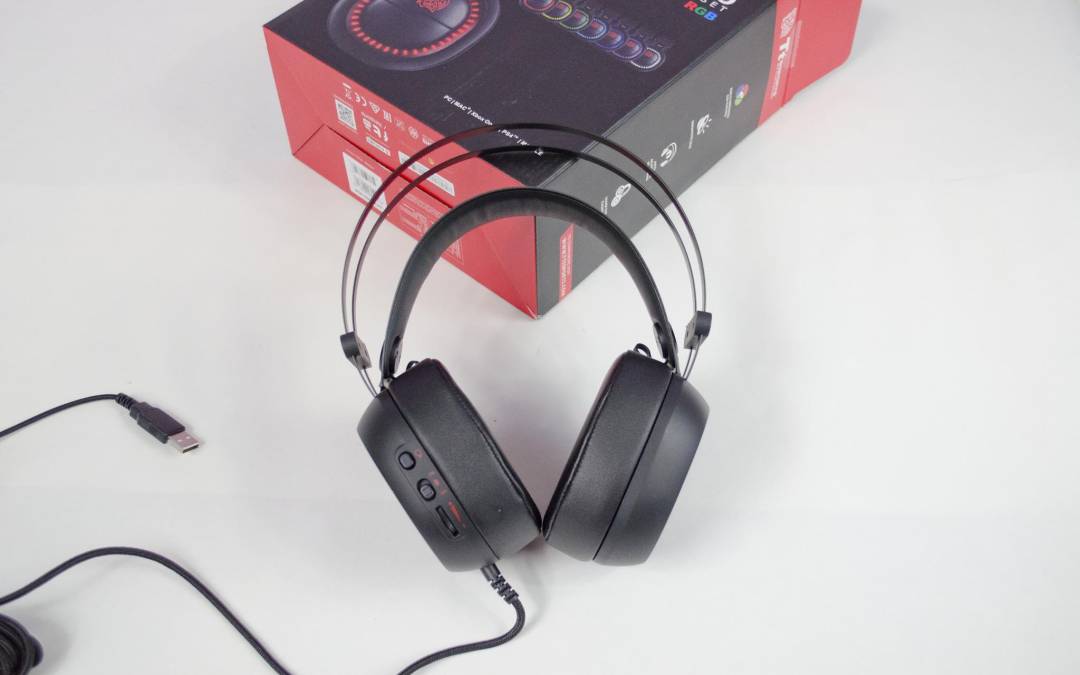 Introduction Manufacturer: Tt eSPORTS Product: Shock Pro RGB Gaming Headset Purchase: £44.28 At the time of review Tt eSPORTS has come a long way in the last few years. I have been working with them for around 4 years and it's quite amazing to see where they are at...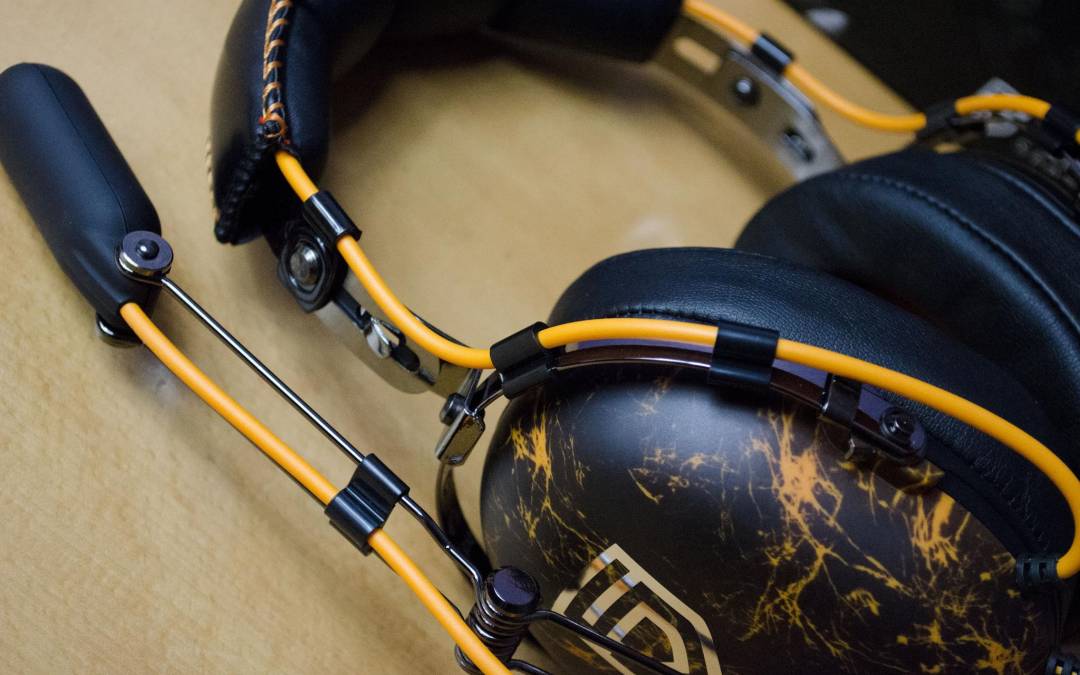 Introduction Manufacturer: Arctic Product Page: P533 PENTA Purchase: £65.90 At the time of review Arctic originally hit the scene as Arctic Cooling back in 2001. The original goal was to design and manufacturer quiet PC cooling components and such they were...
Introduction Manufacturer: Nitro Concepts Product Page: S300 Purchase: £229.99 At the time of review Nitro Concepts offer good Mid-Range Gaming chairs for those who want something a bit nicer without spending crazy amounts of money. Previously, we have reviewed their...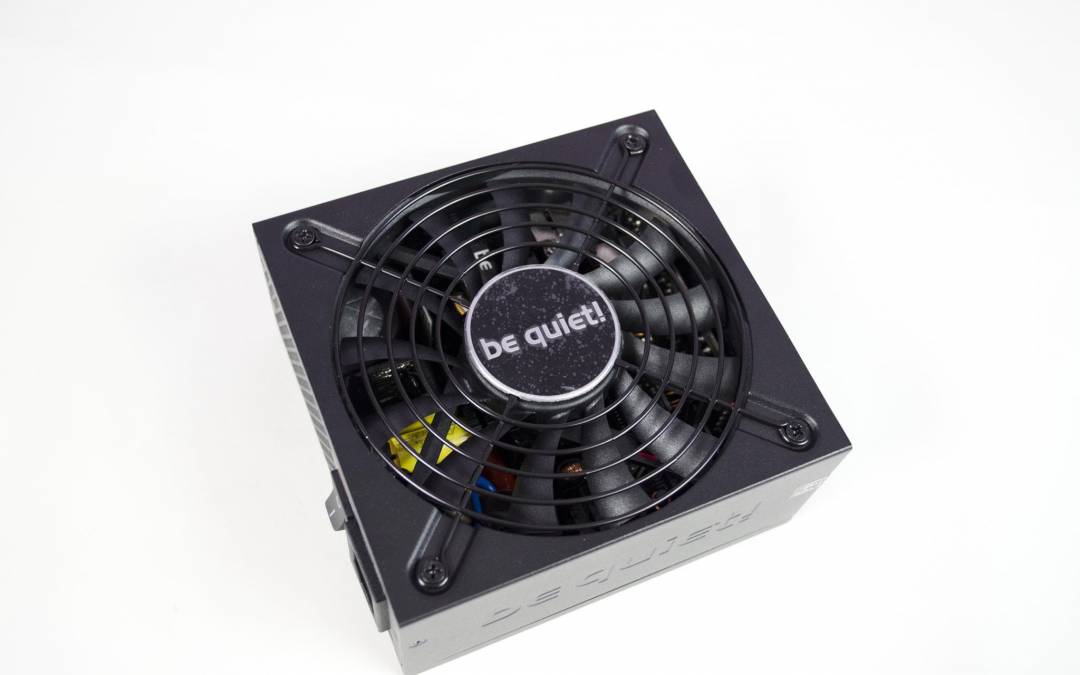 Introduction Manufacturer: be quiet! Product Page: SFX L 500W Purchase: £94.65 At the time of review be quiet! is well-known within the PC community and for good reason. Not only do they offer products that are pleasing to the eye, their products are also of very...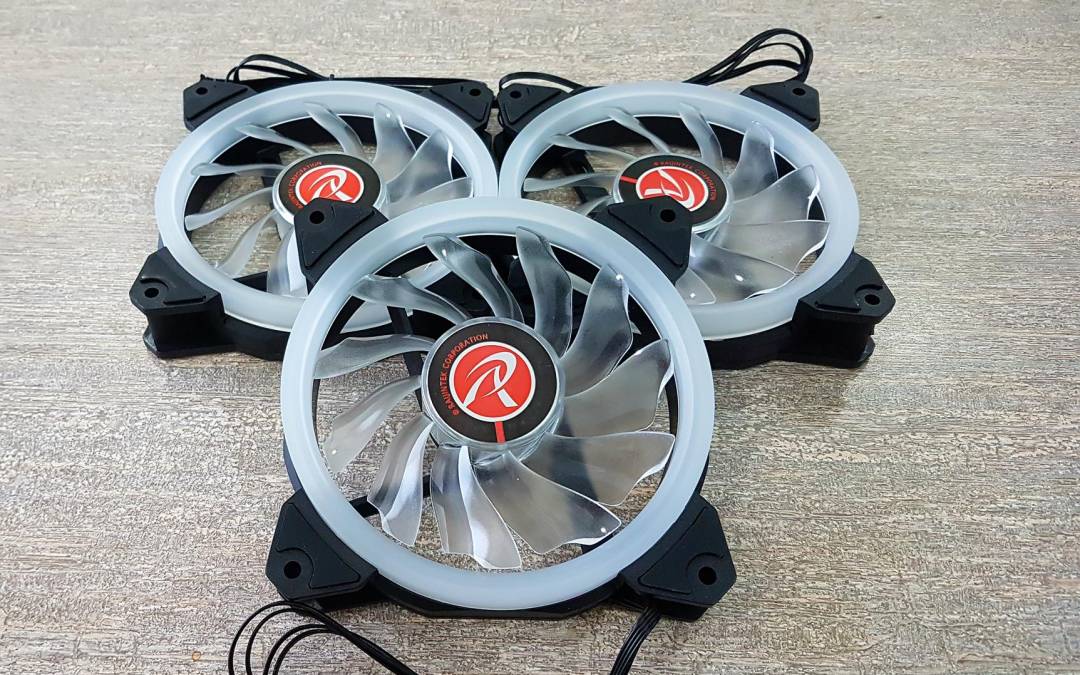 Raijintek was established in 2013 and within this short time, the company has made its way to earn themselves a good reputation in the market. Their aim is to design high-end products for lifestyle, computer, and day-to-day usage. Their products are designed in...
Cooler Master, an award-winning computer hardware manufacturer, today announces the launch of the MasterCase H500P Mesh White. For a system being pushed to its limits, the Mesh White offers unrestricted airflow. Introducing the H500P Striking-Good-Looks Mesh White...
QNAP® Systems, Inc. announced that QNAP NAS are certified compatible with Hikvision H.265 high-resolution network cameras, including the DS-2CD2H25FHWD, DS-2DF8836I5X, DS-2TD2636, and additional camera models. QNAP recently integrated 92 Hikvision H.265 network camera...
QNAP® Systems, Inc. officially released QVR Pro, a surveillance app that runs alongside the NAS OS as an independent operating environment. QVR Proturns a QNAP NAS into a professional NVR solution with the advantages of NAS storage expandability and integration with a...
QNAP® Systems Inc. officially released Cinema28, a multi-zone multimedia application that allows for single-interface management of multimedia playback, streaming and more. Cinema28 turns a QNAP NAS into a multimedia hub that provides greater convenience for users to...
QNAP Introduces vQTS: Initially Available for TS-x77 Ryzen™ NAS to Run Multiple Virtual QTS Systems QNAP® Systems, Inc. today released the new "vQTS" virtualization technology that enables users to run multiple virtual QTS operating systems on a QNAP NAS. Based on...
KEY POINTS · Global campaign celebrates 10 years of engineering excellence and Maximus Formula motherboards, running from February 6 to March 5 , 2018 · ROG Maximus Formula owners or fans invited to showcase gaming-rig realities or fantasies to wow the ROG team and...
FREMONT, CA -  February 2, 2017 - CORSAIR®, a world leader in PC gaming peripherals and enthusiast components, today announced its title sponsorship with BIG, an esports organization based in Berlin, Germany. BIG has been making waves in the Counter-Strike community...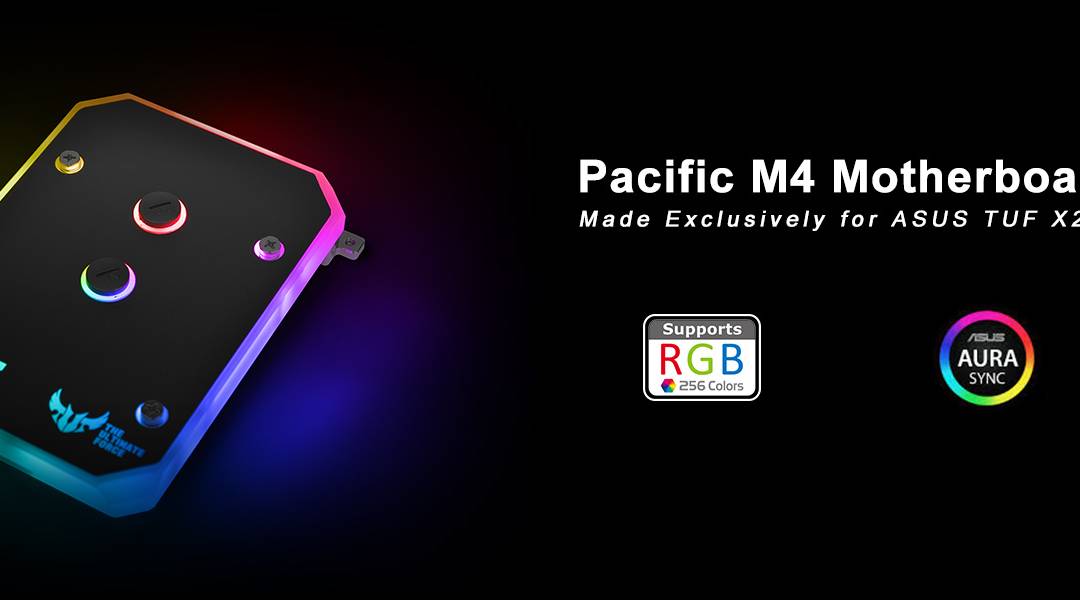 Taipei, Taiwan-February 2nd, 2018-Thermaltake together with premium water cooling partner ASUS is proud to introduce the latest Pacific M4 Motherboard Water Block, crafted exclusively for the ASUS TUF X299 MARK I Motherboard. Supporting ASUS Aura Sync, the Pacific M4...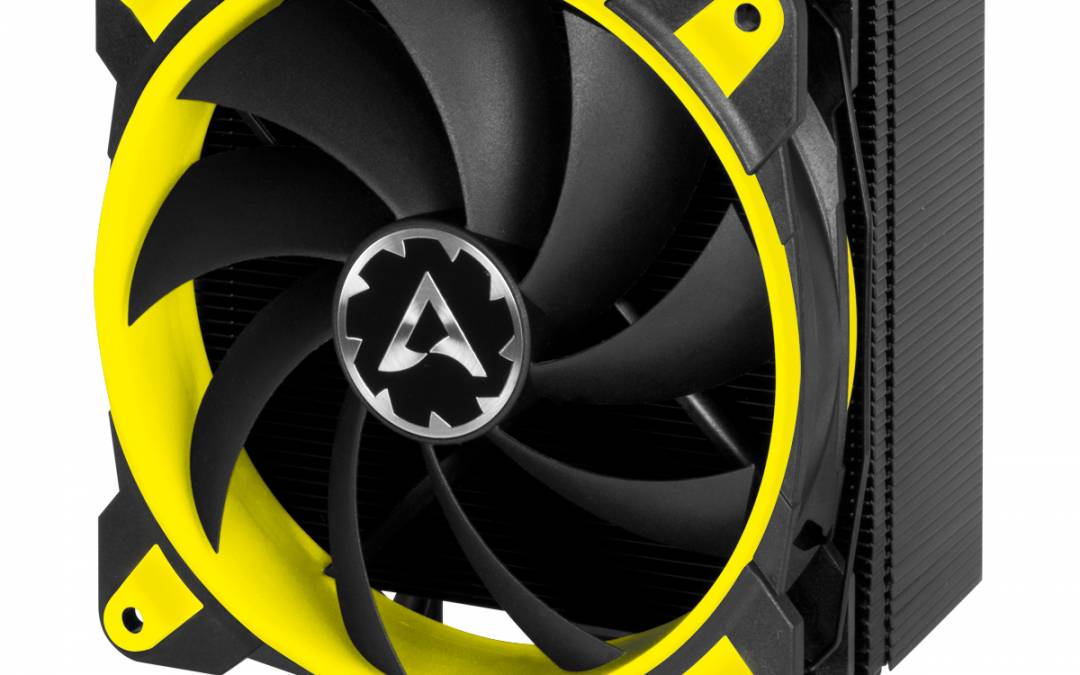 ARCTIC adds a new model to its successful Freezer 33 series: the Freezer 33 eSports ONE. This powerful CPU cooler impresses with its high cooling capacity, the simple mounting system, and a new look with colourful BioniX fans. The cooler's offset heat pipes distribute...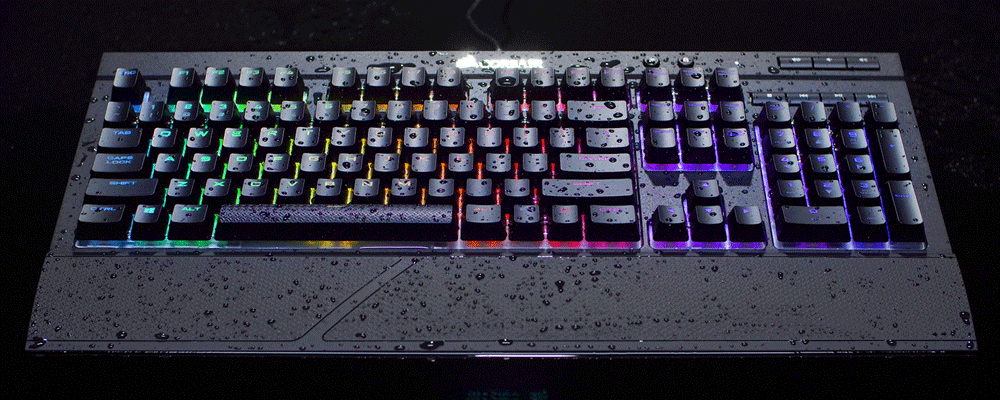 FREMONT, CA, January 30th, 2018 - CORSAIR®, a world leader in PC gaming peripherals and enthusiast components, today announced the release of the new CORSAIR K68 RGB water-resistant mechanical gaming keyboard. Equipped with 100% CHERRY MX RGB keyswitches, every key on...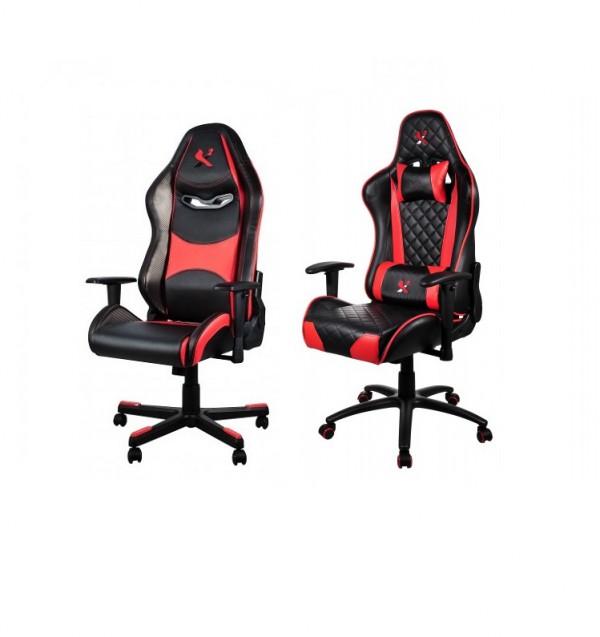 X2 is proud to introduce new gaming chairs as part of our products line up. The X2 gaming chairs are all about luxury and comfort. Built with the highest quality materials and care for detail. The gaming chairs are available in 6 different models and color...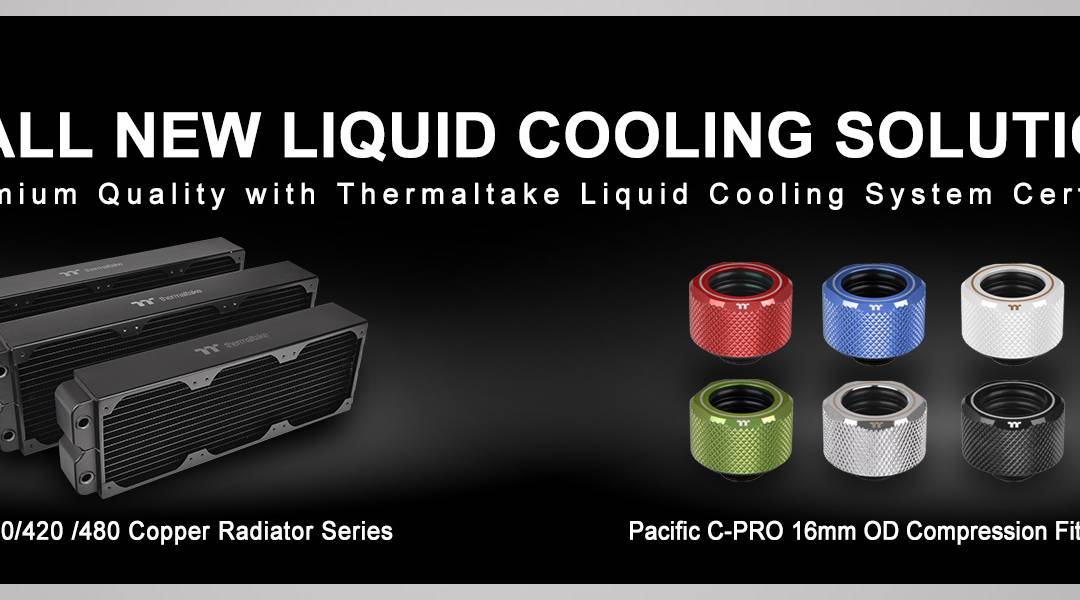 Las Vegas, United States-January 10th, 2018-Thermaltake, a leading brand in PC cooling solutions, today released the latest copper radiator lineup – Pacific CL360, Pacific CL420 and Pacific CL480 along with 7 most advanced liquid cooling products at CES 2018, located...
QNAP® Systems, Inc. launched the all-new TS-x28A series NAS for entry-level home users, including the TS-128A and TS-228A models. The TS-x28A series provides complete multimedia storage, sharing and streaming functions, and complete file and data protection...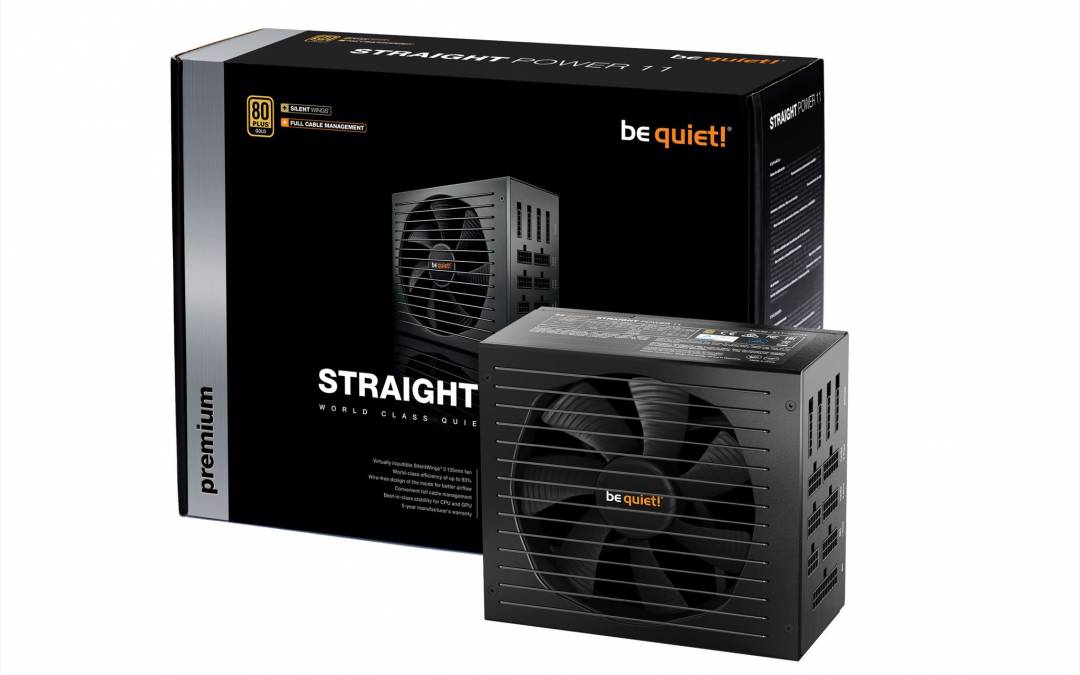 Glinde, January 16th, 2018 - be quiet!, the market leader in PC power supplies in Germany for eleven consecutive years*, announces its latest, most silent power supply, Straight Power 11. With its completely redesigned PCB, wire-free design on the DC side,...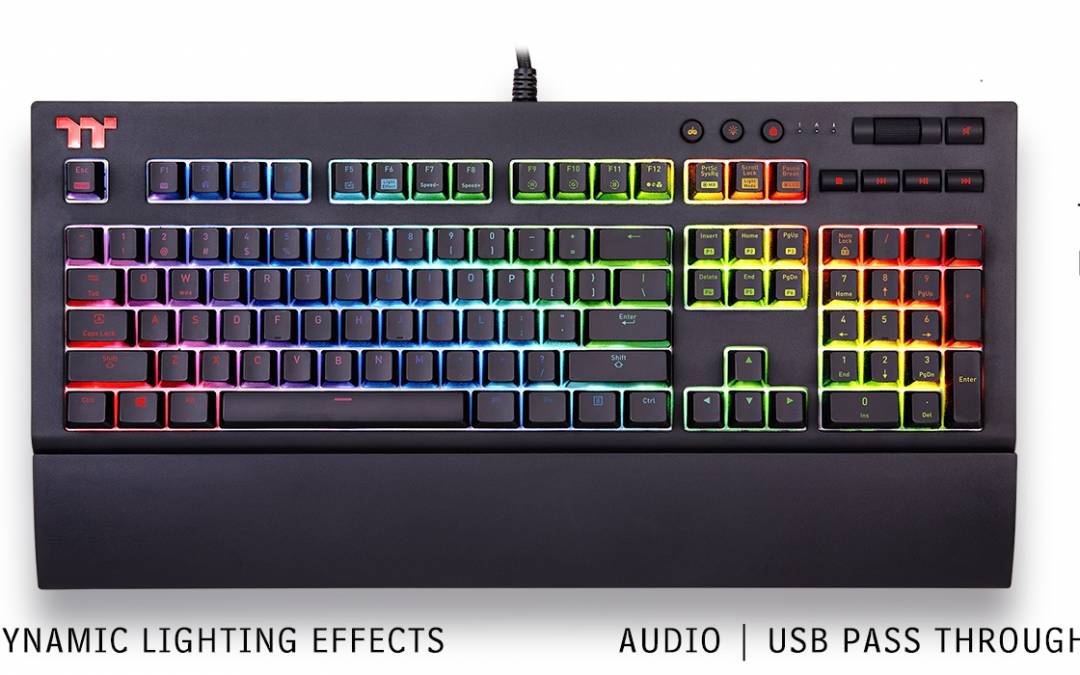 Las Vegas, United States – January 11th, 2018 – Thermaltake, a leading brand in eSport gaming peripherals, today announced a new addition to its keyboard line, the X1 RGB Cherry MX Silver Speed/Blue Switch Mechanical Gaming Keyboard at the Venetian Hotel Veronese 2402...
RS700-E9 rack server and WS C621E SAGE workstation motherboard deliver top performance in industry-standard SPEC benchmarks measuring compute performance KEY POINTS · The RS700-E9 series rack server and WS C621E SAGE workstation motherboard ASUS scored No.1 in 18 SPEC...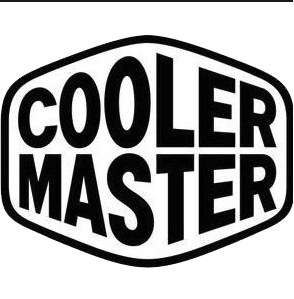 LAS VEGAS, JANUARY 8, 2018 - Cooler Master, a leading manufacturer of desktop components and peripherals, today announced the MasterWatt V and the MasterWatt Maker with Cooler Master Connect v2.0 power supply units (PSU). The MasterWatt V series adds a new line of...