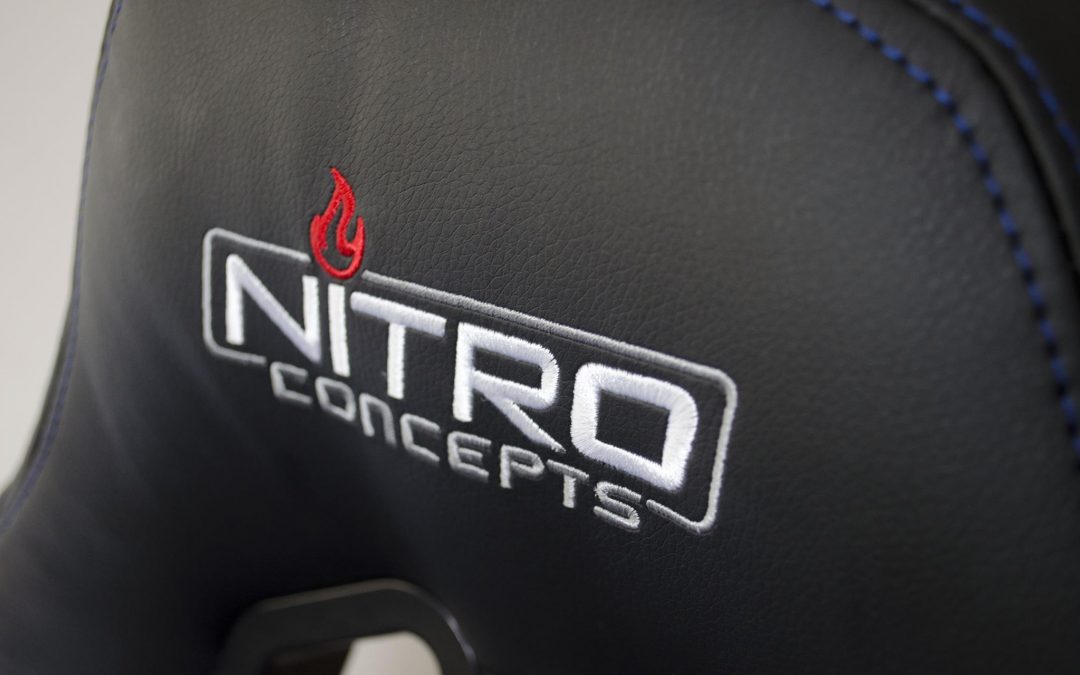 Introduction Today we are taking a look at the Nitro Concepts C80 Motion Gaming Chair. Gaming Chairs have recently become all the rage and a many of companies are now manufacturing them. The problem had been, there was no real middle ground for them. They were either...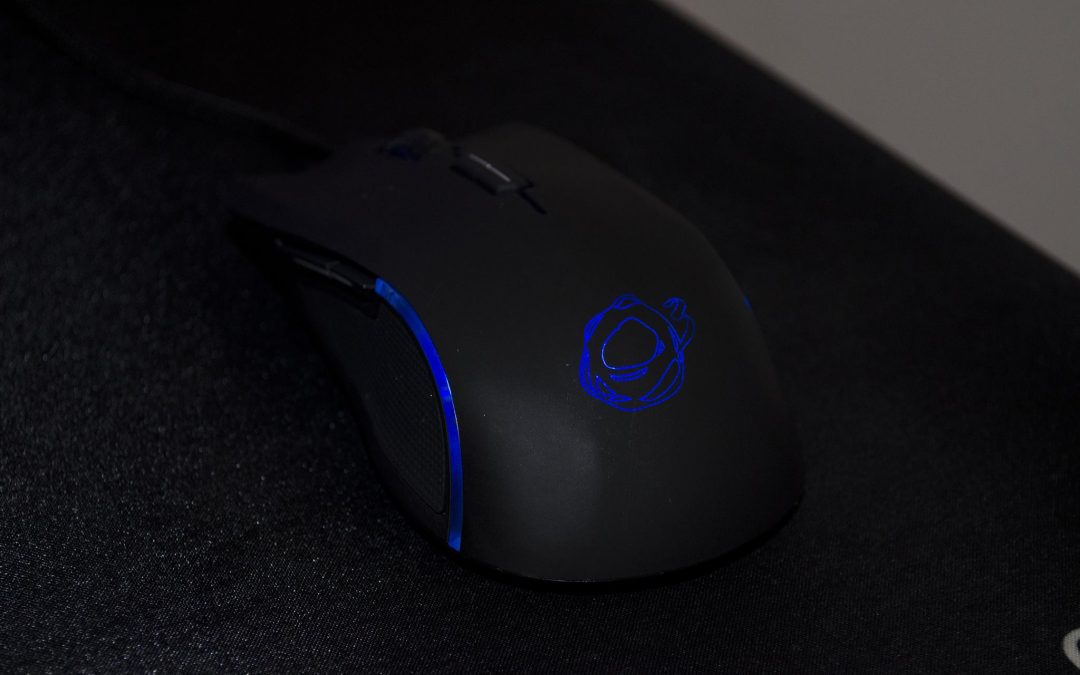 Introduction Keeping the peripheral train moving along here at Enos Tech (we actually have big plans behinds all of these peripheral reviews so stay tuned) we have our first product for review from the folks at Ozone Gaming. Ozone Gaming was kind enough to send in...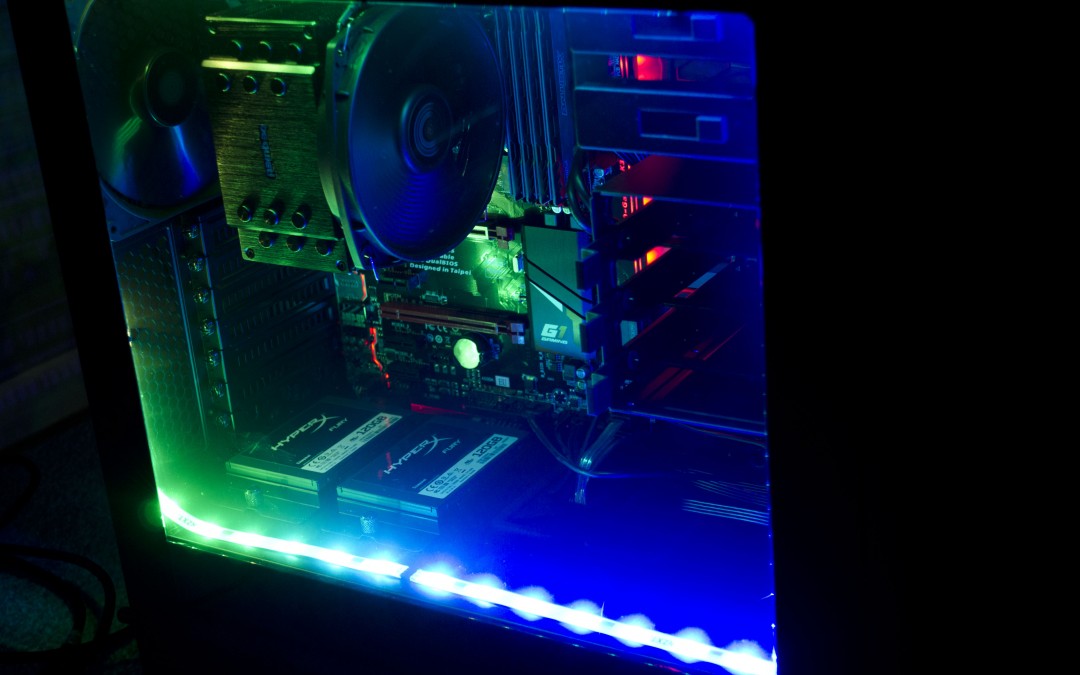 Introduction Today we will be taking a look at an LED lighting system designed for PCs. The NZXT HUE+ is and advanced lighting system that allows users to add numerous LEDs to their PC and even allows them full control of them VIA their NZXT CAM software. LEDs have...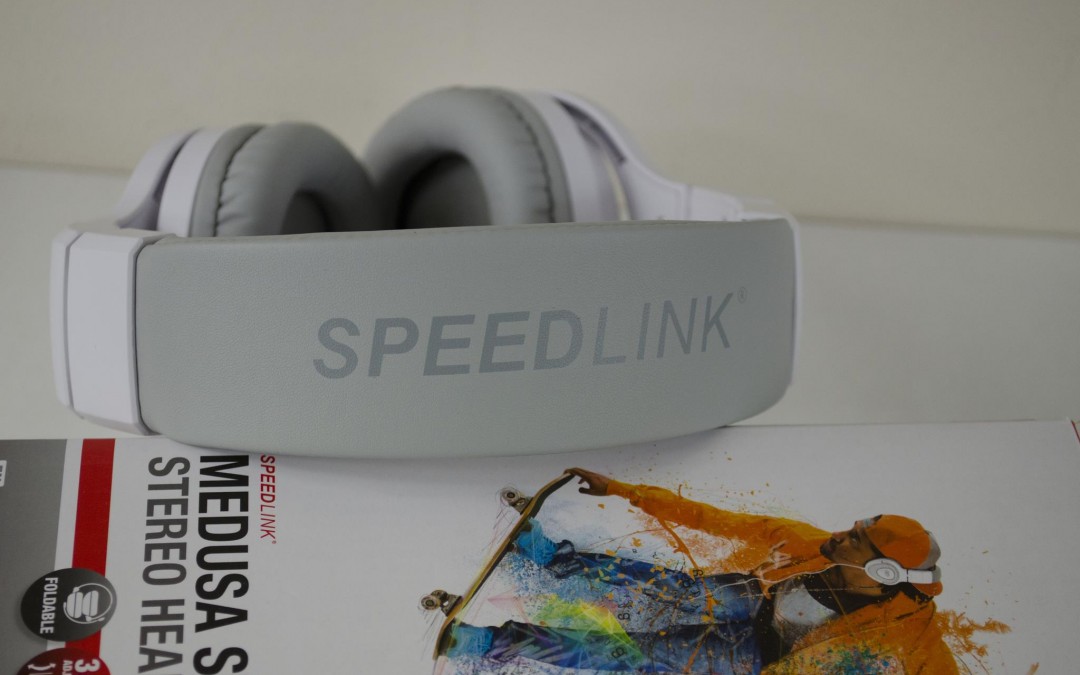 Introduction Following on from our last review of the SPEEDLINK Decus Gaming Mouse, today we will be bringing you a review on their Medusa Street Xe headphones. SPEEDLINK was a company I really actually knew little about before they offered to allow me to review a...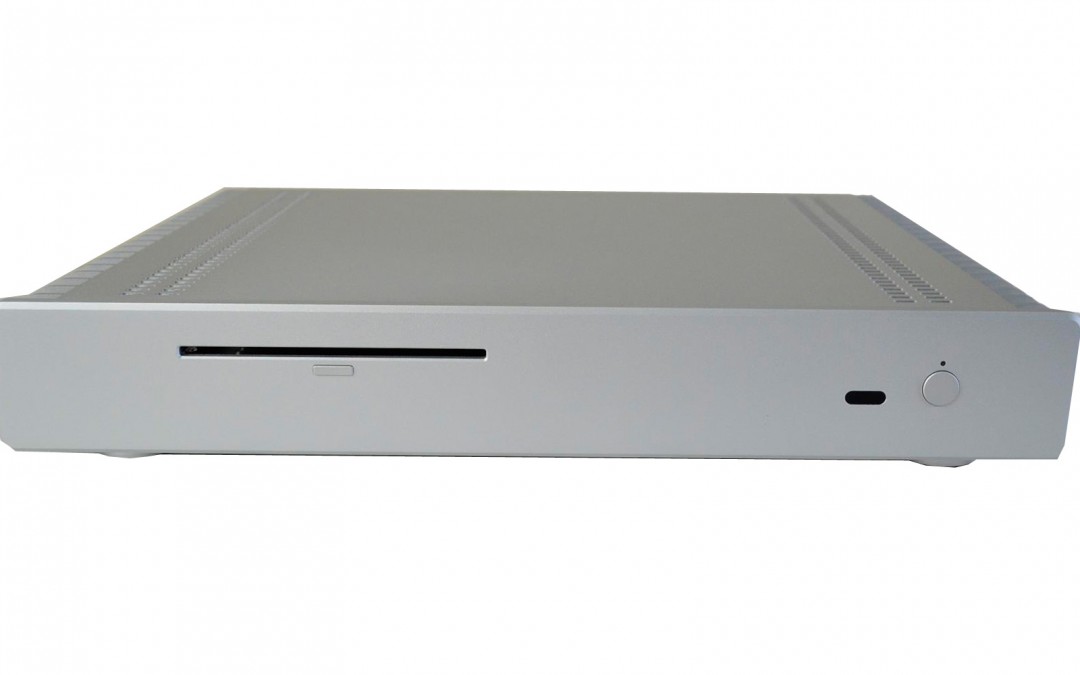 Introduction After a much longer than expected hiatus, we are back with a very special review. The folks over at STREACOM entrusted us with reviewing their FC5 Alpha chassis. The FC5 Alpha is a fanless chassis that is designed to be the king of HTPC chassis',...
Introduction After a longer than anticipated hiatus, we are finally back. Today, thanks to the kinds folks over at Xilence we are bringing you a review on one of their latest PSU's by way of the Performance A+ 430W PSU. The Performance A+ series is designed to...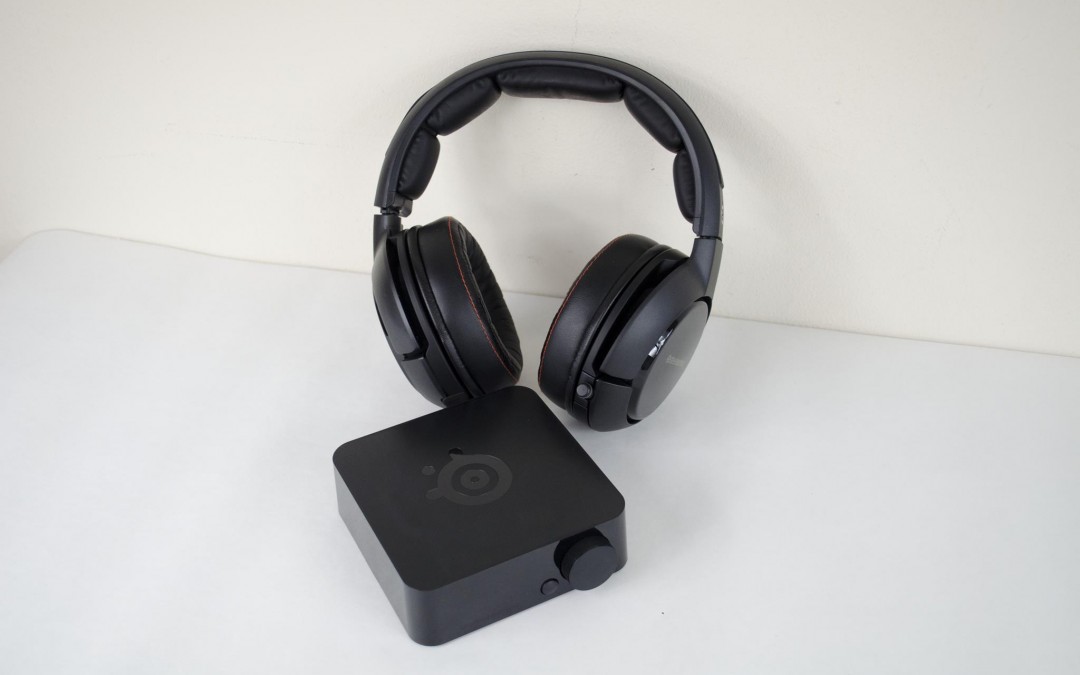 Introduction Following on from our last SteelSeries review on the Apex M500 Mechanical Keyboard, today we will be taking a look at their wireless headset the Siberia 800. I have always been one of those to be very weary of wireless peripherals but with all of the...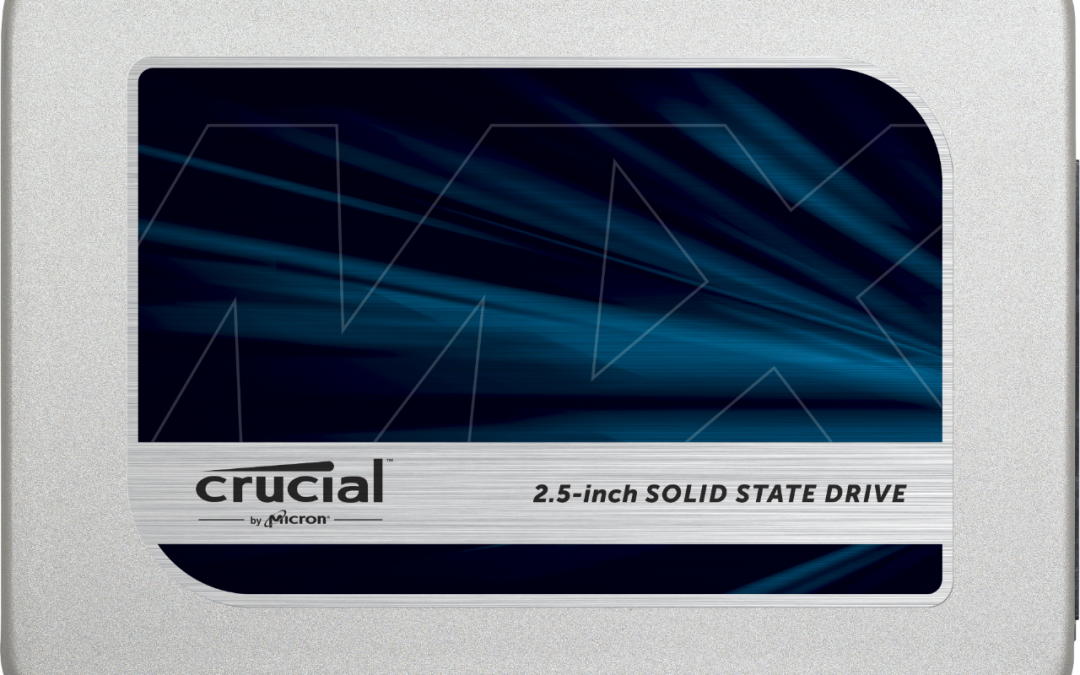 Key Messages: ·         MX300 enables personal computers to boot up almost instantly, load programs with ease, and accelerate demanding applications ·         Extreme Energy Efficiency technology within the drive reduces the amount of active power usage that is...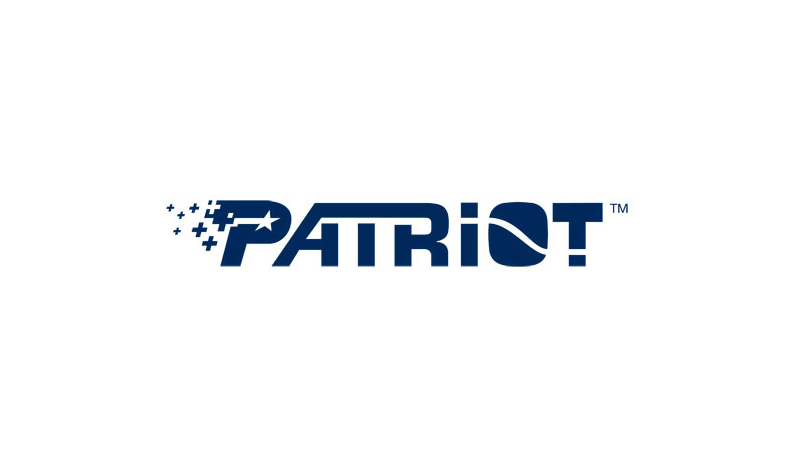 FREMONT, Calif. – July 26, 2016 – Patriot, a leading manufacturer of high performance computer memory, SSDs, gaming peripherals, consumer flash storage solutions and mobile accessories, today announced the immediate release of its new extreme performance Viper 4 and...
Palit Microsystems Ltd, the leading graphics card manufacturer, releases the latest Pascal architecture Palit GeForce®GTX 1060 Series. With innovative new gaming technologies, GeForce® GTX 1060 makes it the perfect choice for the latest high-definition games. Palit...
BUDAPEST, Hungary – June 28, 2016 – Today FinalWire released an intermediate update to the PC editions of its award-winning system information software. AIDA64 v5.75 provides support for the latest hardware, including the recently announced nVIDIA Pascal...
TAIPEI, Taiwan, July 26th, 2016 – The ASRock Beebox NUC re-imagines the bulky desktop PC into a pint-sized package so users can place one in any room to work, play, entertain and use it as a home theater system. Launched last year, the top-selling Beebox has been...
Taipei, Taiwan-July 19th 2016-Thermaltake, a green pioneer in power supply unit, is proud to introduce the latest Toughpower DPS G RGB Gold Series (650W/750W/850W) that is pre-installed with an ultra-quiet 140mm patented RGB fan. To deliver unbeatable performance for...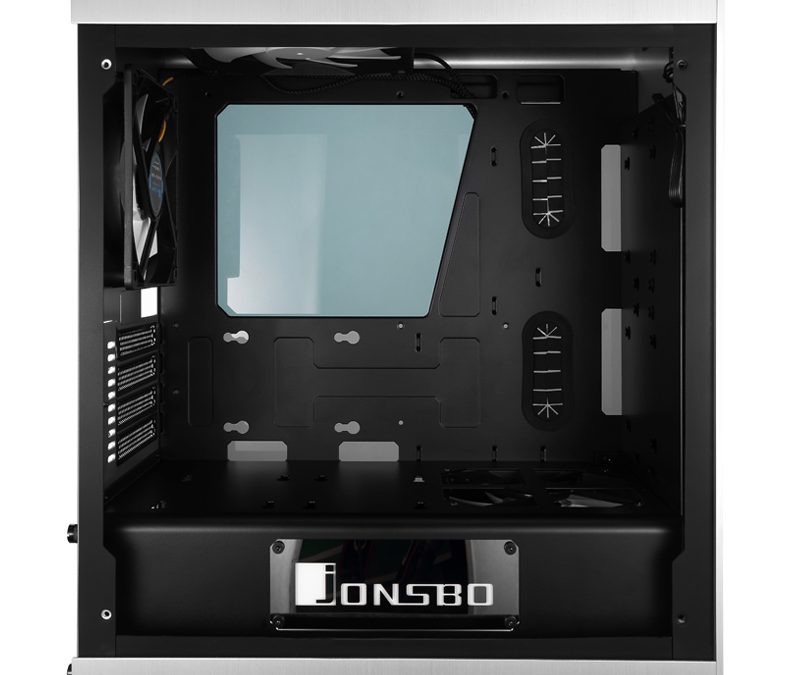 With the UMX4 and the RM3, we present two outstanding cases, both of which stand out due to their appealing exterior. Due to the combination of high-quality materials, flawless manufacturing and an eye for details, our cases stand out from the grey mass of the case...
KEY POINTS * 24-inch Full HD gaming monitor with an ultra-fast 1ms response time to eliminate smearing and motion blur * Overclockable 180Hz refresh rate and NVIDIA G-SYNC technology provide super-smooth gameplay * Exclusive ASUS GamePlus hotkey for in-game...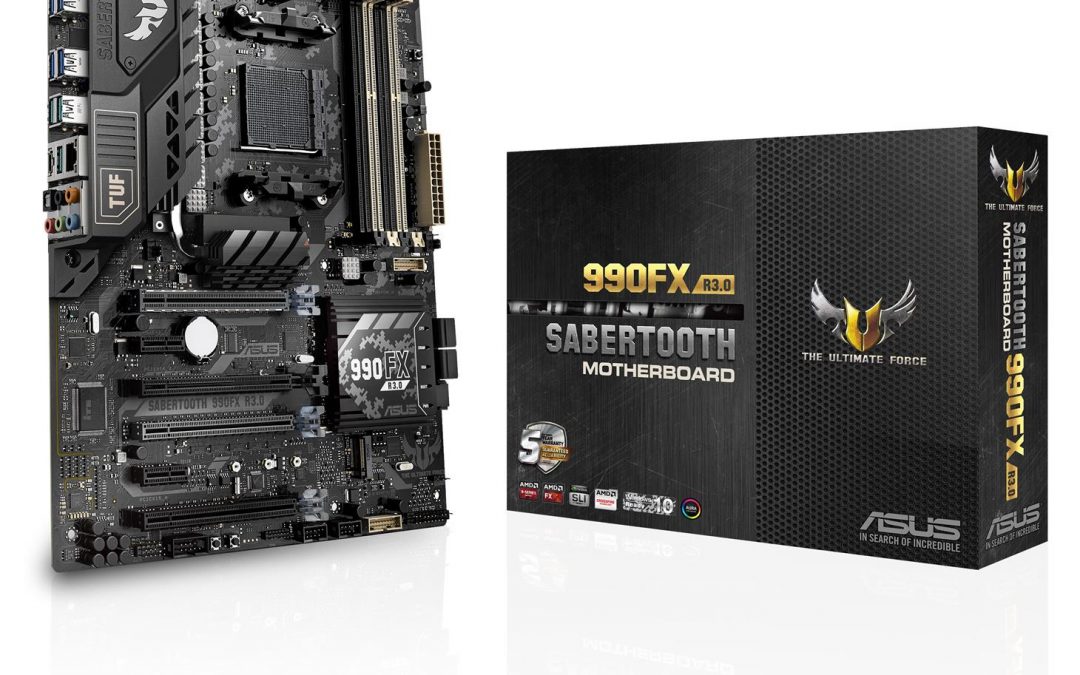 KEY POINTS * Aura RGB lighting: Striking LED illumination casts an endless spectrum of customizable colors and effects across TUF Sabertooth 990FX R3.0 builds * Designed tough, built to last: Commanding gun-metal-gray digital camouflage, Q-LED to indicate boot...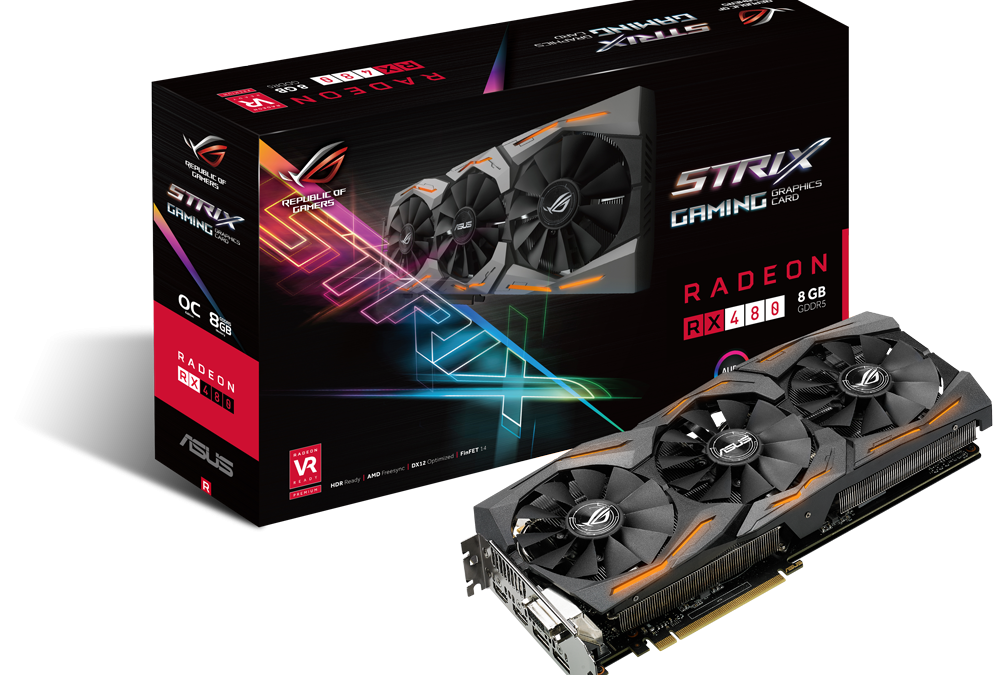 KEY POINTS Fastest gaming performance: Up to 15%-faster performance in 3DMark Fire Strike Extreme and 19%-faster gaming performance in Hitman and Doom Ultimate cooling: DirectCU III technology with patented wing-blade fans and ASUS FanConnect for up to...
Overclockers UK has the largest range of NVIDIA 10 Series graphics in the world, and have now expanded it even further with the addition of the new GTX 1060 graphics card. With graphics card from the likes of EVGA, Zotac and KFA2 starting from as little as £239.99,...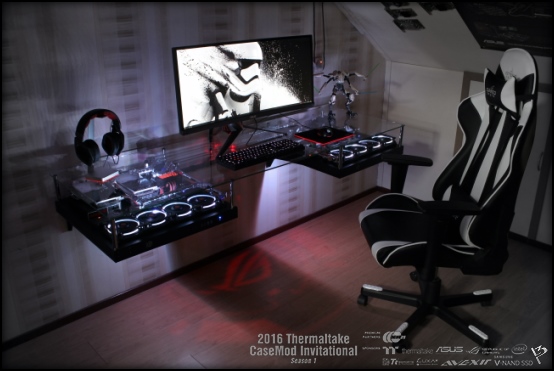 Taipei, Taiwan-July 13th, 2016-Thermaltake announces the champion of Thermaltake 2016 Modding Fighting Championship (MFC), along with the top 3 winners of the 2016 Thermaltake CaseMOD Invitational Season 1. Both competitions have successfully ended, and the list of...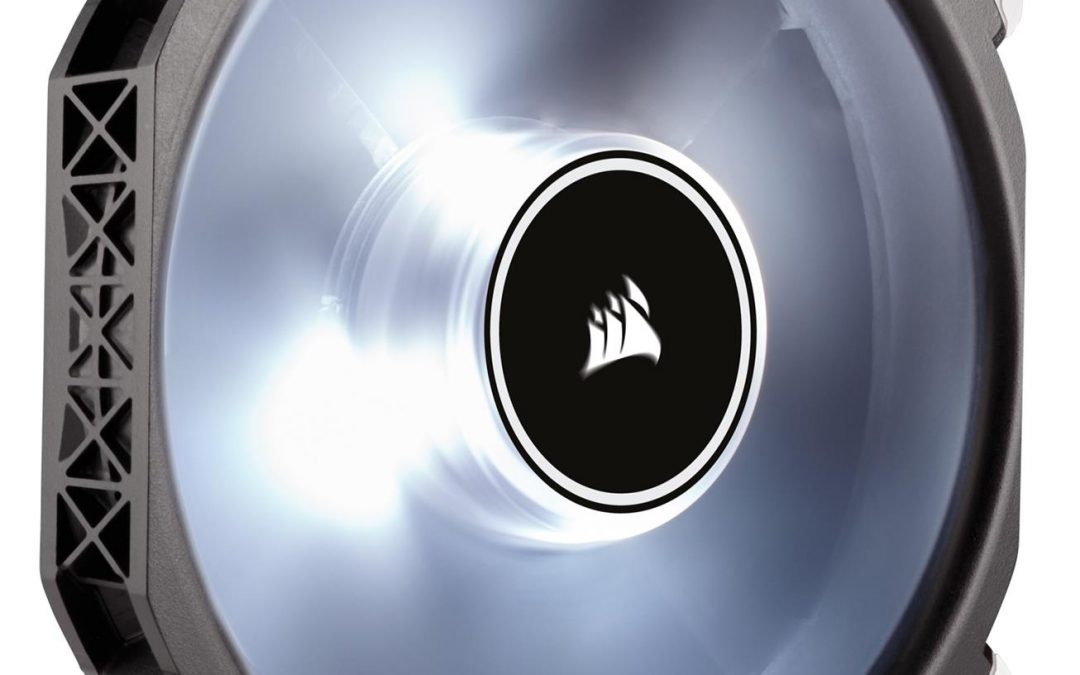 FREMONT, CA –July 11th 2016 – CORSAIR®, a world leader in enthusiast memory, PC hardware and components today announced the launch of its new range of ultimate, high-performance cooling fans, the ML Series. Equipped with a revolutionary new Magnetic Levitation...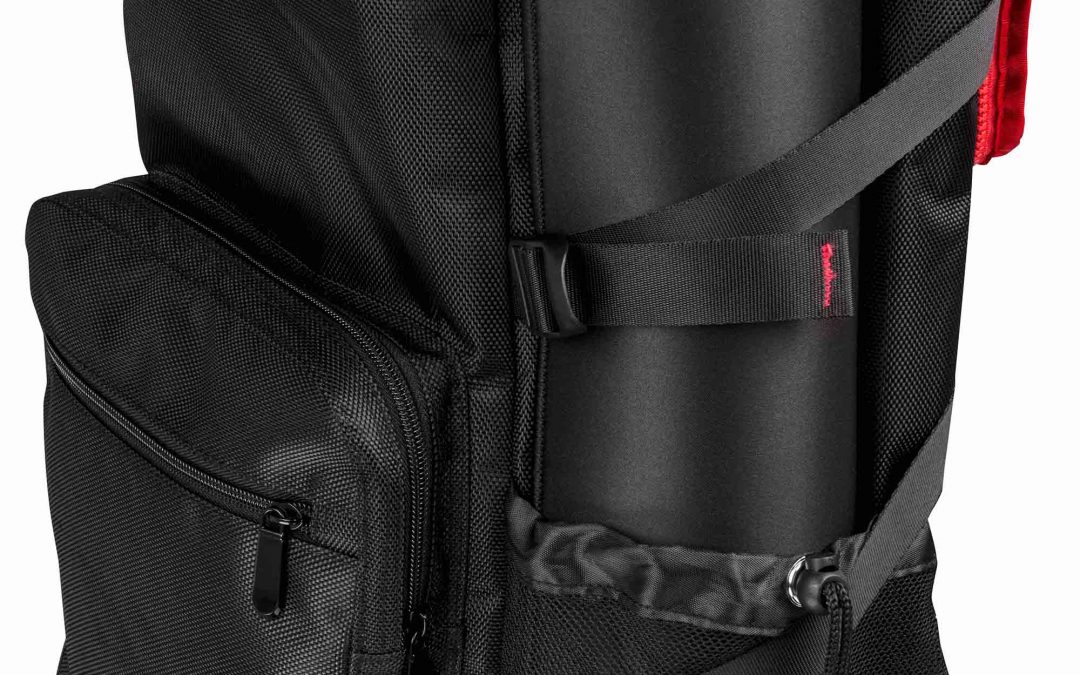 Taipei, Taiwan – July, 11, 2016 – Tt eSPORTS, the energetic and powerful challenger reveals the new BATTLE DRAGON UTILITY BACKPACK. Designed for professional gamers with easy to use portability with minimalist fuss. It comes in a sleek and study design appearance and...
Taipei, Taiwan-July 5th 2016-Thermaltake today officially released the Core P3 Snow Edition ATX Wall-Mount Chassis and the Core P3 Black Edition ATX Wall-Mount Chassis . The Core P3 series retains the classic appearance of the Thermaltake open frame chassis series. To...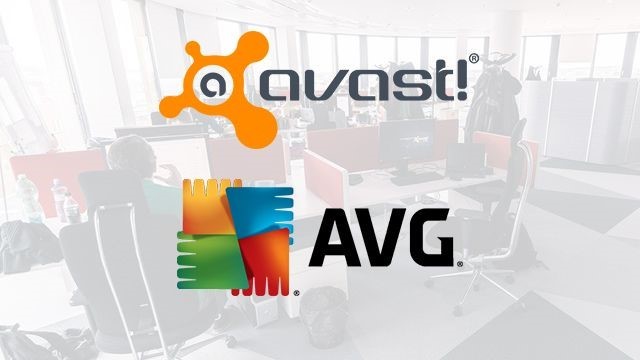 Your Antivirus could be changing. In an announcement released on July 7th, the Czech software maker of Avast Software will be taking over its Dutch rival AVG Technologies. This deal has been reached at a purchase price of 31.7 billion Czech koruna (1.17 billion euros,...
Thanks to how successful our first giveaway was, 1ST PLAYER have asked us to host another one with them. This time we are giving away their FIRE DANCING Mechanical Feeling Gaming Keyboard Combo, and a BABOON KING Gaming Mouse Pad. This means we will be picking 1 very...