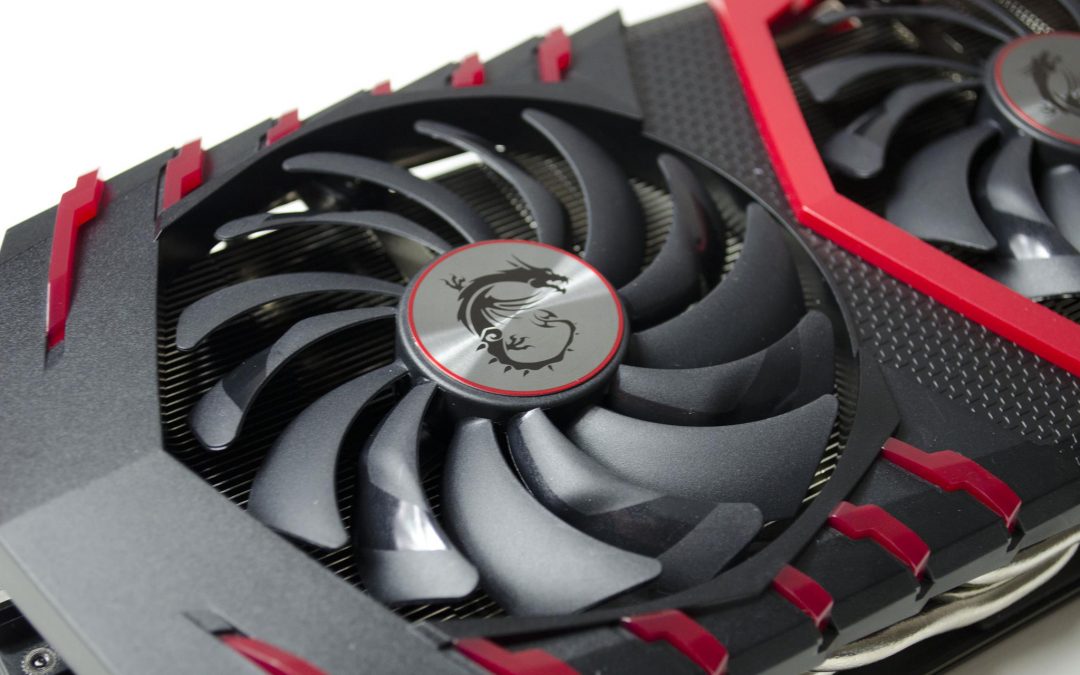 Introduction For our first ever GPU review here at Enos Tech, we will be taking a look at the MSI GeForce GTX 1070 Gaming 8G Graphics card. When it comes to choosing the graphics for you PC, there is a myriad of options available. You will need to decide on a budget...
Introduction Previously, we've had a look at the SPEEDLINK Decus Gaming Mouse. Today, we will be taking a look at their ULTOR illuminated mechanical gaming keyboard. Before reviewing the Decus mouse, I really wasn't too aware of Speedlink. I had heard of...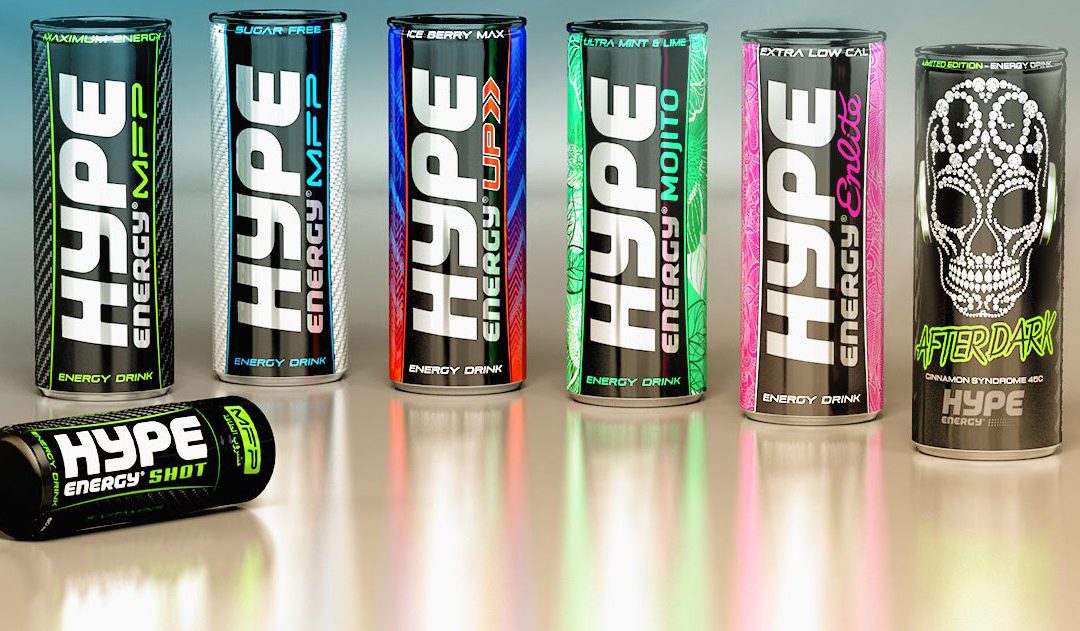 Introduction Hype energy was not a company I had heard of until just a few weeks ago. As part of my being better at using Twitter campaign, I randomly search for different things and managed to stumble across HYPE. After seeing one of their posts, I immediately headed...
Introduction CPU Coolers come in a many of shapes and sizes all offering various cooling performance. From top-down coolers to dual towers and AIO's, there is literally something for just about everyone. While people debate on which is best, there is one thing...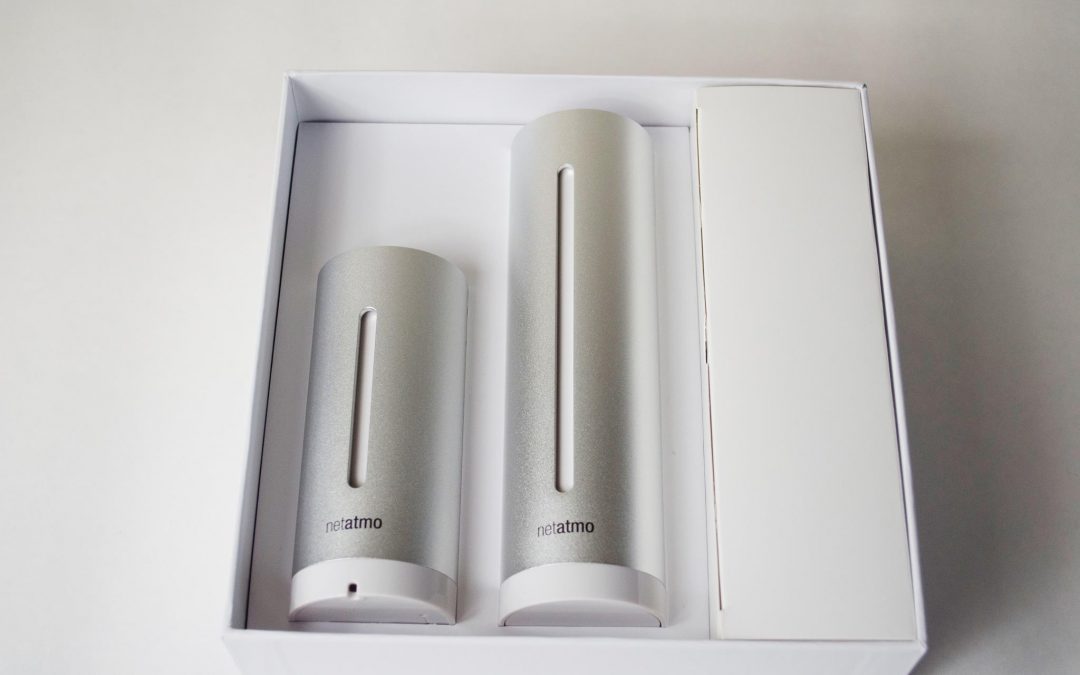 Introduction Manufacturer: Netatmo Product Page: Weather Station Purchase: £139 At the time of review from Netatmo directly Today, we are taking a look at something that is our normal range of computer hardware and components. The Netatmo Weather Station is up on the...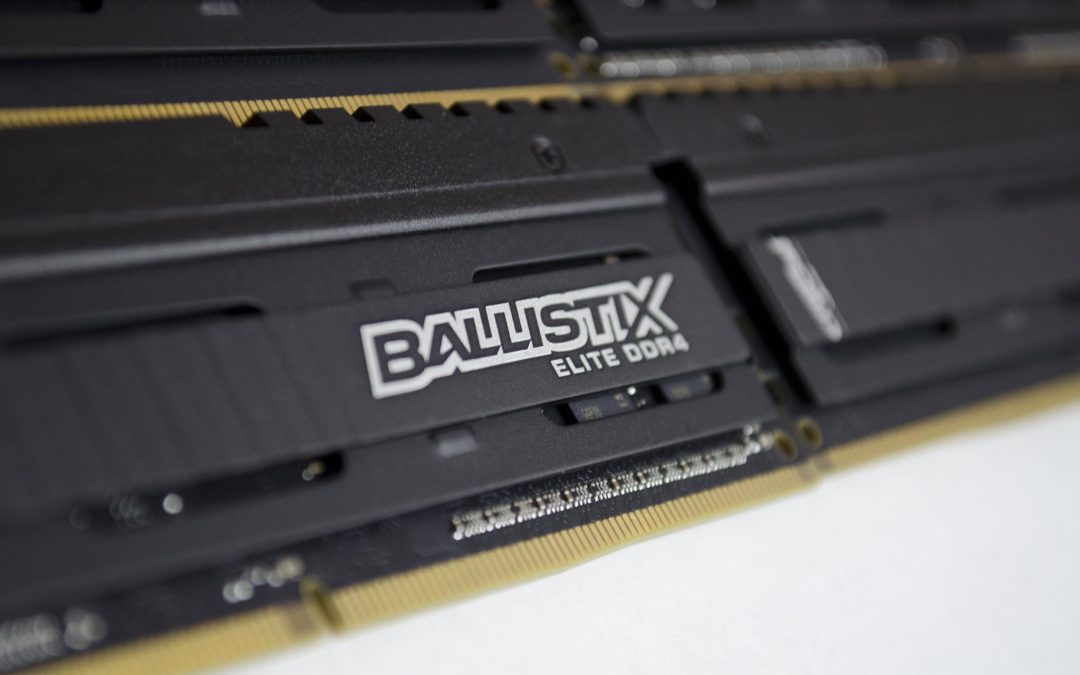 Introduction Following on from our last Crucial Memory review on the Ballistix Sport 2400MHz Kit, today, we will be taking a look at their Ballistix Elite 3200MHz kit. This will be the fastest stock rated kit we will have currently tested and are eager to see the...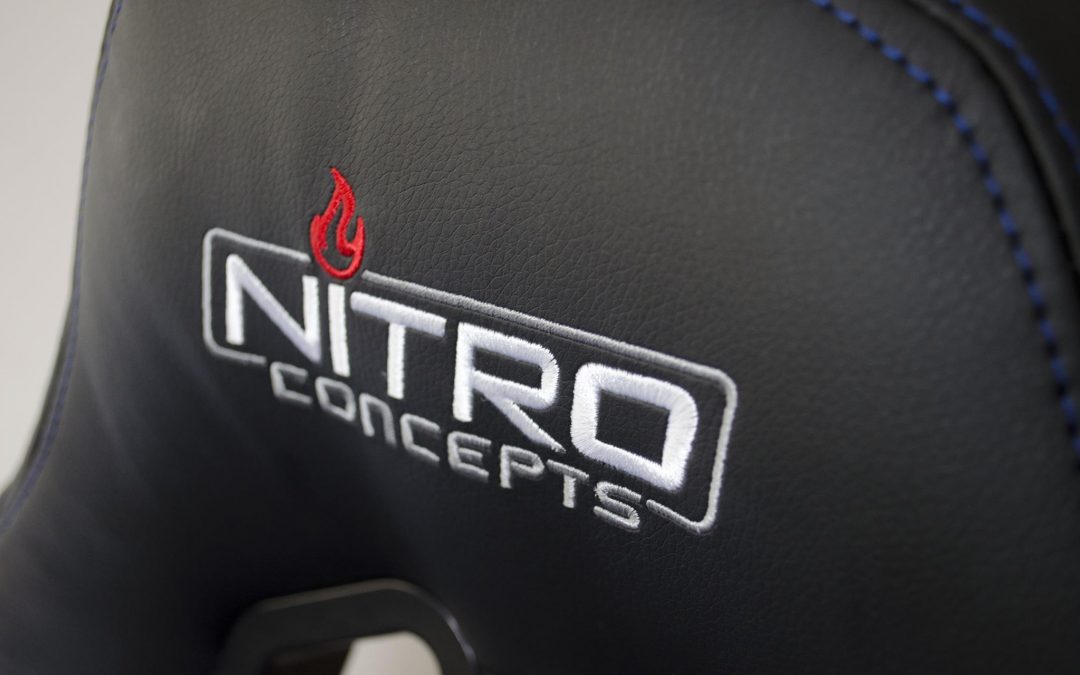 Introduction Today we are taking a look at the Nitro Concepts C80 Motion Gaming Chair. Gaming Chairs have recently become all the rage and a many of companies are now manufacturing them. The problem had been, there was no real middle ground for them. They were either...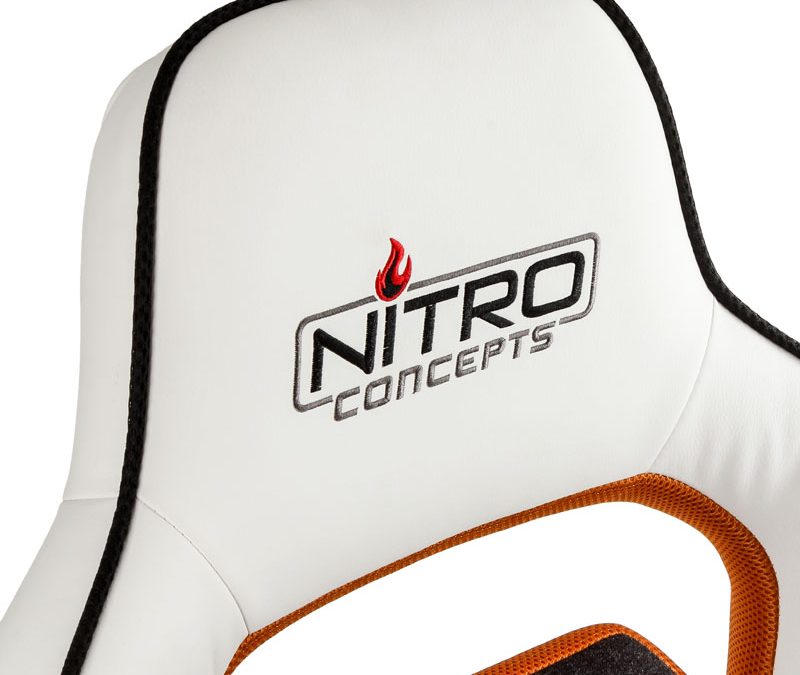 Wednesday 17th August 2016  Gaming chairs are extremely popular this year with a huge range available from the premium tier brands like noblechairs, to Vertagear and to more affordable brands like Nitro Concepts. Buying a comfortable chair has become more important to...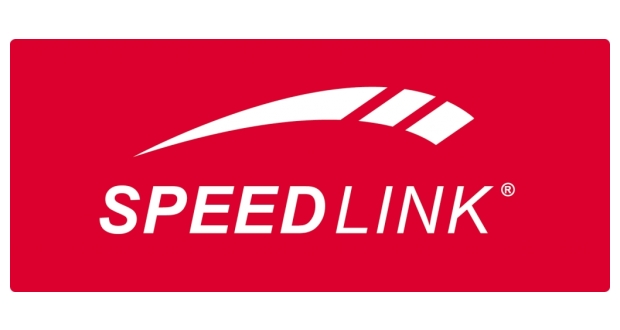 Weertzen/Cologne, 17 August 2016 –SPEEDLINK announces two new gaming mice this year at Gamescom: the DECUS RESPEC, successor to the successful DECUS Gaming Mouse, featuring a new weight system, and the OMNIVI Gaming Mouse with a maximum resolution of 12,000dpi. DECUS...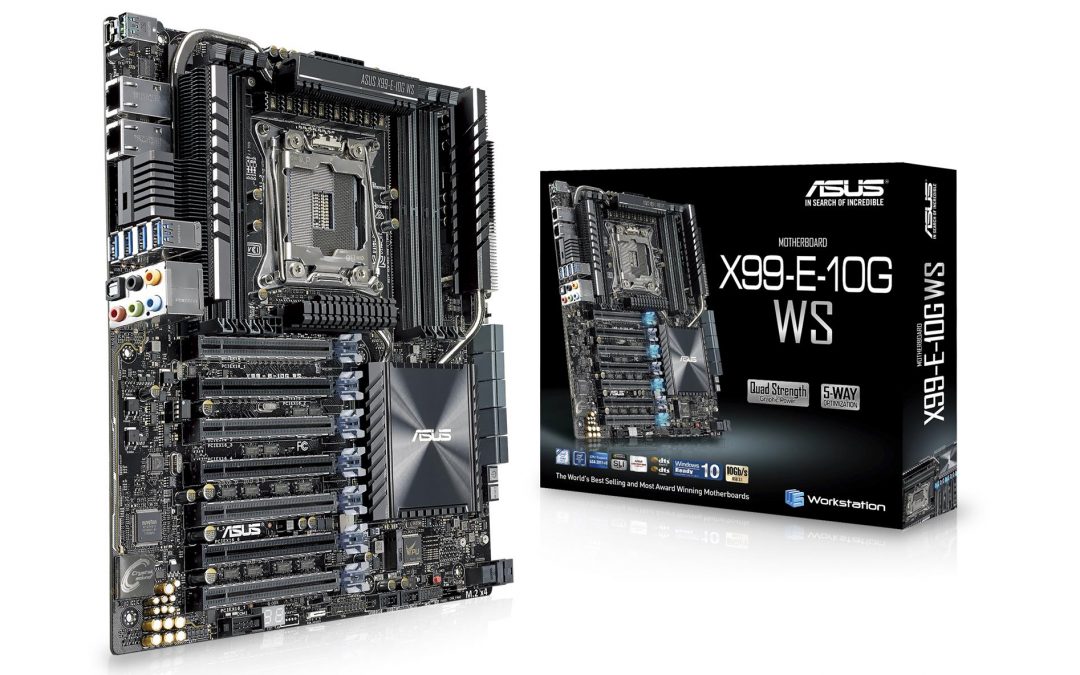 KEY POINTS Ultimate graphics power: Supports up to four double-width PCI Express 3.0 graphics cards for extreme SLI and CrossFireX performance 10G LAN and latest connectivity: Dual high-speed 10Gbps Intel LAN, plus USB 3.1 Type-A and Type-C, M.2 and U.2 all built in...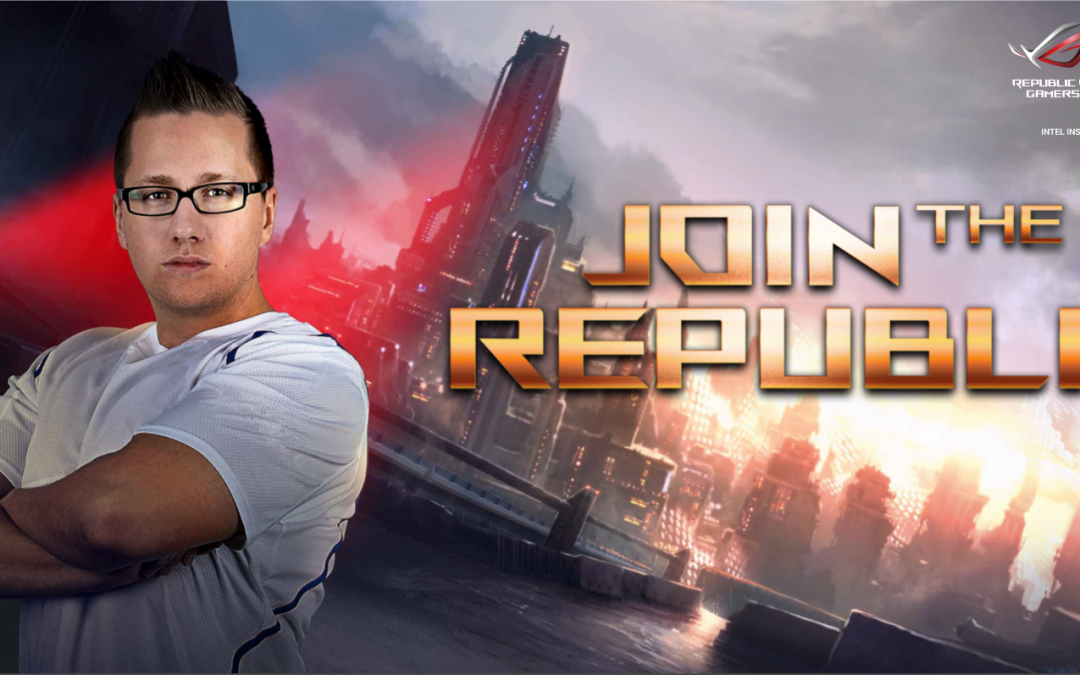 KEY POINTS Onsite & online ROG Join the Republic Community Challenge participants will qualify for selection via unique Counter-Strike: Global Offensive challenges Pro-gamer Michele "zonixx" Köhler will be the team captain at gamescom 2016 and will select team...
Gamescom 2016, COLOGNE, Germany – Aerocool Advanced Technologies Corp., a leading PC gaming hardware and accessories design company, announced today the new Dead Silence PC chassis to be exhibited at Gamescom from August 18th till August 21st in Cologne, Germany....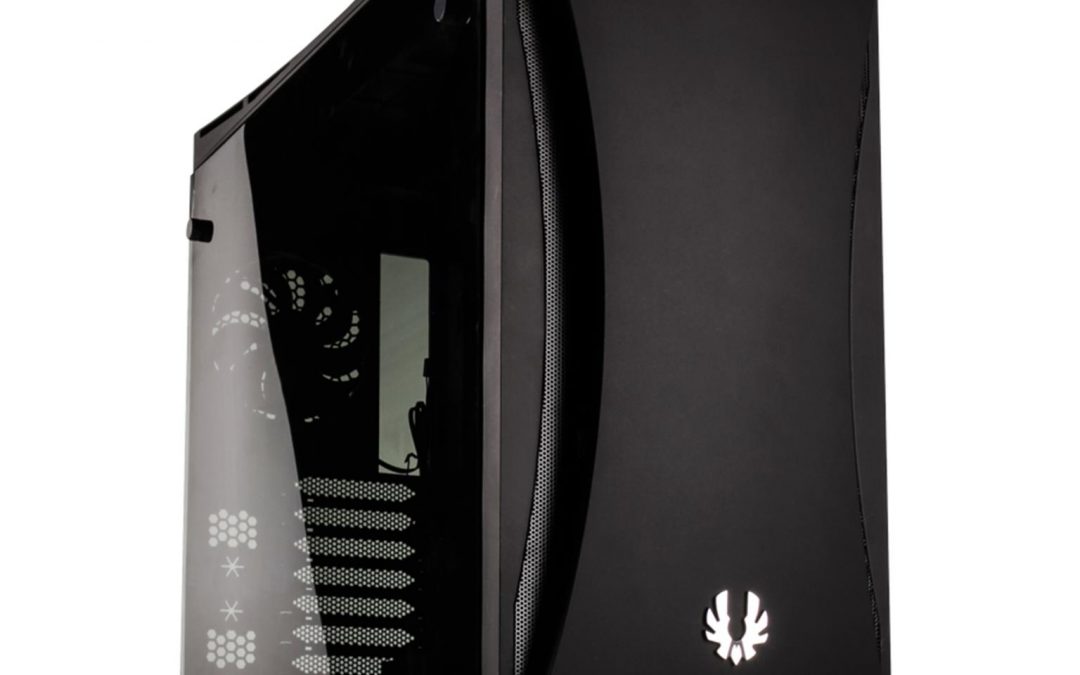 (BitFenix Design Lab, August 10th 2016): With simplicity and elegance in mind, BitFenix introduce you Aurora chassis, midnight black and artic white. Aurora is designed for high end aesthetically pleasing builds with water-cooled systems carrying an elegant theme of...
KEY POINTS Fastest gaming performance: Up to 8.2%-faster performance in 3DMark Fire Strike Extreme and 38.6%-faster gaming performance in Hitman Ultimate cooling: DirectCU II technology with patented wing-blade fans and ASUS FanConnect for up to 30%-cooler and...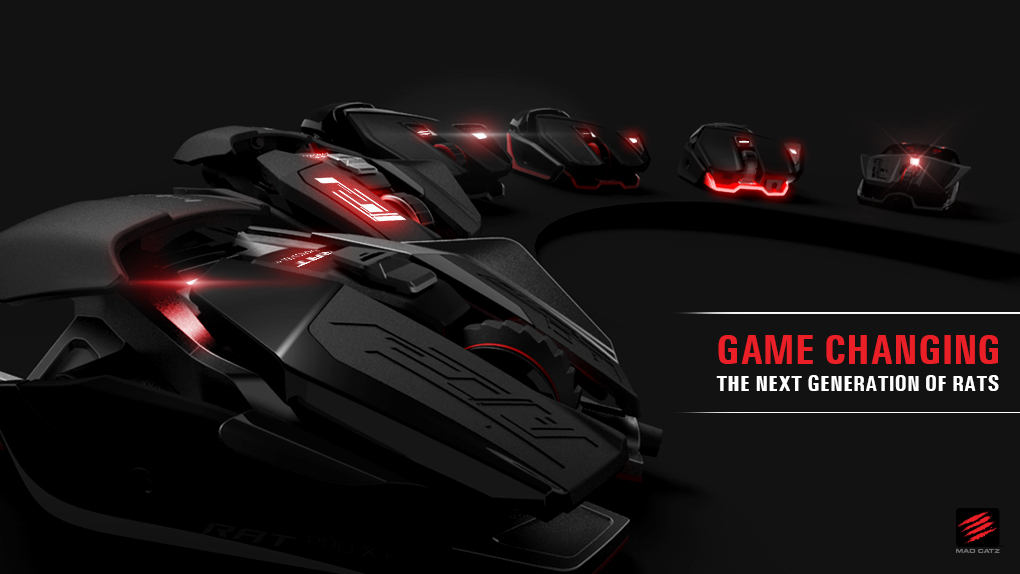 Mad Catz® Announces New Range of RAT™ Gaming Mice SAN DIEGO – August 9th, 2016 – Mad Catz Interactive, Inc. ("Mad Catz" or "the Company") (NYSE MKT: MCZ), a global provider of innovative entertainment products, today announced its new and improved range of RAT gaming...
Los Angeles, California U.S.A. – August 4, 2016 – Thermaltake USA teams up with ESL to sponsor the Go4Overwatch North America e-Sports tournament series. This Overwatch tournament began on July 2nd and runs through September 30th, 2016. It features a weekly six on six...
FREMONT, CA –August 8th 2016 – CORSAIR®, a leader in high-performance gaming hardware, today announced that its entire range of VOID gaming headsets have achieved full certification from Discord, a leading voice and text chat application for gamers. With Discord...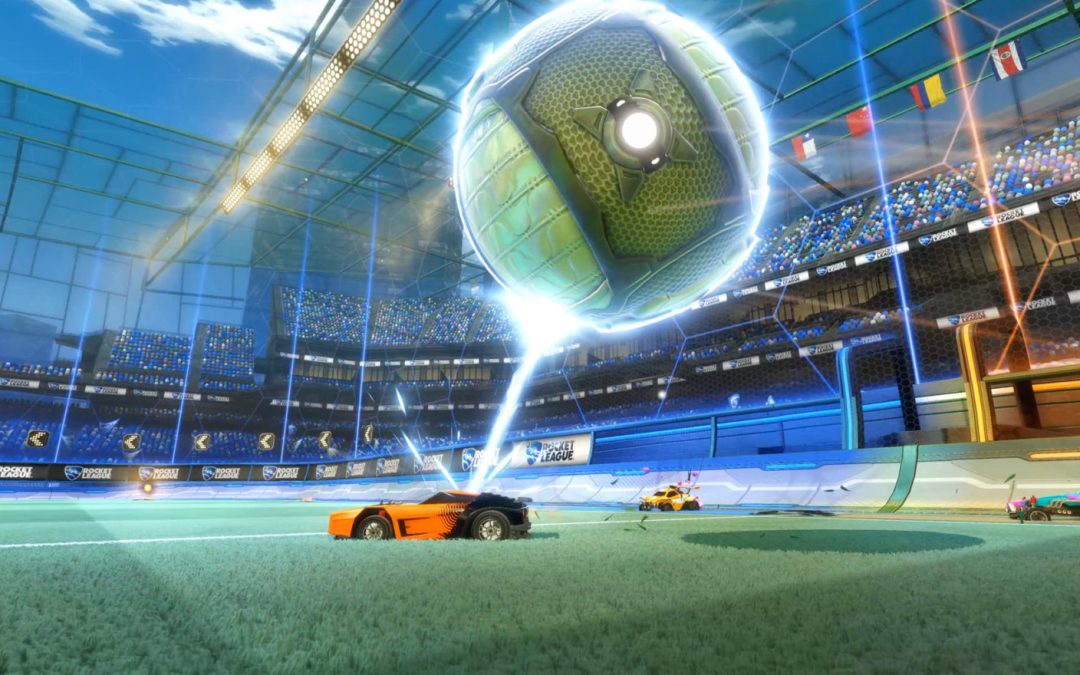 Looking to have a bit more fun with your friends and try out some new and amazing shots? Well then, Rocket League is adding a new mode that will allow you to do just that! This new mode looks like it will be a lot of fun and very frustrating all at the same time! Come...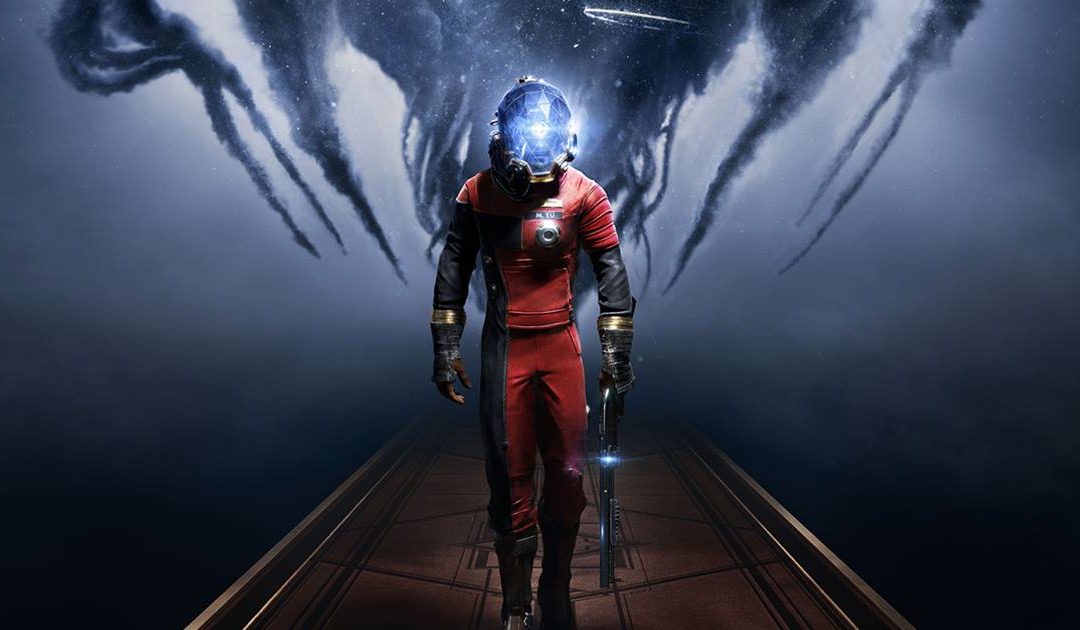 I can't speak too much on this game as I haven't really been following it. However, this trailer looks great and this the creepiness of it all is definitely worth checking out. I'm generally not a fan of space or horror, but when put together, looks...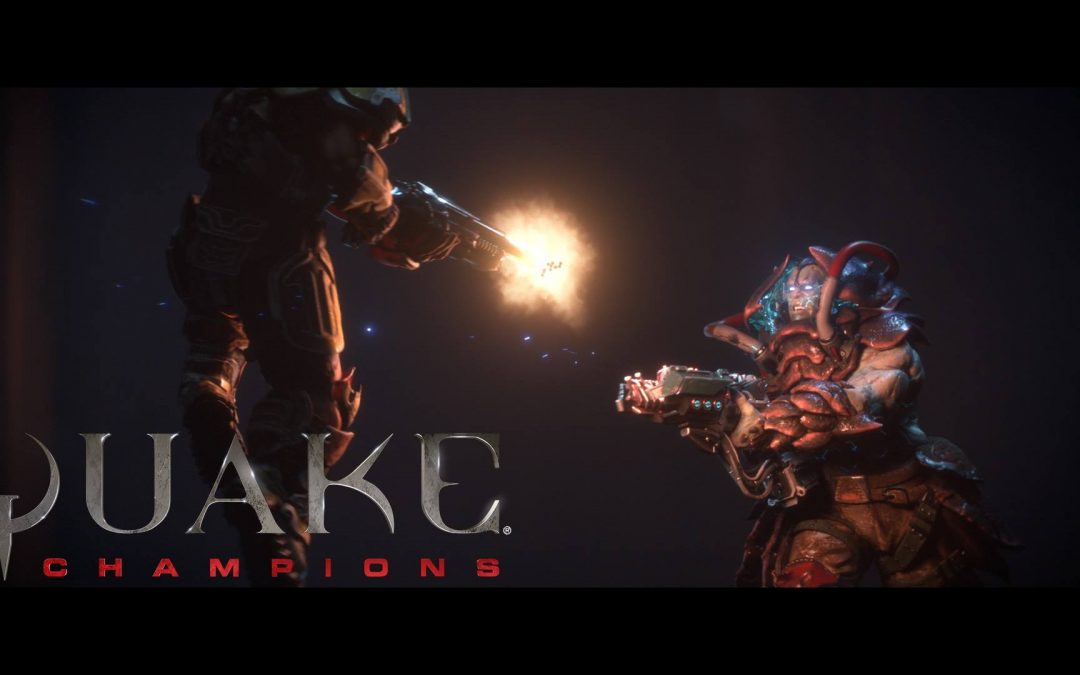 I have to say, I am very excited about Quake Champions! I am still an avid player of Quake Live to this day and am hoping the updated engine and graphics will finally do the game some justice! id Software better do us proud! Watching the trailer and I see a few...
EK Water Blocks, Slovenia-based premium computer liquid cooling gear manufacturer, is announcing Full-Cover water blocks for NVIDIA® reference (GP102) design GeForce® GTX TITAN X graphics card, based on Pascal architecture. EK-FC Titan X Pascal EK-FC Titan X Pascal...
KEY POINTS Fastest gaming performance: Up to 23%-faster performance in 3DMark Fire Strike Extreme and 25%-faster gaming performance in Hitman Ultimate cooling: DirectCU II technology with patented wing-blade fans and ASUS FanConnect for up to 30%-cooler and 3X-quieter...
Crack your knuckles, stretch those hamstrings, and turn up the volume—the Summer Games have begun. For the next three weeks, we're celebrating the spirit of competition in true Overwatch fashion. Earn special seasonal Loot Boxes, collect over 100 new cosmetic...
Cooler Master, a leader in design and manufacturing computer components and peripherals, today launched a selection of keyboards for gamers and casual users to choose from. The MasterKeys Pro L & M Intelligent White provides a crisp, clearer white that an RGB...