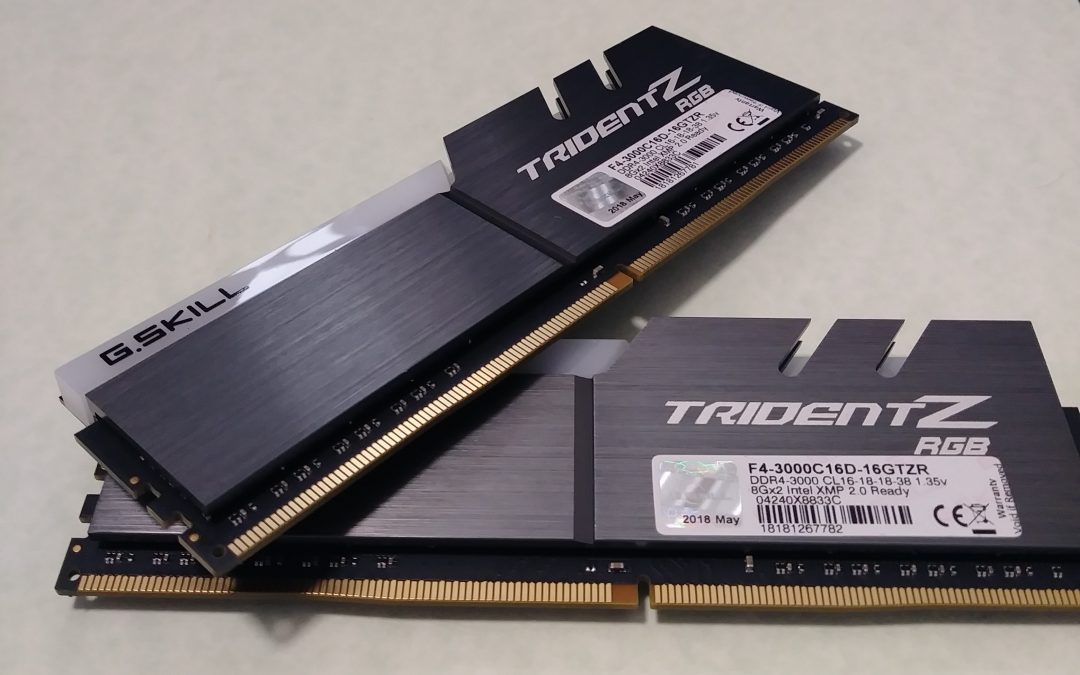 Introduction Manufacturer: G Skill Product Page: www.gskill.com/en/finder?cat=31&series=2860 Purchase Price: $199.99 on sale at the time of purchase at Microcenter Today we are taking a look at the G.Skill Trident Z RGB CL16 3000 2x8GB kit of desktop memory. The...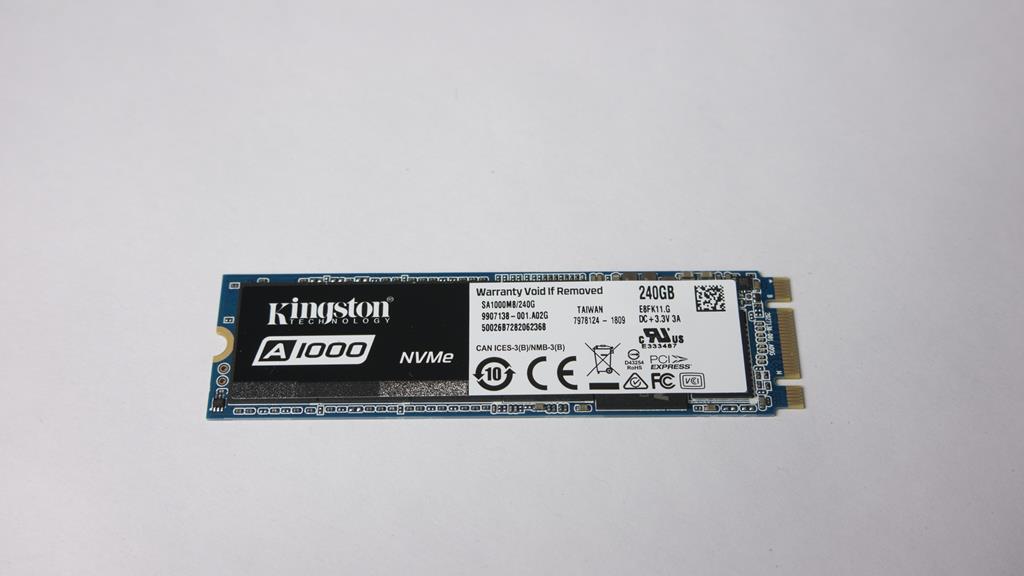 Manufacturer: Kingston Product Page: A1000 Purchase: £84.01 At the time of review from Amazon UK Purchase: £72.70 at the time of review from CCL Storage is a very important aspect of any new PC build or even upgrade. With so many types of storage now available, how do...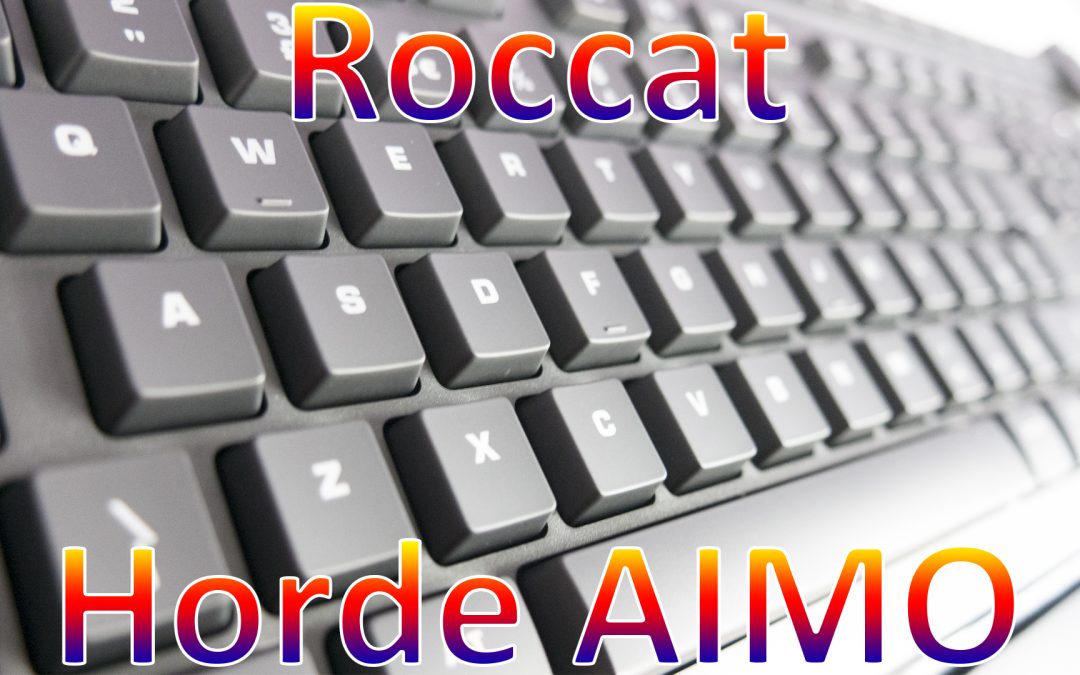 Manufacturer: ROCCAT Product Page: Horde Aimo Purchase: £89.99 At the time of review Introduction Following on from our review on the Kone AIMO, today, we take a look at the Horde AIMO. ROCCAT's AIMO technology allows users to easily link their peripherals together to...
The Silicon POwer Ace A55 drive offers good performance at a price that won't break the bank. Come read the review to see how it holds up against the competition.
Looking for a new keyboard that is budget-friendly, features mechanical switches and has RGB lighting? Well then, come check out the Drevo Tyrfing V2 review!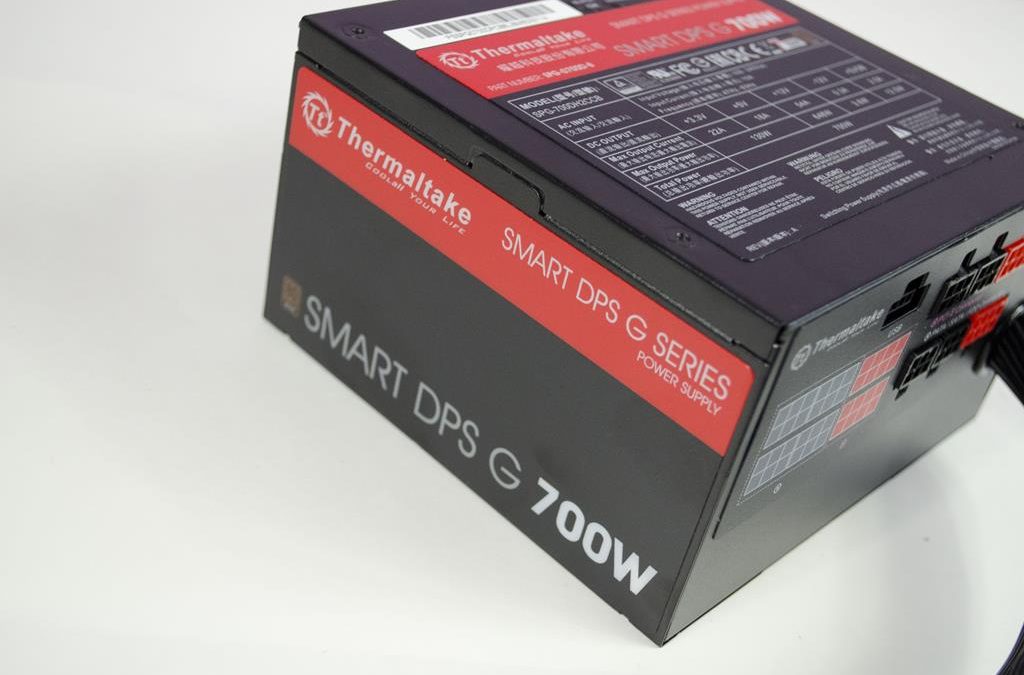 The Smart DPS G 700W Power Supply from Thermaltake not only offers an 80PLUS Bronze rating, it also allows you to monitor your hardware VIA the DPS G PC App.
Looking for some extra RGB in your build? Well then, come check out what SilverStone has to offer. These fan grilles and frames are a great way to add RGB to any plain old fans!
If your system runs a bit hot and you're after an extra bit of cooling check out these M.2 cooling solutions from SilverStone. Not only do they knock a few degrees of your temps, they also look quite nice while doing so.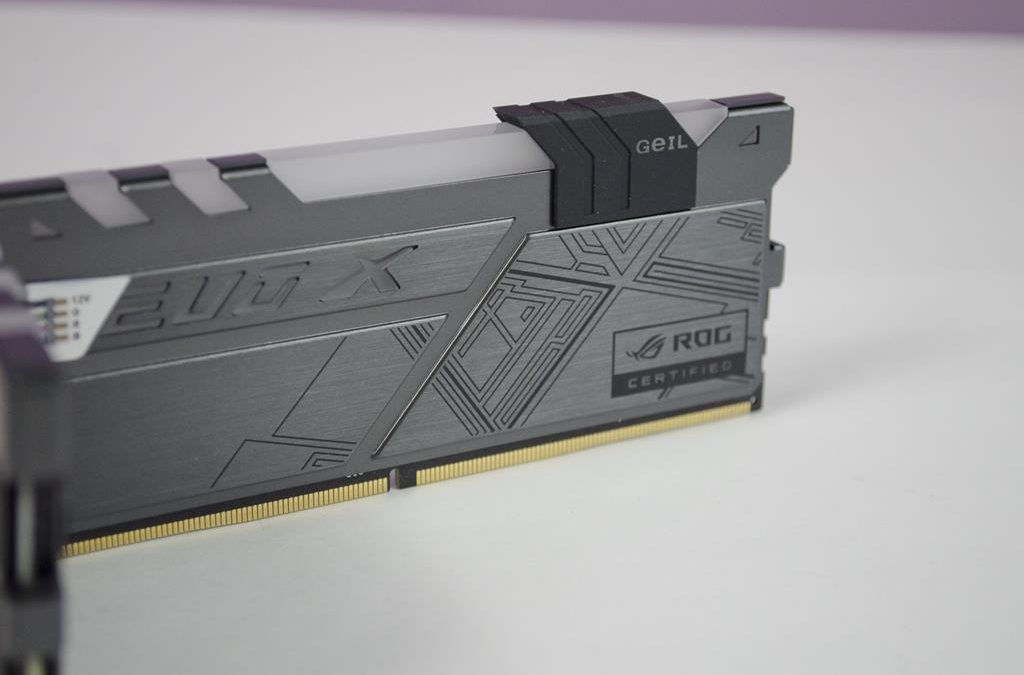 The GeIL EVO X Rog-Certified RAM takes gaming RAM to new heights. Not only does it look amazing, but it also performs equally as amazing which is something that gamers require the most!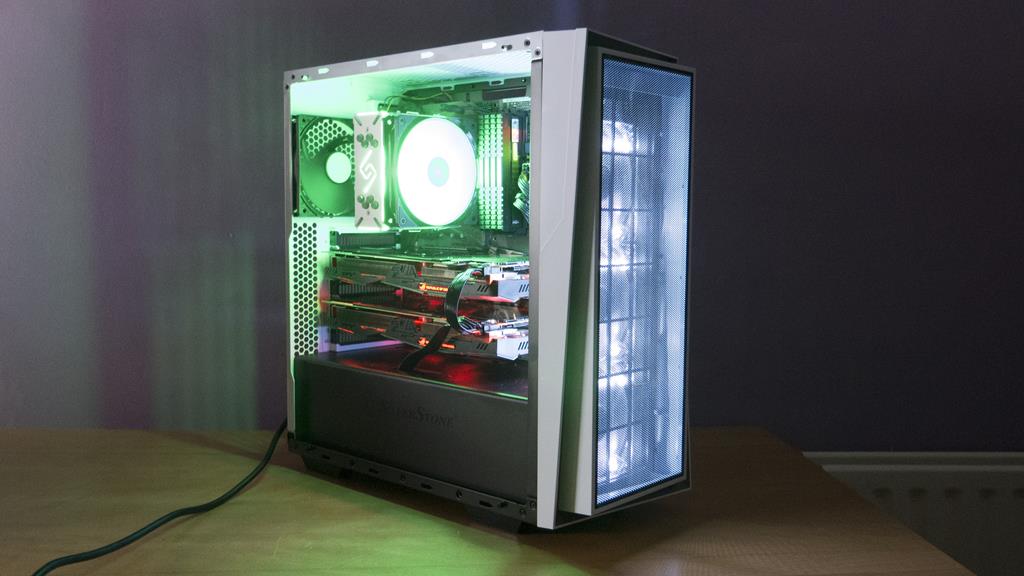 The SilverStone RL06 has a lot to offer in terms of performance and design. It also manages to do this at a price that won't break your wallet!
May 17, 2018, Taipei_ TEAMGROUP, the world's leading memory brand, officially announces the launch of an advanced version of T-FORCE DARK PRO memory kits with new specifications for the 2nd Generation AMD Ryzen™ processors. With the rollout of new AMD processors,...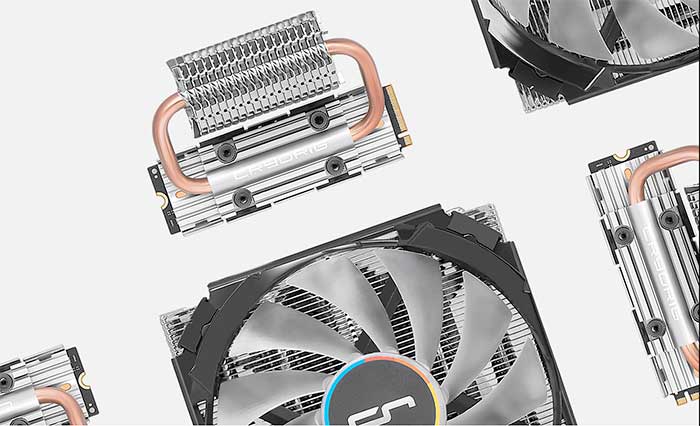 Taipei, Taiwan - Ahead of Computex 2018 CRYORIG announces new M.2 cooler Frostbit and RGB enhanced C7 RGB CPU Cooler. CRYORIG's Frostbit is not only the industry first aftermarket M.2 NVMe SSD cooler with dual heatpipes, it allows full adjustment of the Secondary...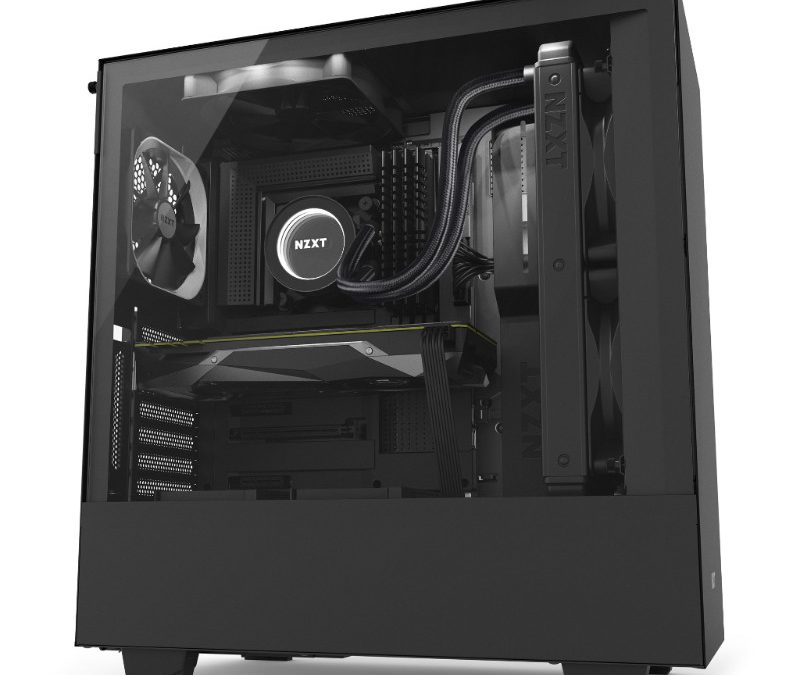 NZXT, a leading provider of desktop components for PC gamers, today announces its all-new H500 and H500i, the latest addition to its highly acclaimed H Series PC cases. With the new H500 and H500i compact mid-tower models, NZXT continues its award-winning design...
Taipei, Taiwan, April 13th, 2018 – GIGABYTE TECHNOLOGY Co. Ltd, a leading manufacturer of motherboards and graphics cards, is releasing the new AORUS X470 Gaming motherboards based on the AMD X470 Chipset. This launch follows the announcement of 2ndGen AMD...
CORSAIR®, a world leader in PC gaming peripherals and enthusiast components, today announced the launch of its largest, most feature-rich PC case ever – the Obsidian Series 1000D. Building on the CORSAIR Concept Slate prototype that captured the imagination of PC...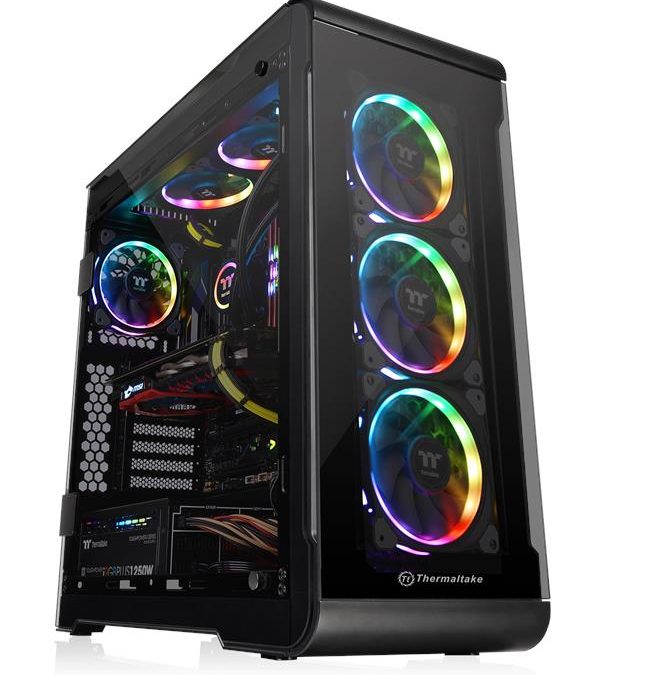 Taipei, Taiwan-May 14th, 2018-Thermaltake, a leading premium gaming tower manufacturer, announced the immediate availability of the Thermaltake View 32 TG RGB Edition Mid-Tower Chassis. Constructed with four pieces of premium-quality 4mm thick tempered glass windows...
Vienna, May 2nd 2018 – Noctua today presented its much-anticipated next-generation 120x25mm A-series fan and the complementary NA-SFMA1 adaptors that allow it to be used on 140mm based watercoolers. The new NF-A12x25 is the first fan made of Noctua's novel Sterrox®...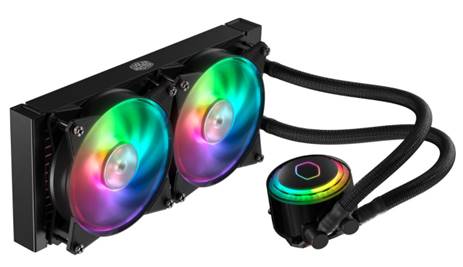 Cooler Master, a leader in cooling, case, power supply and peripheral, introduces the first addressable RGB AIO liquid CPU coolers to be certified by ASUS, MSI and ASRock with MasterLiquid ML240R RGB and MasterLiquid ML120R RGB. Cooler Master's AIO liquid CPU coolers...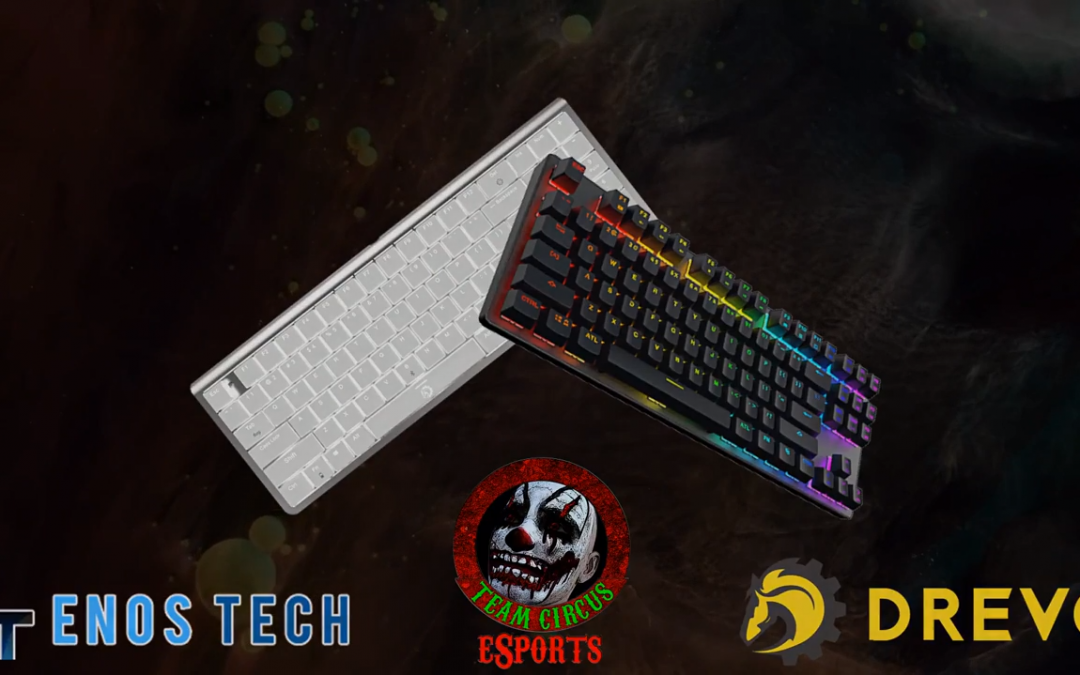 Want a new keyboard? Come check out our Drevo packed Giveaway for a chance to win 1 of 5 keyboards.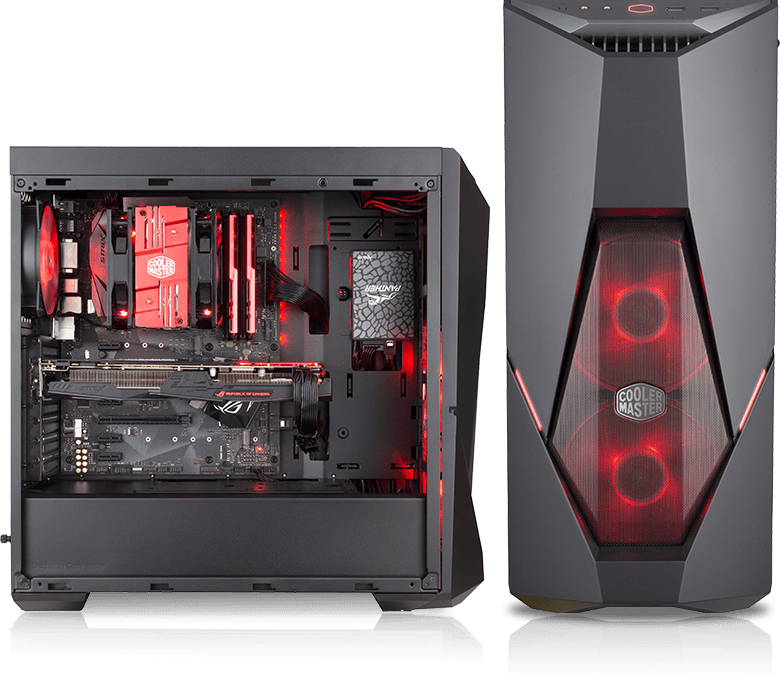 Cooler Master, an award-winning computer hardware manufacturer, today launches the MasterBox K500L. As the latest case in the MasterBox K-Series lineup, the MasterBox K500L includes illuminated accents, fine mesh, and red lighting to emphasize "gaming" without...
April 30, 2018, Taipei_ The sky is the limit for TEAMGROUP's T-FORCE gaming product series. After releasing the award-winning T-FORCE RGB luminous memory module, today TEAMGROUP launches the new generation of 2.5" RGB solid state drive – DELTA RGB SSD is breathing...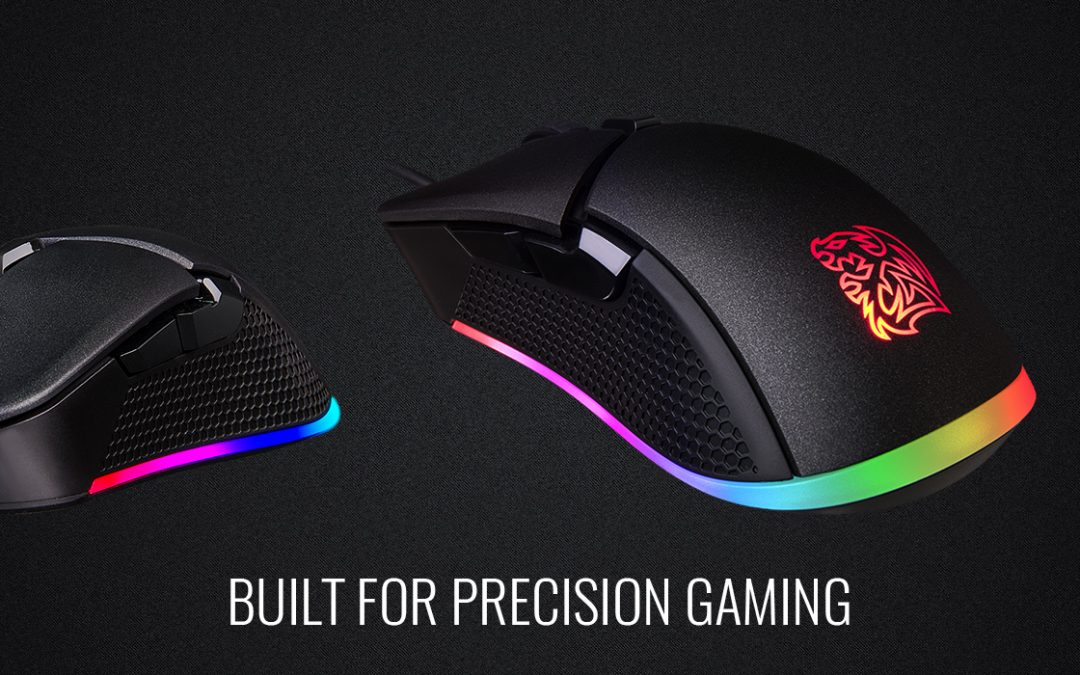 Thermaltake Gaming Tt eSPORTS, the energetic and powerful challenger is delighted to announce worldwide availability of the new Iris Optical RGB Gaming Mouse - a new high performance entry-level mouse equipped with customizable 16.8 million RGB color, 9 dynamic...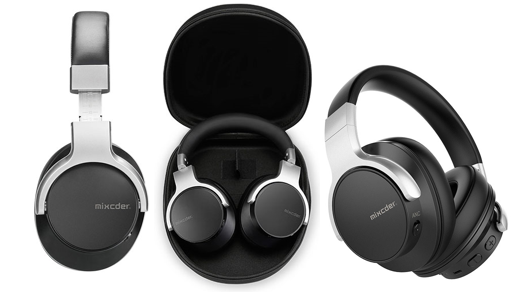 American global audio specialist Mixcder, is today pleased to announce the availability of its latest wireless active noise cancelling headphone, the E7. Featuring ANC (active noise cancelling) tech and crafted with an easy-to-carry design, E7 is designed to appeal to...
Extra Flat Design Keyboard Auerbach, 27. April 2018 - CHERRY, the specialist for computer input devices, introduces the KC 6000 SLIM, a flat keyboard with a modern design, focused on style-conscious users. The keyboard combines a robust construction with a smart...
DREVO has launched a Kickstarter campaign for its breakthrough gaming keyboard named BladeMaster, featuring a programmable knob and some self-developed techs. As a forum-based team that has spent 14-month on this project and gathered suggestions from thousands of...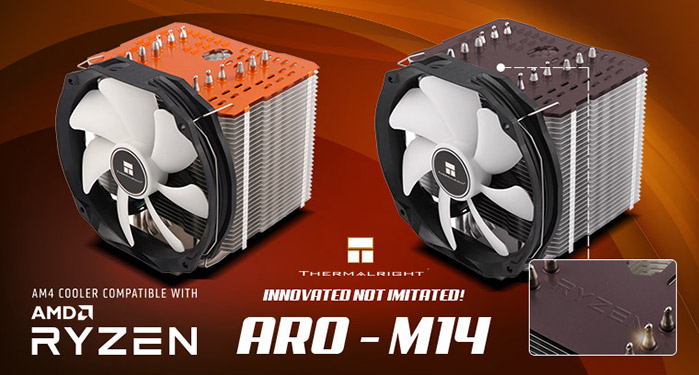 Wanted: Virtually silent, visually eye-catching and high performance CPU coolers. Found: the new Thermalright ARO-M14. Tested by AMD, the ARO-M14 offers not only a proven design but also reliable cooling of AMD's Ryzen and Ryzen 2000 processors. Based on the...
TEAMGROUP, the world's leading memory brand, today officially announces the launch of the TUF Gaming Alliance certified T-FORCE VULCAN TUF Gaming Alliance memory, which is strictly tested by motherboard leader ASUS. After the cooperative launch with ASUS ROG, T-FORCE...