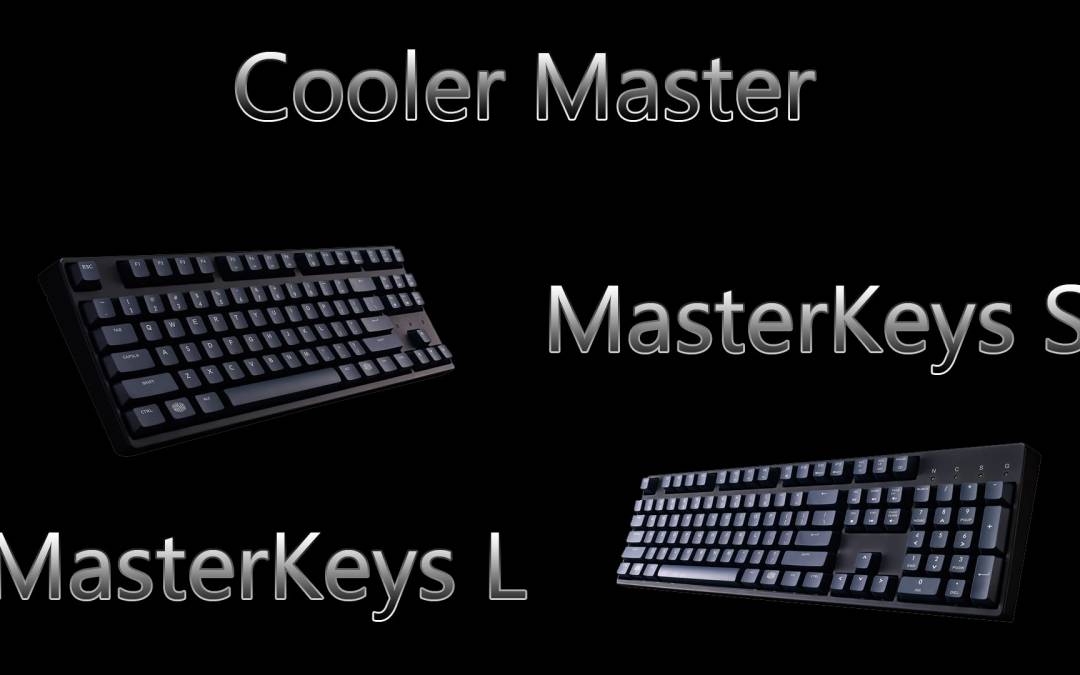 Links Cooler Master Website - http://www.coolermaster.com/ Purchase MasterKeys L from OcUK - £74.99 (Currently on sale) £89.99 Normally Purchase MasterKeys S from OcUK - £79.99 Video Review Conclusion Users looking for a no-frills keyboard will definitely want to...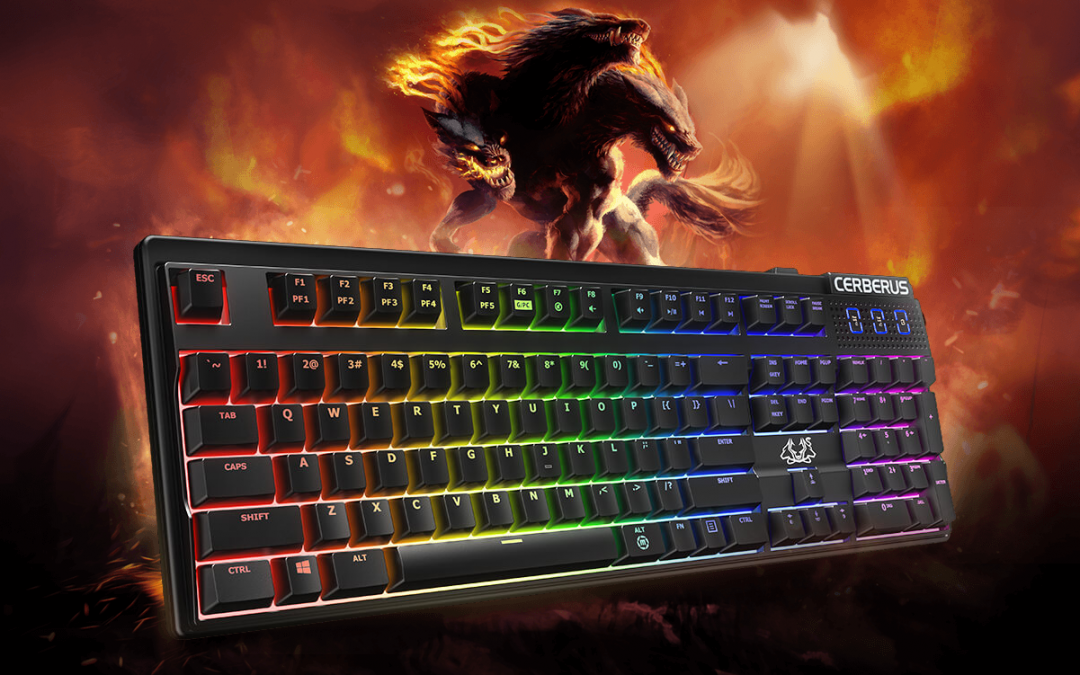 The Asus Cerberus Mech RGB Keyboard is one of ASUS' latest peripheral offerings. Featuring Kaihua RGB switches which come in 4 flavours, red, brown, black and blue the Cerberus is looking to cater to as many gamers as possible.  It comes in at around £113 here in the...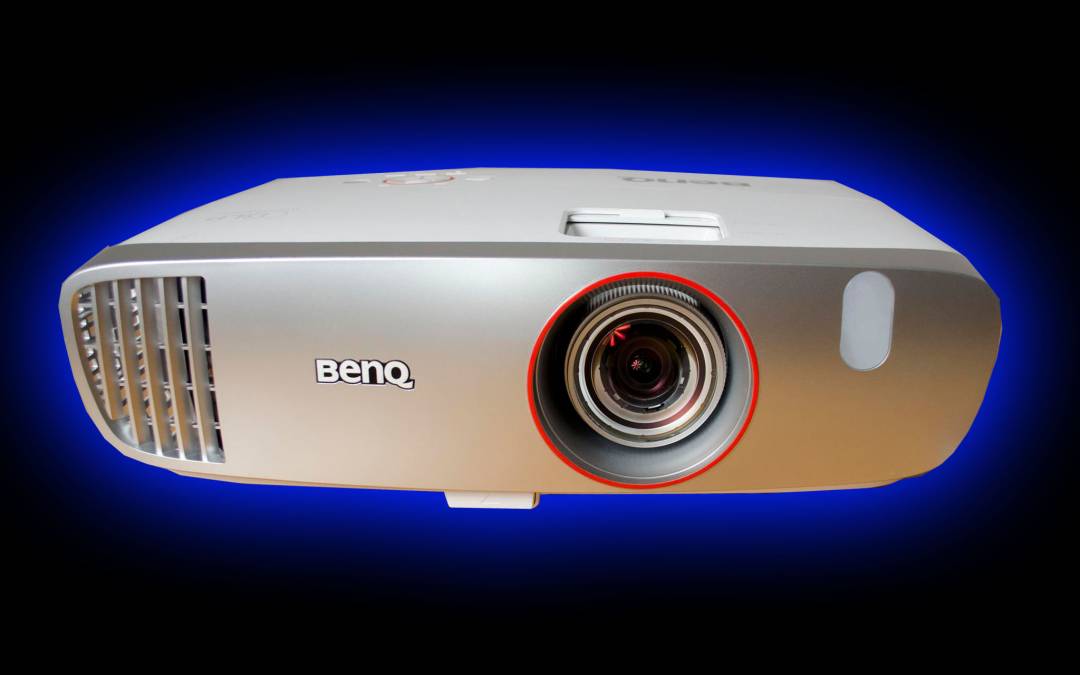 Today, we are going to be talking more about gaming on the BenQ W1210ST Projector and some of the benefits it can have. Following on from our review which can be SEEN HERE, we are going to dive further into what it really has to offer. This will be a multi-article...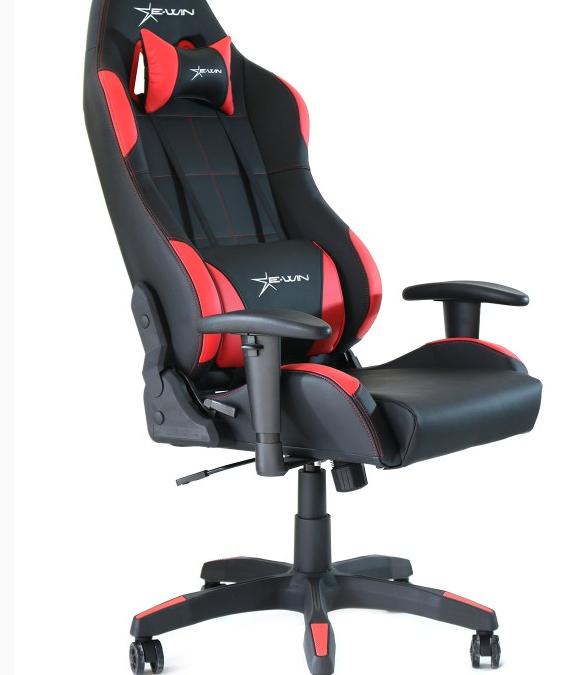 Ewin Flash XL Series Ergonomic Computer Gaming Office Chair Review Ewin Champion Series Ergonomic Computer Gaming Chair Review Ewin Hero...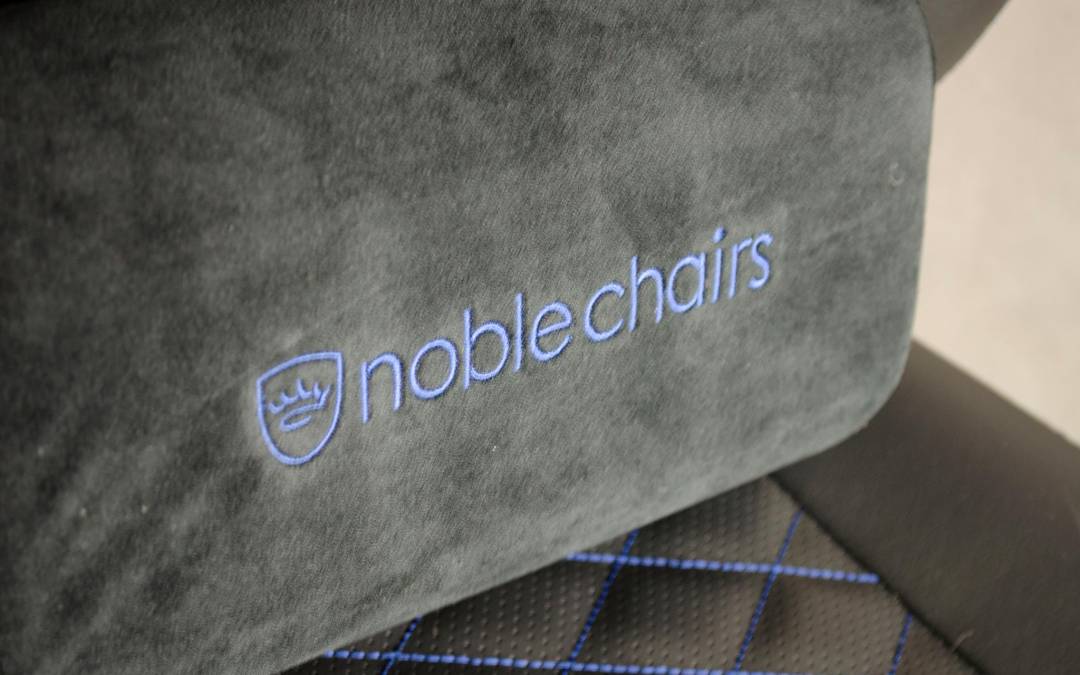 Introduction Manufacturer: noblechairs Product Page: ICON Purchase: £329.99 At the time of review noblechairs may still be a fairly new company but they sure are shaking up the Gaming Chair market with their high-quality products. Today, noblechairs have been kind...
Introduction Manufacturer Website: ID-Cooling Product Page: Auraflow 240 Purchase: £89.98 At the time of review Today, ID-Cooling has been kind enough to send in their latest RGB AIO cooler by way of the AURAFLOW 240. Following on from our reviews on the FROSTFLOW...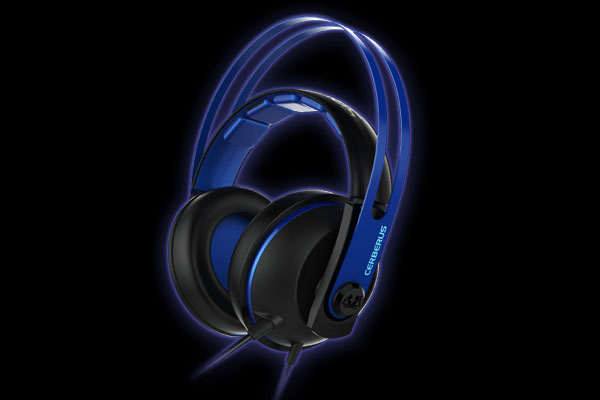 One Lucky winner will win a ASUS Cerberus V2 headset in blue Open Worldwide except where prohibited by law By Entering, you allow us to contact you by...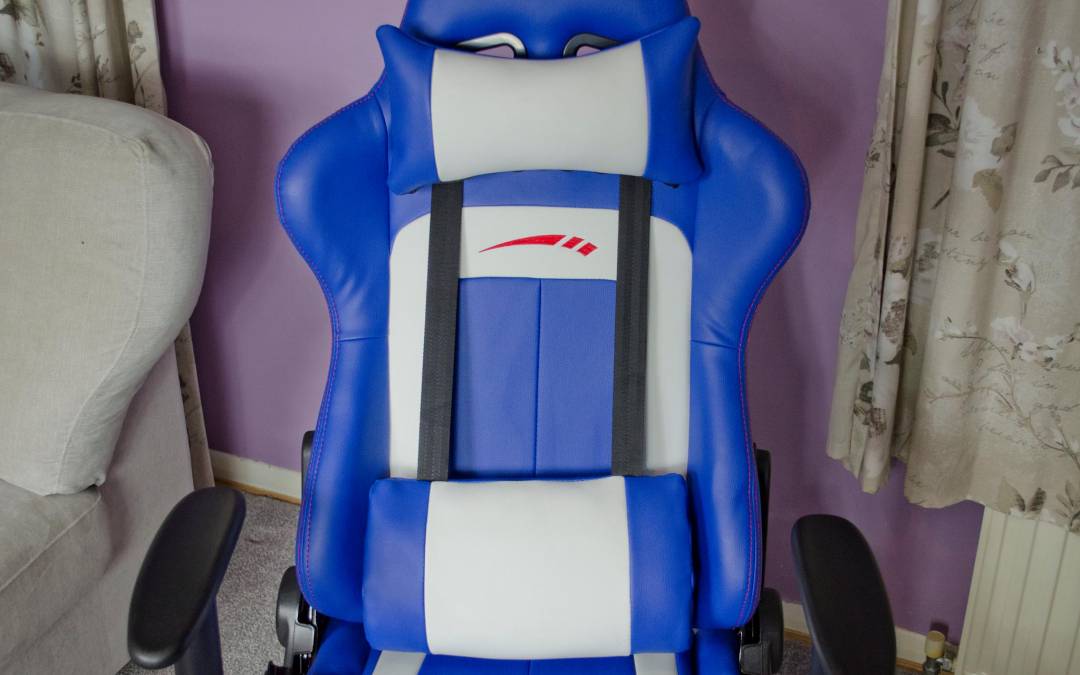 Introduction Manufacturer: Speedlink Product Page: Regger Gaming Chair Purchase: £171.31 At the time of review Today we will be taking a look at the Speedlink Regger Gaming Chair. Working our way up to our comparison article, this is the next one up! Speedlink has a...
Introduction Manufacturer: be quiet! Product Page: Pure Base 600 Purchase: £84.97 At the time of review Following on from our last review on the Silent Loop 120 and 280 coolers, today, we will be taking a look at the Pure Base 600 PC Case. be quiet! Was nice enough to...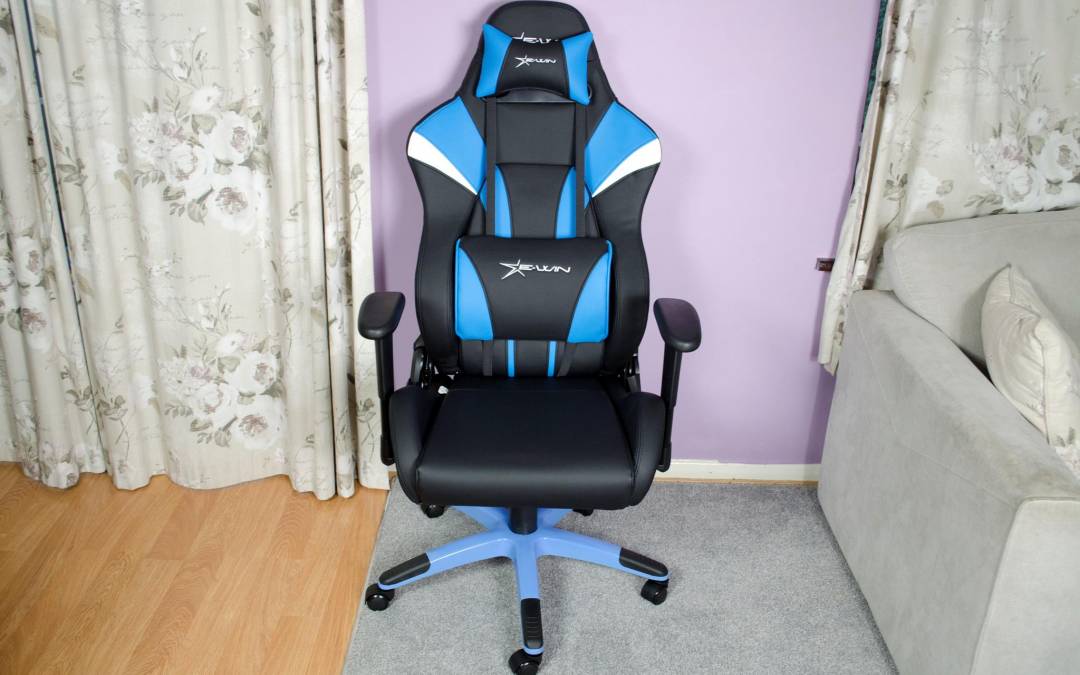 If you are in the market for a new gaming chair, make sure to check out the E-Win Hero Series Gaming Chair Review and see if it's the one for you!
> THE TRIO LIGHT EFFECT WITH MYSTIC LIGHT MSI's Mystic Light enables you to customize the RGB effects of your hardware to give your system a different look whenever you feel like it. Using the MSI Mystic Light software, you can control three zones of LED...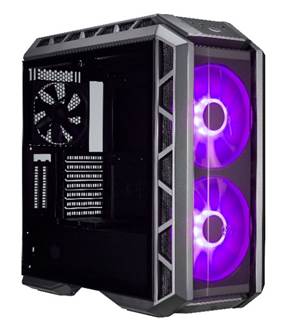 High AirFlow with RGB Lighting Inspired by Cooler Master's former High AirFlow series, the MasterCase H500P has a revamped futuristic look with a structured bar design. Two 200mm fans adorn the front of the MasterCase H500P, providing optimal air flow to maintain...
When the FC8 was originally released, the trend for CPU location was center/left bias on ITX motherboards, in common with thin-ITX fixed specification, so naturally we designed and included the SH8 heatpipes to match. Since then the trend has shifted and the majority...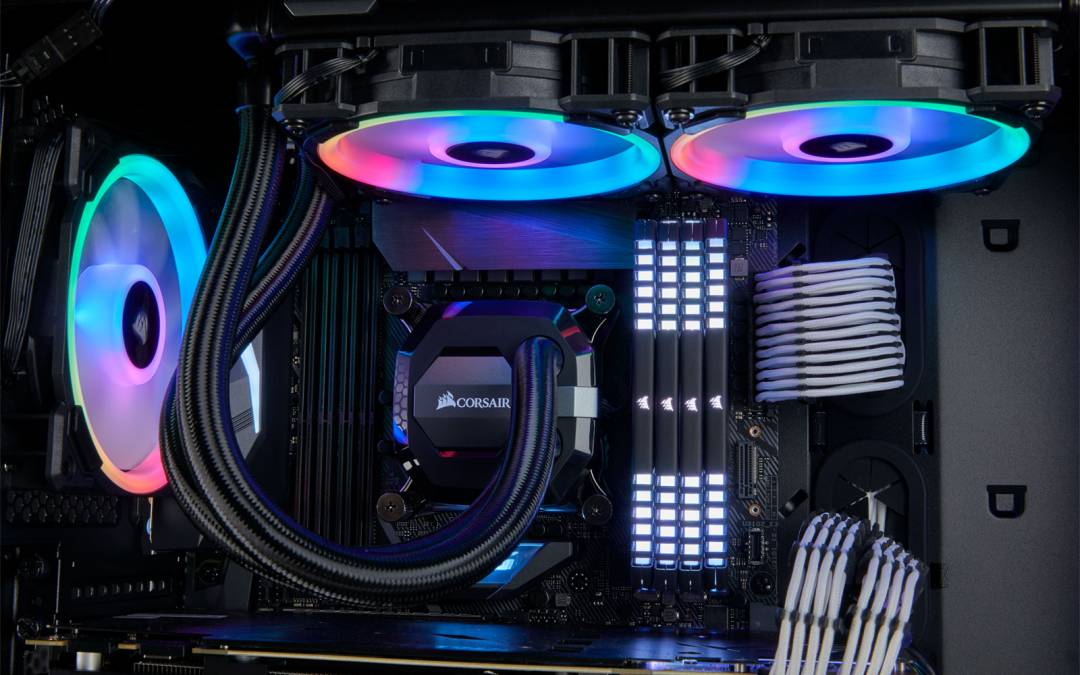 Fremont, CA – October 12th, 2017 - CORSAIR®, a world leader in enthusiast memory, high-performance gaming and PC components hardware today announced a new addition to its acclaimed range of RGB cooling fans, the LL Series. 16 Brilliant independent RGB LEDs encircle...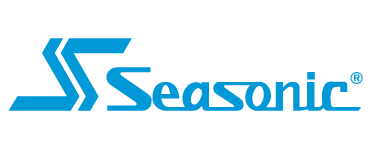 Caseking UK has recently signed a distribution agreement with Seasonic to distribute the entire range within the UK through Caseking UK and its master partner Overclockers UK. This partnership will further strengthen Seasonics already great market share in the UK and...
Introducing the 8th Generation Core Processor Overclockers UK is proud to announce Intel's new 8th Generation Processors, known as "Coffee Lake". With improved performance all-round, Coffee Lake is the perfect companion for both consumer and professional...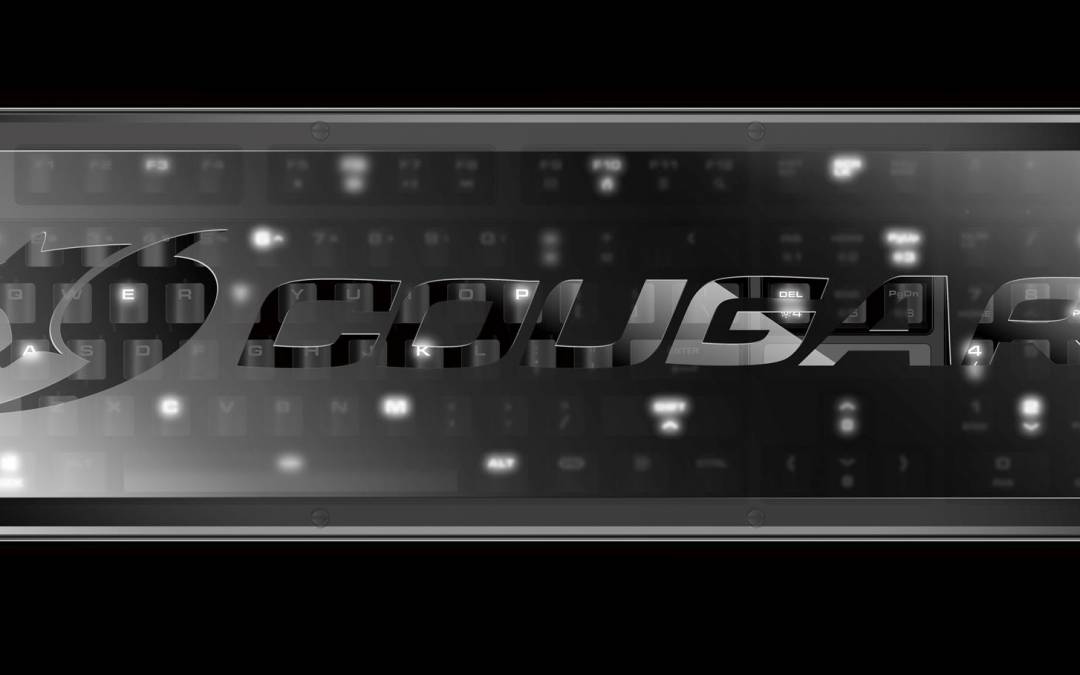 COUGAR is proud to announce today the arrival of two new gaming keyboards designed specifically to fulfill the needs of advanced and pro-level FPS gamers: Puri and Puri TKL. A full set of original, German-made Cherry MX mechanical switches guarantee that you will get...
Taipei, Taiwan, September 25th, 2017 – GIGABYTE TECHNOLOGY Co. Ltd, a leading manufacturer of motherboards and graphics cards, has unveiled the new GIGABYTE Z370 AORUS motherboards based on the Intel® Z370 chipset. These supercharged motherboards are equipped with a...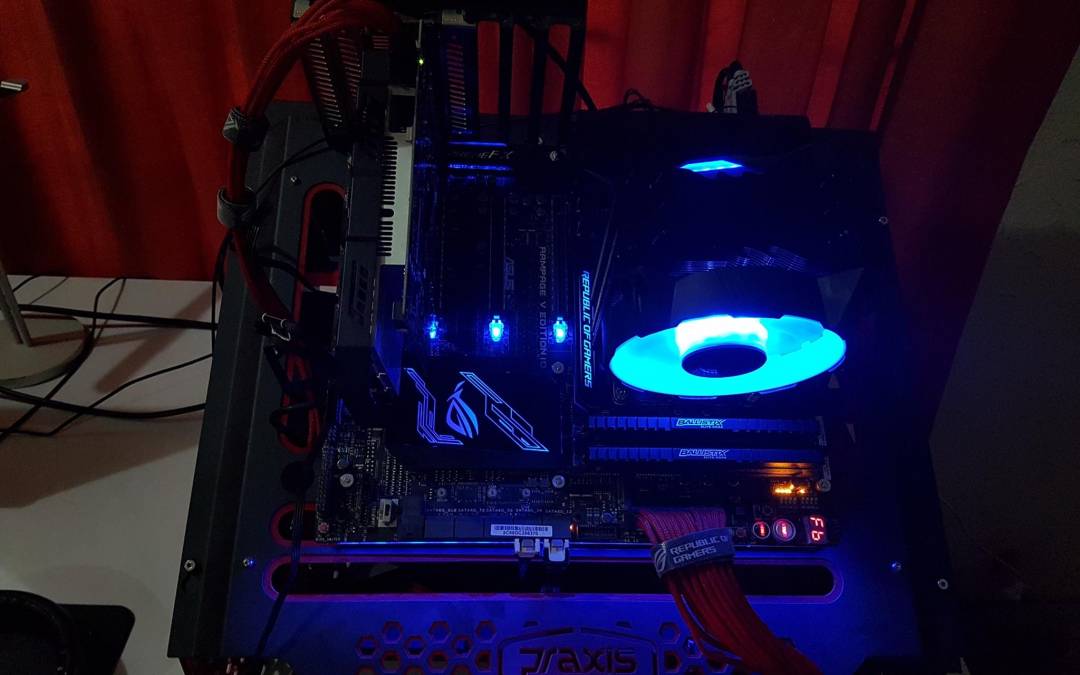 Introduction PC cooling is at the heart of the PC Master Race. When it comes to longevity of the hardware particularly the heart and the mind of any PC that is CPU, users tend to invest in a good cooling solution. These days there are a variety of coolers falling in...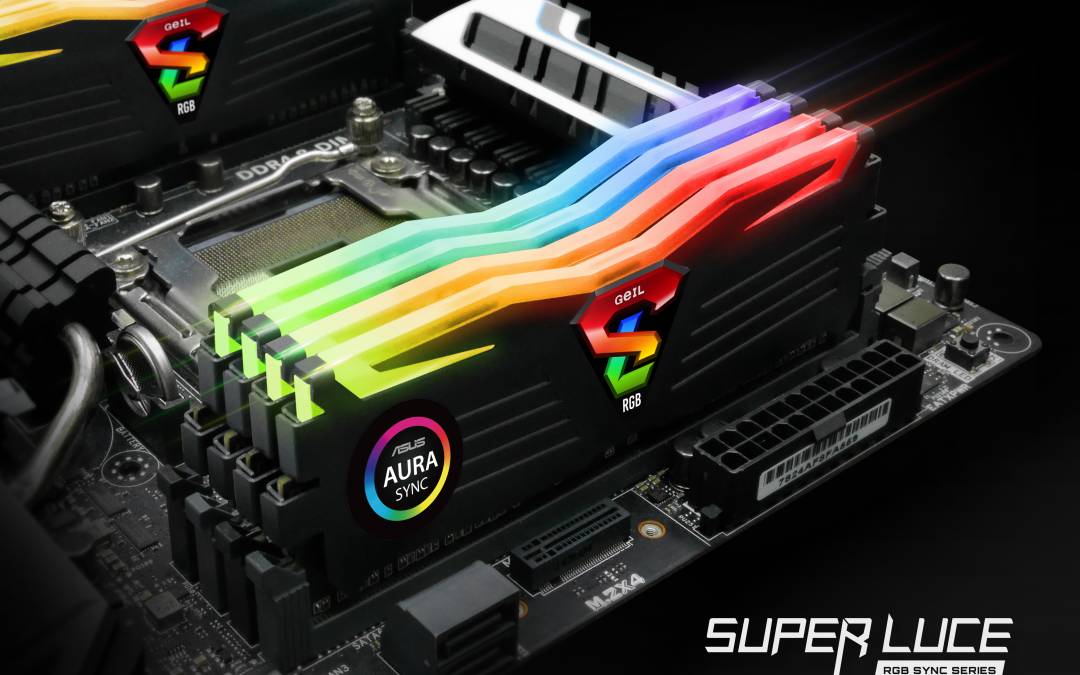 Taipei, Taiwan — September 19th, 2017 GeIL – Golden Emperor International Ltd. – one of the world's leading PC components & peripheral manufacturers announced SUPER LUCE RGB Series Gaming Memory featuring RGB LED illumination - SUPER LUCE RGB SYNC, and SUPER LUCE...
Taipei, Taiwan, September 8th, 2017 – GIGABYTE TECHNOLOGY Co. Ltd, a leading manufacturer of motherboards and graphics cards, has partnered with AMD to present its GIGABYTE GA-AX370-Gaming K7 motherboard for the Radeon™ RX Vega64 Bundle. The bundle is a value loaded...
Compact, ultra-light, agile and easy to pilot, the Parrot Mambo is THE ultimate fun-to-fly minidrone – and now provides a unique FPV racer experience!  Thanks to its FPV HD camera, the all new Parrot Cockpitglasses 2 (FPV goggles) and accompanying Parrot...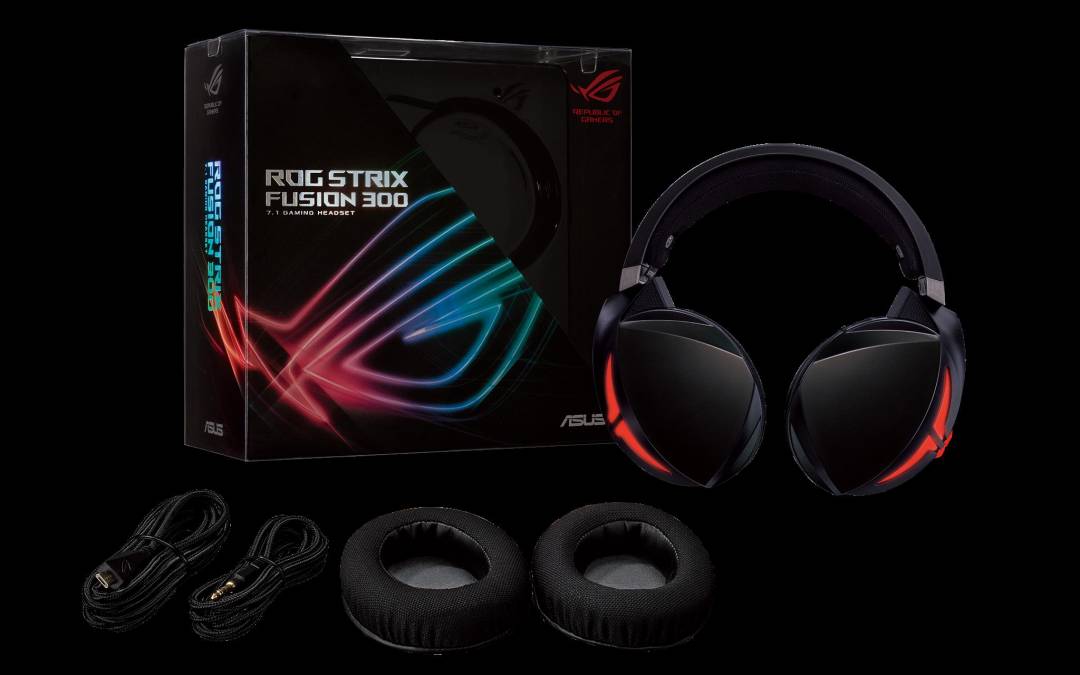 KEY POINTS · Exclusive airtight chamber design and 50mm ASUS Essence drivers deliver true-to-life gaming audio with deep, punchy bass · Designed for marathon gaming with compact, lightweight design and ROG Hybrid ear cushions that provide maximum comfort and superb...
QNAP® Systems, Inc. announced that the company has been designated as a Common Vulnerability and Exposure (CVE) Numbering Authority (CNA) by MITRE Corporation, an international non-for-profit security institute. Effective immediately, QNAP is entitled to assign CVE...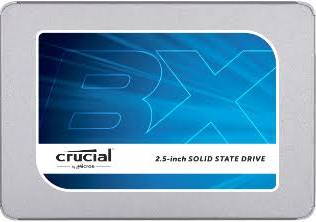 Crucial, a leading global brand of memory and storage upgrades, today announced the availability of a new offering in its solid state drive product portfolio: BX300. It combines Micron® 3D NAND with a value-conscious design to deliver the features DIY upgraders and...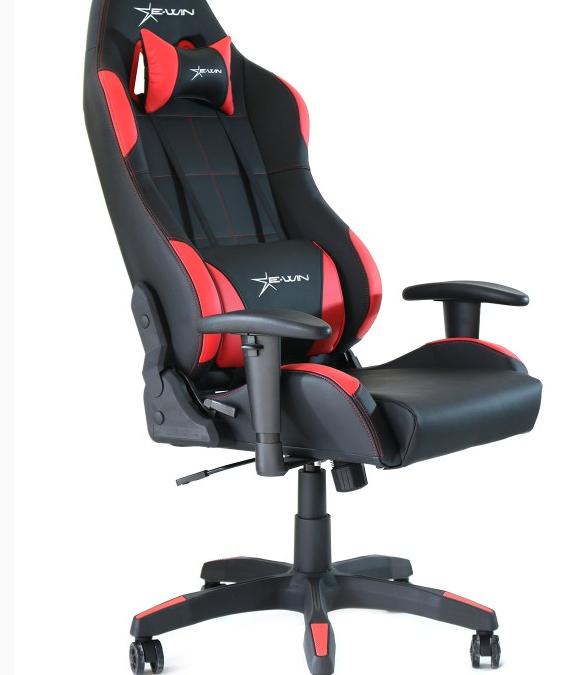 Ewin Flash XL Series Ergonomic Computer Gaming Office Chair Review Ewin Champion Series Ergonomic Computer Gaming Chair Review Ewin Hero...
Cooler Master, a Taipei-based leader in designing and manufacturing computer components and peripherals announces the MasterSet MS120, a gaming keyboard with mem-chanical clicky switches paired with a mouse that has high quality Omron switches and ALPS encoder scroll...