Introduction The year 2016 has been the year of Lights or particularly the RGB Lighting for the PC industry. Products ranging from Motherboards to RAMs to PC Fans to Mouse mats and what not, have seen RGB Lighting implementation. While many would have argued against...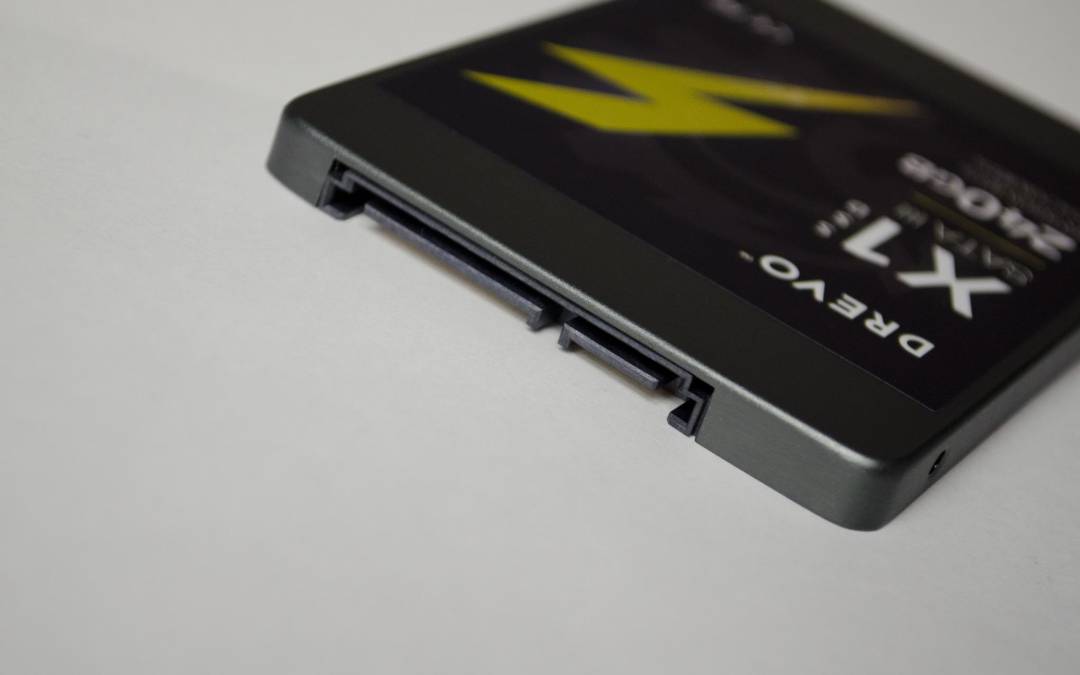 Introduction Manufacturer: Drevo Product Page: X1 240GB Purchase: £65.99 At the time of review Today we are taking a look at the Drevo X1 256GB SSD. Previously, we had looked at their GRAMR keyboard and were overall quite pleased with it. Drevo is somewhat of a new...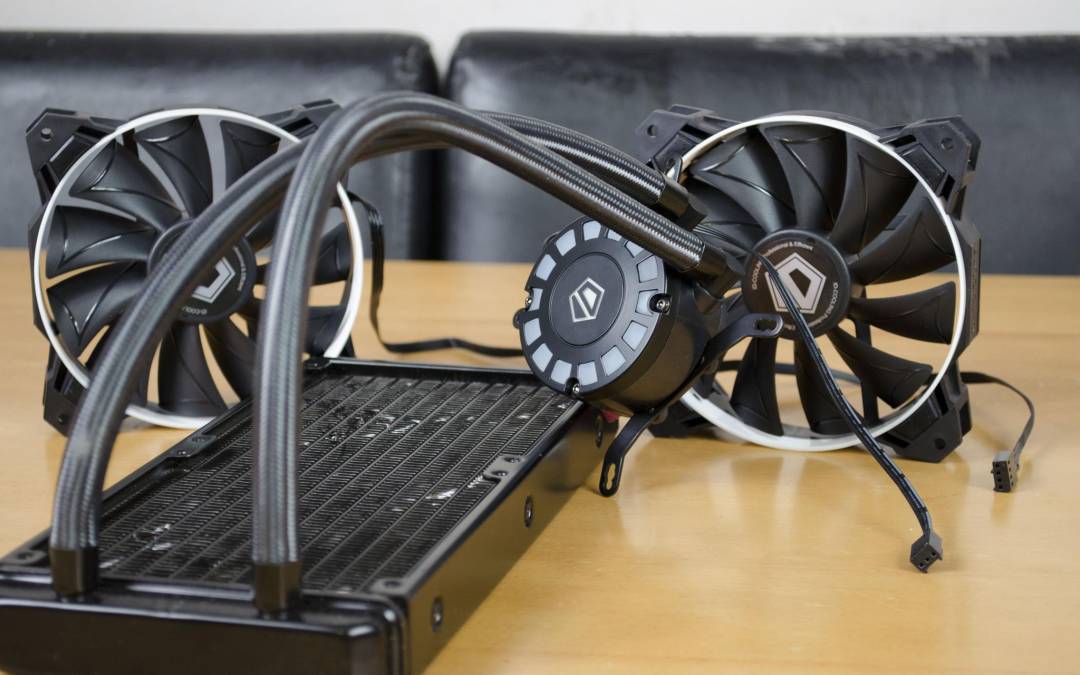 Introduction Manufacturer: ID-Cooling Product Page: Frostflow 240L Purchase: £72.95 At the time of review from Overclockers Uk Today, we will be taking a look at the ID-Cooling FROSTFLOW 240L White Edition. The Frostflow 240L is an AIO CPU Cooler that looks quite...
Introduction Item: Carbide Series Spec-01 Red LED Manufacturer: Corsair Price : $50 / £50.99 / PKR 5200 The PC Chassis market is full of competitive offerings ranging from budget to mid level to as high as enthusiast level solutions. With every year passing, we are...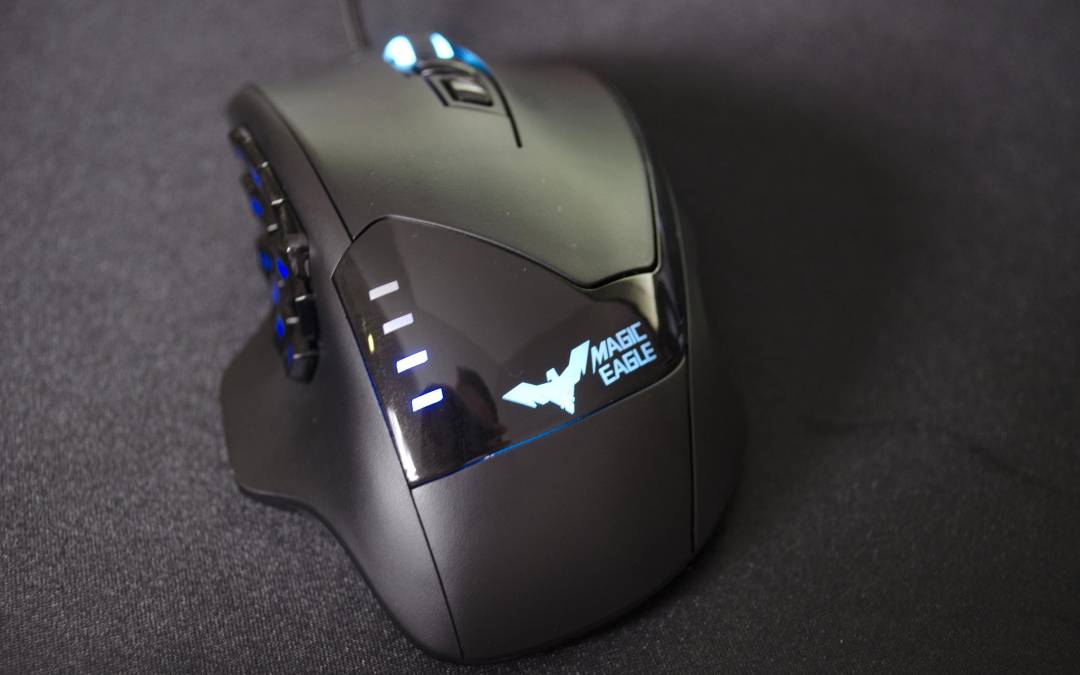 Introduction Manufacturer: Havit Product Page: HV-MS735 Purchase: £32.99 At the time of review Havit have made some pretty impressive leaps and bounds in the peripheral scene over the last two years. When I first started reviewing for them, their products were...
Introduction Manufacturer: Zotac Product Page: GTX 1070 Mini Purchase (Pak): RS 49,449 At the time of review Purchase (UK): £353.21 At the time of review With the release of Pascal architecture, Nvidia has given the gamers and enthusiasts what they were dreaming for,...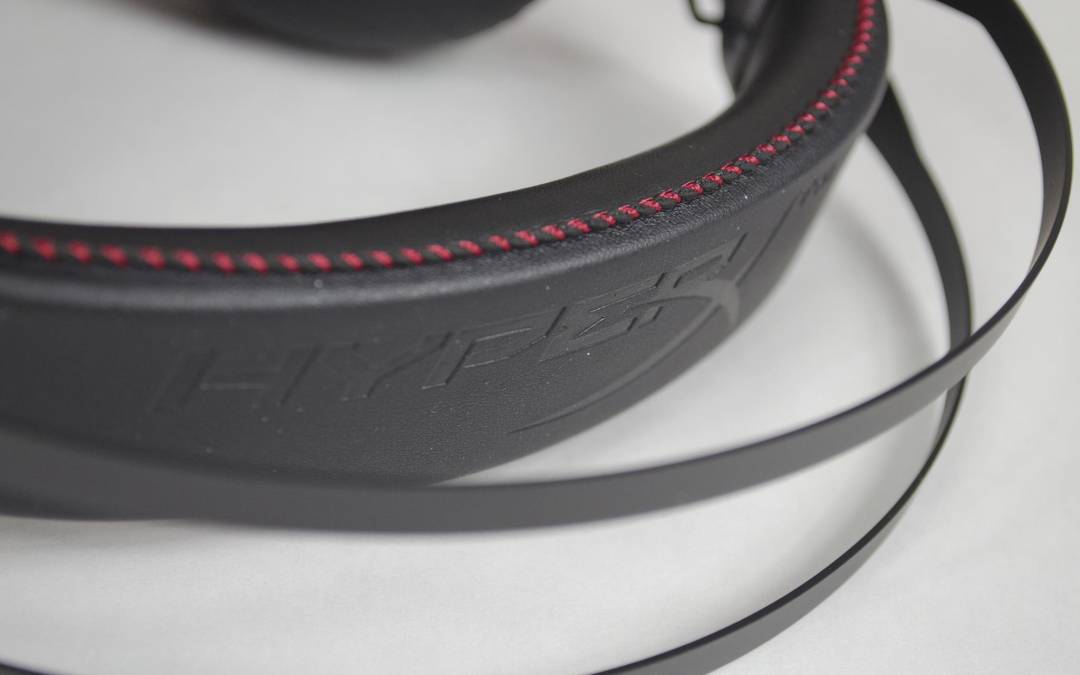 Introduction Manufacturer: HyperX Product Page: CLOUD Revolver Purchase: £79.99 At the time of review on AMAZON UK Kicking off our first review of the new year, we have the Cloud Revolver Headset from HyperX. Following on from our Cloud II Review, it will be...
With the AXP-100RH we present a slightly higher version of the popular HTPC cooler to match the AXP-100H Muscle. We would also like to use the opportunity to introduce the Silver Arrow ITX-R, which will become available at the beginning of March. The AXP-100RH has...
QNAP® Systems, Inc. released WirelessAP Station, a convenient app that allows QNAP NAS with installed PCIe wireless network cards to be used as a wireless base station. QNAP received plaudits at CES 2017 for its numerous innovations and willingness to break...
With the RM4 and the U4, we offer two outstanding models, both of which are rounding up their respective case series. Both ATX-Tower convince by the combination of high-quality materials and the outstanding processing. In addition, we are expanding our fan range with...
Taipei, Taiwan – Cooler Master, a leader in design and manufacturing computer components and peripherals, today announced the launch of a new model in its modular MasterCase line. The Pro 6 is the discreetly designed mid-tower cousin of the award-winning Pro 5 case,...

Cooler Master, a leader in design and manufacturing computer components and peripherals, today announced the 8th installment of the annual Case Mod World Series. The global case modding competition invites anyone from first-time tinkerers to seasoned veterans to make...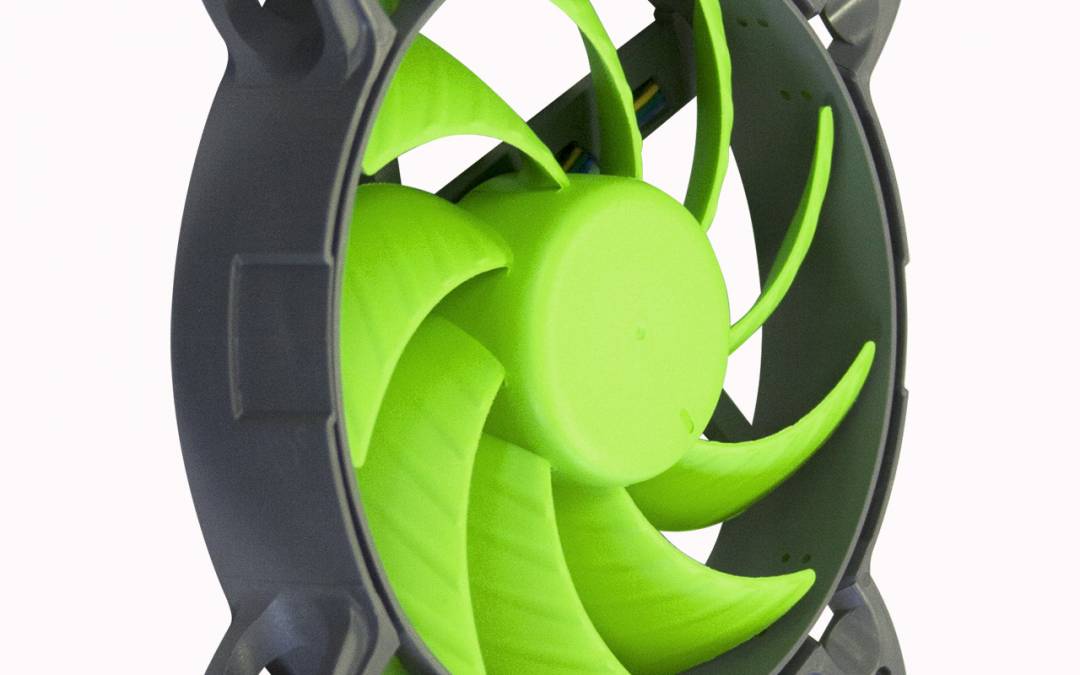 With the fans of the Special N.N.V. Series we present a real revolution for the fan market. This is the first time that we get to use patented technology from the automotive industry. We are the only brand in the PC industry allowed to make use of this specific piece...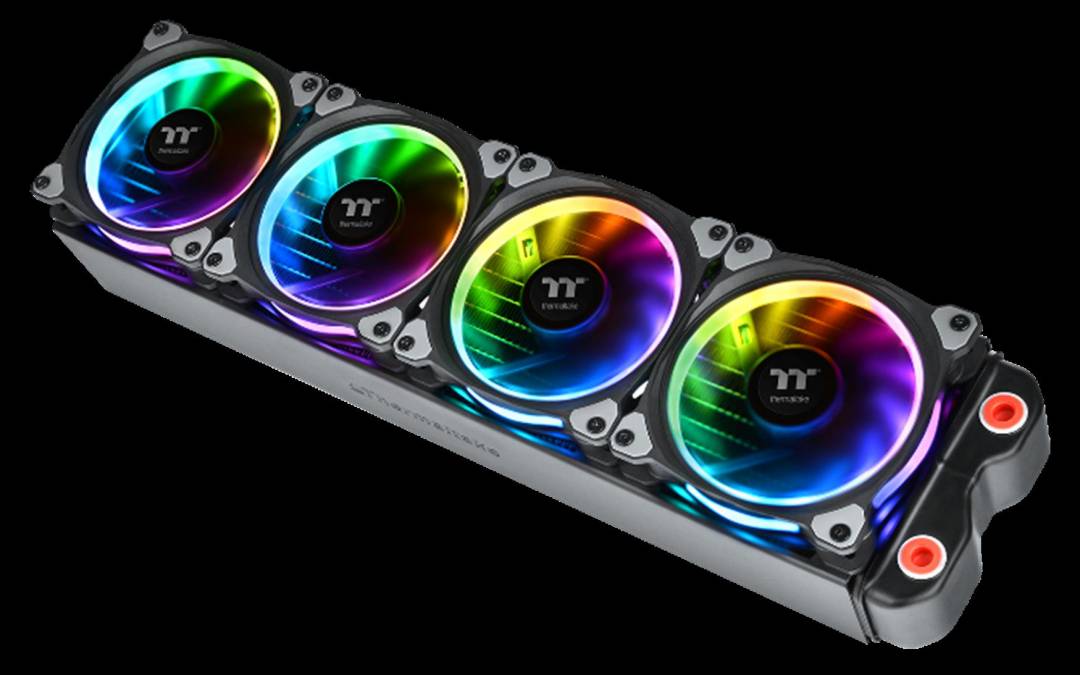 Taipei, Taiwan-February 24th, 2017-Thermaltake, the leading brand in the PC DIY and CaseMOD market, combines gorgeous LED light with cutting-edge technology to deliver a brand new experience for PC cooling. The Thermaltake Riing Plus 12 LED RGB Radiator Fan TT Premium...
Great news for all modding-fans out there. We add an RGB version of our highly popular Rigid LED bars to our product portfolio. And not just that, we also offer you an RGB-Controller with an infrared receiver, a remote and an S-ATA power connector. We are very happy...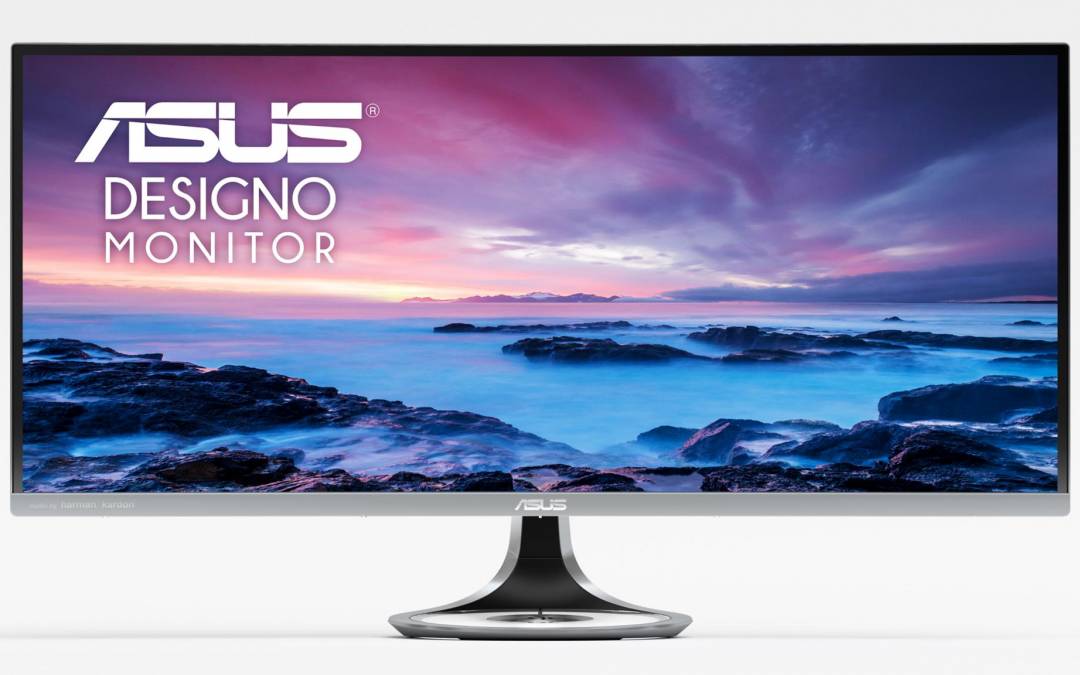 KEY POINTS ⦁ 34-inch Ultra-Wide QHD (3440 x 1440) curved monitor with a 21:9 aspect ratio for panoramic viewing, and high contrast ratio for truly lifelike images ⦁ Every point on the 1800R curvature panel is equidistant to the viewer's eyes for an immersive viewing...
Team Group proudly announces the DRAM gaming series flagship, T-FORCE XTREEM 3733 module completed the overall highest frequency for DDR5260.8 MHz as the world record currently. This amazing record was done by well-known Thailand power user, Mr. Audigy (Mr. Krittanan...
Exclusive to Overclockers UK until the 1st of February, the Sound BlasterX Katana is now available to pre-order. Customers can pre-order now and receive a FREE Sound BlasterX G1 External USB Soundcard! Stock is due to arrive on the 30th of January, and is priced at...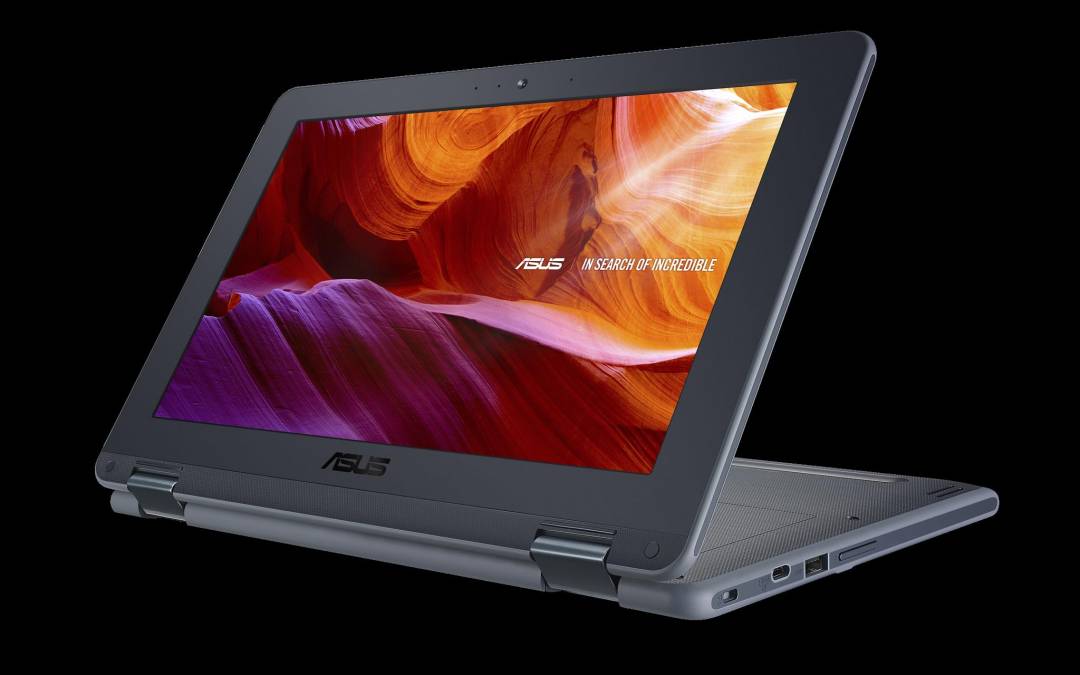 KEY POINTS ·        World's first ruggedized Chromebook to feature a versatile 360°-flippable display that enables multiple usage modes ·        Fully protected against everyday knocks and scrapes, with 11-hour battery life that offers full-day operation for...
The 8Pack OrionX heralds a new vision in what a desktop PC can be. There is no other like it – in both form and function – wielding many proprietary design features, creating a unique and dominant yet elegant monster of a rig. "I wanted to create a truly...
KEY POINTS * 24.5-inch gaming monitor with the world's fastest refresh rate at 240Hz and NVIDIA G-SYNC technology for super-smooth gameplay * 1ms response time and NVIDIA Ultra Low Motion Blur technology for ultra-realistic, blur-free visuals * Gaming-inspired...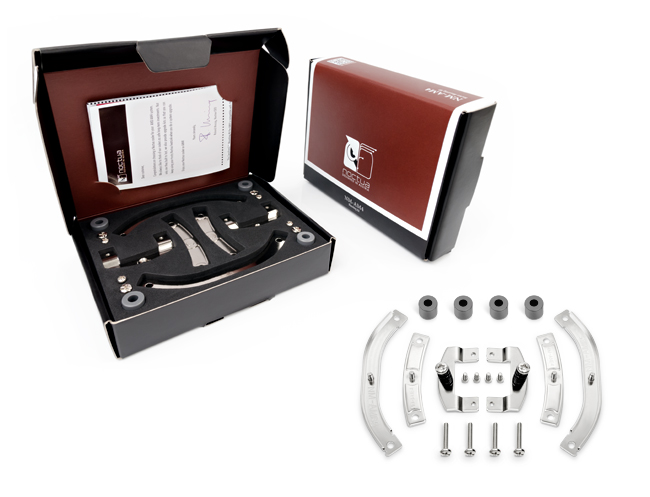 Vienna, January 25th 2017 – Noctua today officially announced that it will provide users of its CPU coolers with free mounting upgrade kits for the new AM4 socket of AMD's upcoming Ryzen architecture. The SecuFirm2™ mounting-kits are backwards compatible with most...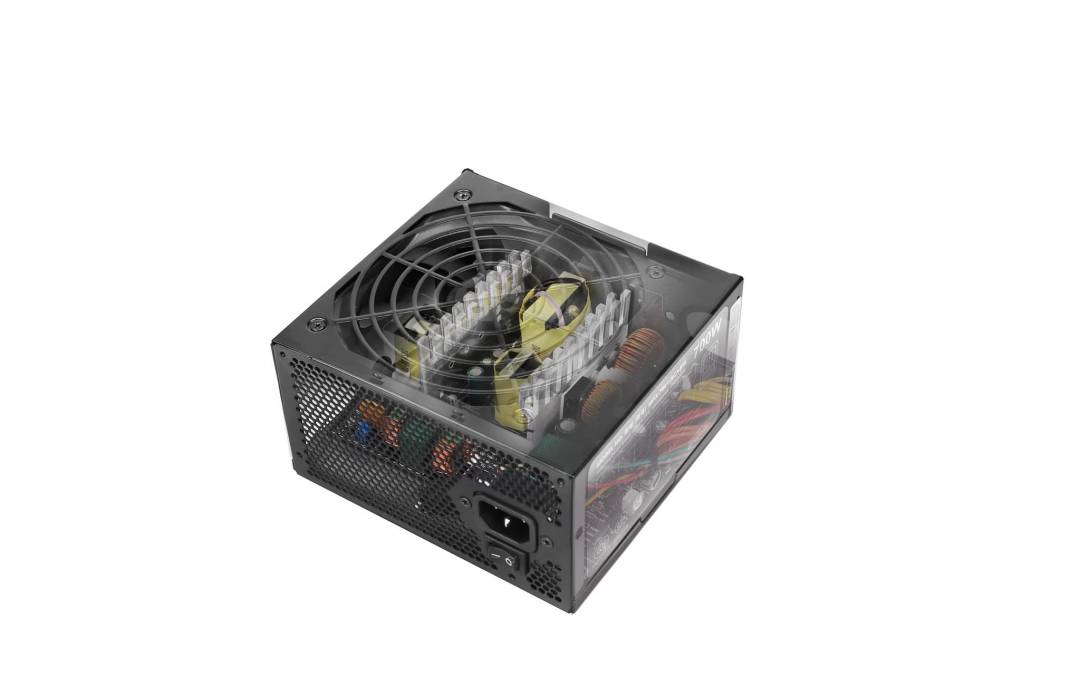 Cooler Master, a leader in design and manufacturing computer components and peripherals, today announced the launch the newest addition to its power supply range, the MasterWatt Lite 230V. The Power Supply is the survival kit for reliable, affordable power. Power on....
TAIPEI, Taiwan, JAN 12th, 2017 – Upstart ASRock defeats its counterparts and earns 2017 Editor Approved Award with its unsurpassed motherboard Fatal1ty Z270 Gaming K6 from the great granddaddy of all PC hardware sites, Tom's Hardware. ASRock advances this generation...