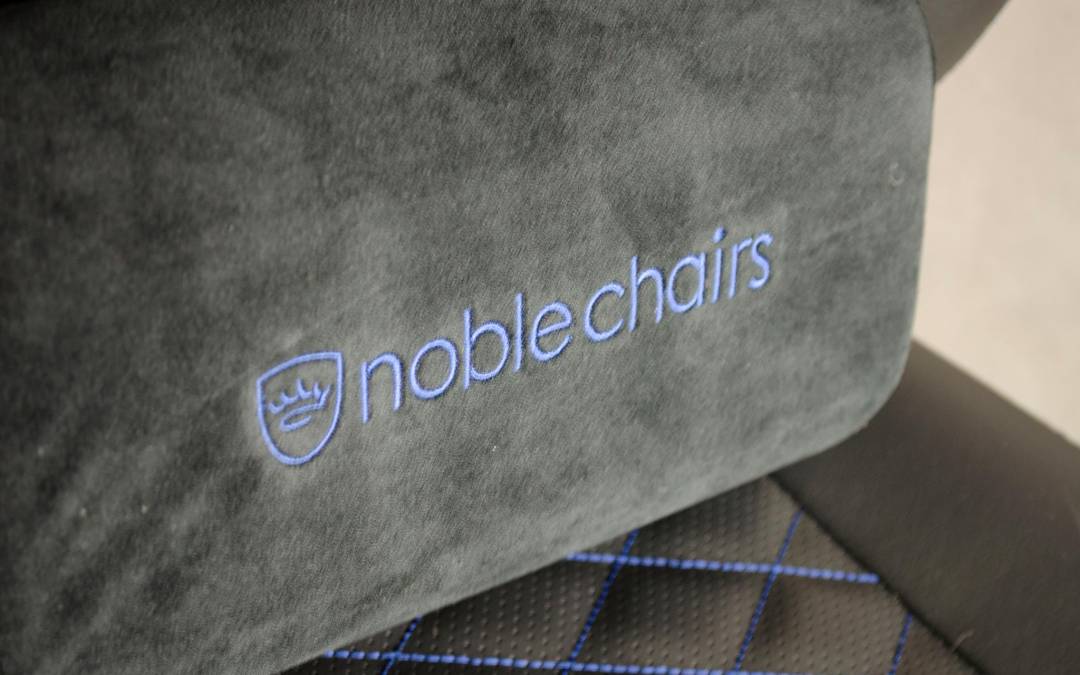 Introduction Manufacturer: noblechairs Product Page: ICON Purchase: £329.99 At the time of review noblechairs may still be a fairly new company but they sure are shaking up the Gaming Chair market with their high-quality products. Today, noblechairs have been kind...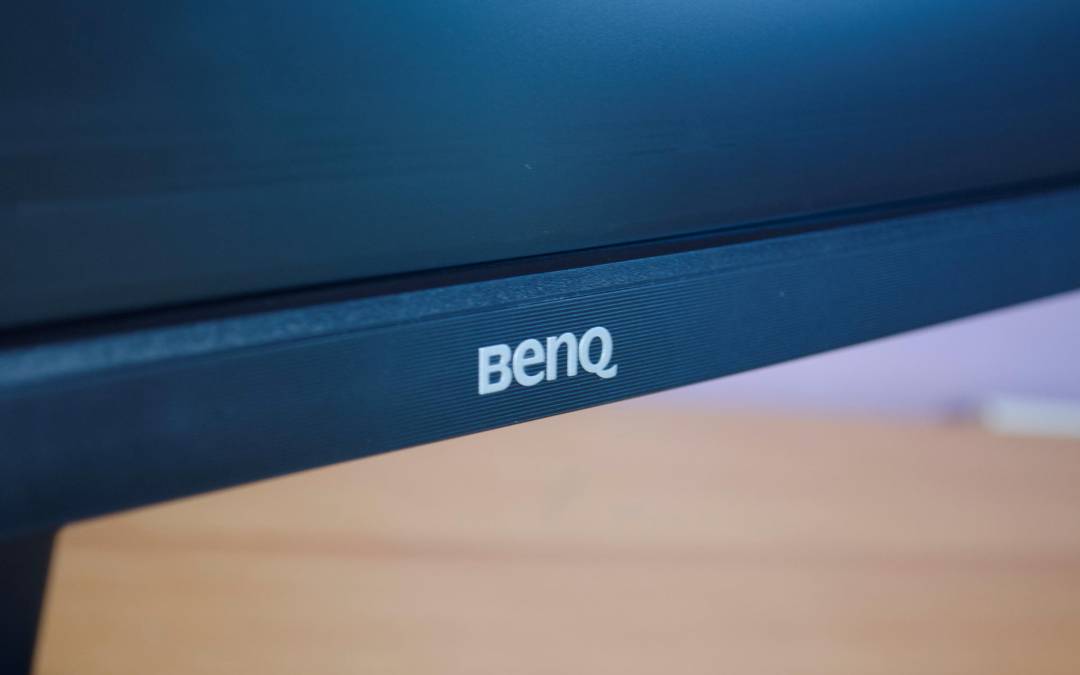 For the price, the GL2706PQ has a lot to offer for those in an office setting, especially when it comes to reducing eye-strain. It is also great for day to day tasks and a bit of light gaming, considering its a sub £260 1440P QHD offering.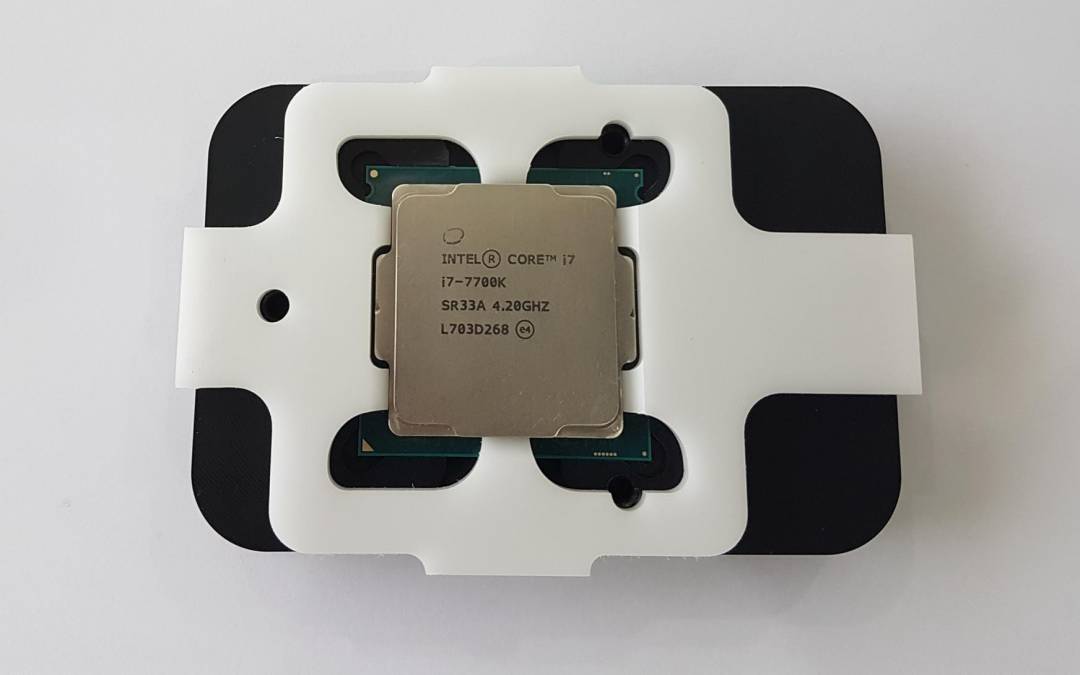 Introduction With the introduction of the Ivy Bridge chips from the Intel, many users reported the chips to be running hot with temps spiking. Before the Ivy Bridge, Intel was soldering the IHS on the CPU die itself. This method ensures the efficient heat transfer...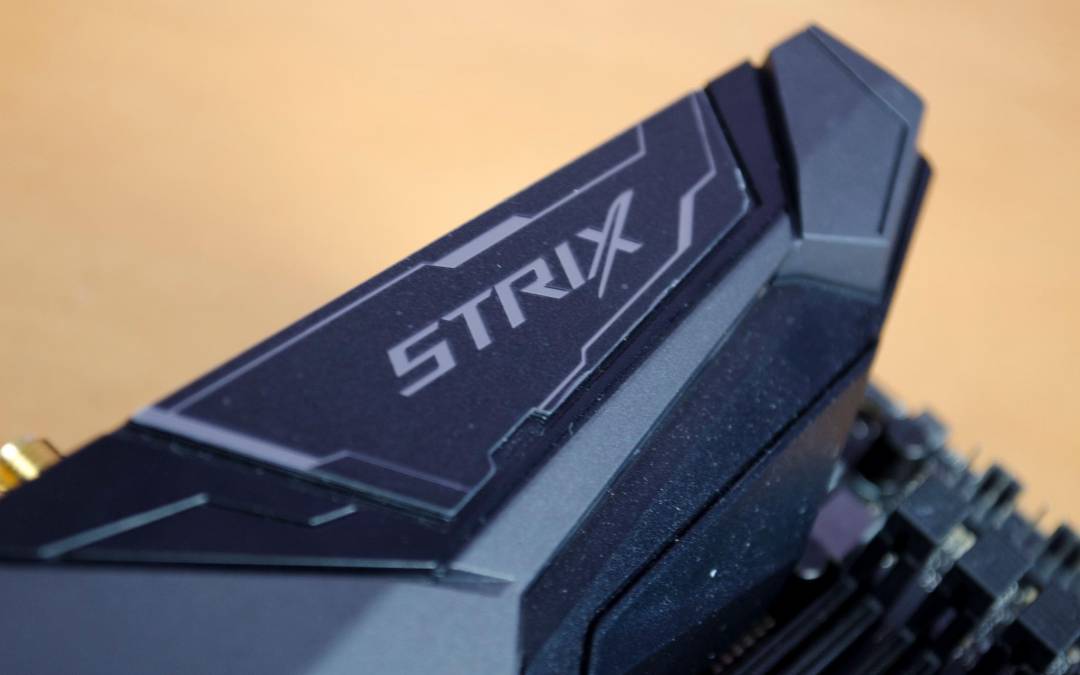 The Stix X99 Motherboard from ASUS comes packing RGB LEDs that are AURA compatible and has enough features and performance to keep enthusiasts and gamers alike happy! If you are looking for a great X99 board to get you through until your next upgrade, this one is well worth considering.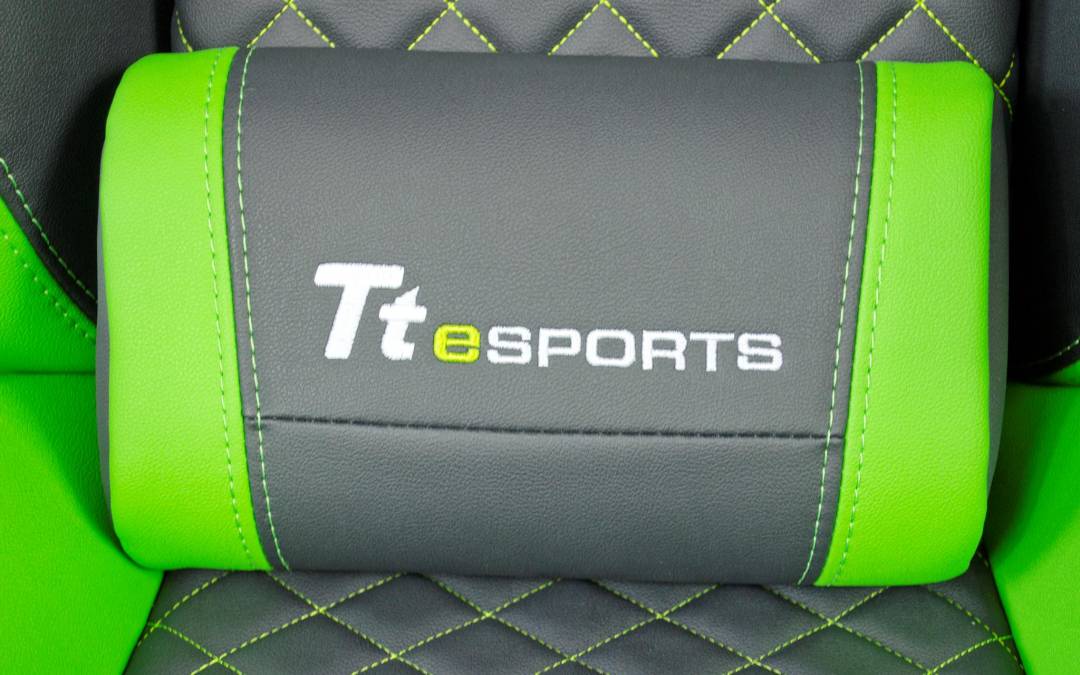 In this review, we will be taking a look at the GT Comfort Gaming Chair from Tt eSPORTS. While there are no crazy RGB lights on it, it does come in a few different colours and as we all know, Gaming Chairs are currently a hot commodity in the industry. The question is, is the GT Comfort worth your hard earned money? Well, come check out the review and find out!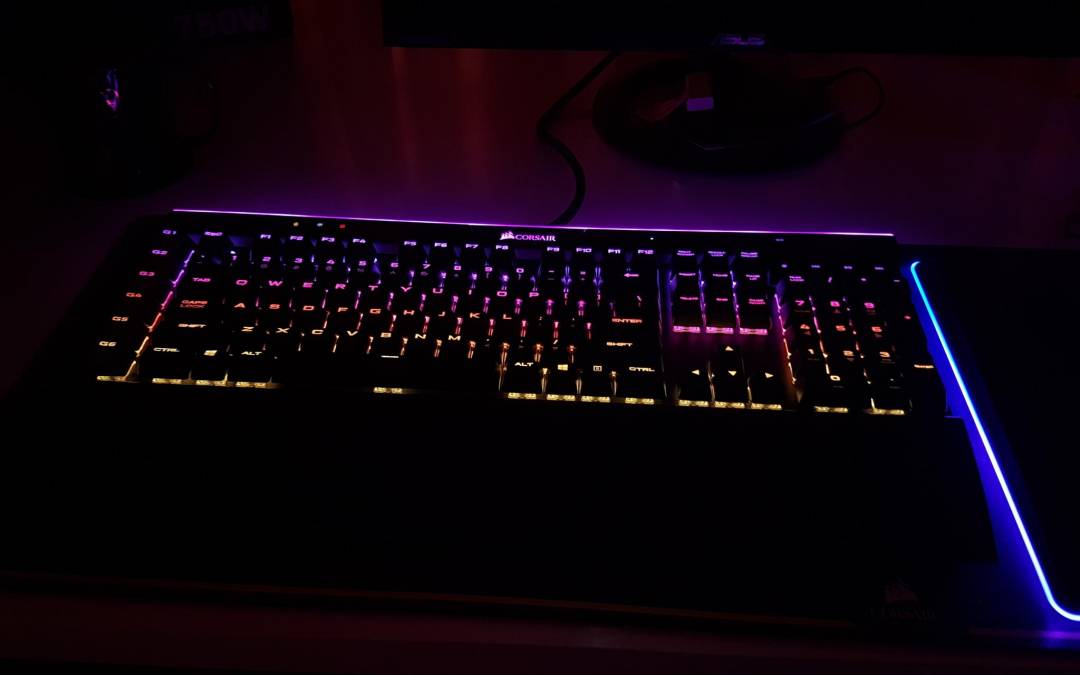 Introduction When it comes to picking a peripheral for your PC setup, the market is filled with so many choices that it becomes more confusing with such a variety of options. I've faced such a situation many times but my nature of being a particular brand lover has...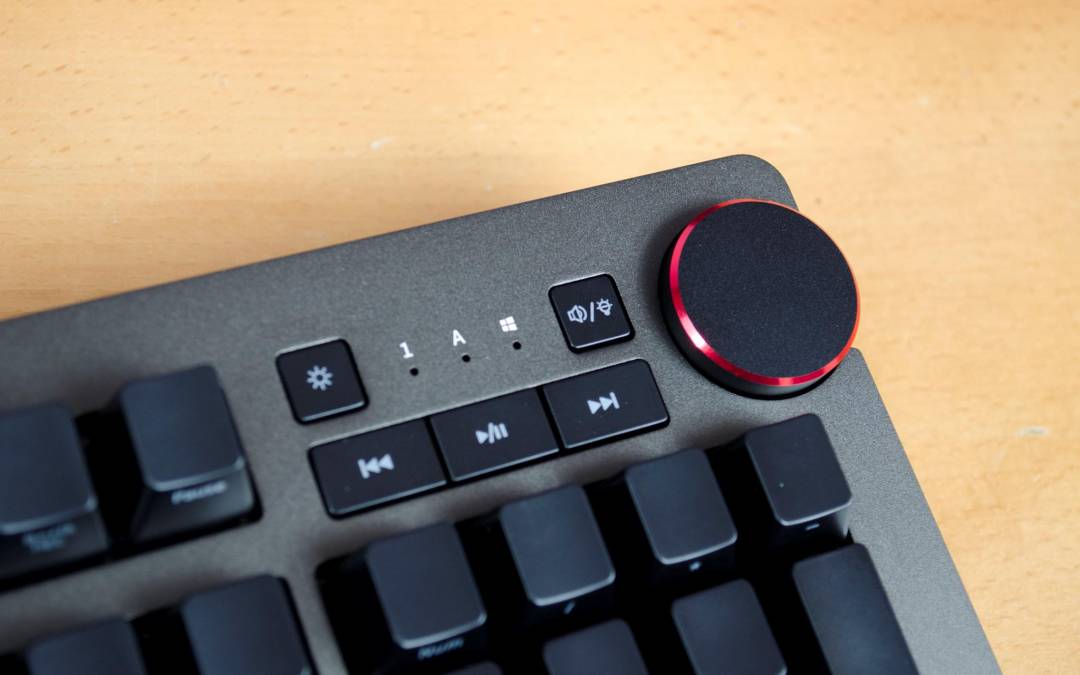 The Ajazz AK60 Gaming Keyboard not only features some amazing looking keycaps, it also comes with RGB backlighting and features an easy to use volume knob! This really is a great keyboard for the price so come check the review out.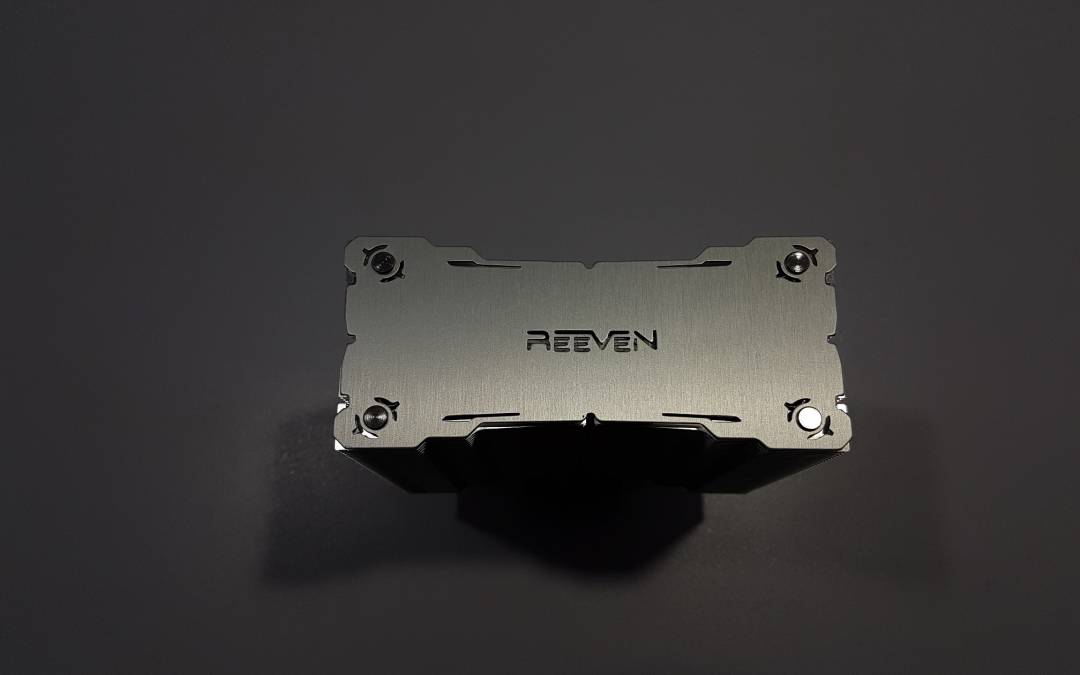 Today I will be reviewing the third cooler from the Reeven. It is Hans RC-1205. Earlier, I had reviewed their Ouranos RC-1401 and Justice RC-1204 and they left quite a good impression. HANS is a compact tower CPU cooler with a single 120mm fan and 4 nickel-plated heat pipes.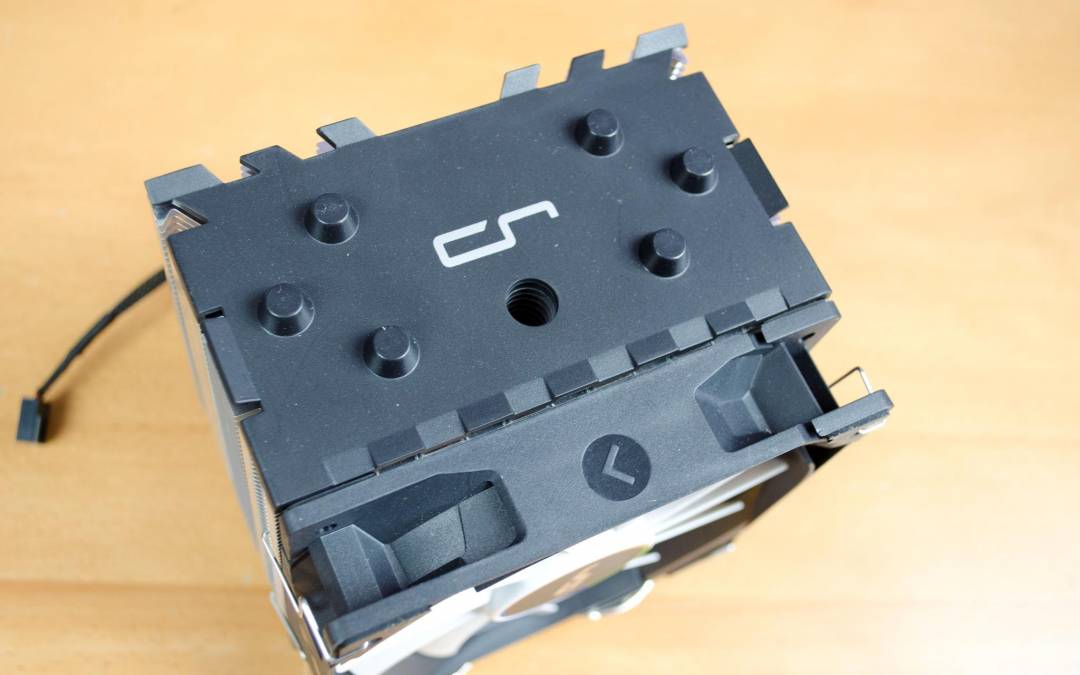 Introduction Manufacturer Website: Cryorig Product Page: H7 Purchase: £41.99 At the time of review Cryorig has been nice enough to send in one of their H7 coolers for us to test out. Following on from our review on their A40 AIO Cooler it will be interesting to see...
Introduction Manufacturer: Speedlink Product Page: Decus Respec Purchase: £50.52 At the time of review Today we will be taking a look at the Decus Respec from Speedlink. Previously, we have had a look at the original Decus which received a lot of praise from a brand...
Cooler Master, a leading manufacturer of desktop components and peripherals, today announced the release of the MasterBox Lite 5 RGB, a high performance ATX mid-tower case with three pre-installed RGB fans behind a DarkMirror front panel which gives an amazing...
Taipei, Taiwan, July 27th, 2017 – GIGABYTE TECHNOLOGY Co. Ltd, a leading manufacturer of motherboards and graphics cards, announced today the release of GIGABYTE's AMD AM4 motherboard line to support the newest AMD Ryzen™ 3 processors. The new boards coupled with the...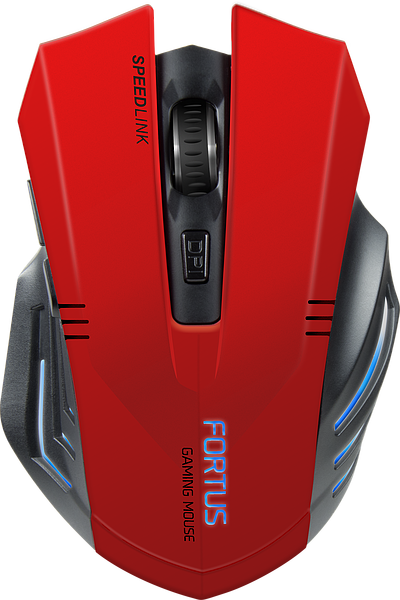 Weertzen, July 2017: Whether playing shooter, MOBA or MMO games– when things heat up on the screen, victory or defeat is ultimately dictated by mouse accuracy. The FORTUS Gaming Mouse delivers this, combining precision with comfort and convenience. It boasts a thumb...
Fremont, CA and New York, NY – July 26, 2017 – CORSAIR®, a world leader in high-performance PC components, gaming peripherals, and enthusiast memory, announced today that EagleTree Capital ("EagleTree"), formerly Wasserstein Partners, has reached a definitive...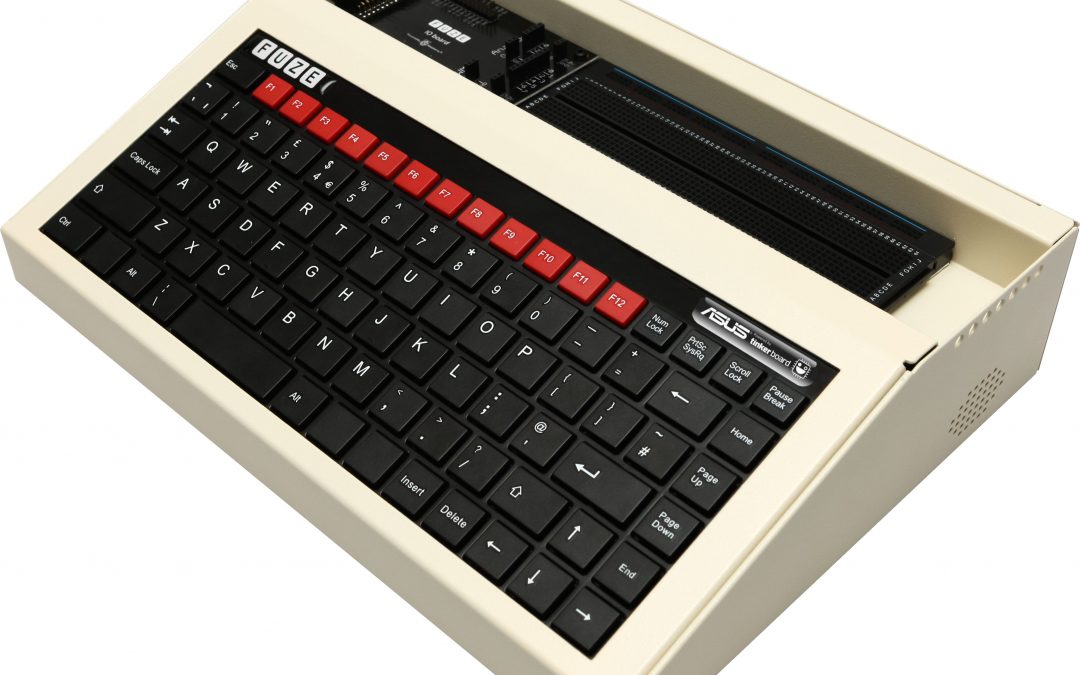 Fuze and ASUS have today announced that they will be working together with two new models from the FUZE Workstation range which will be powered by the ASUS Tinker Board. The new units are, the FUZE-TB-R priced at £249.99 including VAT. It comes complete and ready to...
The KONDOR and KENTA are new gaming headsets by X2. Built with high quality speakers and microphone. The codename series are inspired Shinsengumi warriors from the ancient Japanese empire. The KONDOR and KENTA gaming headsets are designed with comfort, functionality...
Team Group is continuously dedicated to satisfying the needs of our consumers in every respect, and today announced the playful and colorful WD02 "Brick Charger". "Brick Charger" is a multi-port USB power charger that allows consumers to freely build their own brick...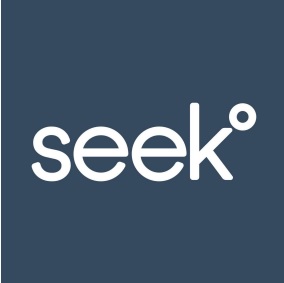 Geocaching and Pokemon Go have proven over the years, and very recently, that humans LOVE technology and adventure. In a 2017 world where Pokemon Go has brought back nostalgia to the masses, what are we to do when the novelty wears off? A new app is blazing it's way...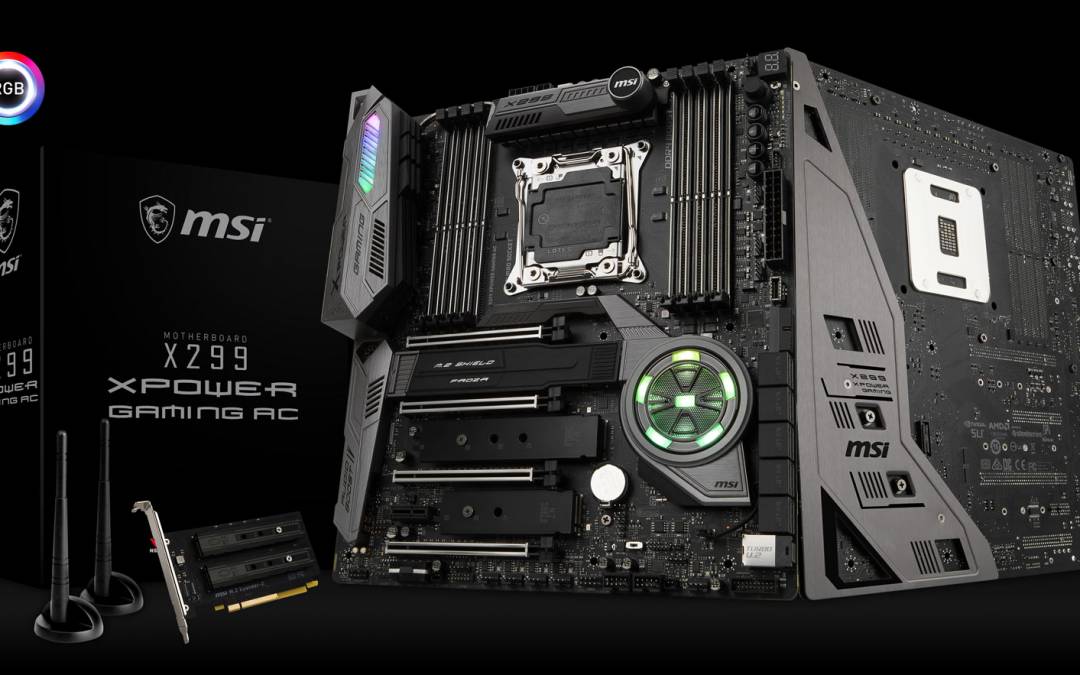 THE 14-PHASE PERFORMANCE MONSTER IS UNLEASHED MSI, the leading gaming motherboard brand, is proud to announce its newest X299 flagship motherboard, the X299 XPOWER GAMING AC. Designed for PC enthusiasts and overclockers who love sheer performance, the new XPOWER...
Taiwan-Taipei, July 7th, 2017-GIGABYTE TECHNOLOGY Co. Ltd, a leading manufacturer of motherboards and graphics cards is setting a bar very high for its competitors with a dominant five world records and twenty six global first places on GIGABYTE X299 platform well...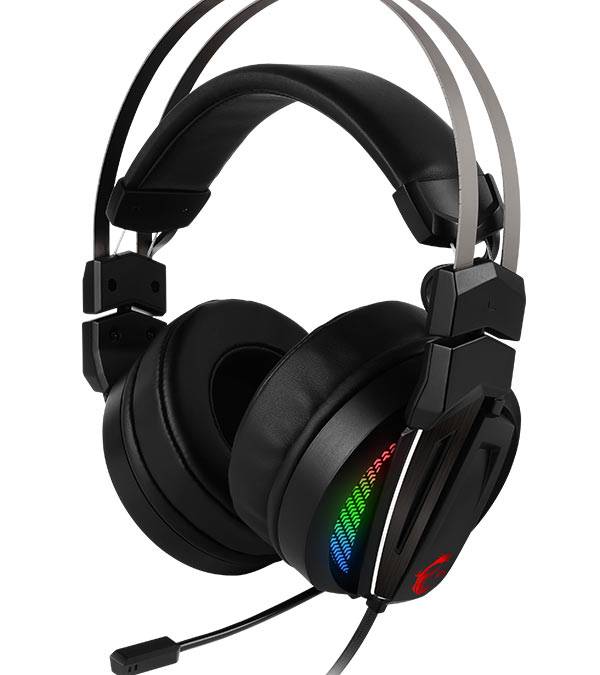 MSI is extremely proud to launch the Immerse GH70 Gaming Headset as the latest addition to its Gaming Gear line of peripherals. The Immerse GH70 is a gorgeous gaming headset that features driver unit with Hi-Res certification for incredibly detailed sound quality and...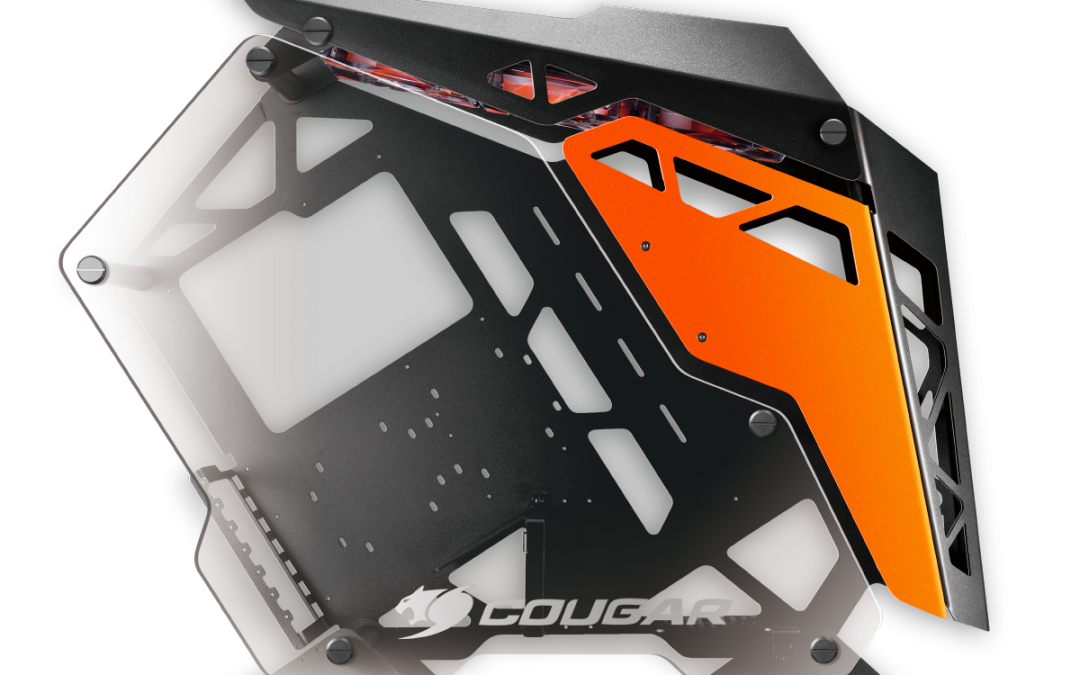 Conquer is based on COUGAR's outstanding and consistent design DNA with truss aesthetics, aluminium framing and military style. Through the innovative aluminium alloy frame to forge an all new ulmate and stylish masterpiece. The open-frame concept is composed of...
The MasterKeys PBT series is everything you like about the MasterKeys line, enhanced for a superior typing experience.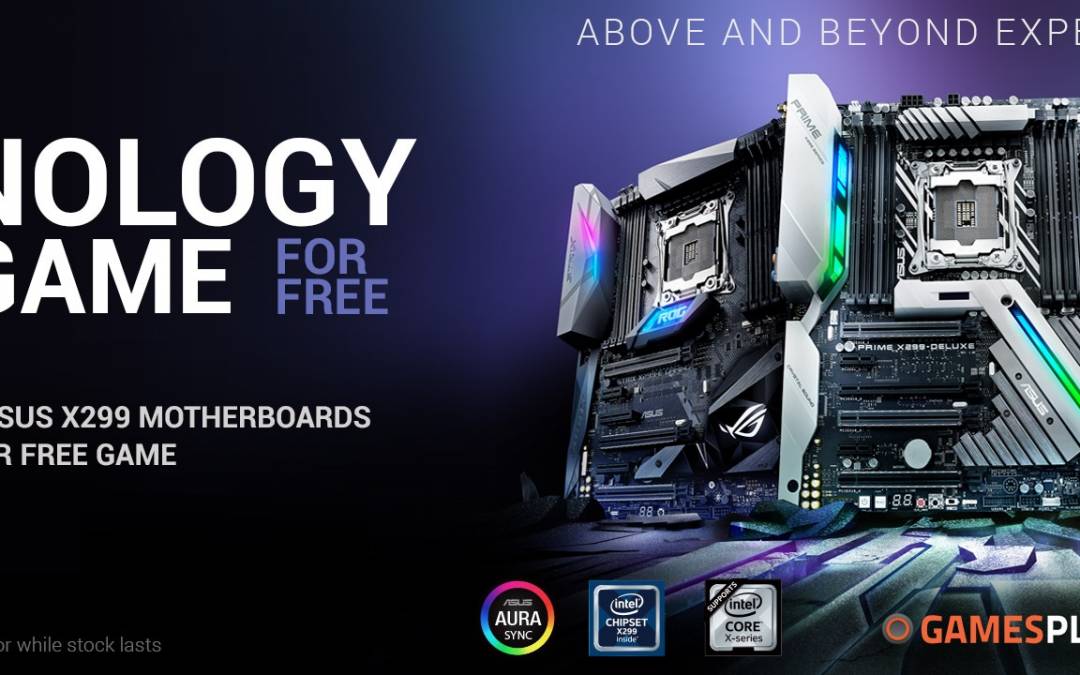 ASUS ROG Announces Free AAA Game with X299 Purchases
The ECLIPSE ADVANCED 900 series CPU coolers by X2 are universal heat-pipe coolers ideally suited for those who require more performance and reliability. One of the amenities of this series processor coolers is the universal build which enables it to be compatible with...
MSI is proud to officially announce the latest of its legendary LIGHTNING graphics cards. Built to be perfect, the new GeForce® GTX 1080 Ti LIGHTNING Z combines cutting edge new technology with proven features such as TRI-FROZR design with TORX 2.0 Fans, SuperPipe...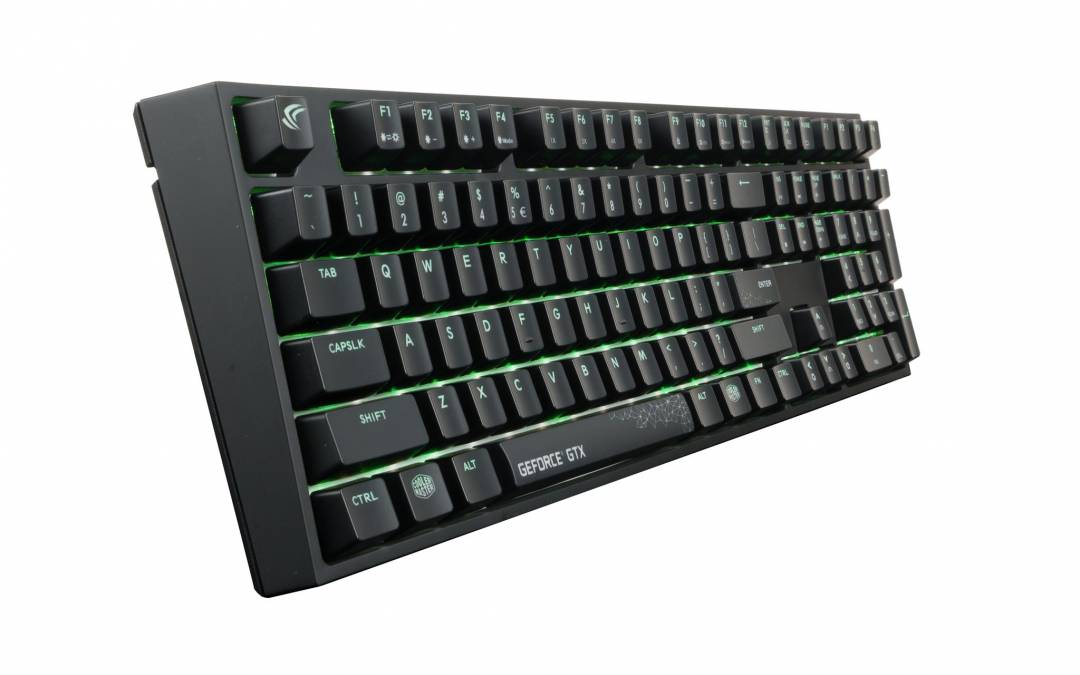 Cooler Master, a leader in design and manufacturing computer components and peripherals has teamed up with NVIDIA to create and launch an NVIDIA edition keyboard for gamers and casual users. The NVIDIA Edition MasterKeys Pro L provides luminous green LED backlighting...