LATEST REVIEWS
This giveaway is for a LIGHTLY USED ASUS Strix GTX 950 2GB GPU. This was used in our test bench for a short period of time but as we are soon to upgrade, we thought we would give it away to one lucky person. Giveaway ends 2016-07-26 11:59:59 PM BST >Enos Techs ASUS...
LATEST NEWS AND PRESS RELEASES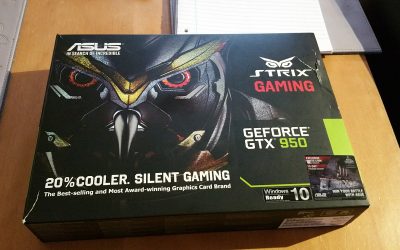 This giveaway is for a LIGHTLY USED ASUS Strix GTX 950 2GB GPU. This was used in our test bench for a short period of time but as we are soon to upgrade, we thought we would give it away to one lucky person. Giveaway ends 2016-07-26 11:59:59 PM BST >Enos Techs ASUS...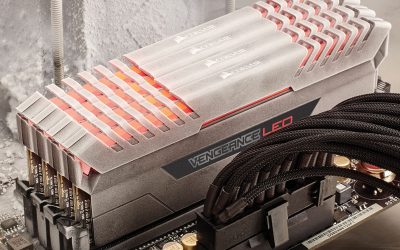 FREMONT, CA –June 23rd 2016 – CORSAIR®, a world leader in enthusiast memory, PC components and high-performance gaming hardware today announced the immediate release of its new Vengeance LED series of performance DDR4 memory. Unmistakable thanks to its brilliant...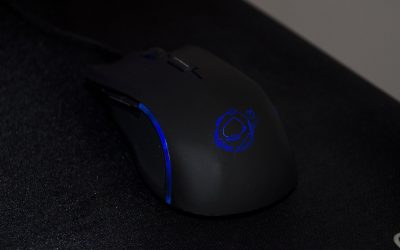 Introduction Keeping the peripheral train moving along here at Enos Tech (we actually have big plans behinds all of these peripheral reviews so stay tuned) we have our first product for review from the folks at Ozone Gaming. Ozone Gaming was kind enough to send in...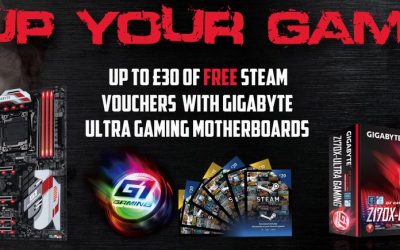 Milton Keynes, UK, June 23rd, 2016 – GIGABYTE UK are excited to offer customers who purchase one of our brand new Ultra Gaming series motherboards (X99-Ultra Gaming or Z170X-Ultra Gaming) FREE STEAM vouchers. Everyone who purchases one of these GIGABYTE motherboards...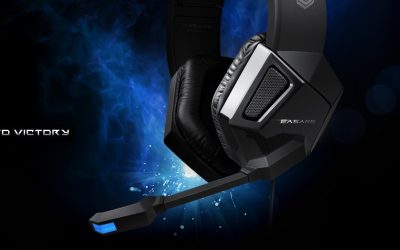 Hamburg, June 15th, 2016 – technikPR, the most technical PR agency in Europe, has signed a contract with EASARS, manufacturer of high-quality gaming peripherals such as headsets, mice, keyboards, mouse pads and other accessories. EASARS is based in Germany, with an...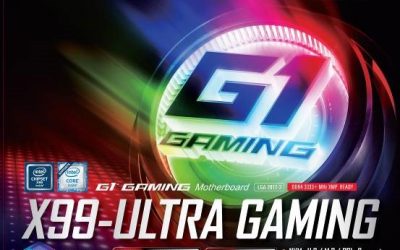 Taipei, Taiwan, May 31, 2016 – GIGABYTE TECHNOLOGY Co. Ltd, a leading manufacturer of motherboards and graphics cards, is pleased to give gamers and enthusiasts the ultimate solution for gaming with its new Ultra Gaming line of featured on both Intel's X99 and Z170...
AMD is pulling out the stops and reaching further and faster than ever before. With Lisa Su at the helm, AMD is getting back on track for production and release goals and customers are thrilled. AMD has not been on track with projected road maps for years and now is...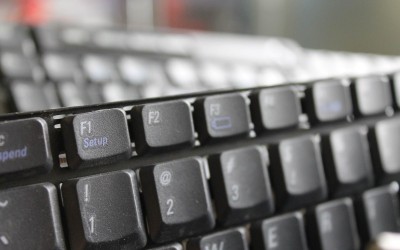 The demand for and rumors of keyboard/mouse support for the Xbox console has been around for a while. Now with a teaser from Xbox's Phil Spencer indicates that such support is "months" ahead. This just being announced along with the Xbox Play Anywhere program which is...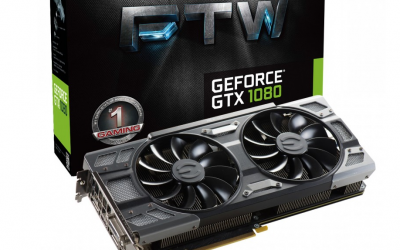 Overclockers UK have the largest range of the latest NVIDIA 10 Series graphics cards in the world with several models of GTX 1080s and 1070s in stock available to buy for next day delivery. With incredibly competitive pricing across the entire range, and free...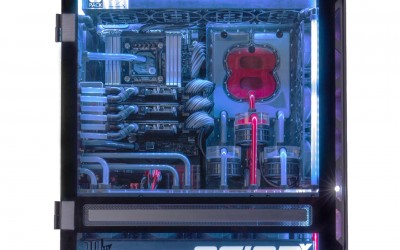 "Unveiled at Computex Taiwan, 8Pack, World renowned Overclocker and Overclockers UK employee showed for the very first time his latest beast, the 8Pack OrionX Extreme System." W all know 8Pack is a world renowned overclocker, who also has his own range of...
Introduction Today we will be taking a look at an LED lighting system designed for PCs. The NZXT HUE+ is and advanced lighting system that allows users to add numerous LEDs to their PC and even allows them full control of them VIA their NZXT CAM software. LEDs have...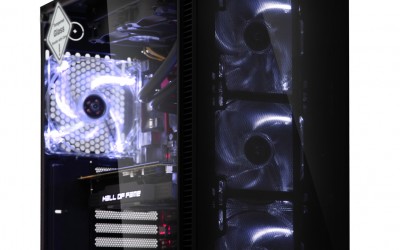 [ Venlo, The Netherlands, 29 May-2016] anidees today announced the new AI-Crystal Tempered Glass (5mm thickness) ATX Case which features full tempered glass on front panel and side panels. Build in 4 x 140mm White LED Fans   (3 in the Front, 1 in rear) create light...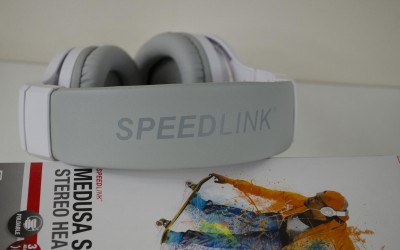 Introduction Following on from our last review of the SPEEDLINK Decus Gaming Mouse, today we will be bringing you a review on their Medusa Street Xe headphones. SPEEDLINK was a company I really actually knew little about before they offered to allow me to review a...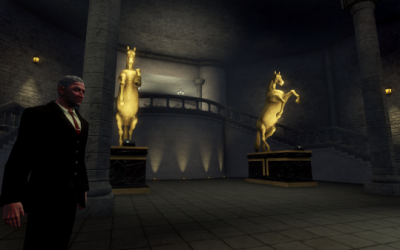 Found off the streets of London, the museum needs some TLC and restoration. You are able to upgrade the exhibits with in-game currency and restore it to all its glory. Exhibits are available if you "know" about the topics, areas, and lore on display. This...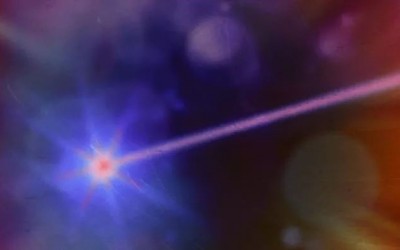 Massive breakthrough in Silicon chip technology is on the horizon and a new dawn is on the rise for speeding up silicon chips. Scientist at Yale have developed a new method of significantly increasing the power a silicon chip by using the power of light and sound....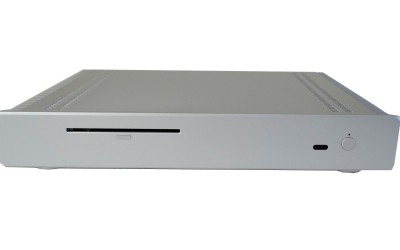 Introduction After a much longer than expected hiatus, we are back with a very special review. The folks over at STREACOM entrusted us with reviewing their FC5 Alpha chassis. The FC5 Alpha is a fanless chassis that is designed to be the king of HTPC chassis',...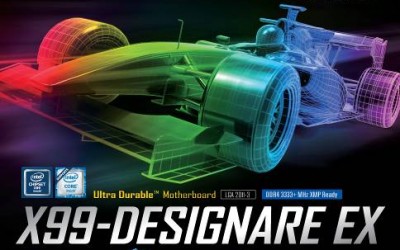 Taipei, Taiwan, May 30th, 2016 – GIGABYTE TECHNOLOGY Co. Ltd., A leading manufacturer of motherboards and graphics cards is proud to present its new lineup of Ultra Gaming and Designare motherboards for the world to see. In light of the new Intel® 10-Core CPU,...
This will be, be quiet!'1 smallest and cheapest CPU cooler they offer. While a lot of people are use to the awesome performance from some of their beefier coolers, this is a nice addition to the family and as long as the performance is on par, should hit the...
The Silent Wing 2 fans are known for offer great pressure with very little noise. Now, be quiet! have gone and upped the pressure and kept the same amount of noise on their new Silent wings 3 fans! I surely can not wait to get my hands on a few of these bad boys for...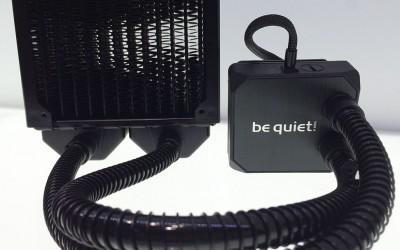 be quiet! is entering the AIO water cooling market.This is something I have been waiting on for awhile now. be quiet!'s products are always designed to function great and made from high-quality components. I will be trying to get my hands on some of these but...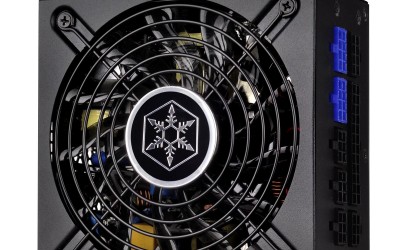 SilverStone has long be known to deliver some of the best SFX PSUs around and they have a new offering out by way of the SX700. For those who love small form factor builds but want some power they can trust, this is definitely worth looking into. Specifications: SFX-L...
CHECK OUT OUR YOUTUBE VIDEOS