Introduction Manufacturer Website: Thermalright Product Page: Macho 120 SBM MSRP: £42.80 At the time of review on Amazon UK Today we will be taking a look at an Air CPU cooler by way of the Thermalright Macho 120 SBM. Air coolers have vastly improved over the past few...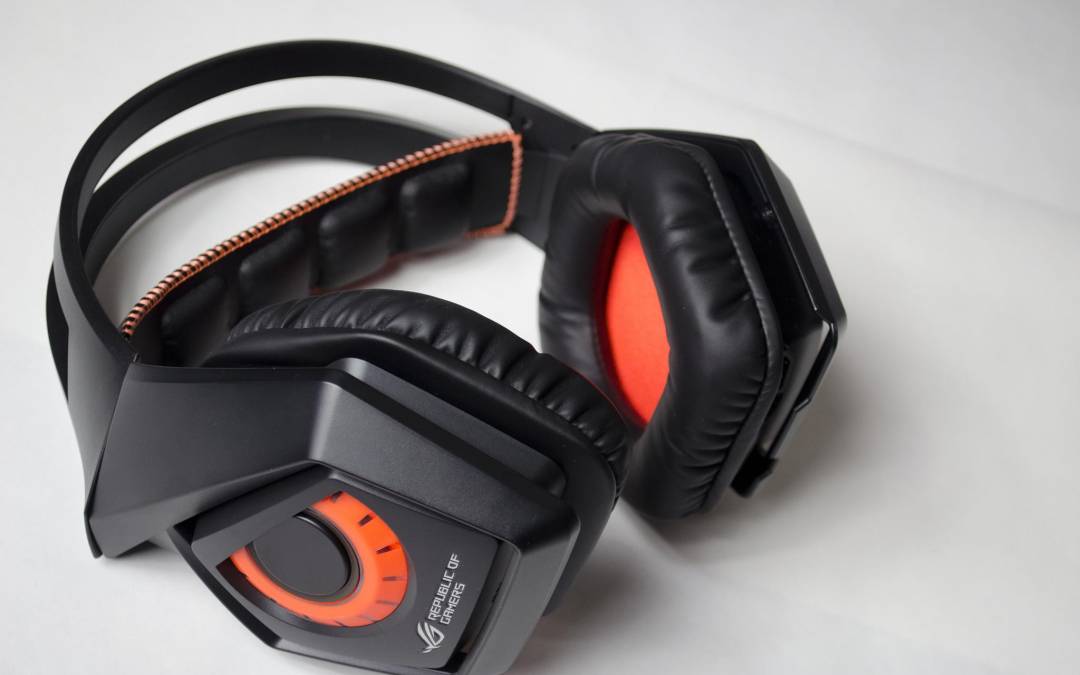 Introduction Manufacturer: ASUS Product Page: ROG STRIX Wireless Purchase: £109.99 At the time of review on Amazon UK Welcome to 2016 where wires are becoming a thing of the past. These days, it is easy enough to get yourself some decent wireless peripherals without...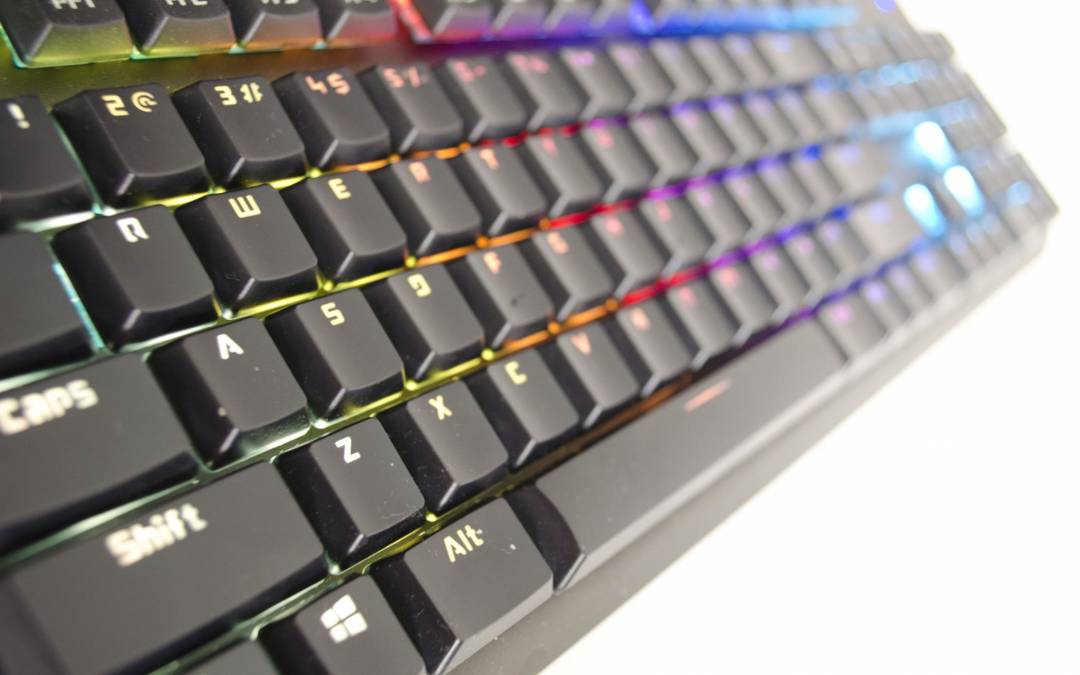 Introduction Today, we will be taking a look at the TESORO GRAM Spectrum RGB Mechanical Gaming Keyboard. It seems these days, that picking the right peripheral for your needs can almost be somewhat of a daunting task. Fear not, though, as this just means there is...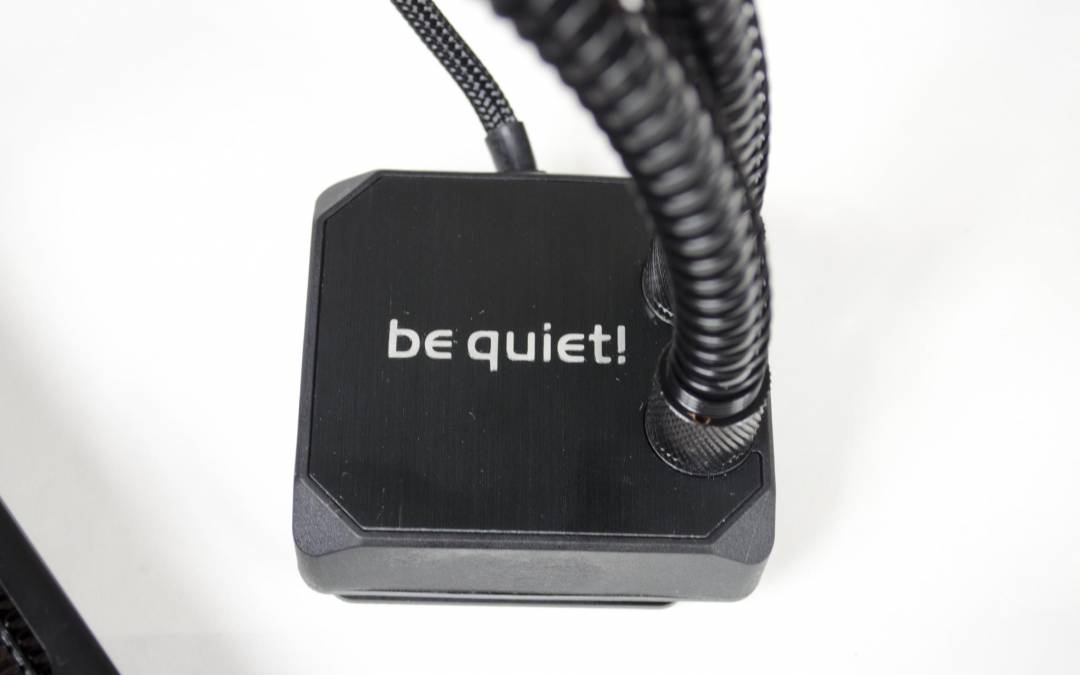 Introduction As some of you will know, be quiet! announced their Silent Loop Range of AIO CPU Coolers coolers a few months back at Computex. Today, we have got our hands on one and have put it to the test. That's right! be quiet! Have sent us a 240mm Variant of...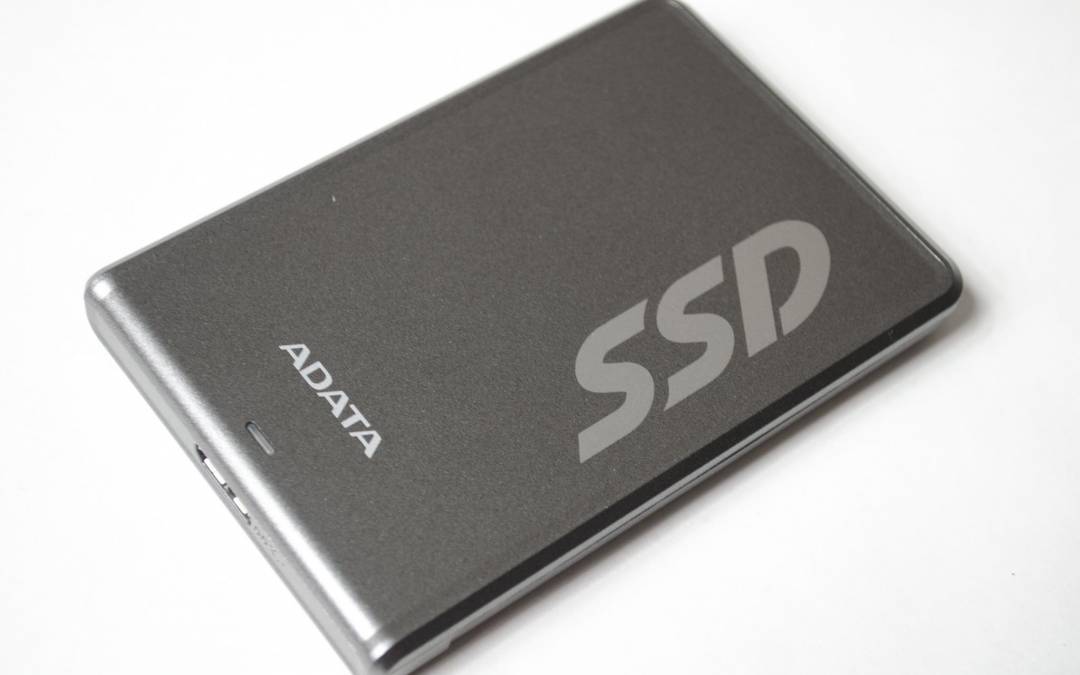 Introduction Storage, one thing most people can never have too much off. Especially these days, with all the movies, music and games available at our fingertips, users can easily run through masses of storage space. When it comes to storage, there are plenty of...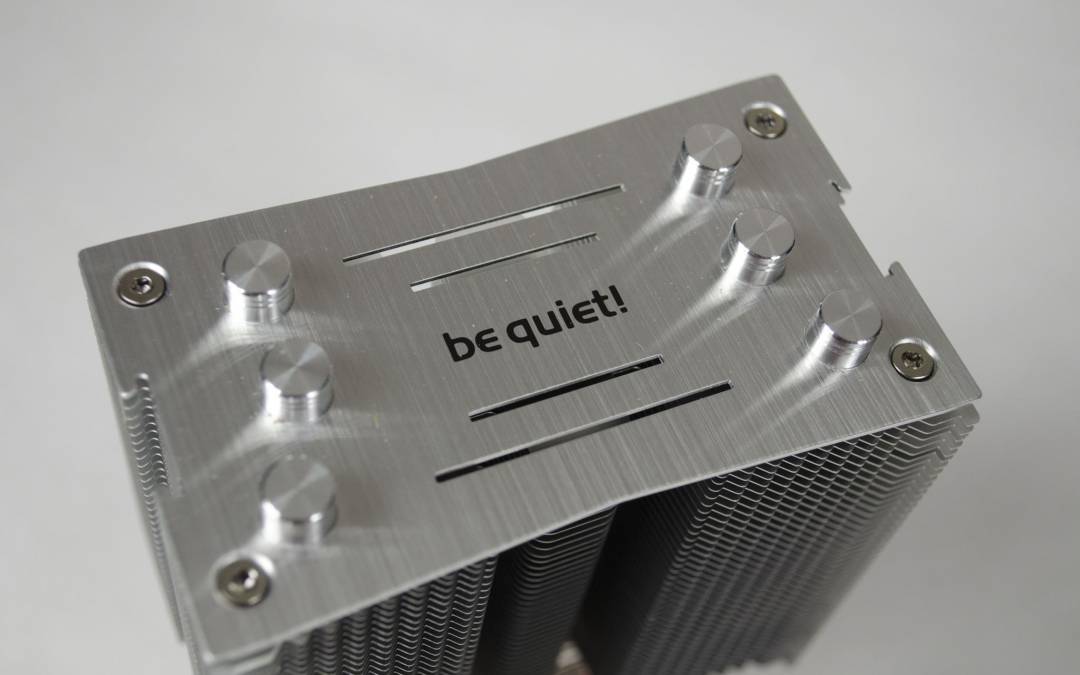 Introduction be quiet! have been kind enough to send us a sample of their Pure Rock Slim for a launch day review. The last cooler we saw from be quiet! was their Dark Rock 3 back on our X99 test bench. be quiet! products are easily spotted out in the crowd as they...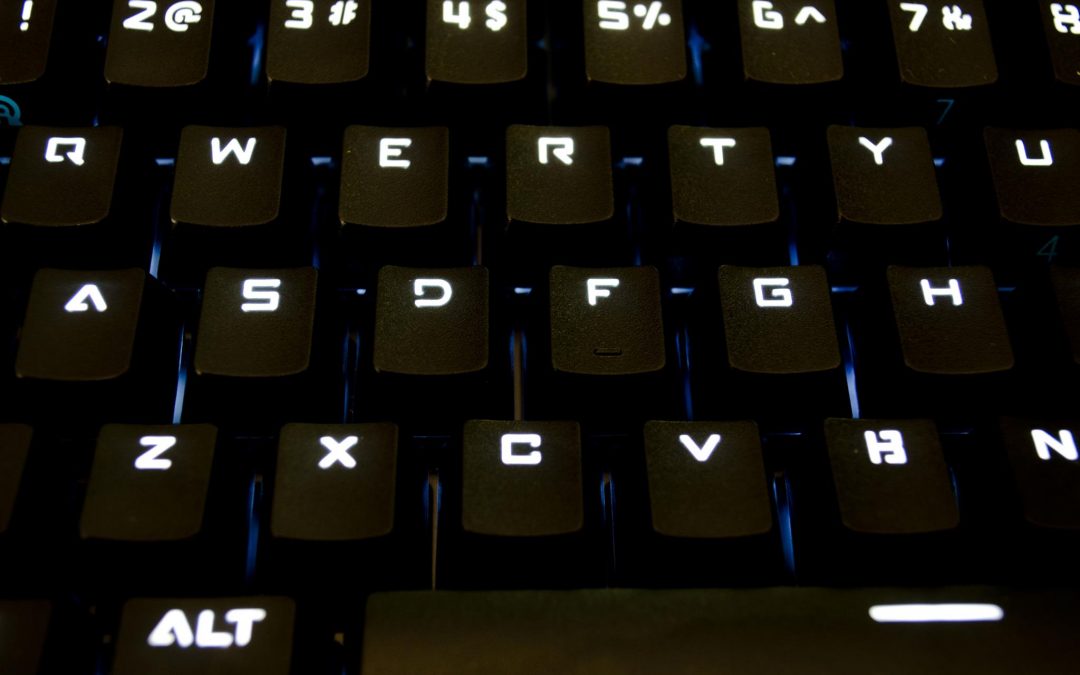 Introduction Today we will be taking a look at the GRAMR Mechanical keyboard from the folks over at Drevo. Now, Drevo was not a company I had heard of prior to this review and that's great! I'm really not one of those fanboys that think there should only...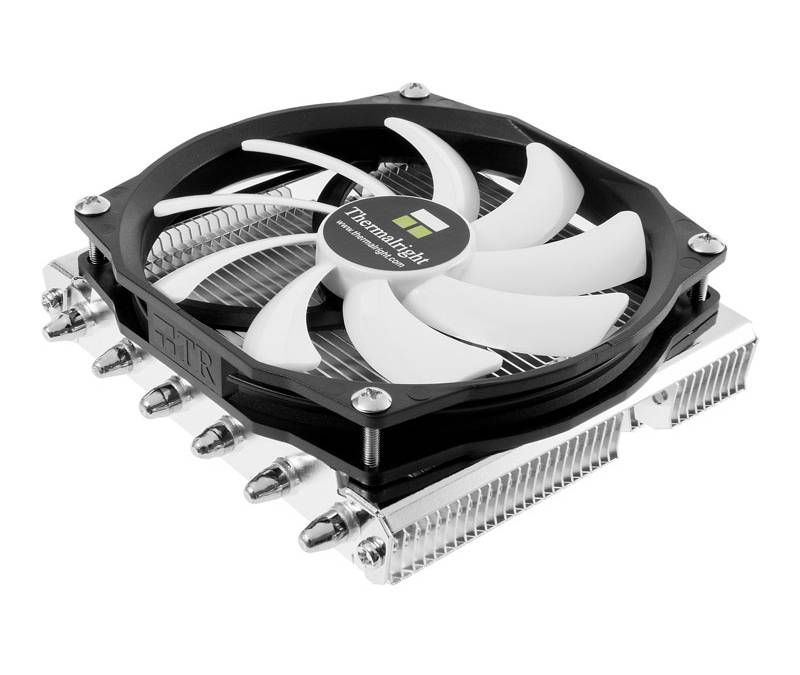 With the AXP-100H Muscle, Thermalright offers a slightly modified version of the HTPC "Value" cooler, which is aimed primarily at price-sensitive fans of compact coolers. The AXP-100H Muscle has been heightened a little bit in order to ensure, that it fits for example...
Maarheeze, The Netherlands, 22-11-2016. The Tricer 1411 is the latest addition to the Spire Tricer series of micro ATX pc cases. This modern pc enclosure fits today's specification and system integration standards. The Tricer 1411 is prepared with all the...
Taipei, Taiwan, November 22, 2016 – QNAP® Systems, Inc. today released the 16-bay TS-1635 business NAS that supports twelve 3.5″ HDDs and four 2.5″ SSDs to accommodate massive data storage. The cost-effective quad-core TS-1635 comes with dual 10Gbe...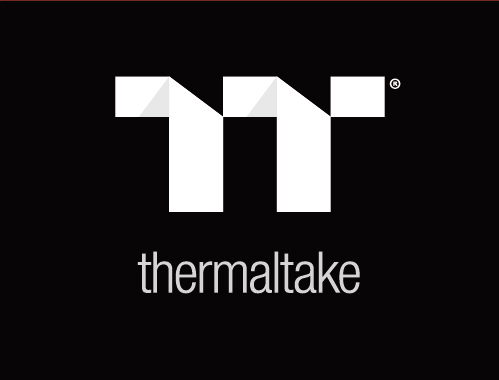 Taipei, Taiwan-November 25th 2016- Thermaltake, a leading brand in the Case MOD market, with Watermod France today officially launched its first TT Premium modder edition chassis series – The Tower 900 E-ATX Vertical Super Tower Chassis and The Tower 900 Snow Edition...
Taipei, Taiwan-November 29h, 2016- Thermaltake, a leading brand in chassis, power supply units, and PC thermal solutions, today unveiled Thermaltake Riing RGB Mobile App, this Internet of Things (IoT) through mobile app to offer an unparalleled experience for...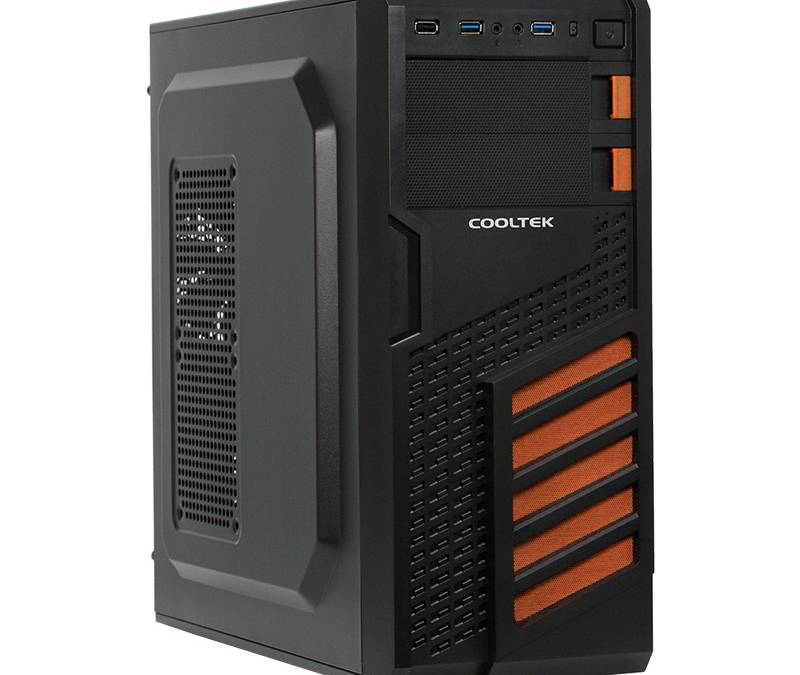 We are happy to announce the arrival of several new products. At the front of those is the MT-03, a midi tower for Micro-ATX or Mini-ITX systems, which can be used in a variety of roles – for example as work station in an office or as a compact gaming system. In...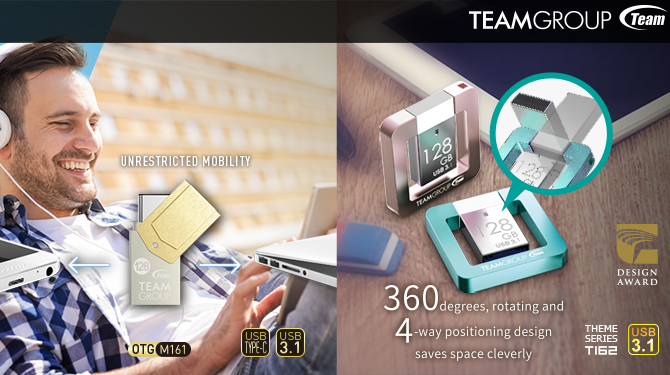 TeamGroup is continuously dedicated in satisfying our customers' needs in every respect. Today we announce the release of two USB drives with latest USB 3.1 Gen1 (USB 3.0) transfer interface. One of them is the ring shaped T162, the winner of Golden Pin Design Award,...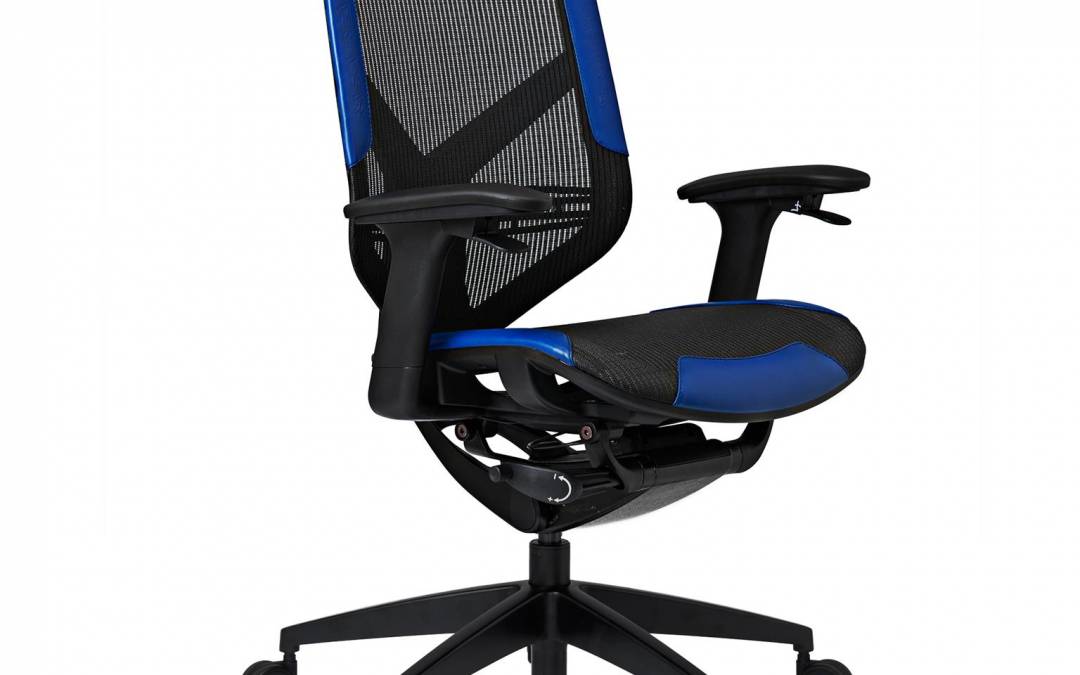 Taking inspiration from one of man's fastest machines, Vertagear's latest line-up of gaming chairs take inspiration from the stylish traits of an F1 race car – combined with a focus on personal preference and simplistic ergonomics, in order to deliver the...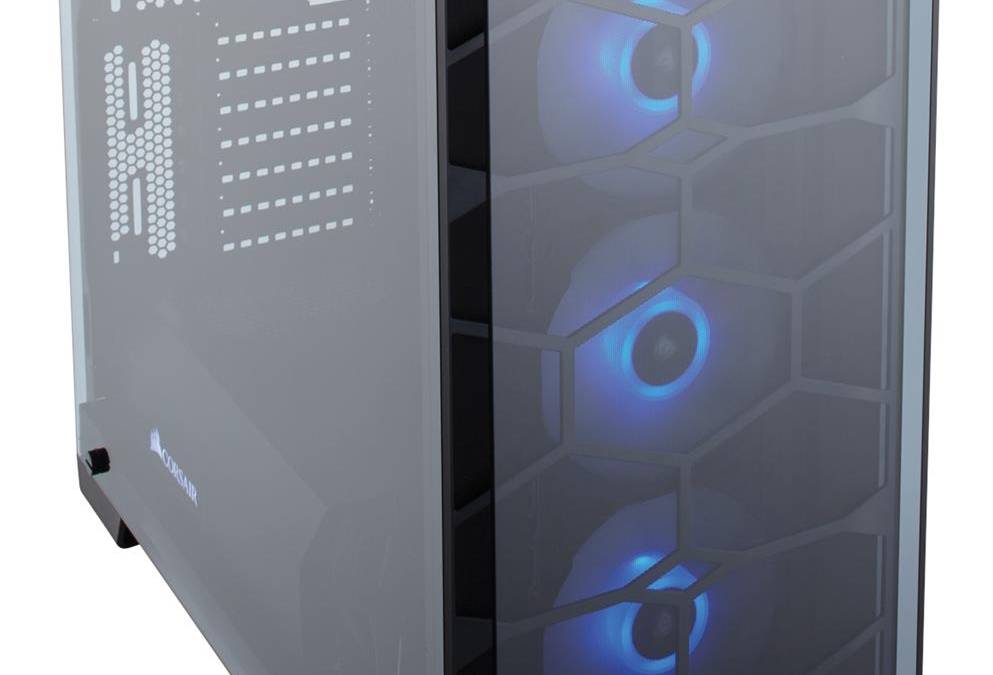 FREMONT, CA – November 21st 2016 – CORSAIR®, a world leader in enthusiast memory, high-performance gaming hardware and PC components today announced the release of three new high-performance ATX PC cases. The new Crystal Series 570X RGB and 460X RGB pair...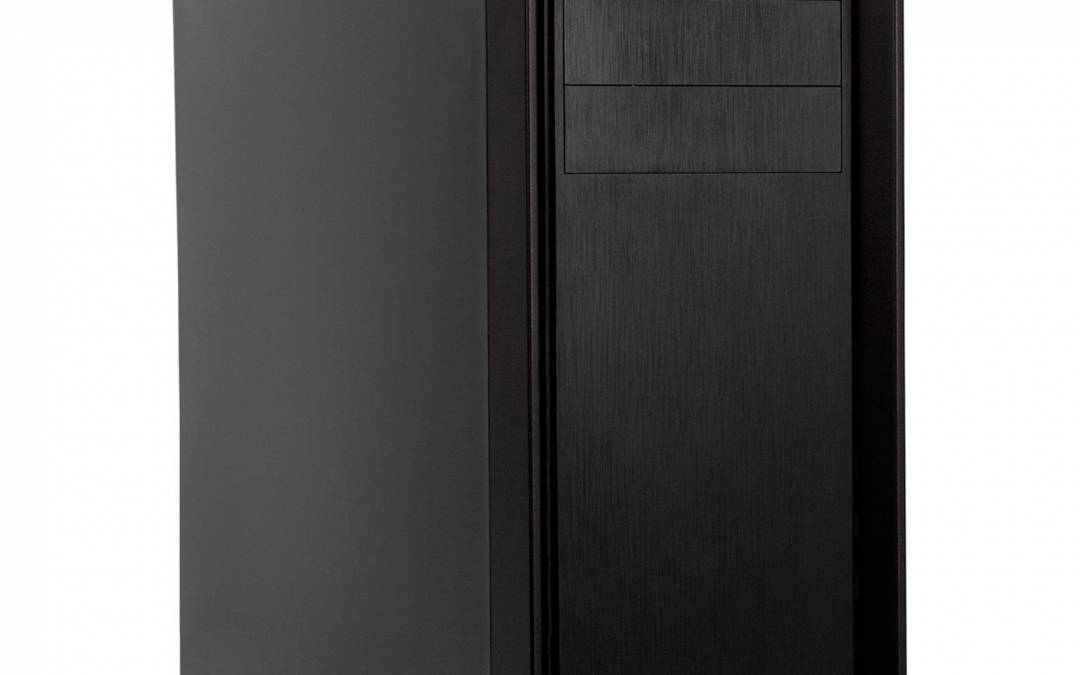 Next week, in addition to the recently introduced CoolForce 2 Rev. B, the second model of our CoolForce case series, the new CoolForce 1, will become available in Europe. The CoolForce 1 features a spacious interior that offers unexpectedly much space for high-end...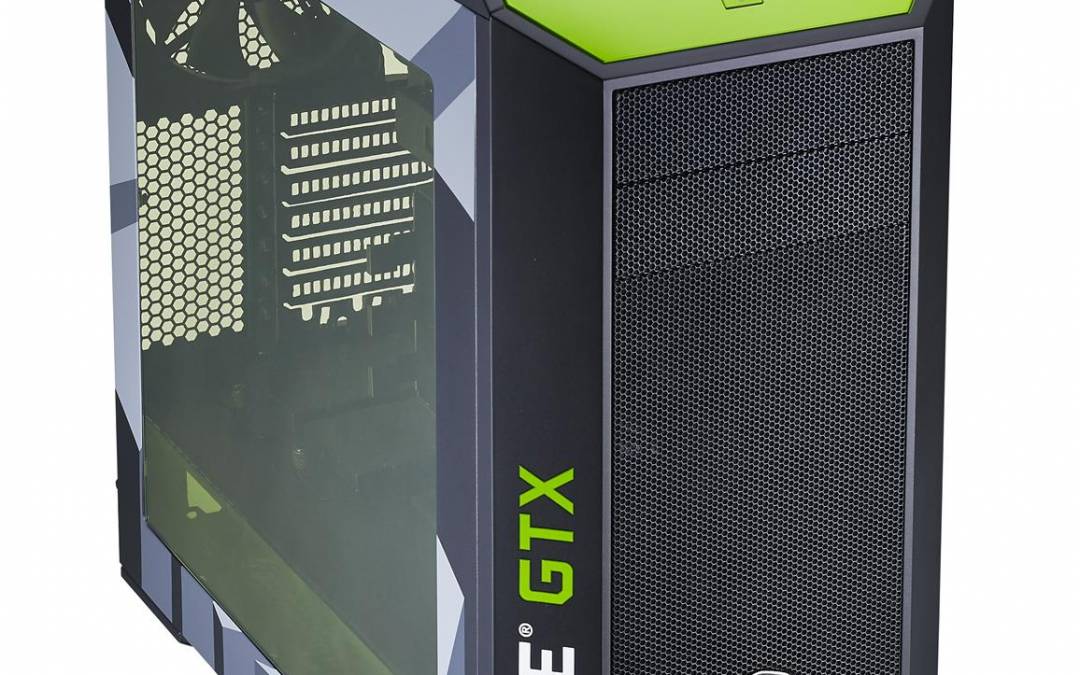 Cooler Master Launches MasterCase Pro 5 NVIDIA Edition The MasterCase represents the crest of a new wave of case technology, pioneering our unique FreeForm™ Modular System, which allows you to expand your case by replacing exterior elements, including top panels and...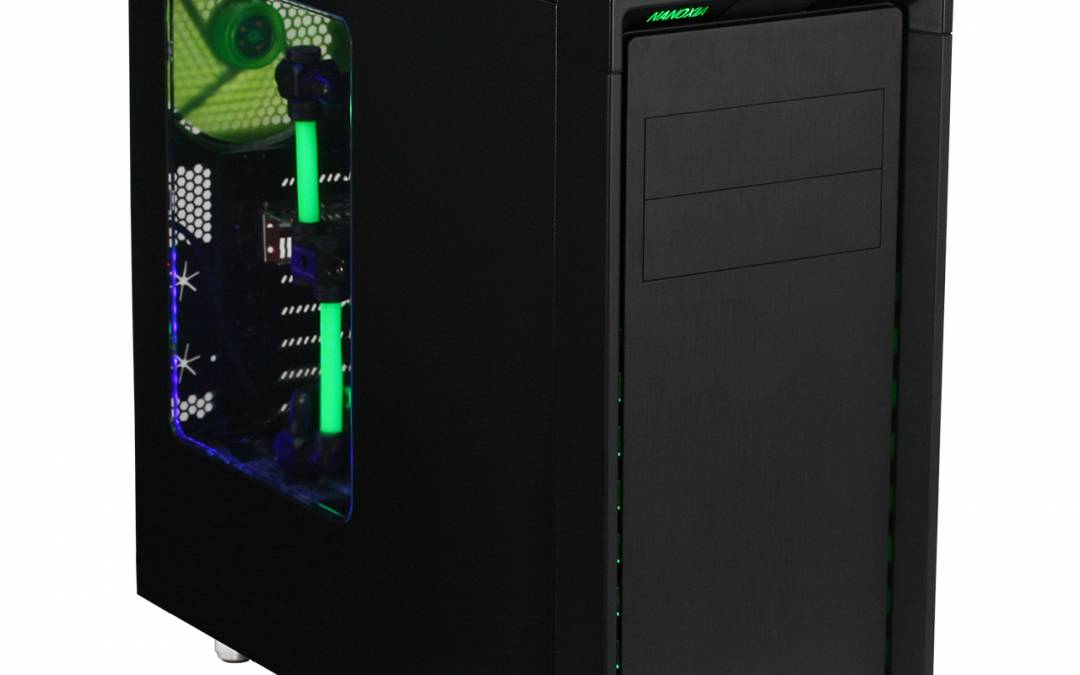 Shortly a lightly revised edition of the first model of our new CoolForce series will become available: The CoolForce 2 Rev. B. In the course of our continuing product development, our design team was able to implement optimizations, which are partly based on...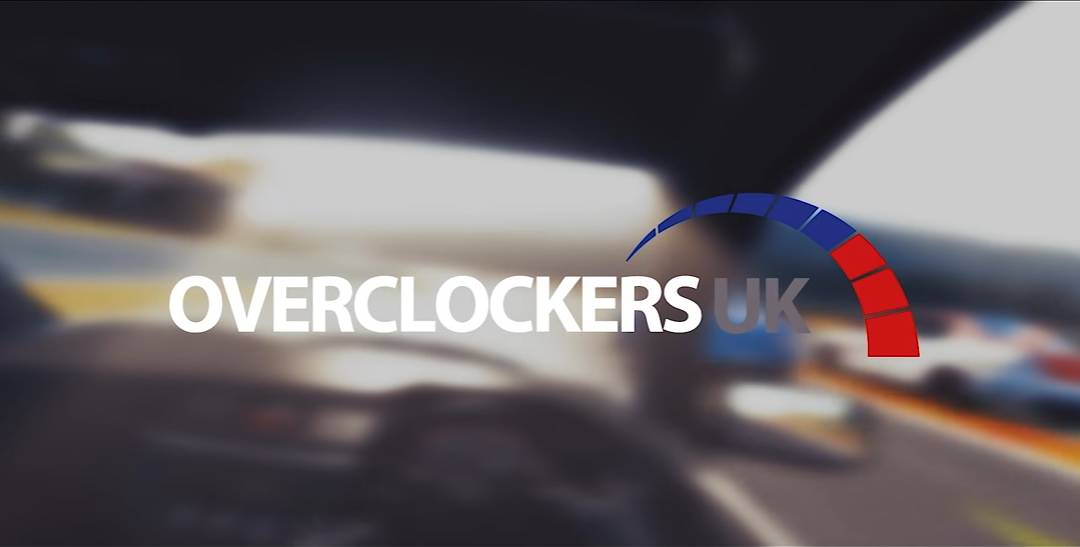 Pioneering the world's most powerful gaming PCs and pushing the boundaries of unstoppable performance. The Overclockers UK Racing Series is the first Virtual Reality competition which climaxes with a real life, high-speed driving experience at the Bedford...
Shenzhen, China – The aspiring brand OUKITEL enters the European market by launching its new U15S Smartphone as the first official model! OUKITEL is targeting the mainstream market with the U15S, which is packed with great features and technology and comes with a...
The global gaming market is booting up dramatically, which will also widely increase the demand of high performance computer peripherals. Team Group has been continuously dedicated to satisfy the needs of our consumers in every aspect, and now it will integrate its...
Taipei, Taiwan-November 2nd 2016-Thermaltake has launched its latest Core P5 series, the Core P5 Tempered Glass Edition ATX Wall-Mount Chassis and the Core P5 Tempered Glass Snow Edition ATX Wall-Mount Chassis, which features three 5mm thick tempered glass windows,...
With the True Spirit 140 Direct we present a very thin Heatpipe Direct Touch cooler, which is perfectly suited to fit about all motherboards, due to its special design concept. The heat sink is only 42 mm wide, with the fan mounted, the width is just 68.5 mm. The...