Raijintek was established in 2013 and within this sort time, the company has made its way to earn themselves a good reputation in the market. Their aim is to design high-end products for lifestyle, computer, and day-to-day usage. Their products are designed in Germany...
Introduction Manufacturer: Thermaltake Product: Matrix D Series Magnetic Fan Filters- D12 120mm - D14 140mm Purchase: £6.98 - 120mm From Scan UK at the time of the review Purchase: £7.49 - 140mm From Scan UK At the time of the review Today, we will be taking a look at...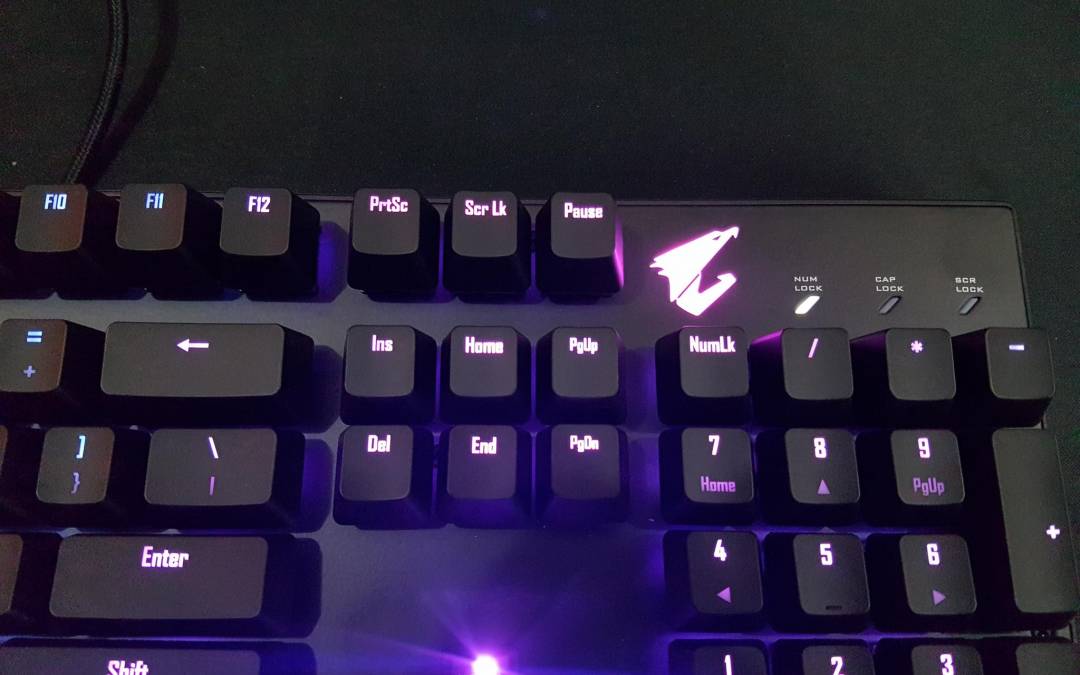 GIGABYTE was founded in 1986 and is committed to providing top-notch solutions that upgrade your life. Gigabyte has continuously brought unique new ways of digital worlds and created marvelous products that empower the users with meaningful and charming experiences....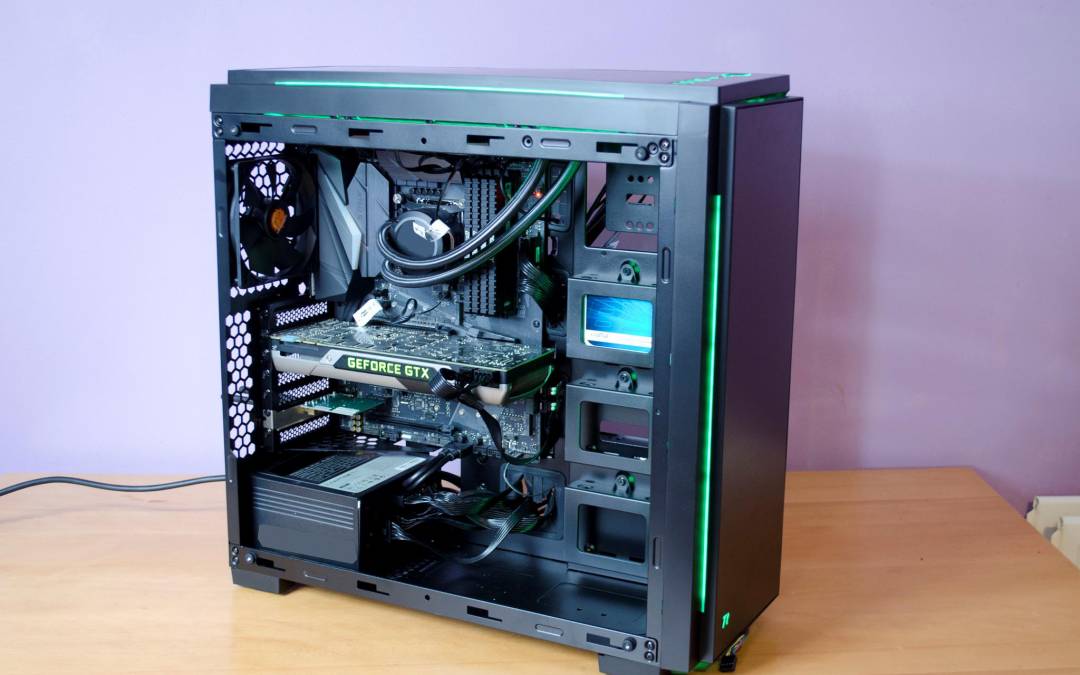 Introduction Manufacturer: Thermaltake Product: Versa C23 RGB TG Purchase: £79.99 At the time of review Whether you are a fan or not, there is no denying that Thermaltake has to be one of the biggest manufacturers of PC related components. Not only are they on the...
Introduction When AMD announces its next-gen core architecture for their graphics cards aka Vega 10 much was hyped about the possibilities. I have seen multiple debates on the social media where the users were discussing if to hold on before buying the graphics card...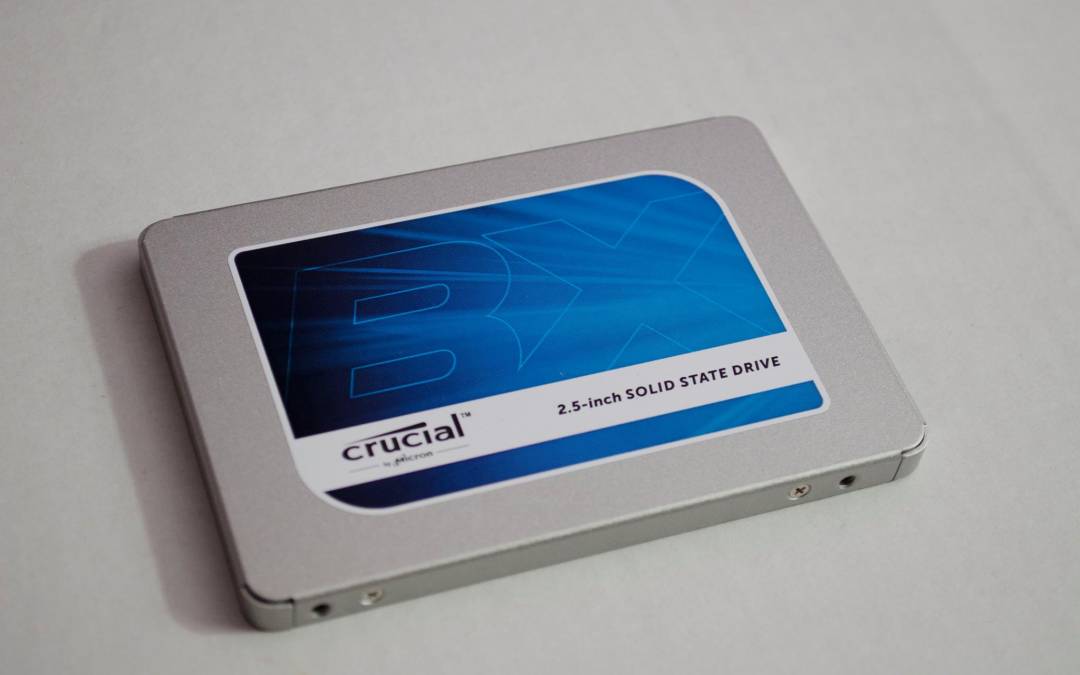 Introduction Manufacturer: Crucial Product Page: BX300 240GB Purchase: £80.39 At the time of review While we have seen an increase in the price of memory and storage solutions, this has not stopped companies like Crucial from upping their games and releasing new...
Introduction Noctua originates from a collaboration between the Austrian Rascom Computer distribution Ges.m.b.H. and the Taiwanese cooling specialist Kolink International Corporation, pooling more than thirty years of experience in the development, manufacturing, and...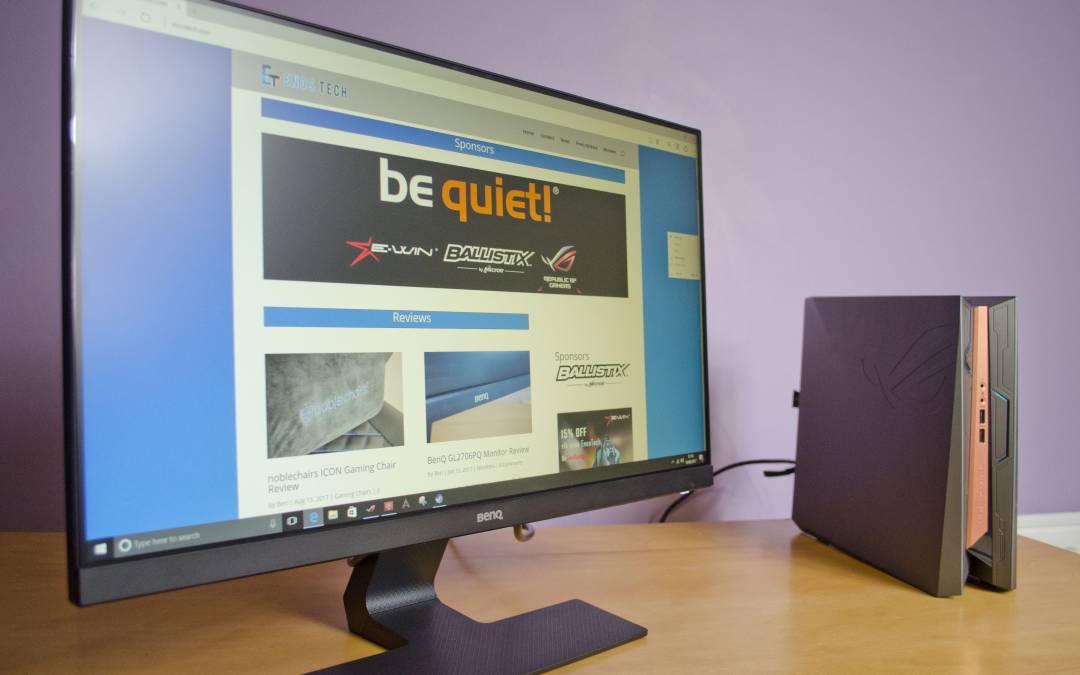 Intro Manufacturer: BenQ Product Page: GL2580HM Price: £139.99 At the time of review on Amazon UK It's been awhile since I've taken a look at a monitor from BenQ, but when they offered up their GL2580HM, I was happy to oblige. BenQ is known for having some of the best...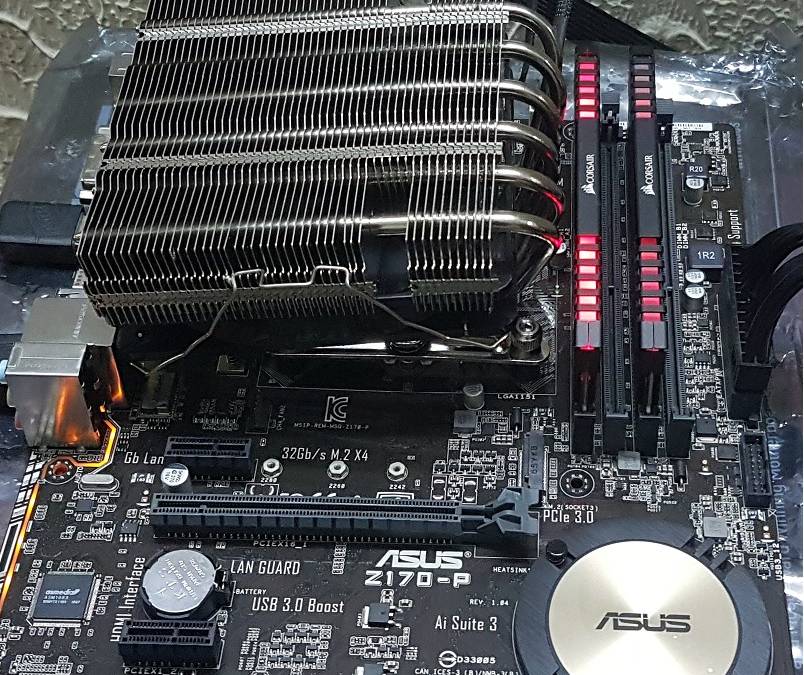 Introduction The SilverStone Technology was founded in 2003 on the principle of recognition that merely having innovative expertise within the industry is not enough. Their objective is to ensure that their expertise is delivered to all products with consistency, in...
Introduction Noctua originates from a collaboration between the Austrian Rascom Computer distribution Ges.m.b.H. and the Taiwanese cooling specialist Kolink International Corporation, pooling more than thirty years of experience in the development, manufacturing, and...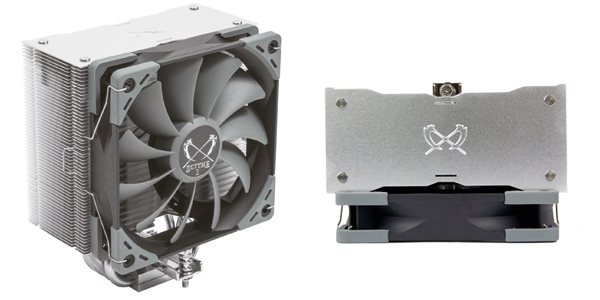 15.12.2017, Oststeinbek (Germany) – Japanese cooling expert Scythe presents the significantly improved "Mark II" version of its Kotetsu CPU Cooler. While keeping the basic design of the predecessor, Kotetsu Mark IIcomes with both visual and technical improvements. One...
Once a year, the editorial staff at Videomaker Magazine get together and decide the "Best Products" for helping their readers create the best possible video productions. QNAP is thrilled to announce that its popular TVS-1282T3 Thunderbolt™ 3 NAS won the "Best Storage"...
(Tainan, Taiwan - December 23, 2018) COUGAR announces today the arrival to the world markets of an innovative gaming mouse that intends to provide driverless and deep customization that helps FPS gamers optimize their performance. The most salient feature of this...
Cooler Master, a leader in PC components and peripherals, introduces RGB enabled all-in-one liquid cooling: MasterLiquid ML240L RGB and MasterLiquid ML120L RGB. Both models have full RGB effects on both the fan and pump, which comes with a controller and RGB splitter...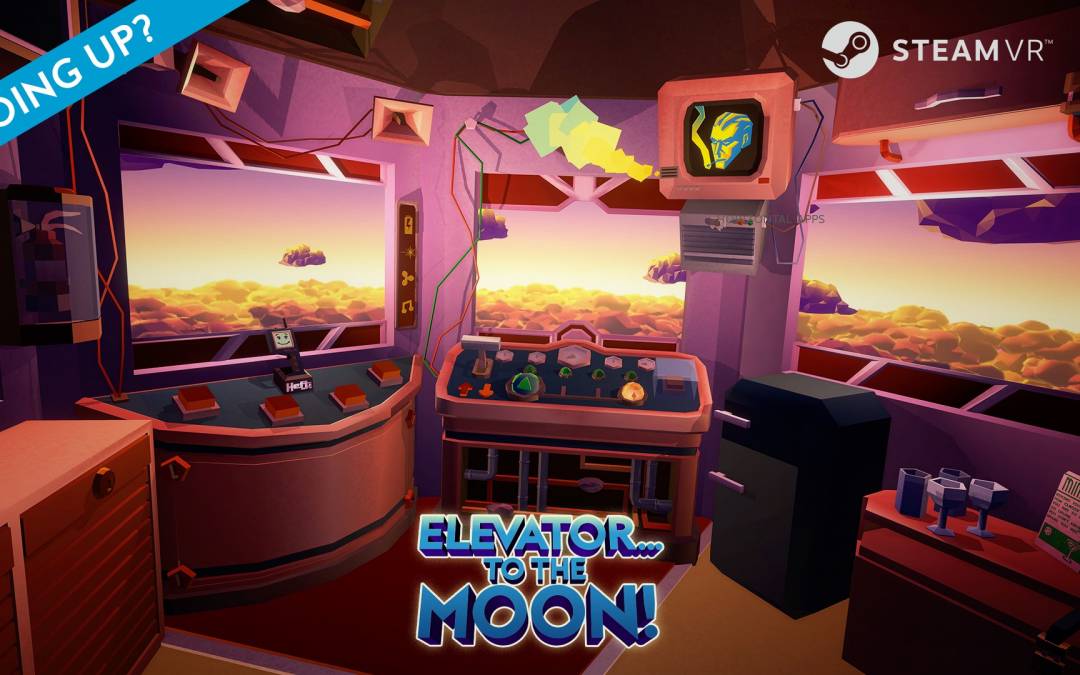 Hamburg, November 29th 2017 – Elevator… to the Moon! is one of the greatest VR games of the year 2017. Don't believe us? Here are some quotes of what real actual players think of our experience: "Loved every minute of the game." "Looks, sounds and plays great!" "It's...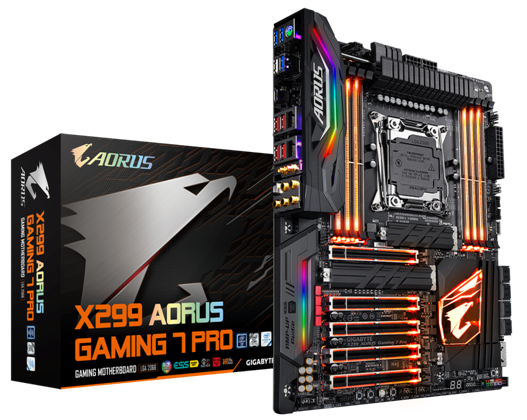 Taipei, Taiwan, Nov 22nd, 2017 – GIGABYTE TECHNOLOGY Co. Ltd, a leading manufacturer of motherboards and graphics cards, has unveiled the new X299 AORUS Gaming 7 Pro motherboard. With support for the new Intel 18-Core i9 7980XE processor, the new motherboard is ready...
Cougar's latest releases  COUGAR's Ultimus is a keyboard for the committed gamer. Mechanical switches, a fully customizable per-key RGB backlight and steel plating makes it a keyboard with a touch of style. Cougar have also released the Minos X5 gaming mouse, an FPS...
Picking up on currrent trends like tempered glass and colorful RGB lighting, Lian Li introduces new quality case and fan series. The spacious Alpha cases have plenty of room for hardware and eye-catching water cooling solutions. The mid-towers Alpha 330 and Alpha 550...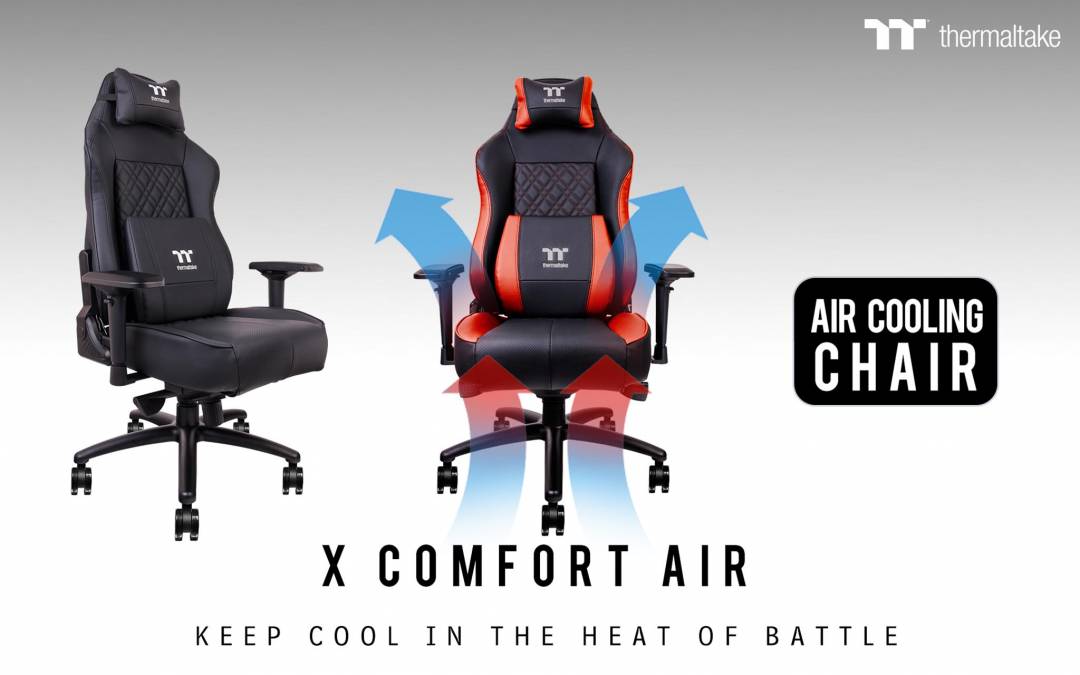 Taipei, Taiwan –November 10th, 2017 – Thermaltake Gaming - Tt eSPORTS, the energetic and powerful challenger are extremely excited to announce the launch of the world's first air cooling professional gaming chair, the X COMFORT AIR. Using state-of-the-art air-cooling...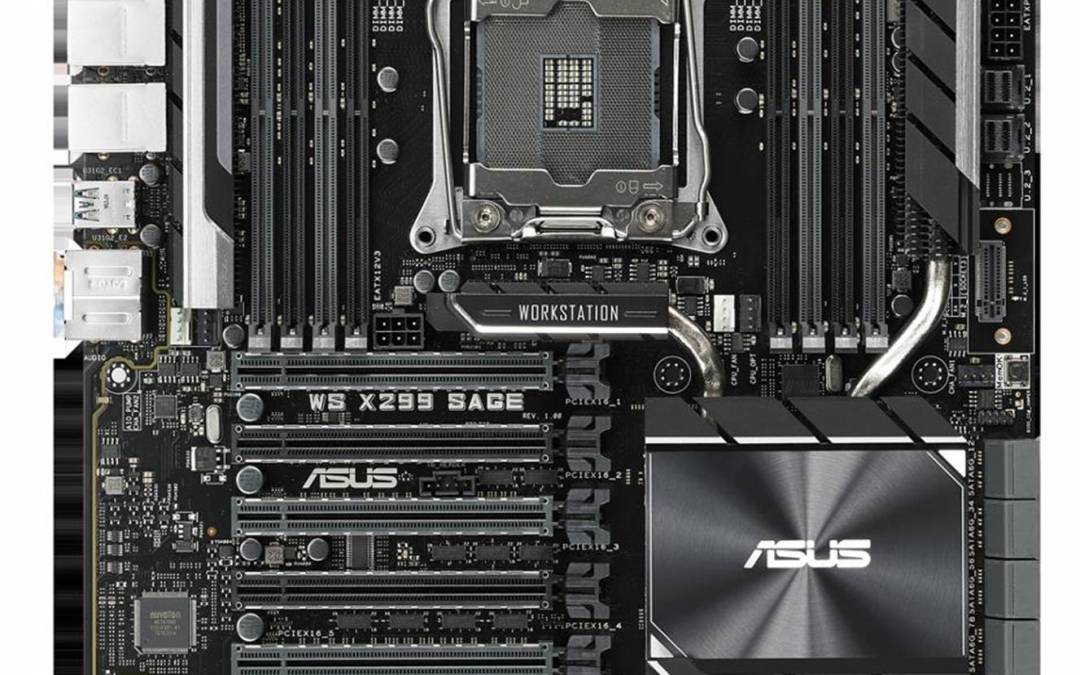 WS X299 SAGE, WS X299 PRO and WS X299 PRO/SE motherboards provide a new level of features, security and design for businesses, prosumers and PC enthusiasts KEY POINTS · WS X299 SAGE supports four-way graphics configurations, enabling tremendous GPU power for intensive...

> MOTHERBOARD IS THE HEART OF ANY VIDEO EDITING PC When editing 4K video files with professional performance-demanding software like VEGAS PRO, you benefit from more "CPU Cores or processors cores" for faster video processing. MSI X299 SLI PLUS and Z370 SLI PLUS...
Every gamer has their own style and with the evolution of RGB this is prominent in almost every gaming system built today, but we know gamers aren't just defined by what they game on but what they game with. Nitro Concepts is ahead at every corner. The S300 release is...
NZXT today announces the newest member of the GRID+ family, providing a smart solution for advanced digital fan control. "Finding the right mix between cooling and noise reduction can be complex and time-consuming, even for experienced builders. GRID+ V3 provides a...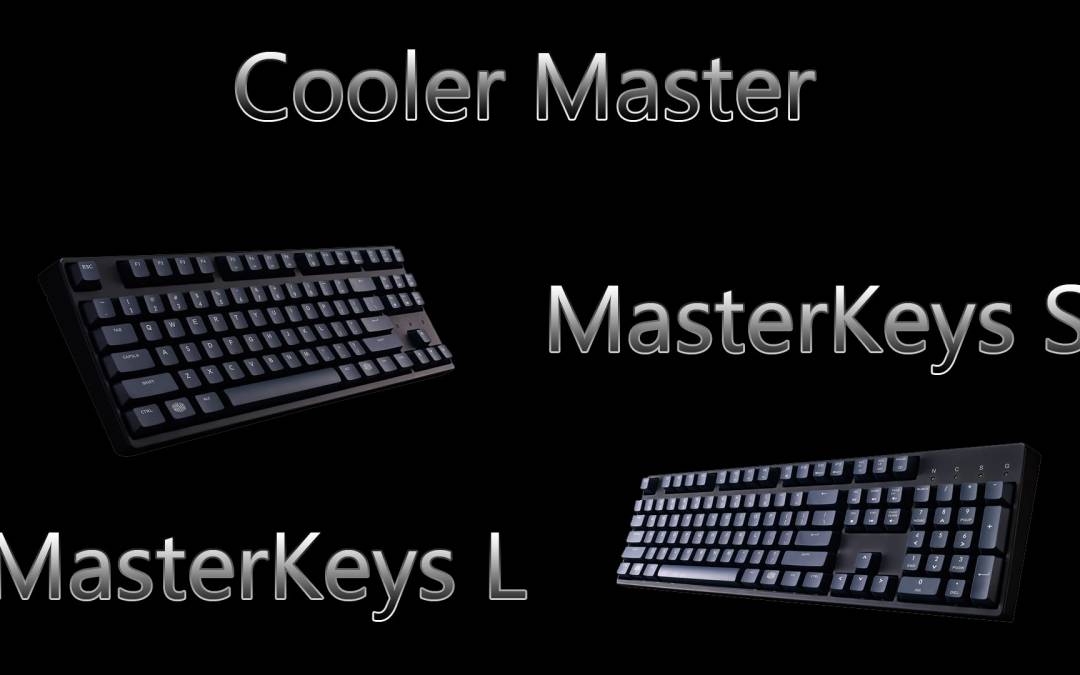 Links Cooler Master Website - http://www.coolermaster.com/ Purchase MasterKeys L from OcUK - £74.99 (Currently on sale) £89.99 Normally Purchase MasterKeys S from OcUK - £79.99 Video Review Conclusion Users looking for a no-frills keyboard will definitely want to...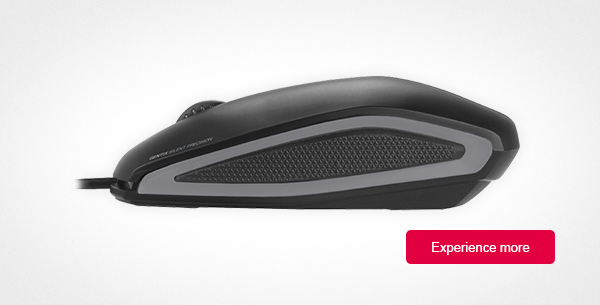 An elegant, ergonomic mouse for quiet work environments Auerbach, October 13, 2017 – CHERRY, the specialist for computer input devices, introduces the Gentix Silent. This new version of the classic Gentix mouse is ideally suited for open-plan offices where a quiet...
Today we are delighted to announce the official arrival of the BC1 Mini, a lightweight, toolless benchtable that has been designed specifically for Small Form Factor systems. Co-developed with HWBOT, OverClocking-TV, the BC1 Open Benchtable is a community-developed...
"Noctua is an engineering-driven company: we pride ourselves on relentlessly tuning our products for maximum performance and quality rather than putting form before function, but of course we understand that many customers put an emphasis on build aesthetics these...